7 States Imposing "Life or Death" Lockdown Measures
"We must and will act," says one governor of the alarming rise in cases.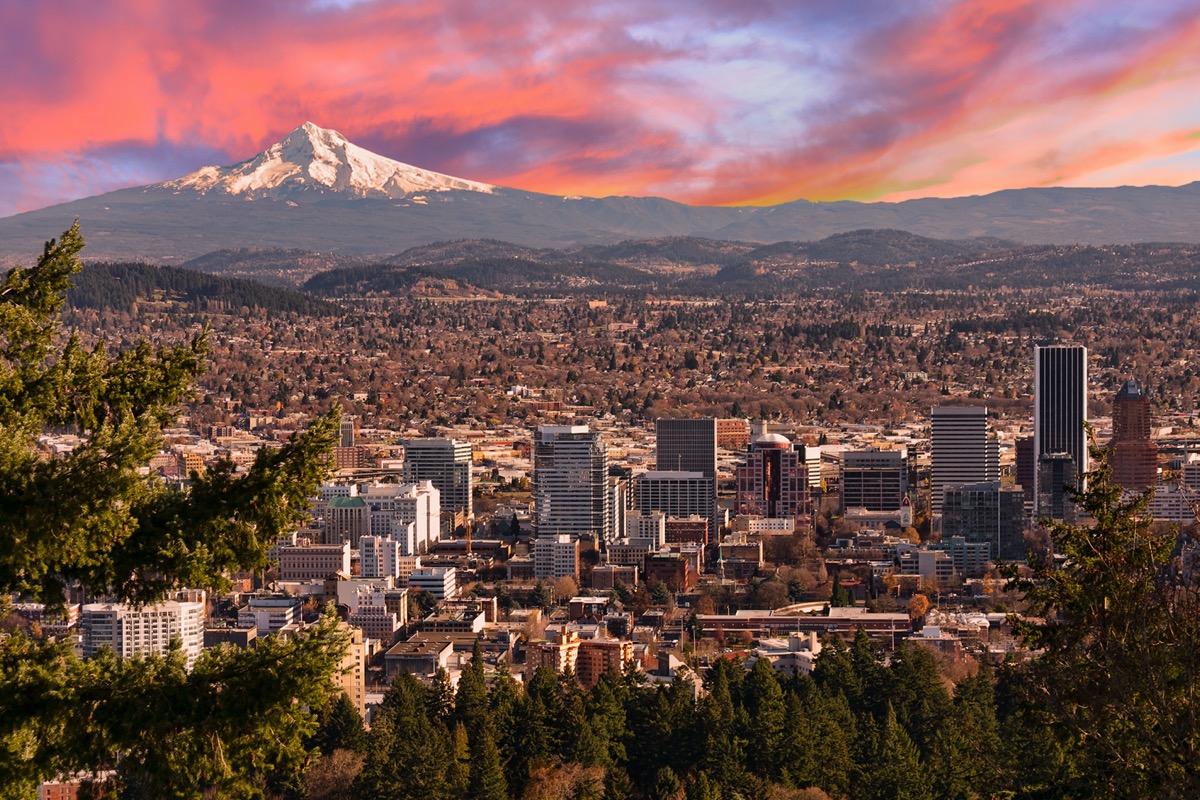 The rise of COVID-19 coronavirus cases and hospitalizations has forced nearly every state to consider its government response. While some like South Dakota have centered their strategies 100% on the goodwill of their constituents—believing personal freedom to be more important than mandating public health—other states, including those led by folks formerly opposed to such measures, are issuing advisories or mandates to help save lives. Here are the most recent, and most restrictive, announcements of the past two weeks. Read on to heed the warnings, and to ensure your health and the health of others, don't miss these Sure Signs You've Already Had Coronavirus.
1
New Mexico Ordered a "Life or Death" Lockdown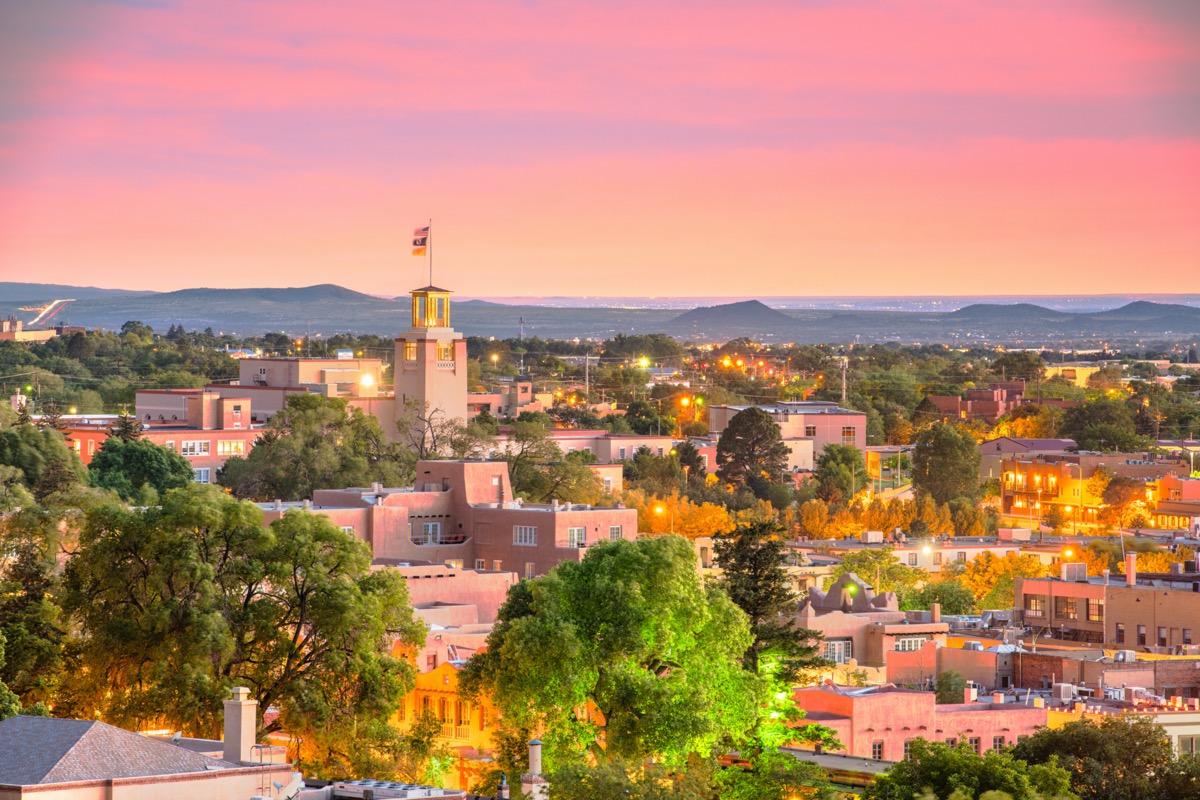 One state has announced stay-at-home measures to help stop the spread. "New Mexico is at the breaking point. We face a life-or-death situation, & we must & will act to preserve the lives of New Mexicans," tweeted Governor Michelle Lujan Grisham. "On Monday New Mexico will hit reset, re-enacting the most heightened level of statewide public health restrictions to slow the spread & save lives." New Mexicans are instructed to stay at home except for only those trips that are essential to health, safety and welfare—such as for food and water, emergency medical care, to obtain a flu shot or to obtain a test for COVID-19.
2
Oregon Ordered a Statewide "Freeze"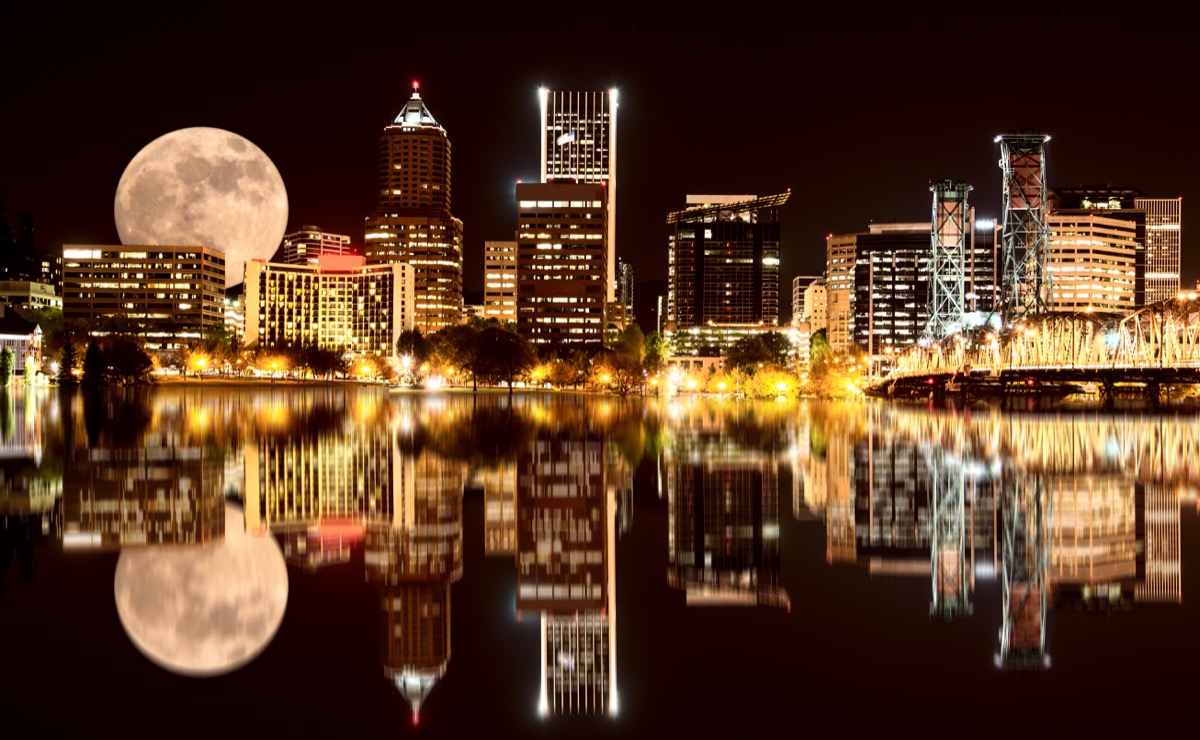 On Friday, Oregon Gov. Kate Brown issued a partial lockdown for the state, resulting in mass closures and limiting social gatherings weeks before the holiday season kicks off. The "freeze," which will go into effect on Wednesday, November 18 until at least December 2, will impact the entire state. "These risk reduction measures are critical in limiting the spread of COVID-19, reducing risk in communities more vulnerable to serious illness and death, and helping conserve hospital capacity so that all Oregonians can continue to have access to quality care," Brown's office said in a press release.
3
California is "Sounding the Alarm" and Pulling "Emergency Brake"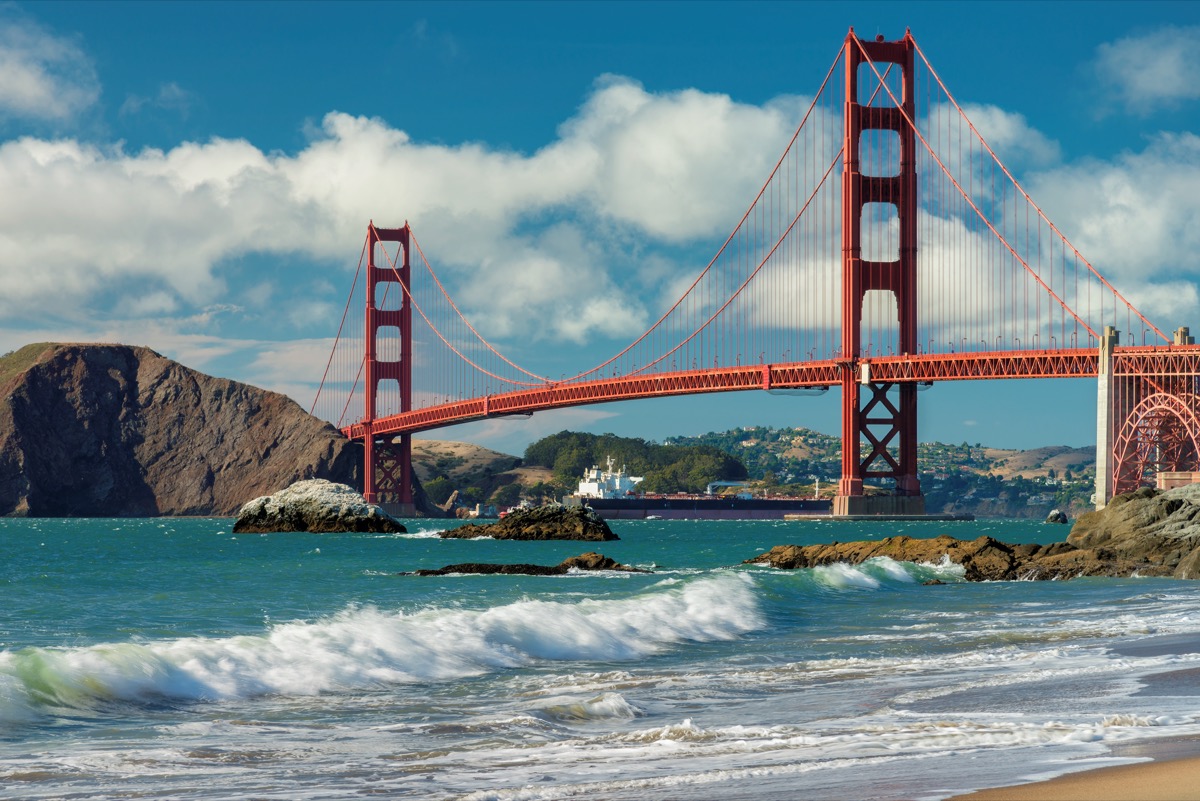 "We are sounding the alarm," said Gov. Gavin Newsom. "The spread of COVID-19, if left unchecked, could quickly overwhelm our health care system and lead to catastrophic outcomes." Forty-one of the state's 58 counties—including most of the San Francisco Bay Area—will be required to shut down churches, suspend indoor dining, and close gyms for the foreseeable future as part of the emergency measure, which allowed for the shift into shutdowns after one week of rising infections instead of two. Additionally, they shifted from a recommendation not to gather with members of more than 2-3 other households to a strict "do not gather indoors with other households" order.6254a4d1642c605c54bf1cab17d50f1e
4
North Dakota Issues its First Mandate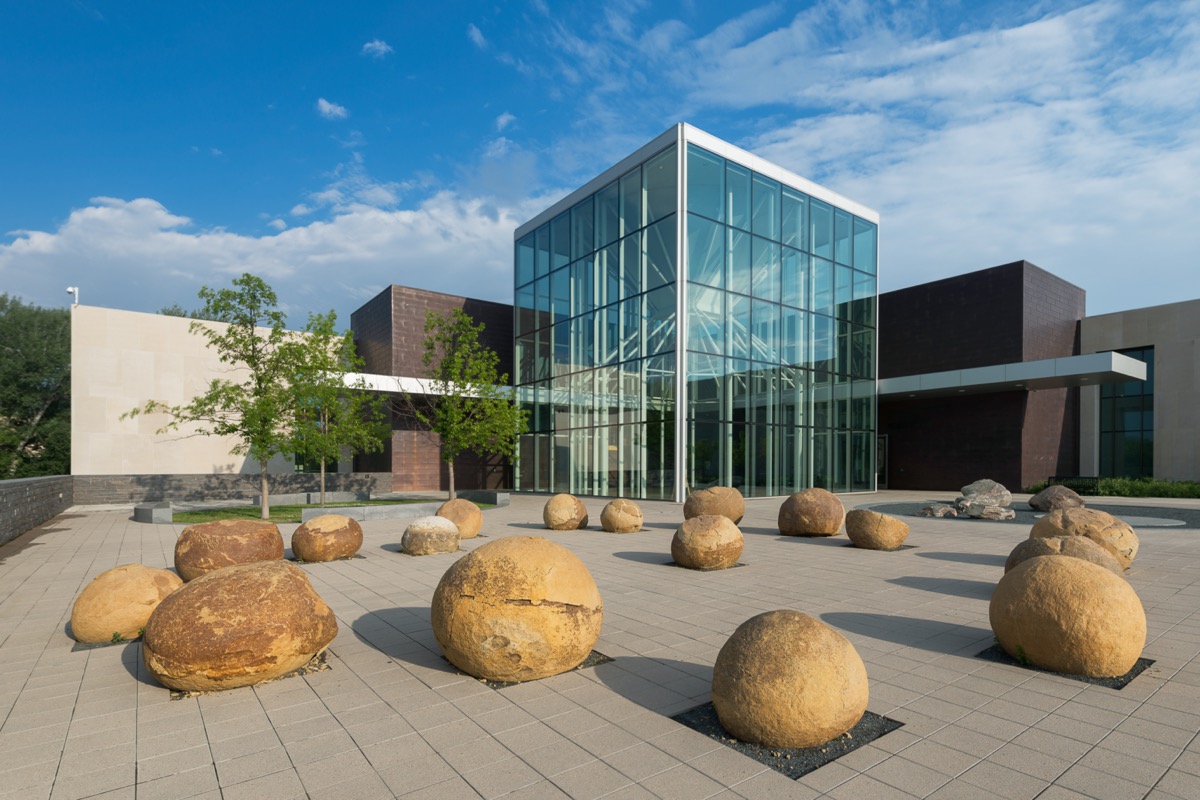 For months, Gov. Doug Burgum of North Dakota, a Republican, has resisted a statewide mask mandate and other restrictions. Like many GOP governors, he felt the government shouldn't dictate people's behavior—however, like other GOP governors this month, the rise of COVID-19 coronavirus cases and hospitalizations has forced him to reverse his stance. "Our situation has changed, and we must change with it," Gov. Burgum said late Friday. "Tonight, we're announcing four measures designed to reduce the spread of infections in our communities to protect our most vulnerable and to ensure hospital capacity." The measures include a State Health Officer order requiring face coverings to be worn in indoor businesses and indoor public settings as well as outdoor public settings where physical distancing isn't possible.
5
Pennsylvania Expanded its Mask Mandate
During a press conference on Tuesday, Pennsylvania Health Secretary Rachel Levine announced the new "targeted efforts" that would go into effect this week, which include new tighter masking rules and additional testing requirements. The state's masking order will also be strengthened. "Wearing a mask is really one of the simplest steps that we can all take to slow the spread," Levine said. Per the updated guidelines, masks will still be required indoors and outdoors. However, when indoors, masks will be required whenever people are with others outside of their household — even if they are practicing social distancing. Masks will also be required inside every indoor facility, such as gyms and public transportation. 
6
Ohio Issued a Curfew After 10 p.m.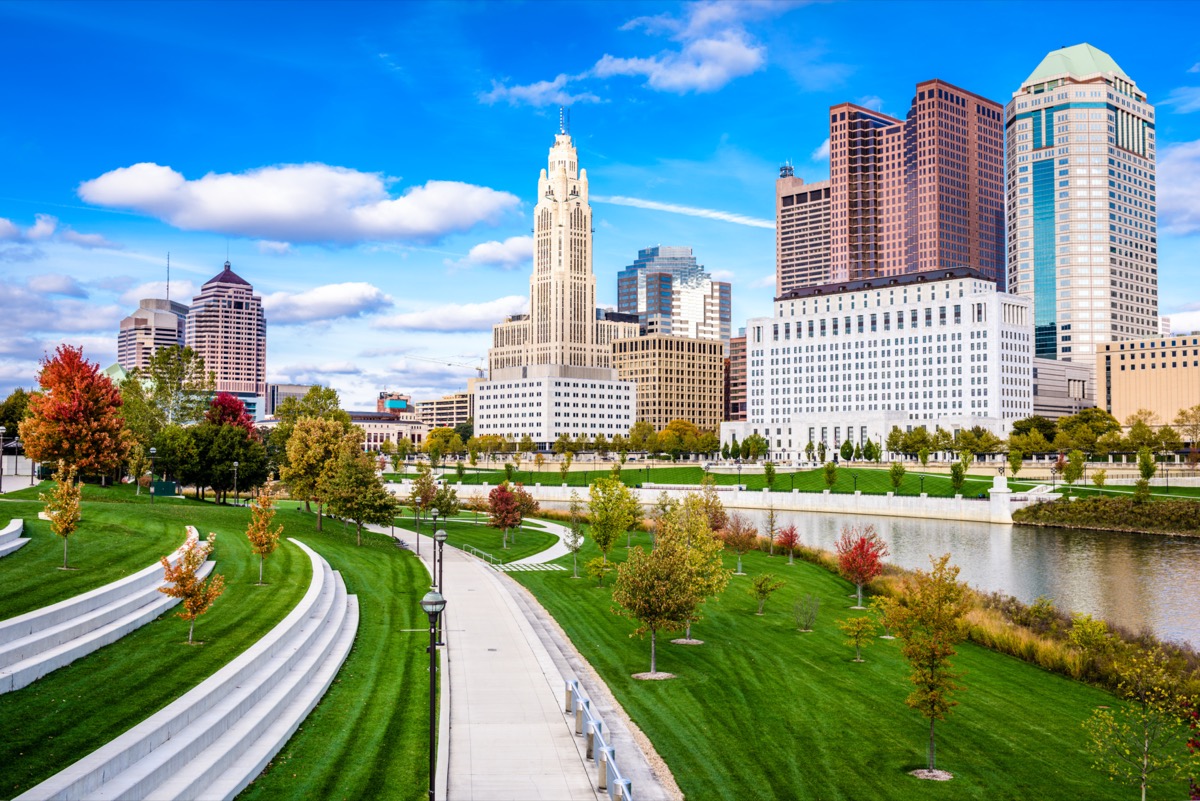 Governor Mike DeWine just ordered a statewide curfew, which begins at 10 p.m. Thursday, Nov. 19 and ends Dec. 10. "Basically, we want people home by 10 o'clock," DeWine said. "We're not shutting down, we're slowing down." If you work late or work early, or need to get groceries, or walk the dog, or need to go to the hospital, it's permitted, and you won't get pulled over by police—DeWine hopes "common sense" will prevail.
7
West Virginia Now Has a Mask Mandate for Indoor Spaces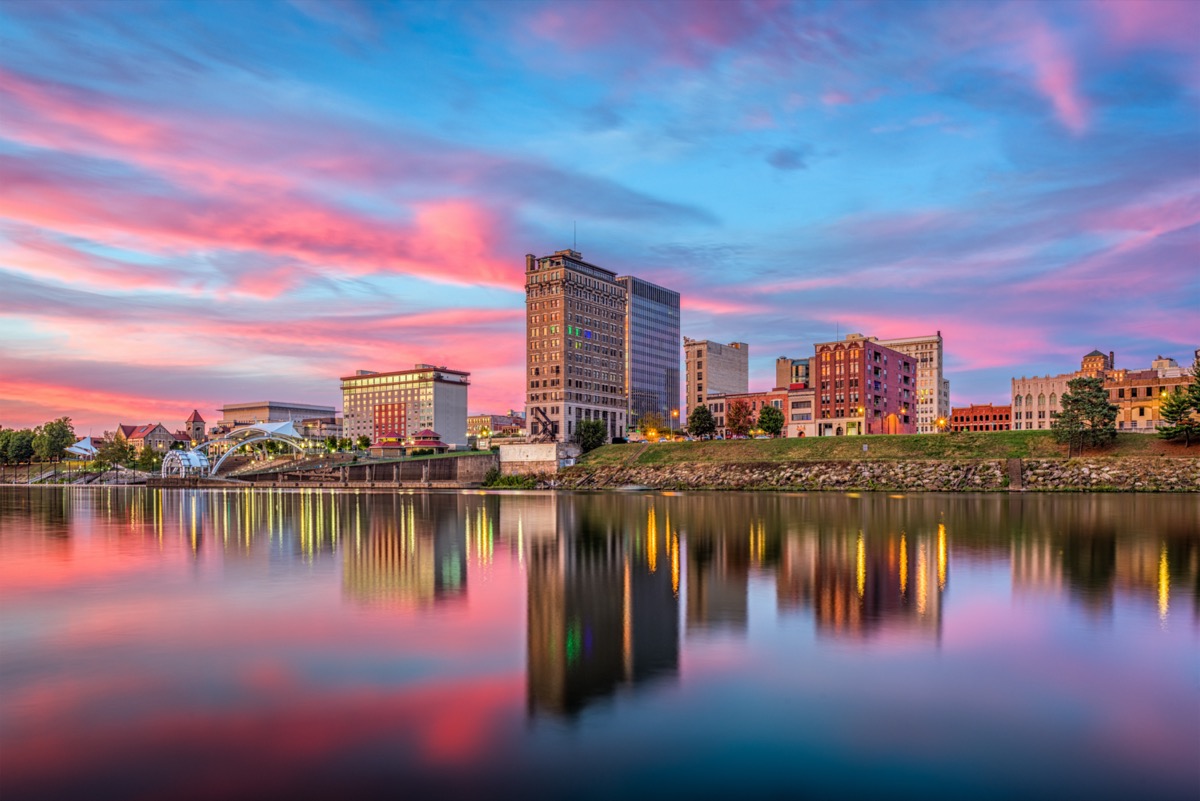 "How do I feel about masks? Well, I don't like them. I don't want to wear them," said West Virginia Gov. Jim Justice, who mandated that masks be work in all public indoor spaces. "But more than anything, I want us to get more control, more control over this terrible virus that is just eating us alive. I want us to absolutely wear a mask."
8
How to Avoid Dying During the Pandemic
As for yourself, do everything you can to prevent getting—and spreading—COVID-19 in the first place, no matter where you live: Wear your face mask, get tested if you think you have coronavirus, avoid crowds (and bars, and house parties), practice social distancing, only run essential errands, wash your hands regularly, disinfect frequently touched surfaces, stay outdoors more than indoors, and to get through this pandemic at your healthiest, don't miss these 35 Places You're Most Likely to Catch COVID.
Alek Korab
Alek Korab is a Co-Founder and Managing Editor of the ETNT Health channel on Eat This, Not That!
Read more
More content from
ETNT Health