10 States Are Breaking COVID Records
New infections are peaking across the country.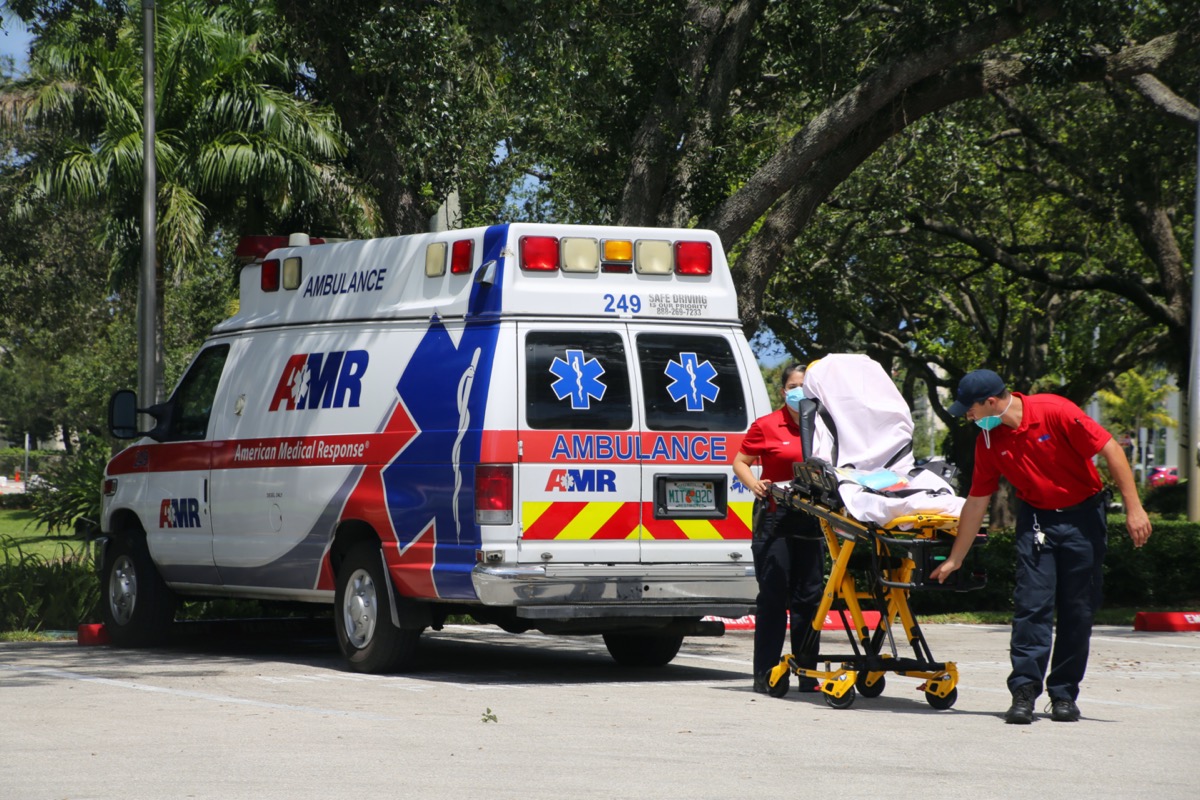 Temperatures are dropping across the country, and just as health experts have predicted, COVID-19 cases are surging in most of the country. According to new data from Johns Hopkins University analyzed by CNN, on Thursday the United States reported 56,000 new cases on—the most cases it has seen in a single day in nearly two months. In addition, ten states experienced their highest seven-day averages for daily new infections. Read on to see which ones, and to ensure your health and the health of others, don't miss these Sure Signs You've Already Had Coronavirus.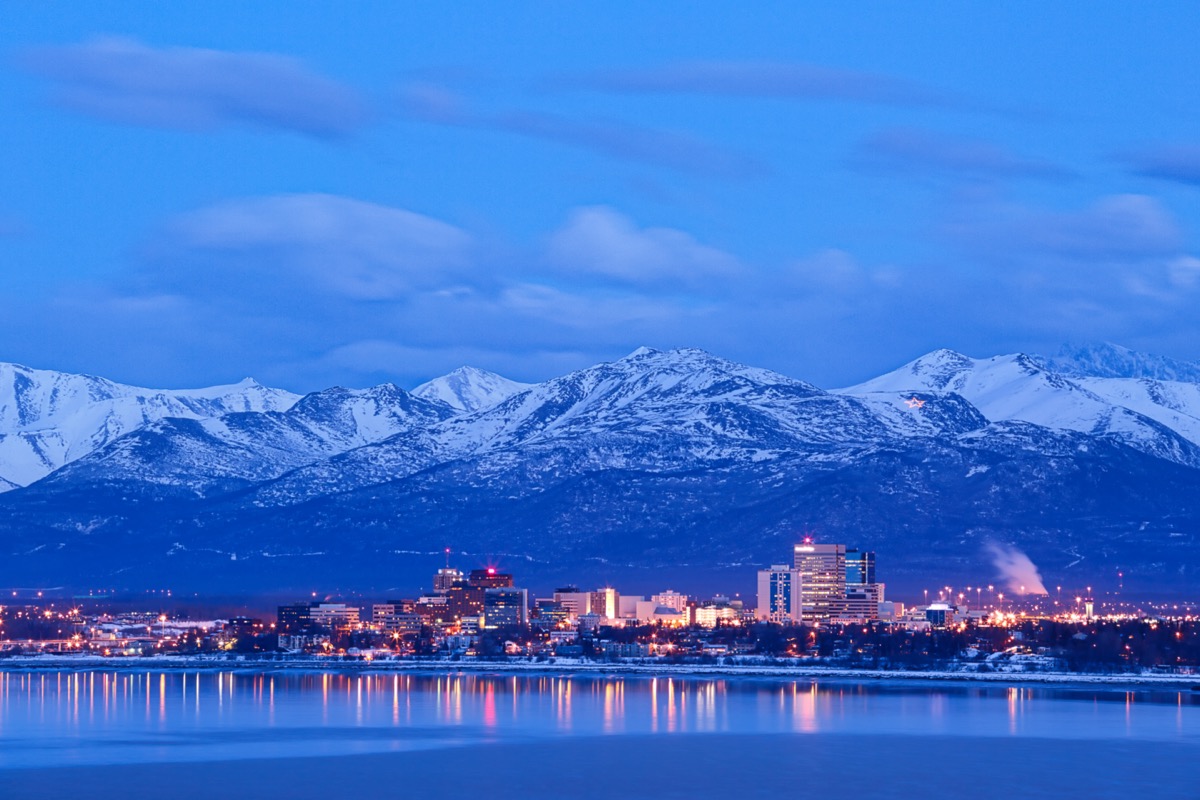 While cases are at an all-time high in Alaska—over 158 a day—Gov. Mike Dunleavy posted a Facebook video this week urging Alaskans to take precaution and mask up, but added that there is no need to "hole up" due to the state's death and hospitalization rates dropping. 
"Nothing is going to replace individuals taking action on their own to protect themselves, their loved ones and their neighbors. And this includes wearing a mask when you're in a setting with others. Avoiding contact with others outside of your family if you don't need to make that contact," he said. "But I just want to make sure we understand: None of us should be terrified today. None of us should be scared today. We should be concerned. We should make sure that, again, we take all the precautions necessary to prevent ourselves from getting the virus."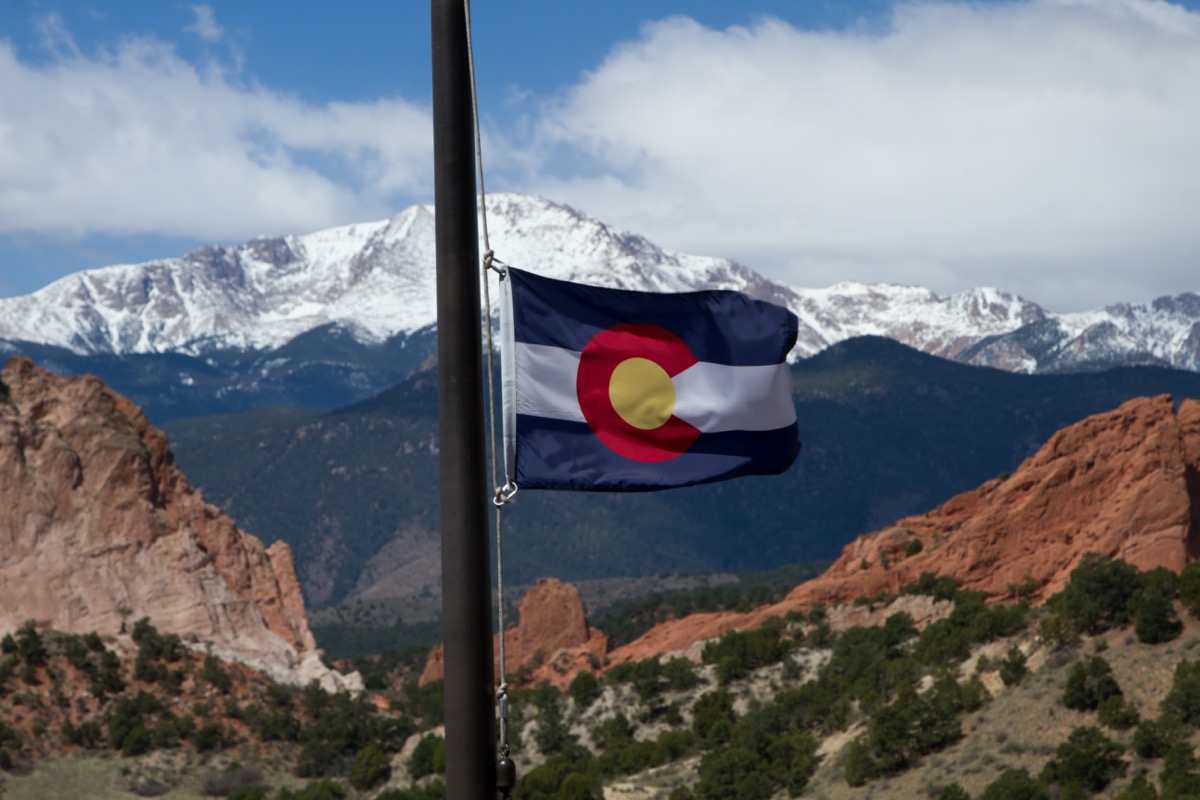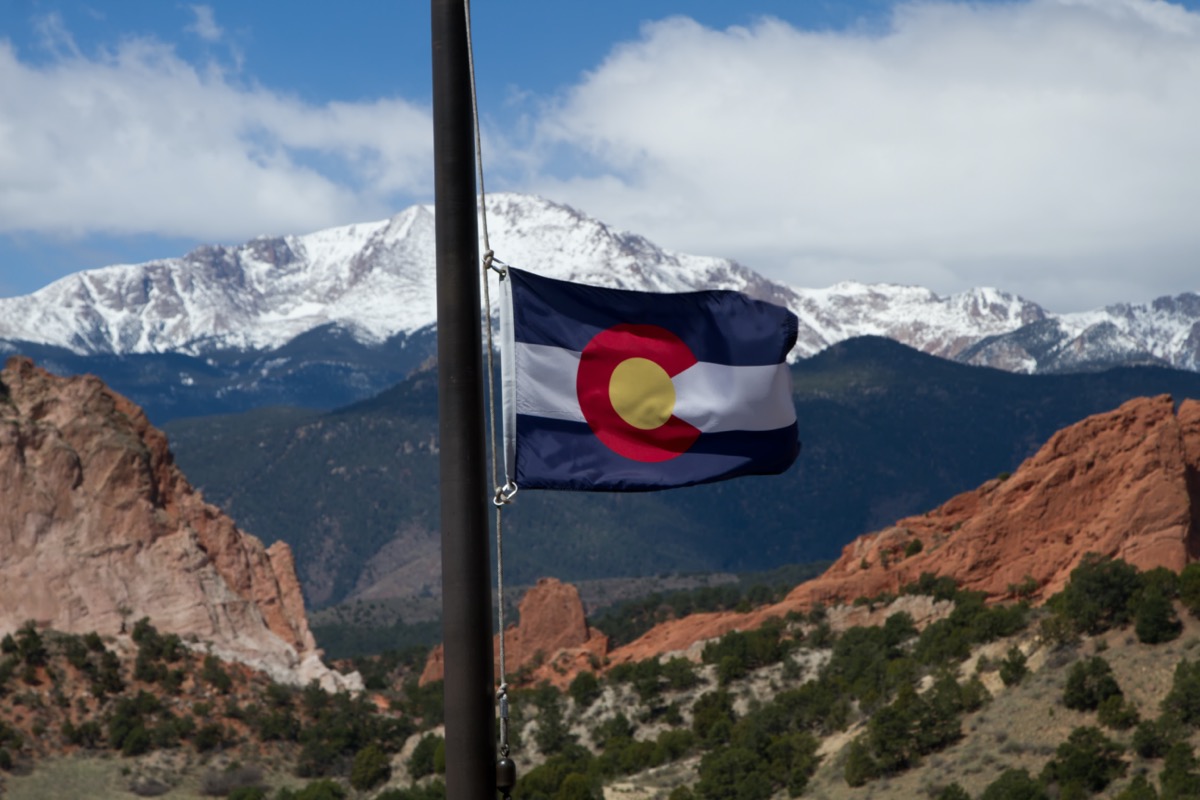 Over 677 new infections per day is an all-time high for Colorado. The state's governor, Jared Polis, had no qualms about using President Donald Trump's diagnosis as a warning for all. "[Trump's diagnosis] shows that the virus plays no favorites. It can affect any of us at any time. We don't all have the ability to have the same quality of care that the president does when he gets ill," Polis said on Tuesday. "It also shows the importance of having hospital capacity for any of us. We're all tired of the virus. But the virus is not tired of us."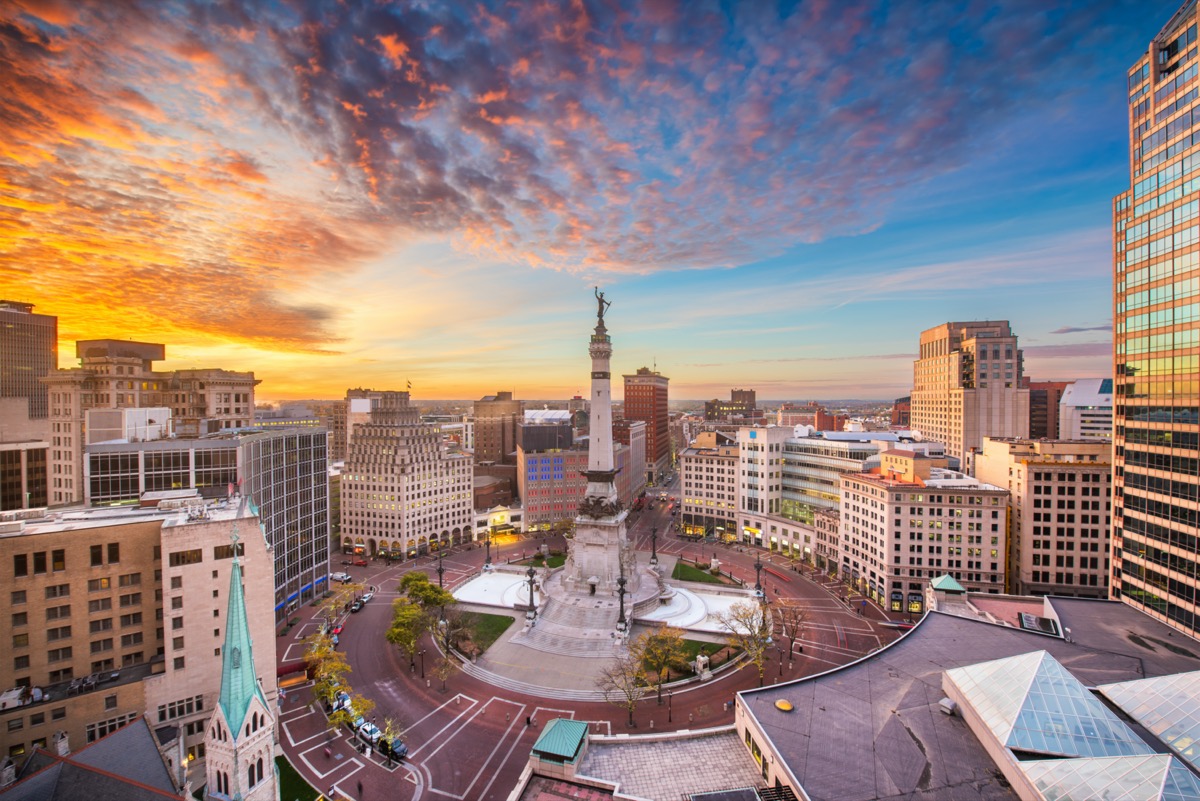 Indiana peaked this week with 1,214 new cases on October 5. Officials attribute the surge to superspreader events, long-term care facilities, and younger adults. "Some of the changes you're seeing this week are a result of outbreaks at long term care facilities. Another county is dealing with the fall out of more than 30 cases tied to a single event in which people gathered indoors in close proximity without wearing masks," Indiana State Health Commissioner Dr. Kristina Box explained during a press conference this week, also mentioning an uptick of cases connected to people under 20. "The concern is as those individuals are out in the communities they go home to their families, they go to family gatherings, weddings, funerals, whatever that is that they tend to infect older age groups." 
"Until we get to that day where we have a vaccine and more therapeutics between now and then it's up to us to act responsibly and that's the way that we can control the spread," added Governor Eric Holcomb.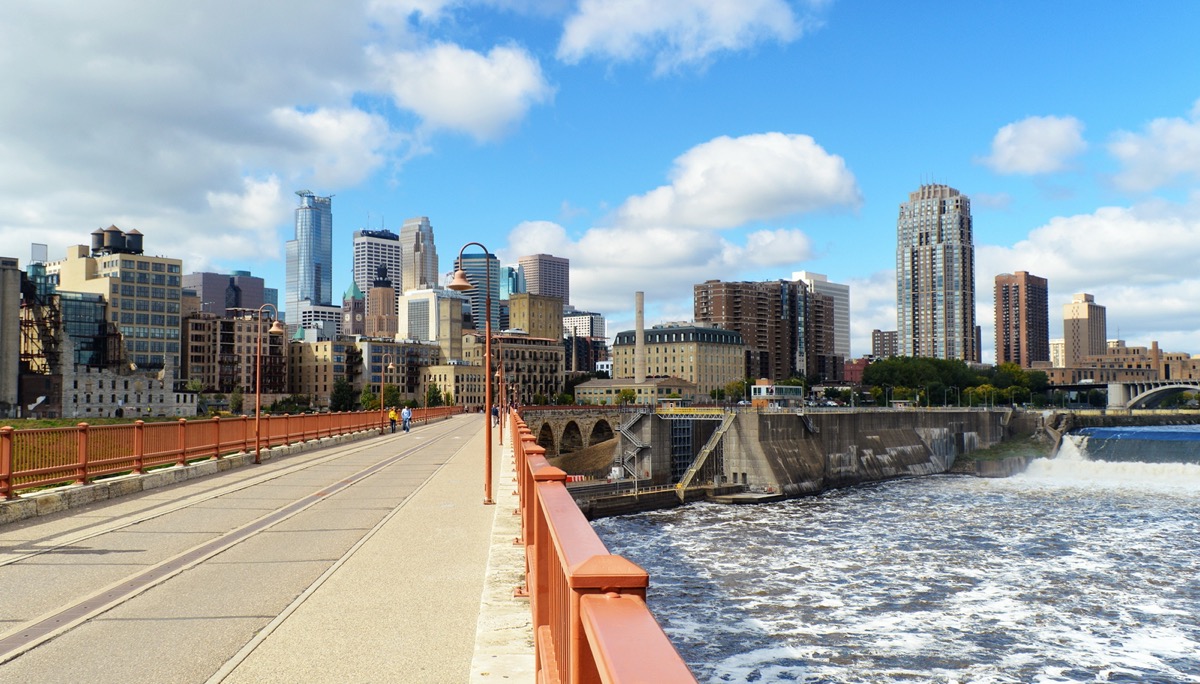 Minnesota's new daily infections surged to 1103 on October 5. They also reported a near record high in terms of hospitalizations—98—only beat by one day in May. "The COVID-19 virus is unpredictable, and as we have seen over the past few weeks, it continues to devastate our communities," Tim Walz said in a statement this week. "It's imperative that we have the tools necessary to respond to this public health emergency and protect the health and well-being of each and every Minnesotan. This emergency is not over."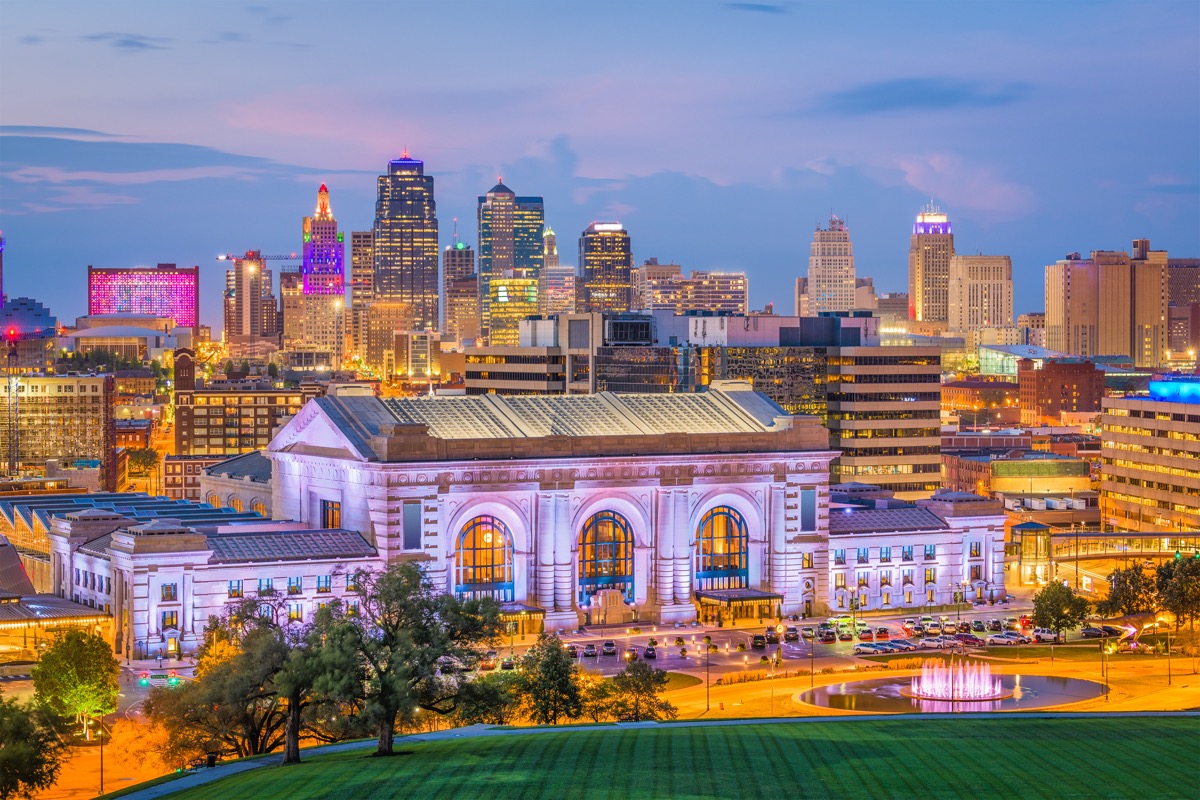 1,726 new cases of COVID were reported on October 5, shattering their previous record—1582 —set in July. Missouri Gov. Mike Parson, who has refused to issue a mask mandate during the pandemic, recently contracted coronavirus himself—reportedly along with more than 1,800 state employees. 
There were 510 new infections on October 8 in Montana, a state that has been continually breaking their own records over the last month. This week Gov. Steve Bullock urged local jurisdictions to step up their efforts to slow the spread. "Local elected leaders have to stand up and say, 'We can do more to get the buy-in.' All the tools are there to limit the spread and transmission. It's up to the locals to enforce their directives," he said. "… It can't all be solved from Helena."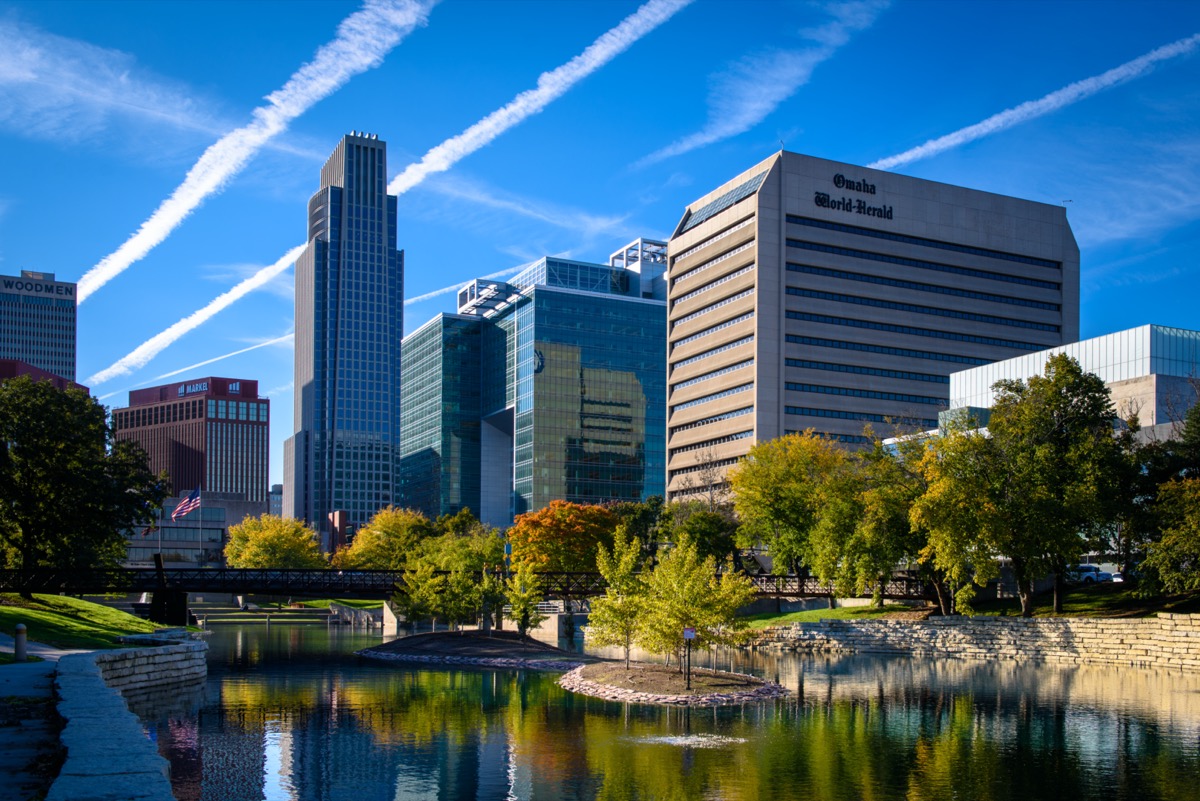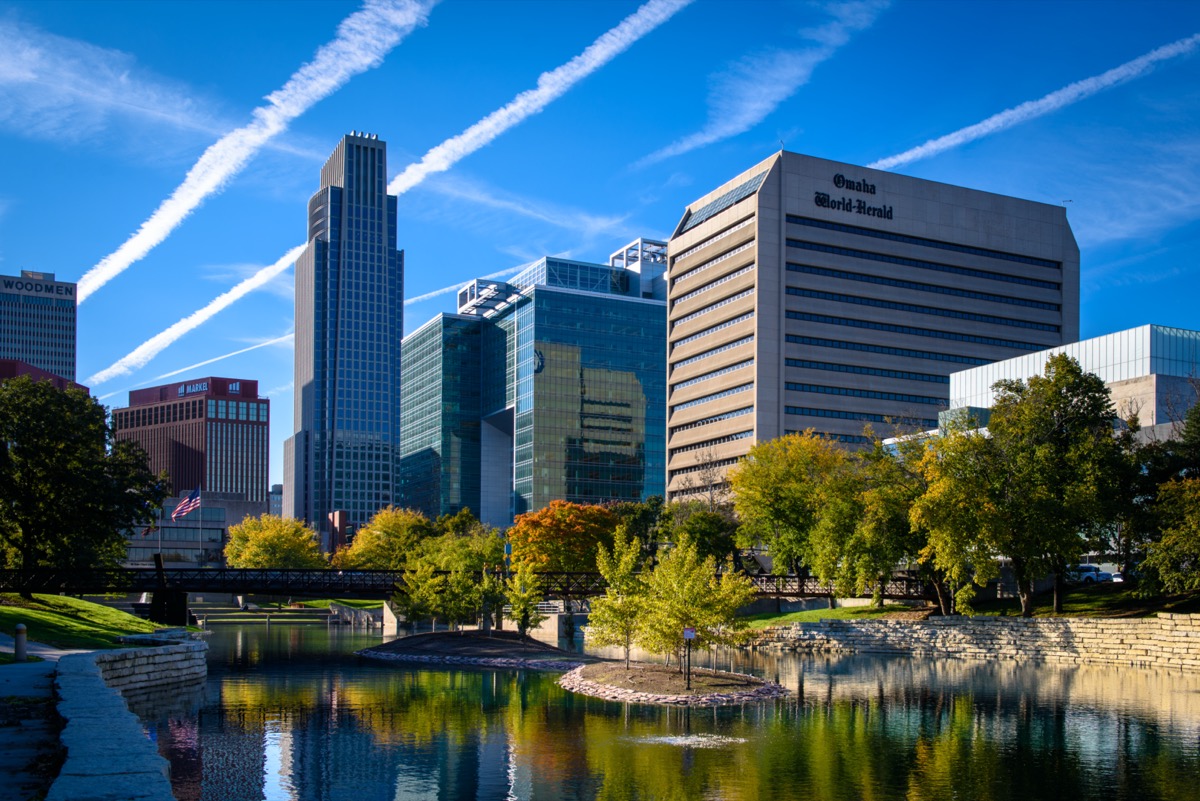 In Nebraska, 563 new infections were reported on October 8. In mid-September they broke their previous record set in May, and cases have been increasing ever since. Hospitalizations are also on the rise, according to the Nebraska Department of Health and Human Services, who reported that as of Tuesday night, 262 people were hospitalized in the state. The previous weekend hospitalizations peaked, with just 27% of state hospital beds currently open. 6254a4d1642c605c54bf1cab17d50f1e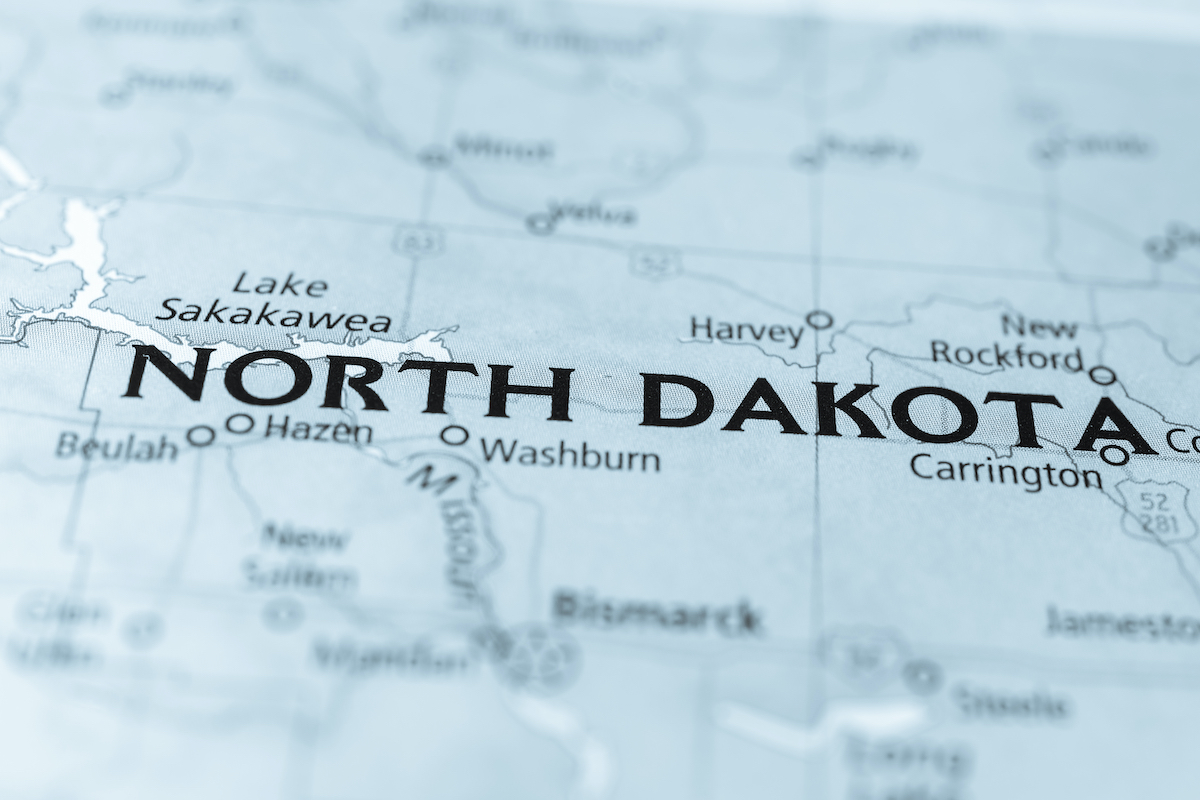 Infections have been steadily increasing in North Dakota since the summer, and most recently peaked at 458 on October 8. On Wednesday the state broke records for active cases, newly confirmed cases and coronavirus-related hospitalizations. "We've got some numbers that are still going in the wrong direction," Gov. Doug Burgum, who has been resistant to strict COVID-19 mandates throughout the pandemic, announced during a briefing. Hospitals are nearing capacity throughout the state, and per the New York Times, some counties are sending patients across state lines for treatment.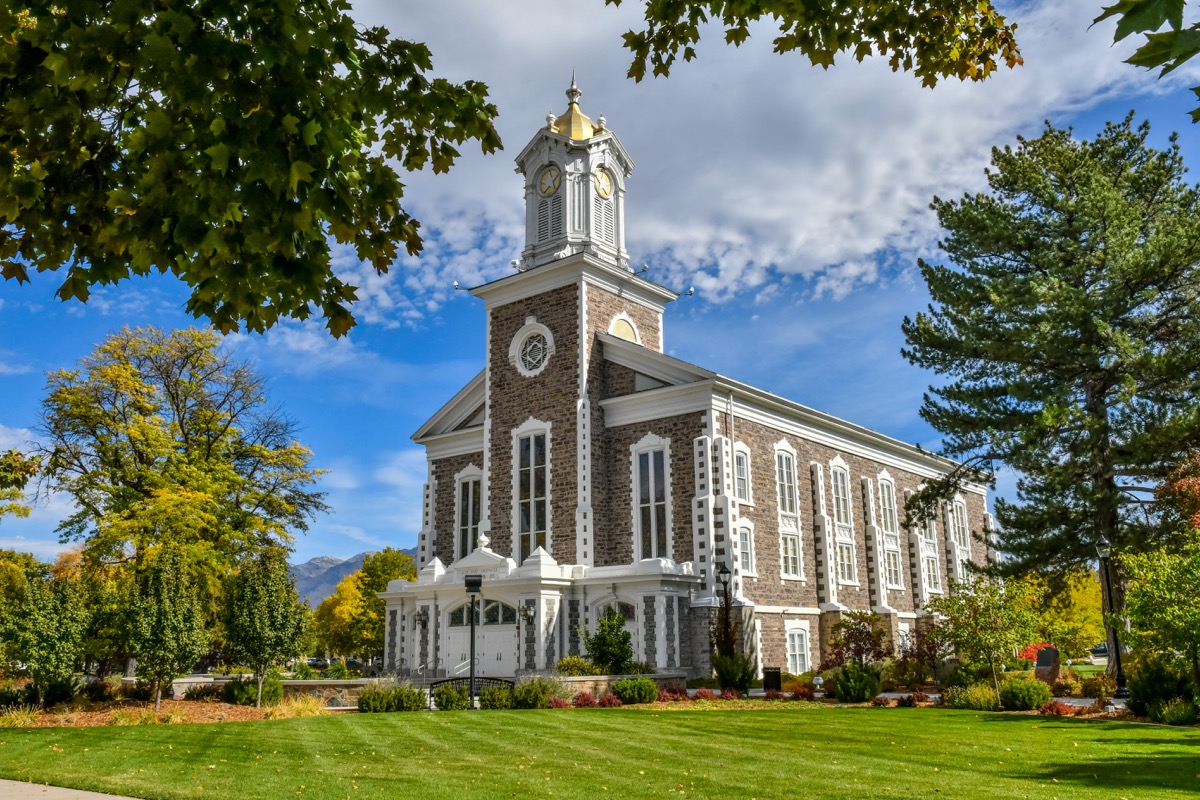 In early September, it appeared that Utah was flattening their curve. However, mid-month they experienced a surge of cases, which have continued to climb. Currently they are peaking at 1144 cases on October 7. The state is also experiencing a record in new hospitalizations. And, interestingly enough, over 8,000 minks have died after an outbreak at a mink fur farm, according to the AP.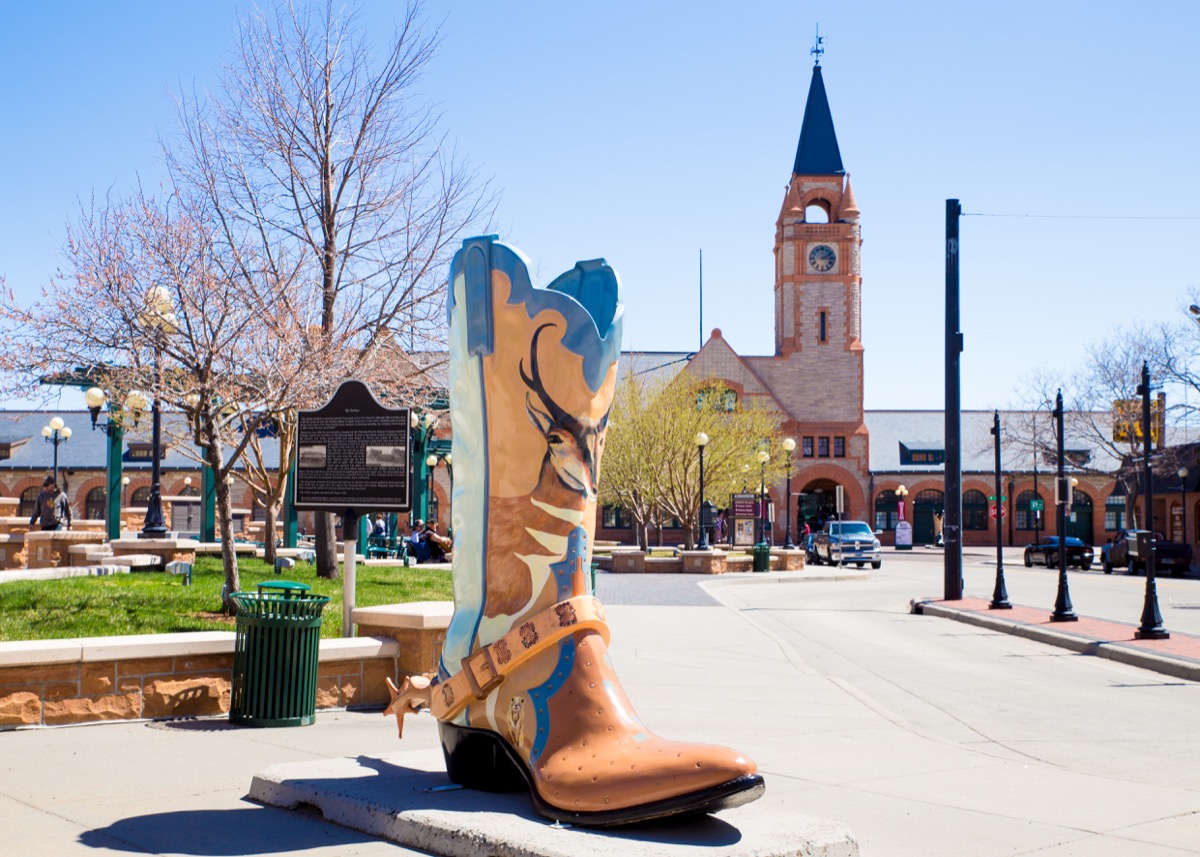 On September 1, Wyoming only reported 26 new cases of COVID-19. A little over a month later, they have surged up to 147 reported on October 8 and are also breaking hospitalization records. "A few weeks ago, our experience seemed to be going so well, vigilance seemed to slide a little bit," Gov. Mark Gordon said during a press conference this week. "But now, we have seen some very serious deterioration in conditions. We are trending in the wrong direction, both in new cases and in hospitalizations."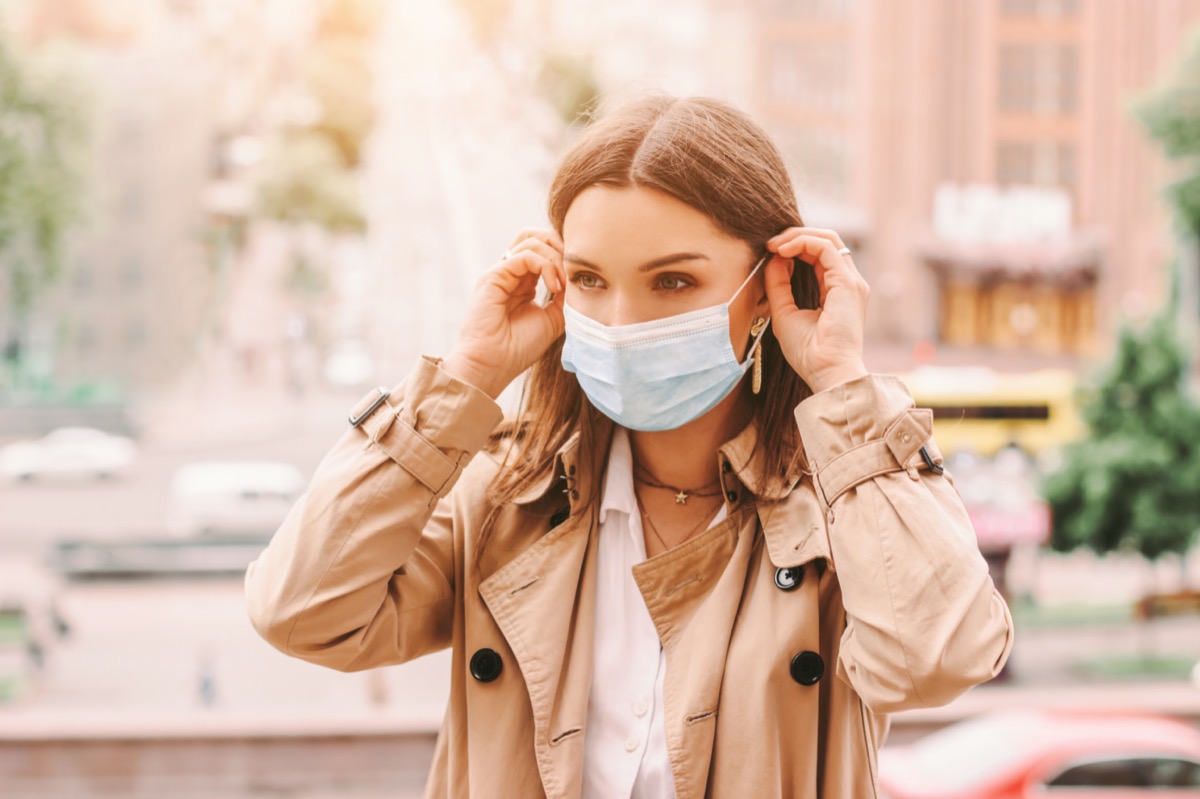 As for yourself, no matter where you live—wear a face mask, wash your hands, avoid crowds, don't congregate with people indoors, get your flu shot—and to get through this pandemic at your healthiest, don't miss these 35 Places You're Most Likely to Catch COVID.
Leah Groth
Leah Groth has decades of experience covering all things health, wellness and fitness related.
Read more about Leah