Symptoms to Watch for Months After COVID, Doctors Warn, Including Depression
New research shows alarming long COVID symptoms.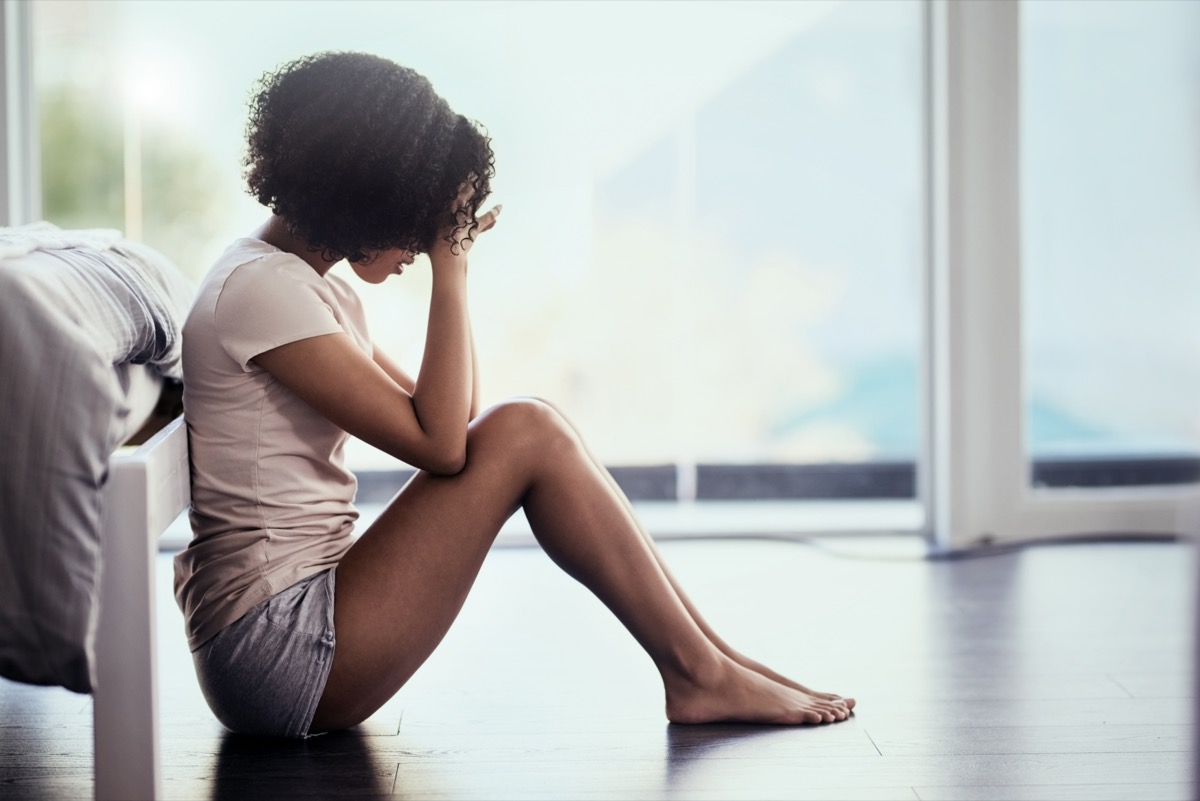 Long COVID—or post-COVID syndrome—is now accepted as a very real and extremely serious condition, which doctors and scientists are only just beginning to understand. "Long COVID is not just one thing—it's not just one condition," says Admiral Rachel Levine, assistant secretary for health at the U.S. Department of Health and Human Services. "It represents many potentially overlapping entities, with potentially different biological causes and different sets of risk factors and outcomes. It truly is a multifaceted disease that can affect nearly every organ system in the body."
The debilitating symptoms of long COVID have an impact far beyond mere discomfort for people living with this condition—a significant amount of COVID "long haulers" are unable to return to work. According to the Census Bureau, 16 million Americans aged 18-65 have long COVID, and 2-4 million of those Americans are unable to work as a result. The annual cost just considering lost wages could be as high as $230 billion. "Data suggest that 22-38% of people with COVID will have at least one symptom 12 weeks after initial onset, and 12-17% will have three or more symptoms," says Harvard University economist David Cutler, who estimates the total cost is closer to $3.7 trillion. "With 80.5 million confirmed COVID cases in the United States, this implies at least 9.6 million people with three or more symptoms of long COVID. The most common symptom of long COVID is fatigue, but every organ system has been implicated."
At this point, there is no treatment for long COVID-19—and it's tough to even diagnose it. "We're seeing many young people affected by this, including people in college, people with young families—parents who have trouble just participating in life with their kids because they're having to go tell them, 'I need to go lie down,'" says Jason Maley, who heads the Critical Illness and COVID-19 Survivorship Program at Beth Israel Deaconess Medical Center in Boston. "The personal joy of life being taken away … is what I see people impacted by most." Here are specific long COVID symptoms doctors want you to know about. Read on—and to ensure your health and the health of others, don't miss these Sure Signs You've Already Had COVID.
The risk of developing depression remains high up to a year after recovering from COVID-19, researchers say. "It's a seismic event," says Dr. Ziyad Al-Aly, a clinical epidemiologist at Washington University in St. Louis and the chief of research and development at the Veterans Affairs St. Louis Health Care System. "There's something about the coronavirus that really affects the brain. Some people get depression, while other people can have strokes, anxiety, memory disorders and sensory disorders." Still others have no neurological or psychiatric conditions at all, he said.
"We know that having additional stressors on your plate can predict depressive symptoms later on," says Megan Hosey, a rehabilitation psychologist who works with I.C.U. patients at the Johns Hopkins Hospital. "When you feel physiologically terrible, it can interfere with your mood. I would never diagnose somebody with a clinical depression in the acute phases of a Covid infection. Recovery from depression is a very individualized process. In the wake of a Covid infection, you should give yourself a little bit of a break and be patient. An infection can be hard to cope with."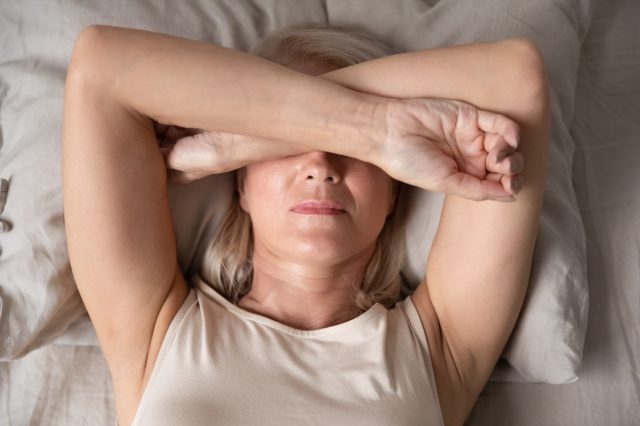 Fatigue is one of the most commonly reported symptoms of long COVID—up to 85% of people with long COVID experience debilitating fatigue. While this is a first for many people recovering from long COVID, there is actually a strong history of people reporting severe symptoms after recovering from an illness, a condition which has not always been understood. "Over the past decade most well-studied viral or bacterial pathogens have been connected to the development of chronic symptoms in a subset of infected patients," says Amy Proal, a microbiologist at the PolyBio Research Foundation in a talk to the Global Interdependence Center. "While the development of long COVID is sometimes framed as novel or mysterious, it is actually a well-recognized phenomenon."
There are strong parallels between long COVID and chronic fatigue syndrome (CFS) and myalgic encephalomyelitis, conditions which have been ignored if not outright dismissed by medical professionals in the past. A 2015 report by the Institute of Medicine says there is a "lack of understanding of diagnosis and treatment of the condition among health care providers and skepticism about whether it is in fact a true medical condition … Many providers believe it is a psychiatric/psychological illness or at least has a psychiatric/psychological component." As doctors and scientists learn more about long COVID, it is hoped those conditions will be taken more seriously. "The most constructive thing that could come from long COVID is that the very large investment in research will teach lessons that will apply well beyond long COVID to ME/CFS, other post-infectious and post-injury syndromes, and maybe even beyond," says long COVID researcher Anthony Komaroff, MD, of Harvard Medical School.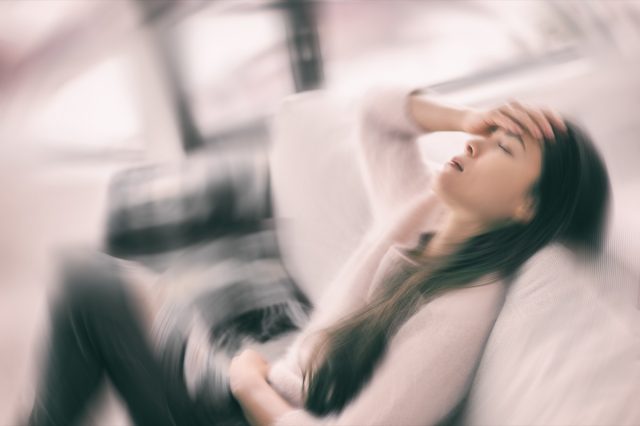 Ongoing brain fog which interferes with everyday life is another common symptom of long COVID. "We've seen a range in recovery time amongst patients, some improve within several months, while others may start to see relief much later on," says Talya Fleming, MD, Medical Director of the Post-COVID Rehabilitation Program at JFK Johnson Rehabilitation Institute. "We are even seeing Long COVID symptoms in people with 'mild' COVID-19 infection. If you're struggling with Long COVID symptoms like brain fog, there are several resources available to you to help aid in your recovery."
Symptoms of long COVID brain fog include but are not limited to memory loss, an inability to focus, decreased attention span, and loss of executive functions that were never an issue before getting COVID. "In many cases, your doctor may recommend cognitive therapy to assist in your recovery," says Dr. Fleming. "The Post-COVID Rehabilitation Program at JFK Johnson Rehabilitation Institute at Hackensack Meridian Health will conduct a comprehensive evaluation and design a specific therapy program to address your needs. In addition to formal therapy, there are steps you can take at home to help improve your recovery."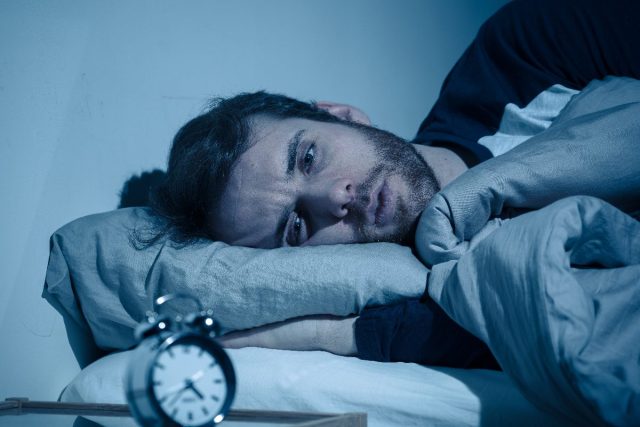 A significant number of people who have long COVID report ongoing sleep issues. "At least 40% of patients with long COVID reported moderate to severe sleep disturbances, and Black race was a leading factor associated with sleep disturbances in this population," says Cinthya Pena Orbea, MD, a staff physician in Cleveland Clinic's Sleep Disorders Center. "Sleep difficulties and fatigue are widely reported among patients with long COVID, but little is known about their severity in this setting and what may predict their development. So we leveraged data from Cleveland Clinic's reCOVer Clinic for people with long COVID to further elucidate these associations." 
Data analysis showed sleep disturbances related to sleep quality issues over diagnosed sleep disorders. "Our research shows that the prevalence of moderate to severe sleep disturbances among patients with long COVID is very high and is associated with Black race, hospitalization for COVD-19 and mood symptoms," says Dr. Orbea. "Notably, Black race conferred a 50% increase in the odds of developing these disturbances. This underscores the need to understand the mechanisms or pathways behind the association of sleep disturbances with long COVID so we can develop targeted interventions for specific patient populations."
5
Paxlovid and Long COVID
A growing body of research suggests taking antiviral treatment Paxlovid could significantly reduce the risk and symptoms of long COVID. Paxlovid combines a newer antiviral, nirmatrelvir, with an older drug, ritonavir, and is safe for people from age 12 up. "Paxlovid reduces the risk of severe COVID-19 in the acute phase, and now, we have evidence that it can help reduce the risk of long COVID," says Dr. Ziyad Al-Aly, chief of research and development at the VA St. Louis Health Care System. "This treatment could be an important asset to address the serious issue of long COVID."
Paxlovid works by preventing the virus from replicating in cells, which goes some way to explaining how it can decrease the risk of long COVID. "We know that one of the key factors that predict long COVID is detectable virus in the bloodstream at the time of infection," says Dr. Peter Chin-Hong, an infectious disease physician at the University of California, San Francisco. "So it stands to reason that interventions that prevent the virus from making more copies of itself would therefore lead to a lower risk of long COVID."
"Does Paxlovid use in a lower-risk population reduce the risk of acute problems and subsequently reduce the risk of long COVID?" Dr. Al-Aly says. "I think that's a question that we all need to solve over the next several months."
6
How to Stay Safe Out There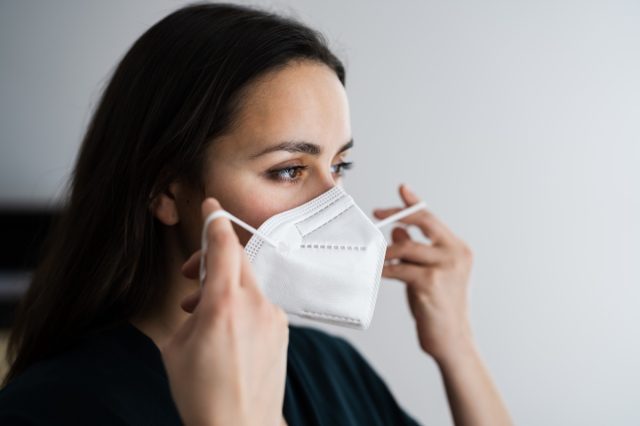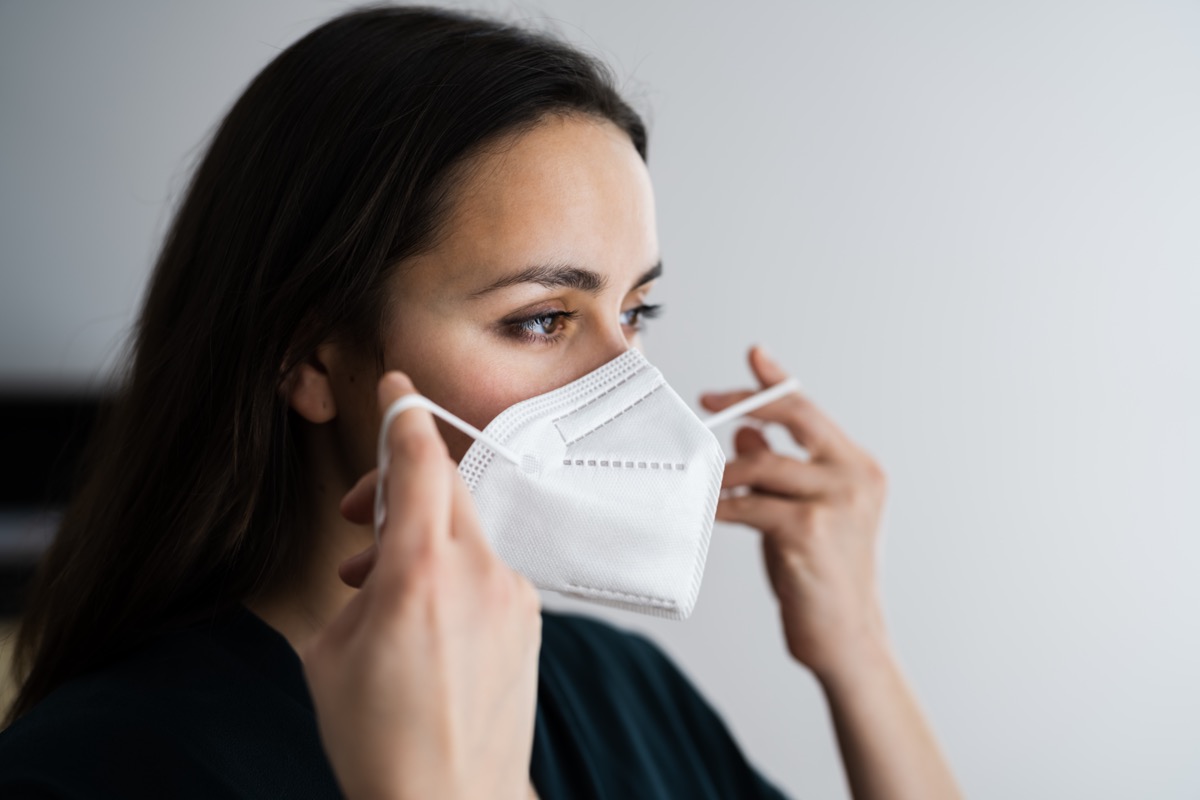 Follow the public health fundamentals and help end this pandemic, no matter where you live—get vaccinated or boosted ASAP; if you live in an area with low vaccination rates, wear an N95 face mask, don't travel, social distance, avoid large crowds, don't go indoors with people you're not sheltering with (especially in bars), practice good hand hygiene, and to protect your life and the lives of others, don't visit any of these 35 Places You're Most Likely to Catch COVID.6254a4d1642c605c54bf1cab17d50f1e
Ferozan Mast
Ferozan Mast is a science, health and wellness writer with a passion for making science and research-backed information accessible to a general audience.
Read more about Ferozan