This Store Is Shutting Down All 379 Locations
This popular beverage spot is about to close its doors forever.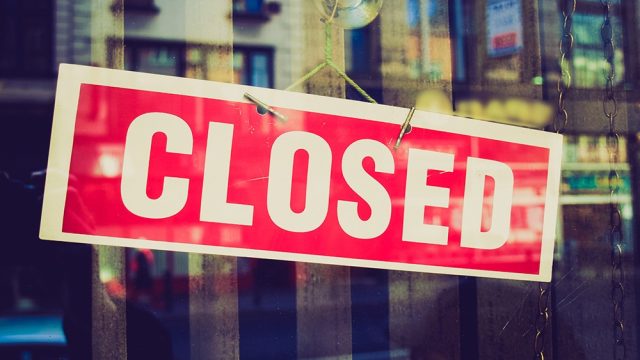 Tea is the second most consumed beverage in the world, after water. So it may come as a shock that Teavana, the popular tea retailer owned by Starbucks, is shuttering all 379 of its stores by the end of 2018, with the majority closing by spring 2018.
Teavana — which sells loose-leaf tea, tea bags, and tea accessories — has been underperforming, the company said in press release. Most stores are located inside malls which have experienced a major decrease in traffic over the last few years.
Starbucks made the announcement just five years after it bought the chain of brick-and-mortar tea stores for $620 million. And while the Teavana teas have been selling well at Starbucks, the individual stores have reportedly been struggling. Teavana closed all but one of its tea bars in 2016, with several of them being converted into Starbucks stores.
Approximately 3,300 jobs will be impacted by the store closures the company said in the press release. However, those who lose their jobs will get the opportunity to apply for positions at Starbucks, which is on track to create 68,000 new jobs in the U.S. over the next five years.
So what's a fan of Teavana tea to do? Don't worry, you won't have to bid adieu to the herbal beverage just yet.
Starbucks will continue to sell Teavana tea and tea beverages so you can still get your earl grey or iced mango black tea fix. In fact, just last month the coffee company announced the addition of three new fruity iced teas to their summer menu. We suggest opting for the shaken iced green tea or shaken iced black tea — after all, they're two of the 22 Best Teas for Weight Loss.