5 Things You May Never See in Mexican Restaurants Again
It may be a long time before you see any of these in your favorite Mexican joints.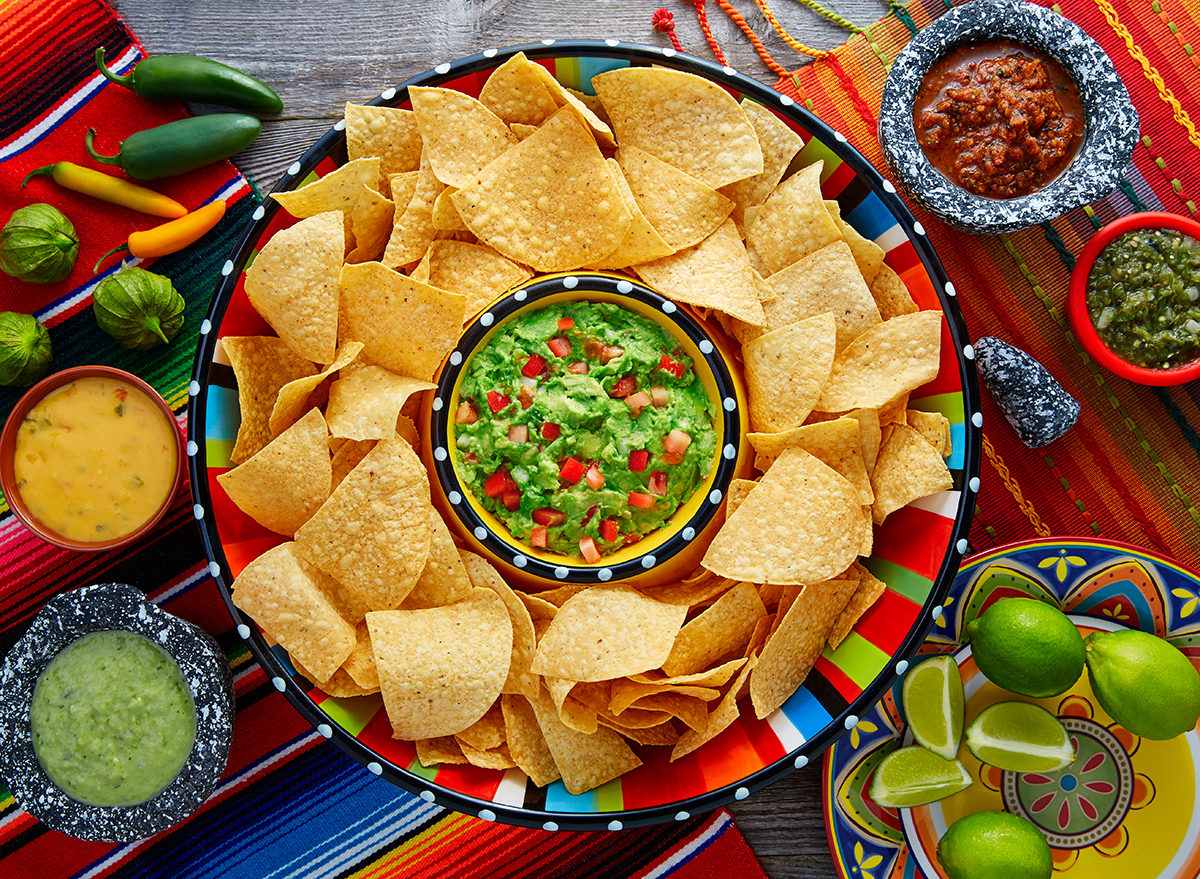 With the coronavirus pandemic sweeping the world, a lot of what was once considered "normal life" has been put on pause—including eating at your favorite restaurants. Even when the spread of the virus slows down and stay-at-home orders start to lift, it may be a long time before we will ever see normal life as it once was. This is especially true for the things you'll probably never see in Mexican restaurants again.
While these things were once staples in Mexican eateries, they aren't exactly the safest in terms of health precautions amongst employees and customers. Here are a few things you'll probably never see in Mexican restaurants in the near future.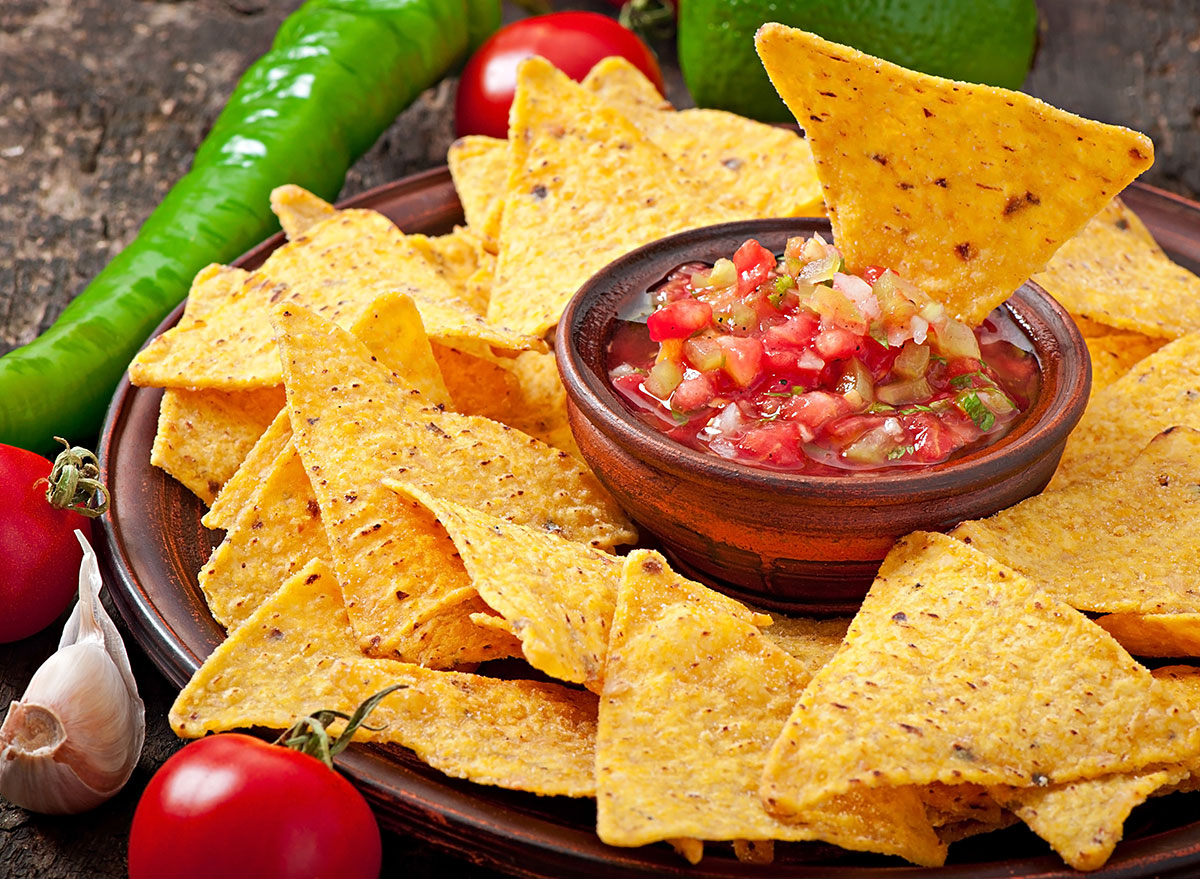 Communal chips and salsa, that is. While this is a staple appetizer to enjoy amongst friends at the table, it is something that is shared with multiple people. To keep things safe, there is potential to start seeing chips and salsa split into smaller portions for people to enjoy individually so there isn't constant communal dipping…and double-dipping.
STAY INFORMED: Sign up for our newsletter to get the latest coronavirus foods news delivered straight to your inbox.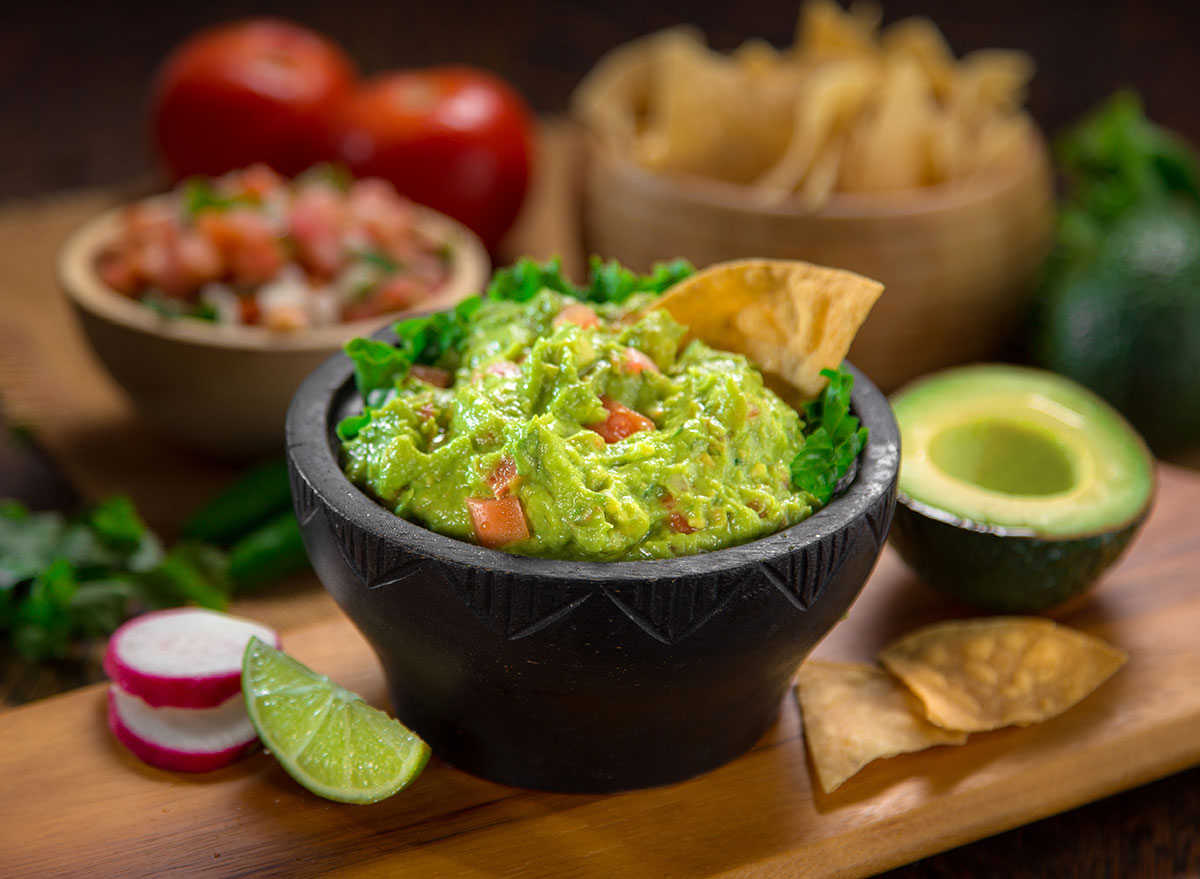 While this is an essential part of any Mexican restaurant, it may be awhile before you see that guacamole cart making rounds to tables. This would mean an employee would have to come and make your guacamole in front of you, so depending on what safety precautions will look like for restaurants in the future, this may be a luxury that Mexican restaurants won't have for a while.6254a4d1642c605c54bf1cab17d50f1e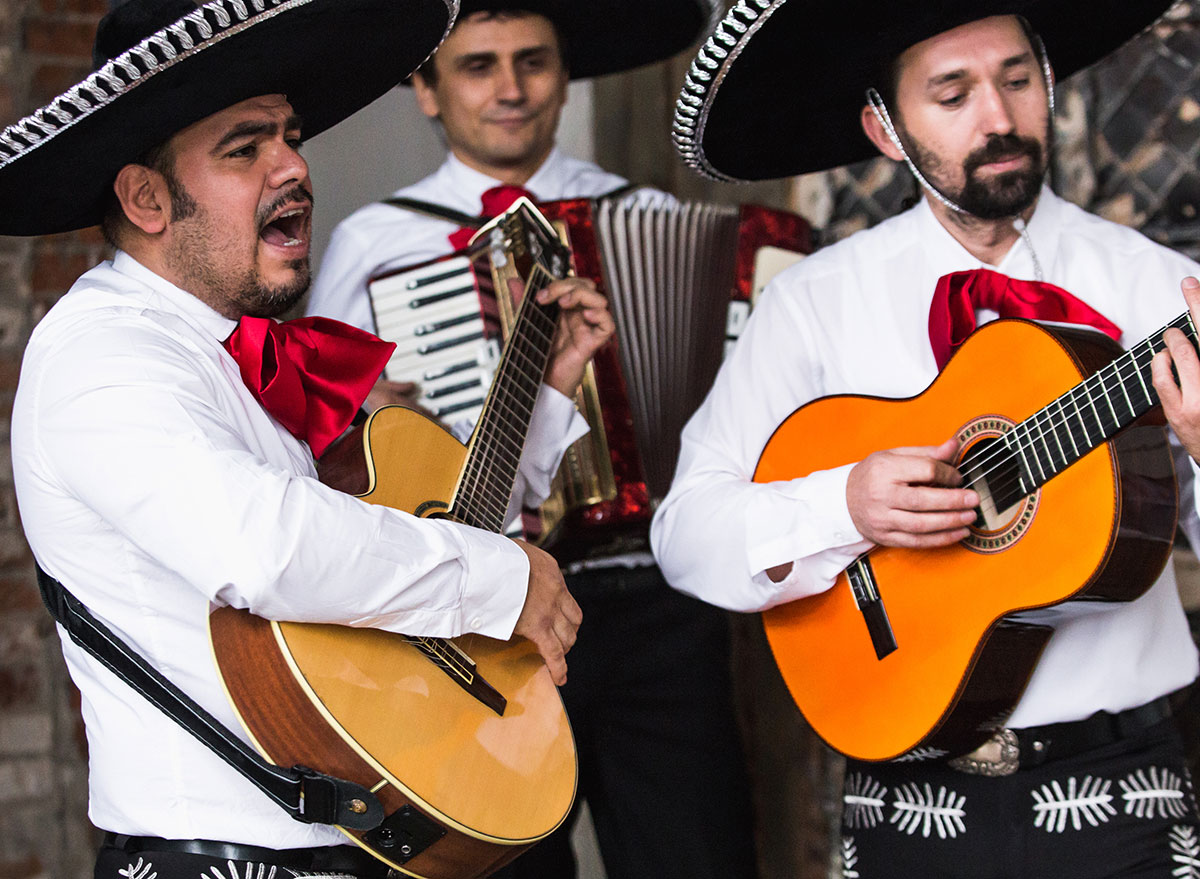 Obviously every Mexican restaurant doesn't have a mariachi band, but for those who do, well, you may not see them for a while. There's still some speculation in the music world about the virus potentially spreading through the use of instruments. So if your mariachi band is using a trumpet, there could be a potential risk. It may be a while until you see a mariachi serenading a table any time soon.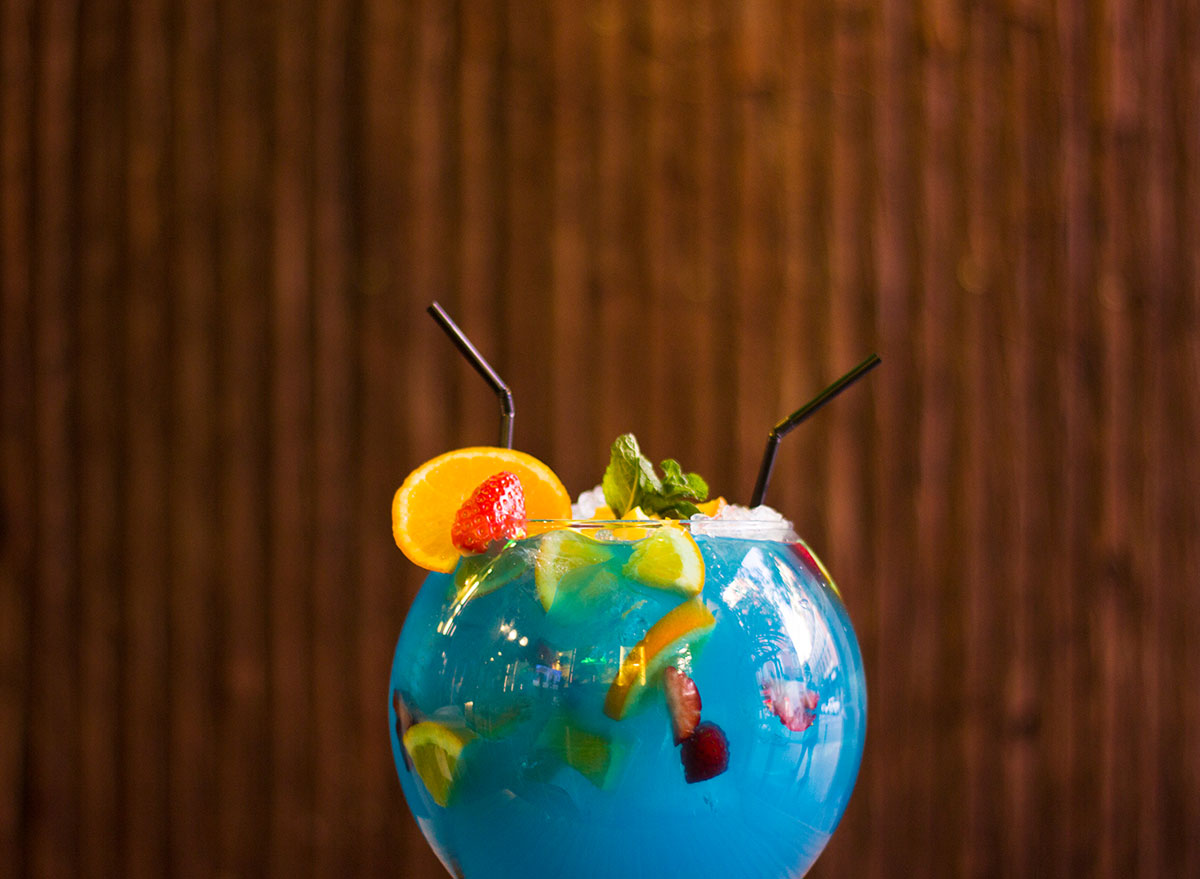 While it's fun to share a huge fishbowl margarita with friends at the table, just like the communal chips and salsa, it could be something that is considered a health risk due to potential sharing of germs. Individual margaritas will likely be the move until some kind of vaccine or solution for the coronavirus pandemic takes place.
All in all, anything communal that is shared amongst a group of customers is likely going to change at all kinds of restaurants, including the condiments that sit at the table and are used by multiple customers throughout the day. You may see hot sauces being handed out in individual packets rather than a large bottle on the table, to prevent any further spreading of germs.
Eat This, Not That!
Inspired by The New York Times best-selling book series, Eat This, Not That! is a brand that's comprised of an award-winning team of journalists and board-certified experts, doctors, nutritionists, chefs, personal trainers, and dietitians who work together to bring you accurate, timely, informative, and actionable content on food, nutrition, dieting, weight loss, health, wellness, and more.
Read more about Eat This
More content from
Restaurants