This Popular Steakhouse Just Closed Its Last Location in This State
Another restaurant is closing because of COVID-19.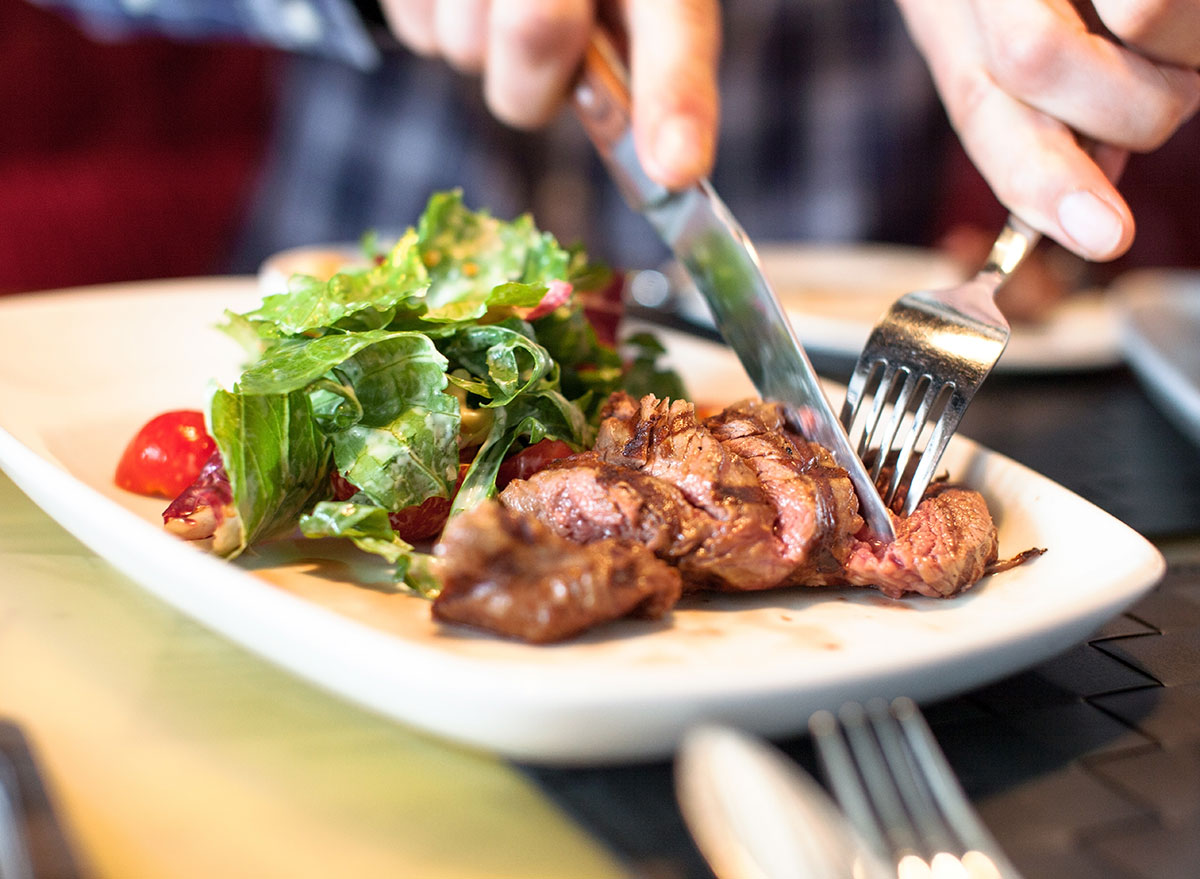 Tony Roma's has restaurants in 21 countries and eight states, but its iconic Waikiki location situated near such famous Hawaii institutions as the Royal Hawaiian Hotel and the Blue Note Hawaii jazz club is closing for good. An announcement was made on Instagram in late October.
All hope for a menu full of ribs, seafood, and steak isn't lost, though. Sister restaurant TR Fire Grill will open on Dec. 1. "Please stay in touch with our Instagram for further updates," the post reads. "From the entire staff here at Tony Roma's, much mahalo and so much love we will miss you all!!! Stay safe, stay healthy." (Related: 9 Restaurant Chains That Closed Hundreds of Locations This Summer.)
The restaurant's manager cited COVID-19 and the economy as the reasons why the location would be closing its doors for good on Oct. 28, according to local news station KHON 2. It was the only location in the state.
Of the remaining states with a Tony Roma's restaurant, only California, Florida, and Texas have multiple locations—each has two, to be exact. Colorado, Iowa, New Jersey, and Nevada all have one location. Countries such as Canada, Mexico, Japan, Malaysia, Indonesia, and the United Arab Emirates have anywhere from four to 10 restaurants. But none rivals Spain, which has a whopping 33 locations.
For more, here are The Most Devastating Recent Restaurant Closures.
Amanda McDonald
Amanda is a staff writer for
Eat This, Not That!
.
Read more
More content from
Restaurants