Is Trader Joe's New Kale Gnocchi Any Good? Shoppers Are Divided.
Can this stuff compare to the cauliflower gnocchi?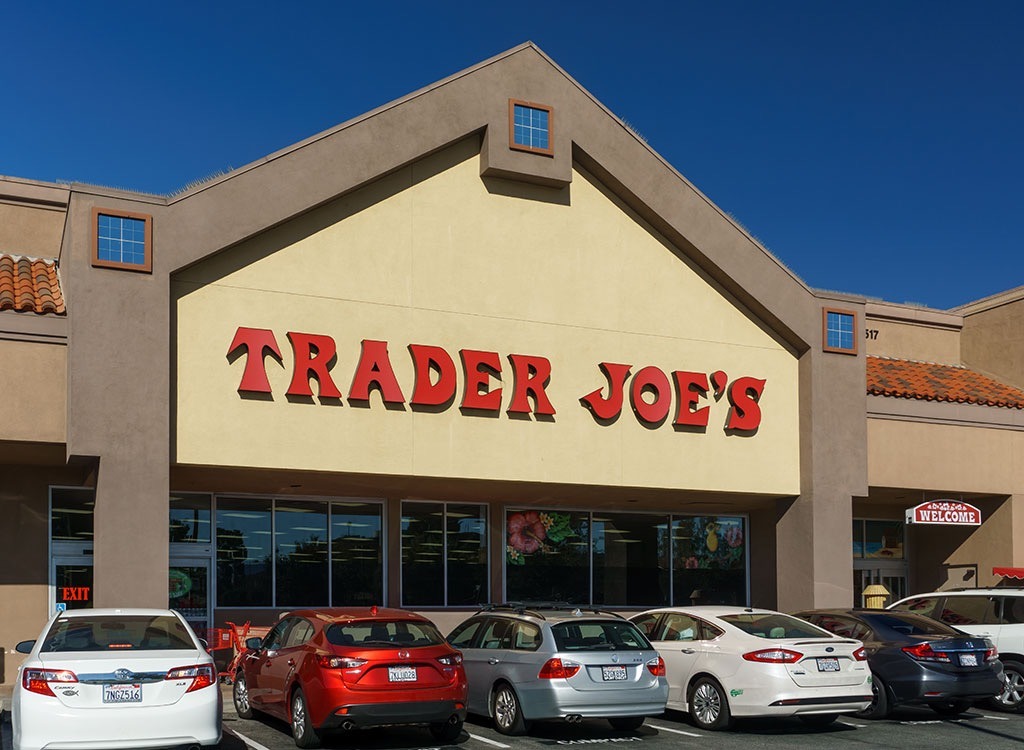 Everyone—and we mean everyone—loves Trader Joe's' cauliflower gnocchi. The frozen dish has built up a cult-like reverence over the years, and spawned a line of similar veggie-based gnocchis, including the wildly popular sweet potato gnocchi. Well, now Trader Joe's just added another veggie-based gnocchi to its wildly popular lineup. Meet the new kale gnocchi, which is already brewing up a storm on social media.
Instagram account @wetriedtraderjoes posted just yesterday with the caption, "Kale yeah? Or Kale no?
So far, consumers' initial impression of the brand new product doesn't appear to be unanimous—at least not yet.
One Instagram user seemed repulsed just by the mere idea of it. "They look like green turds," they wrote in the comments section of the Instagram post. "I'm sorry. They could do a carrot gnocchi or tomato ones."
Another person said that it might not be as nutritious as one of TJ's trademark gnocchi flavors. "Nah. Nutrition is better on the cauli. Not worth it. I can't imagine it would taste better," they commented.
RELATED: Trader Joe's Expands Its Gnocchi Offerings With Decadent "Chocolate Lava Gnocchi"6254a4d1642c605c54bf1cab17d50f1e
That response prompted us to do a comparison. One serving (one cup) of the cauliflower gnocchi yields 140 calories, 3 grams fat, 460 milligrams sodium, 6 grams fiber, and 2 grams protein. One cup of the kale gnocchi, on the other hand, contains 190 calories, 3 grams fat, 480 milligrams sodium, 5 grams fiber, and 7 grams of protein.
So, as you can see, the nutrition is relatively similar between the two, with the most significant difference being the disparity in protein between the two, with the kale variety packing a whole five grams more per serving! We'd argue the kale gnocchi would actually even be a slightly better choice because of this reason alone.
Let's not forget about the chocolate lava gnocchi Trader Joe's also released late last year, which also garnered mixed fan reactions. Will Trader Joe's Kale Gnocchi live up to the same reputation as its popular, and also gluten-free, veggie-based counterparts? You'll have to be the judge of that. And for some automatic buys from the grocer, check out these 21 Trader Joe's Products That Are Dietitian-Approved.
More content from
Groceries