These 9 States Are Headed for Another Lockdown, Experts Say
A shut down may be inevitable for these hot spots across the country.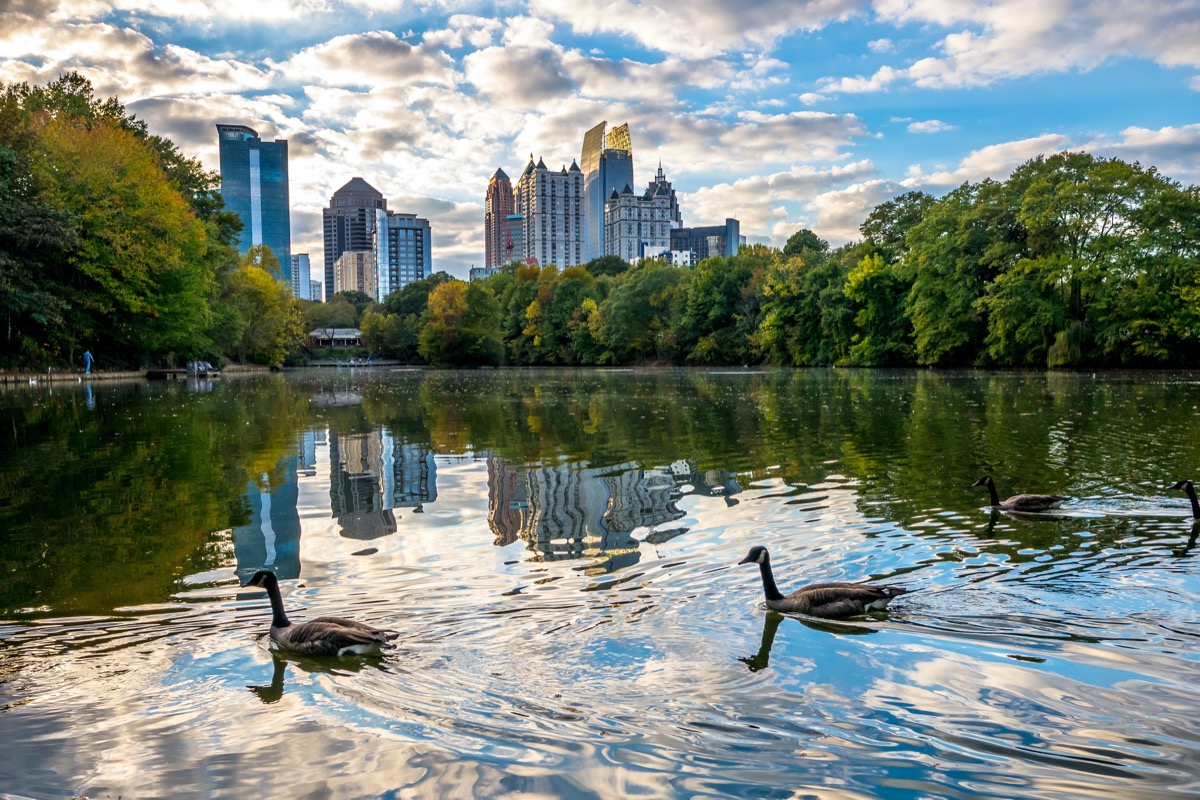 As states break records for the daily number of coronavirus cases—and, in some grim instances, coronavirus deaths—authorities are reconsidering their hasty reopenings. They are finding it's hard to put the genie back into the bottle. Harvard experts now recommend certain states be put under stay at home orders. Here's a list of those states most at risk.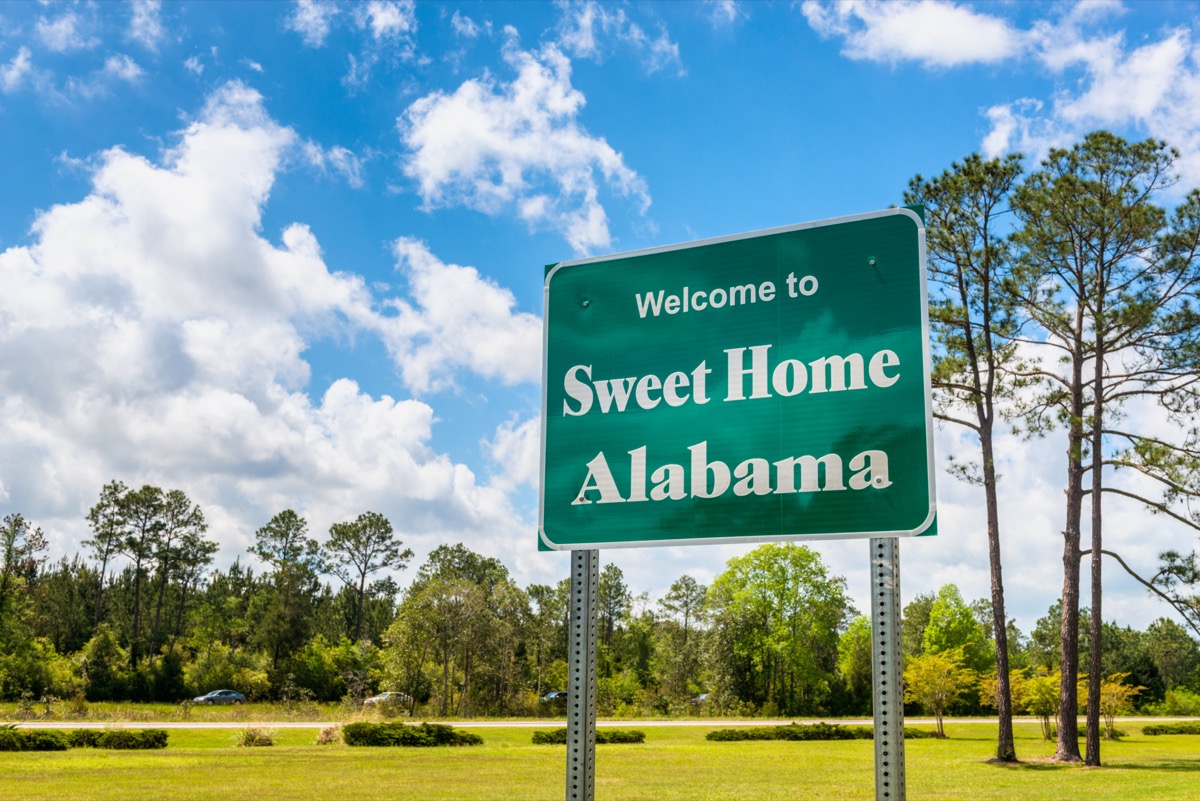 "Alabama capped a week of broken records with 1,304 new coronavirus cases announced Friday—the fourth highest single-day count since the pandemic began," reports AL.com. "It pushed the new case count for the week to 8,530, the most new cases the state has ever seen in one week, breaking the record set one week prior." Although Harvard researchers list the state as high risk, and thus a candidate for another lockdown, the authorities are gunning the economy full speed ahead. "I'm not concerned as much so much with the number of cases," said Republican Alabama State Sen. Del Marsh. "In fact, quite honestly, I want to see more people because we start reaching an immunity of the more people have it and get through it."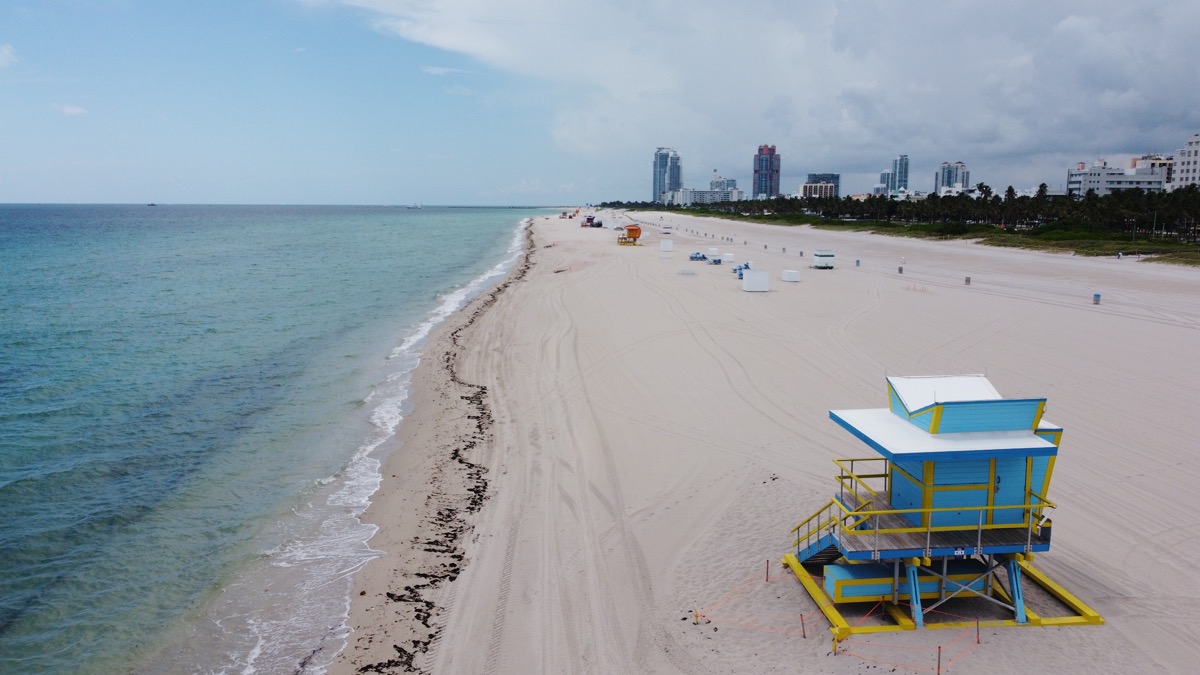 "Florida has recorded an average of 56 deaths per day over the past seven days, up over 35% compared with a week ago," CNBC's analysis of Johns Hopkins' data shows. "Hopkins' data shows more than 4,000 people have died of the disease in the state so far." "Miami-Dade Mayor Carlos Gimenez abruptly announced that restaurants, gyms, short-term rentals and event venues must shut back down again—a drastic attempt to break through the false sense of security that many Floridians have lived with for months," reports Time.6254a4d1642c605c54bf1cab17d50f1e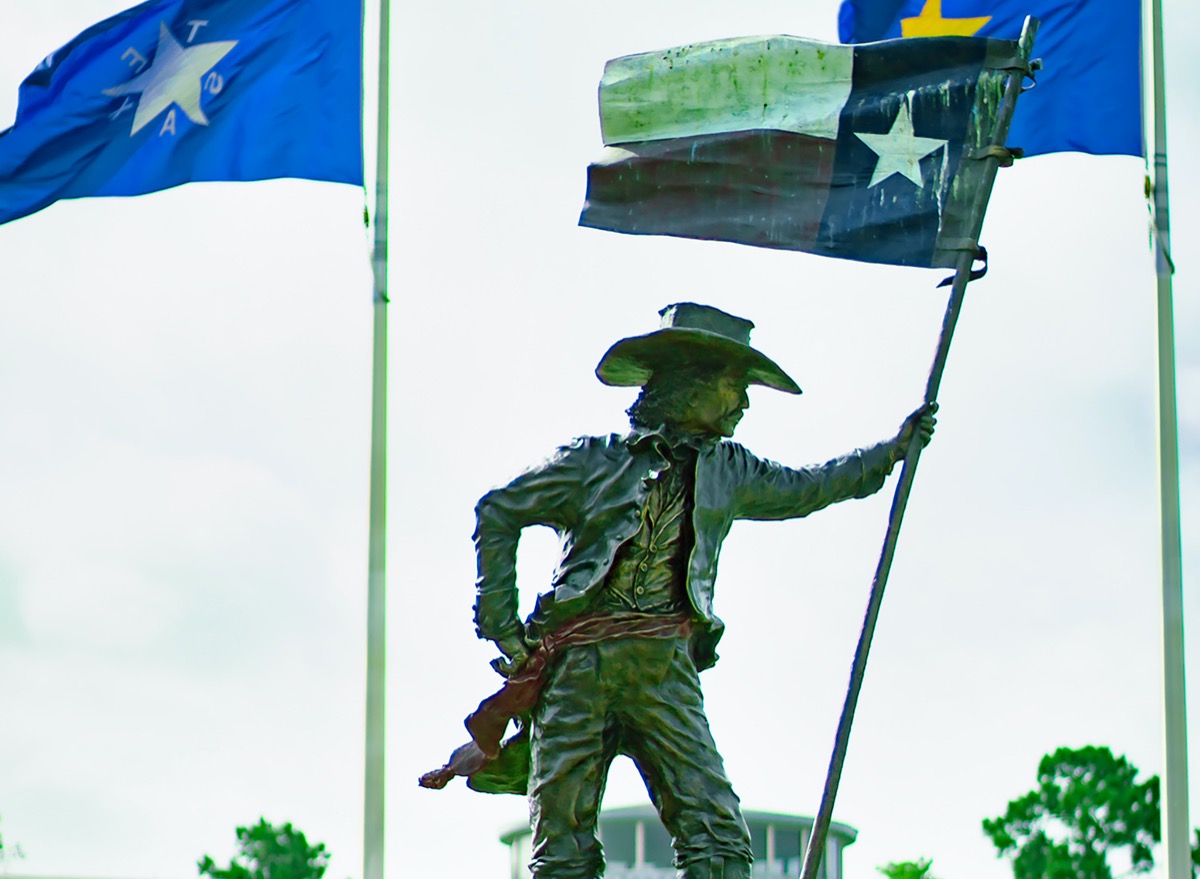 "On Thursday, Texas reported an average of about 66 new deaths per day over the past seven days, up more than 106% over the past week," according to CNBC. "More than 3,000 people have died of Covid-19 in the state so far, according to Hopkins." "The public needs to understand this was a very tough decision for me to make," Gov. Greg Abbott told KLBK of his face mask mandate. "I made clear that I made this tough decision for one reason: It was our last best effort to slow the spread of COVID-19. If we do not slow the spread of COVID-19 … the next step would have to be a lockdown."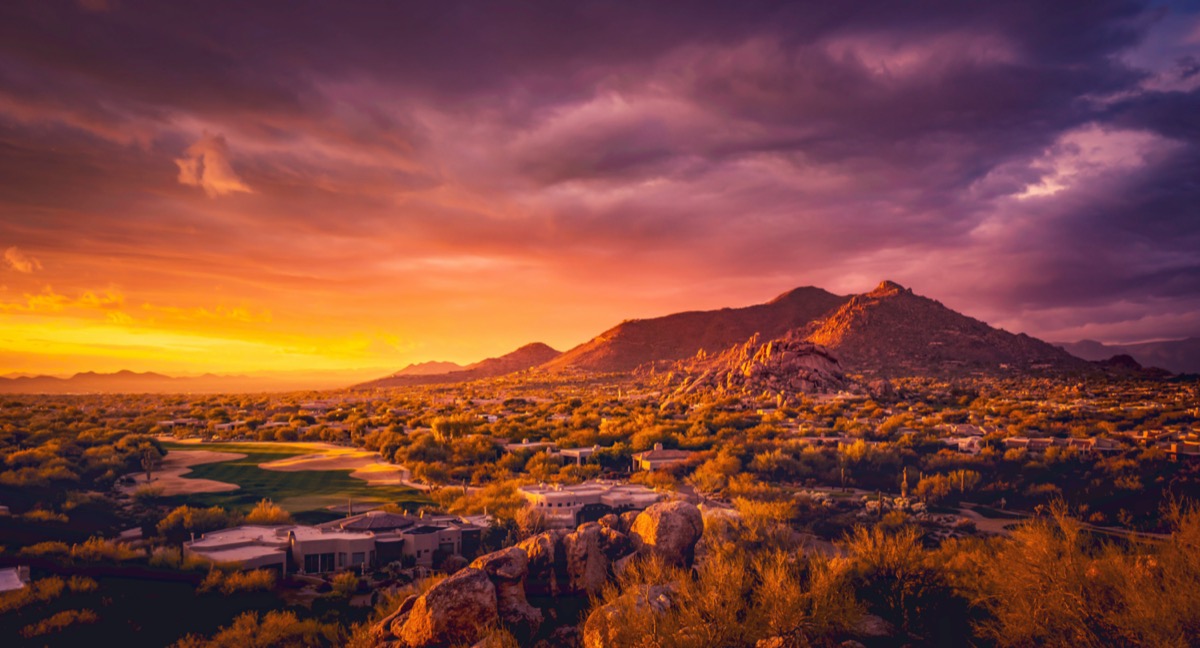 "Gov. Doug Ducey orders an executive order to require in-door dining establishments to have less than 50 percent occupancy Thursday afternoon," reports KVOA. "The state continued to see a massive spike in cases prompting Ducey to release an executive order to close all bars, indoor gyms, fitness centers, fitness clubs, movie theaters, water parks and tubing in the state only about a month after lifting the state's first COVID-19 lockdown."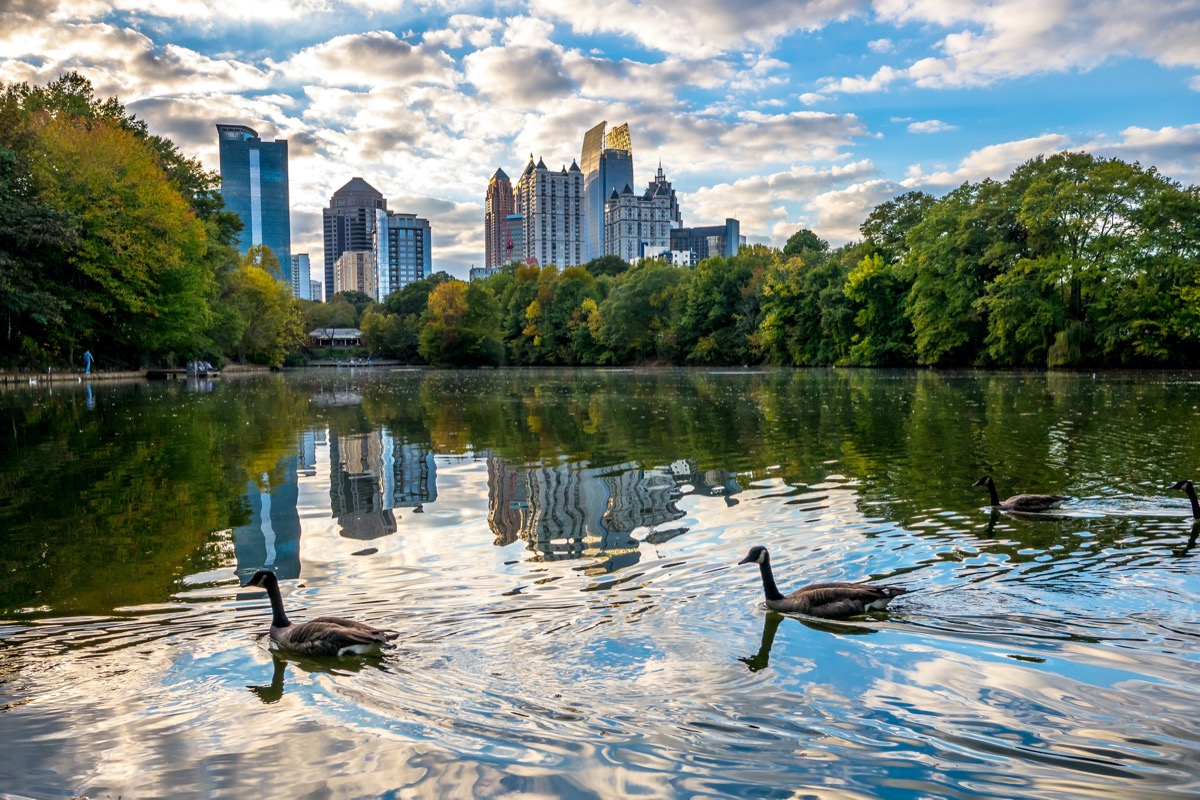 "In the wake of another record for new coronavirus cases in a single-day reported across the state of Georgia, the City of Atlanta has rolled back to a Phase I status, the mayor's office confirmed. The rollback is effective immediately," reports 11 Alive. "I think we were too aggressive in opening up… numbers are surging. It was too aggressive, it was too soon and we're paying for it, not just in Georgia but we're paying for it across the country and people are paying with their lives," said Atlanta Mayor Keisha Lance Bottoms, who tested positive for coronavirus.
"California has reported an average of about 85 new coronavirus-related deaths per day over the past seven days as of Thursday, up more than 29% compared with a week ago," according to CNBC, which analyzed data compiled by Hopkins. "The state's Covid-19 death toll now stands at 6,859, according to Hopkins." "Effective immediately, 19 counties must close indoors operations for the following sectors: Restaurants, Wineries, Movie theaters & family entertainment, Zoos, museums, Cardrooms," tweeted Gov. Gavin Newsom. "Bars must close ALL operations."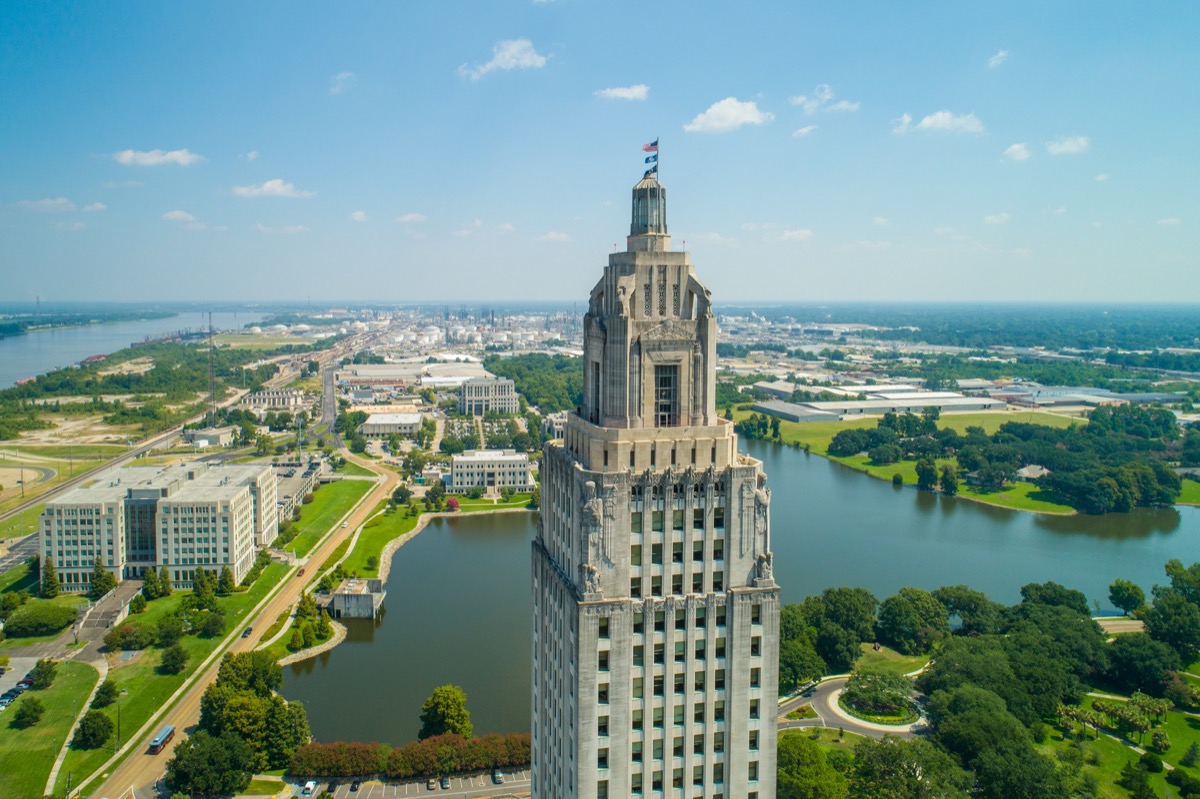 "Louisiana Gov. John Bel Edwards (D) on Saturday announced a statewide mask mandate and new restrictions for bars amid the surging coronavirus pandemic," reports the Hill. "The mandate, which will begin on Monday, requires all people over the age of 8 years old wear a mask in public throughout the state unless they have a medical condition prohibiting them from wearing a face covering. The mandate applies to indoor and outdoor public spaces."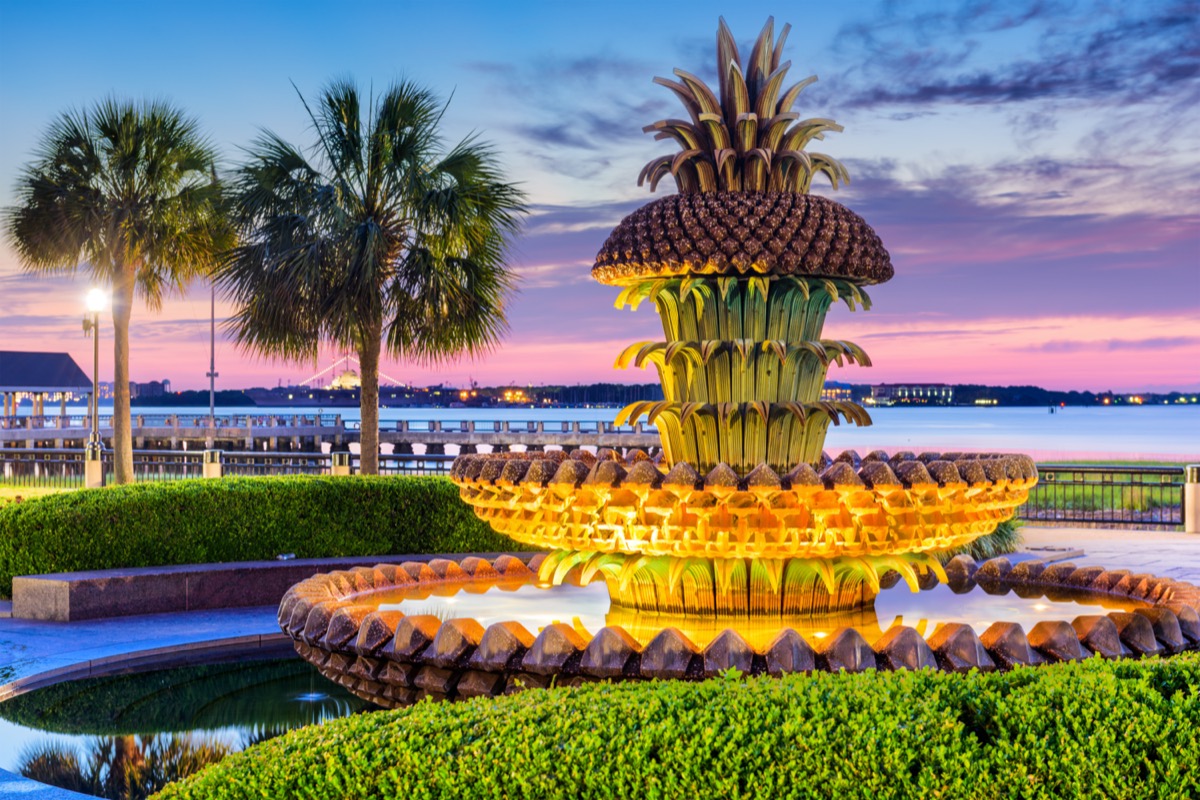 "One of the earliest states to loosen coronavirus restrictions amid the pandemic, South Carolina is now struggling to address its brewing COVID-19 crisis," reports the Daily Beast. "But while the growth rate of infected residents has exploded over the last week—making the state one of the newest hot spots for the deadly disease—many residents continue to ignore the problem." "We're going to be worse than New York," one Charleston ER nurse told the website. "But at least in New York, people took the virus seriously. Here, we're in a war zone that people refuse to accept."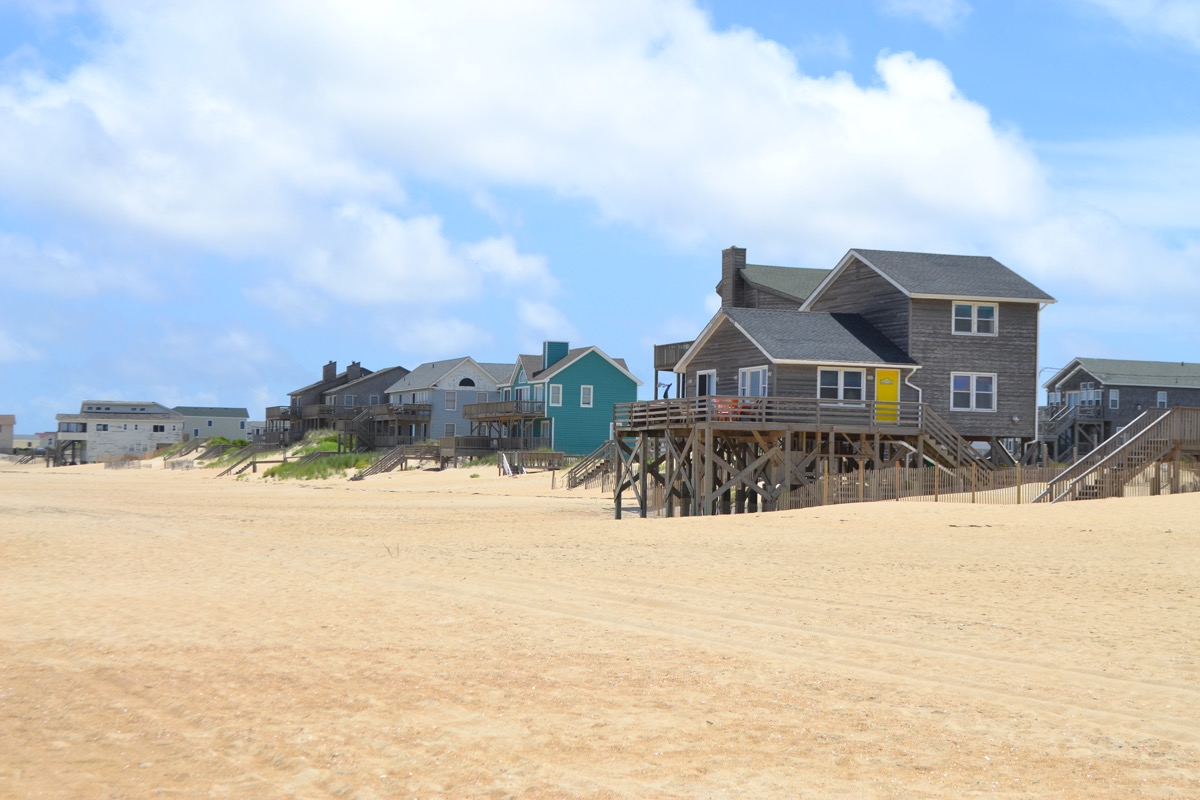 "Some elected officials fear another coronavirus-induced lockdown seems inevitable as the Charlotte region struggles to regain control of steadily rising case tallies and hospitalizations," reports the Charlotte Observer. "I feel like we're just sitting here watching a train come toward us, and we're just sitting on the track," Commissioner Susan Rodriguez-McDowell told the paper. "And we're like, 'Oh, maybe it will stop before it hits me, and maybe it won't.' It's just a really weird feeling."
How to Stay Healthy in Your State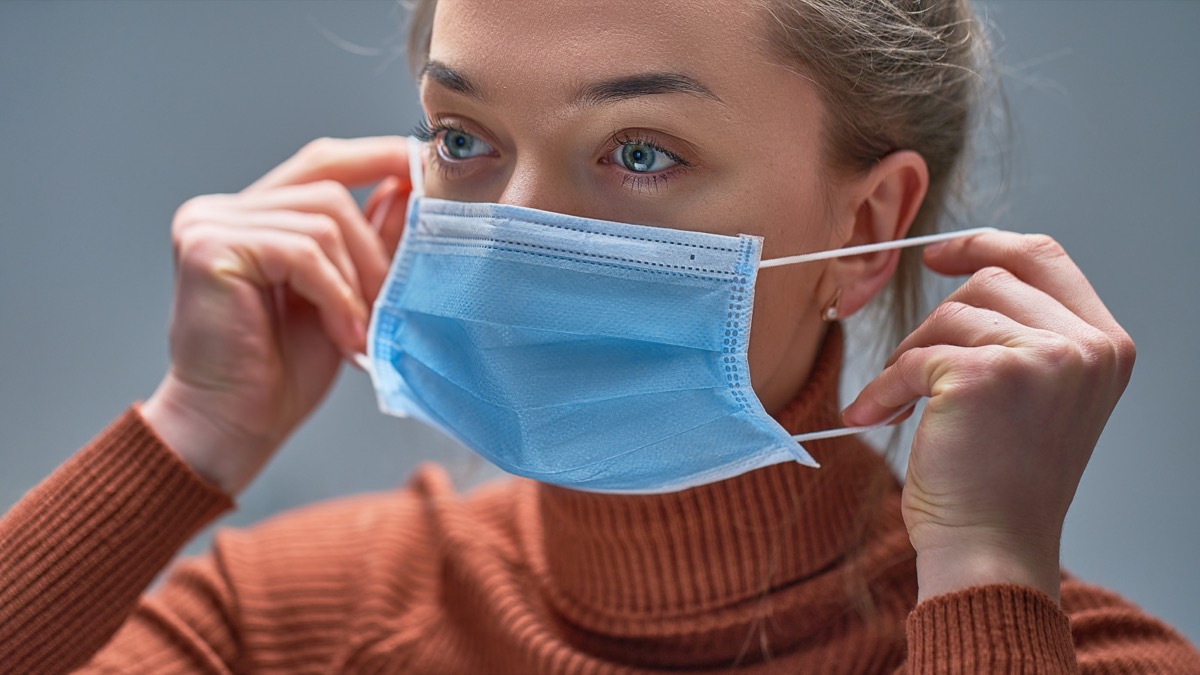 Avoid crowds, and follow the CDC guidelines to remain safe: "Cover your mouth and nose with a cloth face cover when around others"; wash your hands frequently; monitor your health; and "put distance between yourself and other people outside of your home. Remember that some people without symptoms may be able to spread virus. Stay at least 6 feet (about 2 arms' length) from other people. Keeping distance from others is especially important for people who are at higher risk of getting very sick." And to get through this pandemic at your healthiest, don't miss these Things You Should Never Do During the Coronavirus Pandemic.
Alek Korab
Alek Korab is a Co-Founder and Managing Editor of the ETNT Health channel on Eat This, Not That!
Read more about Alek