The COVID Vaccine Side Effects Every American Should Know
"I plead with you" to get vaccinated, the infectious disease expert said.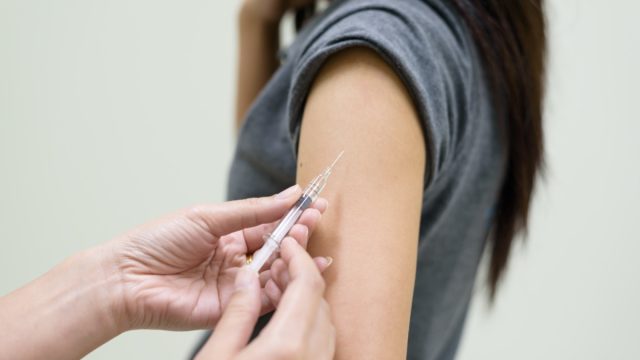 Along with news that three coronavirus vaccine candidates have proven to be highly effective in clinical trials has come anxiety, for some, about the safety of such a quickly developed therapy. After all, it's been less than a year since the first cases of COVID-19 were identified, sparking a global pandemic. The nation's top infectious disease expert, Dr. Anthony Fauci, has emphasized that any vaccines released to the public will be safe: Their clinical trial results must be analyzed and approved by an independent review board before they gain approval from the Food & Drug Administration. That said, the anti-COVID shots may have side effects, as Fauci detailed in an online Q&A Tuesday night. Read on to find out what they are, and to ensure your health and the health of others, don't miss these Sure Signs You've Already Had Coronavirus.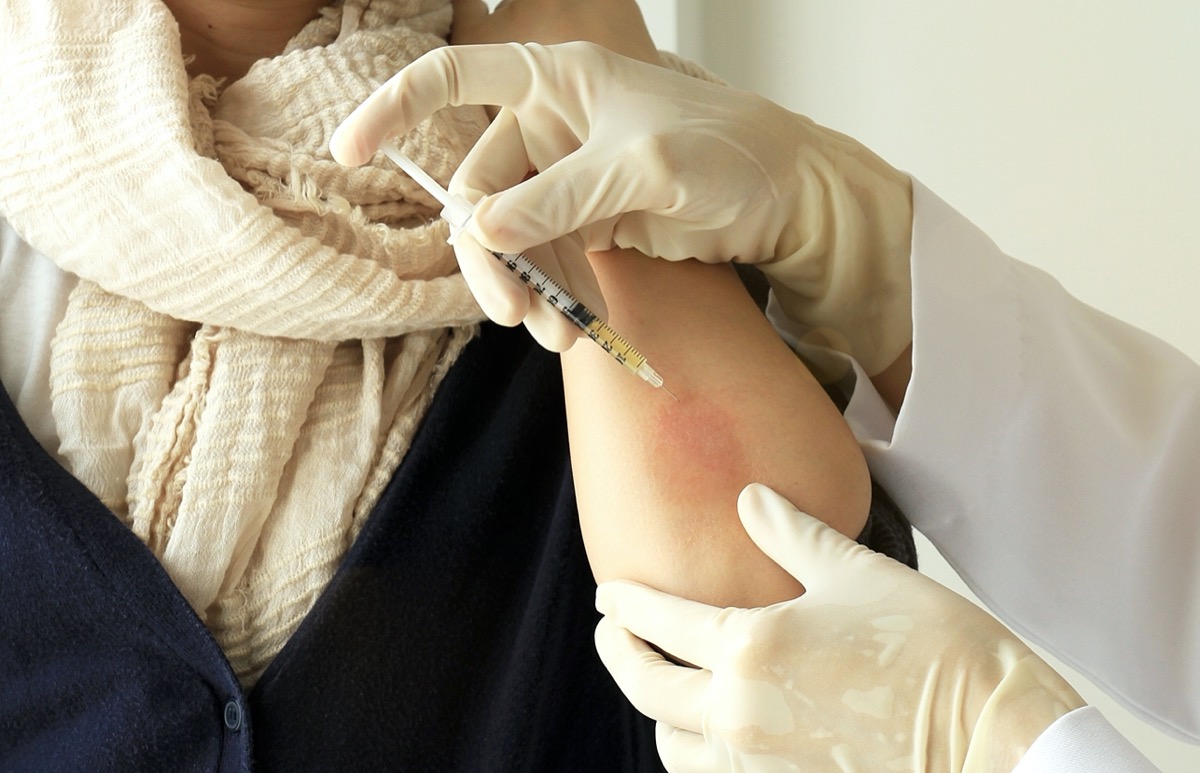 If you've received a vaccine in the past, you've probably experienced a common immediate side effect. "Mainly you get injected and you get a sore arm," said Fauci. "Some people get an ache. Some people feel poorly for a day, get a fever that goes away almost invariably in 24 hours." Some study participants reportedly got migraines, fever and nausea.
2
Intermediate Side Effects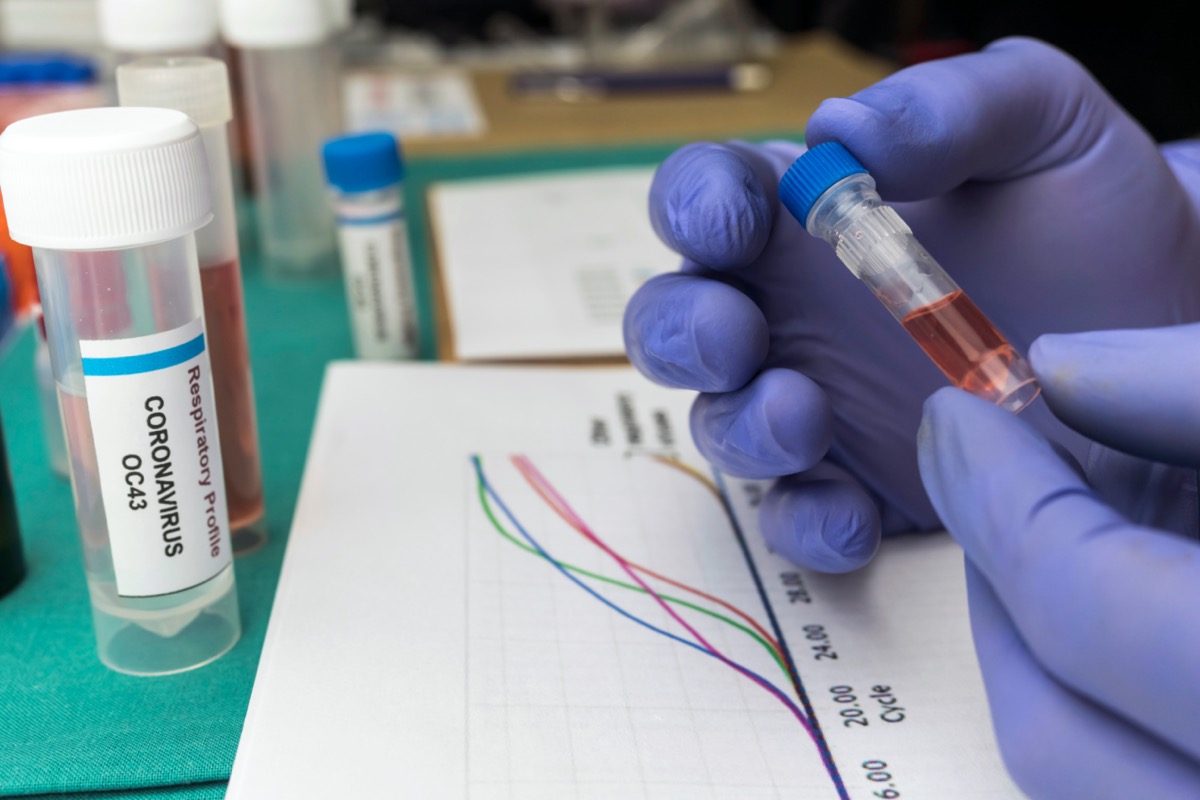 "Then there's the intermediate something that might happen a week or two or three later," said Fauci. "That's what we're looking at in the clinical trial. And we have not seen any severe adverse events that we could relate to the vaccine thus far."
3
Longer-Term Side Effects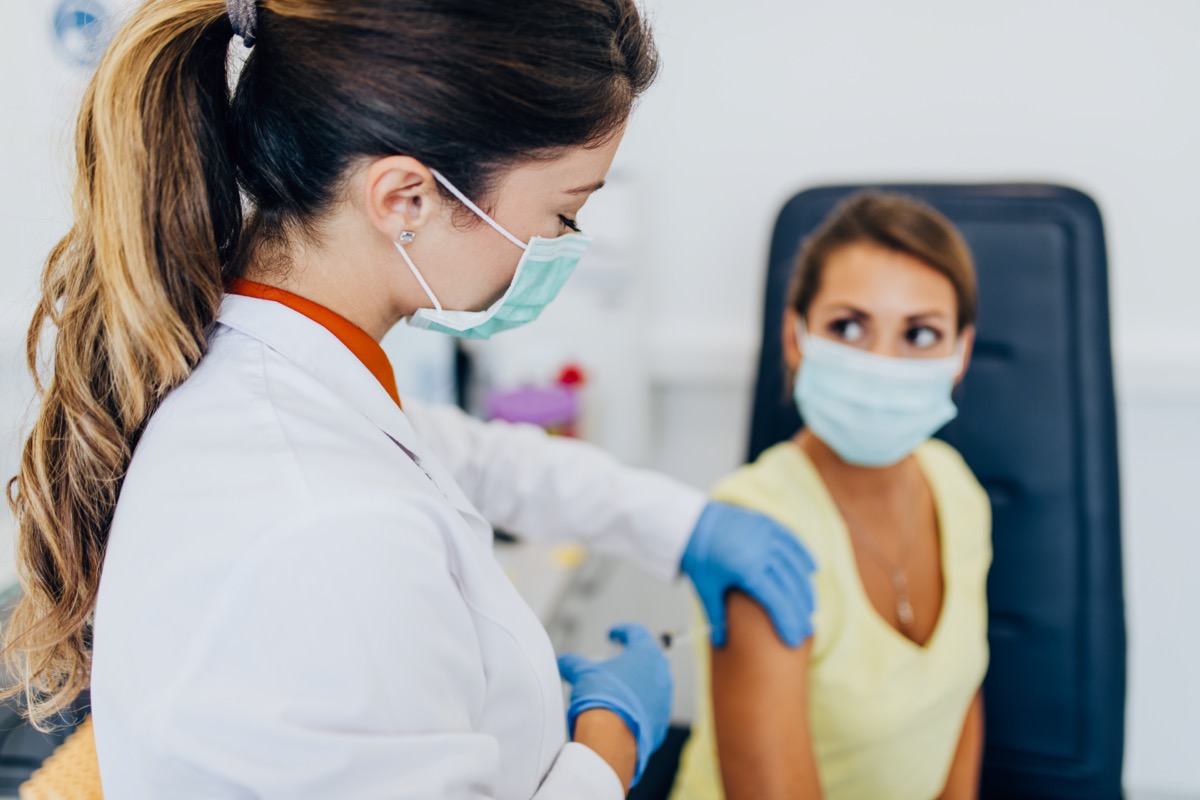 "When you look at the history of vaccinology, about 90-plus percent of events that are severe occur between 30 and 45 days following the vaccination," said Fauci. "And for that reason, before the FDA will apply for an emergency use authorization, they will wait 60 days from the time the person [in the clinical trial] got the last dose." 
RELATED: COVID Symptoms Usually Appear in This Order, Study Finds
4
Why the Vaccine Will Be Safe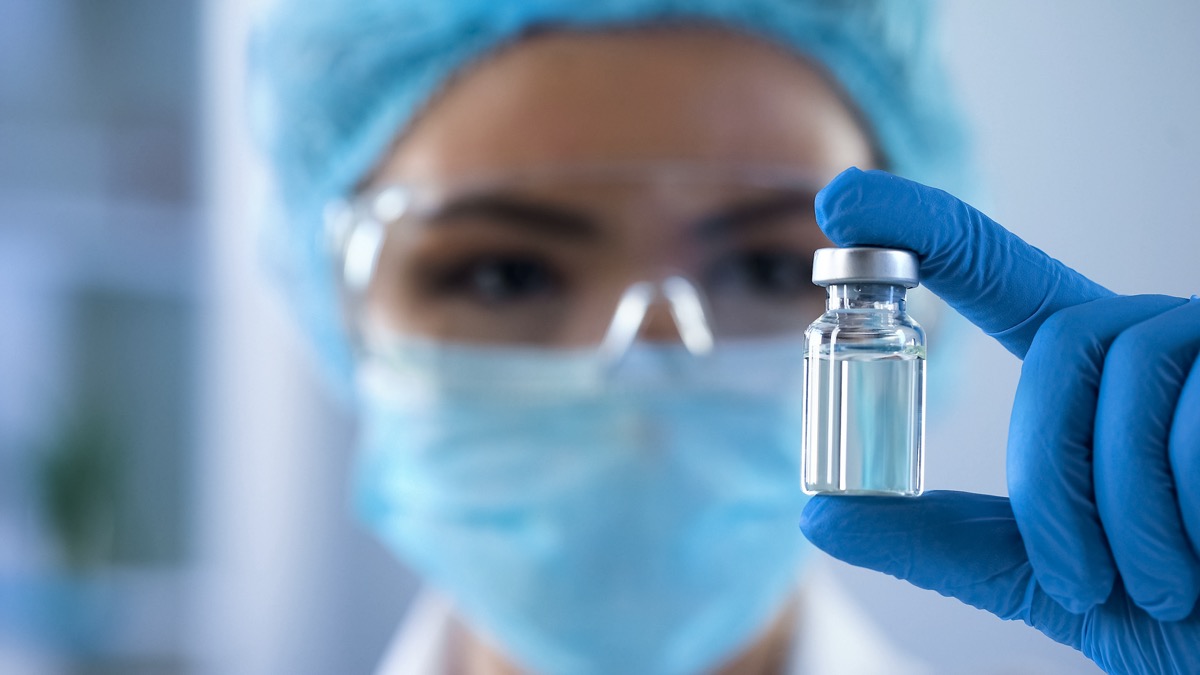 "They're not even going to be looking at giving the vaccine to anyone until you have a 60-day period where there were no adverse events," said Fauci. "Safety is a very important issue."
He noted that every medical intervention carries a risk of side effects or adverse events. "But when you look at the hundreds and hundreds of millions of people who've been vaccinated, the long-term adverse events have been less than minuscule in the big picture of the protection that you get from a vaccine."
"I plead with you," said Fauci, "that … the community that we all live in can do something about this. If we abide by the public health measures and get vaccinated, don't deprive yourself of the advantage of an extraordinarily important advance in science by not getting vaccinated. Protect yourselves, your family, and your community."
5
How to Stay Healthy Now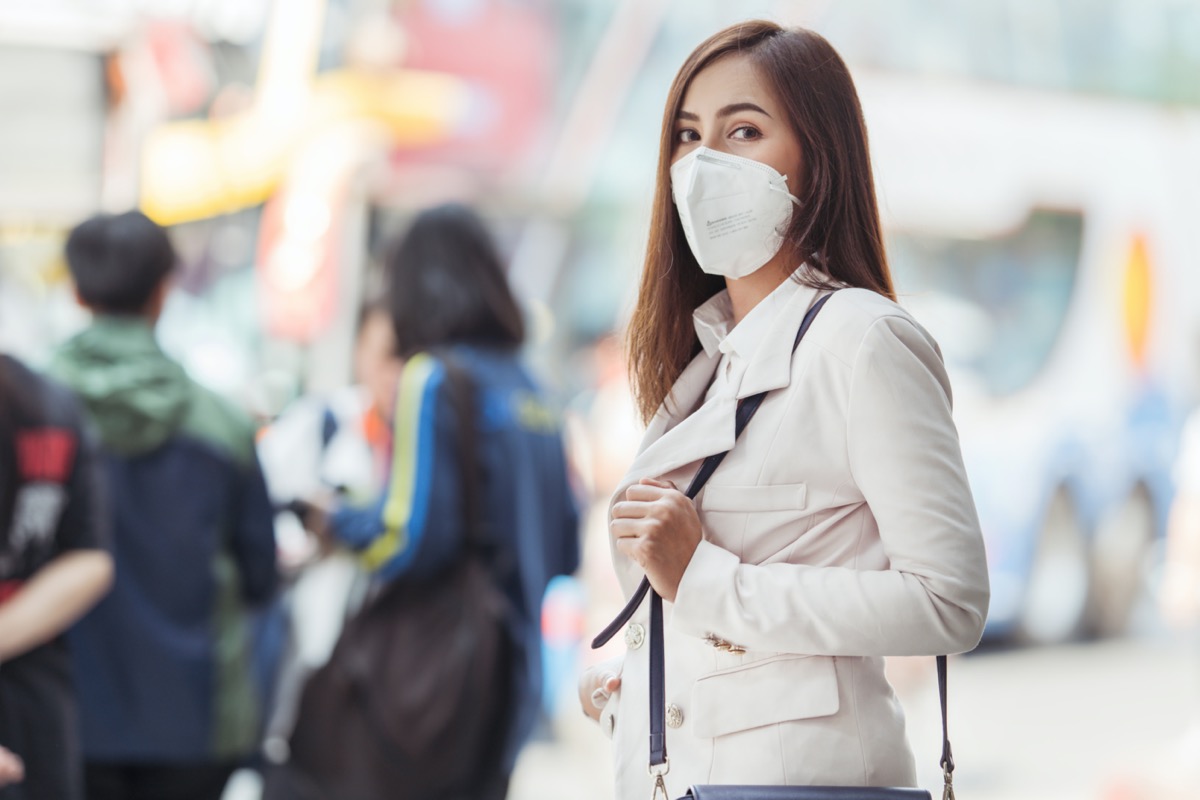 As for yourself, do everything you can to prevent getting—and spreading—COVID-19 in the first place: Wear a face mask, get tested if you think you have coronavirus, avoid crowds (and bars, and house parties), practice social distancing, only run essential errands, wash your hands regularly, disinfect frequently touched surfaces, and to get through this pandemic at your healthiest, don't miss these 35 Places You're Most Likely to Catch COVID.