7 Ways You Could Catch COVID Now, Says Doctor Birx
"We have to really understand how contagious, how infectious, this virus is," says the Coronavirus Response Coordinator.
With coronavirus cases breaking records daily, our hospitals are at a "breaking point" says Deborah Birx, the Coronavirus Response Coordinator for the White House Coronavirus Task Force. She would know—in the role, she travels America, "from the Billings Clinic in Montana to across this great country"—to see first hand the damaging effects of the virus, promoting ways to stop it. Yesterday she spoke with Chuck Todd on Meet the Press about what you can and cannot do during this unprecedented surge. "This is not just the worst public health event," she warned. "This is the worst event that this country will face"—period.  Read on to hear her warning, and to ensure your health and the health of others, don't miss these Sure Signs You've Already Had Coronavirus. 
1
You Cannot Gather Without Masks in an Indoor Situation or Close Outdoor Situation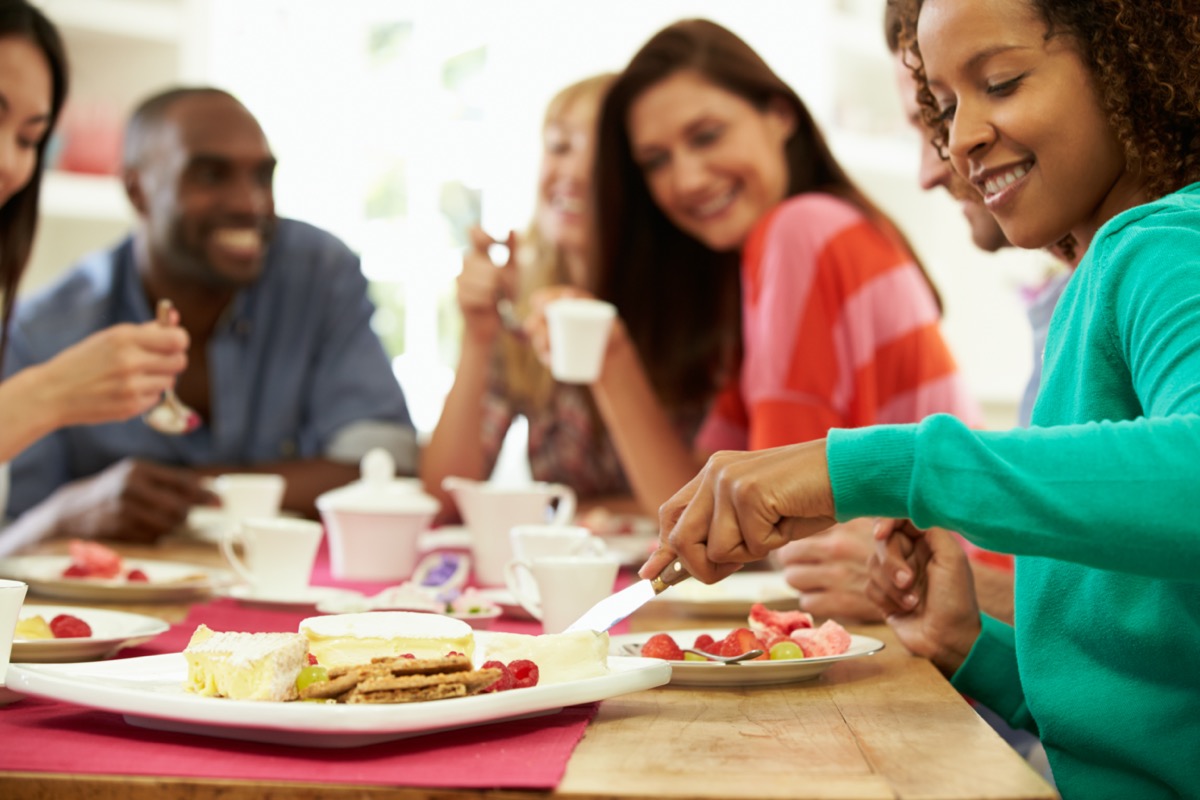 Dr. Birx was asked what we Americans are to think of being told to wear a mask and not congregate indoors with people who we don't shelter with—while the White House and the State Department are throwing lavish Christmas parties where people don't wear masks. "I think it's really important that every single person understands that the way this virus is spread is if you're with anyone indoors without a mask, that's a viral spreading opportunity," said Birx. "If you're outdoors and hugging and kissing individuals, that is a viral spreading opportunity."
"We have to really understand how contagious, how infectious, this virus is," she continued.  "And we have to listen right now to what we know works, which is mask, physical distancing, washing your hands. But not gathering. You cannot gather without masks in any indoor or close outdoor situation."
2
You Cannot Think You are Safe in Your State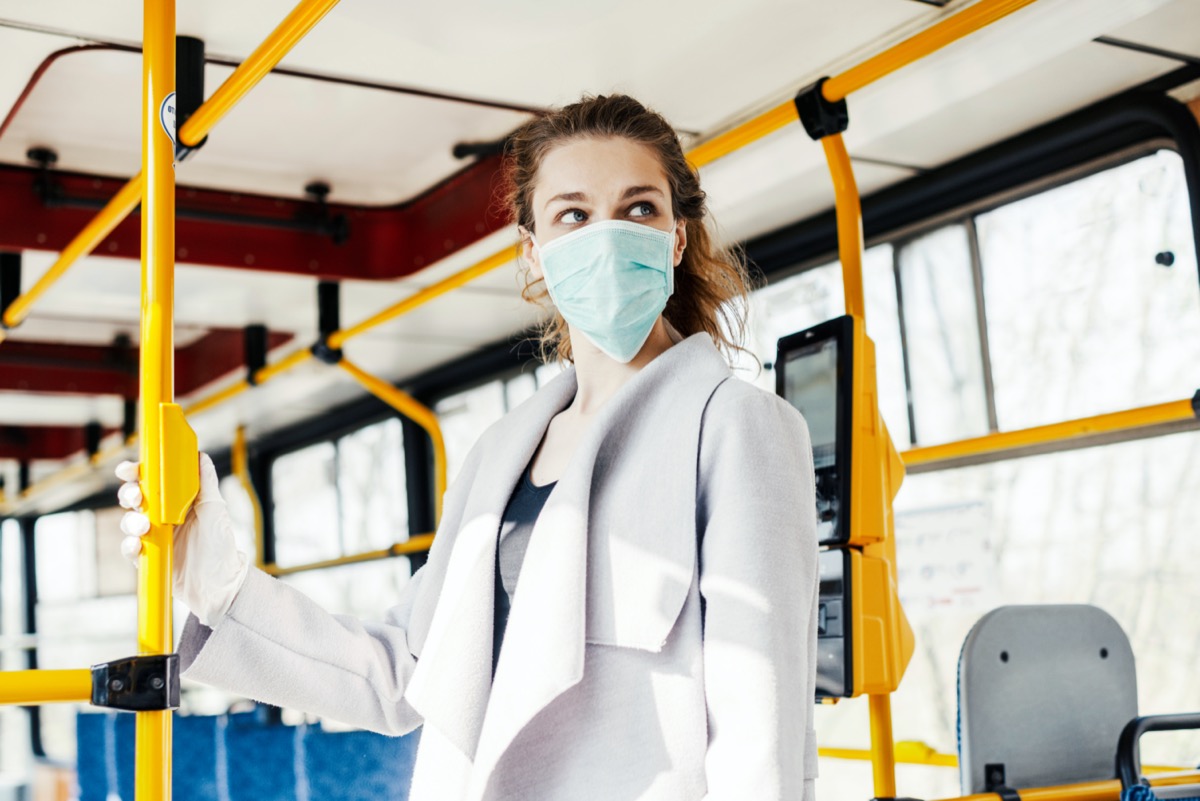 "It's really important at this moment in time that everyone understands also how much virus is out there," said Birx. "There isn't a state without increasing cases right now except Hawaii. So this is where we find ourselves."
3
You Cannot Believe Masks Don't Work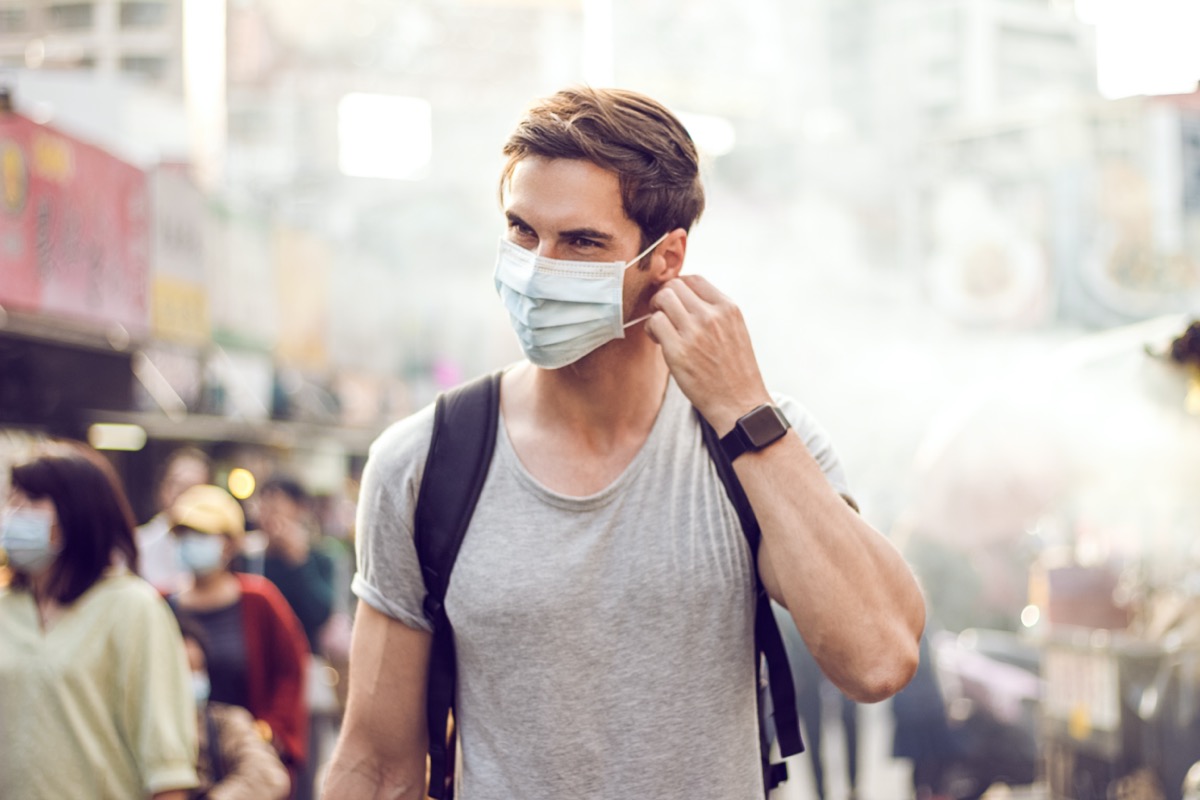 Birx says she hears skepticism about face masks when touring the country. "I hear community members parroting back those situations. Parroting back that masks don't work. Parroting back that we should work towards herd immunity. Parroting back that gatherings don't result in superspreading events," she said. "And I think our job is to constantly say, 'Those are myths, they are wrong and you can see the evidence base.'" 
4
You Cannot Think the Virus Does Not Apply to You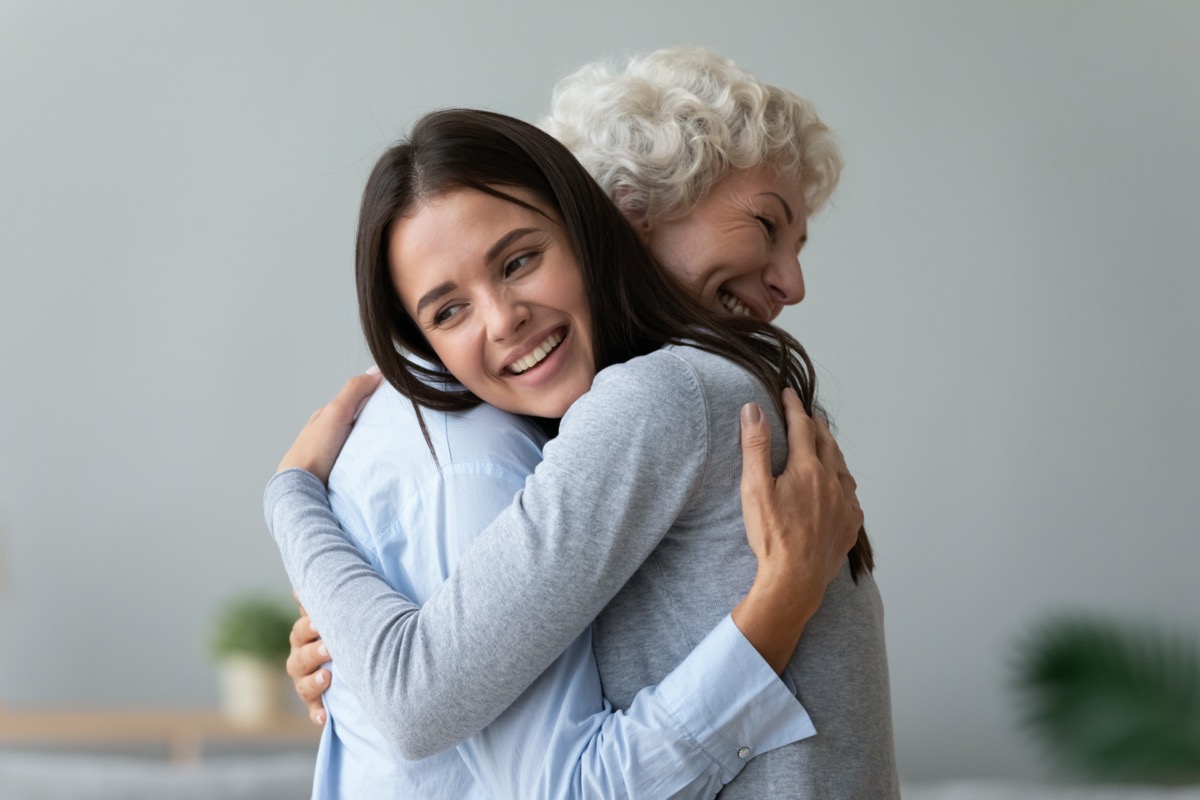 "Every state across this country needs to increase their mitigation, and every state needs to be critically informing their state population that the gatherings that we saw in Thanksgiving will lead to a surge," she said. "It will happen this week and next week. And we cannot go into the holiday season—Christmas, Hanukkah, Kwanzaa—with this same kind of attitude that 'those gatherings don't apply to me.' They apply to everybody. If you don't want to lose your grandparents, your aunts. Let's be clear, 70—if you're over 70, 20 percent of those over 70 who contract Covid are hospitalized. And still, 10 percent of them are lost. So if you have anyone in your family with comorbidities or over 70, you cannot do those things. You cannot gather with your mask off. You cannot hug and kiss people outside."
5
You Cannot Slouch Because the Vaccine Is Not Here Yet
She said hope is on the way—but not here yet. We won't have a vaccine for even the most vulnerable Americans — I'm thrilled with the vaccine. But we won't have them for the most vulnerable Americans until February. So we need to do this now. Yes, the nursing homes will be vaccinated. But there's 100 million Americans that have these comorbidities that put them at substantial risk."
RELATED: COVID Symptoms Usually Appear in This Order, Study Finds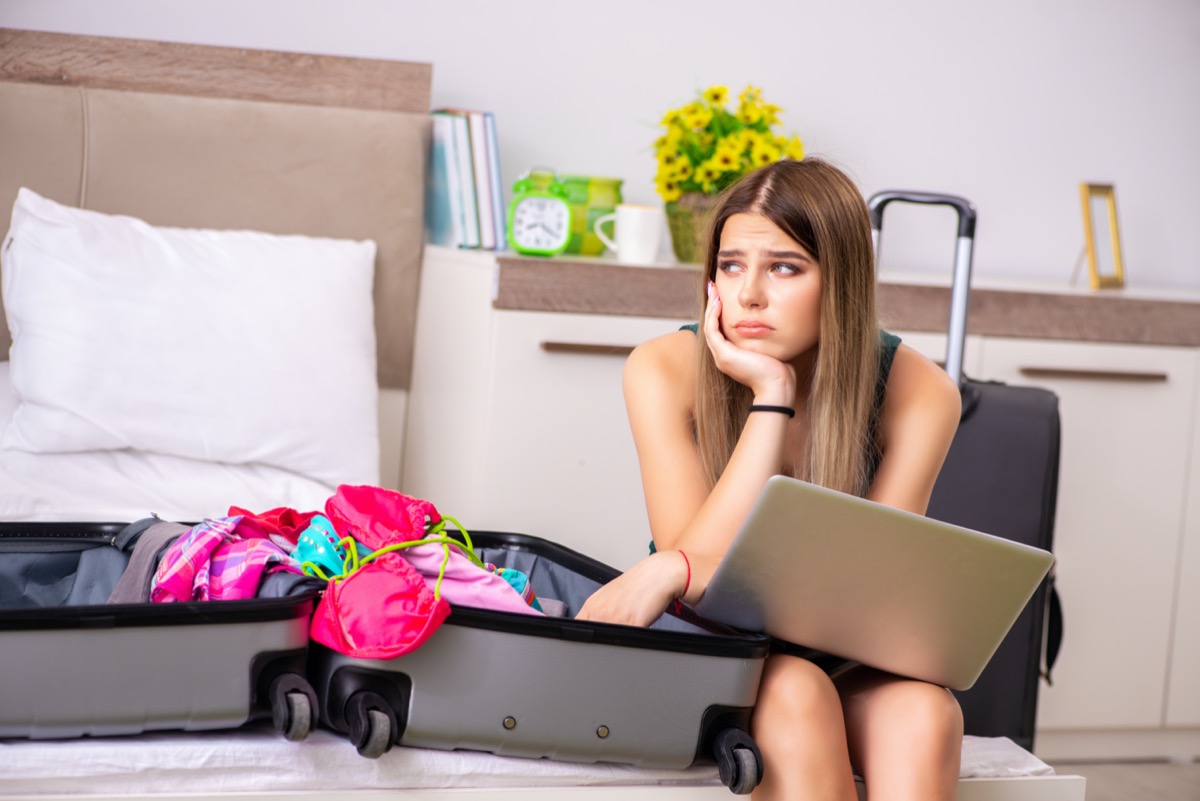 Also, the CDC strongly advises you do not travel. "I think they've made it very clear about how dangerous travel is because it mixes households," says Birx. "And I think what we've learned over the last eight to nine months is how significant this asymptomatic spread is. That's the silent spread. Those are individuals who are younger and just don't know they're infected. And so they're passing on the virus. And so we've called on every state to increase their testing, particularly for those under 40, so that they can be — you can find that asymptomatic spread before it infects their aunts, their grandparents, their uncles and really stop it. …we have an example how important testing is as part of this whole public health response along with masking, physical distancing and our hand hygiene and stopping our gatherings outside of our households."
7
You Cannot Look Away From This—it's Bigger Than 9/11 or Pearl Harbor Combined
"This fall/winter surge is combining everything that we saw in the spring with everything that we saw in the summer, plus the fall surge going into a winter surge. And I think that's why Dr. Redfield"—the head of the CDC—"made this absolute appeal to the American people. This is not just the worst public health event. This is the worst event that this country will face, not just from a public health side. Yet, we know what behaviors spread the virus and we know how to change those behaviors to stop spreading the virus."
8
What You Can—and Should—Do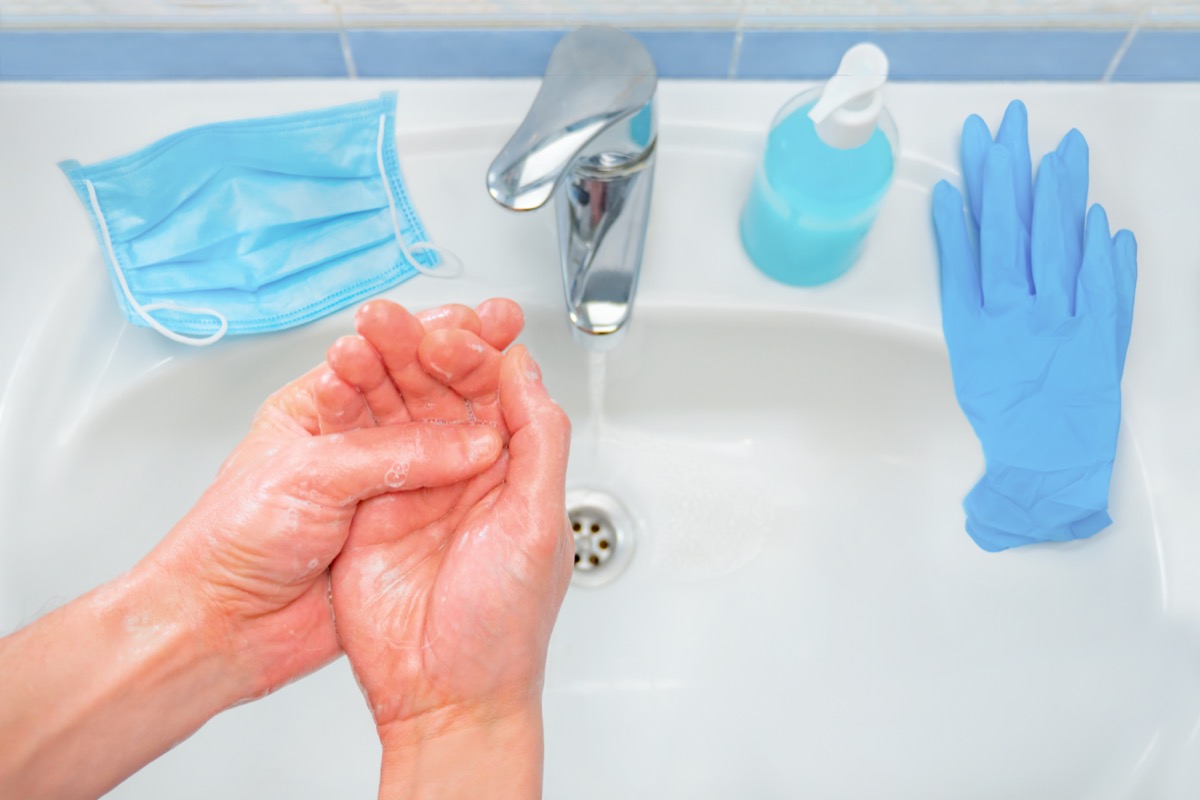 Follow the fundamentals and help end this surge, no matter where you live—wear a face mask, social distance, avoid large crowds, don't go indoors with people you're not sheltering with (especially in bars), practice good hand hygiene and to protect your life and the lives of others, and don't visit any of these 35 Places You're Most Likely to Catch COVID.
Alek Korab is a Co-Founder and Managing Editor of the ETNT Health channel on
Eat This, Not That!
Read more