The #1 Way to Keep Your Medical Bills Lower
Learn 9 ways to help get your healthcare costs down.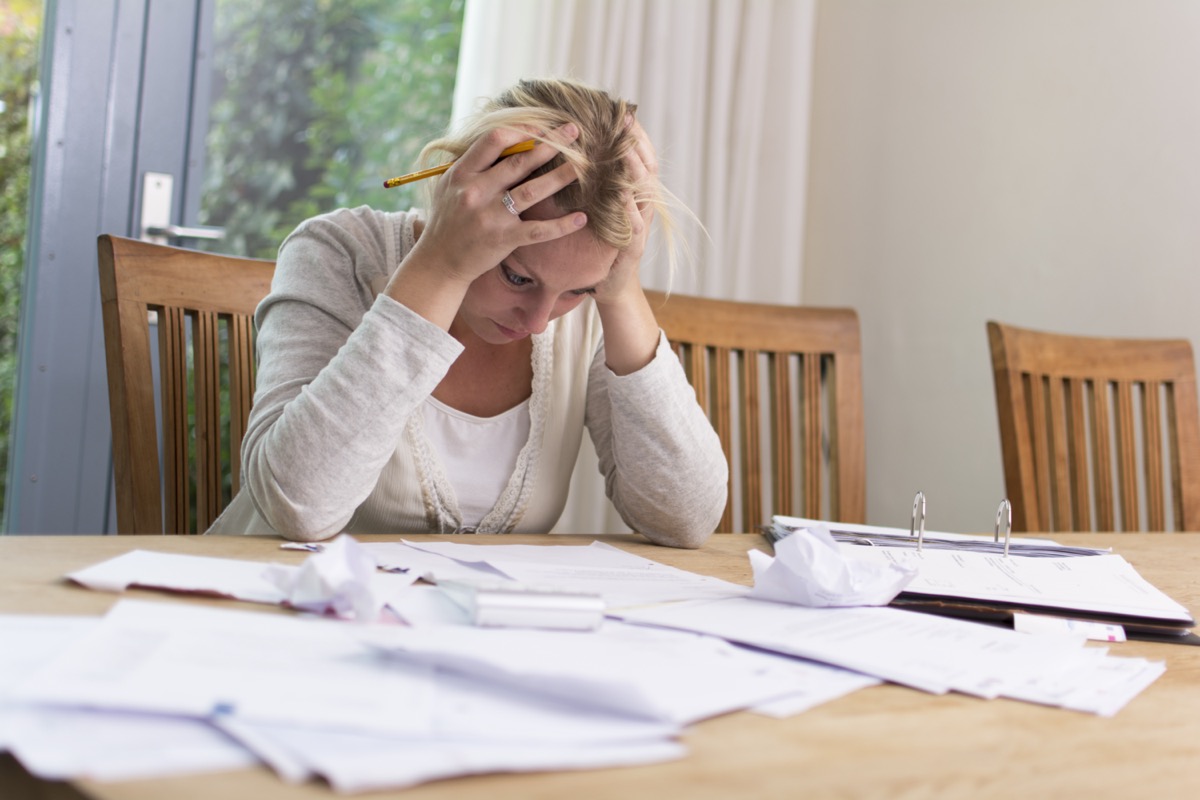 It's a sad reality that healthcare costs in the United States are so unaffordable that people rack up thousands of dollars in debt. In addition, sometimes a lien can be placed on your home and your wages garnished if you don't pay up. According to a recent study by the Kaiser Family Foundation, "Estimates that nearly 1 in 10 adults (9%) – or roughly 23 million people – owe medical debt. This includes 11 million who owe more than $2,000 and 3 million people who owe more than $10,000." It's really up to us to find ways to navigate the complicated system and Eat This, Not That! Health spoke with  Dr. Jagdish Khubchandani, MBBS, Ph.D., a professor of public health at New Mexico State University who gives a few tips for keeping your medical bills low. Read on—and to ensure your health and the health of others, don't miss these Sure Signs You've Already Had COVID.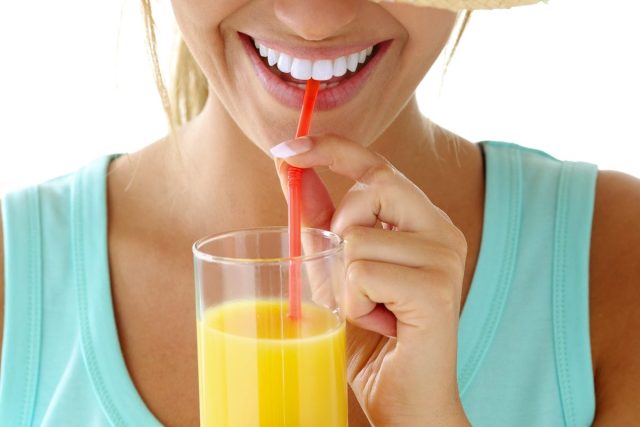 Dr. Khubchandani says, "One of the best things a person can do is to stay healthy. We need to get back to basics to improve both our quantity and quality of life. This would ensure prevention or premature mortality and excess chronic disease burden at early ages. Early in 1900s, Dr. Lester Breslow gave us the formula for living healthy and avoiding disease (known as the Alameda 7= No smoking, very light or social drinking, sleeping 7–8 hours a night, exercising, maintaining an appropriate body weight, avoid excess snacking and eating breakfast regularly)."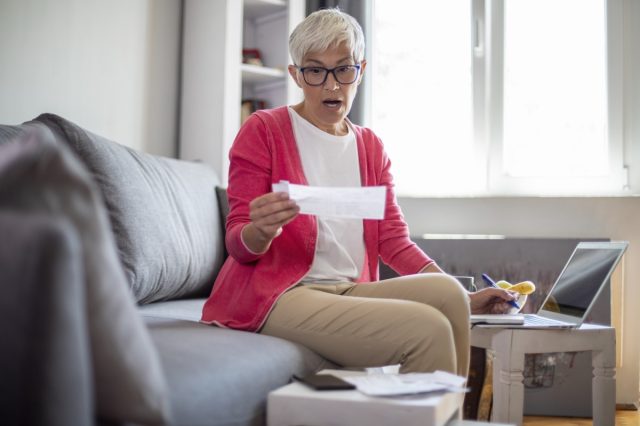 Consumer Reports states, "A new law gives people without insurance the right to a "good faith estimate" of charges prior to a planned procedure or test. But there's nothing that stops even people with insurance from asking for that information, says Patricia Kelmar, a health policy advocate at the U.S. PIRG (Public Interest Research Group), a consumer advocacy organization. Share that estimate—which includes everything planned for your medical care—with your insurer. This way you can find out what is covered, how well, and what you may be expected to pay out of pocket."
3
Review Your Medical Bills for Accuracy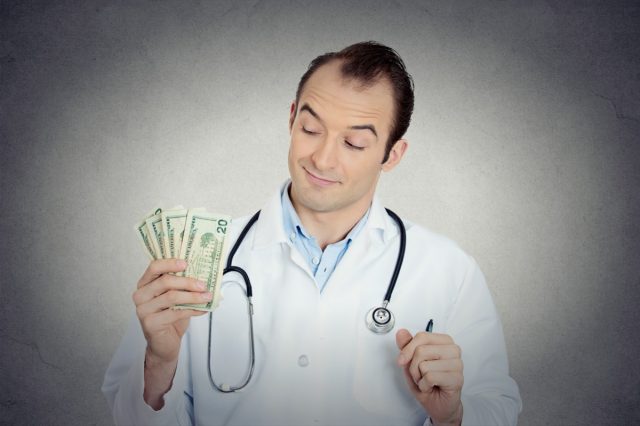 Dr. Khubchandani states, "If we are sick or need medical care, it can be overwhelming with all the paperwork and decisions to be made. Still, not checking your medical/insurance bills and reviewing what was done and why- this is key in reducing cost and being mindful about your health. One common issue could be that there are errors across systems and billing offices- pick the phone and get it rectified."
4
Never Automatically Pay a Hospital or Provider Bill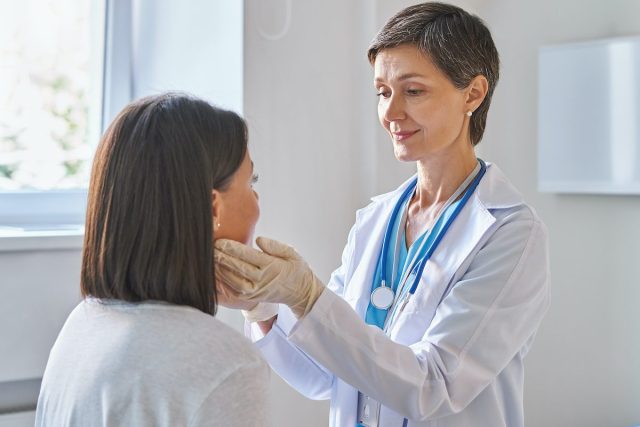 Consumer Reports advises not to pay a bill immediately. "That's because a doctor's office or other facility should first send their invoice directly to your insurance—Medicare, supplemental Medicare, Medicare Advantage, or private insurer—to see how much of the bill will be covered, Donovan says. If you have insurance and get a bill from a hospital or doctor, contact the provider to make sure the bill was submitted to your insurance. Once it has been, your insurer should send you a summary notice or an explanation of benefits that shows any remaining amount owed."
5
Learn What Your Insurance Plans Offers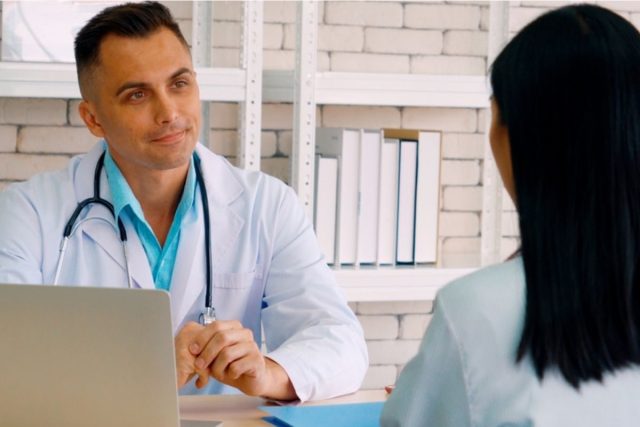 Dr. Khubchandani explains, "Our younger generations, or those who don't fall sick often, or some who just got new employment may not often pay attention to insurance policies and what our coverage can and cannot do for us. Not knowing about insurance plans or accounts and how they work and what they cost and the best ways to find inexpensive care (e.g., in network vs. out of network services) can substantially raise the cost. Don't wait till you are sick, prepare in advance and anticipate health problems with age."
6
Have a Health Savings Account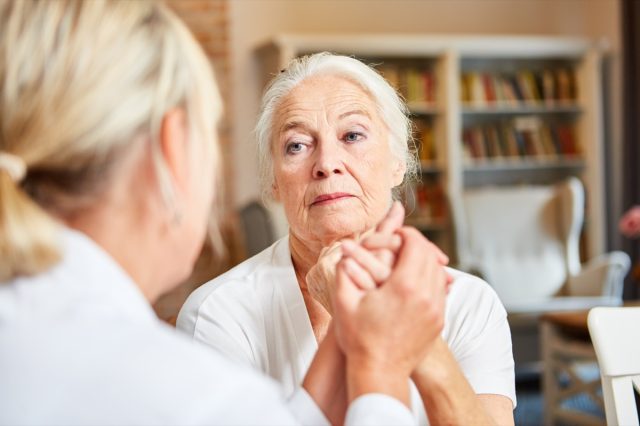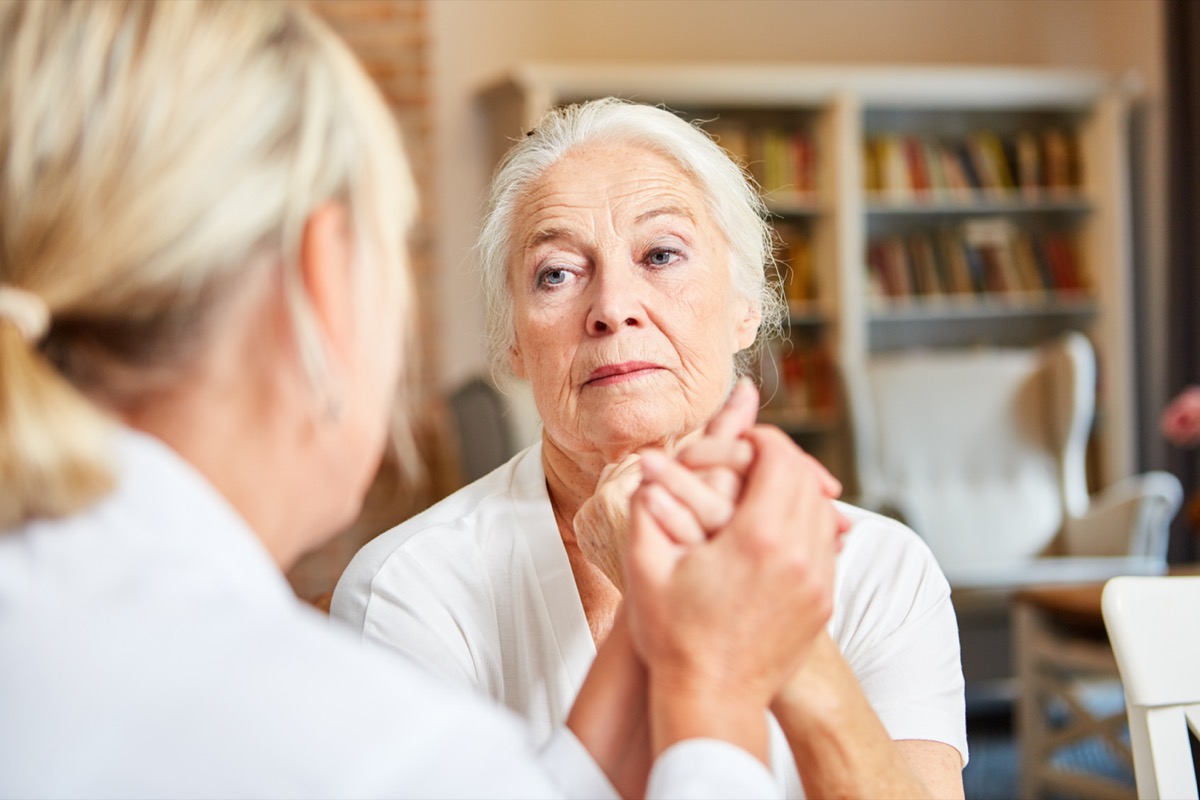 Dr. Khubchandani states, "For certain individuals, not saving or having tax sheltered/health savings accounts to spend on health could be an issue. For many, awareness is an issue despite the benefits available to save money before tax for health-related expenses. So, ask your employer or benefits office, can you save aside some of your paychecks and get money before tax to put in a health savings account? It can be a worthwhile investment!"
7
Be Knowledgeable About Free or Inexpensive Community-Based Resources
6254a4d1642c605c54bf1cab17d50f1e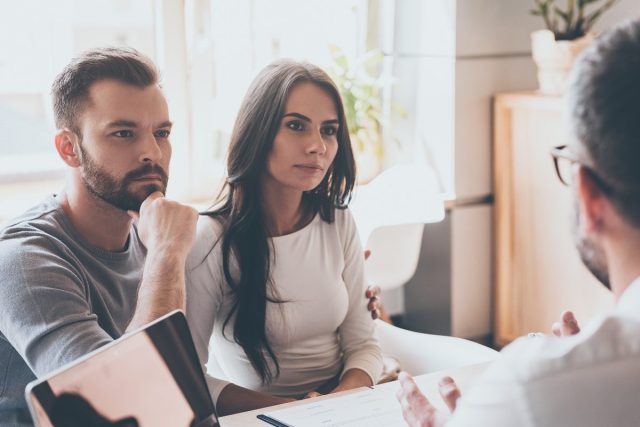 Dr. Khubchandani shares, "For some of us, the lack of situational awareness or general knowledge about free or inexpensive community-based resources can end up costing out of pocket. There are many free clinics, options for generic medications, government benefits, flexible and cheap payment plans that can be utilized."
8
Use Your Free Preventive Care Options
Not seeking preventive care or screenings and rushing to ER/ED when a problem occurs is expensive for health systems, individuals, and families. This can be avoided with little effort on maintaining healthy habits and keeping track of health. Also, consumer health and financial literacy classes in college or lessons in the community are useful at any stage of life if a person has little knowledge. Never too late to start."
9
Choose In-Network Health Care Providers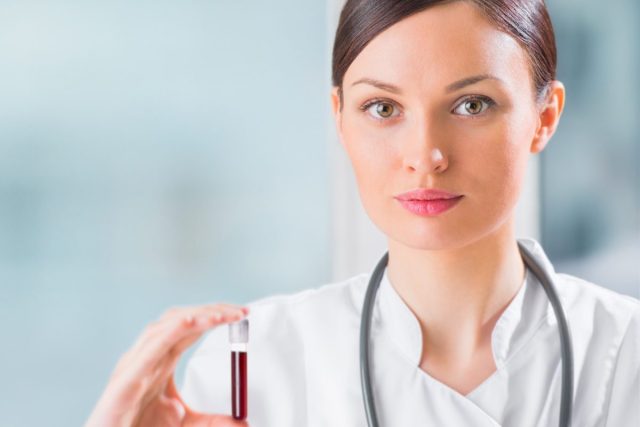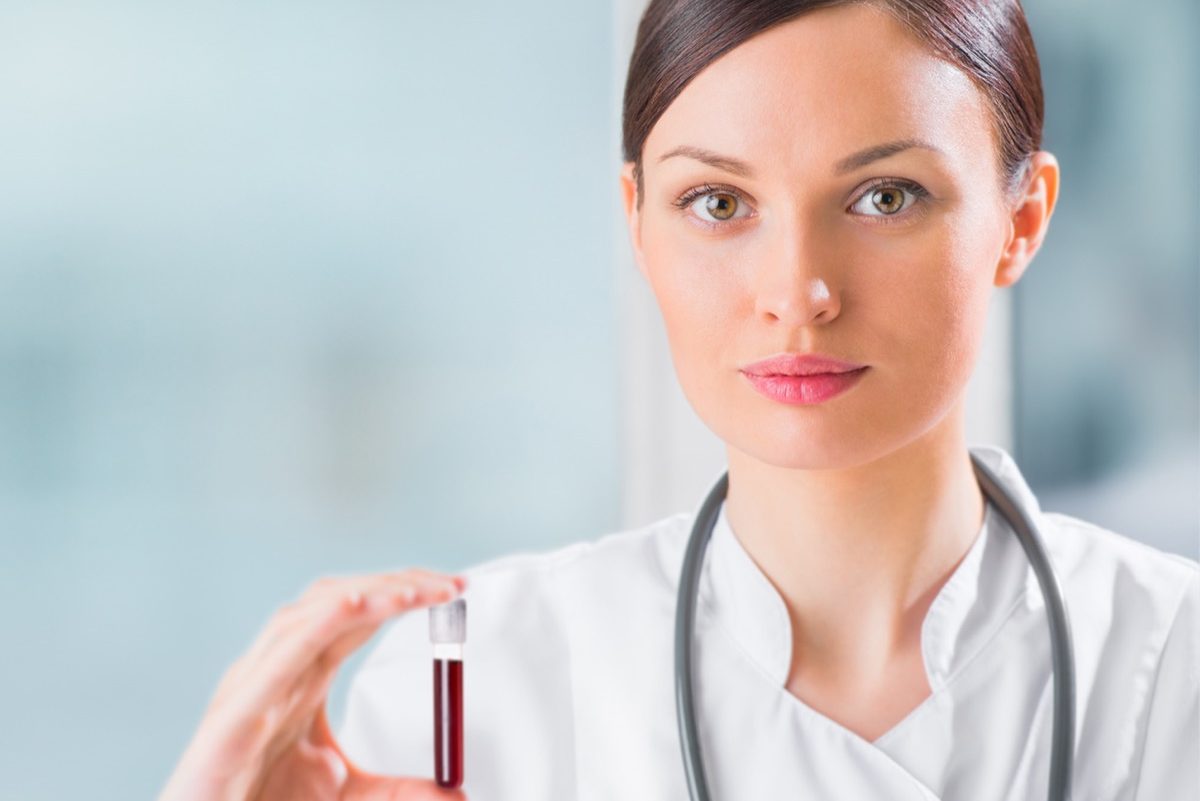 Mediline Plus says, "Depending on your health coverage, you may have the choice to see providers who are in-network or out-of-network. You pay less to see providers who are in-network, because they have a contract with your health plan. This means they charge lower rates."
Heather Newgen
Heather Newgen has two decades of experience reporting and writing about health, fitness, entertainment and travel. Heather currently freelances for several publications.
Read more about Heather