Nicole Scherzinger in Black Bikini Celebrates Earth Day 2021
The Masked Singer star is back home in Hawaii, at one with nature.
In a push to drive awareness for Earth Day 2021, celebrities have been posting images of themselves in various exotic locales, at one with nature—and Nicole Scherzinger joined in, with a short video clip of her in a black bikini under a waterfall, at one with the water. "Happy #EarthDay everyone!!!" she captioned the clip, adding a plant and Earth emoji. "So excited to be home in Hawaii and honor the earth, Mother Nature," she wrote, adding a red flower emoji. "I cannot do all the things the earth needs. But the earth needs all the good that I can do." For more on what Nicole does for the planet, and a sneak peek of her under that waterfall, read on.
Scherzinger Communes With Nature Often, Especially in Hometown Hawaii
Scherzinger was born in Honolulu, Hawaii, to a father of Filipino descent and a mother of Native Hawaiian and Ukrainian descent. (In a tribune to her heritage, Nicole voiced Moana's mother in the animated film, and even dubbed her own lines for the Hawaiin version.) Perhaps that's why she looks so happy right now "home in Hawaii"—both by the waterfall, and doing yoga in Qahu ("Feeling so grateful to be home. And with my 'ohana. Even got to sing for my tutu and family in papa's church this morning!") or hiking ("So Grateful to Akua"—likely a reference to God in Hawaiian—"for the air in our lungs and the will to keep climbing," she wrote on Instagram).
Nicole Has Helped Clean the Water to Save the Wildlife
"In America alone we throw away 100 BILLION plastic bags each year!" Nicole captioned an Instagram photo in 2019, in which she is seen taking a plastic bag out of the water. "It only takes 1 to kill an endangered sea turtle that has confused it for a jellyfish to eat. There are tons of ways to get involved and support cleaning up our oceans – local charities where you live." She mentioned Sustainable Coastlines Hawaii "in my native Hawaii through to global campaigns with" the World Wildlife Fund, Sky Ocean Rescue, and the Leonardo DiCaprio Foundation. "You don't need plastic bags, straws and water bottles. Save our stunning oceans! 'The world is changed by your example, not your opinion.'"6254a4d1642c605c54bf1cab17d50f1e
She Eats Local When She Can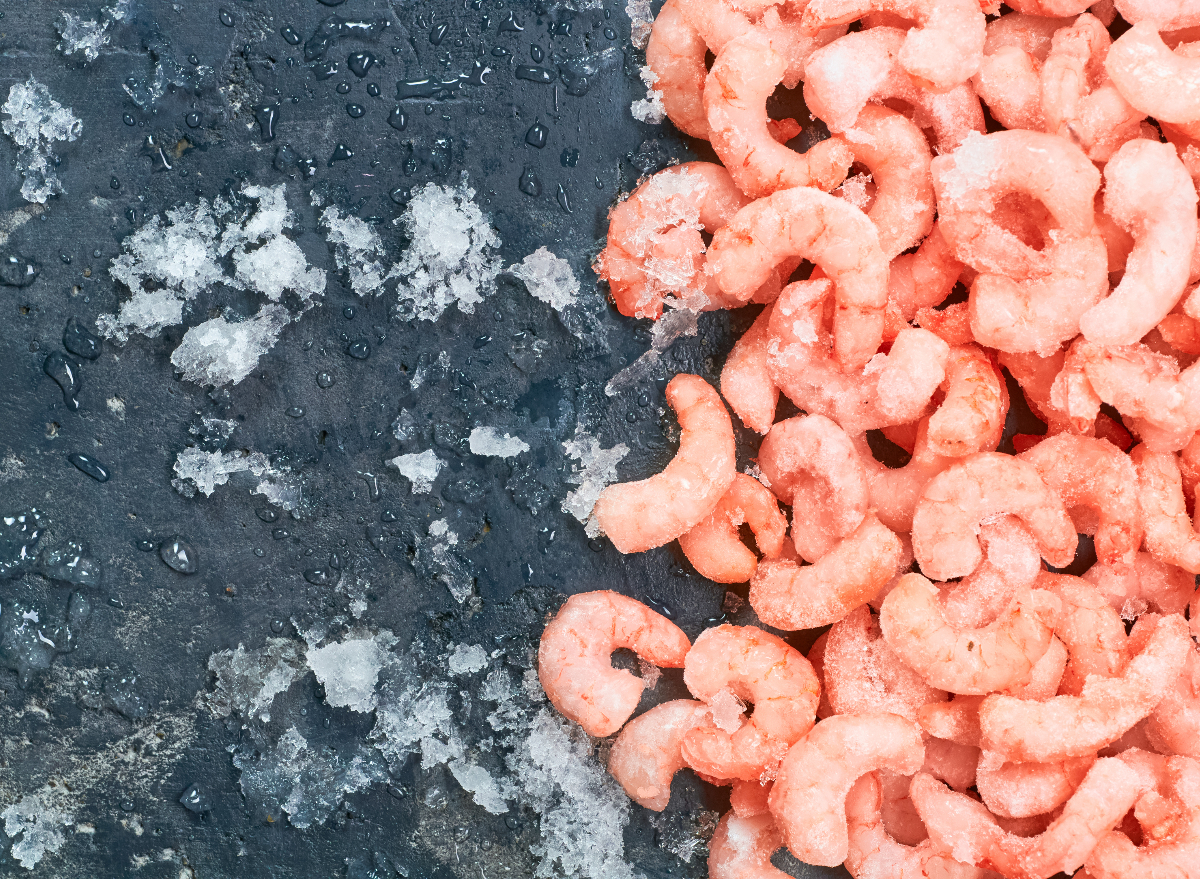 In Kahuku, Hawaii, Nicole posted a photo of herself at the "Shrimp truck at sunset! Life is onolicious," she wrote, adding an OK, "yum" and shrimp emojis. Her hashtags—#supportlocal #northshore—were a shout out to an area that revels in local eats. In fact, at Kahuku Farms, near where Nicole ate, "Shinichi and Torie Matsuda started farming bell peppers, papayas, watermelon and bananas in Kahuku back in the 1940's and were later joined by their son Melvin in the 1960's" and a member of the fourth generation runs the Farms today.
She Once Sang a Love Song to the Earth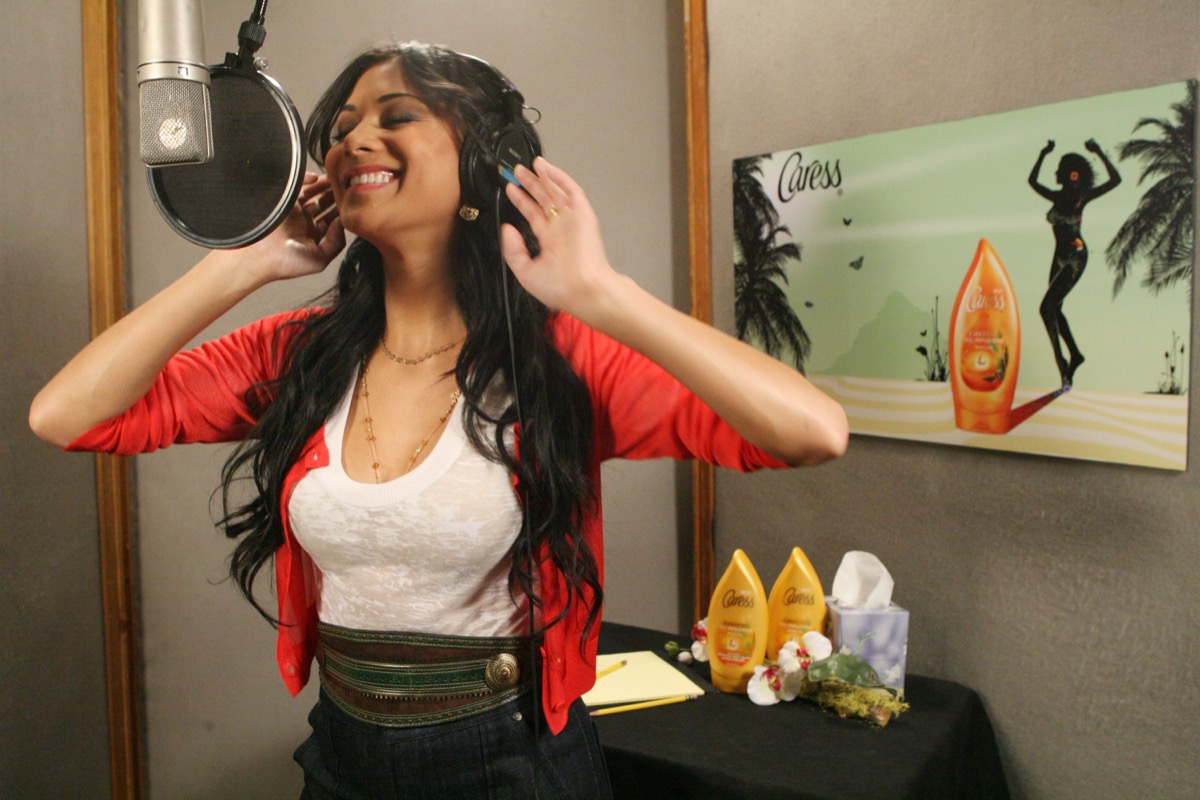 "Internationally renowned artists have joined forces to record a song to inspire action to tackle climate change and urge world leaders to reach a global agreement during United Nations negotiations in December that will reduce carbon emissions," reported the United Nations. "Love Song to the Earth" featured a cavalcade of stars—Paul McCartney, Jon Bon Jovi, Sheryl Crow and Fergie, among others. The lyrics?
"This is an open letter
From you and me together
Tomorrow's in our hands now
Find the words that matter
Say them out loud
And make it better somehow"
She's Been an Earth Mother For Ages Now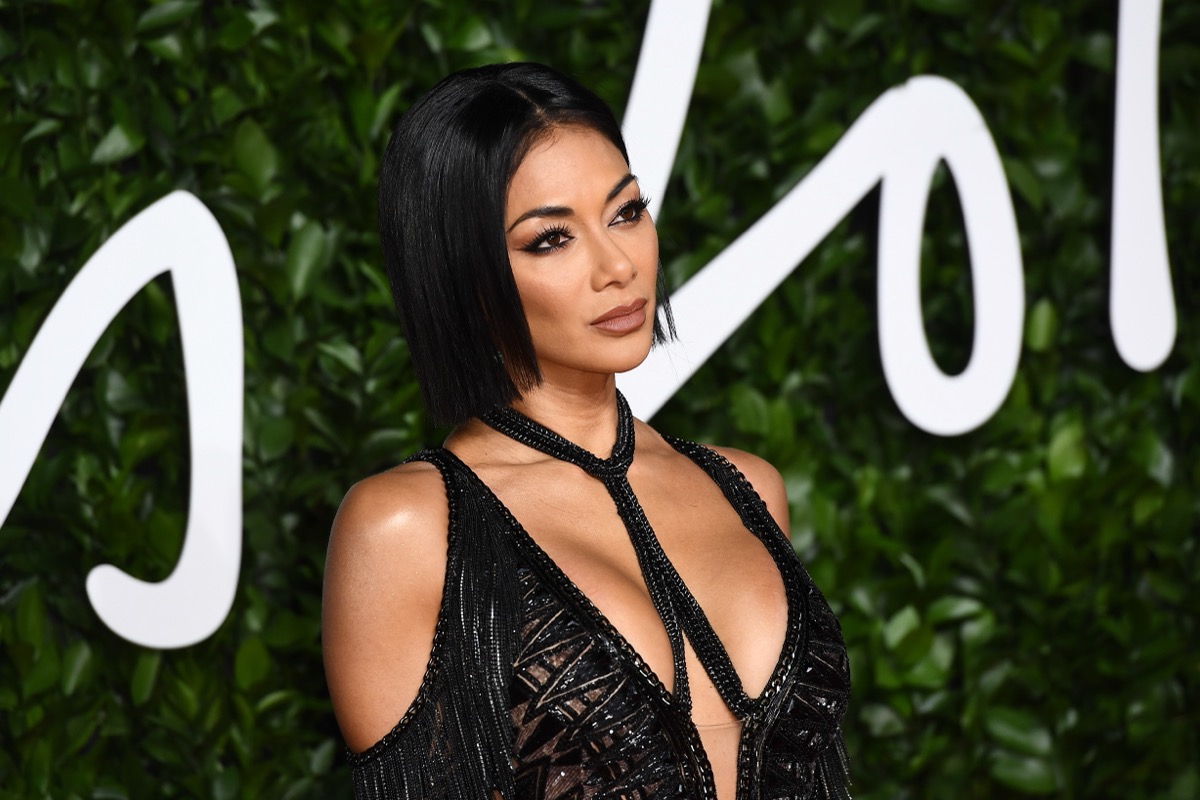 Two years back, Nicole quoted none other than the Bard on social media: "'The earth has music for those who listen' – Shakespeare"—she captioned a photo of her doing a yoga pose on a giant boulder in a serene lake. In another, she is standing on a beach at dusk, looking up into the sky: "Who dares to believe that there is more to you than you think?!" she posted on a Motivation Monday. "There is power in you to unlock things in the earth that are bigger than anyone has seen before. Don't stop until you get there!"