Brooke Shields Shares Nude Throwback Photo on Earth Day
"Celebrate your love for the planet," said the actress, 55.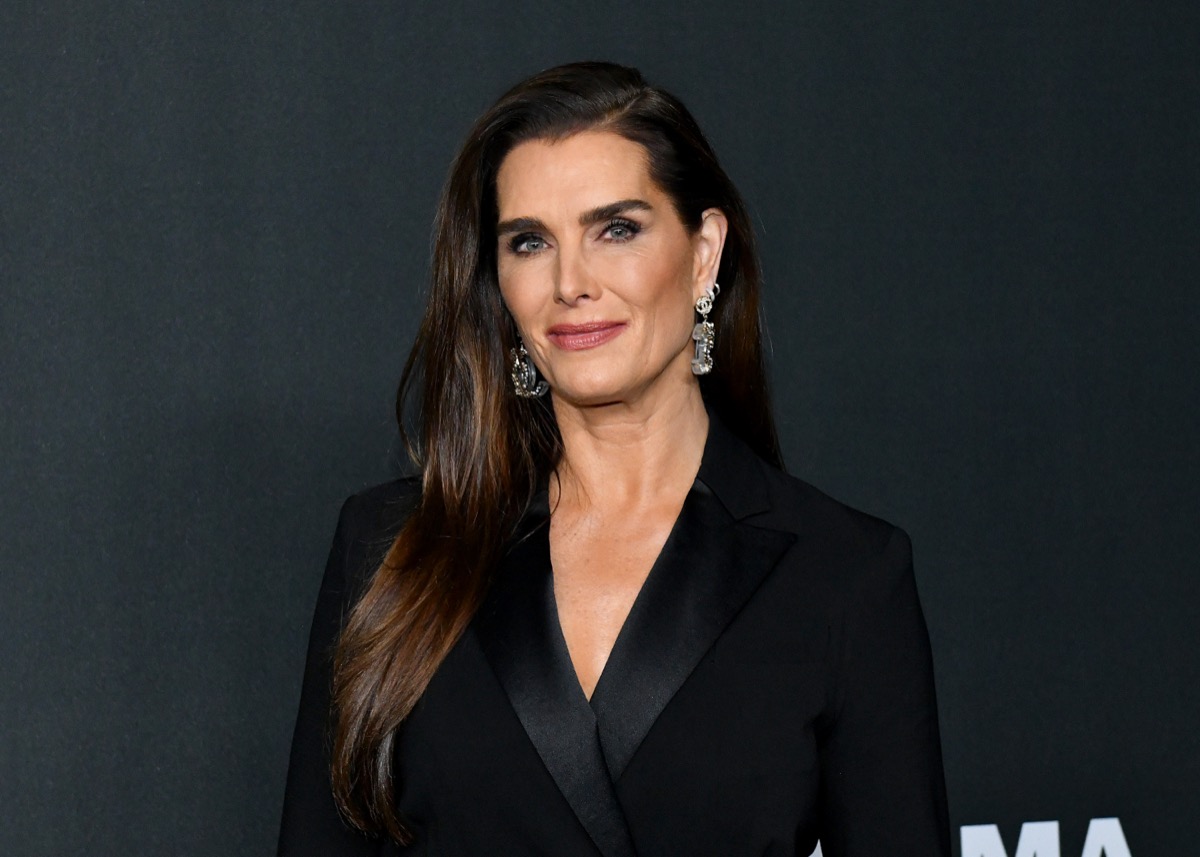 Never one to shy away from her love of the Earth—she did star in the Blue Lagoon after all—Brooke Shields doubled down on Earth Day 2021: "This Earth Day," she wrote on Instagram, "I'm joining @NatGeo in sharing one of the places on the planet that matters most to me. Celebrate your love for the planet with us by sharing a spot you care about. #ShareYourSpot" The photo features Shields nude, perched atop an outcrop of branches in a body of water. Although the date of the photo is unknown, Shields looks as confident now as she does in the pic—but she didn't always feel that way. Read on to discover how she's stayed healthy during this pandemic.
Shields Posts Workout Videos Meant to Inspire
Shields often posts videos of herself working out at home. They're as much fun as they look. "My Instagram workouts were never meant to be a stressor," she told People. "They're just accessible, and a way to have movement and endorphins. It's funny to do arm presses with two bottles of wines. We don't all have our fancy gyms at the moment but I can guarantee, if you do something for five minutes, it will be a positive."
Shields Wasn't Always So Body Confident
Was Shields always so ready to strip down? Believe it or not, no. "I was wearing those big bathing suits that had as much fabric as possible," she told People about life after 50. "My daughters were like, 'Mom, it's ridiculous.' It was sort of seeing myself through their eyes and just celebrating things like my butt. Things I just would never want to focus on in my life. Being 55 and saying 'Wait a minute, women over 50 are not done.'"6254a4d1642c605c54bf1cab17d50f1e
Shields Started Meditating During the Pandemic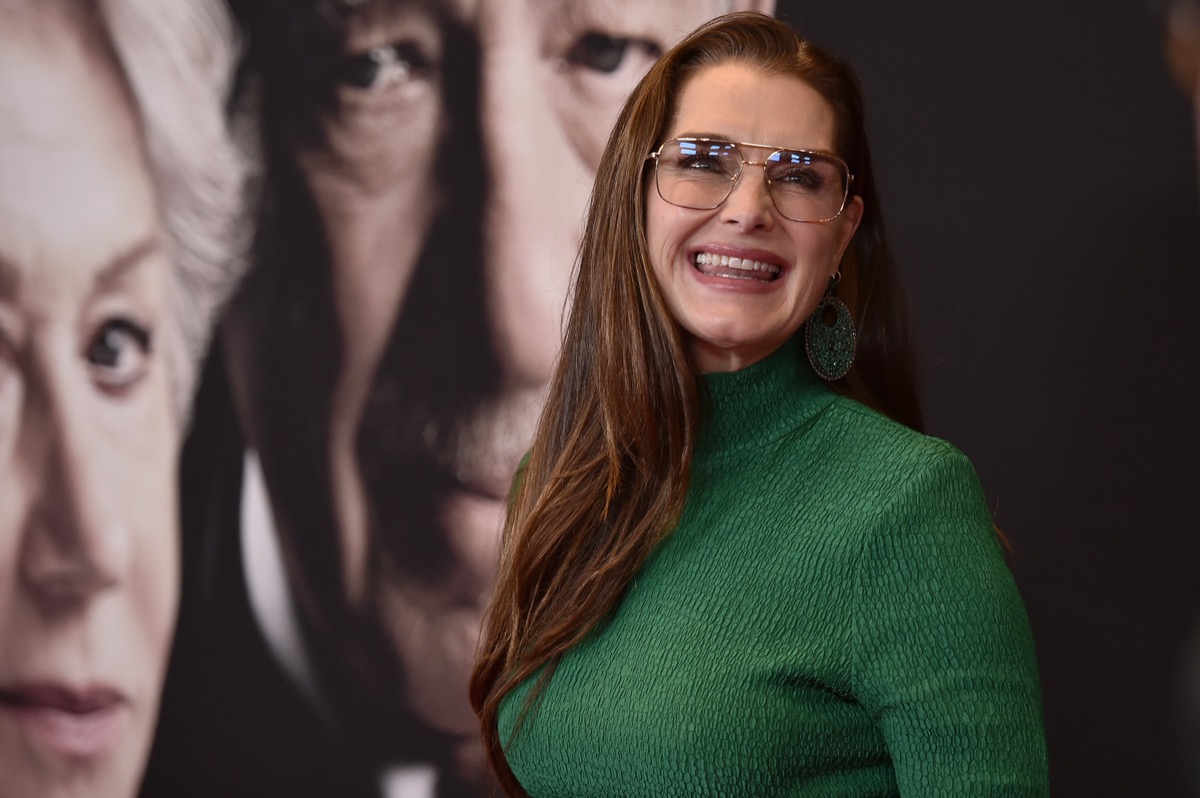 When coronavirus hit, Shields found herself indulging in unhealthy foods. "Everybody in my house was like, 'You've got to get in control because if you're nervous, we don't stand a chance.'" she told InStyle. So she turned to meditation, and livestreams from Deepak Chopra. "Before that, I'd never focused on the spiritual element of exercise or the idea of honoring your body and soul. Those were just words before; they didn't feel realistic."
Shields No Longer Feels "Less Than"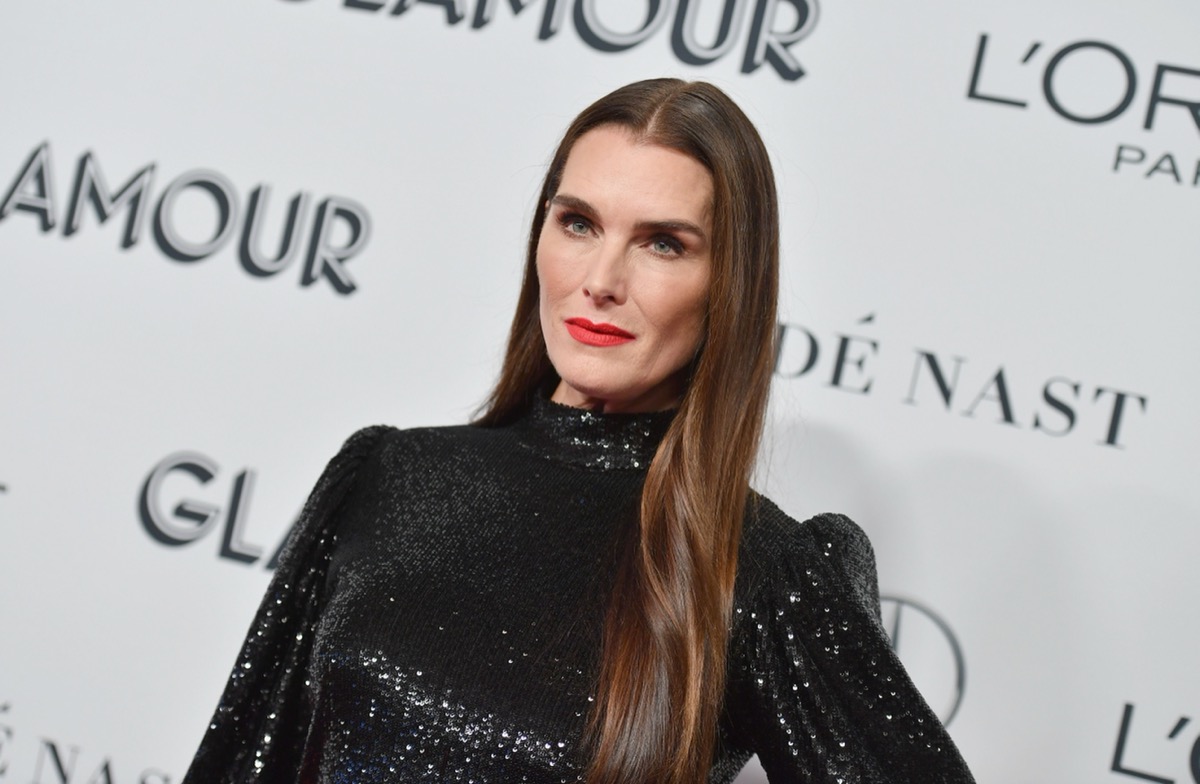 Shields used to be modest—too modest. "It can really serve you. The problem with it is, done overtime, you start to believe all of the self-deprecation," she said on the Ladies First with Laura Brown podcast. "So you then opt for 'I'm slightly less. I'm always less than. Well, I'm the clown.' And I made myself so much smaller that it's taken me a while to be the bigger part of myself and own all of it, you know?" She's come to realize: "Living your biggest life doesn't mean arrogance. It doesn't mean superiority. It doesn't mean not lifting up your fellow female, you know, it just means we all have so much more." And now, she's ready to own it. "I'm ambitious, creatively, in a way that I used to possibly think was selfish. And now I just think it's my time. I feel blessed, but I want more and I'm ready for it now." 
Shields Says "I'm Not Going Anywhere"
At 55, Shields is at an age sometimes considered "too old" in Hollywood. "People my age can get crossed off at a certain point — like you've had a good run, you've had your kids, you've had your career, you're done," she told InStyle. "Meanwhile, in my 50s, I feel physically better than ever. We can really inspire each other right now to do something within our power to feel better. We're all here to offer support — and I'm not going anywhere," she said with a laugh.