How Diane Kruger Got These Tight Abs and Strong Arms
Here are the star's tips and tricks to staying in shape.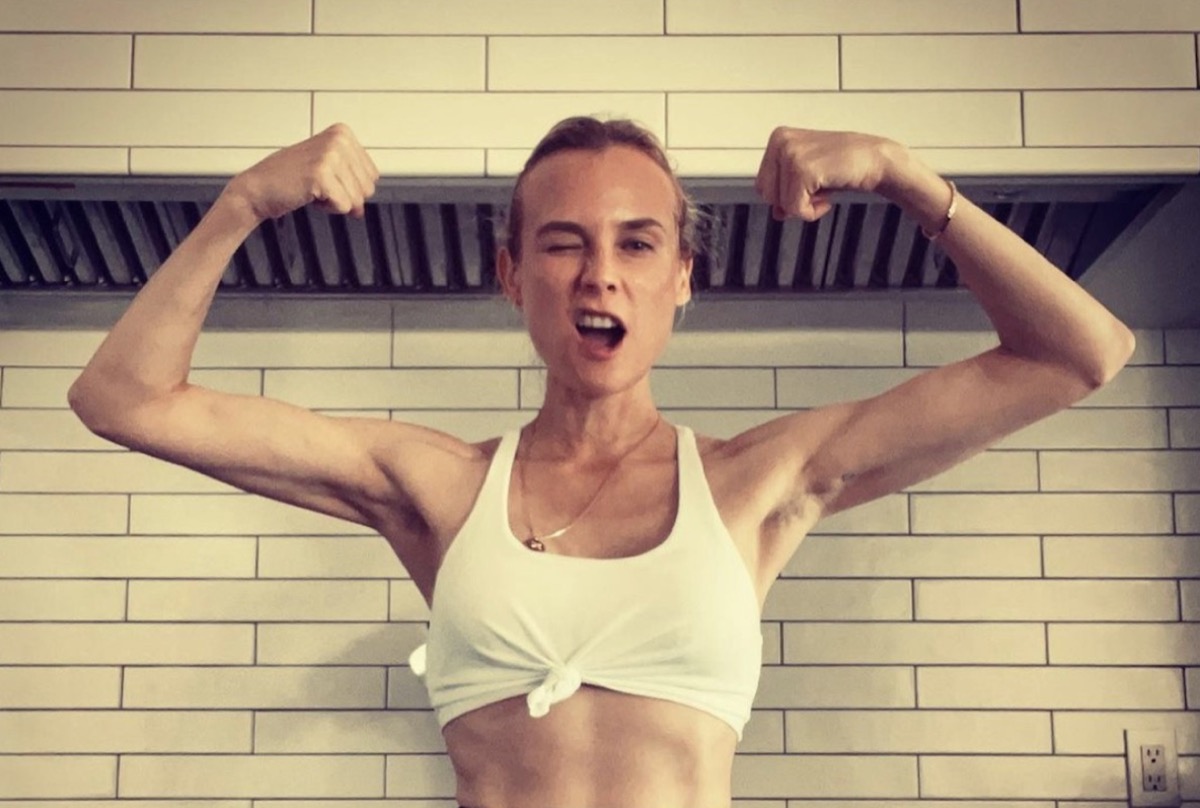 A former ballerina and fashion model, Diane Kruger, star of Inglourious Basterds among other hits, has always maintained a slender figure. However, on Thursday, the German actress showed off some serious guns—arm muscles that is. "Cali lifestyle," she captioned in image taken in her kitchen, showing off her flat abs and perfectly chiseled arms, adding the hashtag, "I can't talk about protein powder ever again," with two weightlifter emojis. So, how does Diane keep herself in tip-top shape? Here are a few of her health, wellness, and fitness tips and tricks. 
She Works Out "A Lot"
 

View this post on Instagram

 
As you can tell from this Instagram photo, Kruger is incredibly active, she told The New Potato a few years back. "I work out a lot. I kind of got into it recently…just the gym or hiking, maybe four to five times a week." Her drive to exercise? "I want to be strong, it's bizarre," she revealed during another interview with Coveteur. "I come from ballet, so I used to work out pretty much every day until I was 15. Then I did ballroom dancing for a while, but by the time I was 18 I never used to go to the gym or work out at all. I would just not do anything because I was traveling so much and I was like, 'I don't want to go to the gym.' About two or three years ago I had to gain weight for a movie, and it wouldn't come off—I've been the same weight my entire life, and it wouldn't come off, so I started going to the gym. I guess it's coming from ballet, I have a very competitive thing in me and I got really into it and I love it. Now I go four or five times a week—I do Pilates, I do Xtend Barre. I just love it, and it makes me feel strong, and I feel confident."
She Refuses to Drink Her Meals
You won't find Kruger doing a juice cleanse. "I don't believe in all those juicing [crazes]. I believe I should be able to eat everything I love in moderation, and I kind of do," she told Coveteur. She does, however, start her mornings off with a hot cup of coffee. 
She Doesn't Obsess Over Food
"I know when I feel best, when I'm at a certain weight, when I eat a certain way—I just try to be really healthy without going crazy," Kruger, who is partners with The Walking Dead star Norman Reedus, told the Coveteur. "I try to eat organic, but I'm not obsessive about food," she added to The New Potato. An average eating day for Diane? "Poached eggs with avocado on multigrain bread for breakfast, some sort of salmon dish for lunch, nuts as snacks during the day, and maybe chicken or veal for dinner with veggies and red wine," she revealed. One of her favorite types of food? "Pho, I'm into it. I don't really have a sweet tooth, I like sweets every once in a while, but I'm not obsessed. It's more salty stuff, I go for really greasy Chinese food," she told Coveteur. 
She Makes Sleep a Priority
6254a4d1642c605c54bf1cab17d50f1e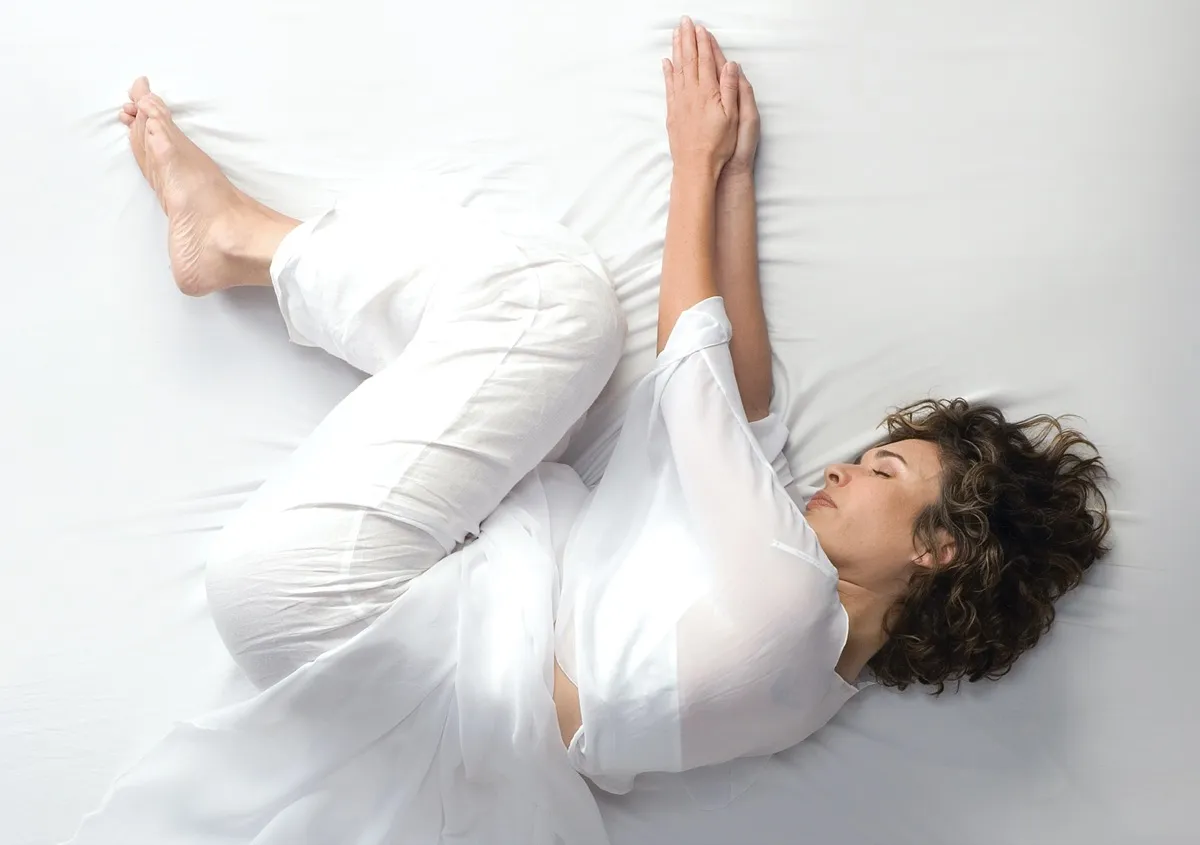 Getting her beauty sleep is one of Kruger's secrets to healthy success. "I do the best, truly, when I get enough sleep. I don't know why, but I'm really not good on no sleep. A lot of people are not, but if I truly don't get nine hours, I'm not good. I feel best when I feel rested and also when I feel like I have enough time for myself to do the things that I love doing that is not work. I love work, but I need a day every now and then," she told Coveteur. One of her tricks? Getting in a late night workout. 
She Treats Herself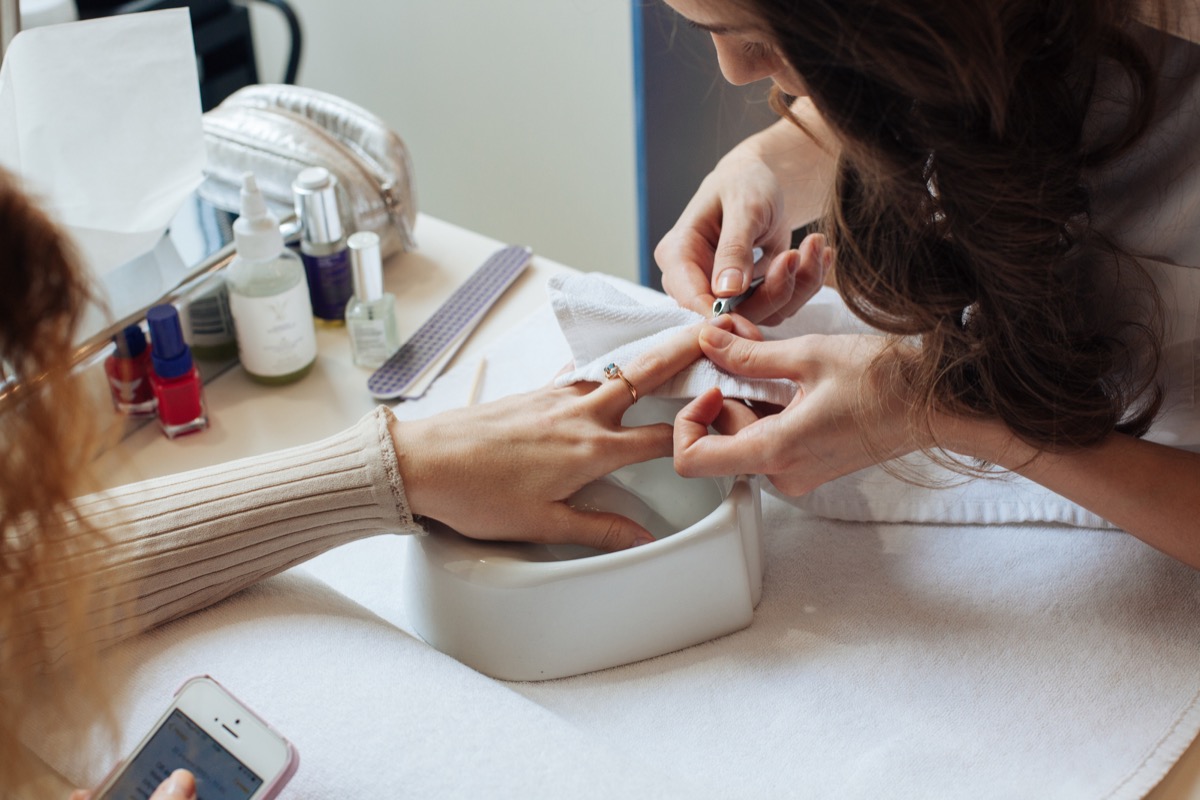 Kruger knows the importance of self-care. "I like to get Thai massages, which is my favorite because they're very energizing," she told Coveteur. She also likes to take a day for herself to decompress. "I try to not do anything but get a manicure or pedicure—just be by myself, go see a movie by myself, not really hang out with anyone."
Leah Groth
Leah Groth has decades of experience covering all things health, wellness and fitness related.
Read more about Leah