Doja Cat Looks Summer-Ready in New Bikini and Clothing Line
Here's how she became a self-confidence role model.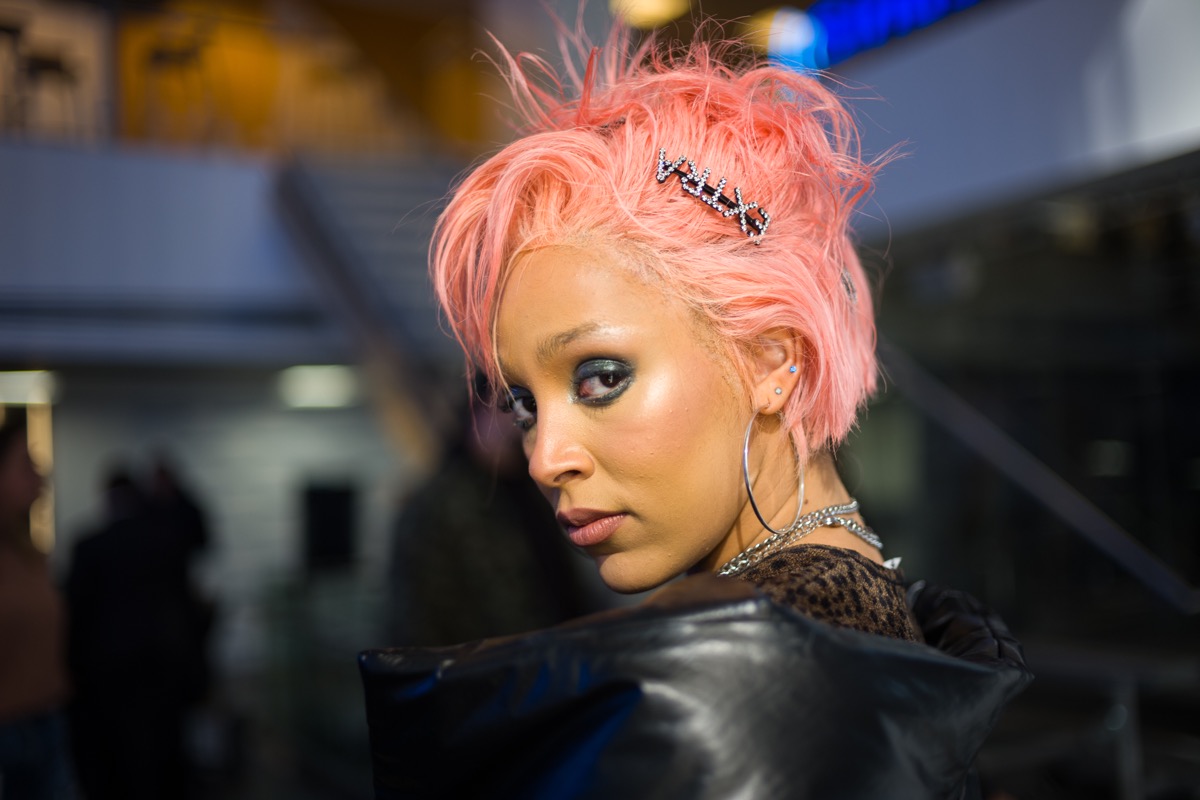 Who better to model Doja Cat's new clothing collaboration collection with PrettyLittleThing than the singer herself? The body confidence icon stripped down and celebrated her natural but "Juicy" curves—and seriously flat abs—on social media, sharing an Instagram post of her in a neon green bikini. "This is the beginning of something really special for me and I hope everyone enjoys this creation as much as I do!" Doja, 25, said in a press statement. "A beautiful pop of color for summer and wearable pieces for all year round." In honor of the performer's new launch, read on to hear 5 things she has said about self-love—and to see the striking bikini look with which she's launched the new line.
She Is All About Self Acceptance
This image from PrettyLittleThing x Doja Cat says it all. "I don't need to be like anyone else but myself," she one told Crack. "That sounds so corny, but there were times where I felt like a baby duck, just doing what the momma duck did. I took my own leap of faith." The new clothing collection features, according to PrettyLittleThing, "transitional pieces to change up your mood" and encourages you to "serve body in curve clinging silhouettes, make them look twice in barely-there sheer pieces and live your bad girl realness in lashings of leather."
She Feels On Top of the World When Wearing Certain Items
She is insecure about one body part in particular, but has found a piece of clothing that helps her flaunt her assets with pride. "I struggle a lot because I have a really fat [behind] and nothing else on my body matches it," she told Crack. "It's like I've stolen someone else's lower half. If I find pants that hug everything and act as Spanx…I'm on top of the world."
She Has Suffered From Body Dysmorphia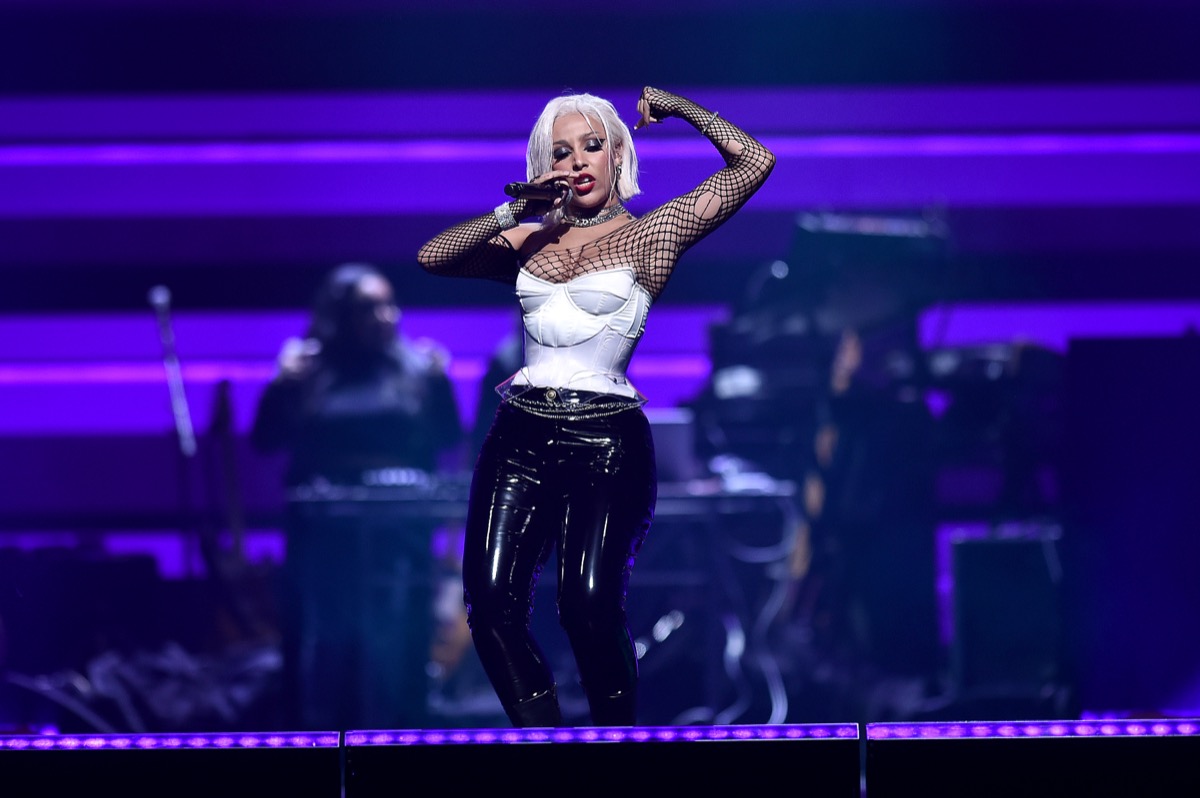 In an interview with Cosmopolitan Middle East, Doja revealed that she has battled body image issues her whole life. "Growing up, I definitely had body dysmorphia. Without a doubt. And I've had it since. It started in my teens, which I think is where it starts for a lot of people. I started really growing and I never really thought I looked good in a lot of the stuff I wore," she said.
"Juicy" Was Therapeutic for Her
Doja's music has helped her with self-acceptance. "I feel like that song [Juicy] was therapeutic for me. I kind of made it for myself – well, the meaning behind it, at least. I was kind of doing it for my own happiness and I feel like other people can definitely pull some joy from that, too," she said in the same interview. "Now, I just try to focus on eating well, but I definitely still struggle with body dysmorphia a bit now. But I think that's to be completely expected when there's all these phones in your face, right?"
She Said She Has Never Had Plastic Surgery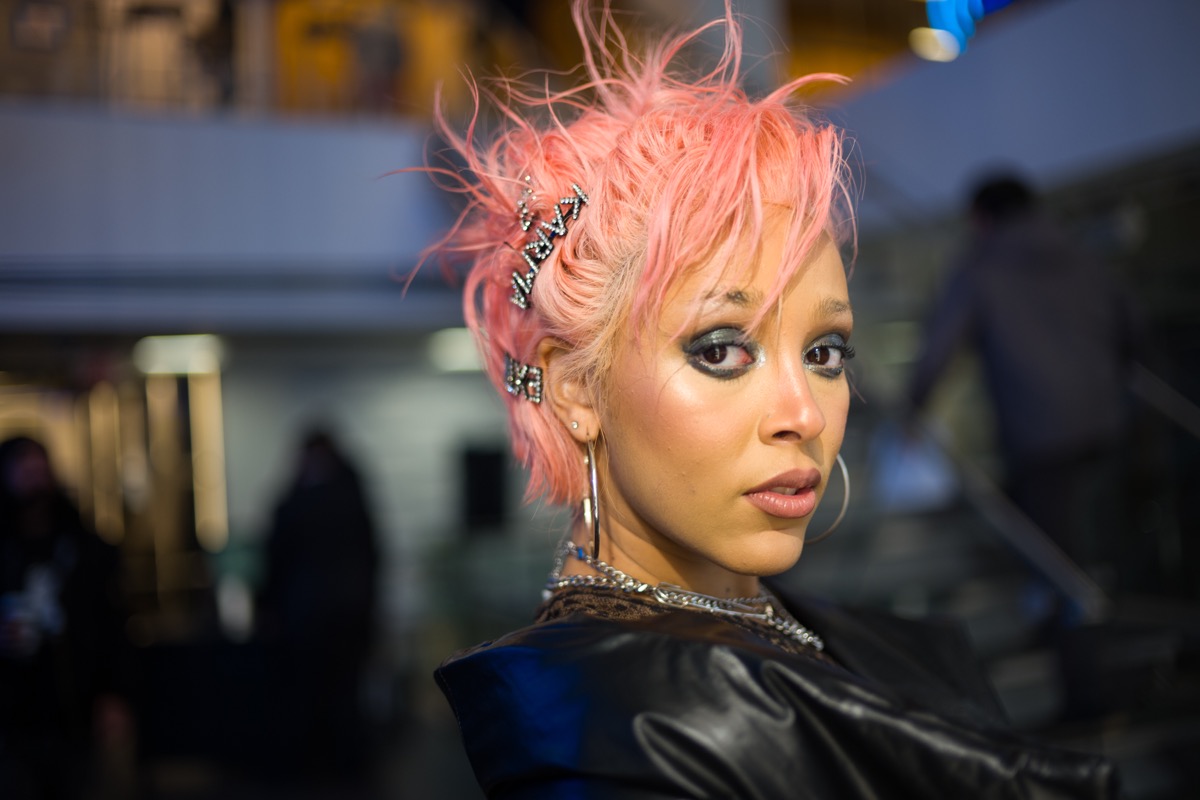 "No, no, no!" she told VladTV during an interview when asked if she had—or would consider getting plastic surgery. "I wouldn't get my lips done, I wouldn't get my nose done," she added. She also revealed that she had experienced a bunch of unwanted criticism about her breasts after wearing a chain bikini top on Instagram. "It hurt my feelings of course" but she says she doesn't care.
Leah Groth
Leah Groth has decades of experience covering all things health, wellness and fitness related.
Read more about Leah