Sharon Stone Says Happy Summer in Yellow Bikini
The Basic Instinct star looks as good as she did years ago. Here's how.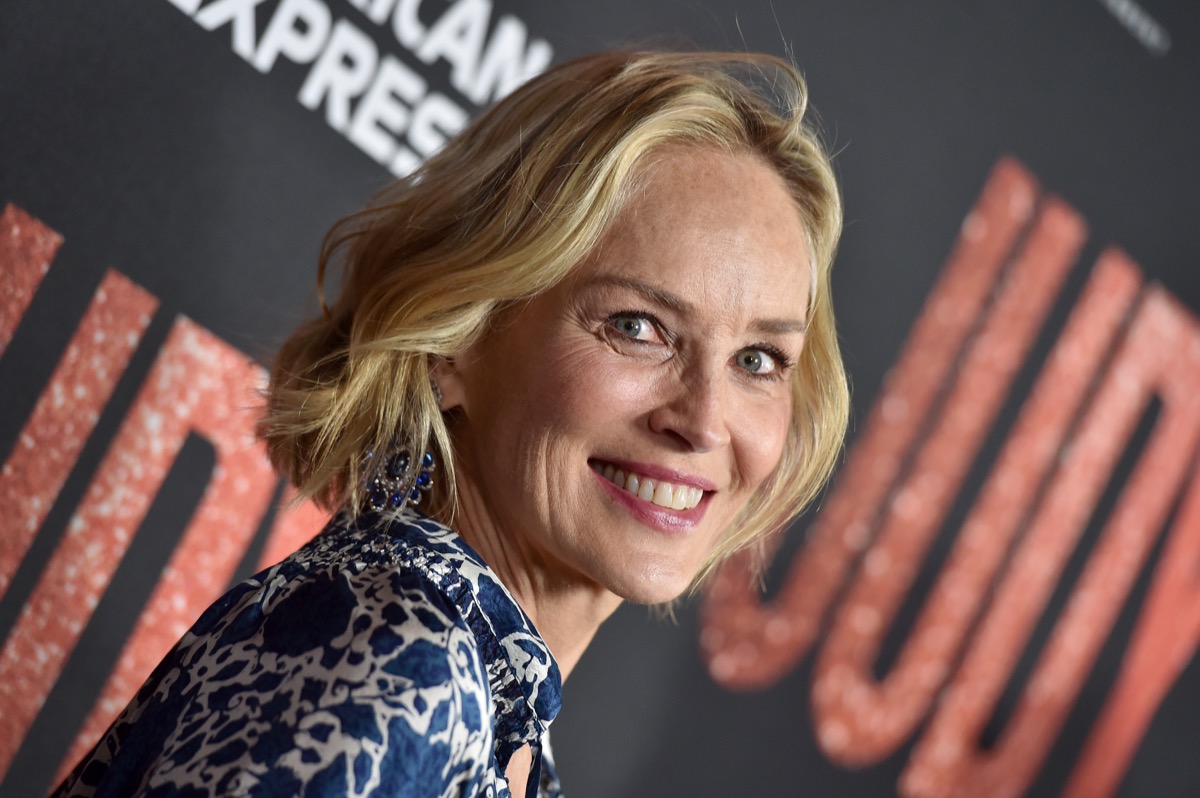 It's officially summer for Sharon Stone, who posted a photo of herself smiling in a yellow bikini this weekend on Instagram. The 63-year-old captioned it "Happy Summer" and indeed she is beaming. "Even the dog knows you got it," joked actor Leslie Jordan in a comment, referring to Stone's dog Joe, who appears behind the actress, apparently making a "wow" face. So how does Stone stay in shape all these years after Basic Instinct? Read on for the 5 essential tips and tricks that she's shared with others—and the photos that prove they work.
She Eats No Processed Food
 

View this post on Instagram

 6254a4d1642c605c54bf1cab17d50f1e
"I don't eat processed food," Stone told the New York Times recently. "I don't drink caffeine, and very rarely will have a soda or alcohol. But I eat meat and dark chocolate. I sugar my tea if I feel like it. I have celiac disease, so I don't eat gluten. Otherwise, I just eat like a person — whatever I'm hungry for."
She Recommends You "Move Your Body"
""People think that you have to go to the gym and you have to do 3,000 pounds of weight all the time, but you don't," she told Vogue. "You have to move your body, and add a little bit of resistance. Periodically throughout the day, I just move my body. I do it when I'm on set. I do leg lifts and back kicks and pop down on the ground and do some jackknifes. My crew is always like, 'That's so cool that you just throw down and do some kickbacks.' Also, I do all my 'arm jazz' with these lead weights. Pushing upwards for 15 minutes with a lead weight in your hand makes a lot of difference."
She Does Pilates
"I do Pilates — I have a machine in my house. Or I go to a gym and circuit train depending on what mood I'm in. Or I might put on music and dance my brains out. I'm not the person who will get on a treadmill and stare at a wall," Stone told the Times.
She Meditates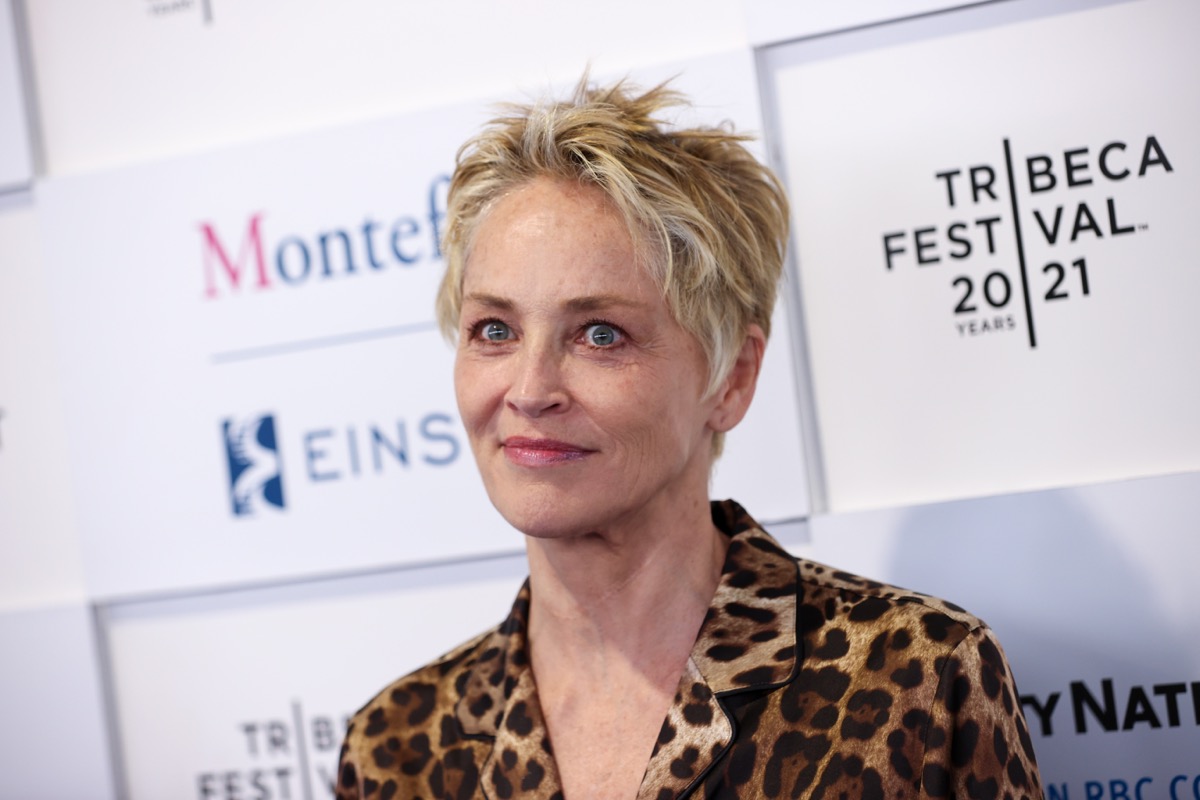 "I listen to this meditation by Kiva called the Green Tara chant that I like a lot," Stone told Vogue. "Usually, I just sit at my meditation table in front of my bedroom couch, ring my bowl, and read from my texts. I have a variety of different Buddhist stuff, including a Buddhist book of lessons and these Buddhist scriptures by Bukkyo Dendo Kyokai that I look at. I also have different crystals that I like. Sometimes I chant. Also, Russell Brand has a really great site and he'll do a little bit of Kundalini yoga. I usually break out from whatever I'm doing and go sit down and do that one exercise sometime during my workday."
She Cut Out Alcohol, Inspired by Madonna
"I drank so little to begin with. But seven years ago, I was training and I wanted to get really cut up. I looked at Madonna — we're the same age — and I asked my trainer, 'What am I not doing? Find out what she's doing!' She came back and said, 'I don't think she drinks any alcohol.' So I decided to try zero for three months. And I saw a huge difference!"