10 Kids Better at Cooking Than You
Can you whip up a three-course meal that includes saffron spot prawns with olive remoulade and smoked aioli in 90 minutes?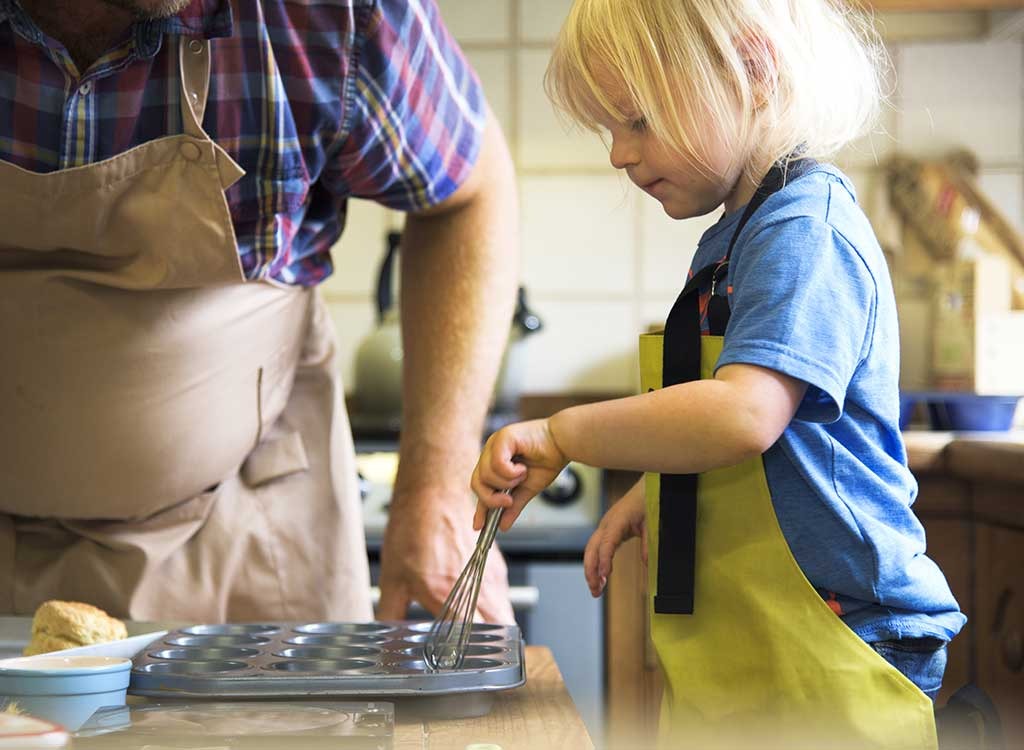 While most kids (and let's face it, adults…) would be more than happy to spend their days chowing down on store-bought chicken nuggets and donuts, there are some seriously amazing wunderkinds who are already used to whipping up from-scratch meals. Many of these kids have met First Lady Michelle Obama, have honed their TV appearance skills, and have won more awards by the age of 10 than most people can imagine amassing in a lifetime. They also host cooking shows, have popular YouTube channels, and are published cookbook authors. (Remember that next time you're too lazy to wash and chop broccoli.) Here's a look at 10 of the most impressive pint-sized chefs; check 'em out and then find out the 30 Kitchen Skills Everyone Should Know by 30!
Eliana De La Casas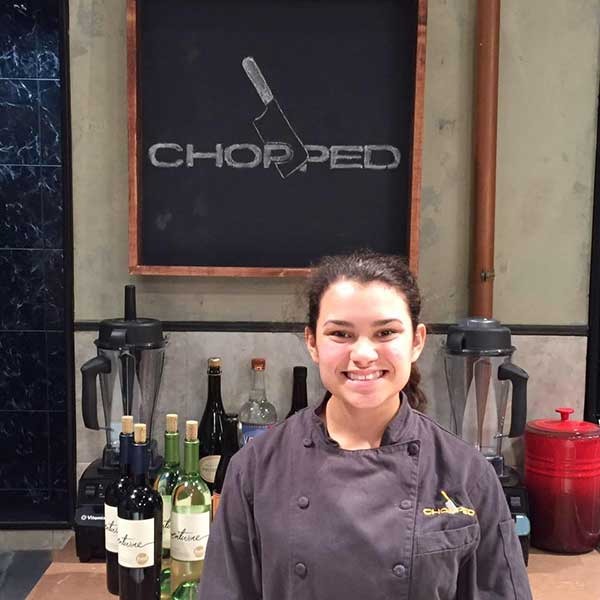 This 16-year-old has already penned three cookbooks: Eliana Cooks! Recipes for Creative Kids, Cool Kids Cook: Louisiana, and Cool Kids Cook: Fresh & Fit. The over-achieving teen is also enrolled at the New Orleans Center for the Creative Arts, a high school arts conservatory with a full, four-year culinary program funded by the Emeril Lagasse Foundation. When she's not studying or writing cookbooks, she's doing things like competing on Chopped Teen Tournament and launching her own line of spices called "Spice It Up!" Did we mention she's a four-year radio show veteran and has interviewed guests like Chef José Andres, Chef Lidia Bastianich, and Chef John Besh?
Photo courtesy of @elianacooksfanpage on Facebook
Matilda Ramsay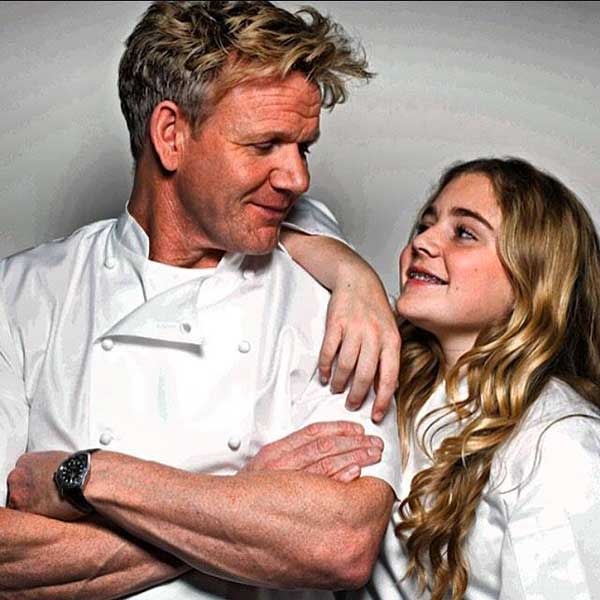 The apple doesn't fall far from the tree for Gordon Ramsay's daughter Matilda who has a cookbook deal at just 15 years-old. The cookbook comes on the heels of her already popular CBBC show, Matilda and the Ramsay Bunch, which was launched three years ago. Ramsay's forthcoming book will feature tips along with 60 recipes. Check out these 31 Celebrities with Cookbooks for more A-list kitchen ideas.
Photo courtesy of @gordonramsay on Facebook
Brandon Scawthorn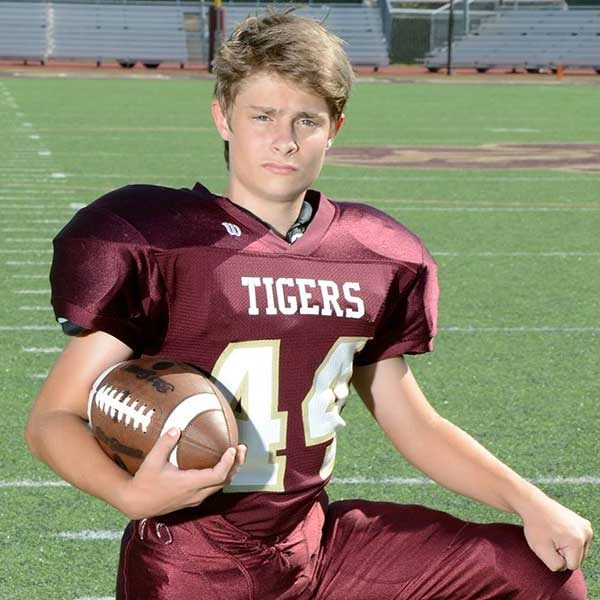 Brandon is the Season 1 Winner of Rachael vs. Guy: Kids Cook-Off, where he defeated seven other overachieving kids with his affinity for Texas-style cooking. Following his win, he got a web series on foodnetwork.com called Cooking in the Fast Lane, where he whipped up meals in less than 20 minutes for strangers in New York City.
Photo courtesy of @brandon.scawthorn.chef on Facebook
Nicholas Hornbostel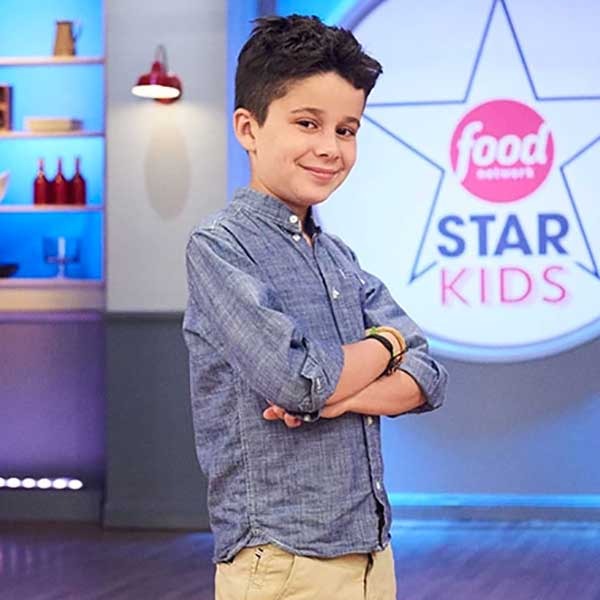 Sixth-grader Nicholas made headlines when he impressed First Lady Michelle Obama in 2013 with his cooking skills after submitting a recipe for a salad with spinach, salmon, brown rice, sesame seeds, and soy sauce, which won him first place in the White House's Epicurious Healthy Lunchtime Challenge. He's kept busy with other opportunities and also appeared on Food Network Star Kids and Rachael Ray's Kids Cook-Off.
Photo courtesy of Food Network media
Addison Smith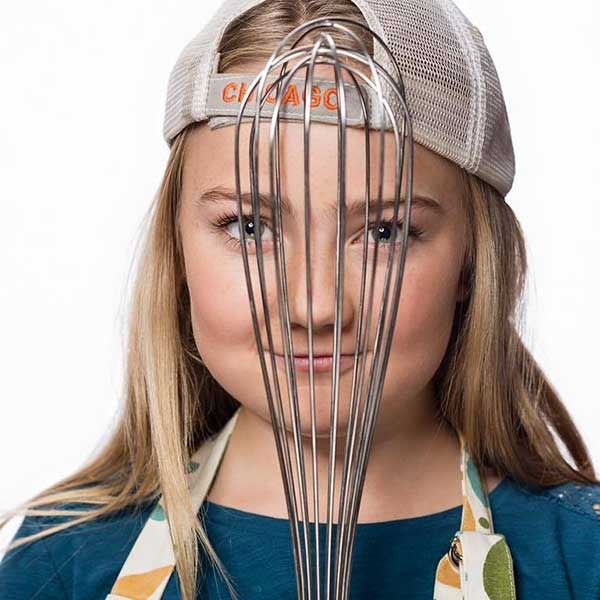 Addison started making pancakes and waffles at the age of two. Fast-forward a few years, and the 10-year-old budding chef was crowned the first female winner of MasterChef Junior with a three-course menu that included a sake shrimp appetizer with seaweed and sea bean salad, a miso black cod entree with shiitake mushrooms in coconut-ginger broth, and a green tea panna cotta with bruleed plums. Impressed but not exactly looking to live up to those standards? Try these 20 Lazy Dinner Recipes for Weight Loss from some of our fave bloggers, instead.
Photo courtesy of @addisonjuniorchef on Facebook
Flynn McGarry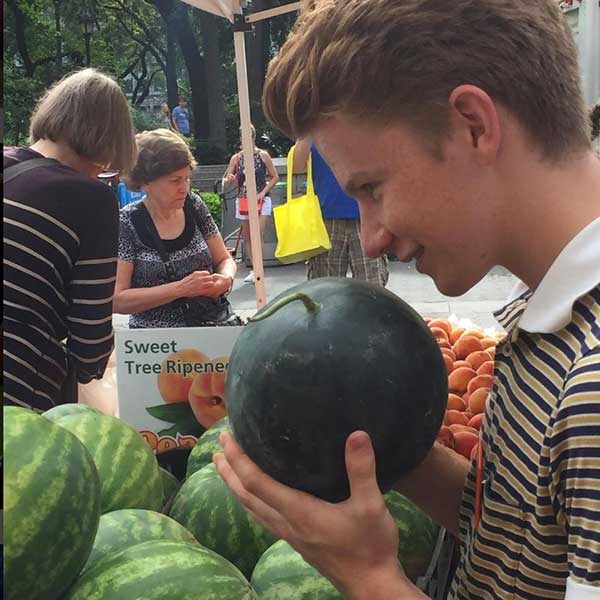 Aside from practicing cutting and chopping as a little kid, Flynn's after-school hours were spent studying cookbooks from the likes of Thomas Keller. That's right: At the age of 10, Flynn was creating complex, Michelin star-inspired dishes (think sous vide cooking and tweezers for plating). It didn't take long for him to start operating a super club, EUREKA, out of his mother's home. And, at the age of 15, he was the cover story of the Food and Drink Issue of The New York Times Magazine.
Photo courtesy of @diningwithflynn on Instagram
Logan Guleff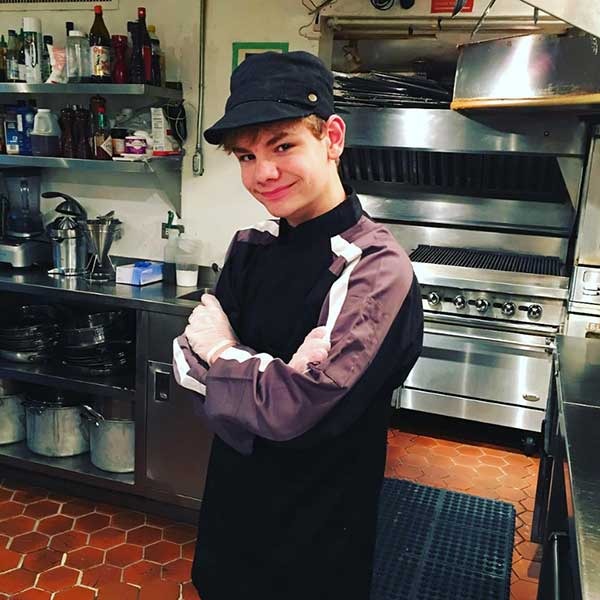 Logan began cooking at the 2-years-old. (Yes, really!) By 9-years-old, he had already won a national competition when his recipe won the title of JIF's most creative sandwich. He won MasterChef Junior with a meal that included saffron spot prawns with olive remoulade and smoked aioli, salt-crusted branzino, and Meyer lemon madeleines with goat cheese mousse and a berry compote. He has since won a long list of honors and competitions, including being named a James Beard Winner; he is the youngest chef to cook at the James Beard House! Last but not least, he was named one of The 30 Most Influential Teens of 2016 by Time magazine.
Photo courtesy of @logan.jr.chef on Instagram
DON'T MISS: The 36 Top Peanut Butters—Ranked!
Haile Thomas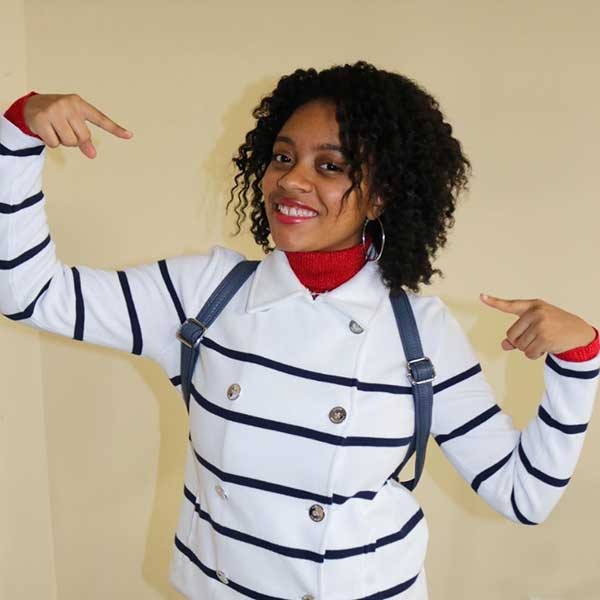 Not only did Haile appear on Rachael Vs. Guy: Kids Cook-Off, but one of her healthy recipes was selected to be served to First Lady Michelle Obama in a competition aimed at encouraging young children to eat healthfully. As if that wasn't impressive enough, Haile has also established a non-profit dedicated to fighting childhood obesity.
Photo courtesy of @hailethomas on Instagram
Nathan Odom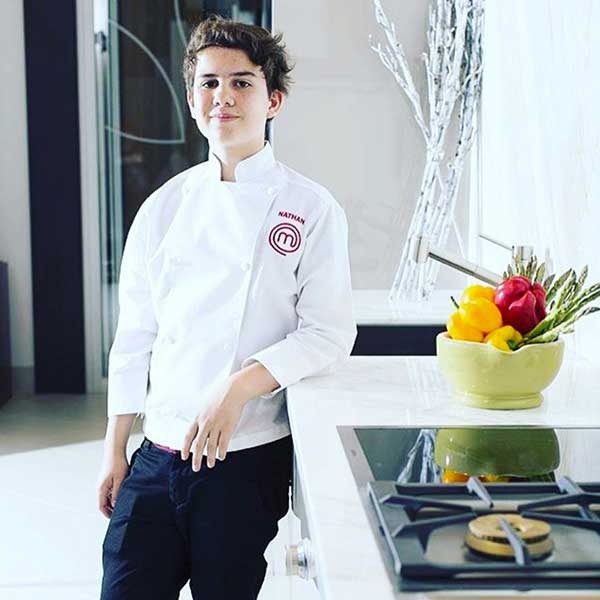 6254a4d1642c605c54bf1cab17d50f1e
When Nathan isn't doing regular kids stuff like listening to music or surfing, you might catch him watching an old episode of MasterChef Junior where he appeared and won on season 3. The win came after preparing a three-course meal in 90 minutes and a season where he whipped up everything from octopus to complex sauces.
Photo courtesy of @nathaneodom on Instagram
Alexander Weiss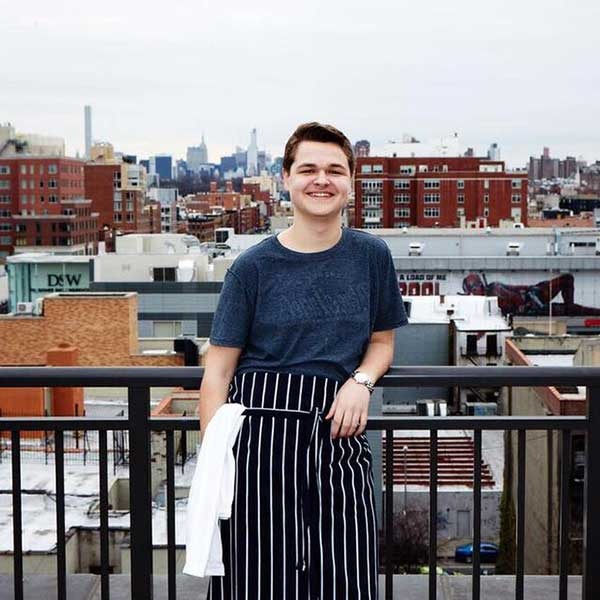 After winning the first season of MasterChef Junior at the age of 13, Alexander went on to film a series of cooking tutorials. Now in his late teens, he is taking his food studies to the next level in New York City.
Photo courtesy of @chefalexanderweiss on Facebook