This Popular Fast Food Chain Is Best for Every Diet
Just because you're following a diet, that doesn't mean you have to avoid the drive-thru.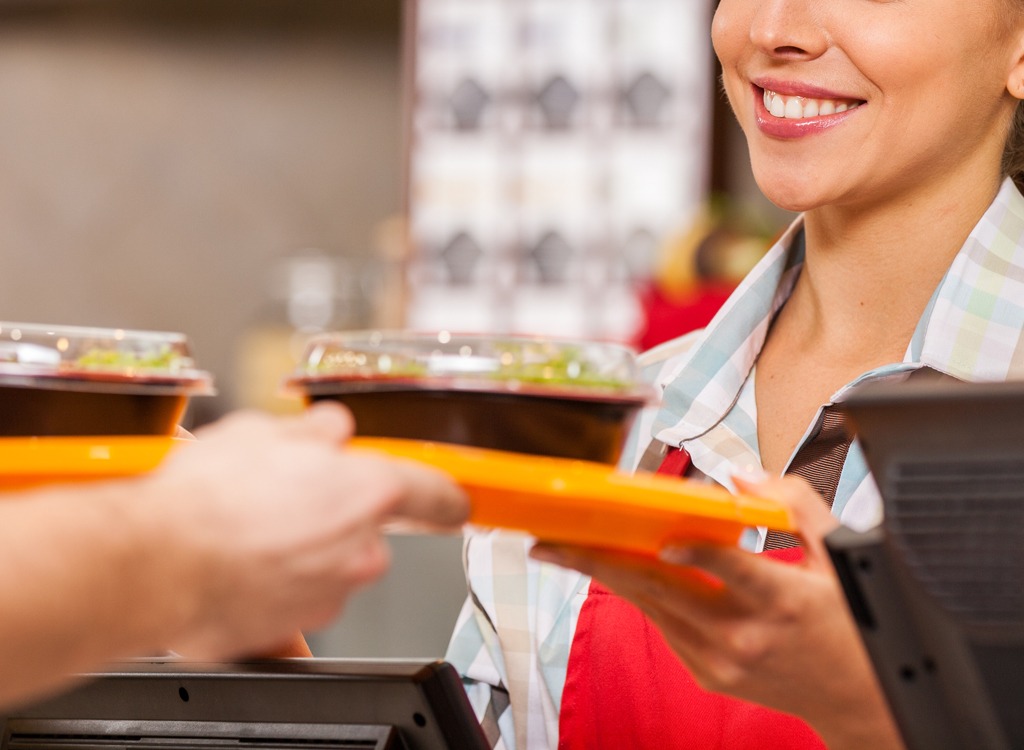 Whether you're following a new diet trend or sticking to your ethical vegan ways, finding a good lunch spot on the go isn't an easy feat—especially if you live in a metropolis flooded by fast food restaurants. However, there is good news: just because you're restricting your grub options, that doesn't mean you have to avoid the convenience of the drive-thru.
A study conducted by the insurance company NetQuote analyzed the menus of McDonald's, Taco Bell, Starbucks, Chick-fil-A, and Wendy's, and discovered which fast food chains are the most compatible with low-carb, vegetarian, vegan, pescatarian, and Mediterranean diets. Find out which joint is best for your goals below!
Nowadays, fast food chains offer up a whole lot more than burgers and chicken nuggets, which means vegetarians can easily hit up the joints for lunch too. So which spots are best? Taco Bell has 24 (!!!) menu options that are veg-friendly, followed by Starbucks, while Chick-fil-A and Wendy's tie for the top 3 spot. McDonald's falls in last with only eight vegetarian options.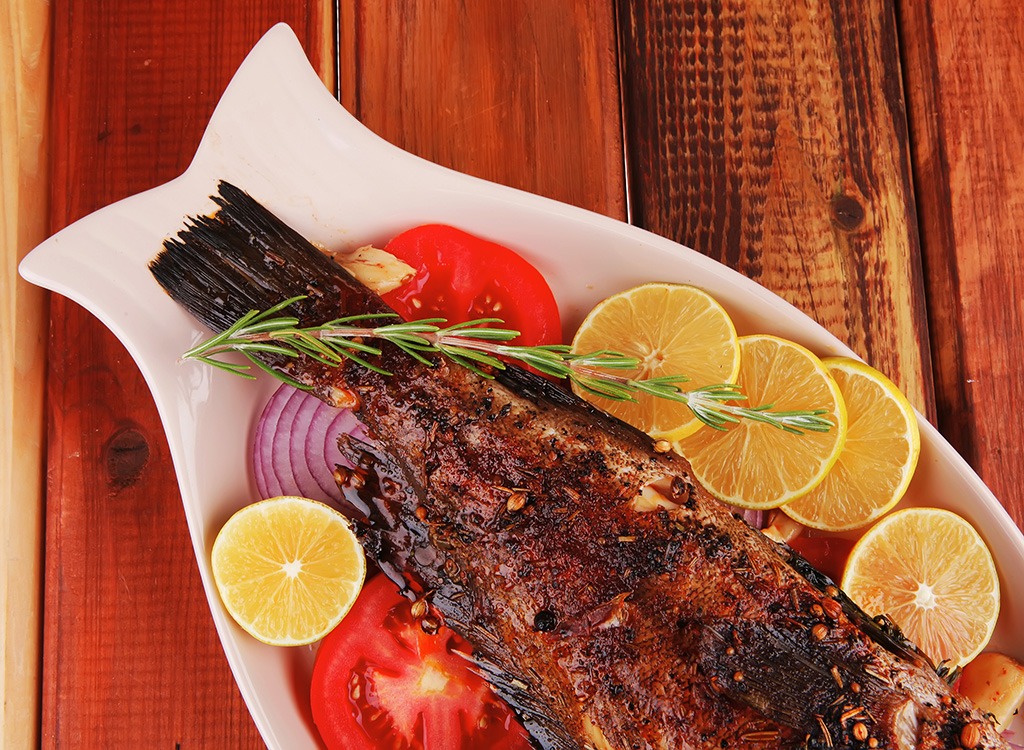 Taco Bell again takes the lead with 24 pescatarian-friendly menu offerings, while Starbucks and Wendy's trail behind and leave McDonald's and Chick-fil-A tied for the last spot.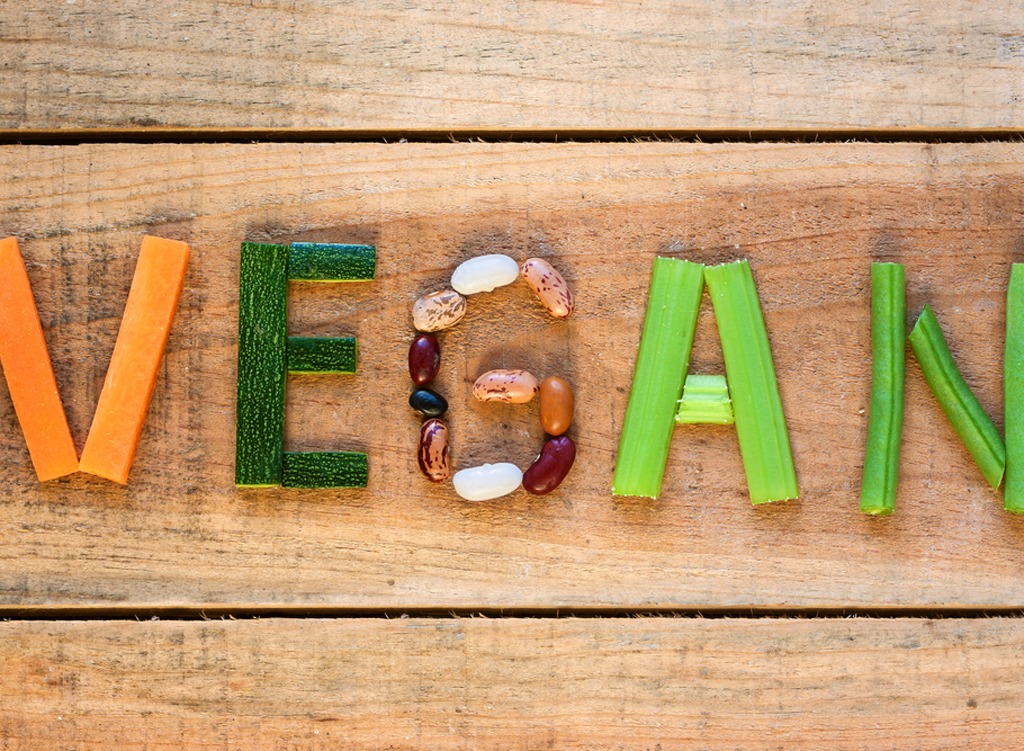 Vegans have three restaurant options that each offer five different menu items that don't include meat or animal byproducts: Chick-fil-A, McDonald's, and Taco Bell—mostly consisting of oatmeal and side dishes. Both Starbucks and Wendy's trail behind with four and three vegan dishes, respectively.
A diet free of starchy foods can help you lose weight in the beginning, but giving up carbs can actually make you fat in the long run. If you're trying it short-term (or just decided to go low-carb for lunch after indulging in a pancakes and waffles for breakfast), Taco Bell has the most low-carb meals (19) followed by McDonald's (8) and Chick-fil-A (6).6254a4d1642c605c54bf1cab17d50f1e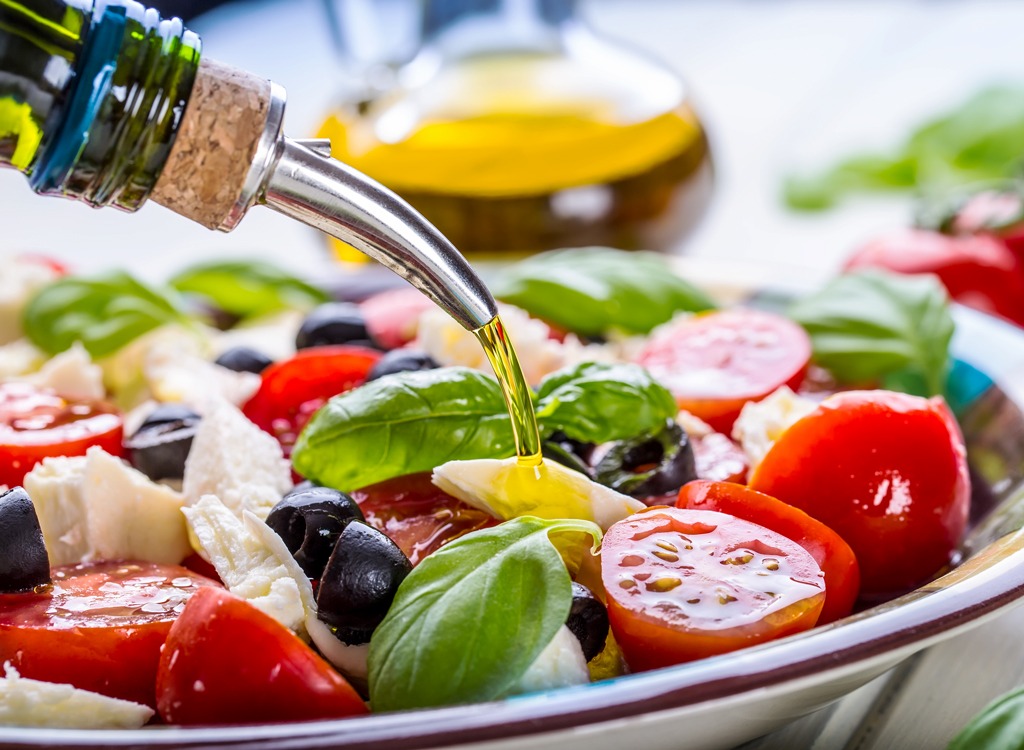 If you're following a Mediterranean diet, we're totally applauding your efforts right now, because, according to a 2015 Harvard study published in The American Journal of Medicine, this diet is the best for weight loss! Luckily, Starbucks and Wendy's offer the most plentiful Mediterranean dishes. The coffee giant's Classic Oatmeal and Roasted Tomato and Mozzarella Panini are two yummy options that fit the bill, while Wendy's Broccoli and Cheese Baked Potato and Apple Slices are also Mediterranean-friendly choices.
According to the data, Taco Bell reigns supreme when it comes to most diets, including low-carb, pescatarian, and vegetarian diets! You can chalk it up to their versatile menu options like the soft chicken tacos, cheesy roll-ups, and burritos. In fact, 20.3 percent of the Mexican joint's menu items were both vegetarian- and pescatarian-friendly. So next time you drive thru the Bell, scan their menu for their diet-friendly options and use our guide on Every Menu Item At Taco Bell — Ranked to further filter your options.
April Benshosan
April is a born-and-raised Brooklynite who has a passion for all things health, wellness, and tastebud-related.
Read more about April