11 Things You Don't Know About Lean Cuisine
The pioneer of low-calorie frozen meals has been around for more than 30 years. But there's still so much you probably don't know about Lean Cuisine.
When you're pressed for time and in a pinch for dinner, frozen meals can be a lifesaver. For just a few dollars and a few minutes in the microwave, you can have a delicious, hot, single-serve meal ready to go. And if you're counting your calories or watching your fat intake, no frozen food brand has been a more reliable choice than Lean Cuisine.
The popular frozen entrees have been around since the 1980s, right at the peak of the low-fat and diet craze. Although Lean Cuisine has rebranded itself several times throughout its 36 years on the market, there are some fun facts that have stayed with the company since its inception. Here's what you may not know about the popular frozen food brand. Craving a Lean Cuisine for dinner? Check out our list of the 33 Most Popular Lean Cuisine Meals — Ranked!.
Lean Cuisine Has Been Around Since 1981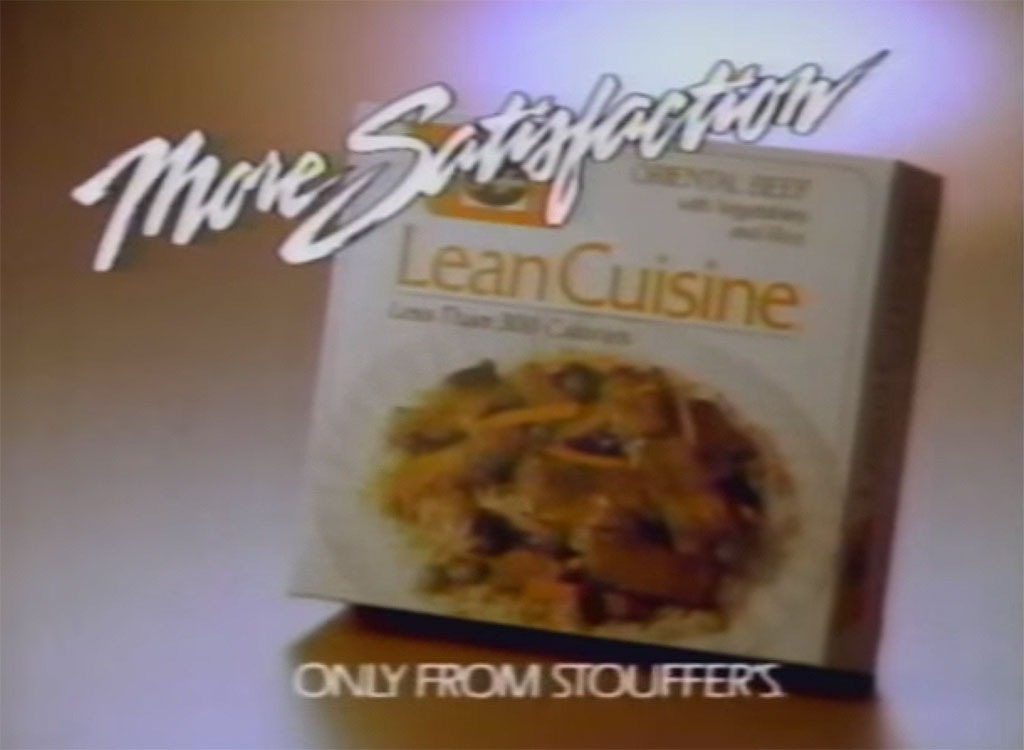 Courtesy of YouTube
Lean Cuisine has been around for more than 35 years. The brand started as a lower-calorie and lower-fat option of Stouffer's frozen meals starting in 1981. Nestle, which owns Stouffer's, called the brand "Lean Cuisine" and it started with 10 different options. Lean Cuisine was launched at the height of the low-fat craze, and the TV commercials focused on eating healthier and slimming down.
It Sold Out the First Year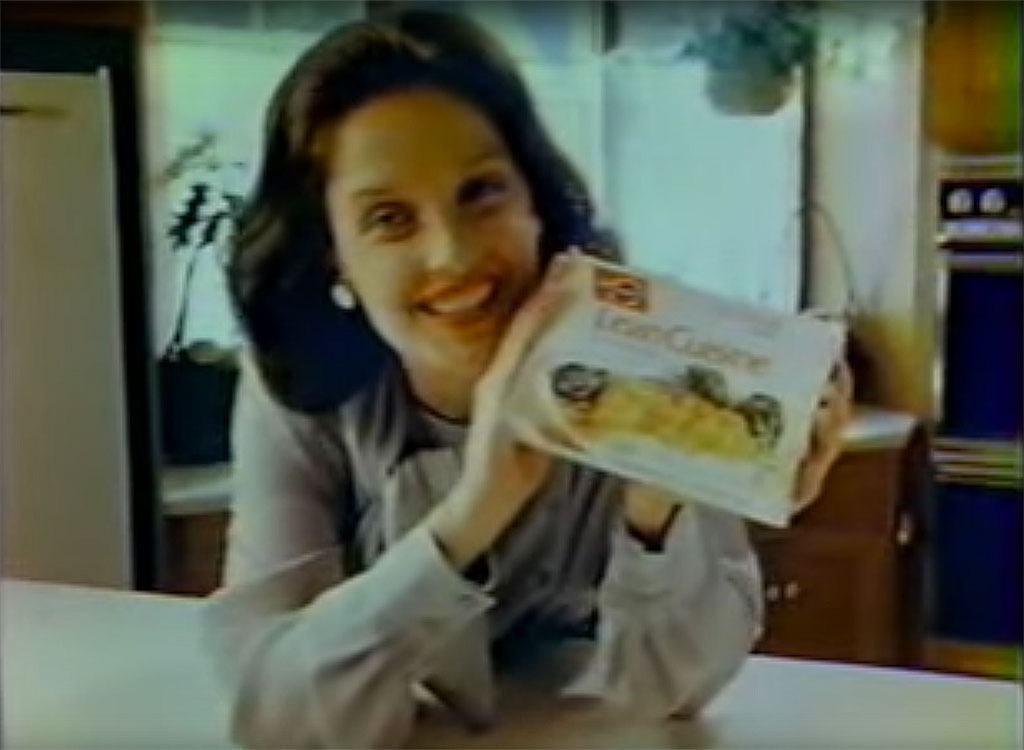 Courtesy of YouTube
Lean Cuisine was so popular during its first year of business, it sold out in supermarkets across the country. The low-calorie frozen entrees were in such high demand, Nestle had to ration out the product to retailers. After spending about $8 million its first year on advertising, it was an investment that paid off.
Lean Cuisine Was the O.G. Light Frozen Meal Company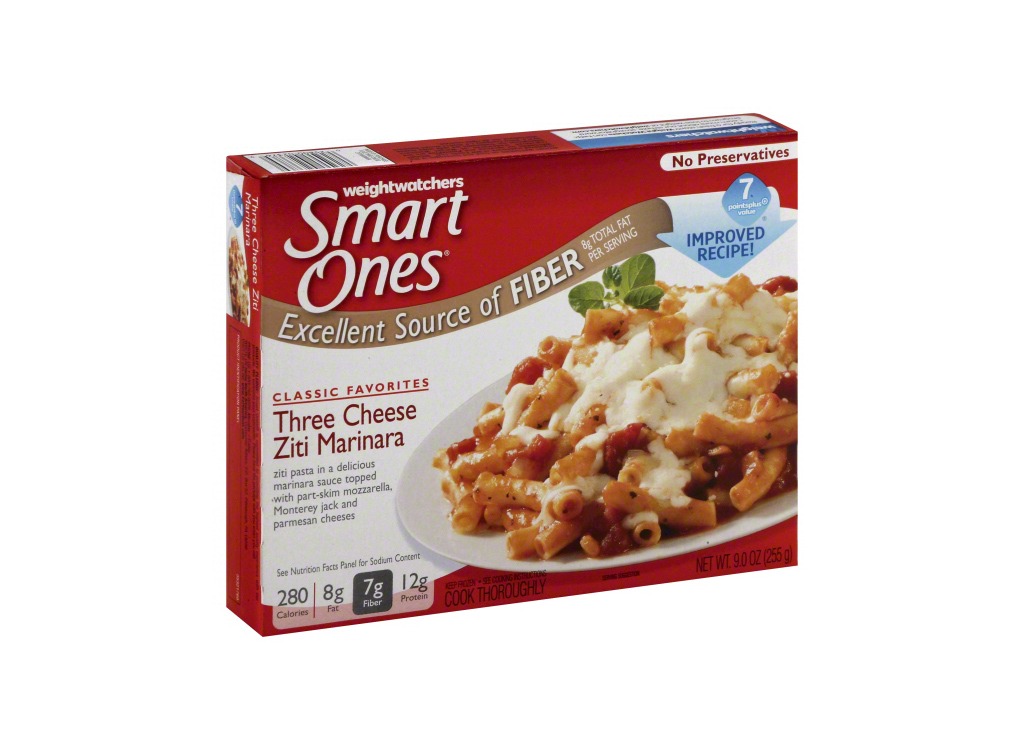 Although Lean Cuisine faces stiff competition in the low-calorie frozen entree department these days, it was the first of its kind when it launched in 1981. Now competitors include Smart Ones, South Beach Diet meals, and store brand competitors like Safeway's Eating Right brand.
It Created a 14-Day Diet Plan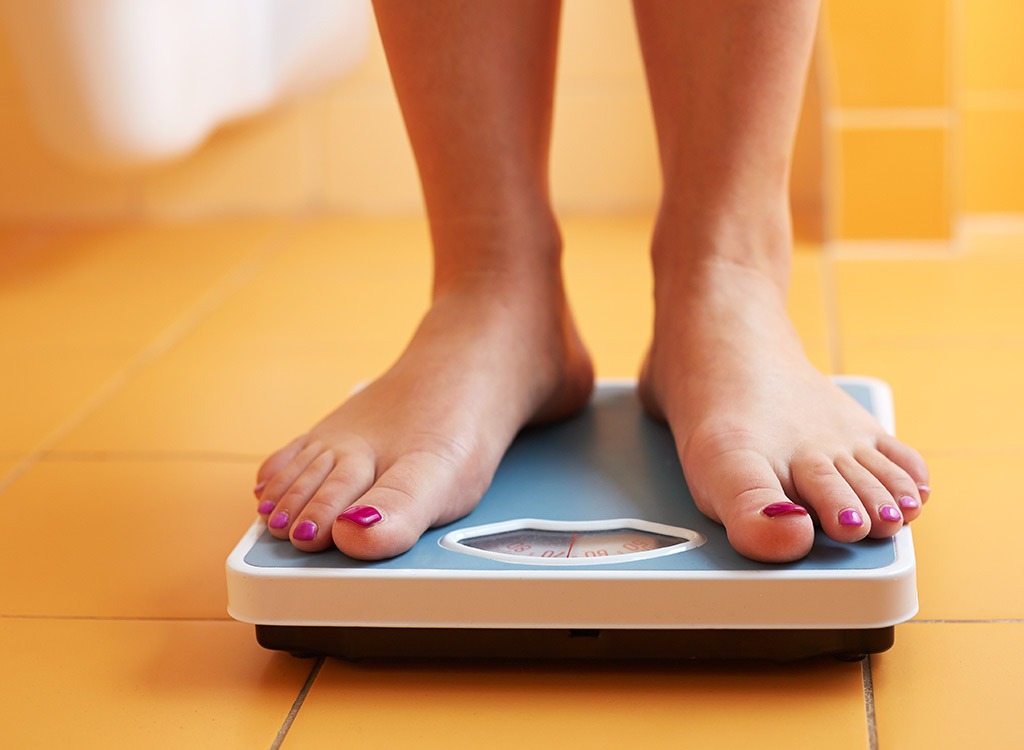 While Lean Cuisine was focused on low-calorie meals, they supplemented their entrees with a free 14-day diet plan booklet in the in 1984 called "On Your Way to Being Lean." The program was targeted towards women and focused on weight loss with the help of Lean Cuisine meals.
Lean Cuisine Focused on Low-fat Meals in 1991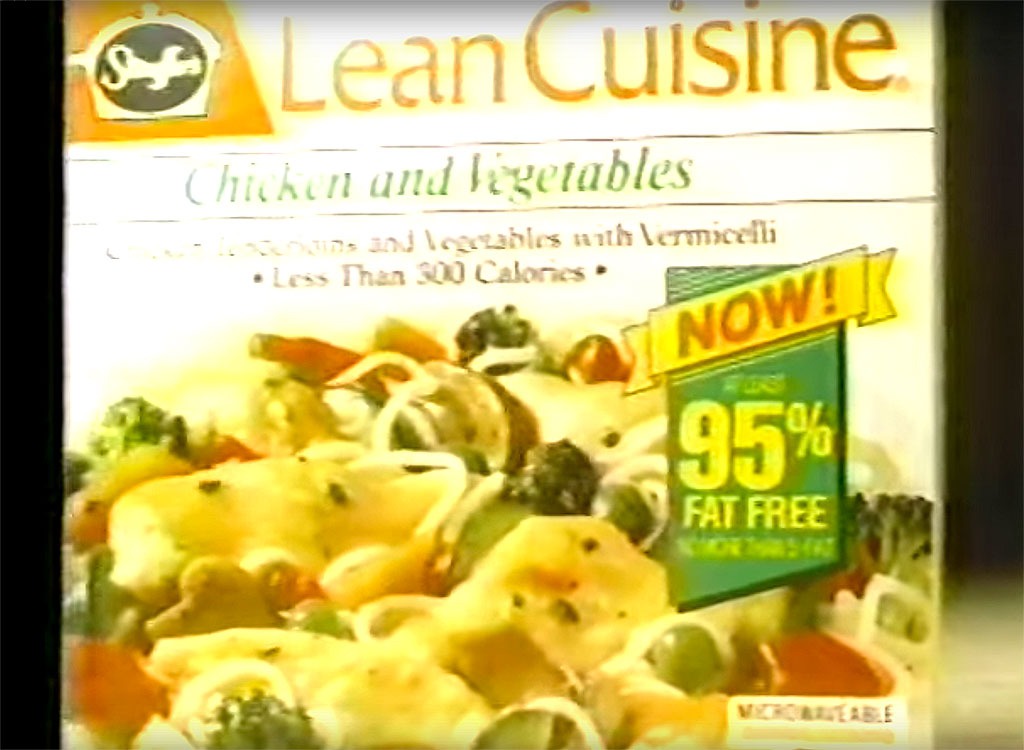 6254a4d1642c605c54bf1cab17d50f1e
Courtesy of YouTube
Although we know some dietary fat is good for your health — it can help you feel fuller, boost your metabolism, and absorb nutrients — this was not the thinking in the '80s and early '90s. Low-fat diets were all the rage, and Lean Cuisine capitalized on this with its branding. The company launched 11 new items with new messaging on the box, such as "95% fat-free!"
Weight Watchers Points Were Printed on the Boxes
Now Lean Cuisine has a direct competitor in Weight Watcher Smart Ones frozen entrees, but before Smart Ones were launched in 1992, Lean Cuisine actually partnered up with Weight Watchers. In the late '80s, Lean Cuisine capitalized on Weight Watchers' popularity and printed the weight-loss program's points on their entree boxes so customers could know just how many Weight Watchers points were in each meal. They have since stopped printing the points values on the boxes.
There Are More Than 85 Varieties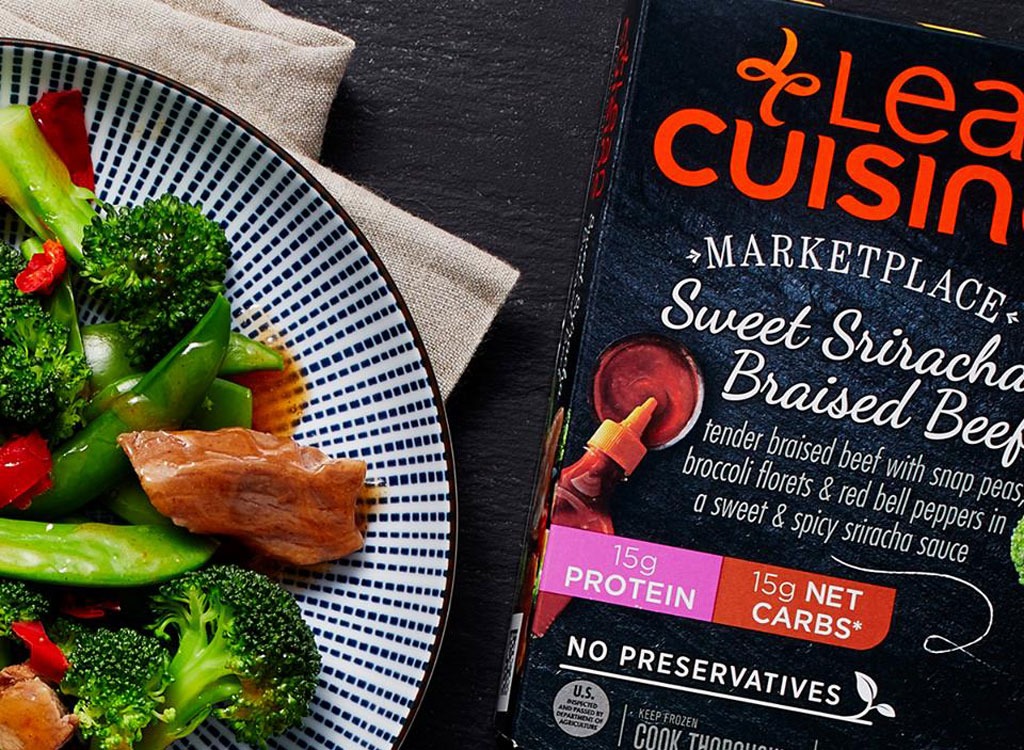 Courtesy of Facebook, Lean Cuisine
Although Lean Cuisine launched with just 10 flavors in 1981, the brand now boasts 87 different frozen entree varieties. These frozen meals come under four different lines: favorites, comfort, marketplace, and craveables. Lean Cuisine also offers a selection of gluten-free entrees such as Chile Lime Chicken and Sweet & Spicy Korean-Style Beef.
The Term 'lean' is Actually an FDA Claim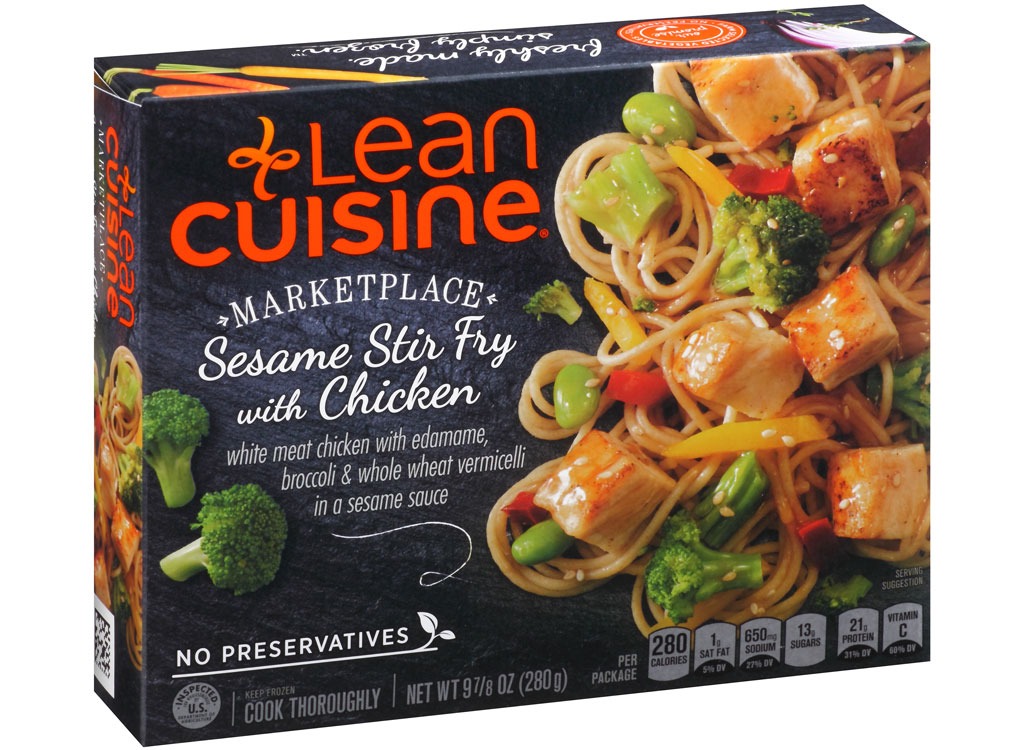 Lean isn't just a marketing term to describe the frozen meals; it's actually a nutritional claim according to the FDA. Under the term "lean," Lean Cuisine must keep their meals under a certain amount of fat, saturated fat, and cholesterol.
But Some Entrees Still Have Traces of Trans Fats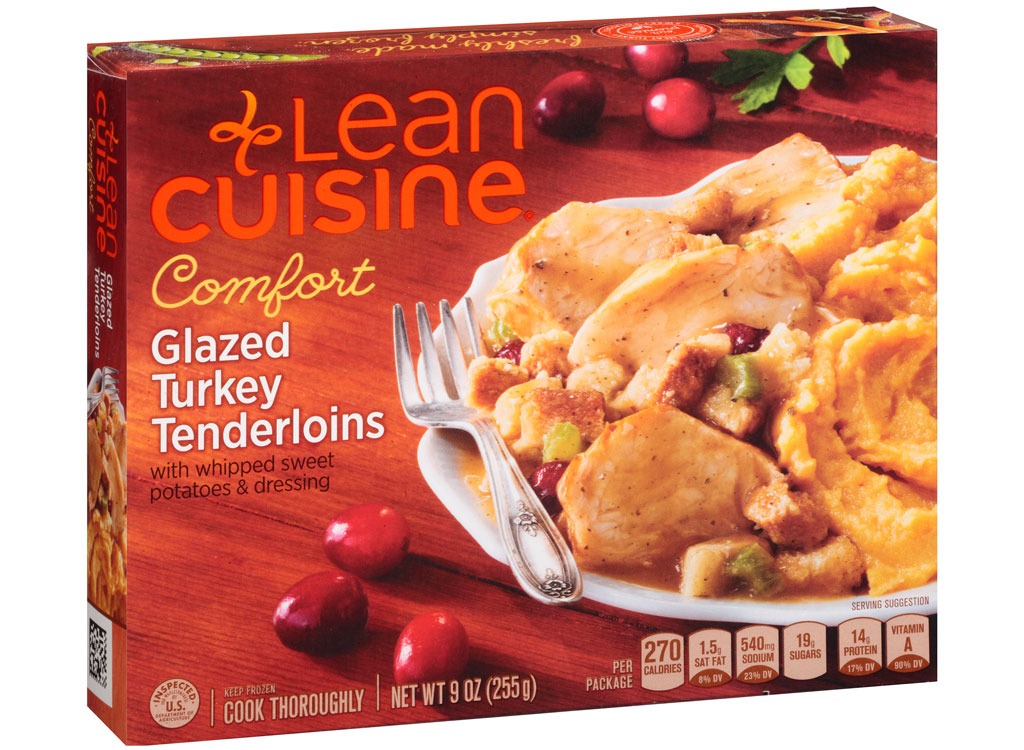 The FDA has banned trans fats from supermarkets, requiring food companies to eliminate all trans fats from their foods by 2018. There are still a couple Lean Cuisine varieties, however, that contain trace amounts of trans fats. The Lean Cuisine Comfort, Glazed Turkey Tenderloins list partially hydrogenated soybean oil as an ingredient, which is a source of trans fats. The Marketplace Sesame Chicken also contains partially hydrogenated soybean and/or cottonseed oil. It's best to double and triple check each entree's ingredients before purchasing.
Guy Fieri Autographed Some Boxes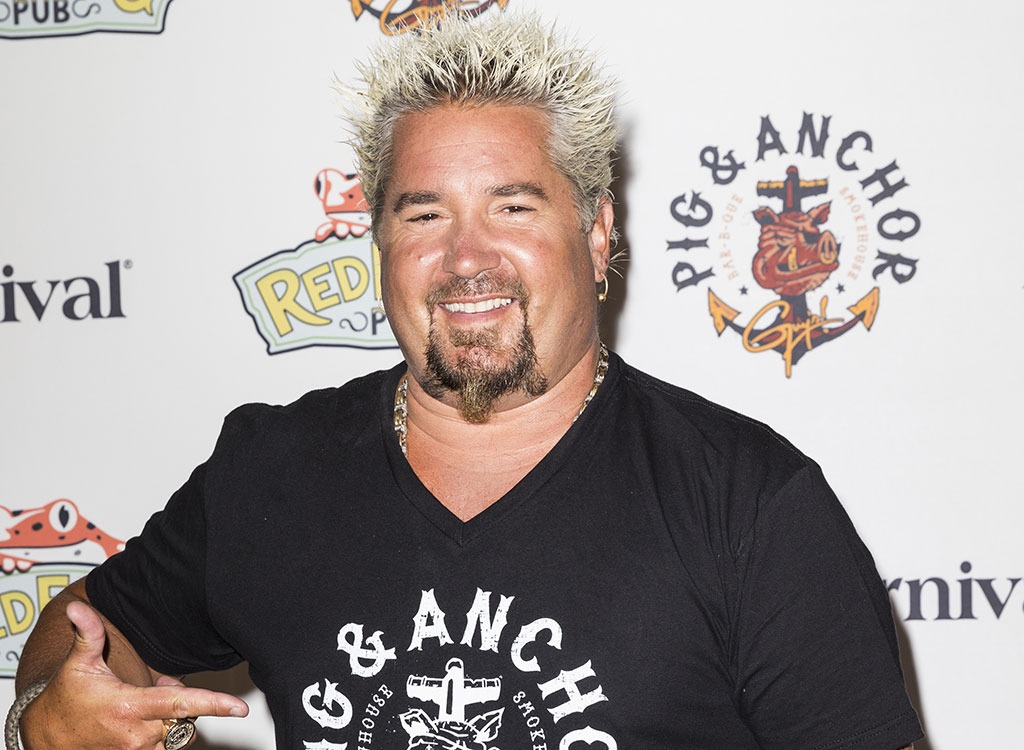 In one of the oddest Vine videos available, celebrity chef Guy Fieri was snapped autographing a box of Lean Cuisine and tossing it into a crowd during a food event in November 2015. The Vine is so popular, it has more than 23 million loops. Watch it for yourself here.
Lean Cuisine is Moving Away from Its 'diet' Message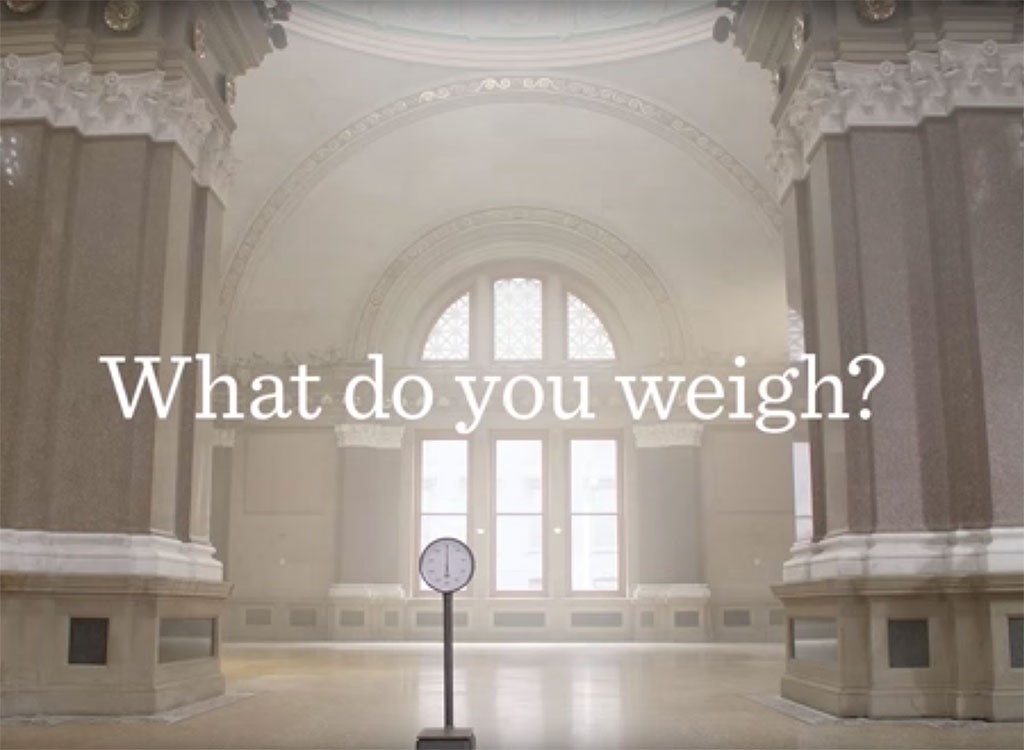 Courtesy of Lean Cuisine
The frozen food company's latest marketing campaign is a far cry from the low-calorie weight-loss messaging of the early days. Advertisements launched in 2015 focused on the messaging "weigh what matters," encouraging women to find their self-worth beyond the number on the scale.