Christina Aguilera "Hated Being Super Skinny" in '90s
The singer tells all in the new issue of Health.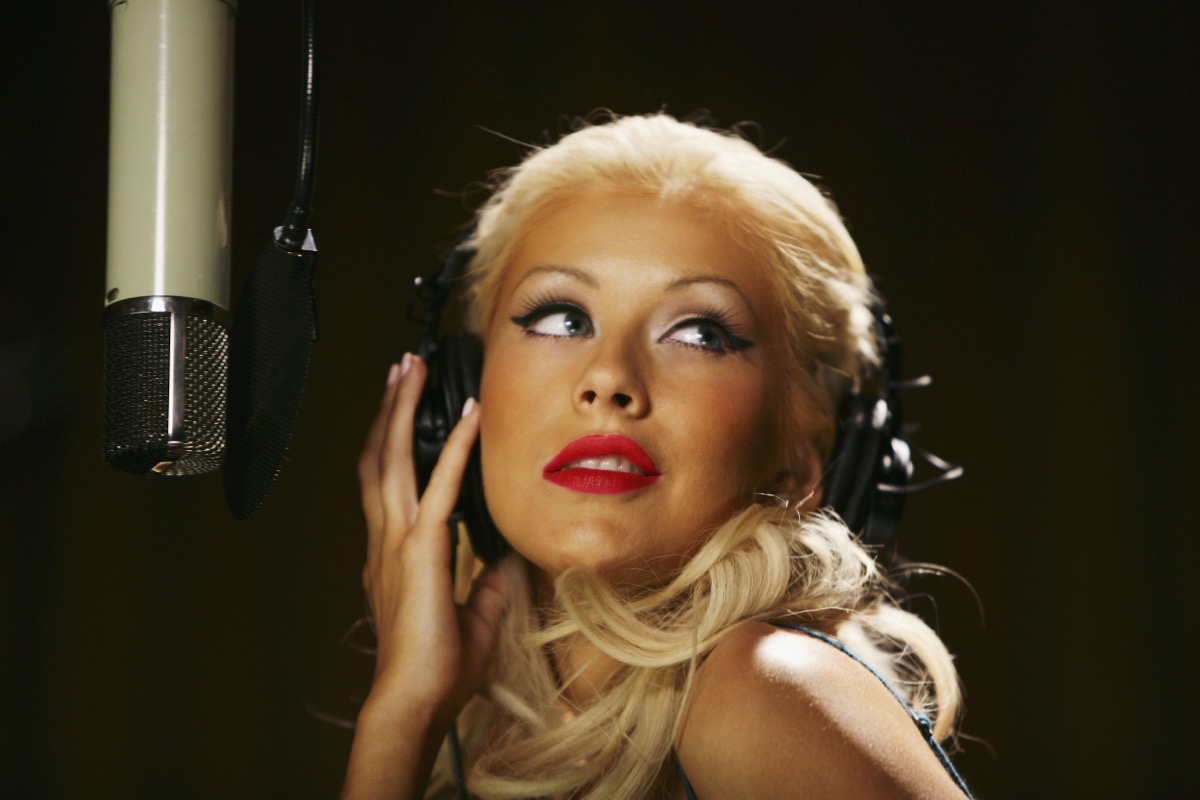 Christina Aguilera has been in the public eye for over 30 years, since the age of 9. Now that she is 40 and the mother of two children, the superstar is taking time to look back and reflect on everything she has learned over the past few decades, revealing her tips and tricks to maintaining both physical and mental health in the new issue of Health. "Accepting yourself is what beauty is really about," she captioned a photo of the cover on Instagram. Read on to hear what she has to say. 
1
She Has Had Mental Health Struggles
"I experienced a lot of trauma in my childhood—I've spoken very openly about it," she told the magazine. "But I think that was just part of my path. I've definitely had struggles in the past with depression and anxiety—it's a constant battle to overcome a mind that is anxious, a mind that is always second-guessing."6254a4d1642c605c54bf1cab17d50f1e
2
She "Hated Being Super Skinny"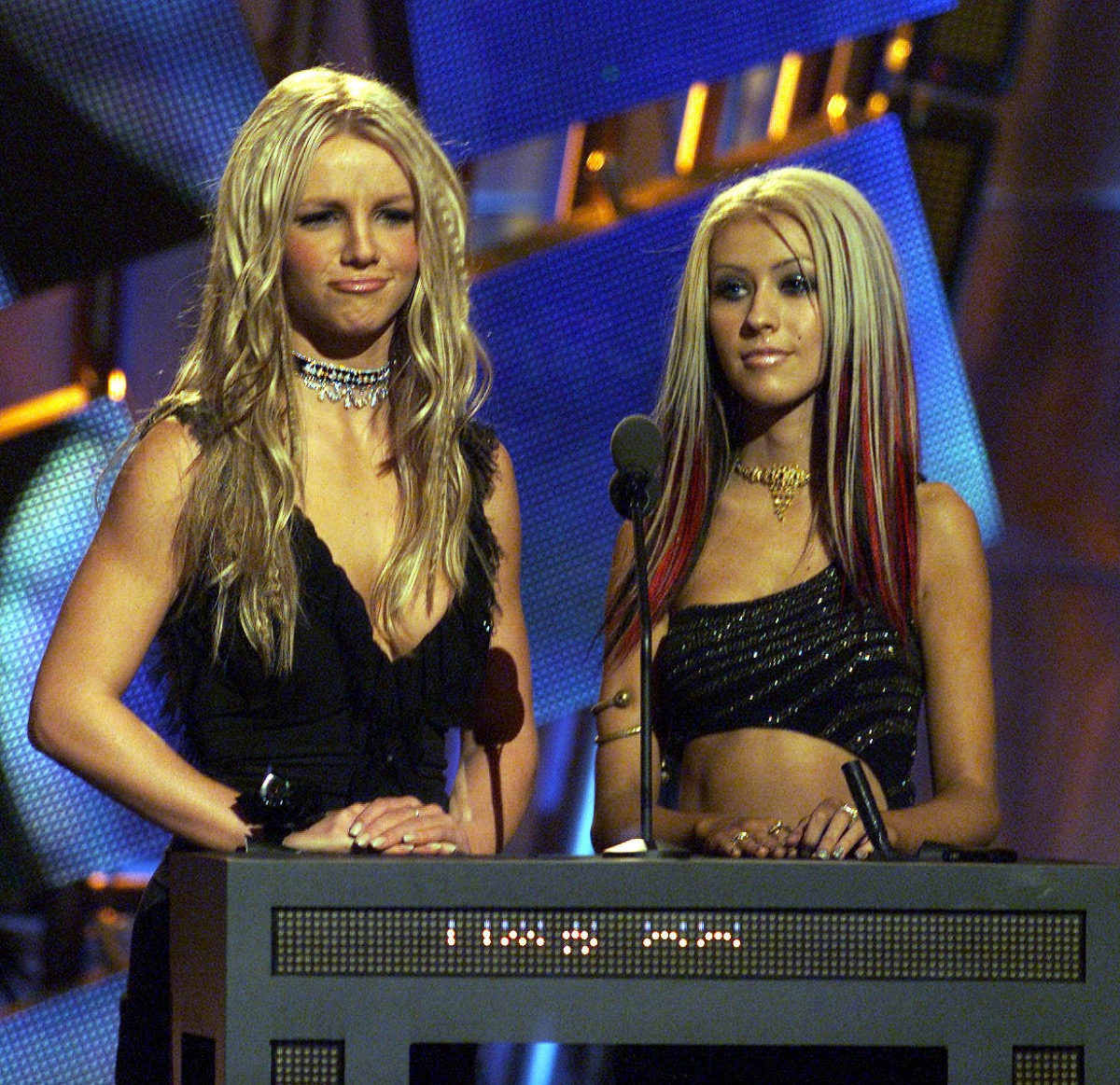 When Christina was her skinniest, she was also the most insecure. "I think we all have our good days and our bad days in how we feel about ourselves. Entering this business, I hated being super skinny," she confessed. "Once I turned 21, I started filling out a little bit, and I was loving my new curves. I appreciated having a booty. I've always said that women are way more interesting to look at than men! I have a hard time looking at the early pictures of myself because I remember feeling so insecure. I would never want to relive my 20s—you're so in your own head and finding your confidence. As you age, you stop comparing yourself to other people and start appreciating your own body and owning it."
3
She Has Worked Through Insecurities
Christina admits that by being honest, she has worked through her insecurities. "I'm proud of my honesty. It's a really hard thing to stick to in this business, especially when you've grown up under a microscope at a time when society was very critical of young women. I've had to work through a lot of insecurities in front of everybody. Every setback has catapulted me forward. I think that's my fighting spirit. And, at the end of the day, living that truth and being honest has always propelled me forward," she said. 
4
She Has Stopped Living for Other People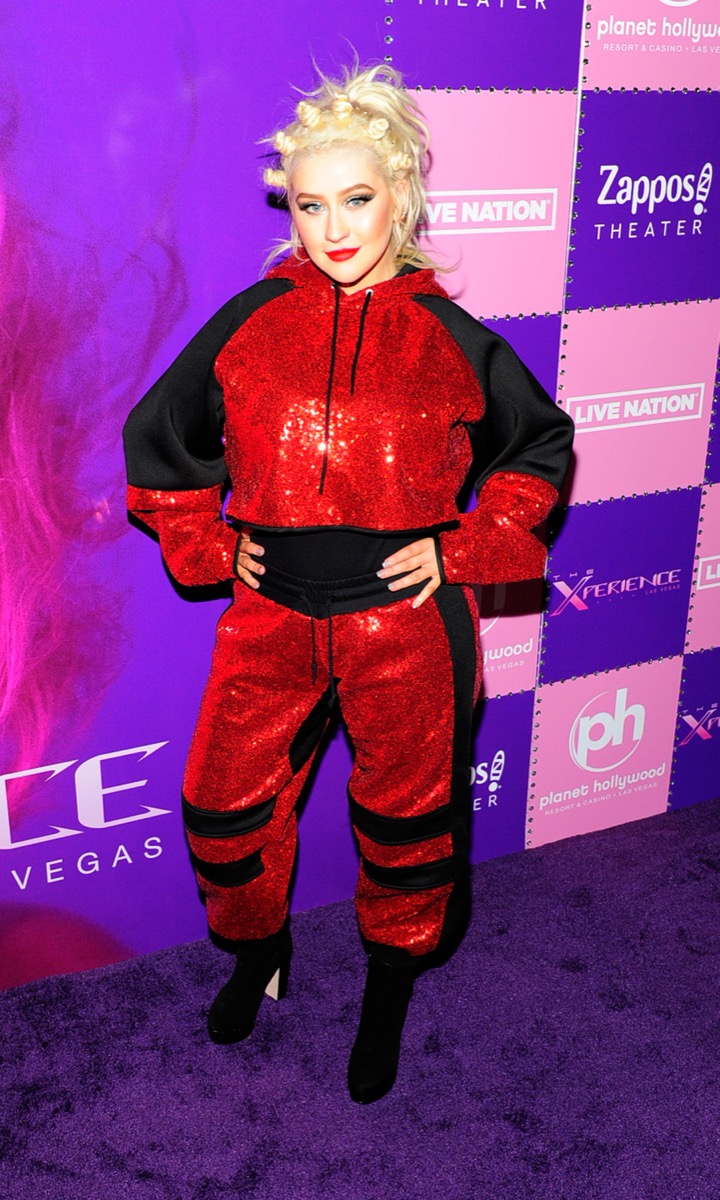 While she once lived for others, she is now living for herself. "You start asking yourself: 'Why am I holding back in certain areas of my life? Who am I really living my life for?' And with age, you figure out that life is too short to waste time thinking about what other people think about you. I've realized I am making memories for myself and that I shouldn't worry about what other people think," she explained.  
5
She Has Let Herself Be "Vulnerable"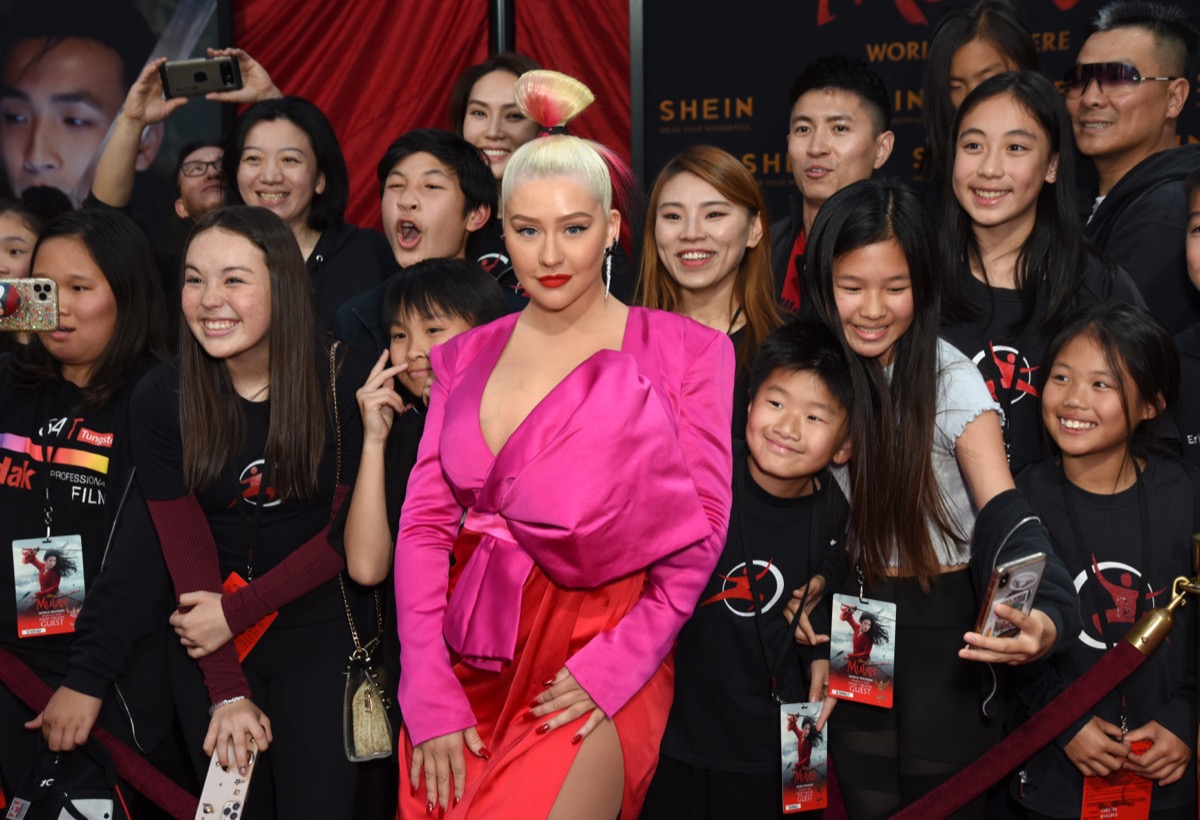 In recent years, she has been an open book. "You know, I've been hearing that a lot lately because I've been super open and vulnerable. I've been approaching all of my writing sessions by being an open book and saying, 'Look, this is how I felt.' A lot of people have been like, 'Wait, I had no idea you ever felt this way because you've always been a pillar of strength with your messages.' Yes, I've always been grounded in knowing myself. But even in owning your truth and power, there are moments of weakness. I am not ashamed to say that I have my dark moments," she said.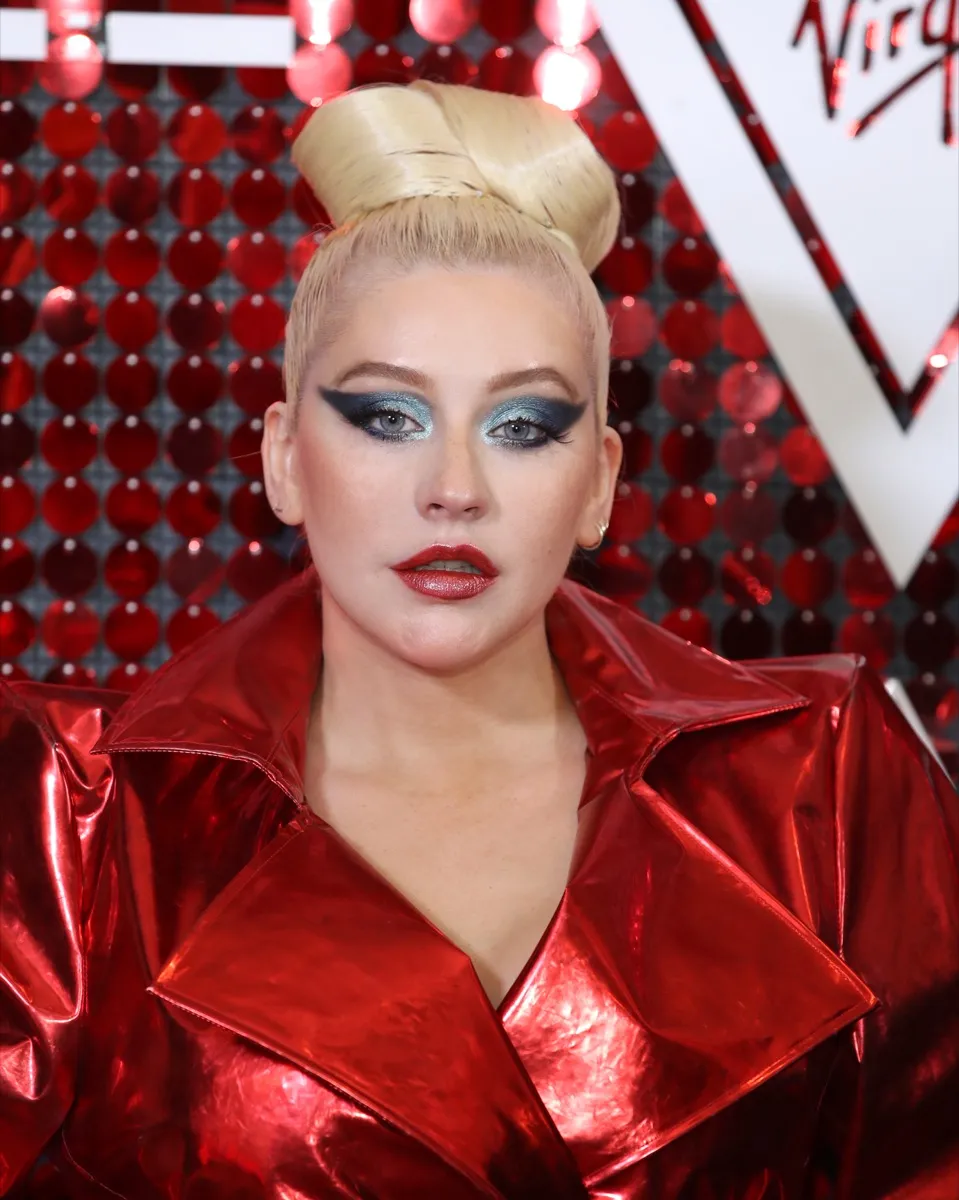 In addition to writing a lot I write a lot, which is "grounding and centering" for her, she finds solace in getting in touch with nature and herself. "Also, getting outside helps—even if it's just my backyard. Feeling grass under my feet and looking at trees and clouds helps," she said. "Yoga has also been instrumental in helping me." 
Leah Groth
Leah Groth has decades of experience covering all things health, wellness and fitness related.
Read more about Leah