Eva Longoria in Pink Swimsuit Celebrates Summer Early
Here is everything the 46-year-old does to stay in great shape.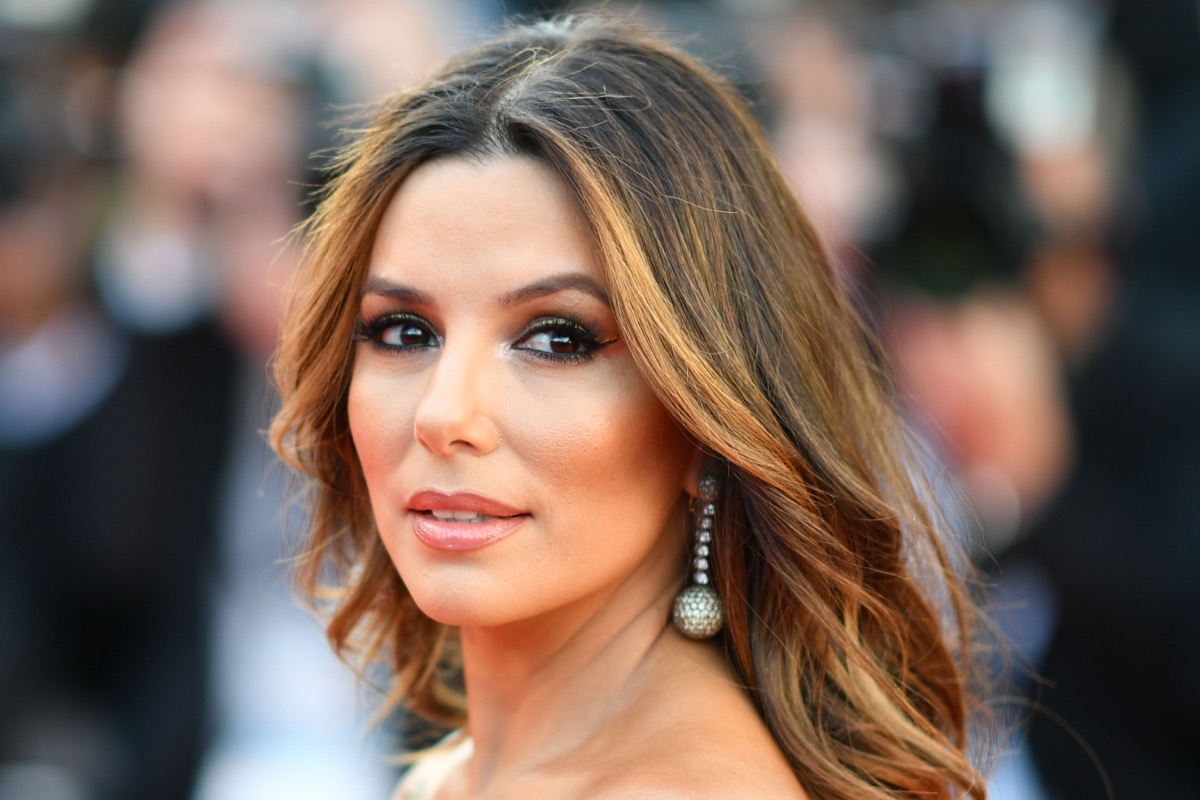 Eva Longoria, 46, is rocking a swimsuit with pride. "Is it bathing suit season yet?" she captioned a photo over the weekend on her Instagram account, showing off her perfectly toned and chiseled body in a pink one-piece. The actress and mom deserves to celebrate her assets—especially considering she works hard to maintain them. While other stars try to downplay their diet and workout commitment, Longoria has made it clear over the years that she has a "no pain, no gain" approach to staying in shape. Here is everything Eva Longoria to keep her body ready for swimsuit season all year long, and the bathing suit and workout photos that show off the result. 
1
She Diets AND Exercises, Unlike What Some Other Celebs Claim
Some stars claim they don't diet or exercise, but Longoria does both. "Especially as you get older, people want to know the secret to looking good and there is no secret. It's diet and exercise," she told Vogue Australia. "People say they eat well but they don't exercise. Or they run 20 miles a day but they can't lose weight. You have to do both." Keep reading to see exactly what she eats and how she works out. 
2
She Mixes Up Her Workouts
Longoria likes to keep her fitness regiment interesting. "I do a lot. I'm a runner, I do yoga, I do pilates, I do SoulCycle and I'm just constantly mixing it up," Longoria told People.
3
She Eats Clean and Loads Up on Veggies
Longoria starts eating after her sweat session in the AM, and maintains a healthy and clean diet. "After I run, I eat probably the same thing every morning, which is egg whites with spinach and turkey bacon," she told The Cut. "I could easily be a vegetarian because I love vegetables so much and I feel like L.A. is a place that can support healthy living," Longoria added to InStyle. "I love cooking with vegetables and I have a secret for cooking with vegetables, [which] is that they don't need a lot. A lot of people cover them in cheese or cover them in a sauce, and vegetables really only need olive oil."
4
She Cuts Sugar and Carbs When She Needs To
"I'm definitely a moderation girl, but sometimes I won't eat sugar for three months. I'll cut out all sugar and simple carbs that turn into sugar — rice, pasta, bread. I'm not a big carb person anyway, so it's not that hard," Longoria revealed to Glam Belleza Latina. After welcoming her first child, she joked to Us that she was losing weight by "eating air" and hadn't indulged in six month. "I haven't drunk wine. I haven't eaten sugar. I haven't seen a carb in awhile," she said. 
5
She Is a Fan of Meal Prep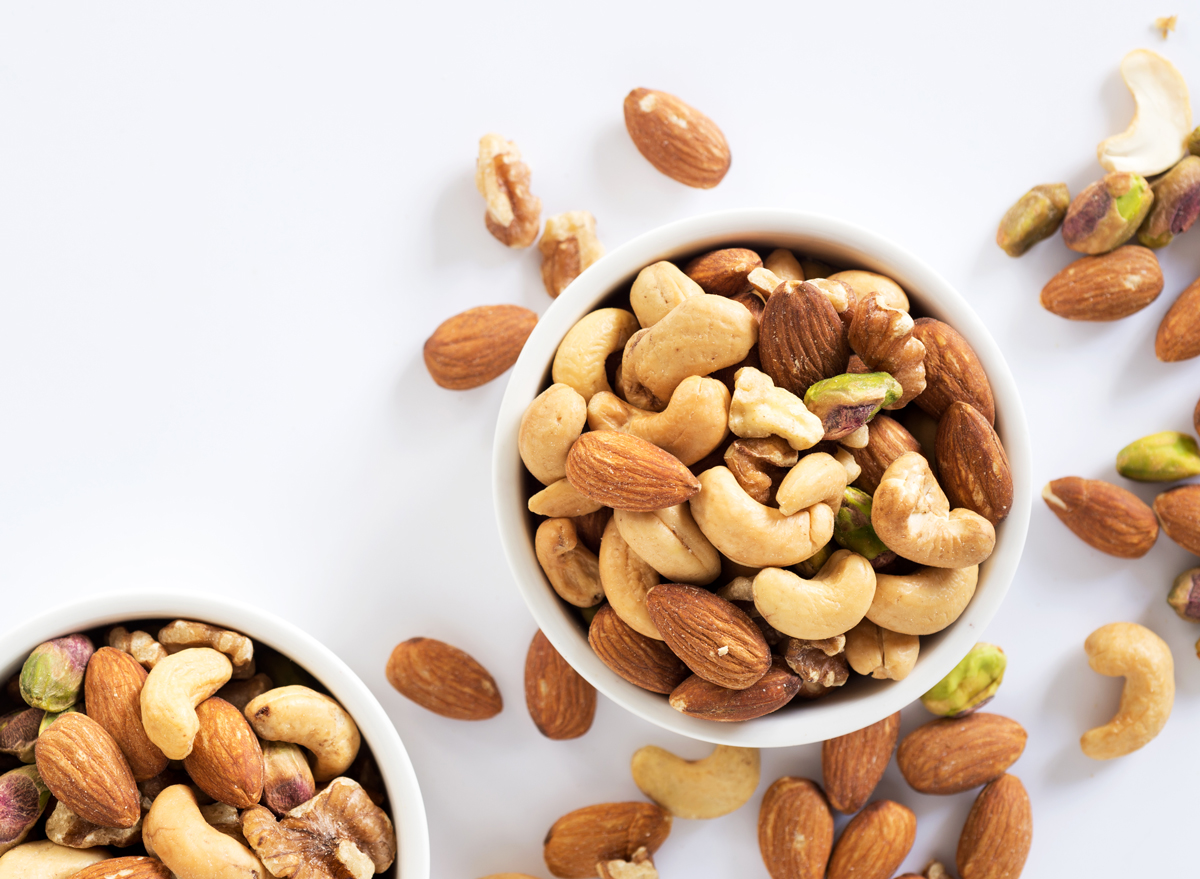 "I love to cook. But when I'm on set, I have food delivery sent there. Before I could afford a food delivery system, I would make my breakfast and lunch, I'd pack some snacks, and put almonds in my purse. I was always prepared because I was always hungry," she told Health.
6
She Does Strength and Weight Training
Shortly after welcoming her first child, Longoria revealed to Us that she was getting into some  "very serious weight training" to get back in shape—and a scan down her Instagram feed features a bunch of her workouts with trainer Grant Roberts. The Beverly Hill based fitness guru has her do a lot of compound moves to work multiple muscles simultaneously, like squat/rows, sled pushes, battle ropes, and old school deadlifts. 
Eva recently started jumping her way to a more exciting cardio routine. "Saturday workouts are better with a trampoline," she recently captioned an image next to her JumpSport trampoline, which she has previously dubbed the "Rolls Royce" of trampolines. 
Leah Groth
Leah Groth has decades of experience covering all things health, wellness and fitness related.
Read more about Leah