Kate Walsh Models Leopard-Print Bikini From "Fav" Female Founder
"Ambra's looks are all about falling in love, summer romances, femininity, creativity..."
Kate Walsh, 53, seriously hasn't aged in over a decade. On Thursday, the Private Practice and The Umbrella Academy star modeled a leopard bikini from one of her "fav" female founders, Ambra Fossati, whose womenswear brand Ambra Maddalena uses "recycled ocean plastic to create swimsuits and bikinis.""Ambra creates her clothes for girls who want to be conscious consumers without compromising their style aesthetic," Walsh captioned her Instagram. "Ambra's looks are all about falling in love, summer romances, femininity, creativity, and the expression of one's true self." Speaking of selves, how does the actress manage to make 53 look so good? Here are some of her best health, wellness, and fitness tips, as well as those snaps from the beach.
She Has Followed a High-Fat, Low-Carb Diet
Kate told Coveteur that she relies on a high-fat and low-carb diet. "We're sort of socialized to stay away from fats in our culture, when it's actually the opposite; sugars and carbs are the ones that are bad, our brains are 60% fat. We need good fats, and the proof is in the blood work," she said. "I went and had a physical after doing a year of high fat—including animal fats—and my numbers were great. My cholesterol went down, my bone density went up, so that's really interesting. One of the positive things about the age of information is we're starting to learn a lot more about our bodies, how they work, and how our brains work. I think with brain health, you're going to see a lot more of that, in the way that we became conscious about heart health."
She Mixes Up Her Workouts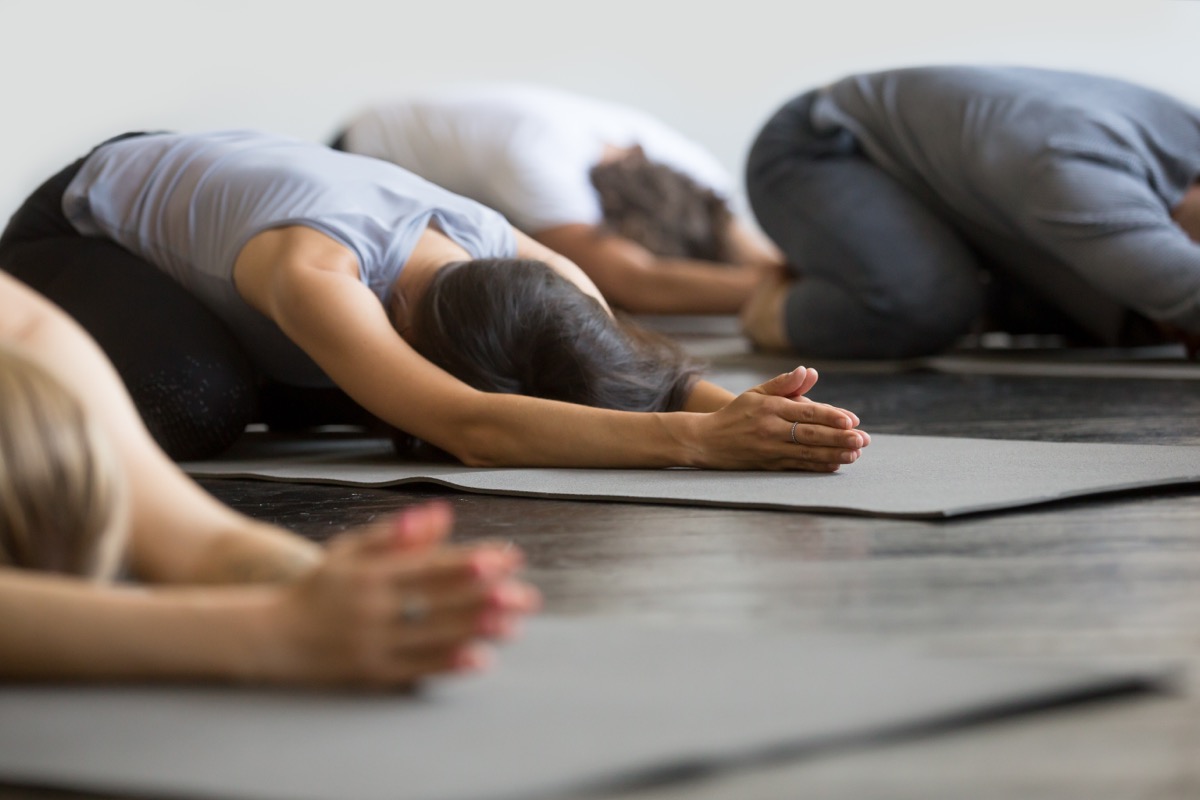 Walsh, the creator of Boyfriend Perfume, switches up her workout routine, she told Coveteur. "When I'm at home in L.A., I hike with the dogs, but since I'm in New York, I do Pilates mixed with hot yoga. I do some weight training, too."
She Doesn't Weigh Herself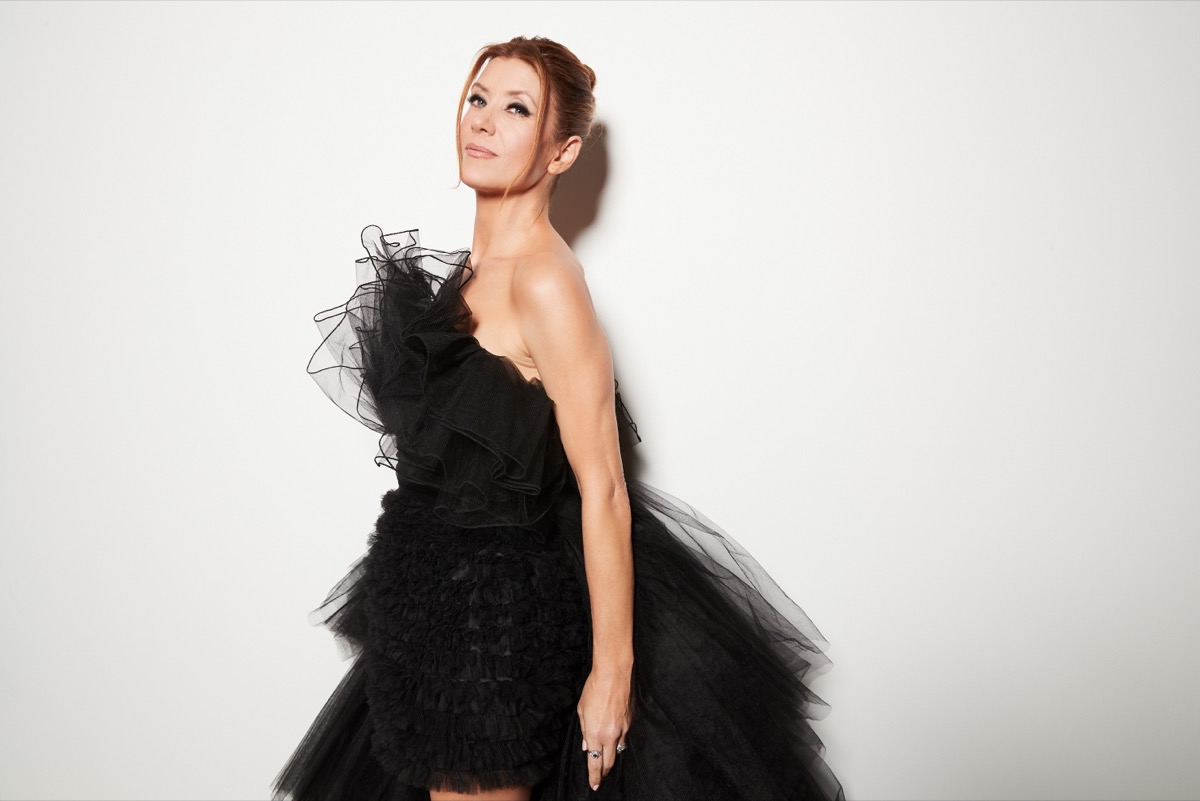 Kate focuses on how she feels, not the number of the scale. "I want to look a certain way and feel a certain way, and that's what I go by. I don't weigh myself, I go by how I feel in my clothes," she told Coveteur. "I think it's also important for women to be easy on themselves and be comfortable and healthy. At different times and different ages, you're different weights and different shapes. I think that's important."
She Drinks A Lot of Water
Hydration is important for Walsh, and she makes sure to drink enough water with a certain trick. "Clearly [I drink a lot of water]—I bring my own water cooler. Lemon is great because the alkaline balances your body," she told Coveteur. "I feel like I'm winning if I drink one of these [jugs] a day, plus a couple more glasses. This will make you do it. It's like a giant sippy cup."
She Gets Her Zs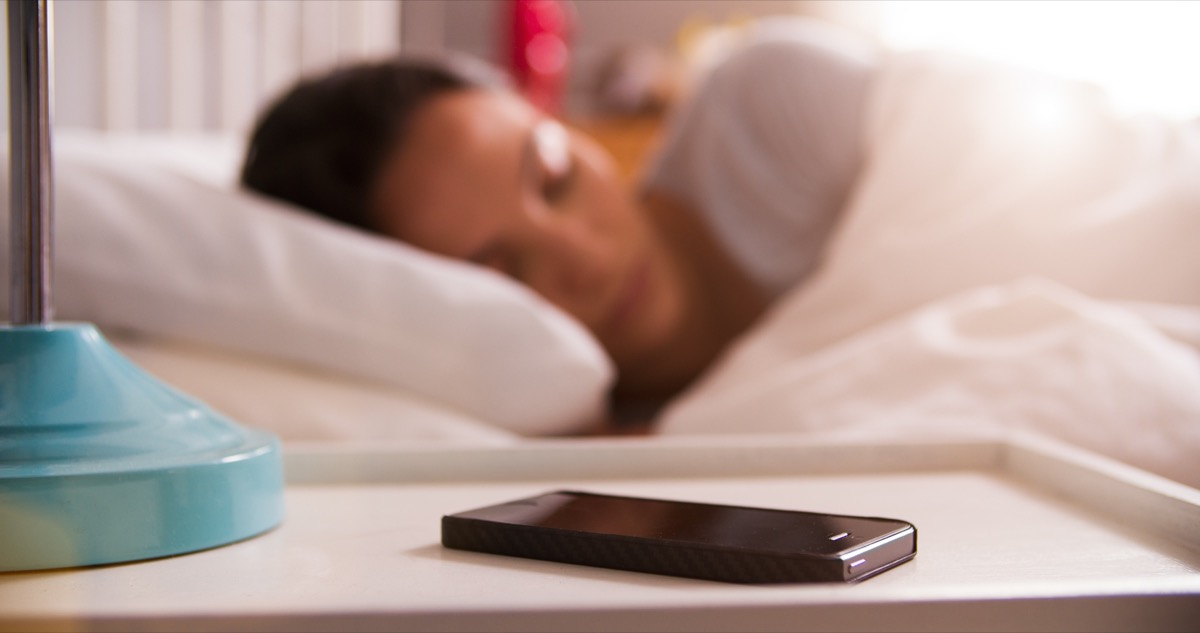 "I think we're all underslept," Walsh told Simplemost, revealing that she aims for eight hours of sleep each night, and makes sure that she gets no less than six. 
She Prioritizes Her Mental Health
Walsh revealed to the Huffington Post that getting her zen on is a priority. "I meditate and I have a really great support system. I have a core group of friends that I talk to daily, and my brother and my mom. I think that community is a huge part of mental health. You need to feel connected. I think that's why it can be so painful ― for any human on the planet, but particularly for teens ― to feel isolated. Connection and feeling like you have at least one person to talk to is really imperative," she said. 6254a4d1642c605c54bf1cab17d50f1e
Speaking of community, to celebrate one of Walsh's "fav" female founders: Make sure to follow @Ambra_Maddalena on Instagram and check out AmbraMaddalena.com.
Leah Groth
Leah Groth has decades of experience covering all things health, wellness and fitness related.
Read more about Leah