Kim Kardashian Celebrates Taco Tuesday in Neon Bikini 
Here are some of her other favorite foods.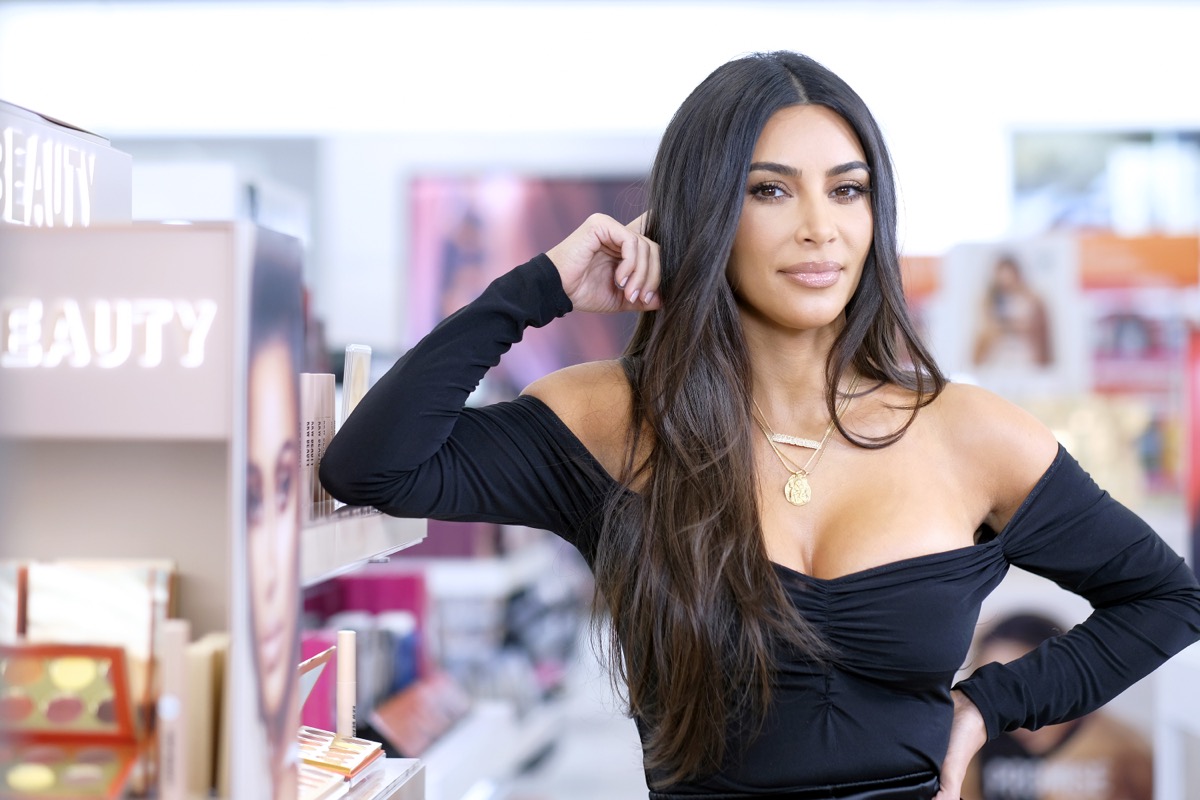 Kim Kardashian, 40, has one of the most famous figures on the planet. The reality star and entrepreneur used Taco Tuesday as an excuse to have some fun, stripping down into a neon yellow string bikini and chowing down on Mexican street food on Instagram. "Is it Taco Tuesday yet ?!?!" she captioned the image, adding a taco emoji to the end. In fact, Mexican happens to be one of Kim's favorite meals. During an Instagram Q&A in August 2019, she was asked to name her favorite food of all time. The California girl responded, "Mexican food is so good," sharing a snap of guacamole and tortilla chips. What are some of Kim's other favorite foods? Read on for a few of Kim Kardashian's go to snacks, treats and meals.
She Really Does Love That Mexican Food
On her plant-based diet, Kim eats tacos prepared at home that can be made with Beyond Meat plant-based ground "beef," Violife Just Like Cheddar Shreds, dairy-free sour cream and a variety of veggies. (Except for cilantro; apparently Kim doesn't like cilantro.)
During a recent Twitter Q&A, the reality star discussed her "mostly plant-based" diet, but also revealed she has a few "favorite" snack foods. "I love Cheetos. OMG Cheetos puffs too and Doritos sometimes," she wrote. She is not a fan of Flamin' Hot Cheetos, however. "I hate Spicy anything. I know this is going to be very unpopular to so many but I just don't like it. Regular Cheetos for me or Cheetos puffs are my absolute fave."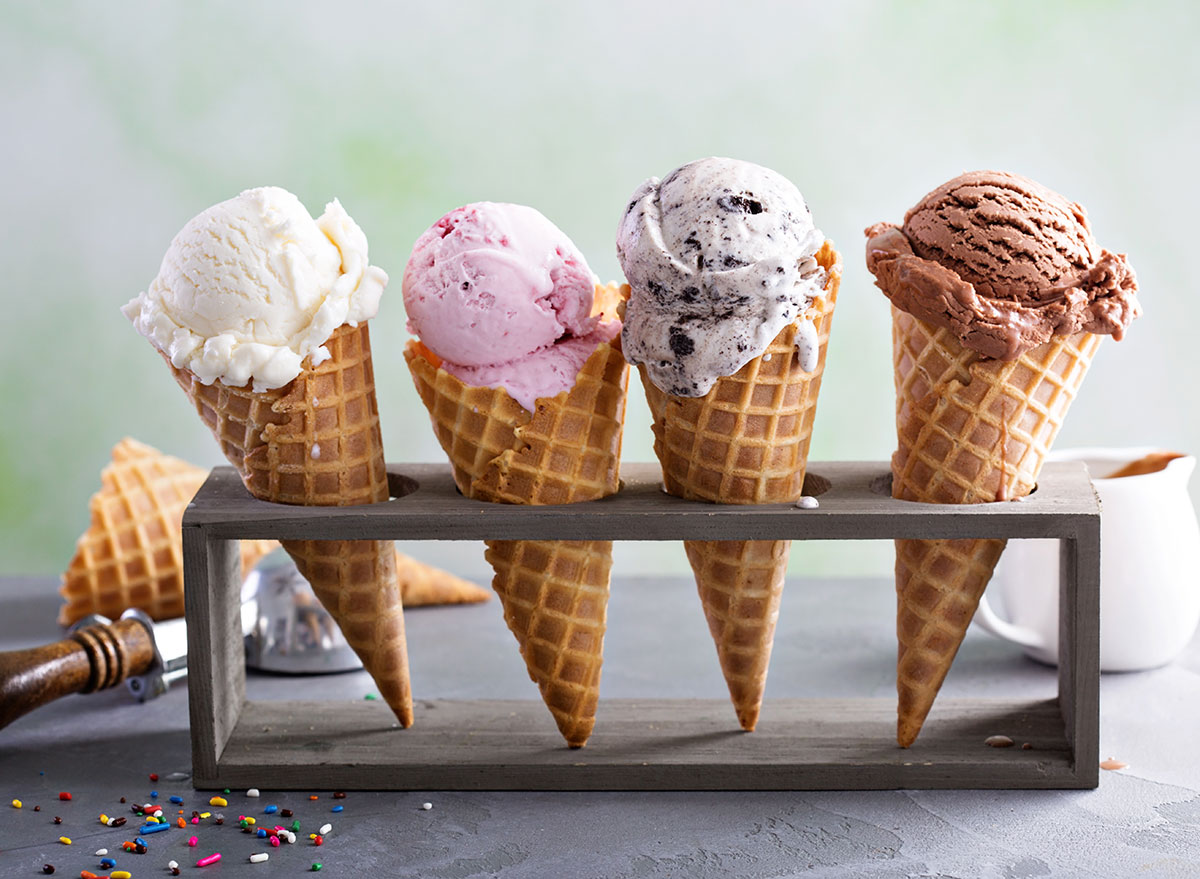 Kim is obsessed with Breyers Oreo & Chips Ahoy! 2in1 Ice Cream. "OMG it's probably my favorite ice cream ever. #NotAnAd just real life," she tweeted in October 2019. "Huge chunks or Oreos and choc chip cookies." She also loves  Ben and Jerry's Mint Chocolate Cookie, one of her all-time "faves," and Haagen-Dazs' Dulce de Leche, which she gushed to Harper's Bazaar in 2015 that it was her "favorite thing in life."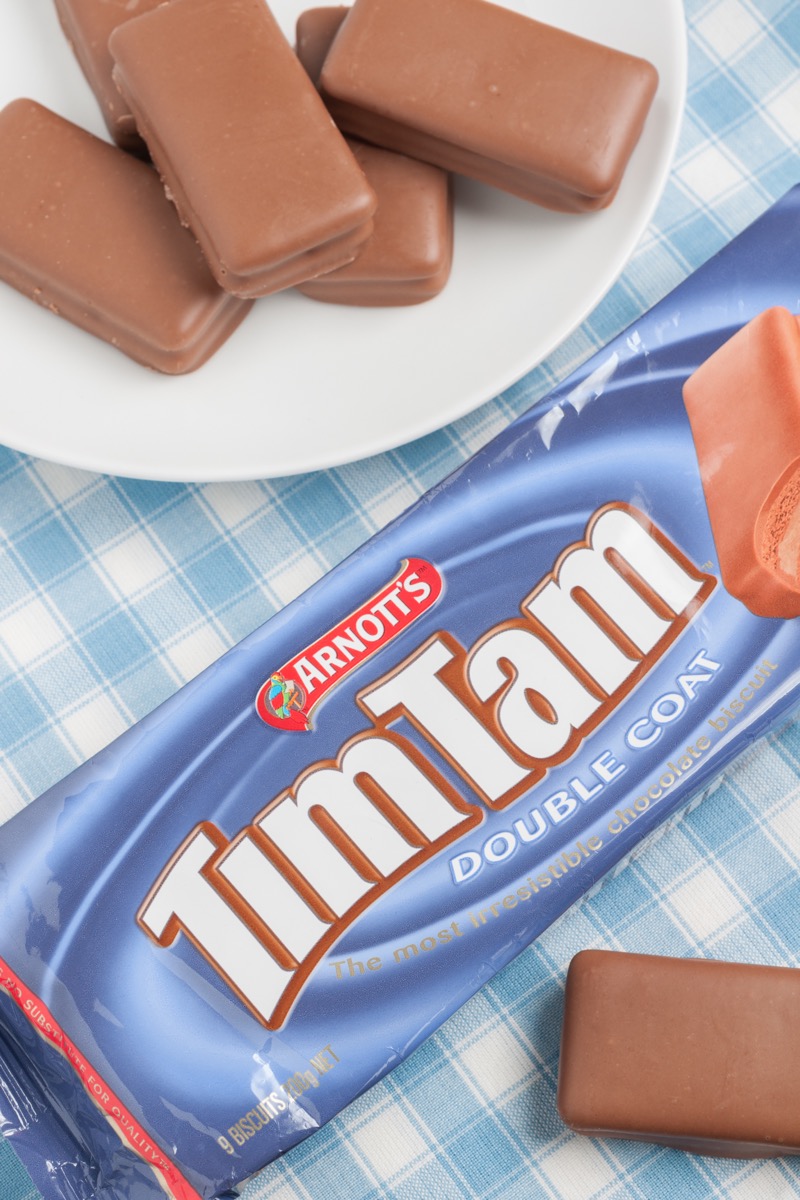 Kim is a huge fan of thus Australian sweet treet. "I'm obsessed with Tim Tams. The first day I got here I ate a whole box," she said in an interview with Cosmopolitan Australia, when traveling down under. "My favorite snack ever! There goes my good eating," she added in an Instagram post.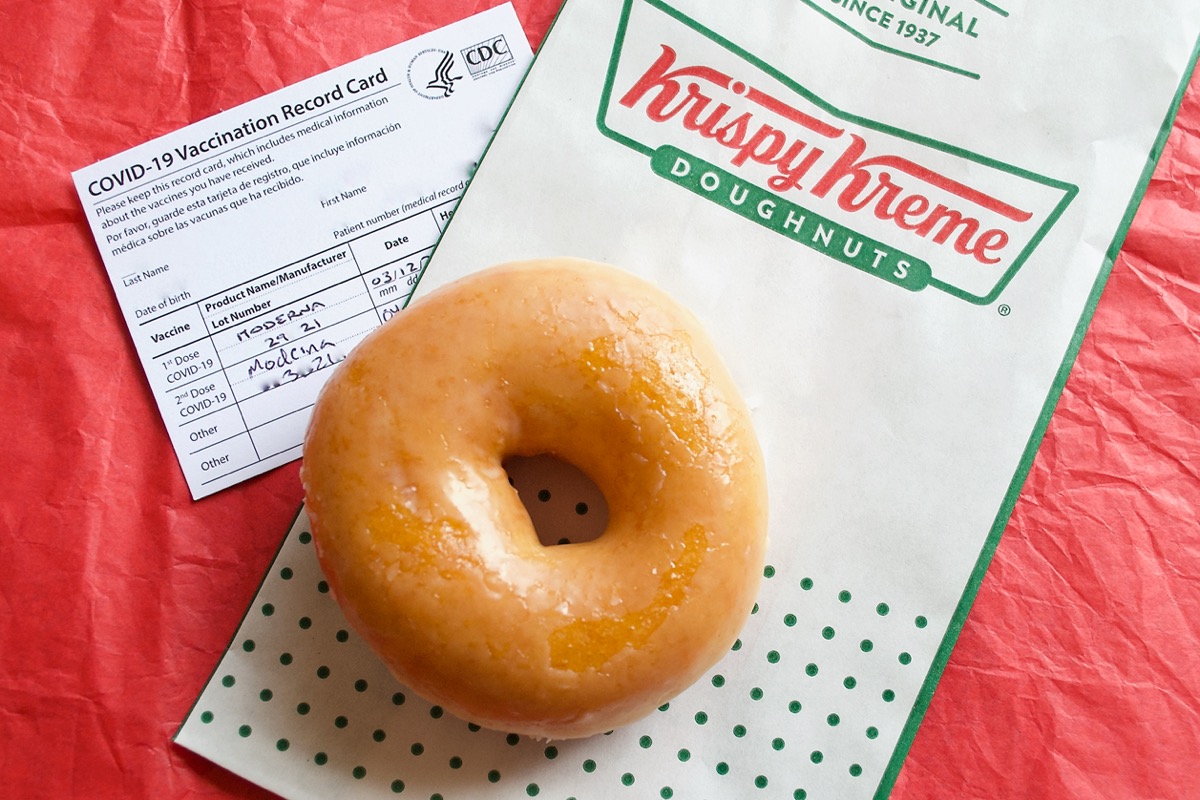 Another "favorite junk food" of Kim's is Krispy Kreme Doughnuts. During a fan Q&A with Mobio Insider she exclaimed "don't tempt me, I'm doing good right now."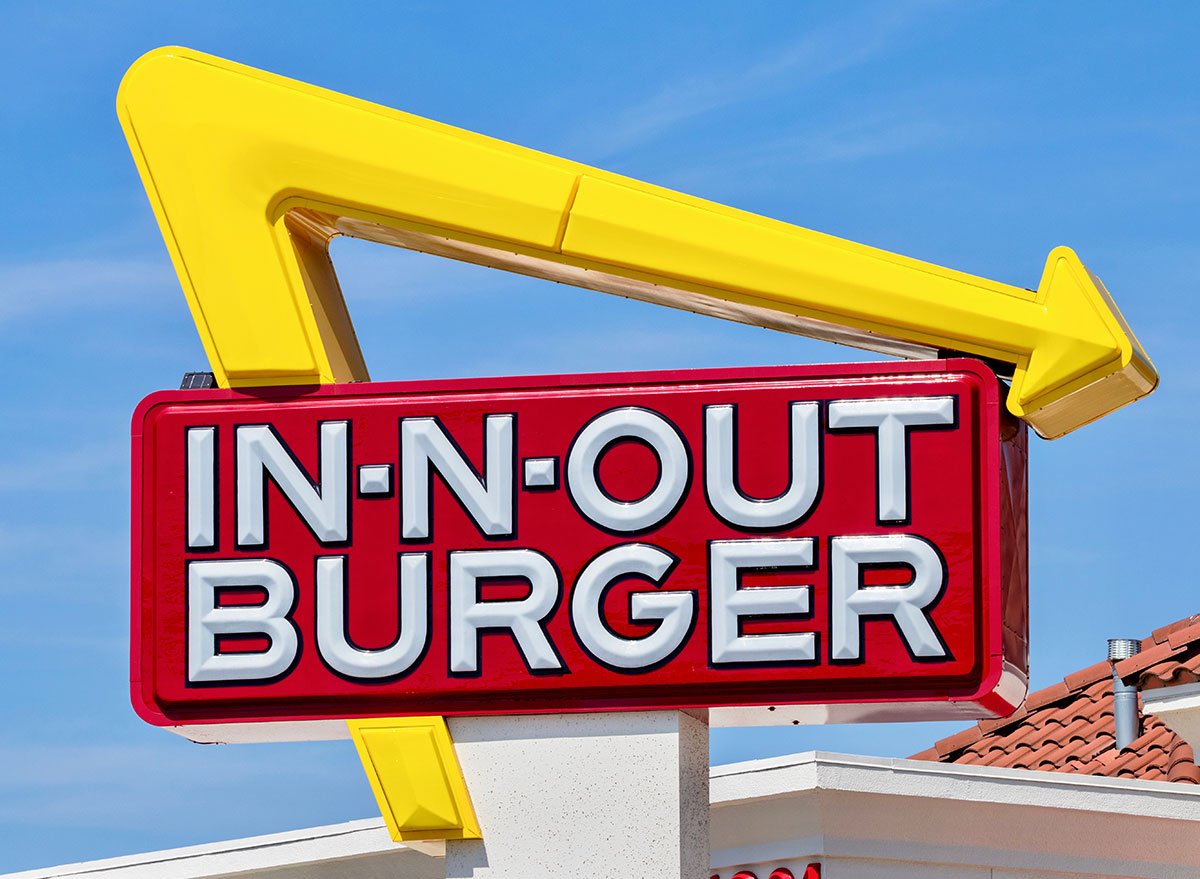 "This is honestly one of my favorite meals ever," she wrote about the combo meal at the famous SoCal burger joint on her app. "I always get just the plain cheeseburger, cheese fries and a vanilla shake. So good!!!"6254a4d1642c605c54bf1cab17d50f1e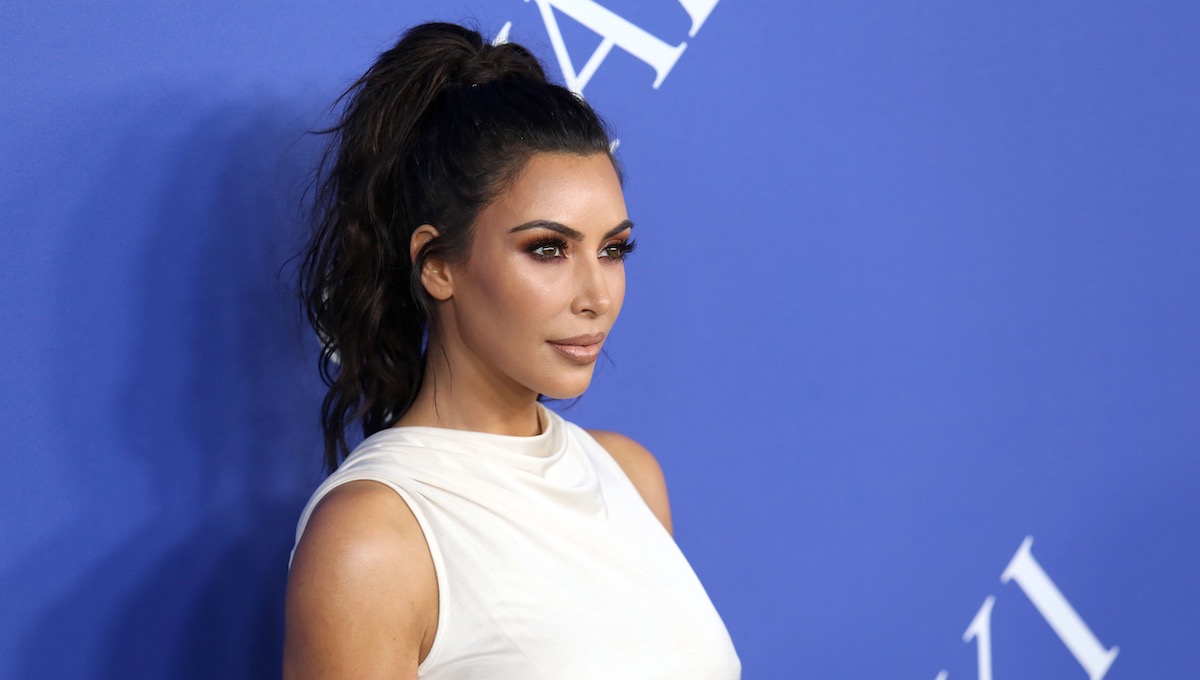 The Kardashians eat religiously at the Health Nut, a healthy eating joint near their homes in Woodland Hills. Kim's go to order is the Chinese Chicken Salad, a concoction of shredded chicken, chow mein noodles, pickled ginger, and carrots.
Leah Groth
Leah Groth has decades of experience covering all things health, wellness and fitness related.
Read more
More content from
Celeb News