Paulina Porizkova Models String Bikini During Tropical Getaway
Here's how she stays in shape at age 56.
Paulina Porizkova is doing her part in reminding the world that women in their fifties are just as fabulous and sexy as those in their twenties. The ageless supermodel, 56, has been sharing lots of swimsuit snaps as of late, including one this week from her beach vacation. "A vacation pick: doing my best impersonation of a wood pillar. In a string bikini. This one is probably about five years old, but it's become a recent favorite. This is why I hold on to all my clothing, I always seem to like it better a few years down the line. When it's not longer fashionable or worn by everyone," she captioned the image of herself looking 21 in the skimpy gold bikini. How does she manage to maintain a perfectly toned and chiseled figure in her fifties? Here are all her tips and tricks, including the diet she follows, how often she exercises, and what her vices are. 
She Never Exercised During Her Supermodel Reign
In an interview with Elle, Porizkova admitted she didn't discover working out until later in life. "I started exercising when I was 40. I never did anything before that. Just cigarettes and poor nutrition. I could eat whatever I wanted because I smoked. Cindy [Crawford] would be there sweating and working out, and she had a fabulous body that she worked for and I was just like, 'Oh, that's stupid.' I had a good time being unhealthy for a while, but then you pay for it." 
She Loves Dancing as Exercise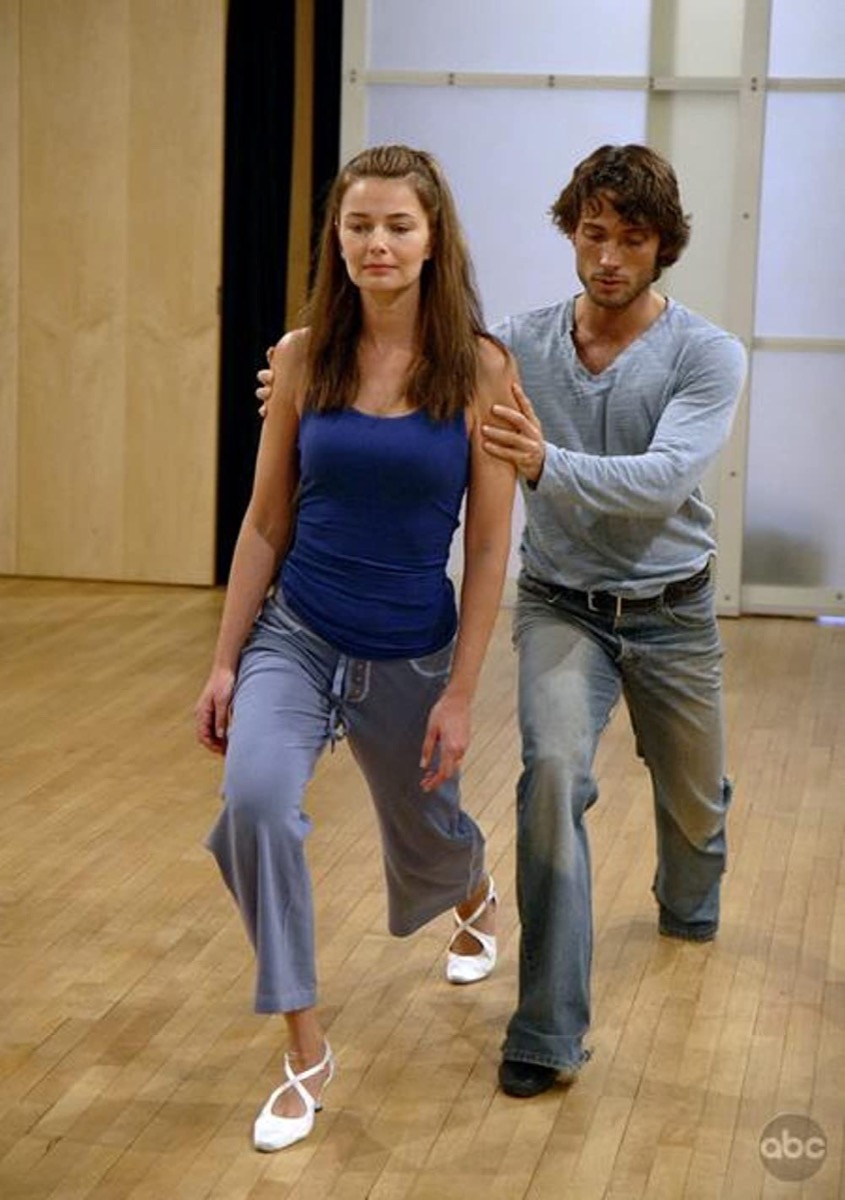 One of the Dancing with the Stars alumnus' favorite ways to burn calories is via dance. "I still dance. I've done boxing. I've done rowing. You name it, I've done it. Except for running. I don't like running. It doesn't feel good to me. It feels bad on my knees," she told Elle. "I'd rather do Zumba. And Bollywood dancing is a great way to get the aerobic part done. I do some really hard rowing classes. It's become something that's like brushing my teeth. It's something I have to do." 
Her Diet Is "Clean"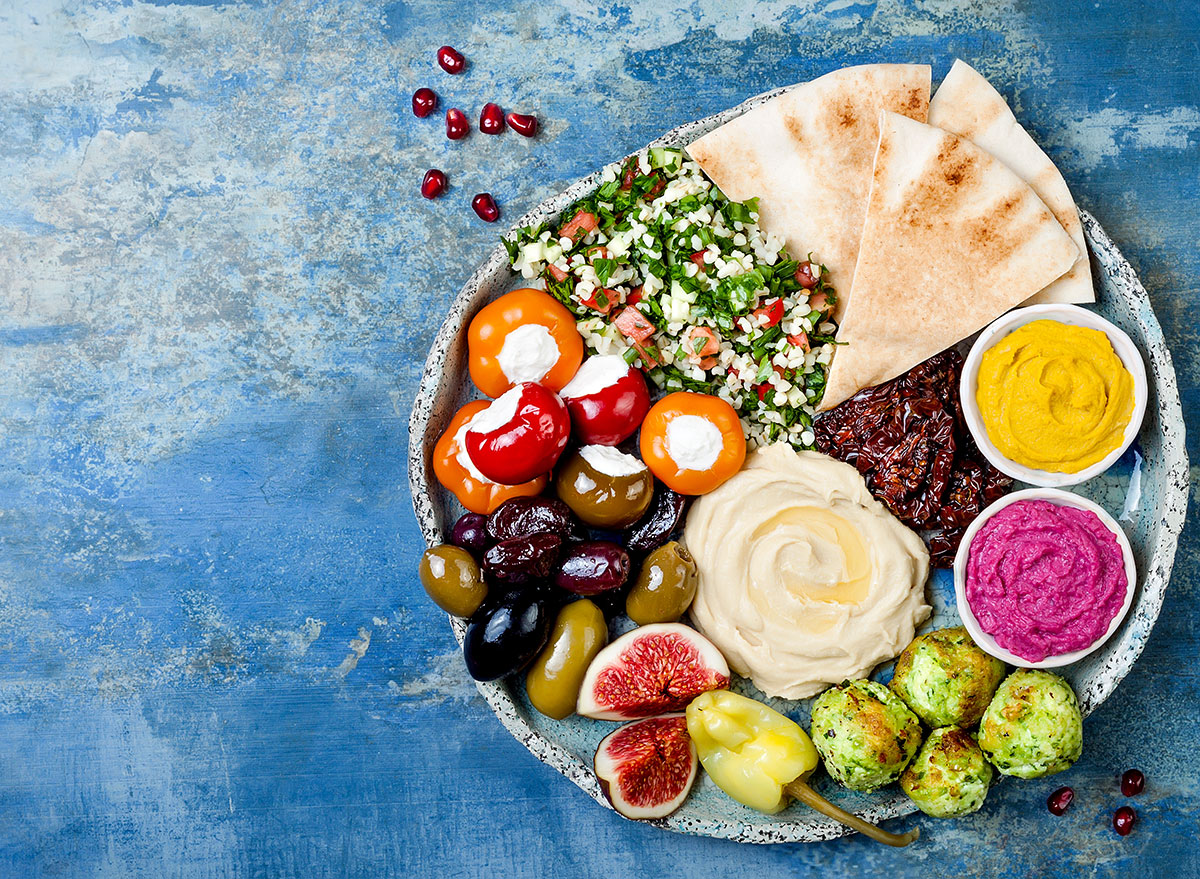 In a recent Instagram post, Porizkova revealed she maintains a healthy diet—most of the time. "I live reasonably clean- don't much enjoy processed foods, but love a variety and do love my cakes," she said.
She Works Out Three Times Per Week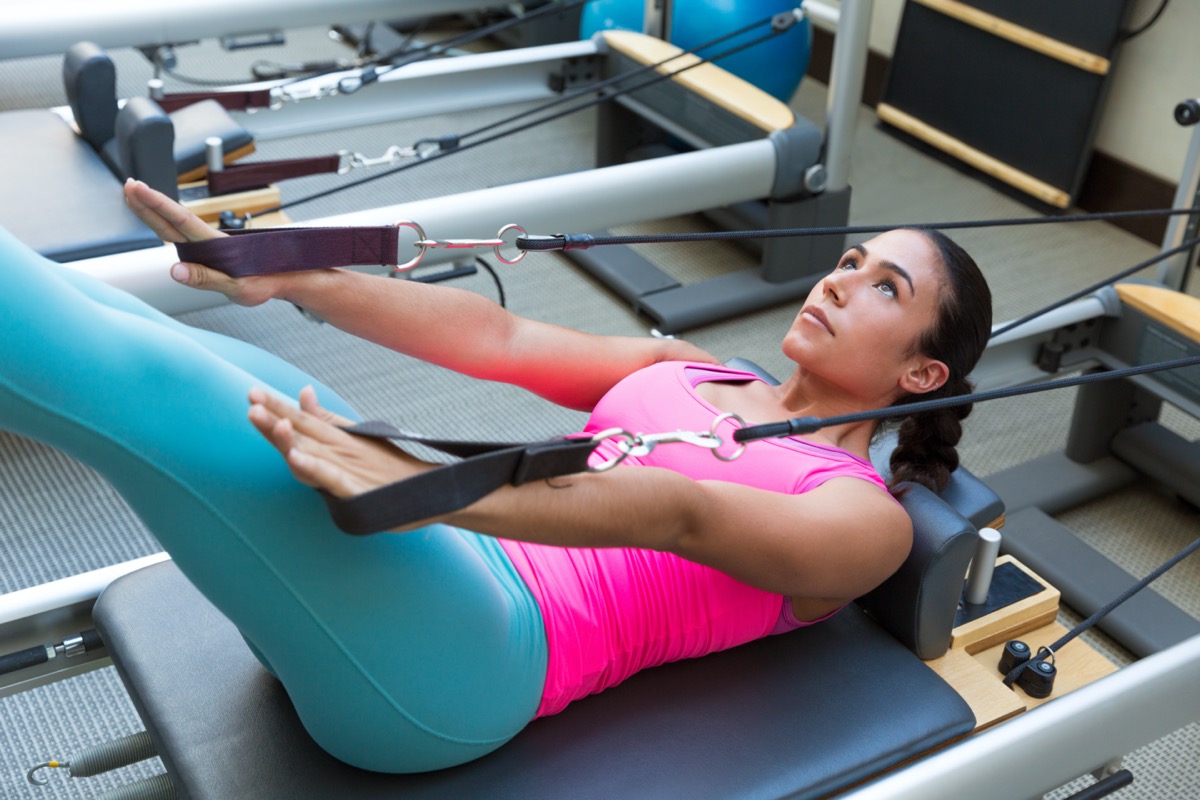 Porizkova maintains a moderate exercise regime. "I work out – try for at least three ones a week- sometimes less, sometimes more. I now mostly do Pilates, with some dancing or biking thrown in for cardio. That's it," she said in her Instagram post.  6254a4d1642c605c54bf1cab17d50f1e
Exercise Helps Her Battle Anxiety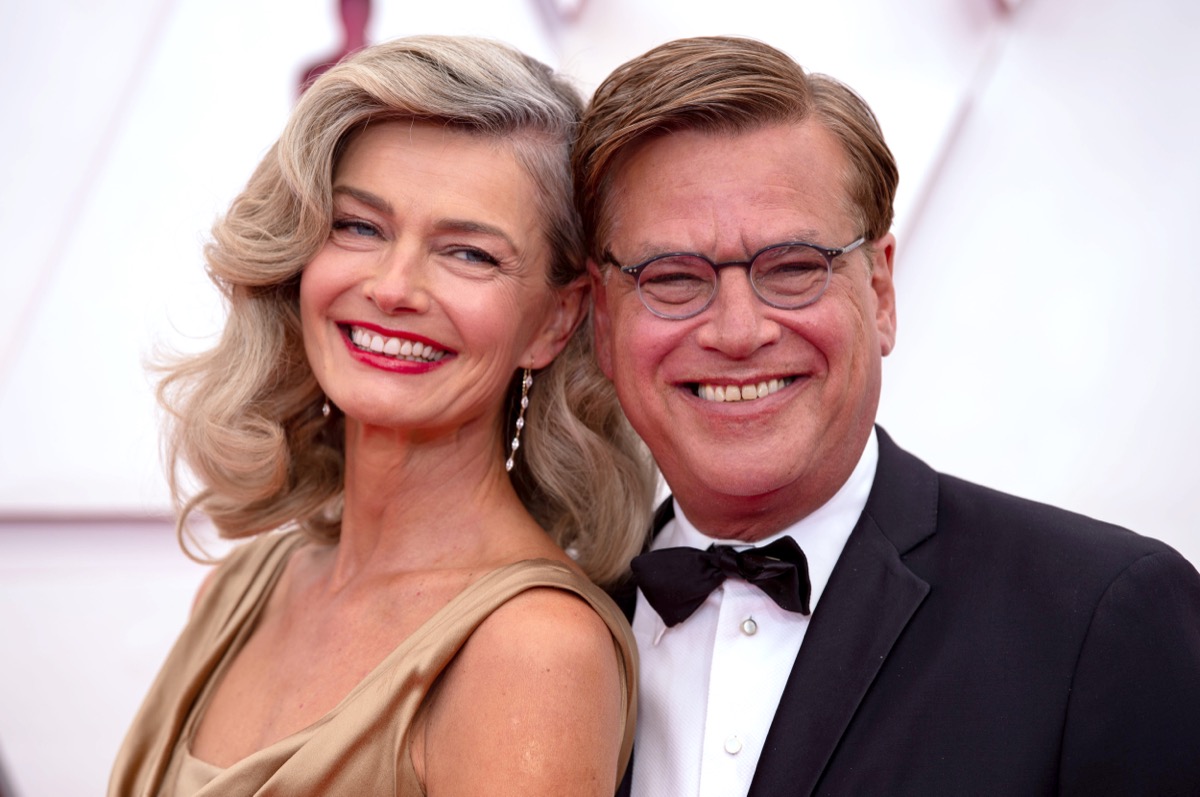 Porizkova, seen here at the Oscars with reported boyfriend Aaron Sorkin (creator of The West Wing and director of The Trial of the Chicago 7), explained to Elle that she started exercising to help with her panic attacks and to get off antidepressants. "I found out if I worked out every day my anxiety was kept a lot at bay. And I felt better. So how great is that?"
She Still Enjoys Some Vices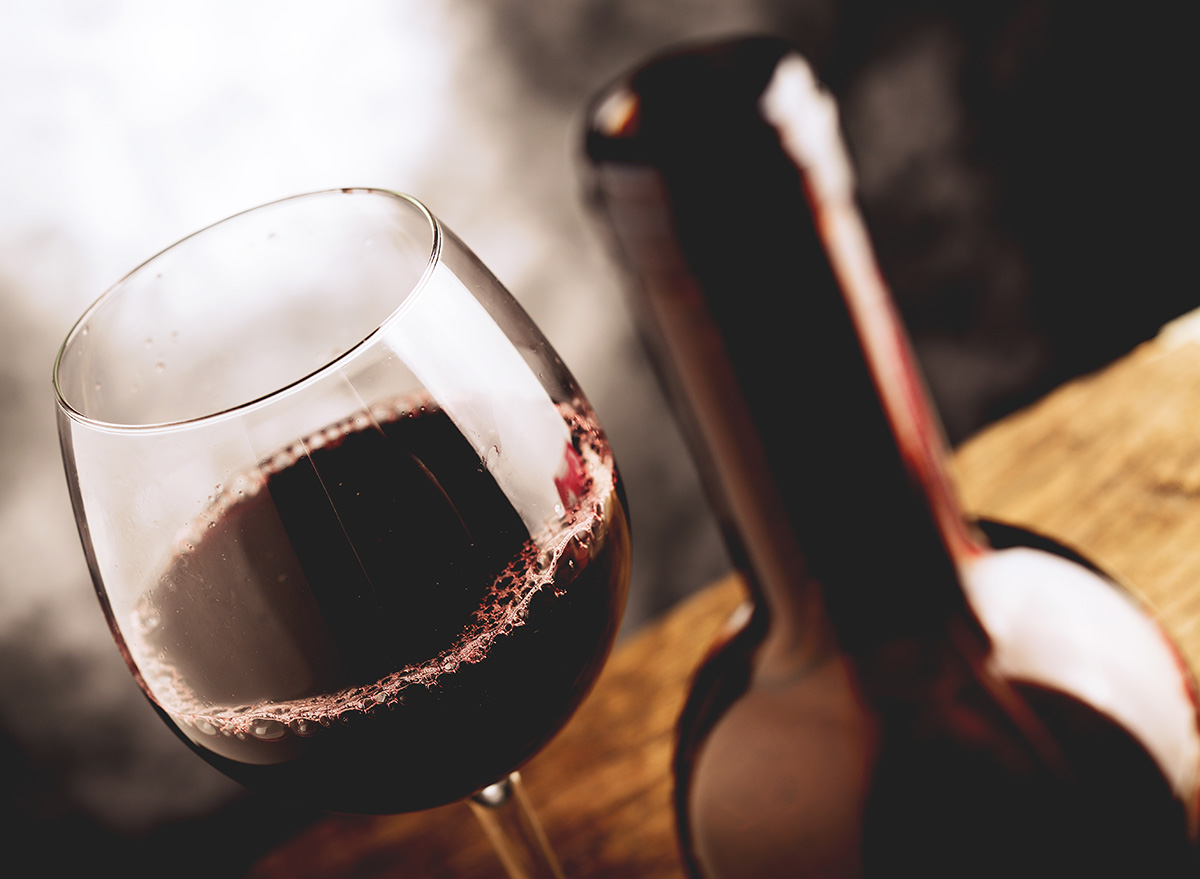 Porizkova isn't shy about discussing her vices. "I drink wine and cocktails. I smoked until I was forty. ( Sorry to say. Of course I quit when pregnant and nursing- but my husband was an unapologetic smoker- and it was easier to do as he did instead of fighting about it)," she wrote on Instagram. 
Leah Groth
Leah Groth has decades of experience covering all things health, wellness and fitness related.
Read more about Leah