Rita Ora Sunbathes in Orange Bikini and Here's Her Exact Diet
She practices portion control and circuit trains.
Brit singer Rita Ora, currently Down Under filming The Voice: Australia, enjoyed a little fun in the sun over the weekend, snapping photos of her incredibly toned body in a bright orange bikini. "Wishing everyone the best beginning of the week…I love you guys so much!!" she captioned her photos on Instagram, drawing praise from Game of Thrones star Lena Headey and Kate Bosworth, who are among her 16 million followers. Over the last year, the 30-year-old has made it clear that her toned, taut, figure is the result of a lot of sweat and discipline. Here is everything Rita does to stay in shape, as well as the orange bikini photos that prove it works. 
She Follows a Strict Diet
Ora is incredibly disciplined when it comes to her diet. "I've been the girl on tour who eats when she can and goes along when the band wants to go out all the time. But you just can't keep that up," Rita told Shape. "With the plan I'm on, you can eat quite a bit as long as you exercise." She starts her day off with two boiled eggs, asparagus, and half a cup of muesli with almond milk. "For lunch, I have chicken or fish with vegetables, and for dinner, I have six to eight ounces of fish with vegetables and half a potato. Plus snacks," she revealed. One thing she doesn't eat? Bread or sugar. "But I'm not starving myself. I used to be like, 'I'm not eating!' Eating isn't the problem, though. It's about what your body needs, and everyone's body is different."
It's All About Portion Control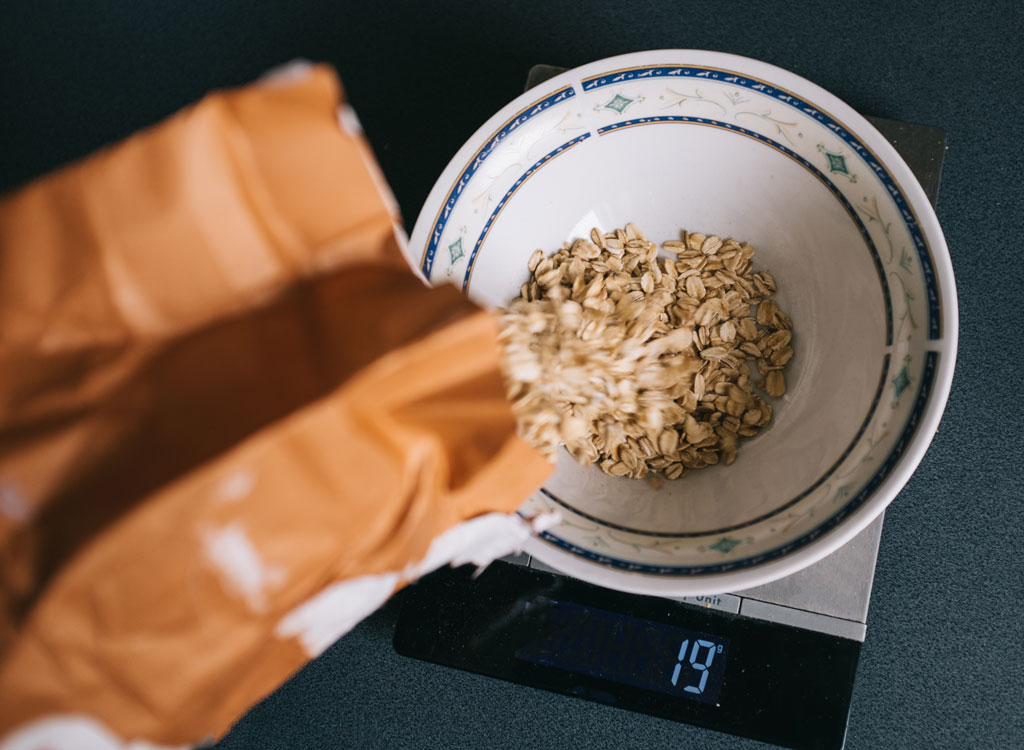 Ora revealed to Cosmopolitan UK a little eating trick. "I watch what I eat but I just cut my portions in half," says Rita. "So if I want a burger I'll just cut it in half and eat half of it. That or I'll take the bread off and only eat the burger. Or if I want fries then I won't have a burger to go with them."
She Does Circuit Training
Ora revealed to Shape that she relies on long circuit training sessions to keep her body strong. "I usually work out for one or two hours, depending on how much time I have. I do three circuits and repeat that three times," she explained. "I mostly focus on my thighs and my bum, so I do a lot of squats and weight lifting. And I do one circuit of cardio. What I've learned is that you can take your time with training. You don't have to beat yourself up as long as you get in the workouts that you need. I used to push myself until I felt sick. But I'm approaching it differently now. I enjoy working out. And I like the aftermath—that feeling of contentment."
She Turns to Fitspiration
Ora admitted to Shape that she is all about the fitspiration, and uses her fitness role models to motivate her. "Sometimes it's hard. I don't just wake up and run to the gym. When I need to motivate myself to work out, I look at pictures of women like Jennifer Lopez and Kate Beckinsale. They look incredible! If they can look like that, I have no excuse," she said.
She Focuses on Being Strong—Not Thin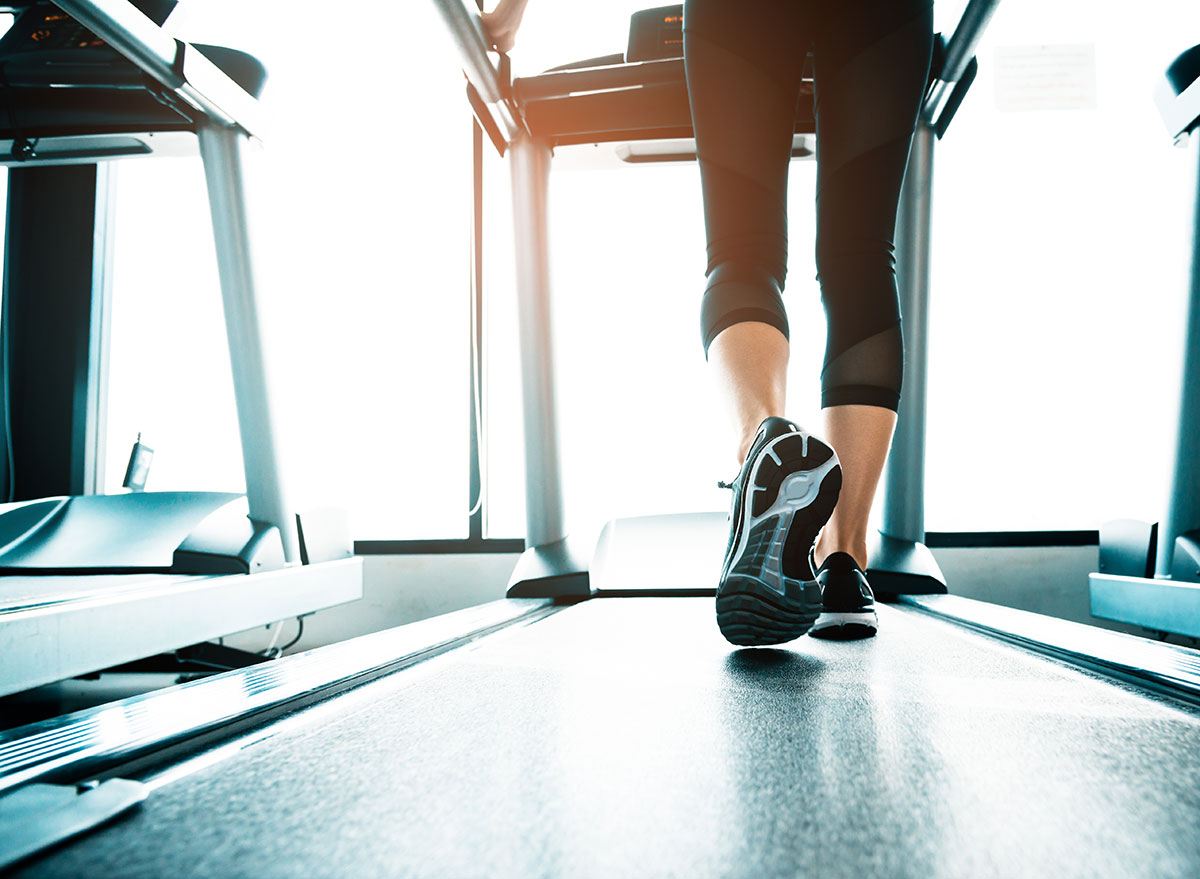 Ora tries to keep her head in the right place. "I'm not going to lie and say I was completely happy with my body before. I knew I could change a few things to improve my stamina, especially onstage. I didn't start working out to get skinnier—I started working out to feel better. And I think it's important for women to know that. Don't be obsessed with being thin. You just have to be fit, healthy, and strong," she told Shape. "I love my shape because it's curvy. I have thighs. I'm a size 28 in jeans. And that's an average, normal size. I'm proud that I'm normal."6254a4d1642c605c54bf1cab17d50f1e
Leah Groth
Leah Groth has decades of experience covering all things health, wellness and fitness related.
Read more about Leah