14 Amazing Secrets of Shopping at Publix
Shopping will truly be a pleasure if you read these helpful buying tips.
As Floridians have known for nearly a century, Publix truly is "where shopping is a pleasure." But that doesn't mean we don't all want a hack or two to improve our shopping experience, cut down on grocery costs, or make healthy eating a little easier. To help you make smart shopping decisions and save money at Publix, we spoke to Nicole Krauss, a media & community relations manager at Publix HQ for her top tips for smarter shopping. And to get more helpful grocery guides, sign up for the Eat This, Not That! magazine—you'll get 50 percent off the cover price!
Shop In-Season for the Lowest Prices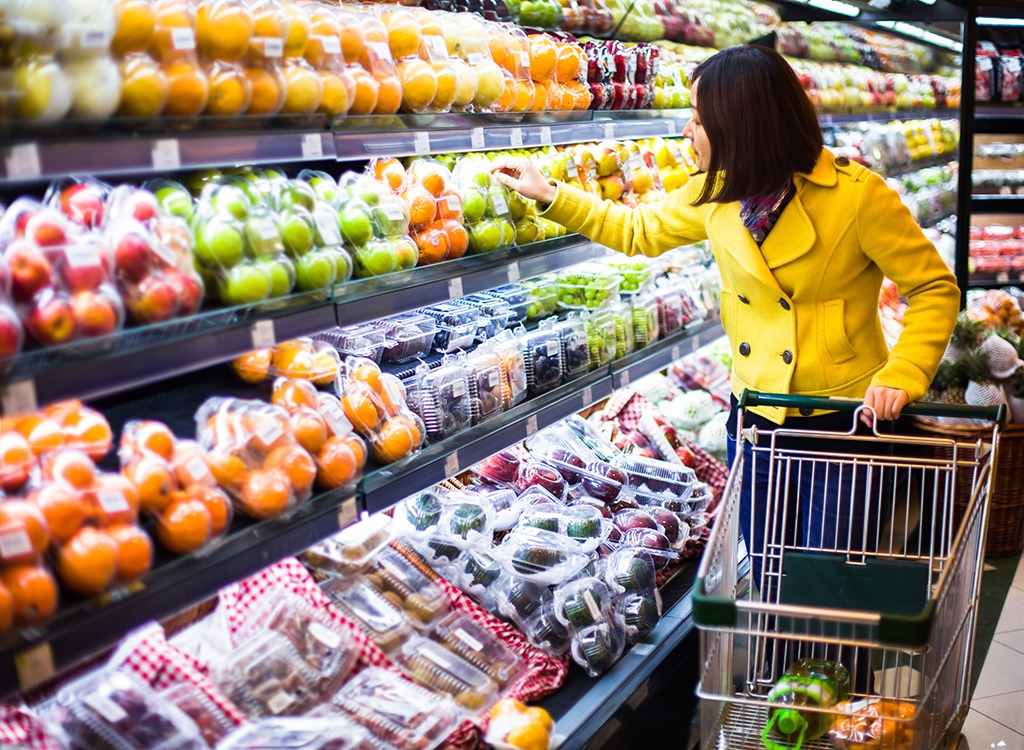 If you're looking for the best deals to shop in-season, "The best value follows the seasonal products," says Krauss. "As the peak of the season hits, prices drop due to the volume that hits the market." In the summer, look for soft fruit and grapes, but going into fall, shop for apples, and pears.
You Can Shop Local Right in the Grocery Store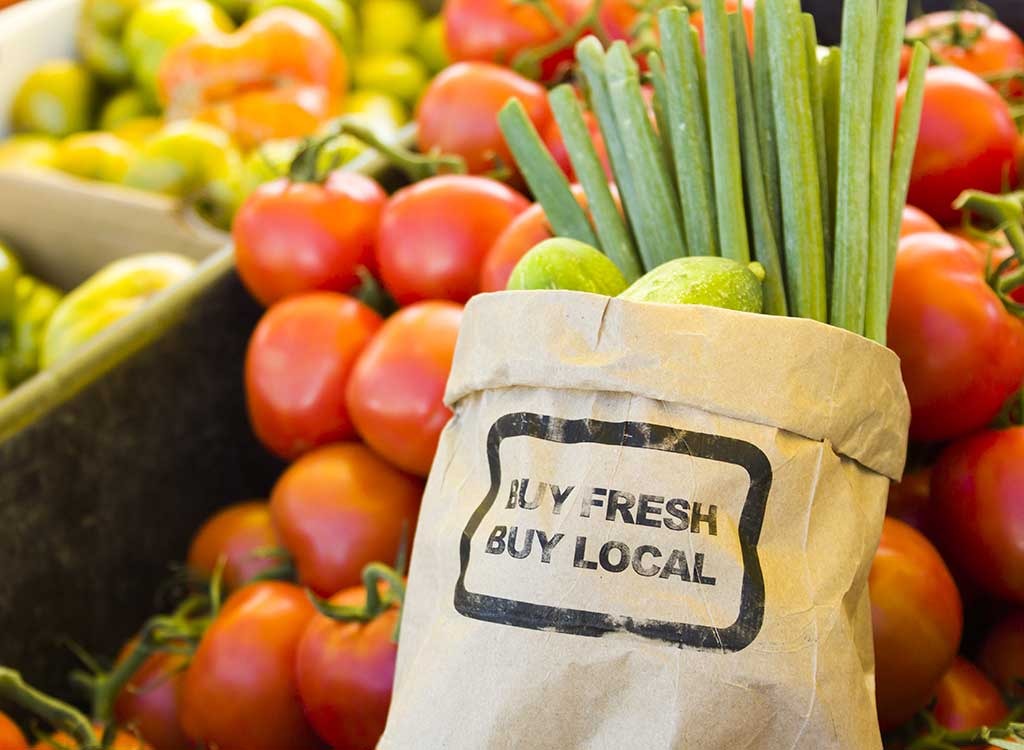 6254a4d1642c605c54bf1cab17d50f1e
Look for a sign featuring your state to find local fruits and veggies in your Publix produce section. You can also find featured local produce in the weekly circular.
The produce is always fresh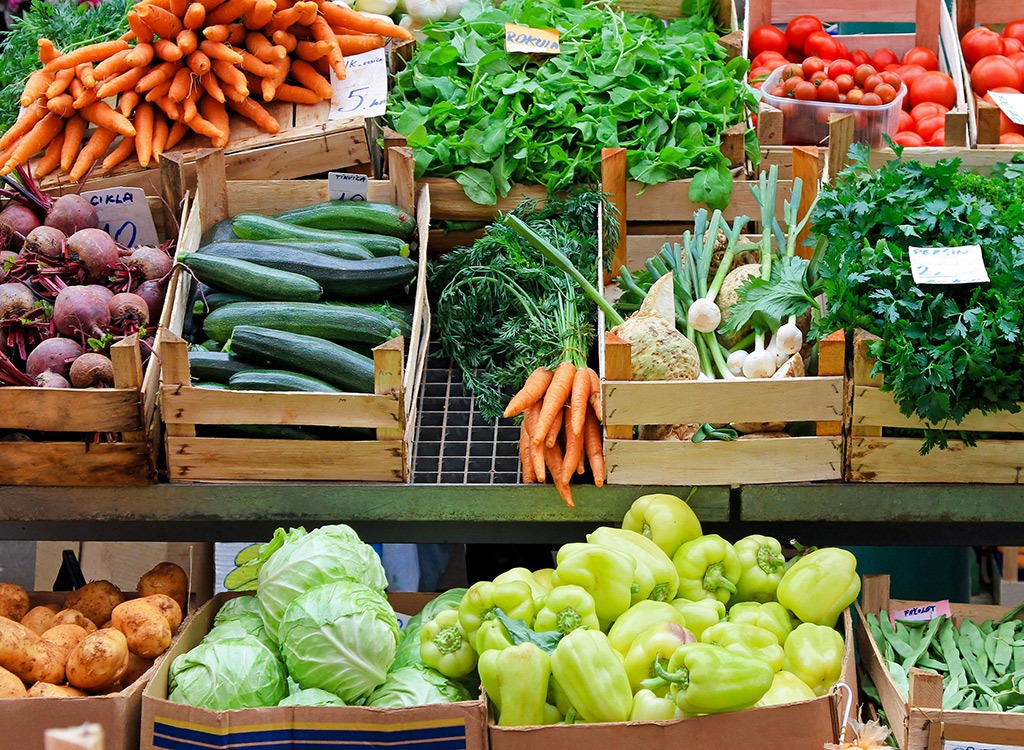 According to Krauss, "Most stores receive produce delivery seven days a week," so you can trust that your fruits and veggies are always fresh.
Publix Makes Eating Healthy Easier with Labels
Publix has a whole slew of shelf labels for products deemed healthier. It takes a little getting used to, but it's worth the effort of learning what they mean. Whether you're looking to eat gluten-free; free of artificial preservatives, flavors, or colors; or organic, the labels will help draw you to the products that meet your dietary needs.
You Can Clip Coupons Digitally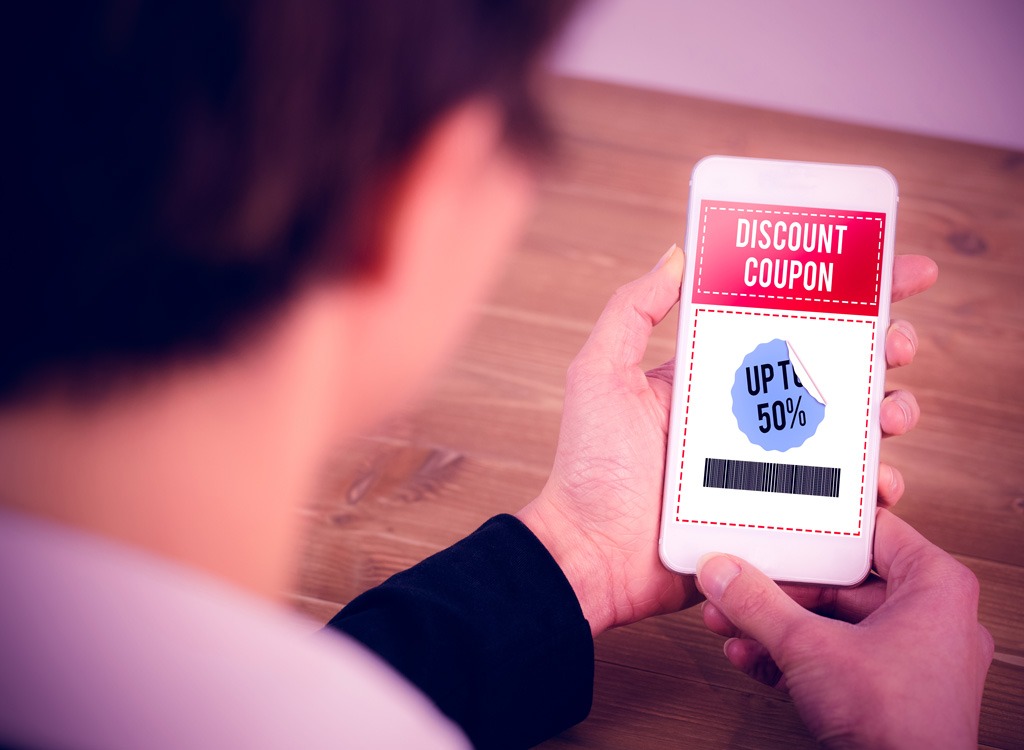 If busting out the scissors isn't your style, you can "clip" coupons on the website or in the Publix app. After creating your account and selecting your coupons for the week, all you have to do is enter your phone number at checkout and your coupons will automatically be applied to your purchase.
Use the App to Create a Shopping List
The Publix app allows you to build out your shopping list by searching for items available at your store from the comfort of your own home. Better still, you can add specific products to your favorites, select items to add from your previous purchases or scan the barcode of any item you already have at home for easy re-stocking. This is a relationship-saver for couples who split list-making and shopping duties.
Find Things in a Flash with the App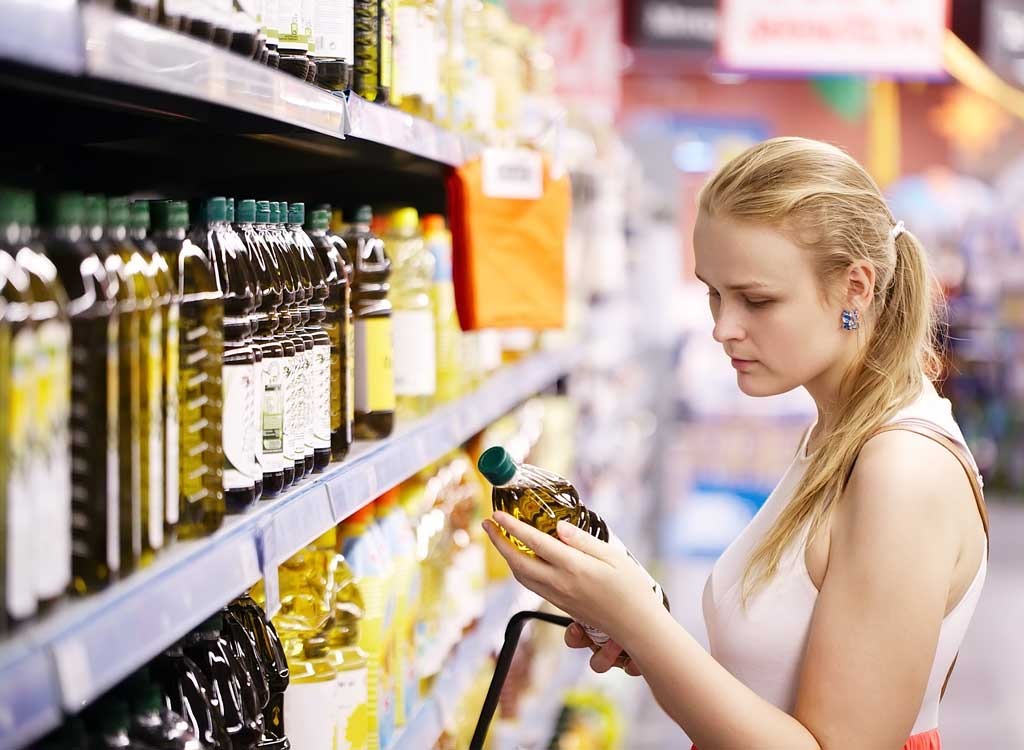 Publix store associates are known for being exceptionally friendly and helpful. They'll gladly escort you to the exact shelf location of the item you're looking for. But if you're in a shy mood, the app also tells you which aisle each item is in at your location.
Order Your Pub Sub Online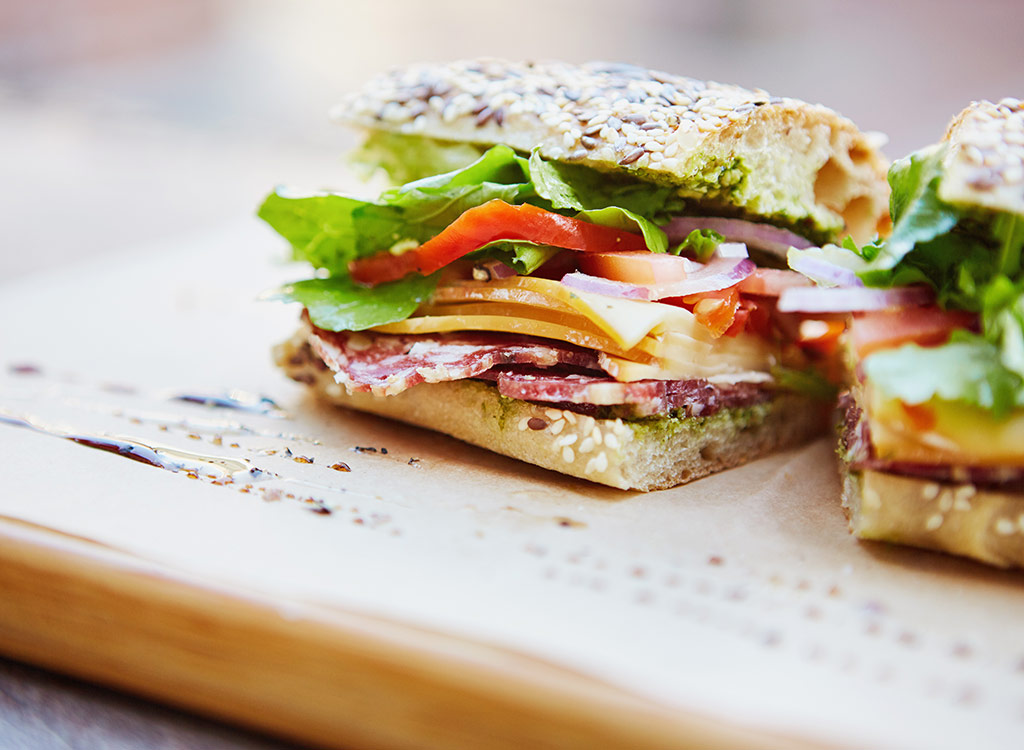 We've all been in that Saturday midday line waiting 20-plus minutes to order a Pub sub before heading to the beach, boat, or picnic. Skip the line and order your Pub subs before leaving home—they'll be ready and waiting for you when you arrive. Same goes for ordering deli-sliced meats and cheeses, meals, cakes, and platters. Need to know which sub is on sale? Check the Twitter handle, @PubSubs_on_sale.
Kids Get Free Bribes—Err, Cookies—at the Bakery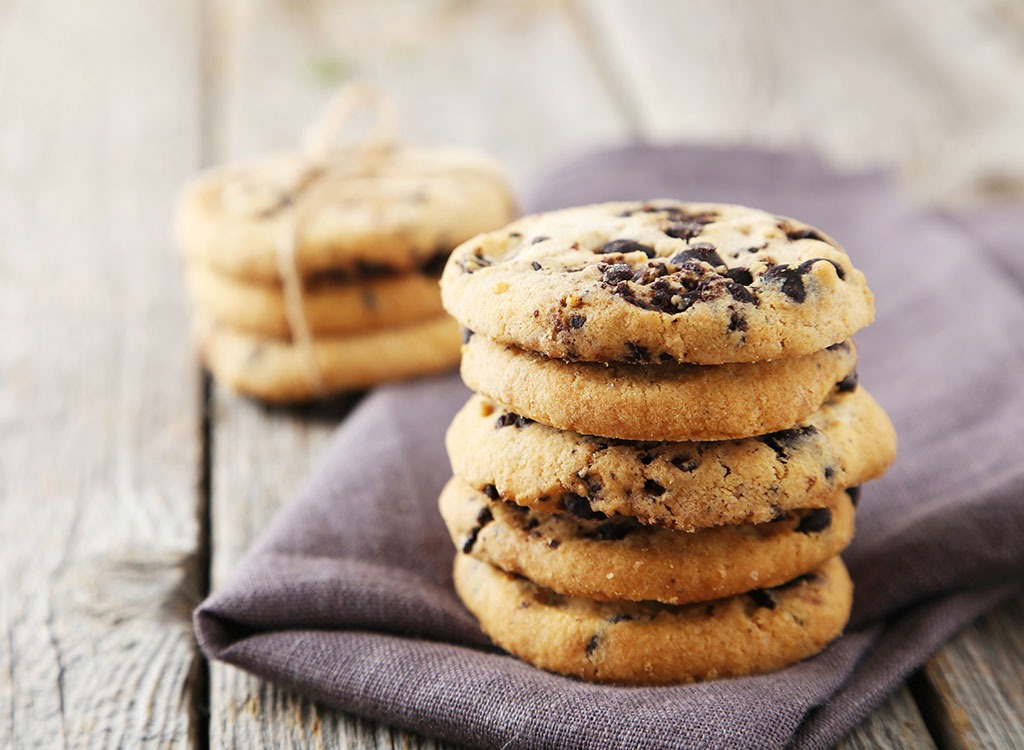 Need to get little ones to behave for a whole shopping trip? Organize your list to end near the bakery to pick up a free cookie on the way to the checkout. "The Publix Cookie Club is one that generations of customers have enjoyed partaking in," says Krauss. Your kids might be so distracted by the free cookies that they don't notice the candy at the checkout line (we can dream, right?).
Make It Easy to Meal Prep at Home
Publix's Aprons Simple Meals are a godsend for the culinarily challenged or time-crunched. At select times, you can catch a store associate cooking up something delicious, sample it, and easily grab all the ingredients—and even the tools you need—right there for lightning fast meal prep. Don't forget to stop at customer service and check what hours they're cooking up Simple Meals at your store.
Simple Meals Is Your New Recipe Book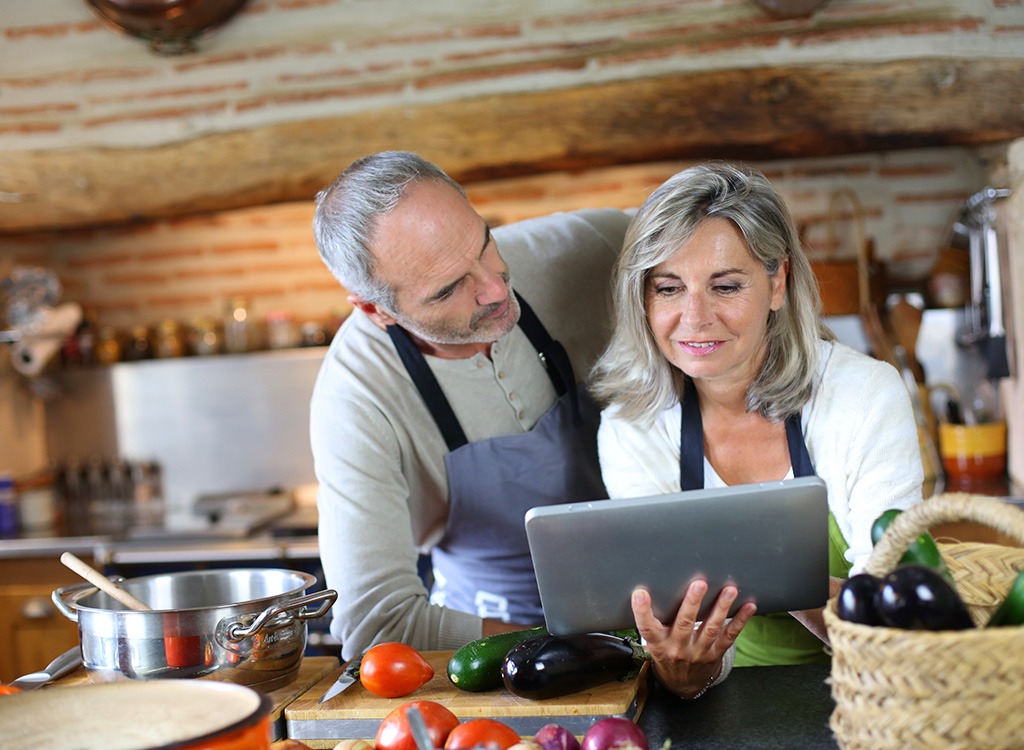 Even if you can't swing by during regular demo hours or your store doesn't offer them, you can browse Simple Meals recipes online, add all the ingredients to your digital list, and even watch a video showing you how to make each recipe.
Get Your Goodies Delivered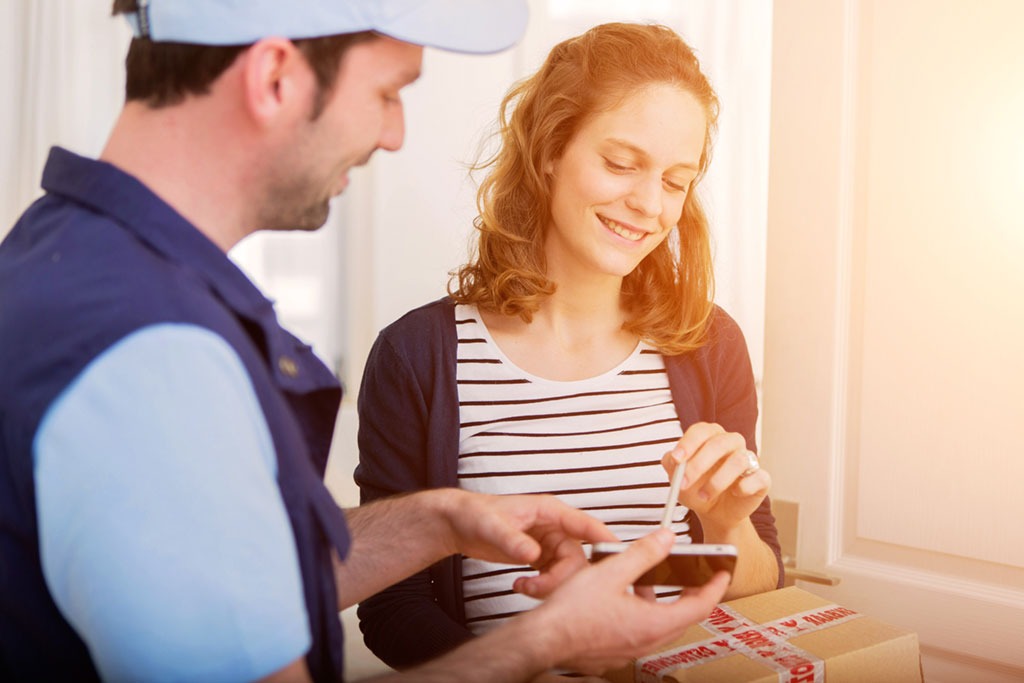 Browsing the aisles of the grocery store can often result in some less-than-healthy temptations "landing" in your cart, but you can avoid the temptation by ordering your groceries for delivery via Instacart. (You can still conveniently shop most of the weekly sales right online.) Select locations are additionally offering online ordering with curbside pickup.
Party Prep with Liquor Delivery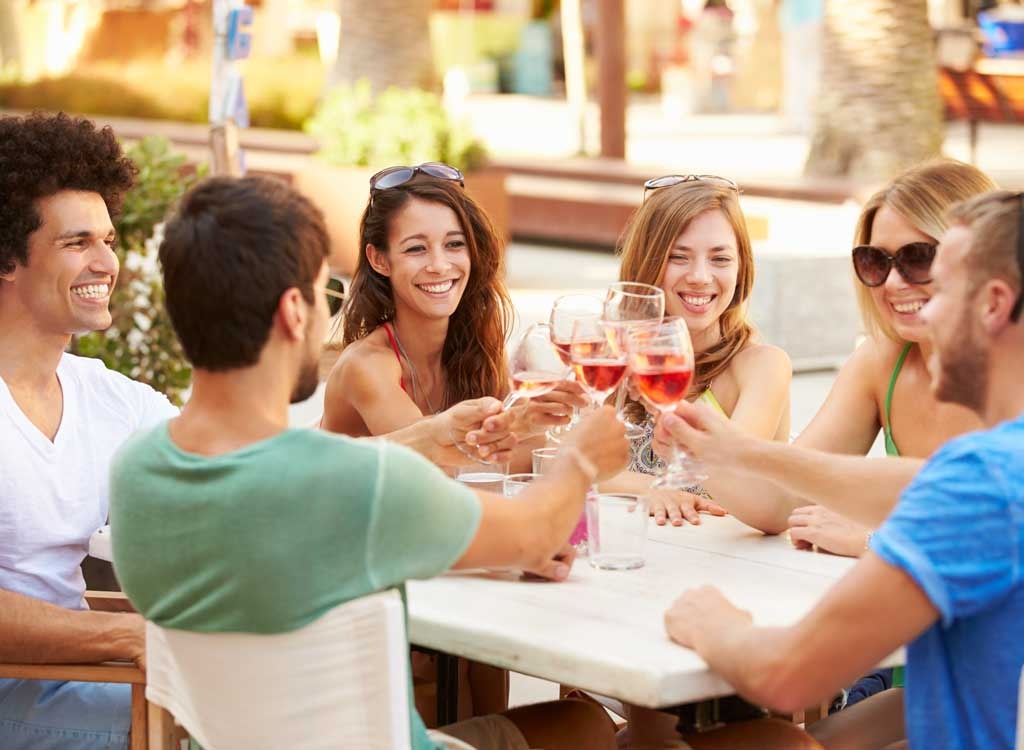 Don't feel like carting what seems like a hundred pounds of beer, wine, and liquor home from the grocery store for a party? Let Instacart do the heavy lifting with liquor delivery (must be ordered separately from grocery delivery). Just remember to tip your shopper for going above and beyond.
Show Your Publix Love with Branded Swag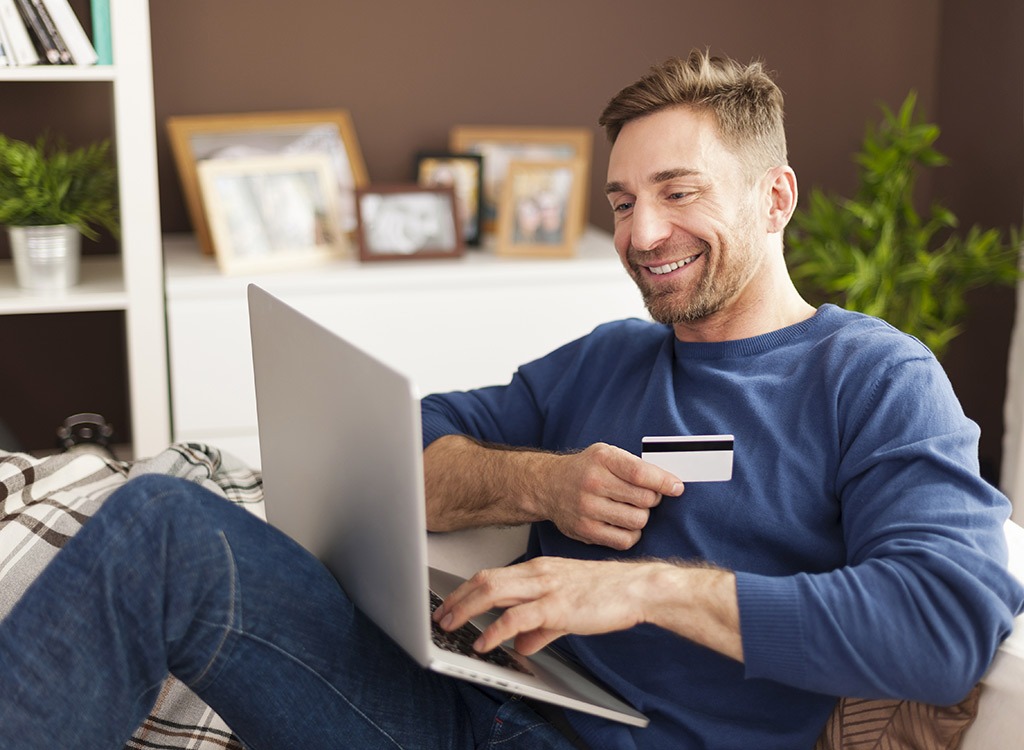 Yes, you can literally buy Publix-branded apparel. You're welcome.