15 Amazing Secrets of Shopping Whole Foods
The essential tips you need to know following Amazon's multi-billion-dollar acquisition of the grocer.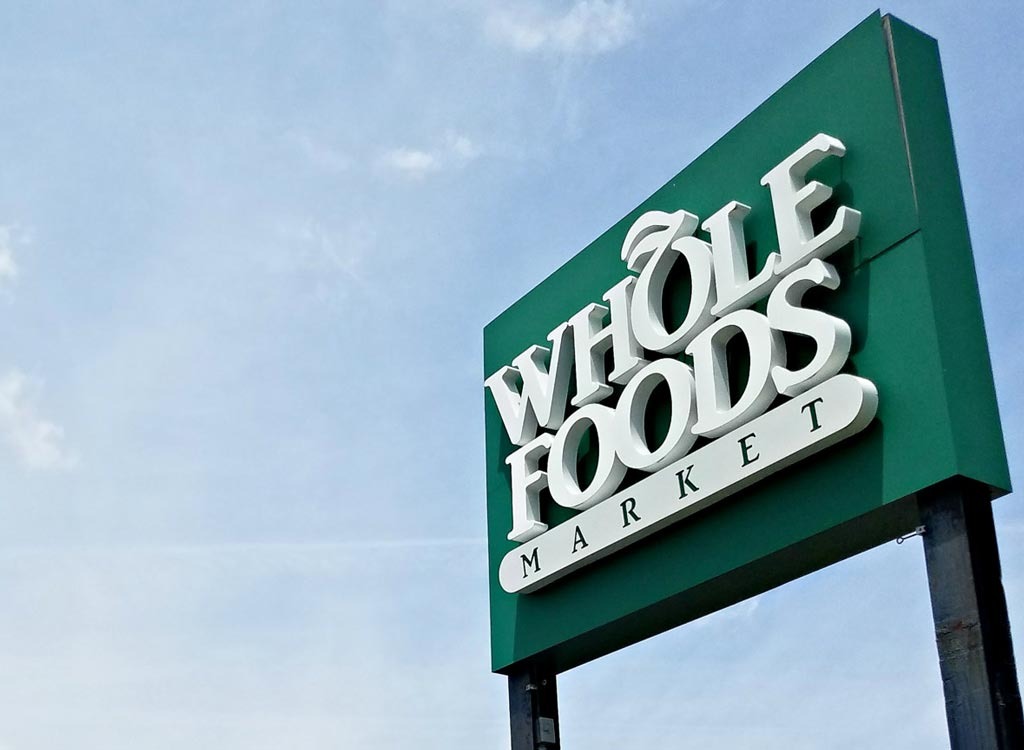 Whole Foods shoppers love the organic grocer for its unique and quality products, friendly staff, and aesthetically-pleasing layout. Although there's a lot to love (how can we forget the hot food bar!?), naysayers can't seem to come to terms with the supermarket's relatively steep prices, hence the nickname "Whole Paycheck."
However, a lot has changed following Amazon's staggering $13.7 billion acquisition of Whole Foods last June. Amazon slashed price tags on best-selling groceries and even added coveted tech to some of its stores. Before you pay a visit to your local Whole Foods, check out our top things you should know before shopping. Rest assured, you'll still be surprised. And when you're filling your shopping cart, don't forget to toss in these 100 Healthiest Foods for 2018.
You Can Try Before You Buy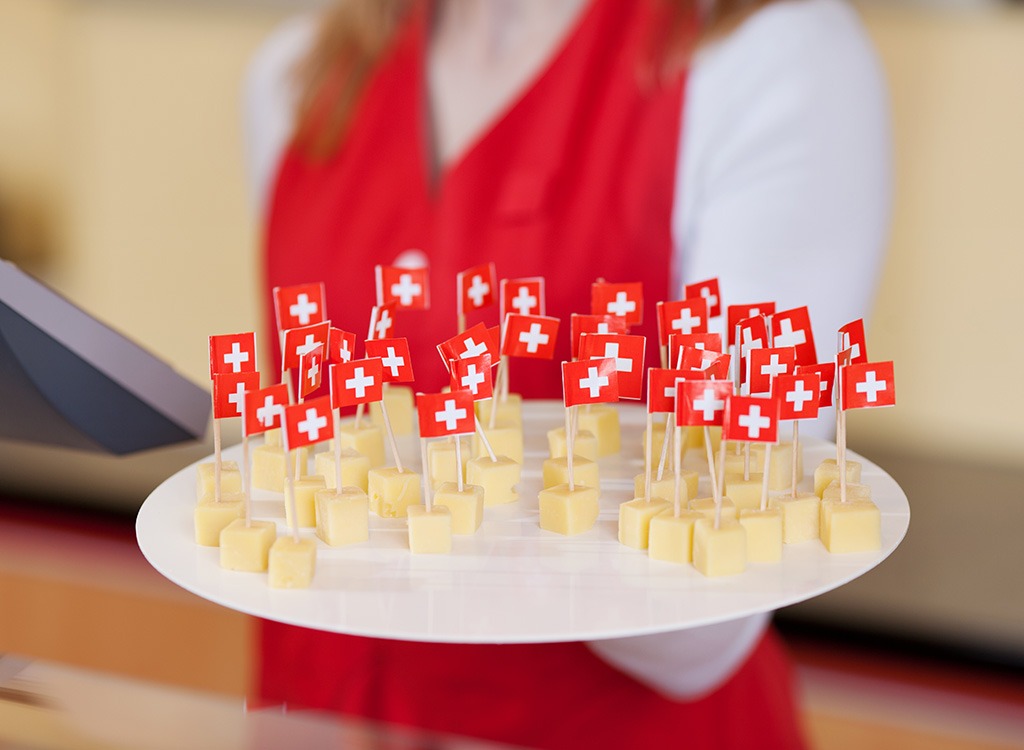 It seems like Whole Foods fans get the same great sampling privileges that Trader Joe's is known for. If you've got your eye on that artisanal cheese block or a new mayo brand, but can't commit to sliding the magnetic strip yet, just ask an employee for a sample! They'll be more than willing to slice off a sliver or crack open a jar in hopes you'll find your new favorite Whole Foods product. "Local and national suppliers tend to sample their products on the weekends when they're launching a new item or their items are on sale," Whole Foods Market rep Rachel Malish reveals.
You Can Buy Amazon Tech In-Store…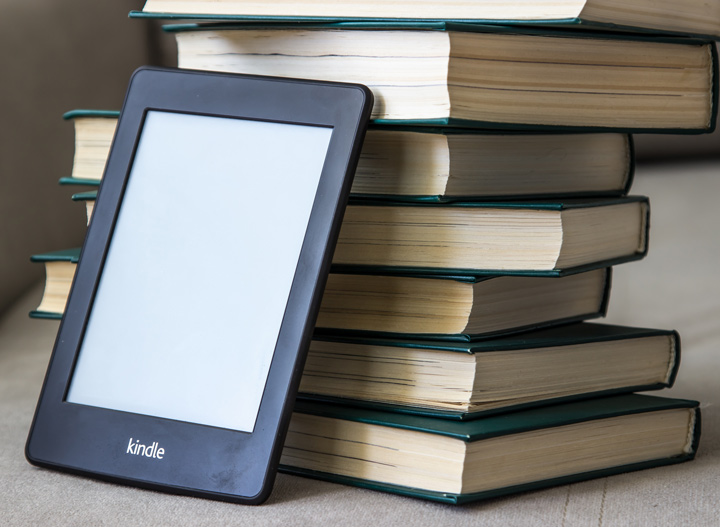 Since the acquiring the popular grocer, Amazon has erected tech pop-up shops that sell the Fire TV, Fire tablets, Kindle e-readers, Echo, and Echo Dot in select Whole Foods shelves. In fact, Amazon is planning to expand the in-store pop-up shops into 470 nationwide Whole Foods locations during 2018 and beyond, Business Insider reports.
…And Purchase Whole Foods Goods on Amazon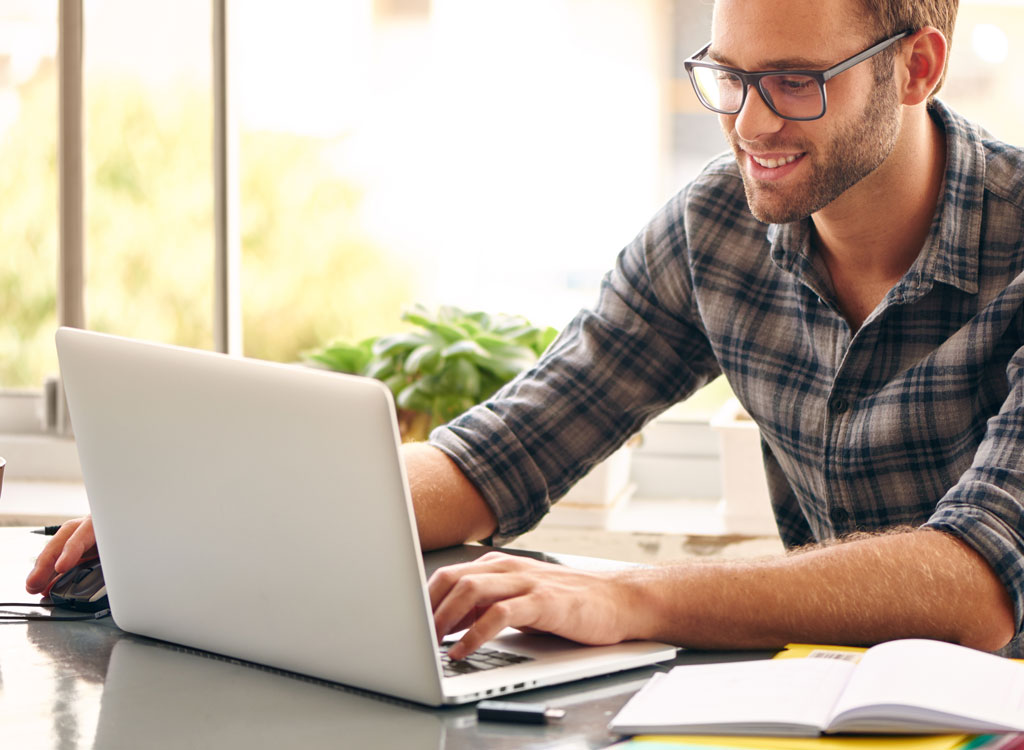 Amazon wants to "get your goals going" with its grand selection of Whole Foods products, which you can buy via your AmazonFresh account. After the multi-billion-dollar acquisition, Amazon added over a thousand Whole Foods items to be purchased online ranging from riced cauliflower to organic coconut milk to marinated artichoke quarters. In addition, the grocer's own private-label brands—365 Everyday Value, Whole Foods Market, Whole Paws and Whole Catch—will be available to purchase via Amazon.com, AmazonFresh, Prime Pantry, and Prime Now.
6254a4d1642c605c54bf1cab17d50f1e
Gone are the days when you had to spend the day home-ridden to ensure your FedEx package would safely make its way onto your doorstep. Amazon Lockers are now available at select Whole Foods stores, so you can make a purchase online and securely receive it at your local grocer at no additional fee. All you have to do is make a purchase on amazon.com, select a locker as your shipping destination, and wait for it to be delivered, after which you have three business days to retrieve it. Even if you're not totally satisfied with your order, many products are eligible to be returned via the locker. Talk about convenience!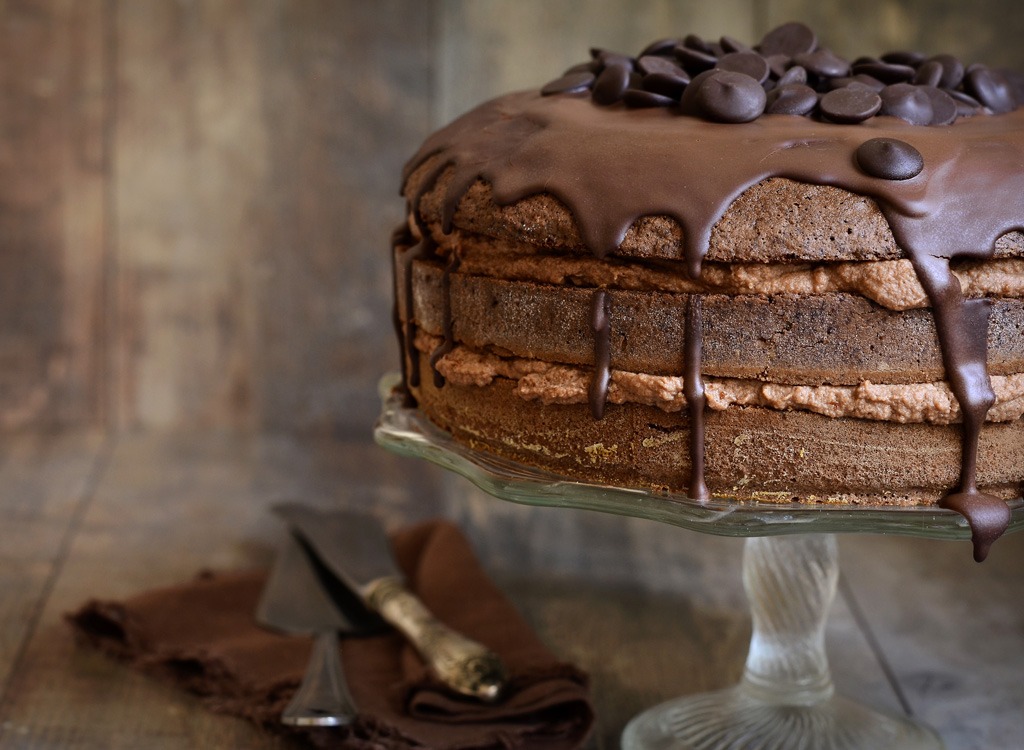 If you want to tailor Aunt Mary's birthday cake to her dietary preferences without baking one on your own, your local Whole Foods will come to the rescue. The organic grocer can concoct your celebratory cake of choice without any artificial colors, sweeteners, preservatives, or hydrogenated fats!
Don't Buy These Picks at the Hot Food Section
Whole Foods' hot food bars can come in handy when you're looking to grab a quick lunch or don't have time to cook dinner at home. But a few of the in-house-made offerings aren't the best value. Read: Mashed potatoes and mac and cheese. If you're craving these creamy treats, save cash by purchasing the packaged versions that are marked with a set price rather than scooping them into a container that's priced per pound. Since these dishes are dense, they'll end up costing more if you purchase them according to weight; stick to grabbing lighter options like the raw veggies in the salad bar instead.
Many Items' Prices Were Slashed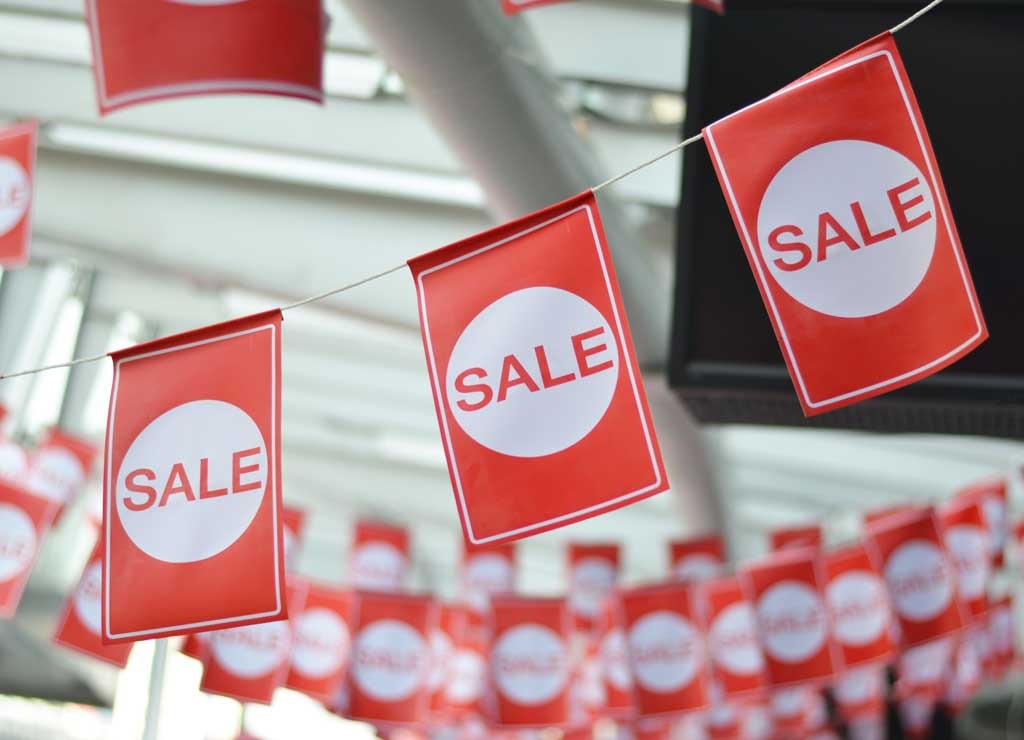 Following the lucrative acquisition, the supermarket chain announced multiple rounds of price cuts across a variety of foods. Expect to see Siggi's Yogurt, Chobani, Fage, responsibly-farmed salmon, organic large brown eggs, animal-welfare-rated 85 percent lean ground beef, Applegate Hot Dogs, organic salad mixes, 365 Everyday Value Canned Pumpkin, turkey, California Olive Ranch Extra Virgin Olive Oil, and Tom's of Maine toothpaste, among others, at a more affordable price point.
Prime Members Get Exclusive Discounts
Not only are Amazon Prime members privy to speedy shipping, they're also about to gain access to exclusive perks and discounts. "In the future, after certain technical integration work is complete, Amazon Prime will become Whole Foods Market's customer rewards program, providing Prime members with special savings and other in-store benefits," the tech giant announced. "Since Prime Rewards launched nationally in Whole Foods Market stores, there are special prime member deals all over the store (look for the blue signs or find them on the Whole Foods Market app) and Prime Members receive an additional 10 percent discount on any sale items in the store," Malish reveals.
Stay Away From The Sandwich Bar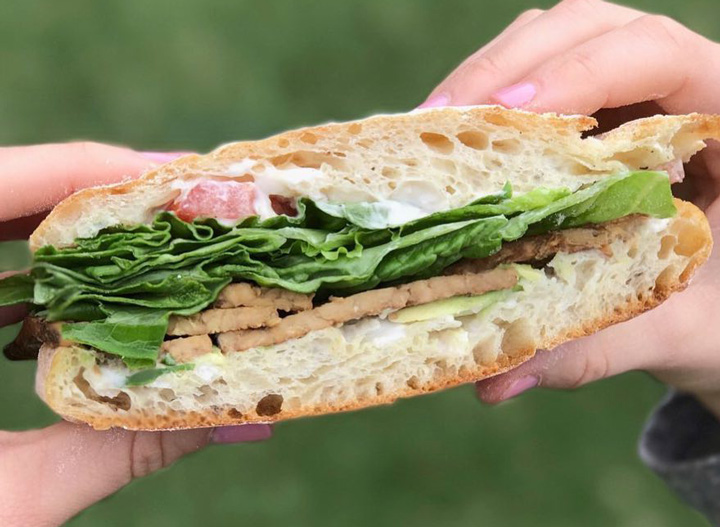 Craving a falafel sandwich stuffed with Greek kale slaw? Consider this first: "Some perishable food would go to places like the sandwich bar, so they could get rid of stuff that was fresh for another day or two—like produce they couldn't sell. I thought that was genius! I don't know if they do that anymore, but they did that when I started at the company," a former seven-year Whole Foods manager divulged to Thrillist.
Download The Whole Foods Market App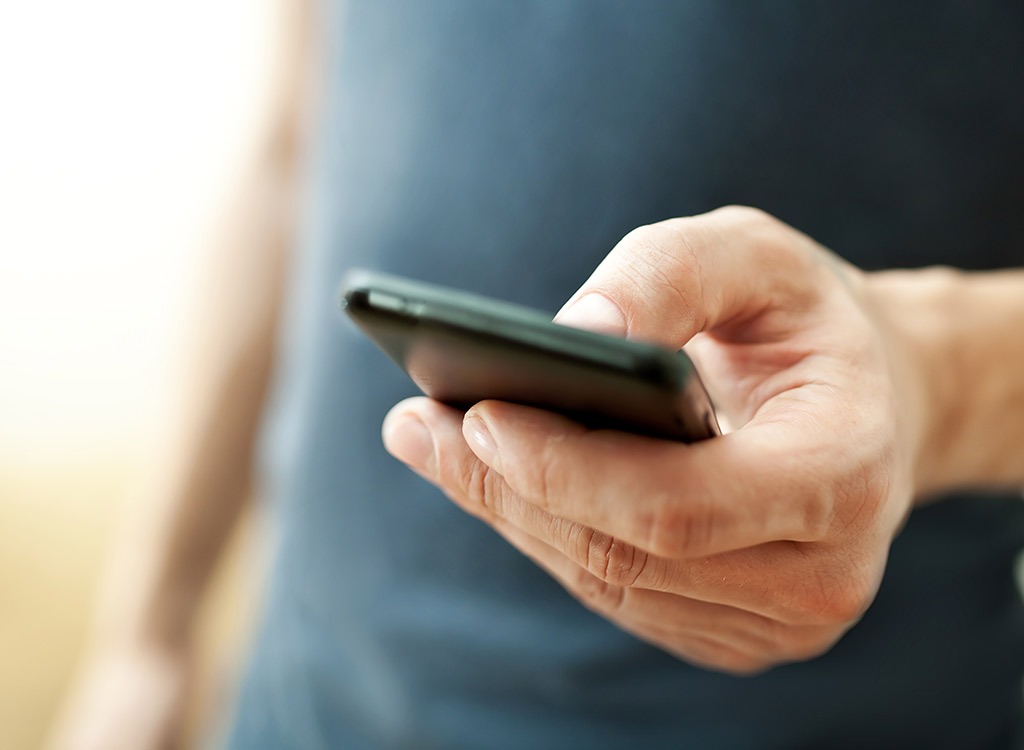 Tap your way into the App Store or Google Play and download the Whole Foods Market App for digital coupons, local store information, and current sales before you hit the store. Speaking of iDevices, don't forget to download and subscribe to our exclusive Eat This, Not That! podcast today!
Ask For a Specialty Cut and Save
"Looking for a chunk of Parmigiano Reggiano? Instead of grabbing something precut that's too large or more than you want to spend, ask a cheesemonger to cut you a smaller piece at no extra charge," says Malish. "This goes for produce as well—whether you want half a head of cabbage or half a watermelon."
Shop 'Best In Class' Wines
"Curated by Whole Foods Market's own Master Sommelier Devon Broglie (one of only 249 in the world) and a team of global beverage buyers, these selections pair perfectly with the season and highlight various countries of origin," Malish tells us. "Right now, you can find Summer Wines as part of the program including cans of Ramona Ruby Grapefruit Spritz and Pool Boy Mediterranean Rose. The wines on the list are discounted for a limited time and are curated to please any pallet, and they're the perfect party wines."
Save Time With Free Deveining and Deboning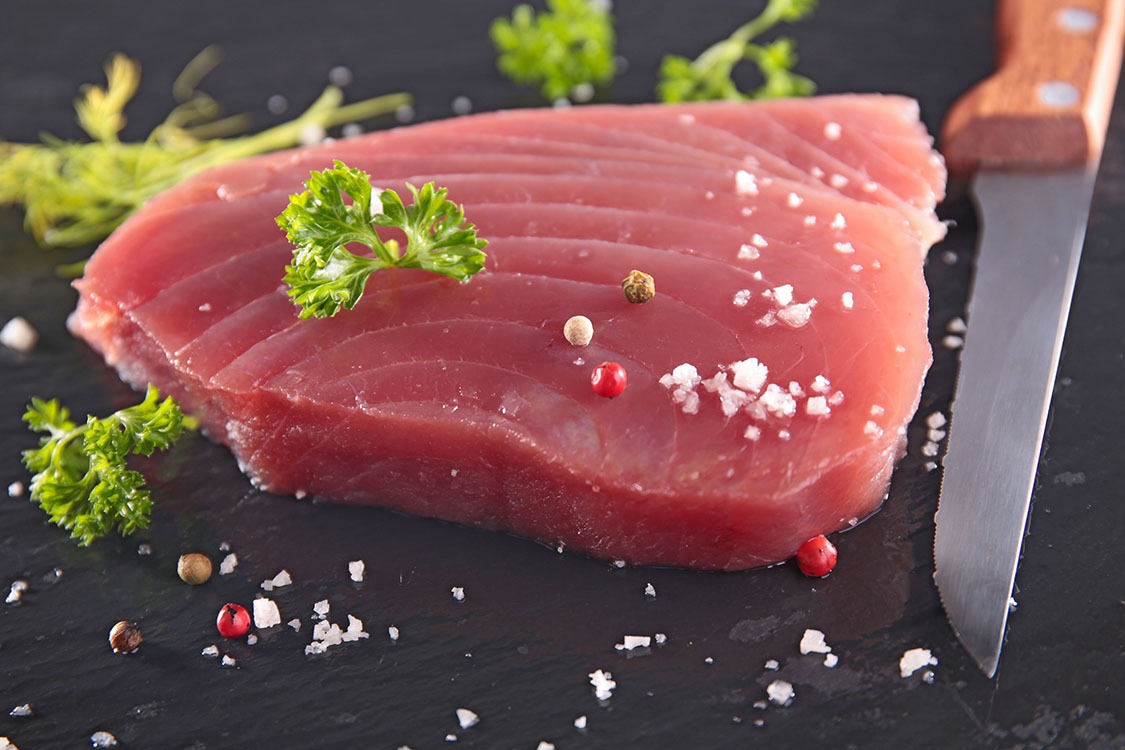 "Fishmongers are friendly and very skilled," Malish tells us, before divulging this must-know tip. "They'll help you pick the perfect seafood protein and share tips on preparing. They'll also peel, devein, debone, and custom cut fillets for you at no extra charge—just ask."
"While the private label for Whole Foods Market is always a good value on staples throughout the year, the team behind 365 Everyday Value, known as the exclusive brands team, also seeks out product trends and launches innovative products throughout the year with the seal 'limited edition,' meaning that it won't be around for long," Malish says. "Some items, like pumpkin cheesecake ice cream sandwiches and candy cane sandwich crème cookies, will make a return the following season once they run out. Others, like the 365 Everyday Value lemon lavender shortbread cookies and the gochujang mustard, are only around for one season. Either way, team members recommend browsing the aisles for trendy limited edition products that are tasty and a good deal."
Take Advantage of Case Discounts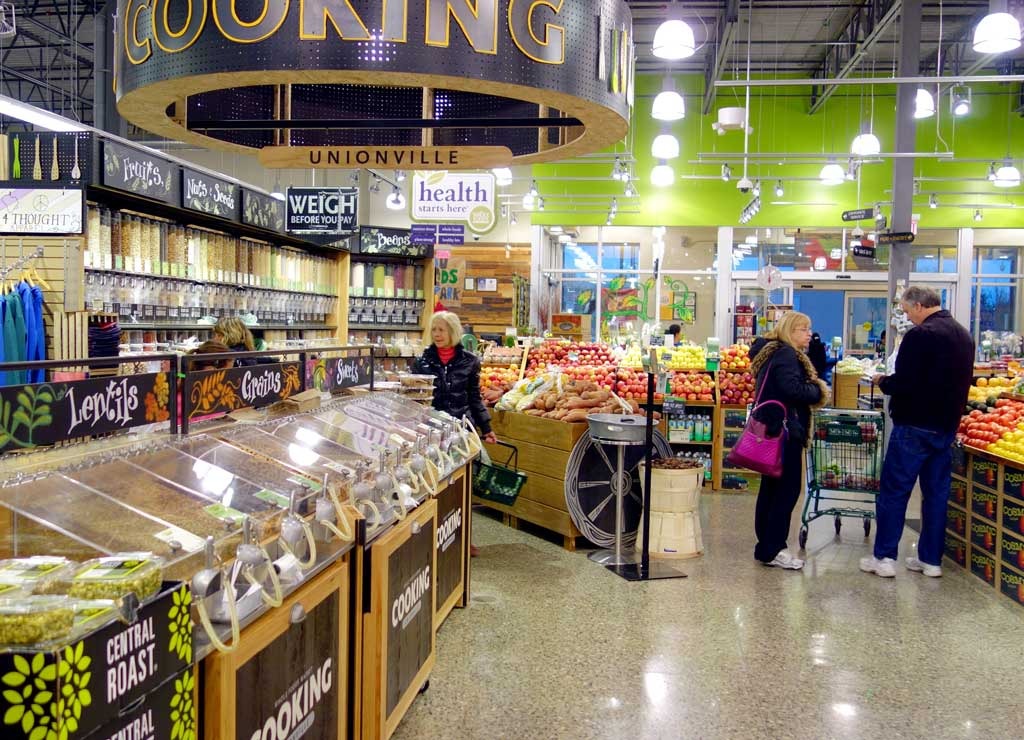 "When you know you love a product and want a lot of it, stock up. If you buy a case of most products, we offer a 10 percent discount, including cases of wine! Be sure to check with your local store to see what kind of bulk discounts they offer," says Malish.
April Benshosan
April is a born-and-raised Brooklynite who has a passion for all things health, wellness, and tastebud-related.
Read more about April