10 Coziest Coffee Shops in Austin
Whether you want to relax or to get some work done, these are the places to go.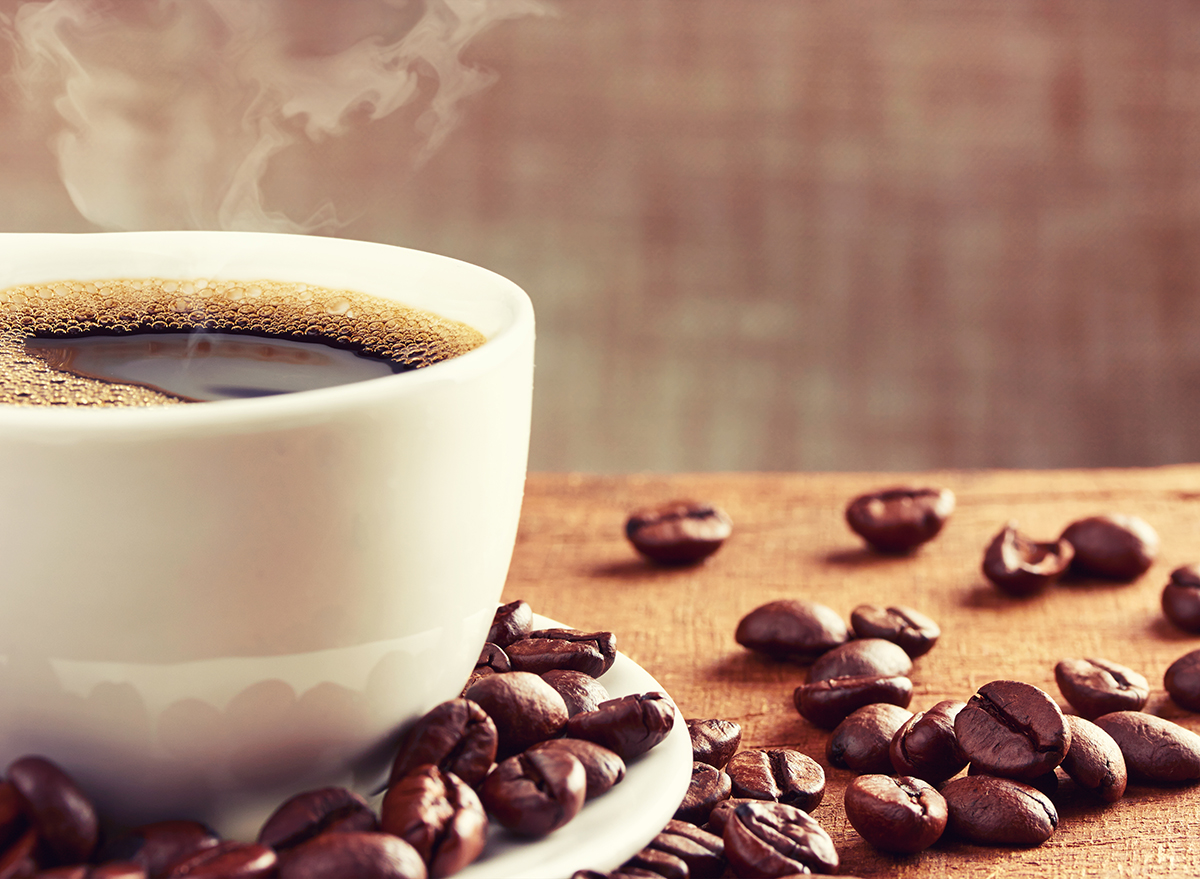 Are you on the hunt for the best coffee in Austin? If you can't live without your morning cup of Joe, Austin is a great place to be; there's an endless array of shops to choose from. The ideal coffee shop is a special thing: It's all in the perfect combination of cozy seating, quality coffee, and cool interior decor.
No matter what type of atmosphere you enjoy while sipping on your espresso, Austin is bound to have a spot that makes you feel at home. From quaint shops that play old soul jams to hidden gems that only locals know about, here are the 10 coziest coffee shops in Austin that any coffee lover will appreciate.
221 West North Loop Boulevard, Austin, TX 78751
One of the top coffee shops in the city is Epoch Coffee, which serves everything from cold brew to hot chocolate. It has a super cozy layout and is the prime atmosphere to get in a productive workday. The shop also has outdoor seating with a patio that faces the North Loop.
Tiny House Coffee Roasters
801 Barton Springs Road, Austin, TX 78704
The Tiny House Coffee shop is a coffee roastery focused on directly supporting small-producer farmers and local shops. It's one of the city's first storefronts with a wide selection of coffee options and fresh-baked bagels to top it off. Some top fan favorites include the lox bagels, nitro cold brew with oat milk, and biscuits.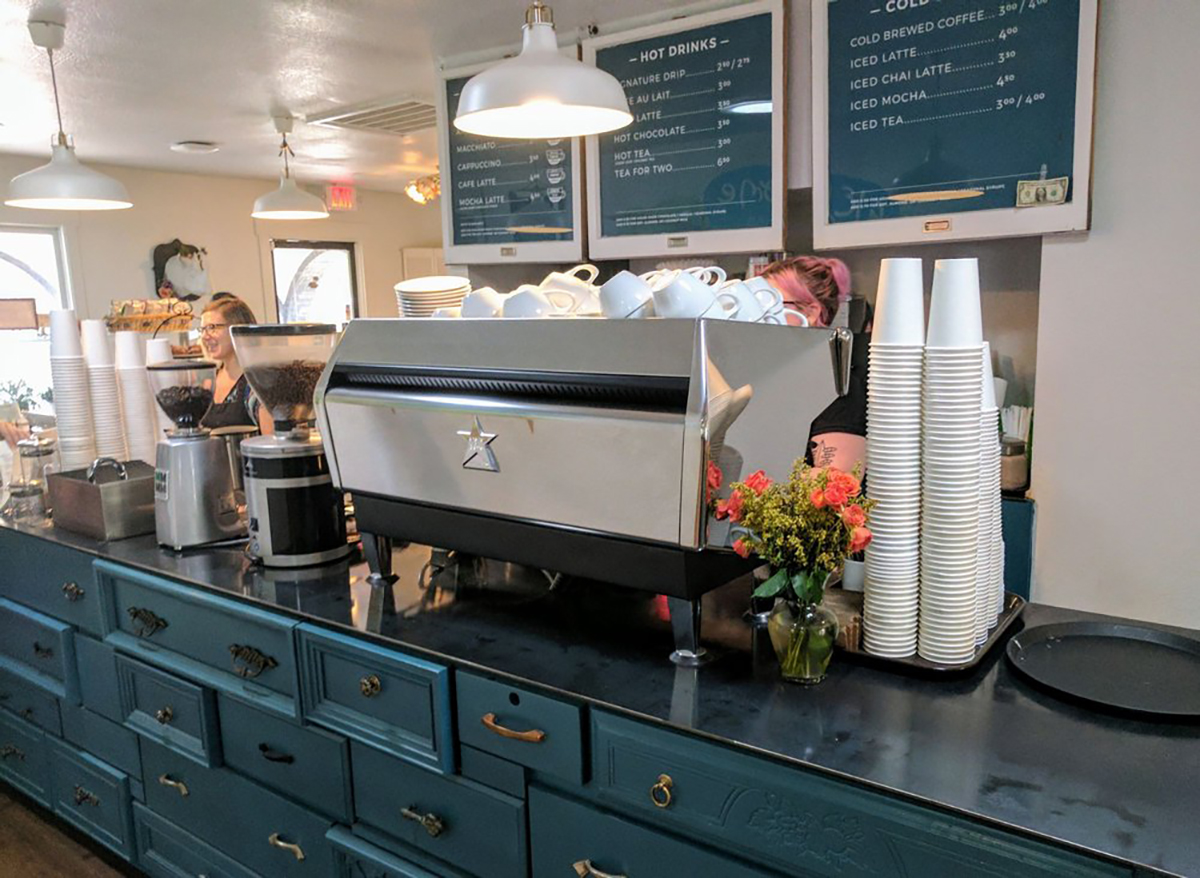 1601 West Koenig Lane, Austin, TX 78756
The ideal family-friend cafe, Brentwood Social House is a welcoming joint with an inviting space to relax and catch up with friends and family. Customers love the way the shop strives to be a true community anchor, hosting all kinds of groups and events and even having a complementary library in the front of the shop.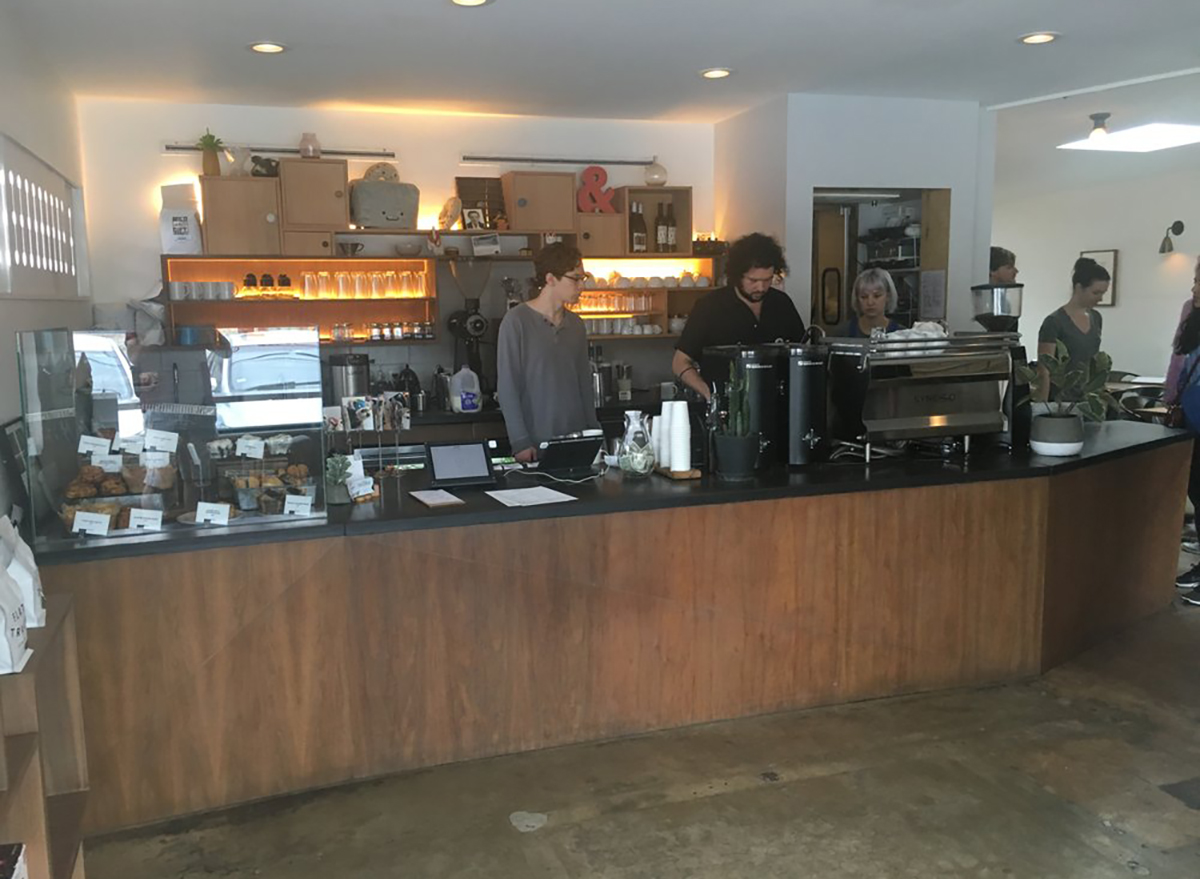 2159 South Lamar Boulevard, Austin, TX 787046254a4d1642c605c54bf1cab17d50f1e
If you love old soul music and delicious breakfast sandwiches, then Patika will be right up your alley. You'll find the modern interior picture-perfect, but the vibes are still cozy and inviting. Check the daily specials listed at the register, but a few go-to menu items include the avocado toast and fresh savory pastries.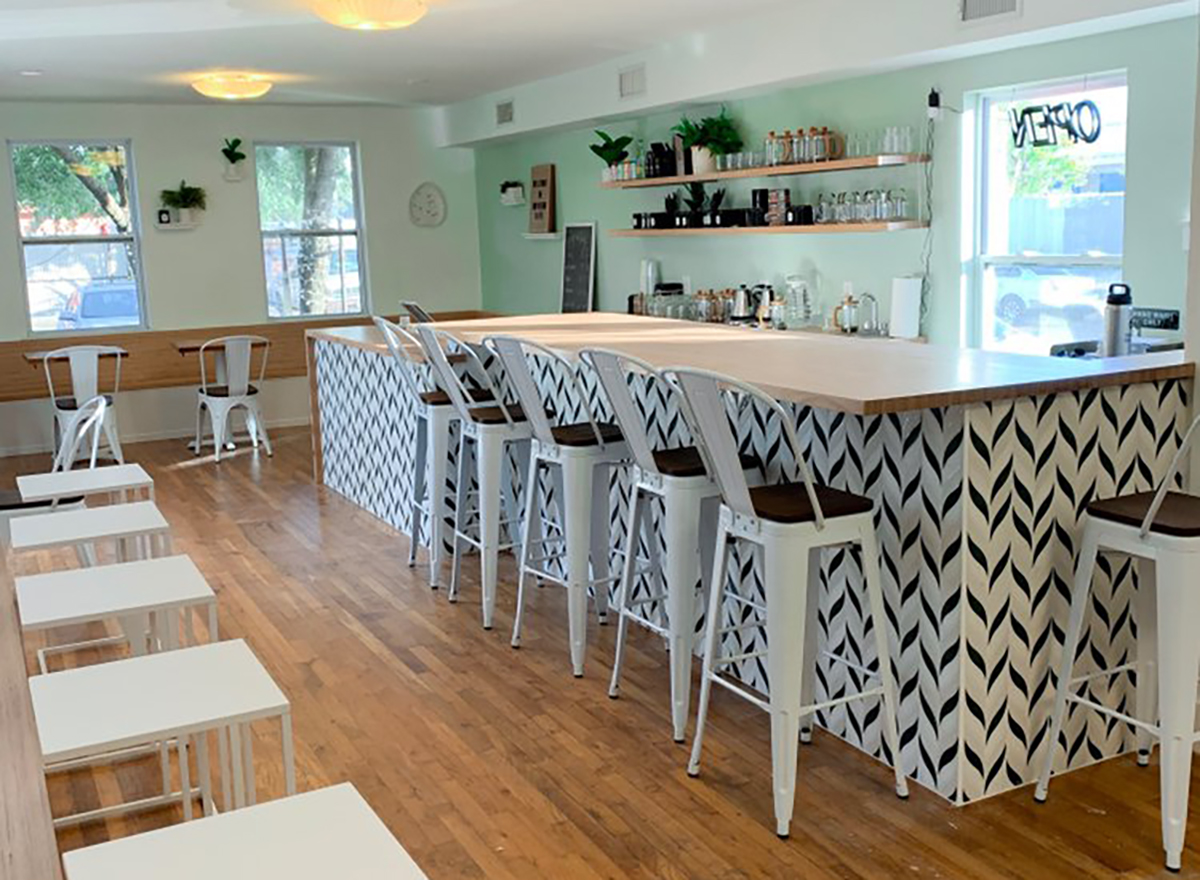 1700 East 2nd Street, Austin, TX 78702
Cup & Leaf Cafe is home to more than 60 types of teas, along with tons of kombucha, iced coffee, fresh iced teas, and more. It's known as the best-kept secret in Austin and the perfect cafe for those who work remotely. Also, it doesn't hurt that the shop's overall design aesthetic is spot-on.
2009 South 1st St, Austin, TX 78704
The chill Once Over Coffee Bar is a quaint neighborhood favorite. The walls are adorned with art by local artists, making it the ideal combination of an Italian coffee shop and a hip bar. Because they also serve alcohol and there's an outdoor patio area, it's the perfect date spot for those who want options on what to order.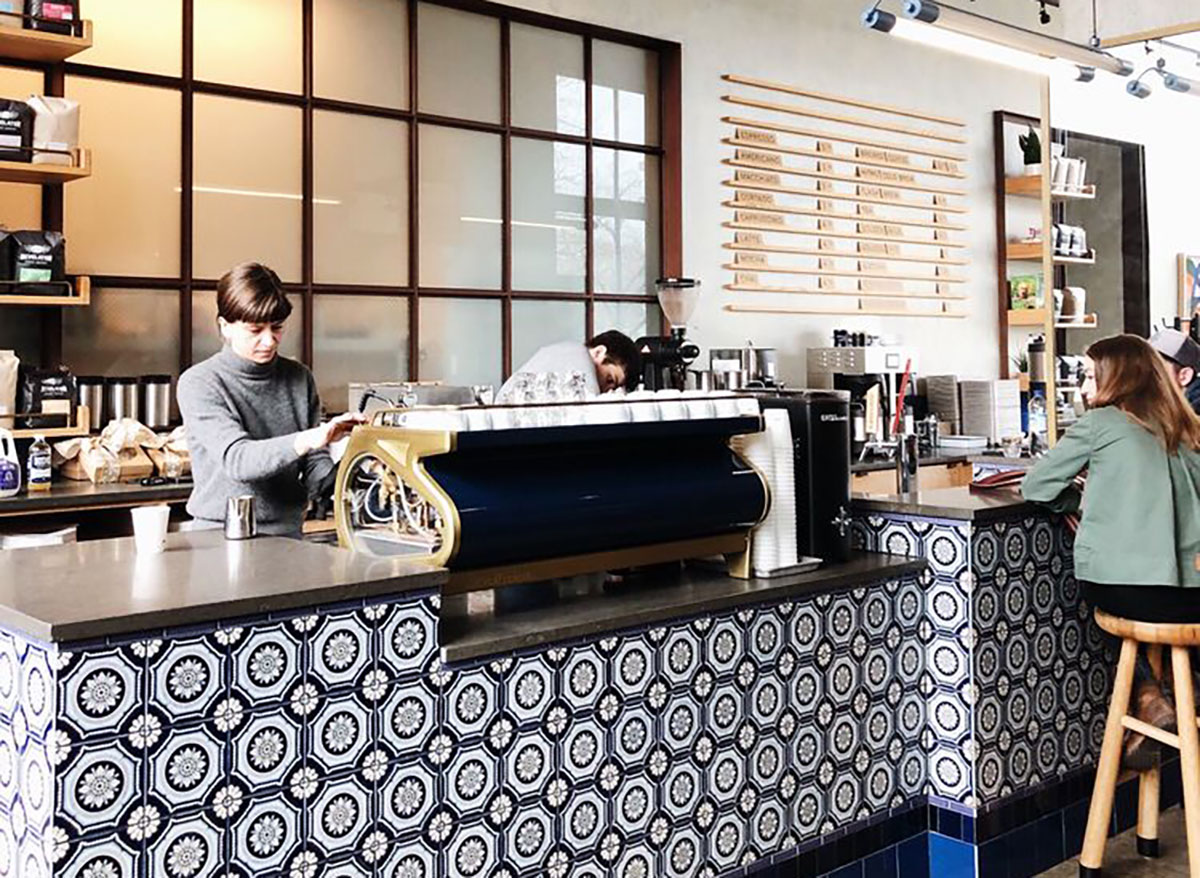 1603 South Congress Avenue, Austin, TX 78704
Located in the South Congress Hotel courtyard, Mañana has curated handcrafted specialty coffee and unique options like Japanese flash brew. The open space and blue tiles make for a modern look, while the outdoor seating with tables offers a cozy environment. Don't miss out on the grab-and-go foods like their peanut butter pretzels, Thai quinoa bowls, and frozen yogurt.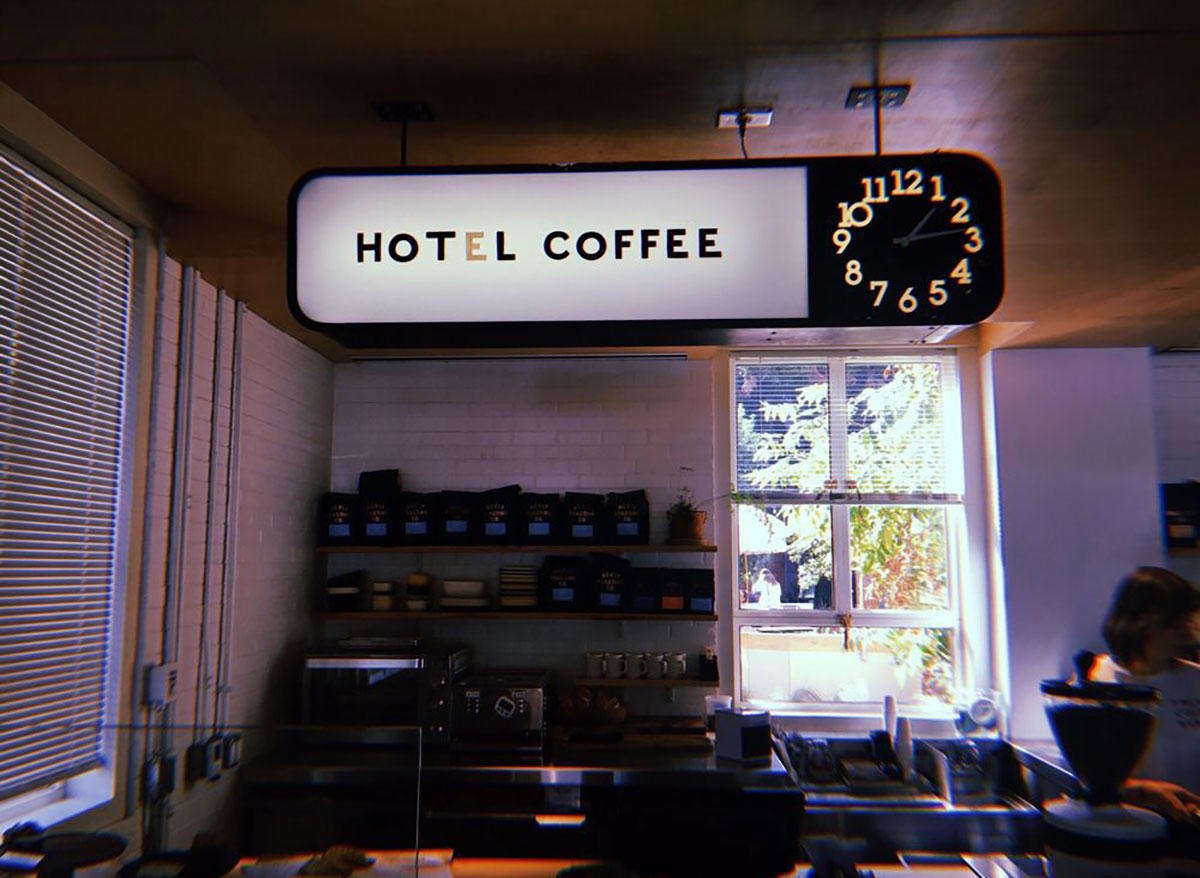 400 Josephine Street, Austin, TX 78704
In the Carpenter Hotel is the charming Hot L Coffee shop, filled with natural light, speedy Wi-Fi, and tasty coffee. It's more of a hidden gem in Austin, as not many know about this spot. The iced vanilla latte with oat milk is a must-try, along with the drool-worthy chocolate chip cookies.
5011 Duval Street, Austin, TX 78751
For more of a quiet atmosphere, Flightpath Coffeehouse is known as the place for students and freelancers looking to fly through their to-do lists. The best part is the shop is open late (until 11p.m.) so you can get your coffee fix no matter what time of day it is. They have a great spot to park bikes and some of the best affordable coffee blends.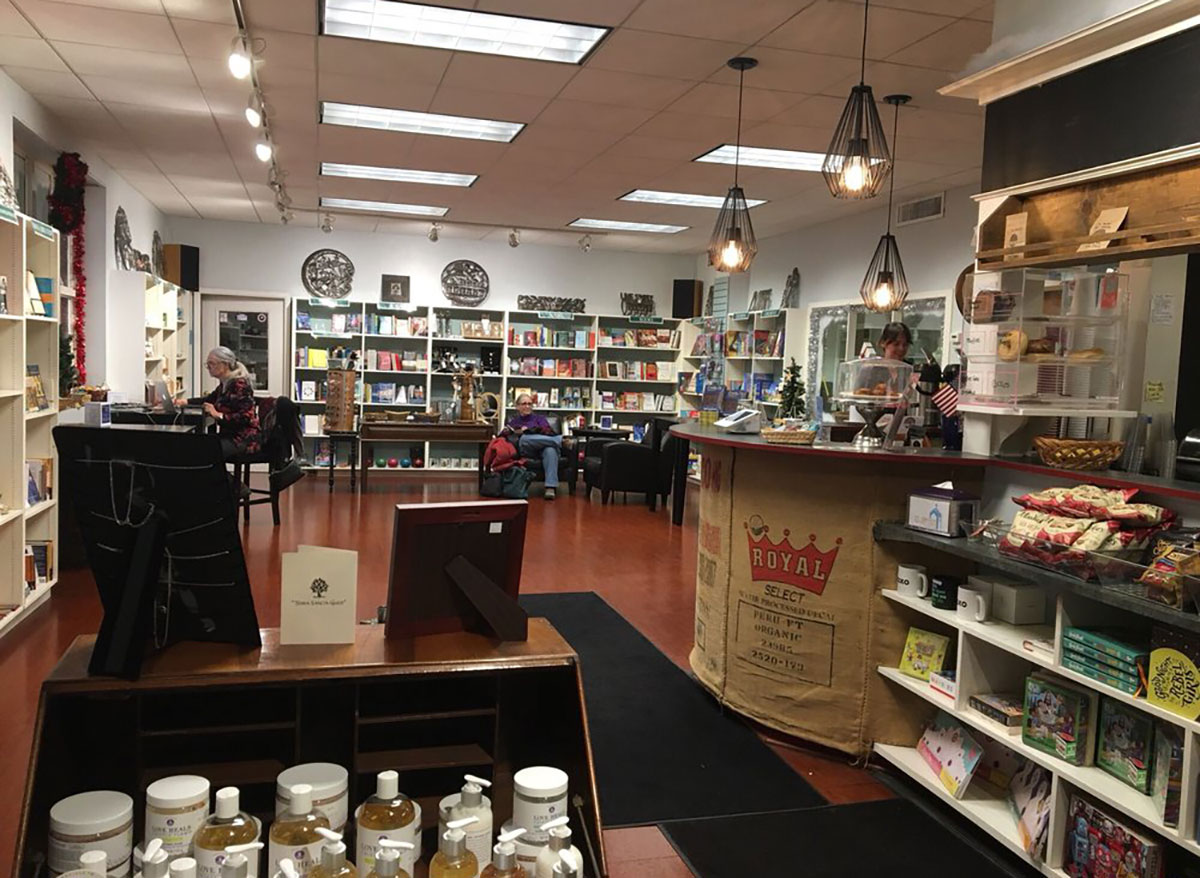 301 East 8th Street, Austin, TX 78701
Holy Grounds is a friendly downtown coffee shop at the corner of 8th and San Jacinto with a full espresso bar. If you're hungry, the shop also serves breakfast tacos, bagels, pastries, house-made paninis, soups, and salads. There's also a gift shop inside that supports community initiatives with hand-made local goods.