5 Genius Ways to Use Cream of Tartar
Here's what to do with this mystery ingredient you find in the spice aisle.
Cream of tartar has a misleading name, which is probably why many wonder about its uses. Cream, like the cream that goes in your coffee? Not at all. Tartar, like the stuff you get rid of when you brush your teeth? Nope! Cream of tartar is actually a powder. It is an acidic byproduct of fermentation during the winemaking process. It is scientifically known as potassium bitartrate, potassium hydrogen tartrate, or tartaric acid, but you'll commonly find it in a little container in the spice aisle.
You're not using cream of tartar for flavor, but rather its chemical properties. It is one of those flavorless baking ingredients (like baking soda and yeast) that does the work behind the scenes, like stabilizing egg whites when whipping, and preventing crystallization of sugar in cookies. And when mixed with vinegar, it can even help with cleanup duty in the kitchen. Check out five of our favorite genius ways to use cream of tartar.
When whipping egg whites, cream of tartar can help stabilize the structure, aka make them super fluffy faster—and stay that way. Use about 1/8 teaspoon per egg white for angel food cake, meringue pies, meringue cookies, and pavlovas. If you're making a big batch of whipped cream, a pinch of cream of tartar will also help it from deflating.
Give Snickerdoodles That Signature Tang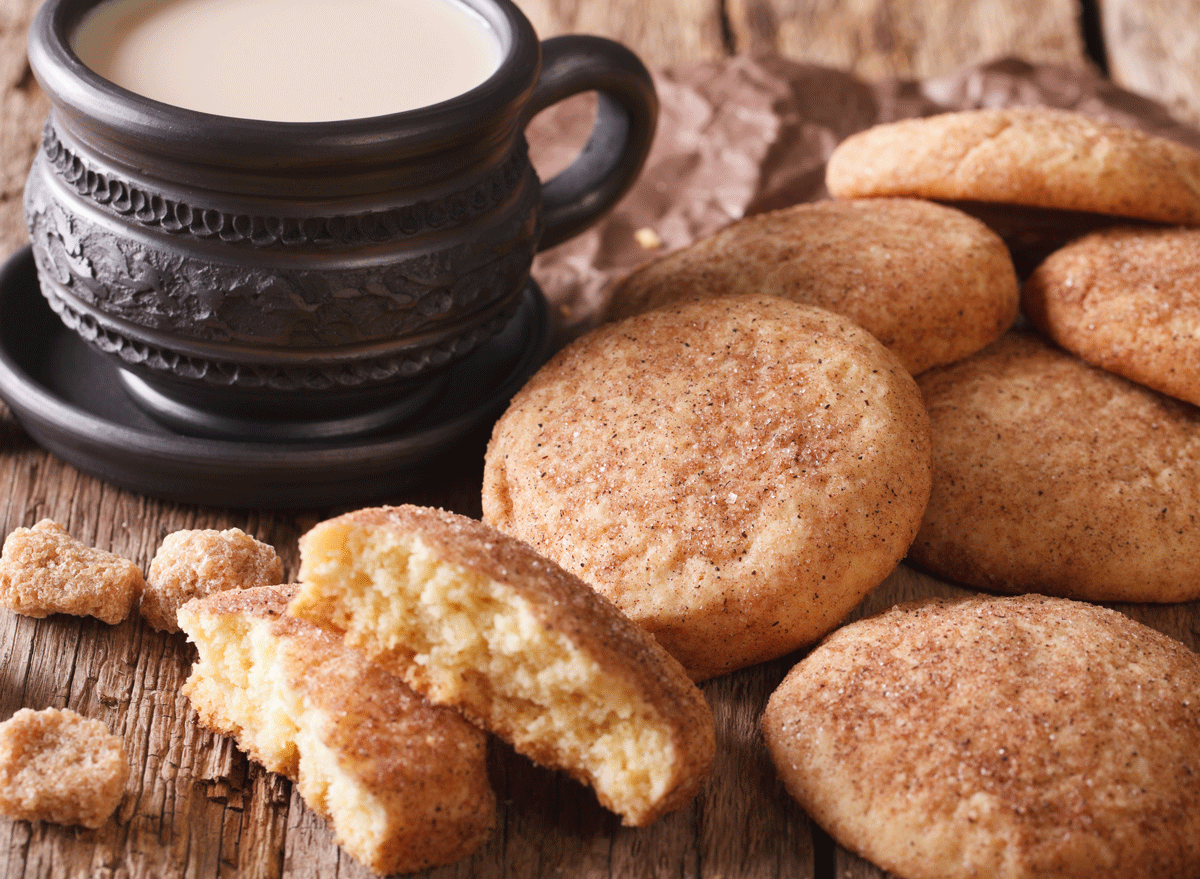 Snickerdoodles, a popular cinnamon-sugar cookie, has a distinct chewiness and tangy flavor that is all thanks to cream of tartar. The tanginess comes from the acidity of the powder, and the chewiness happens because cream of tartar prevents sugar crystallization in the dough.
Sub It In For Baking Powder
Run out of baking powder and don't want to go to the store? Combine 1/2 teaspoon cream of tartar and 1/4 teaspoon baking soda for every 1 teaspoon baking powder.
Keep Your Vegetables Bright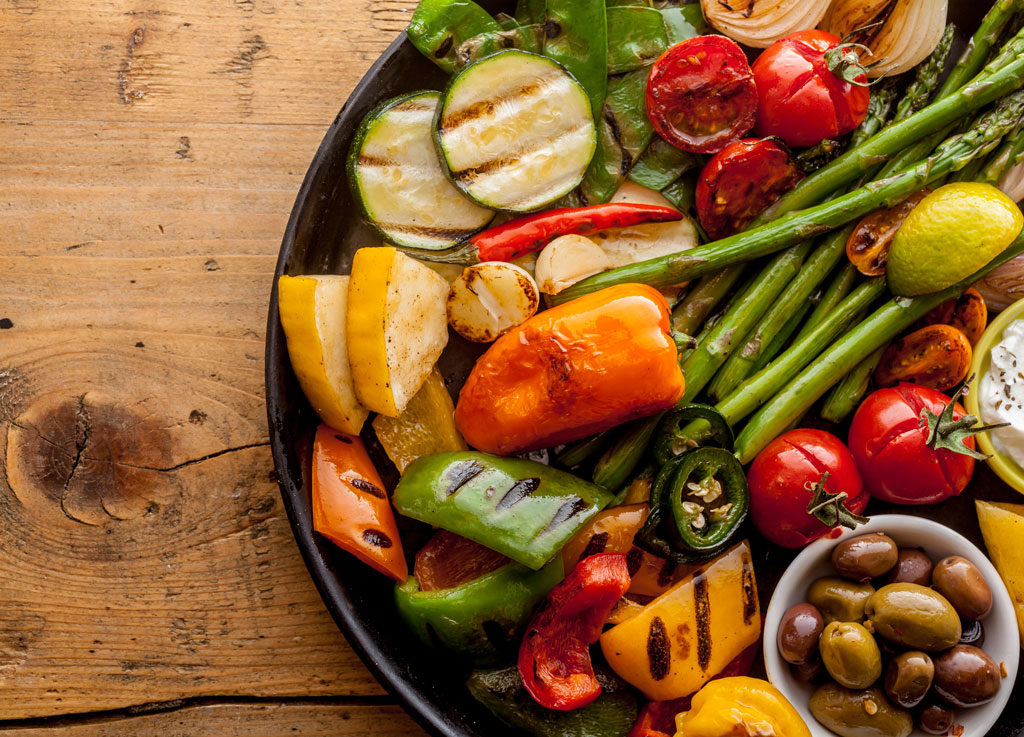 Add a pinch of cream of tartar to water when boiling vegetables to help them retain their bright color.6254a4d1642c605c54bf1cab17d50f1e
Remove Rust and Stains from Aluminum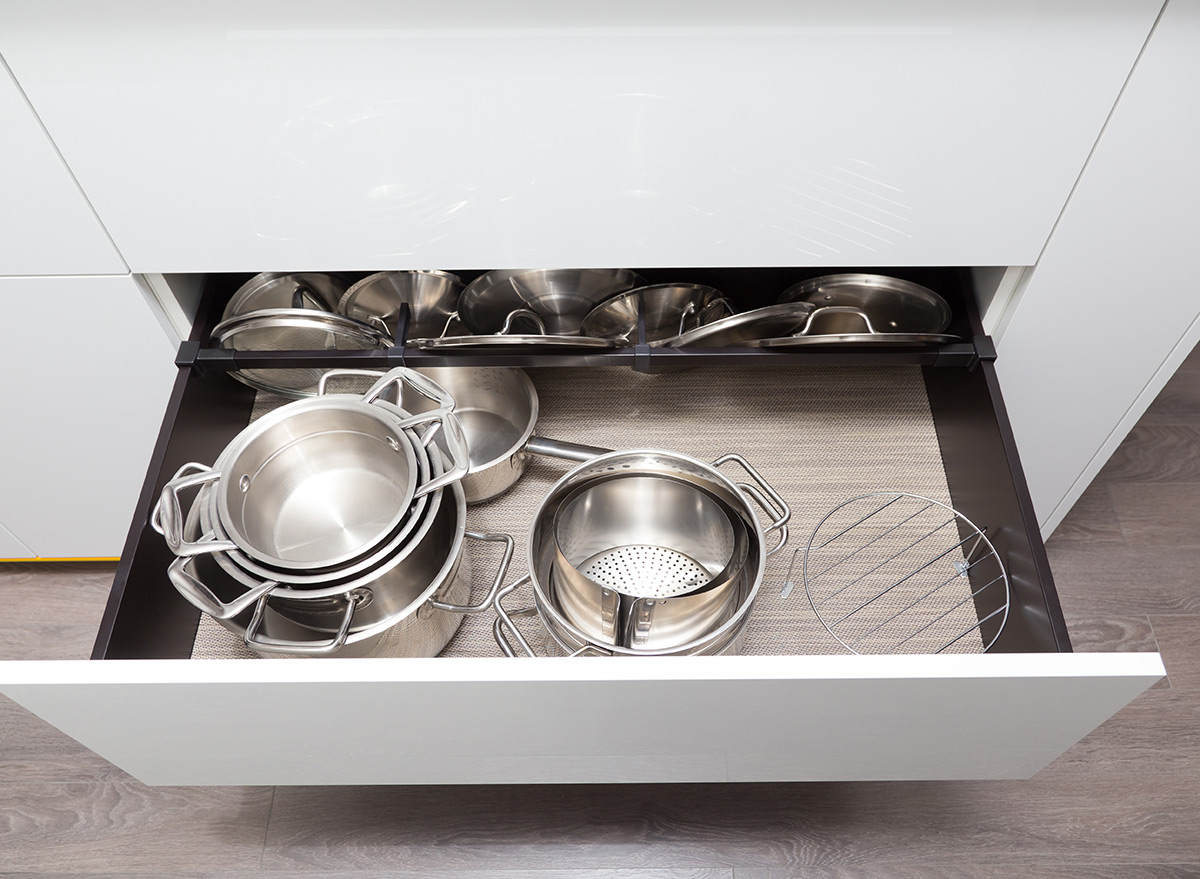 If your aluminum and metal pans are stained or rusted, make a paste of cream of tartar and hydrogen peroxide and scrub them out. For stainless steel, just sprinkle on cream of tartar and use a wet cloth to buff and shine.