6 Ways Elizabeth Hurley Stays Smokin' Hot at 52
Learn how this British bombshell just keeps getting better.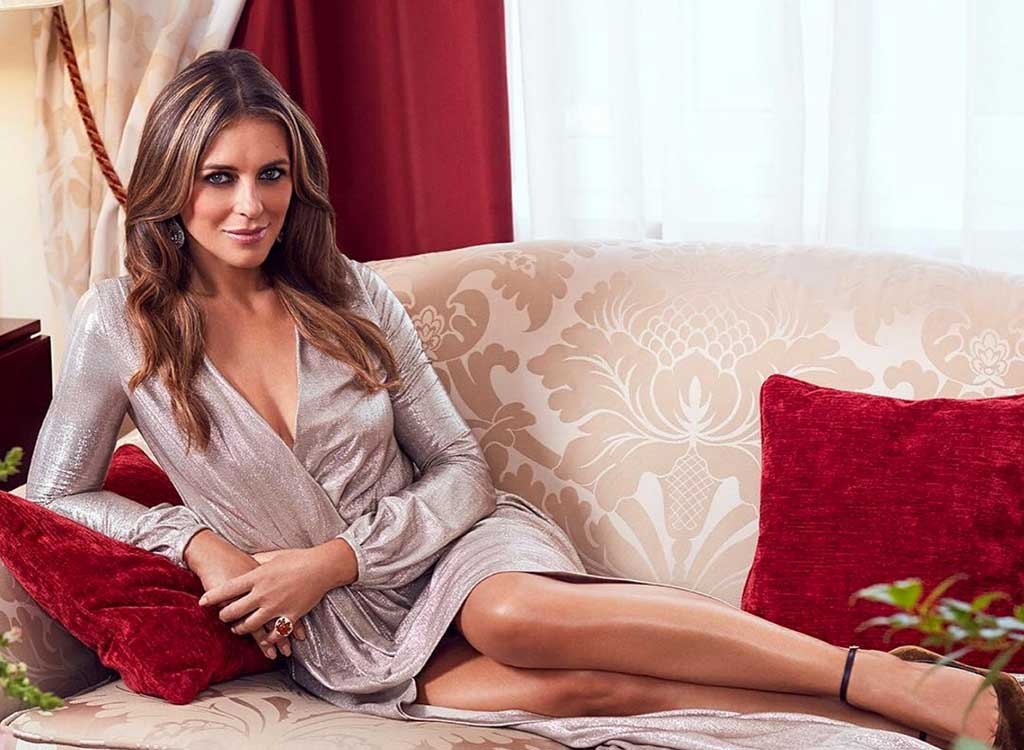 Maybe you know Elizabeth Hurley as a model, as the vixen in Austin Powers: International Man of Mystery, or as Hugh Grant's main squeeze back in the nineties. But lately, she's been setting the screen on fire at E!, where she's seen playing the hottest-ever Queen of England in the binge-worthy scripted series The Royals. In every episode, her character (Queen Helena) flaunts body-hugging dresses, plunging necklines, and even some racy lingerie. The fact that she is over 50 will drop your jaw—if it's not already on the floor yet.
Want to know the age-defying secrets of this British babe? You're not alone! We went scouring for some intel and are sharing the insights here. Check out Hurley's stay-hot strategies below and then discover these 50 Best Foods for Women for plenty of ideas of what to stock up on for total health.
She Gets Her Nutrition from Food—Not Supplements and Fads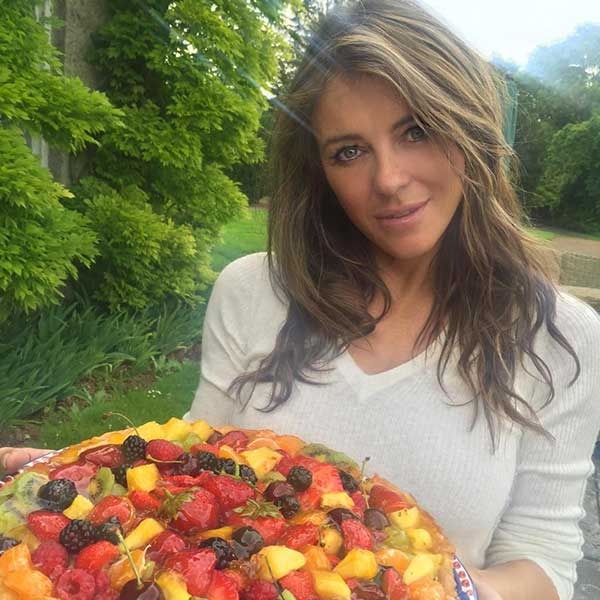 "I don't do all that green juice," Hurley told The View in late 2015. "I don't do any of that, [like] powders [and] I don't really take vitamins." Instead, she's said that she eats "plenty of food" that's organic and sourced from either farmers' markets or her own English farm. The actress has reportedly revealed that she avoids processed foods, bread, pasta, and cheese and drinks plenty of water to keep her hunger in check. She also told E! News that "whole grains and vegetables and fish and small bits of lean meat is really the way I tend to go."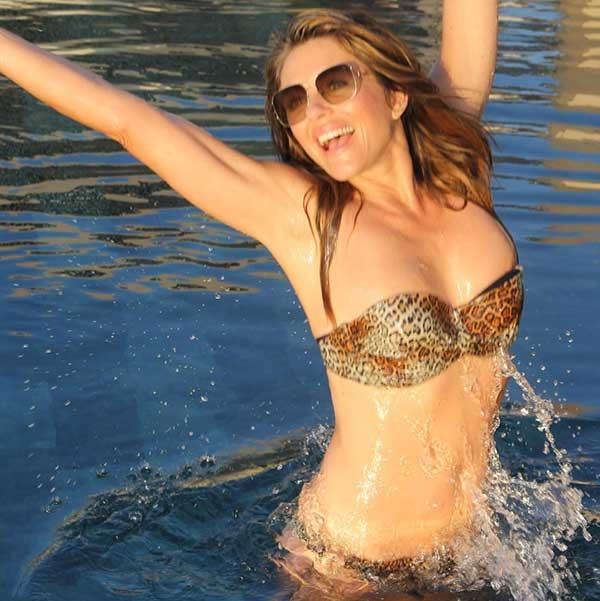 6254a4d1642c605c54bf1cab17d50f1e
Along with the above insights, here's one healthy eating tip we are loving: Hurley turns to soup as her go-to hunger squasher, according to Emirates Woman. "[I'll] make a vat of delicious vegetable soup and have a cup of it whenever I am tempted to raid the fridge," she said. To discover your own tasty bowl that you can rely on, take a peek at these 20 Broth-Based Soup Recipes for Weight Loss.
She Keeps it Light in the Evening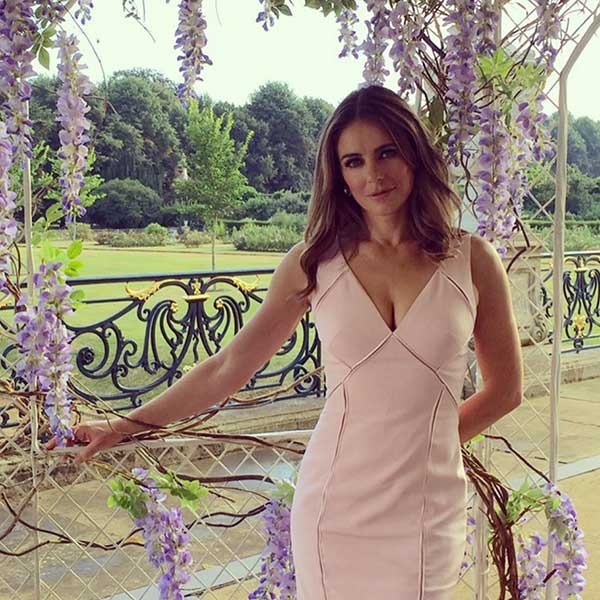 "I try not to eat too much for dinner," Hurley revealed to The View not long ago. She backed that up by also telling E! News, "I think that's one of the best diet tips you can have: Eat your food earlier on in the day, so you've got more time to digest it and your body can rest in the sleep period. I used to snack late at night because I was a little bit hungry before I went to bed … [but] I stopped doing that now."
She's Used High-Quality Skin Care Products for Decades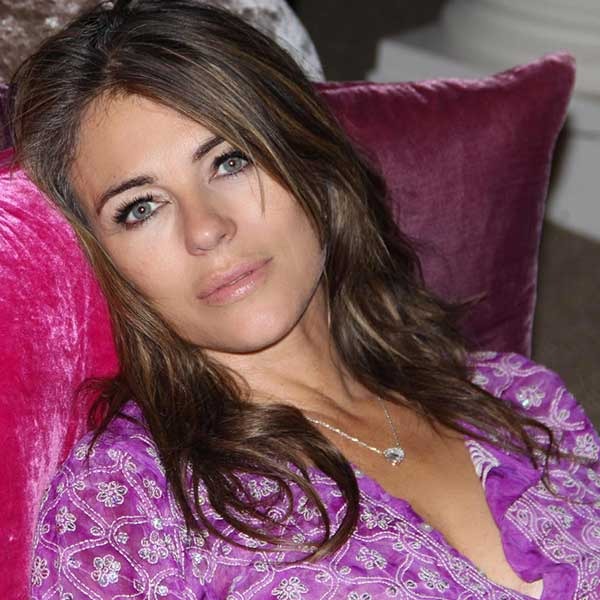 Thanks to her long-time status as an Estee Lauder model, Hurley has had a steady stream of high-quality skincare products since her late twenties. She once told Fox News that the most important thing is to use as much moisturizer as possible. We couldn't find her specific must-have choice, but we assume it must be one of these Estee Lauder moisturizers.
She Keeps Tabs on the Air Around Her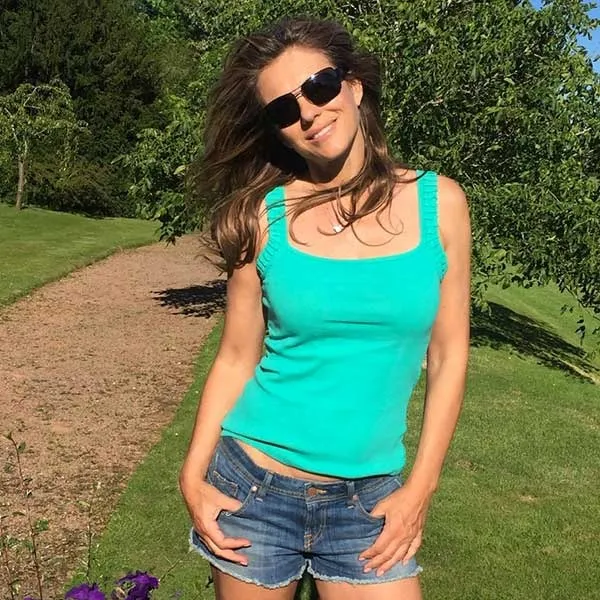 Being ultra-aware of her surrounding air quality is another one of Hurley's health and beauty secrets. She told Fox News that she never sleeps with the window shut, nor with central heating on. She also gets outside for fresh air as often as possible, oftentimes to walk her dogs or to enjoy a hike.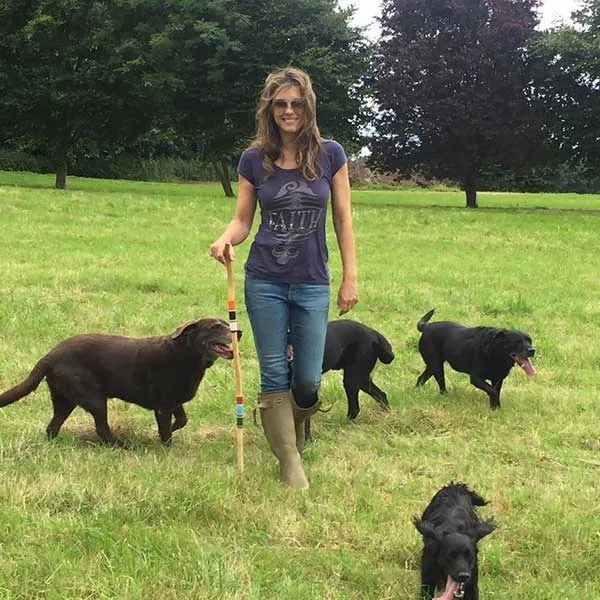 Although Queen Helena's tight dresses lead you to assume that Hurley spends countless hours at the gym, you won't find her drenched in sweat on an elliptical machine. Instead, the brunette bombshell told Emirates Woman that she tries to fit in a well-paced half-hour walk every day, as well as some core work. On occasion, she'll throw in pilates and yoga. If this seems a little too easy to you, we assure you that Hurley is constantly keeping herself in check. "I think it's important to stay sort of firm and to do a reasonable amount of walking and exercise," she told E! News. "I don't go to the gym, but I'm quite active. … I don't really sit still [and] I don't lie around on the sofa." Don't miss these 30 Tips for Walking for Weight Loss if you're not a huge gym fan, either!
All images are courtesy of @elizabethhurley1 on Instagram.