20 Amazing Facts About Harris Teeter
Discount Carolina Hurricanes tickets? You'd better believe it.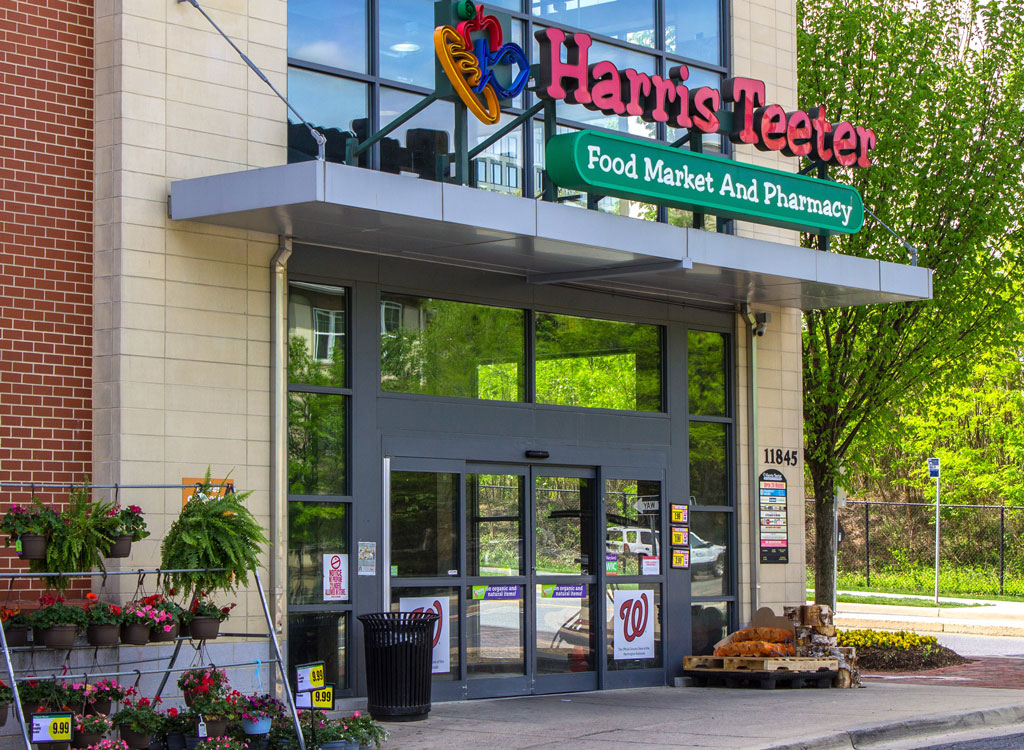 Harris Teeter is a North Carolina-based supermarket chain that operates more than 230 stores and 14 fuel centers in seven states, as well as in Washington, D.C. It has been lauded as one of the best supermarkets in America and one of the South's best-kept secrets. It ranked in the top six American supermarkets in a recent survey of almost 13,000 shoppers. So, what is it about Harris Teeter that makes it so beloved? Here are 20 reasons why the grocery chain is a must-visit for Southern shoppers.
It's solely a southern gem.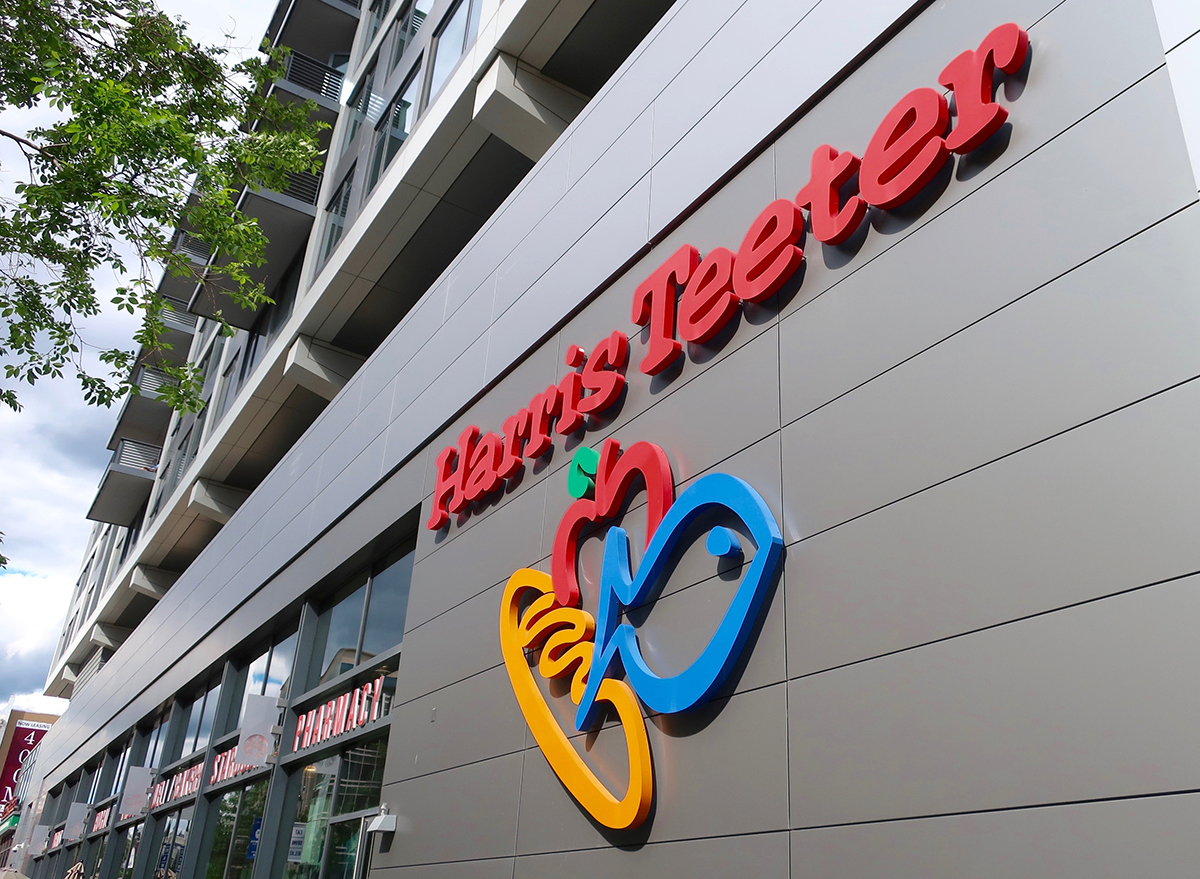 Harris Teeter has locations in only seven states, and all of them are located in the Southeast: North Carolina, South Carolina, Virginia, Georgia, Florida, Delaware, and Maryland. This allows the enterprise to focus on meeting the wants and needs of its southern clientele. Most of the time, it's right on point. There was one notable exception, however—read on to see Harris Teeter's one misstep.
Harris Teeter got on some customers' bad side when they tried to recognize high-spending customers.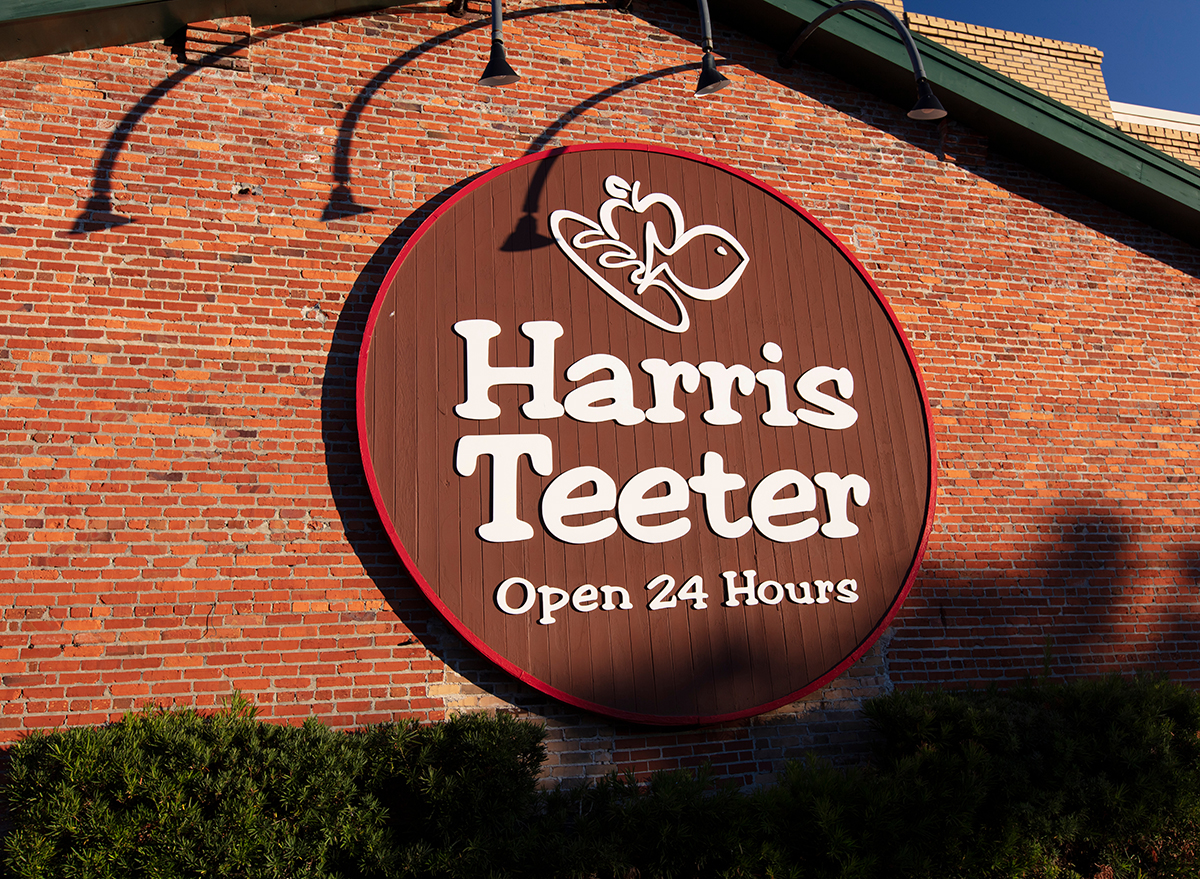 Harris Teeter is often right on the money in terms of predicting what will work for its customers—except for that one time they "rewarded" loyal customers by posting their names in local stores. That didn't go over so well among customers who didn't relish the idea of having their spending habits dissected by nosy neighbors.
Harris Teeter rewards loyalty with fuel points.
Harris Teeter now rewards its loyal customers by, among other things, giving them discounts on gas purchased at Harris Teeter Fuel Stations. If you spend a dollar at Harris Teeter, you get one fuel point. For every 100 fuel points you earn, you save $.10 per gallon on fuel purchases at Harris Teeter Fuel Centers, as well as at participating BP and Amoco stations.
Harris Teeter was founded by a man named Harris and a man named Teeter.
Harris Teeter was co-founded by William Thomas Harris and Willis Teeter in 1960. Both were born and raised in the rural Southeast and spent time learning the grocery business while they were employed at different A&P locations. Both would go on to own their own grocery stores before merging into what we now think of as Harris Teeter.
Harris Teeter hasn't been owned by a Harris or a Teeter since 1969 when the two families sold their controlling interests to the Ruddick Corporation. In 1995, when Donald Thomas Harris retired from Harris Teeter, he was the last of the original family members still involved in the business.
W.T. Harris' original store had a fitting name.
In 1936, Harris opened his first grocery store on Central Avenue with a $500 bank loan and three guiding principles: high-quality products, clean stores, and superior customer service. This now iconic location, which has since been completely overhauled, was called the "Harris Food Store" but is now referred to as the iconic "Store 201."
Harris Teeter is the reason you can buy makeup and cards at the grocery store.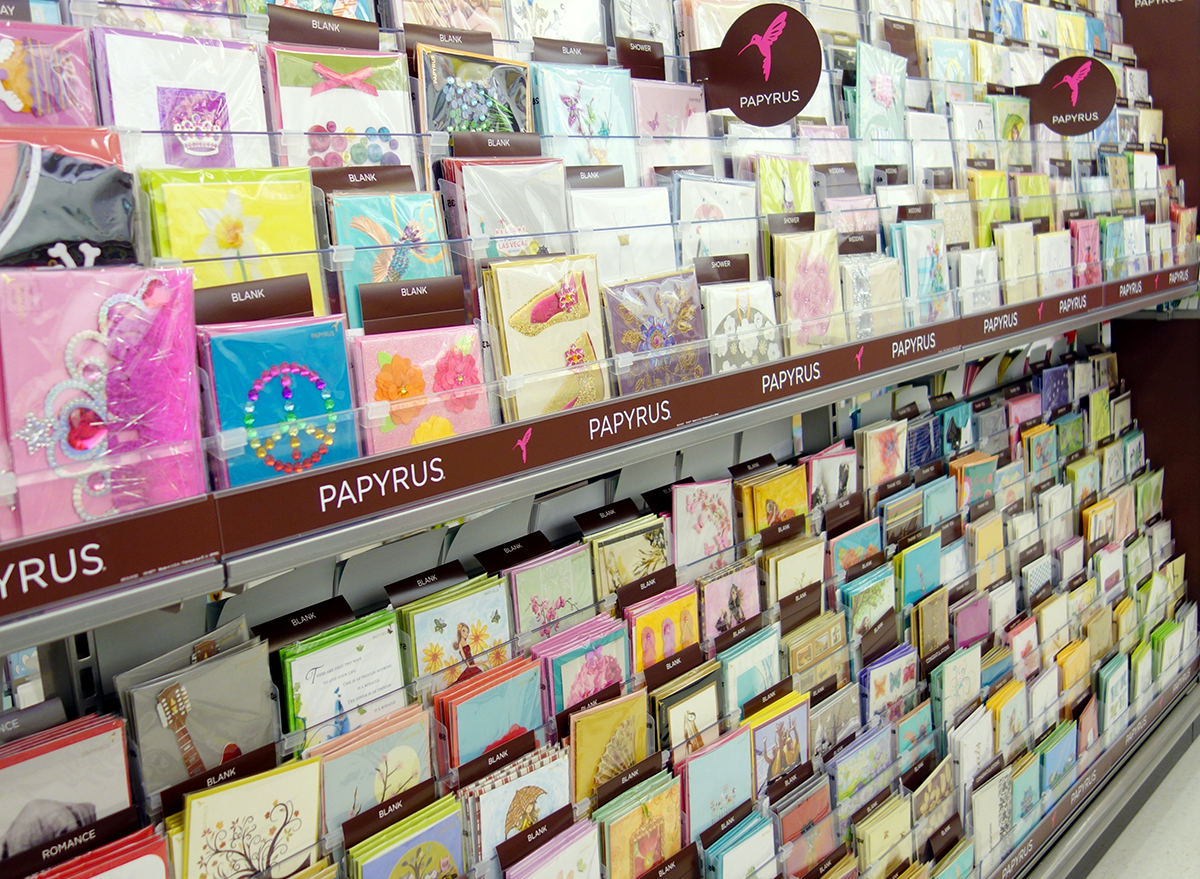 Harris' business included a drugstore, Harris Drugs, and some of the drugstore merchandise eventually made its way to Harris Teeter. Harris' son Donald Thomas Harris launched the company's Health and Beauty Care department, making the grocery store a one-stop-shop for a variety of needs.
Harris Teeter's mascot has a name.
"Harry the Happy Dragon" has been Harris Teeter's store mascot since 1992, and he's become an important part of the store's marketing. Harry makes in-store appearances, and he gives away free sugar cookies in most stores. Harry also occasionally visits local schools in connection with Harris Teeter's Together in Education program.
Harris Teeter is a subsidiary of Kroger.
If you notice some similarities between your upscale Harris Teeter outpost and some of the larger, less-fancy Kroger supermarkets, it's not mere coincidence. Since 2013, Harris Teeter has been a wholly-owned subsidiary of the publicly-owned Kroger company.
Harris Teeter helped pioneer the use of plastic shopping bags.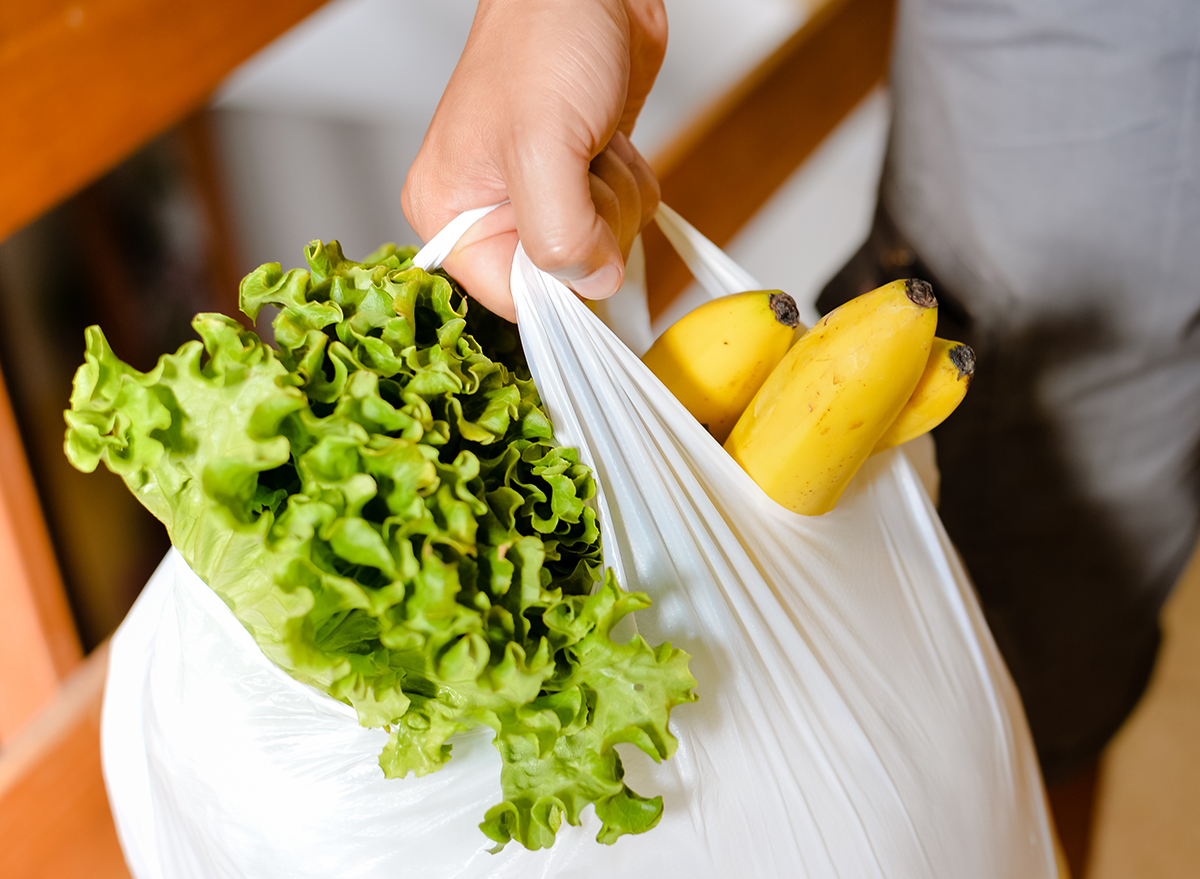 Although Harris Teeter is phasing out plastic bags, it was actually one of the very first grocery store chains to make use of them. In 1982, the chain started offering plastic grocery bags in place of paper ones.
Harris Teeter was dry until 1969.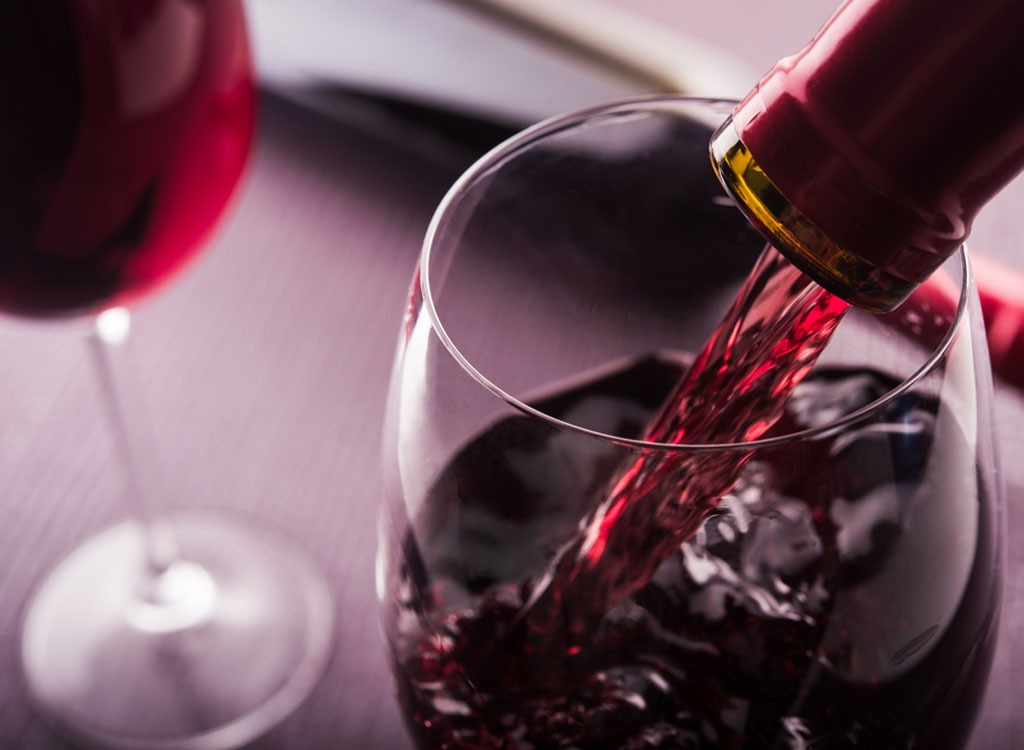 Only after Harris and Teeter sold to the Ruddick Corporation did Harris Teeter begin selling alcoholic beverages. Before that, the store was dry, which reflected the values of Harris's Southern Baptist faith.
Harris Teeter is testing self-checkout-only stores.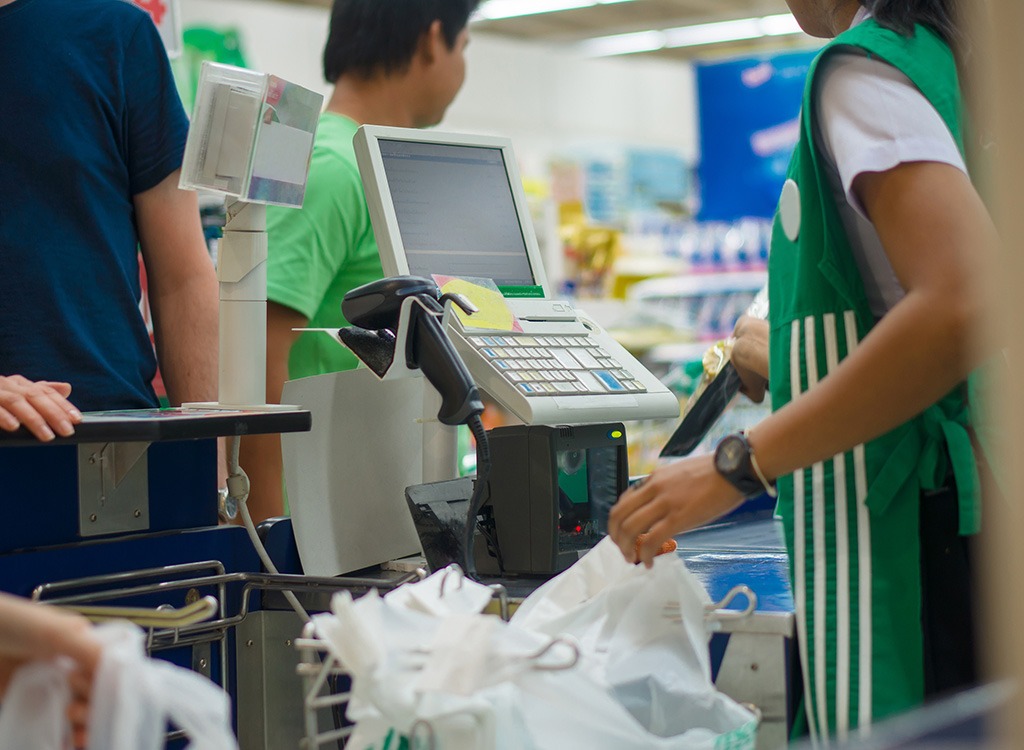 Harris Teeter is currently testing a store featuring self-checkout-only stations. The store, located in Charlotte, is about half the size of a traditional Harris Teeter. "This is our only store of this size, so [there are] no plans to move forward past this unique design," Harris Teeter said in a statement provided to the Charlotte Observer.6254a4d1642c605c54bf1cab17d50f1e
Harris Teeter is known for its racecar shopping carts.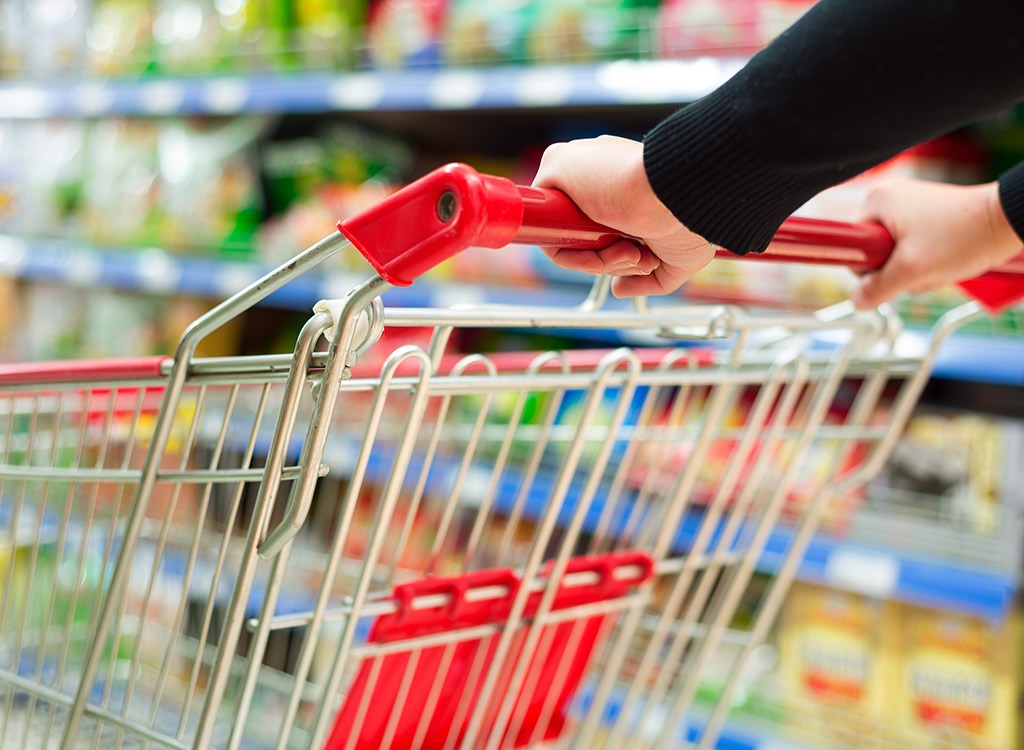 Many parents who shop at Harris Teeter with their kids appreciate the race-car shopping carts as much as their kids do. The racecars make riding alongside a shopping parent just a little bit more fun.
The store's wine section is now renowned.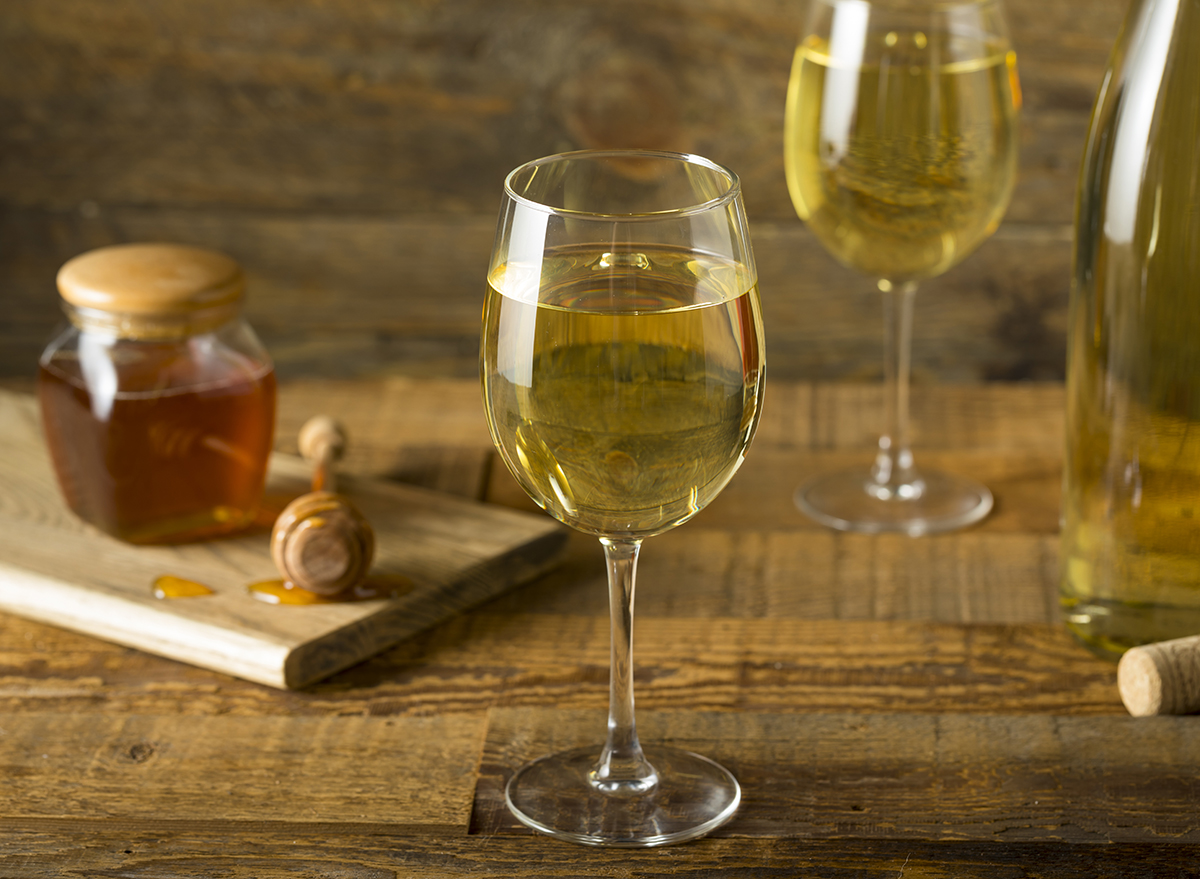 It's a good thing the chain eventually started selling wine, because Harris Teeter is now famous for its extensive selection and variety of price points. Some Harris Teeter stores actually hold wine tastings.
Veterans are parking VIPs at Harris Teeter.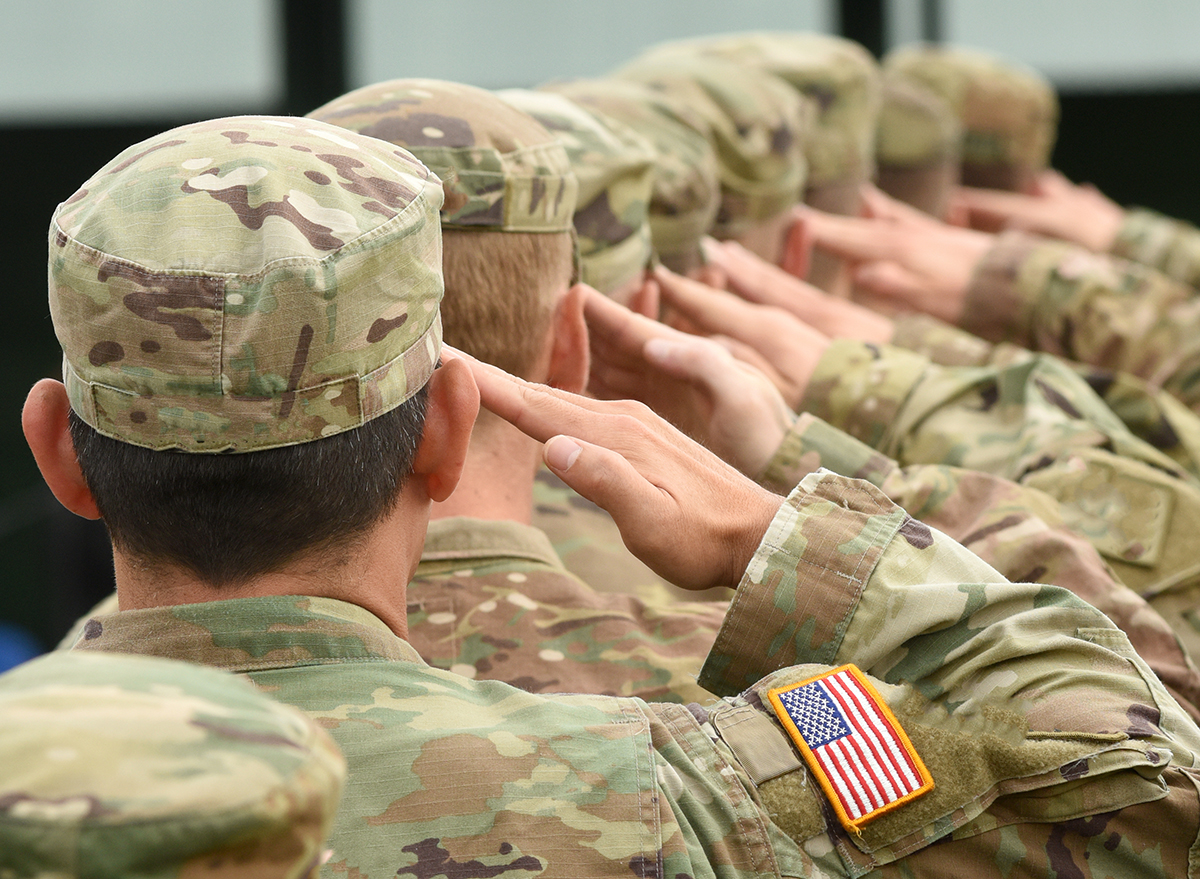 Another way Harris Teeter gives back to the community is with thoughtful action. For example, many store locations have reserved parking spots for U.S. military veterans.
At least one store is a popular date location.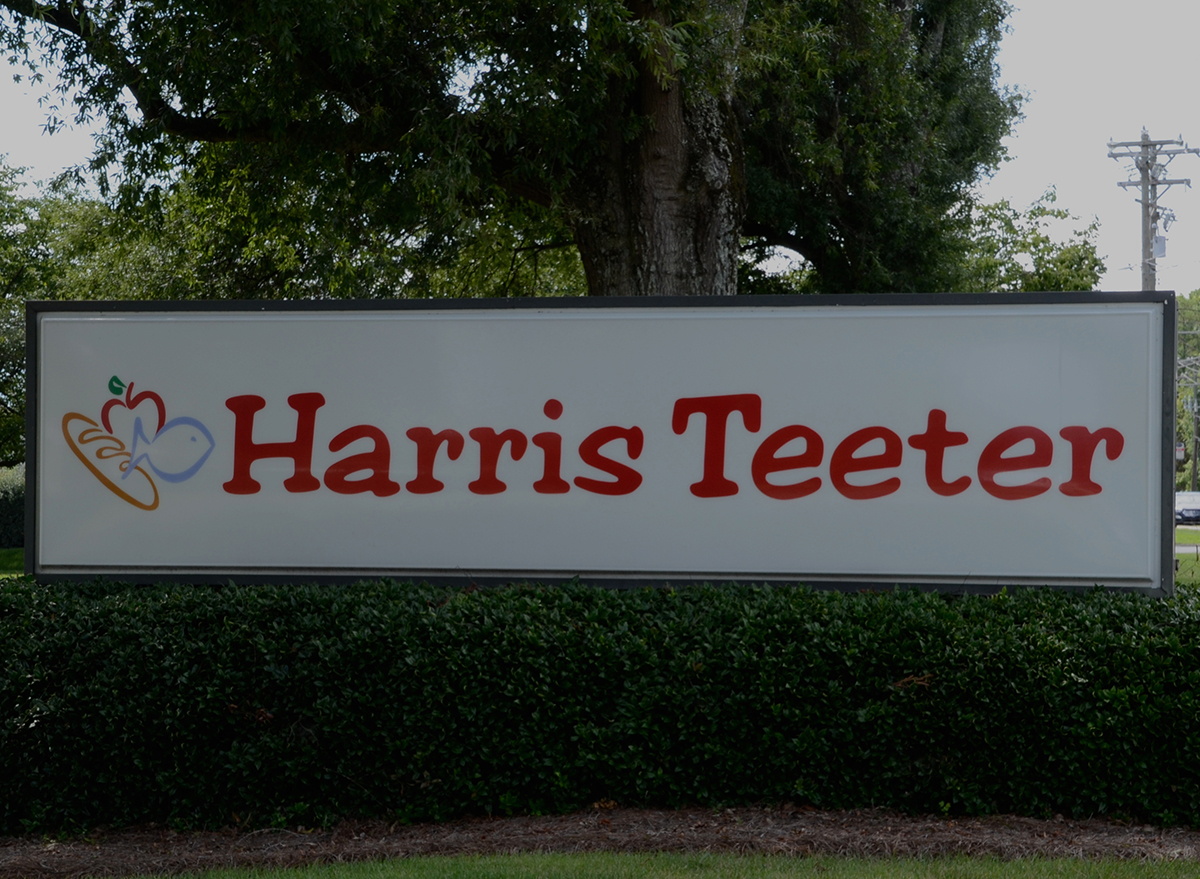 According to Charlotte magazine, one of the Charlotte locations of Harris Teeter has become a popular date-night destination. Offering beer and wine by the glass, this store has become a neighborhood hotspot in its own right.
Harris Teeter's store-brand ice cream has a cult following.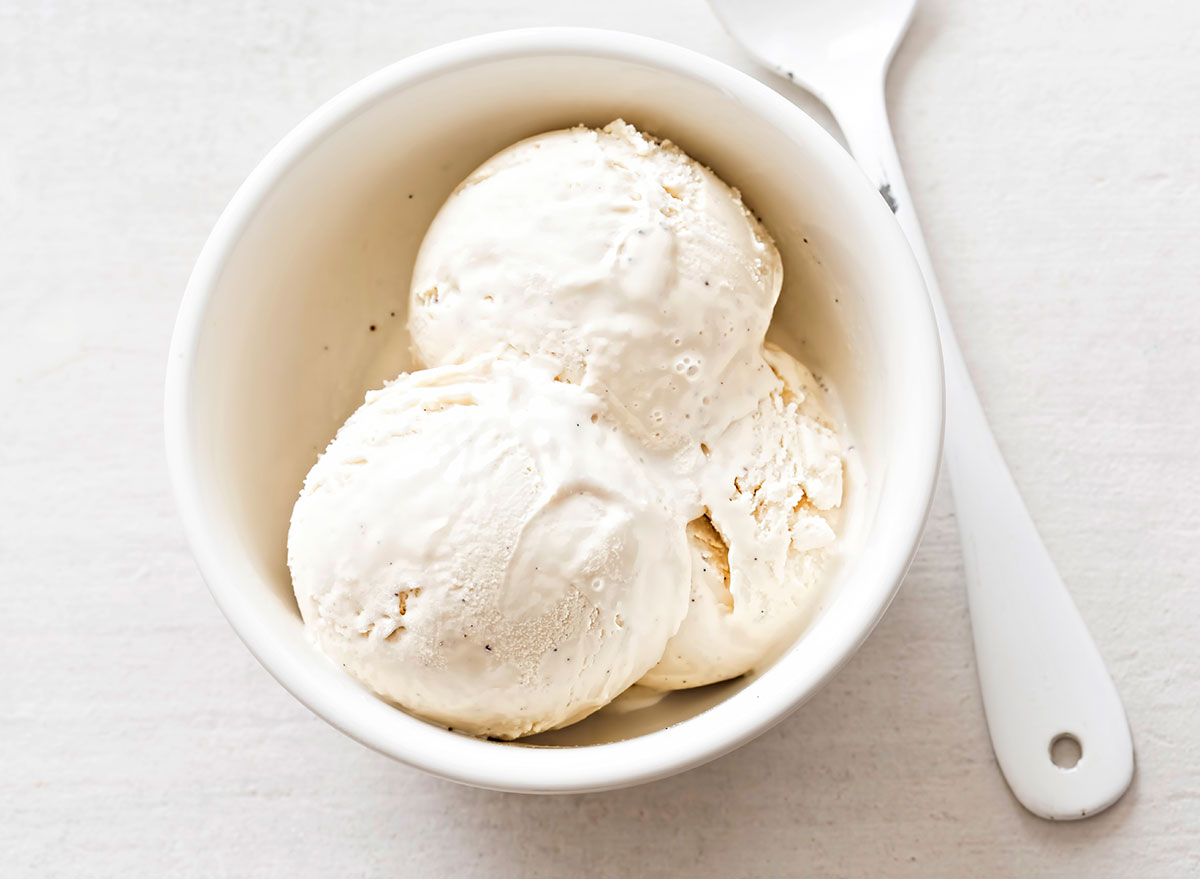 William Thomas ran a dairy farm from 1943 to 1950, so it's not surprising that HT Traders is a fan-favorite brand of ice cream. Ice cream had been an important factor in the success of Harris Teeter since 1980 when Harris Teeter purchased its own dairy operation, but its ice cream production doubled in 1990 with the company's purchase of the Borden High Point plant, which is now where Harris Teeter's entire ice cream operation is based.
Other dairy products, such as butter, are also produced under the HT Traders label.
Store employees are well-treated and well-compensated.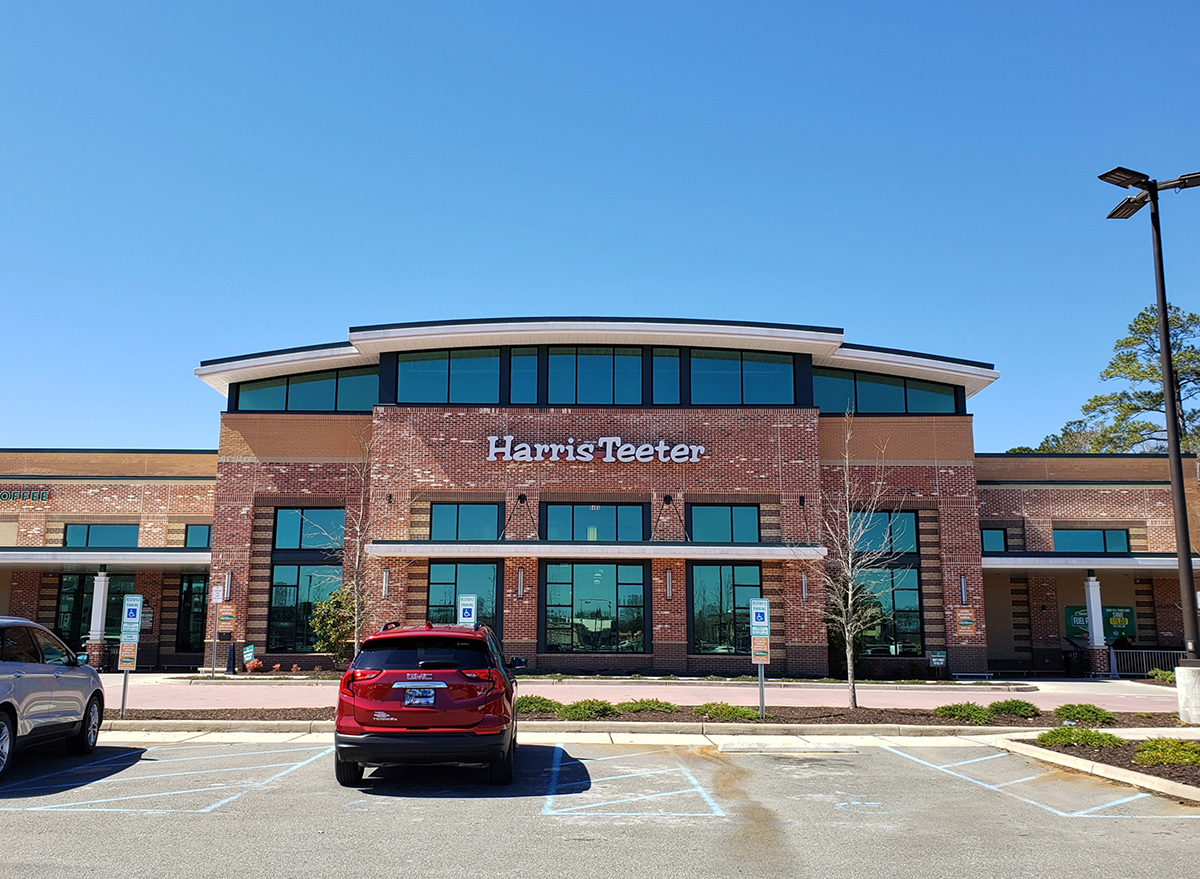 If its Indeed.com listing is any indication, Harris Teeter treats its employees quite well, with above-average pay and benefits and an overall fun environment. Also, the website goes the extra mile of calling out to Harris Teeter's "hero" employees whenever one is recognized by a customer for great services.
Sports fans can get discount tickets through Harris Teeter.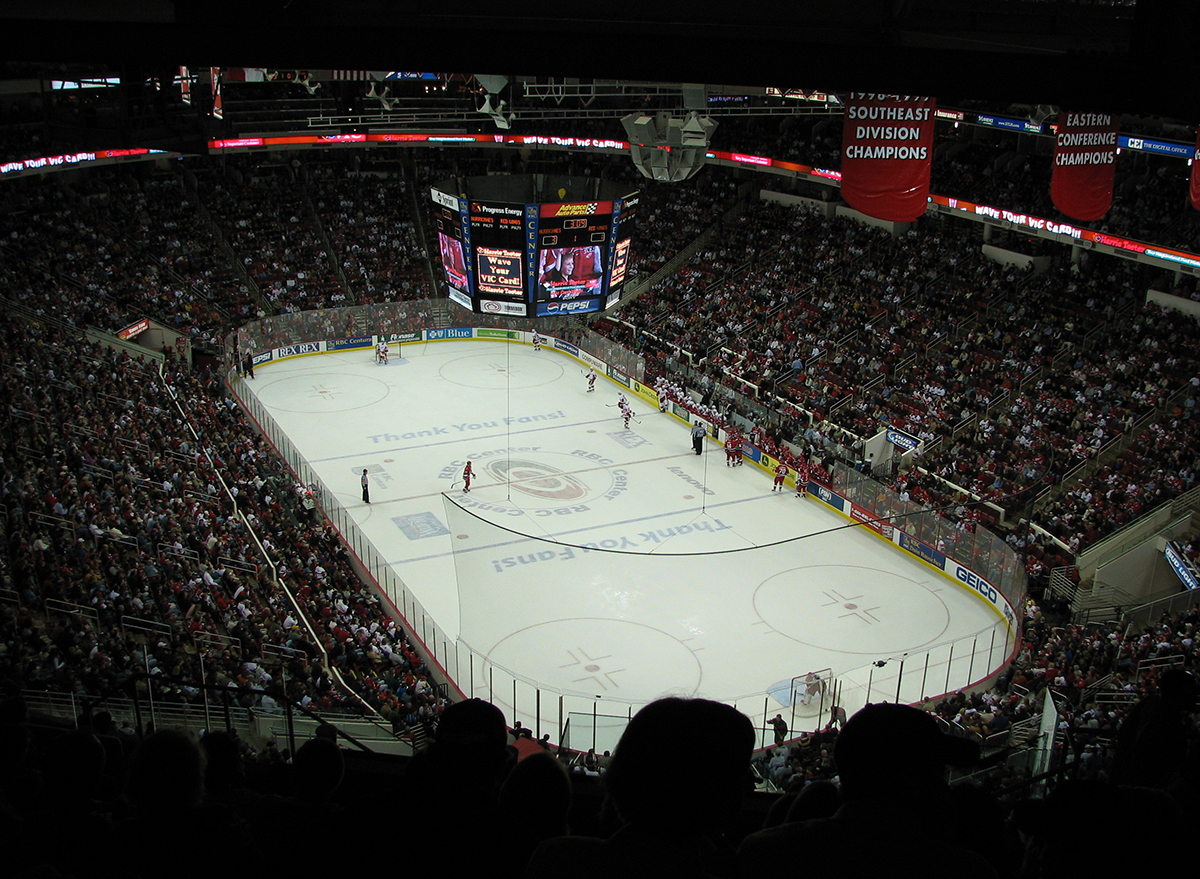 Love watching the Carolina Hurricanes, the Carolina Panthers, or the Washington Nationals? You can get discount game tickets to the Hurricanes with a Harris Teeter promo code, and the chain has given away tickets to Panthers and Nationals games as well.
Harris Teeter sells local food and drink options.
What do products like Cheerwine, Krispy Kreme, and Hampton Farms have in common? They were all started in North Carolina, just like Harris Teeter. The grocery store offers these and more brands that were started in the Southern states.
Harris Teeter has an incredible prepared foods section.
Like Wegmans and Whole Foods, Harris Teeter offers tasty prepared options, like sushi and pizza. After all, who wants to make dinner right after getting home from grocery shopping?
With all of these fun initiatives, it's no wonder Harris Teeter is a fan-favorite grocery store. Now, how can we get some of that Cheerwine delivered up north?
Lauren Cahn
Lauren Cahn is a food, health, and culture writer whose work has appeared online and in print for Reader's Digest as well as Health Digest, Huffington Post, Taste of Home, and others.
Read more about Lauren