33 Indoor Cycling Class Questions—Answered in 5 Words or Less
From SoulCycle and Flywheel to the YMCA and other fitness centers, indoor cycling is hella hot in America right now.
What's so addicting about riding a stationary bike? Close your eyes for a second and picture a dark room, 25 fit bodies, loud music, pedals spinning, hearts racing and one goal—to get to the finish line. If it sounds powerful, that's because it is. Not to mention, vigorous exercise is one of the most efficient ways to boost your metabolism and reach your body goals. But rather than spill it all, we'll let you dive into this one. Whether you're already an indoor cycling enthusiast or a newbie, these 32 questions break it down.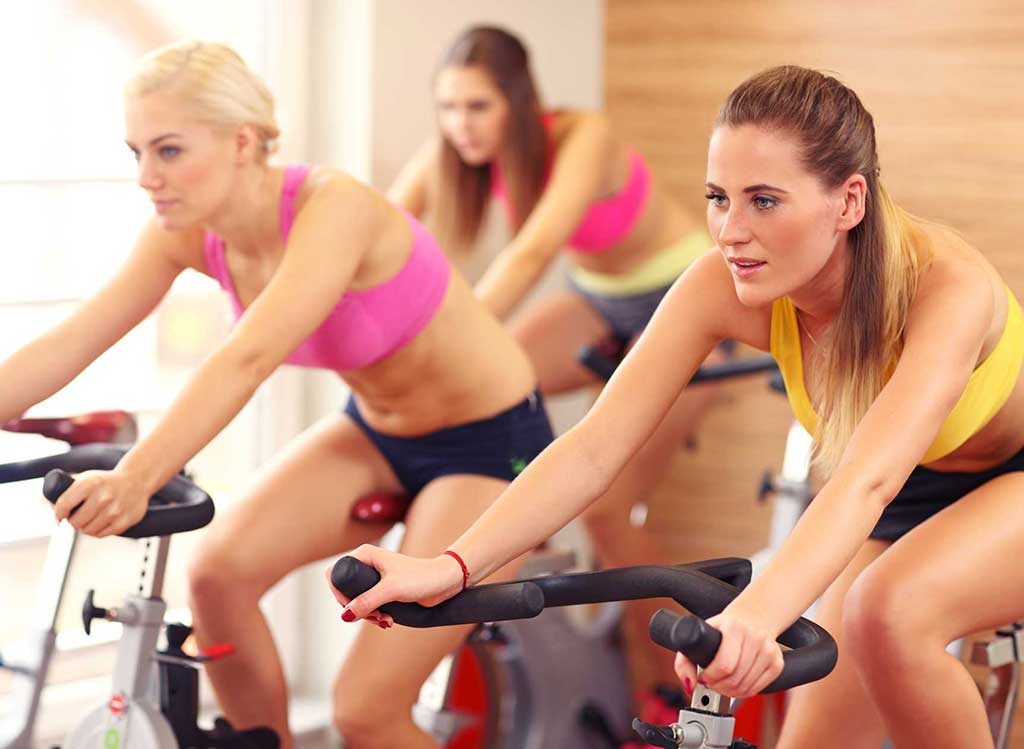 Q: What is "spinning"?
A: Group workouts on stationary bikes.
Q: What's the difference between spinning and indoor cycling?
A: "Spinning" is apparently trademarked. >Shrug.<
Q: Is it hard?
A: It definitely pushes your limits!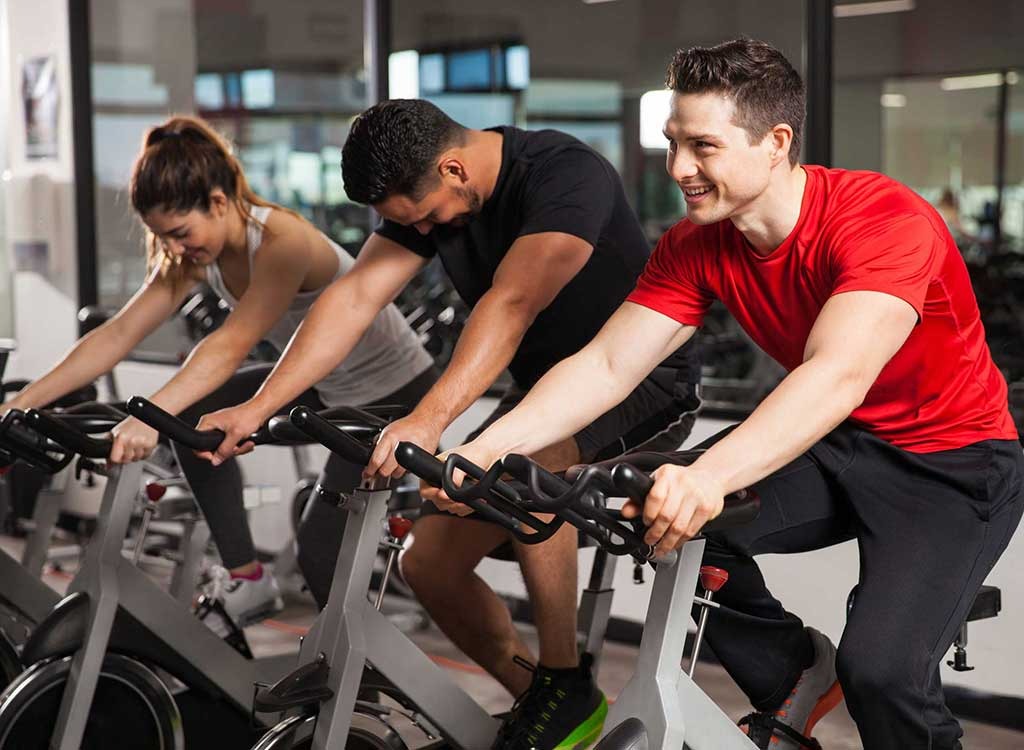 Q: What makes it such a good workout?
A: It's challenging, fun, and effective.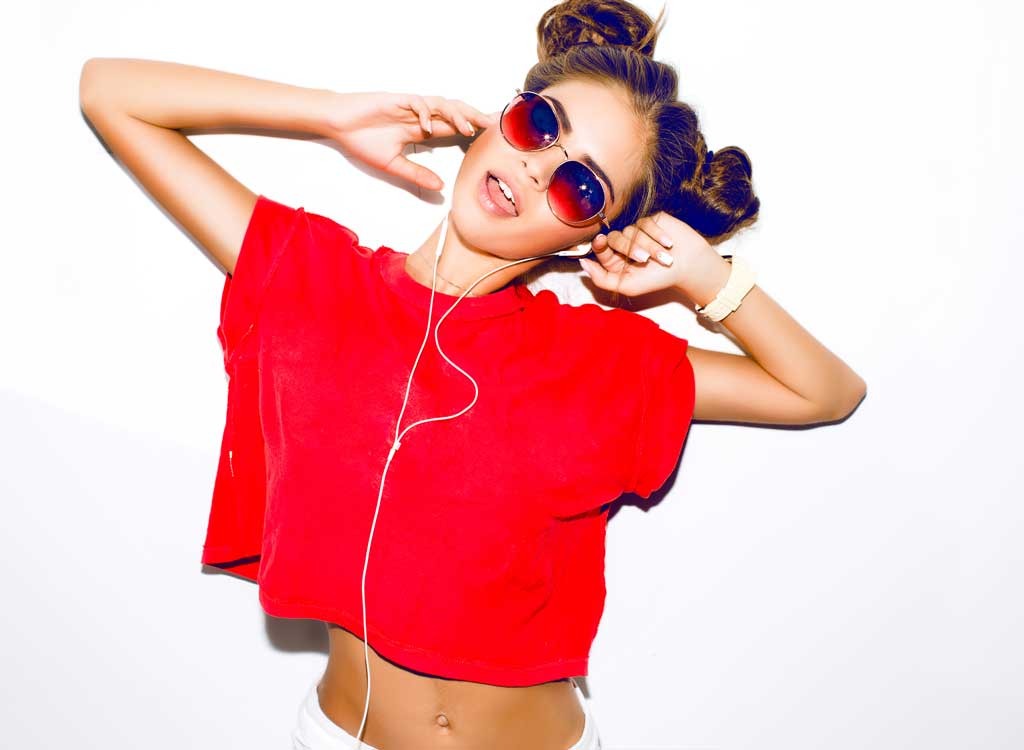 Q: What makes indoor cycling so fun?
A: The music, energy, and lighting.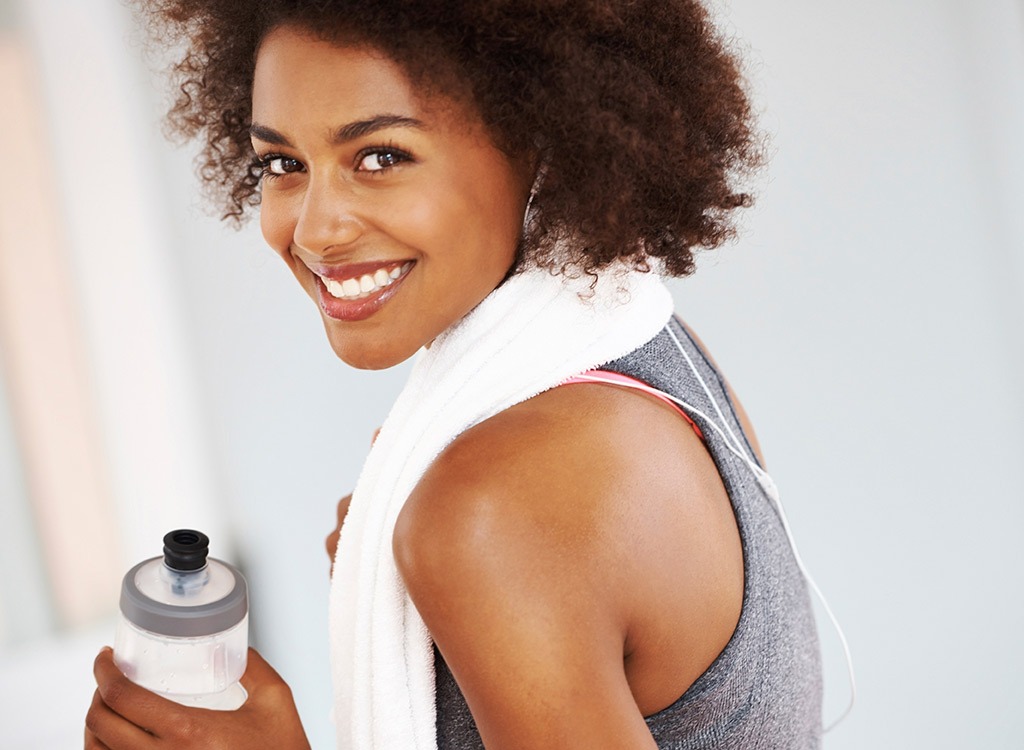 Q: How long is a class?
A: Typically 45-60 minutes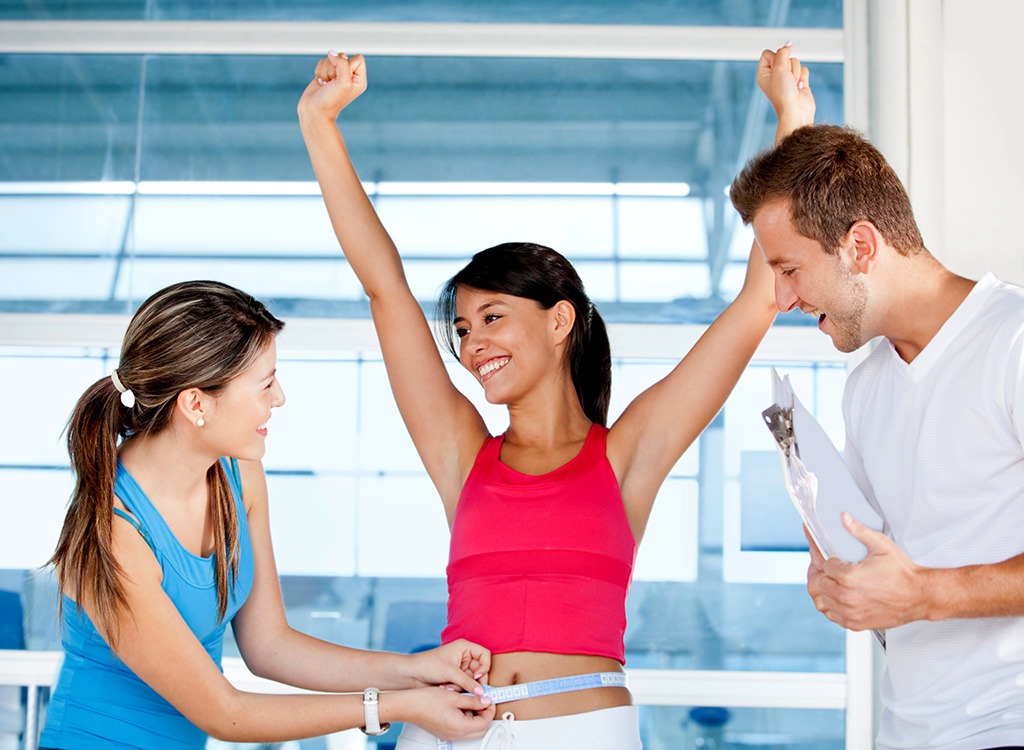 Q: Will I lose weight?
A: If you don't overeat later!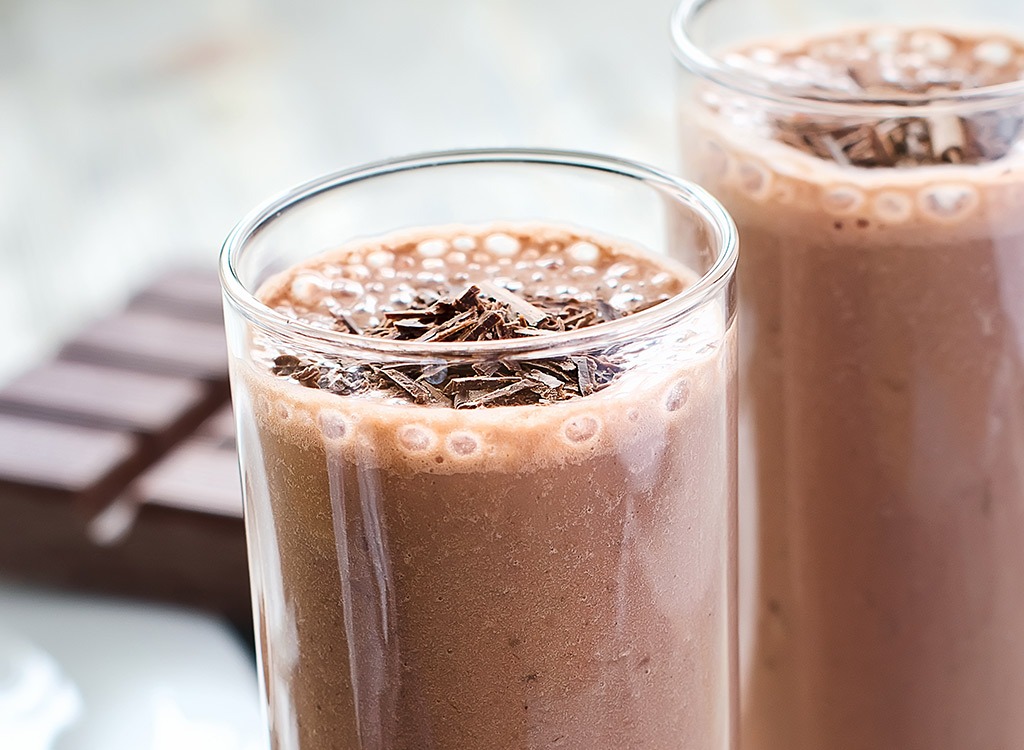 Q: What should I eat or drink after class?
A: Science swears by chocolate milk.
Q: How many calories will I burn in a typical indoor cycling class?
A: Anywhere from 400-900 calories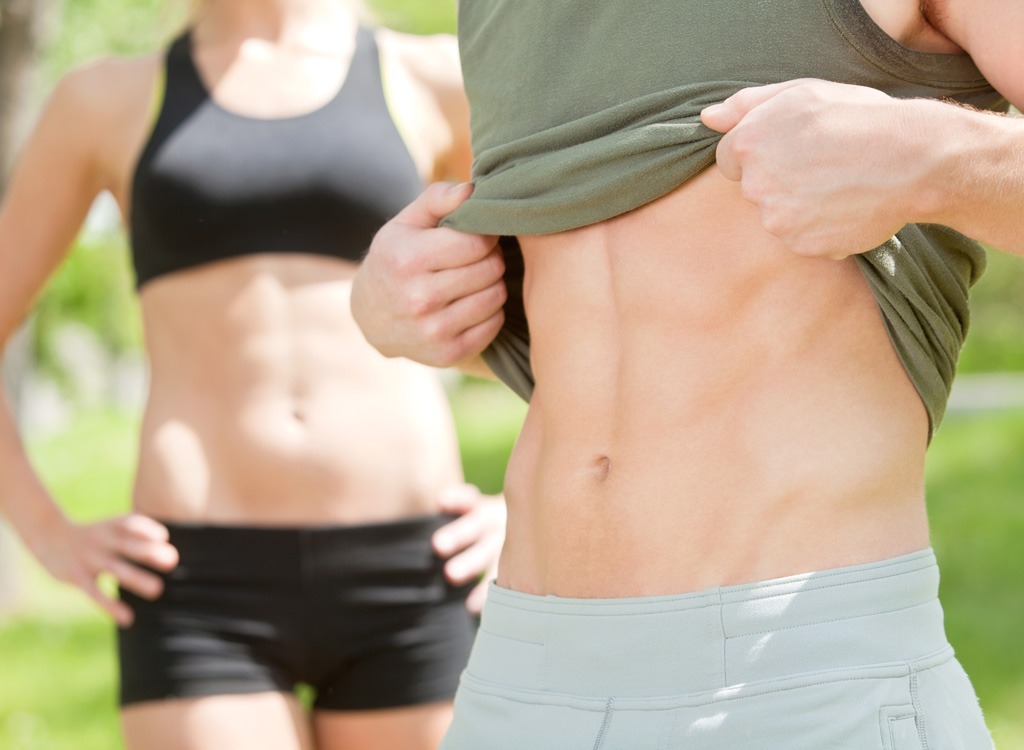 Q: Will I gain muscle?
A: You should; it's total body.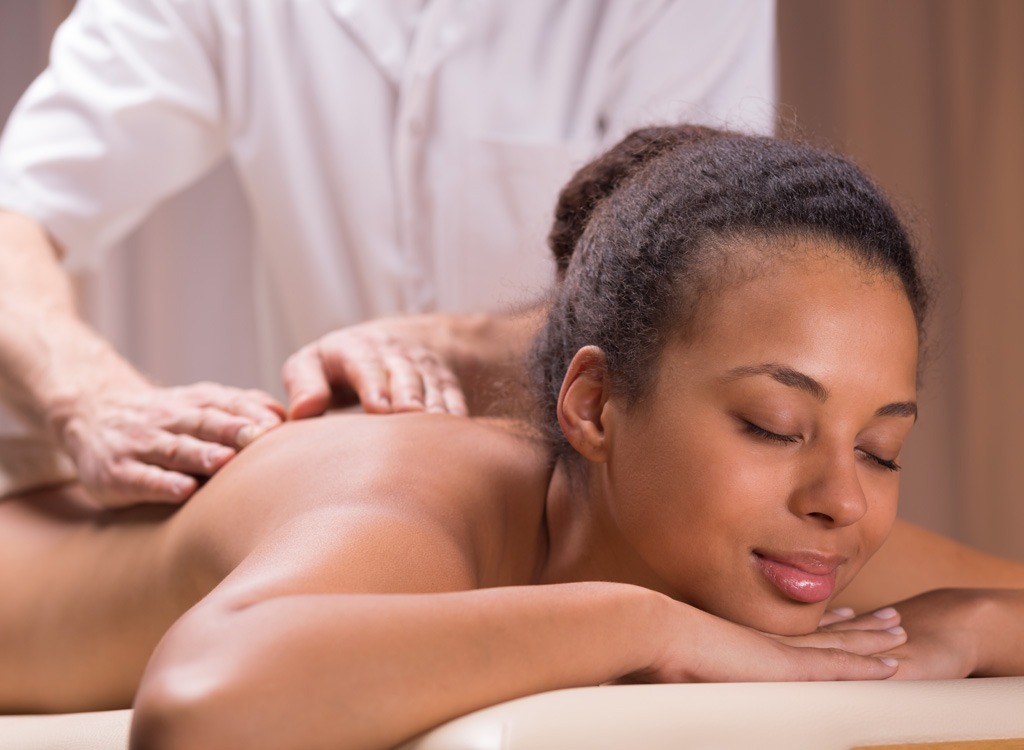 Q: Will I be sore?
A: Yes, but soreness equals change!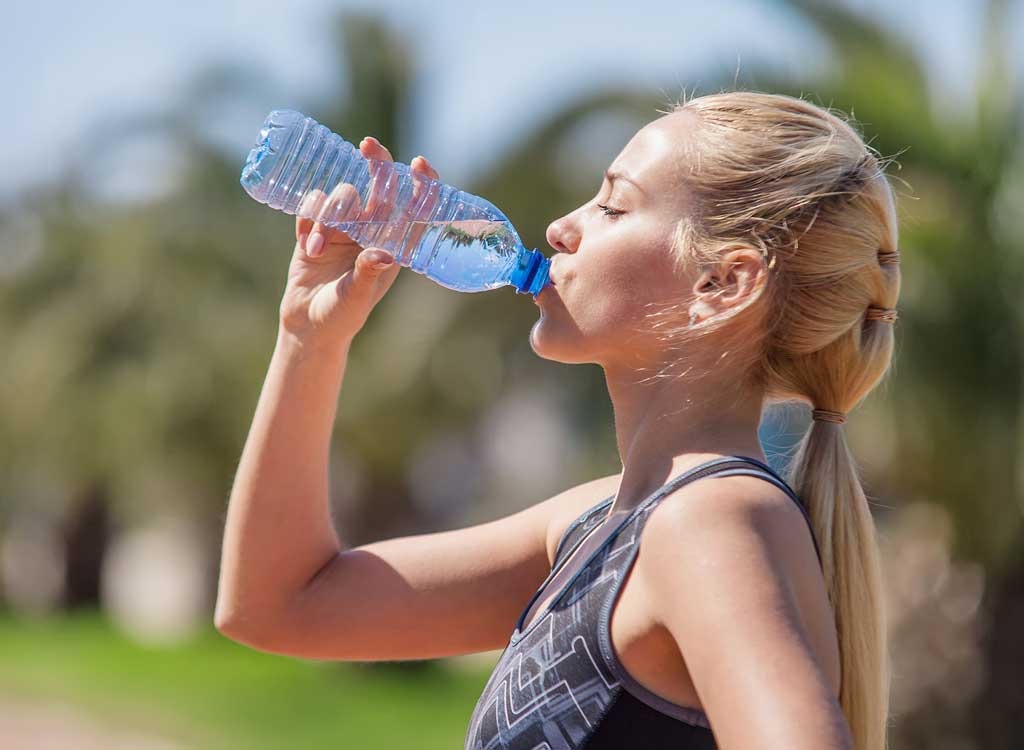 Q: Do you get breaks?
A: There is active recovery.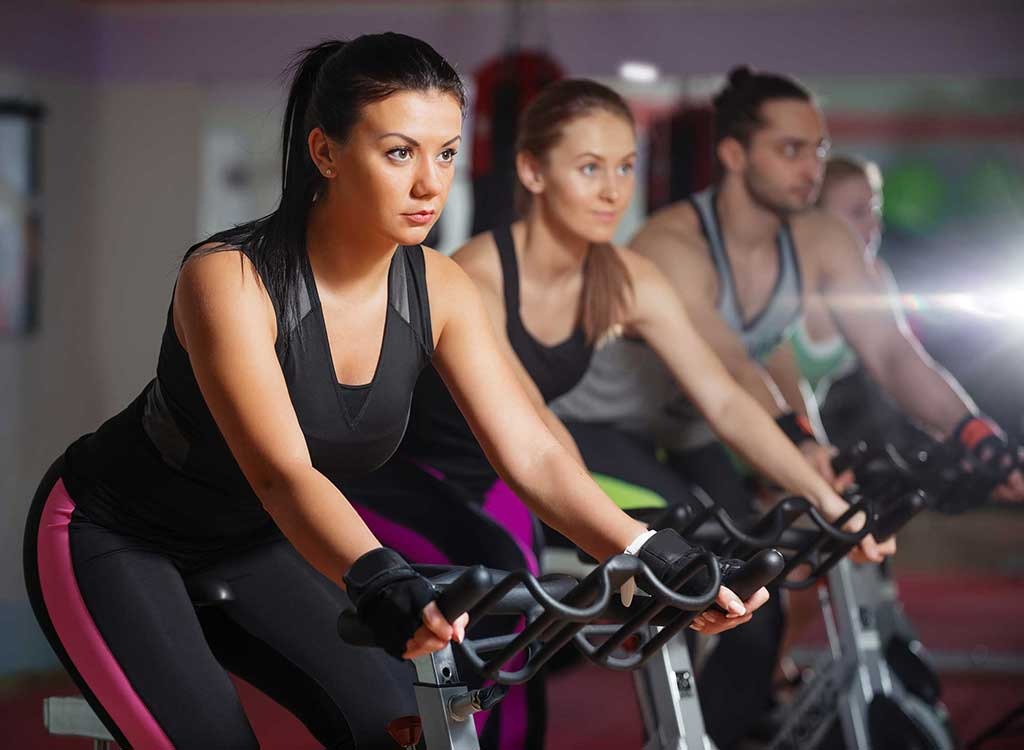 Q: What if I'm hitting a wall?
A: Rest if you need to.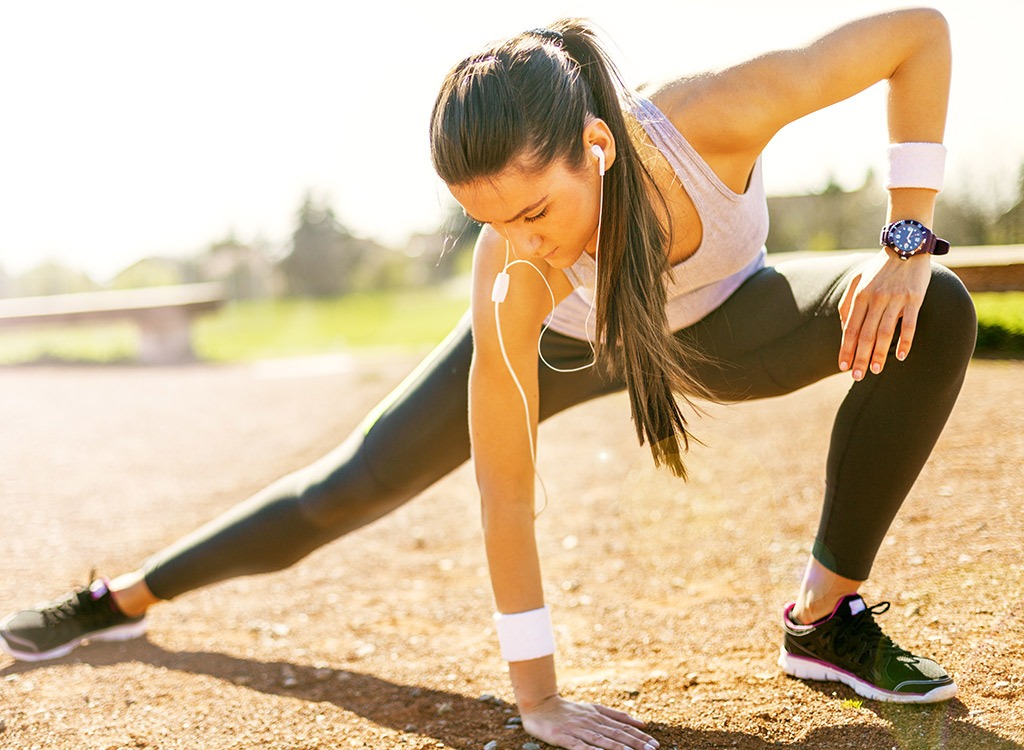 Q: Is it endurance or muscle training?
A: It's both.
Q: Wait…so you use weights on the bike?
A: Many classes include muscle training.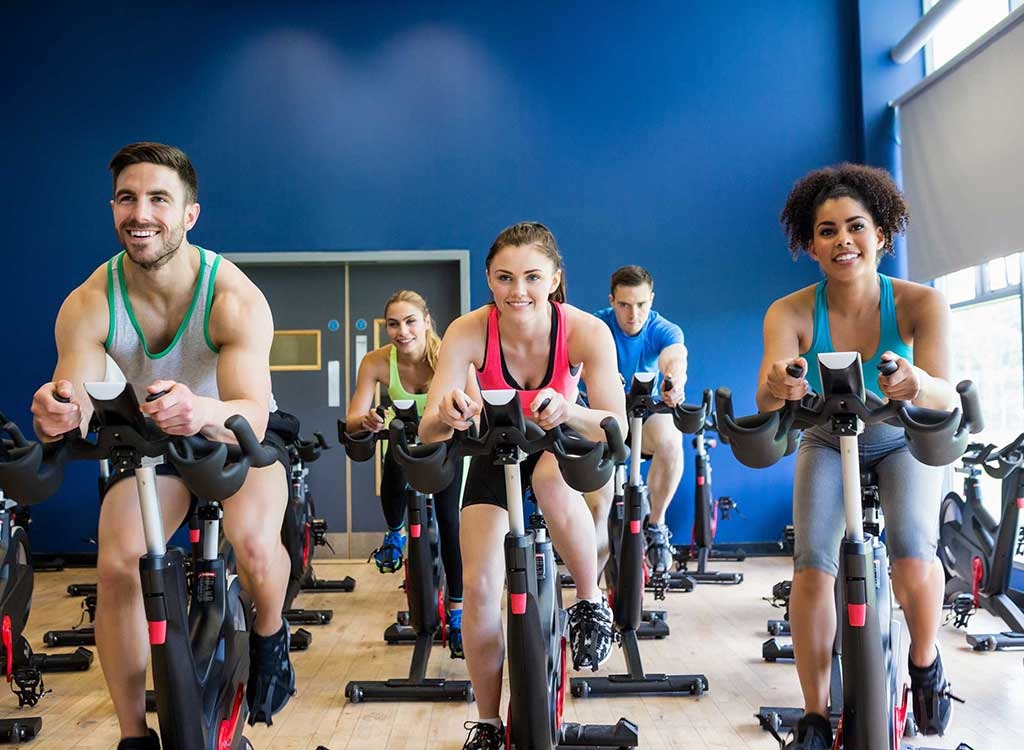 Q: What does 'in the saddle' mean?
A: Seated pedaling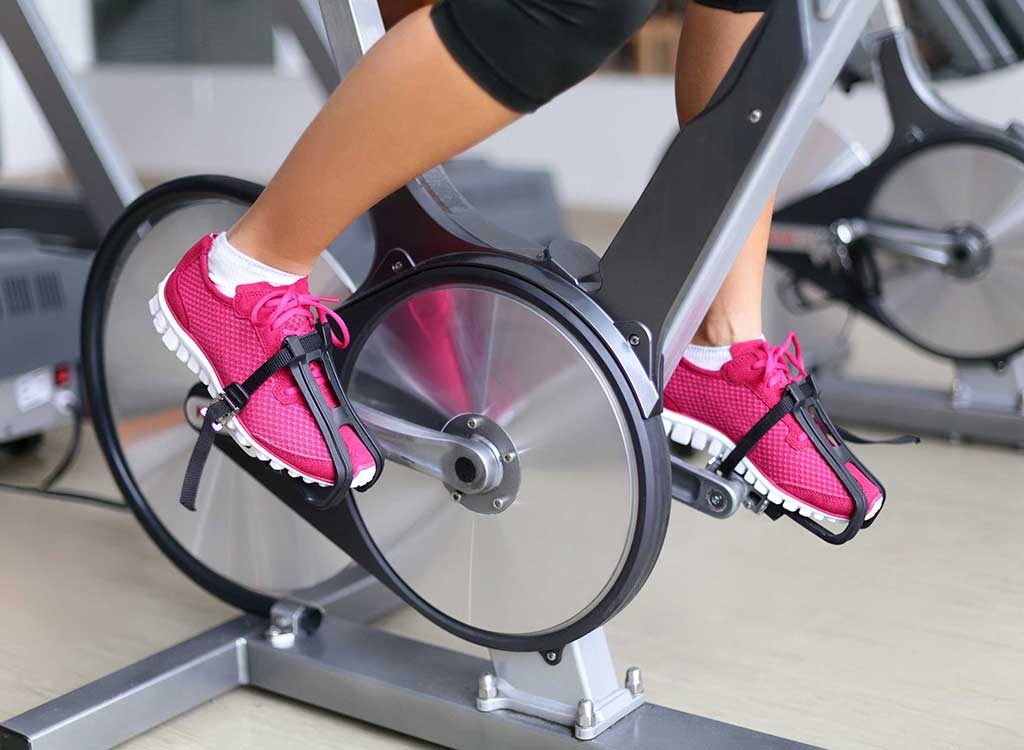 Q: And out of the saddle?
A: Standing pedaling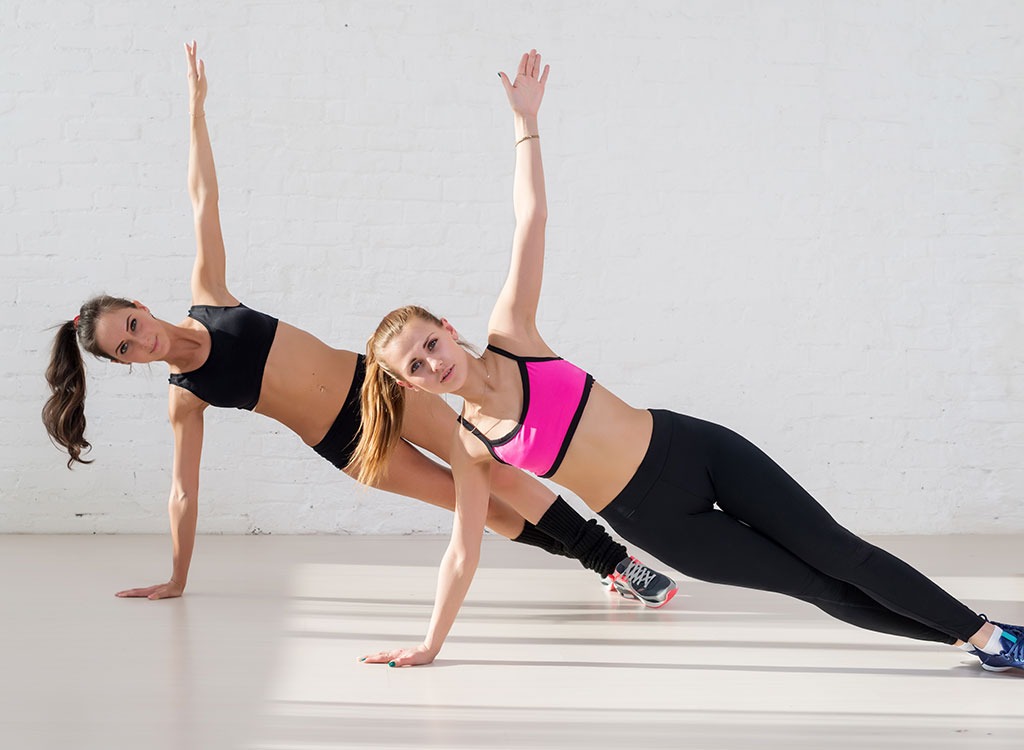 Q: What should I wear?
A: Tight synthetic fabrics, aka spandex
Q: What if I don't know how to set up my bike?
A: Instructors will help you.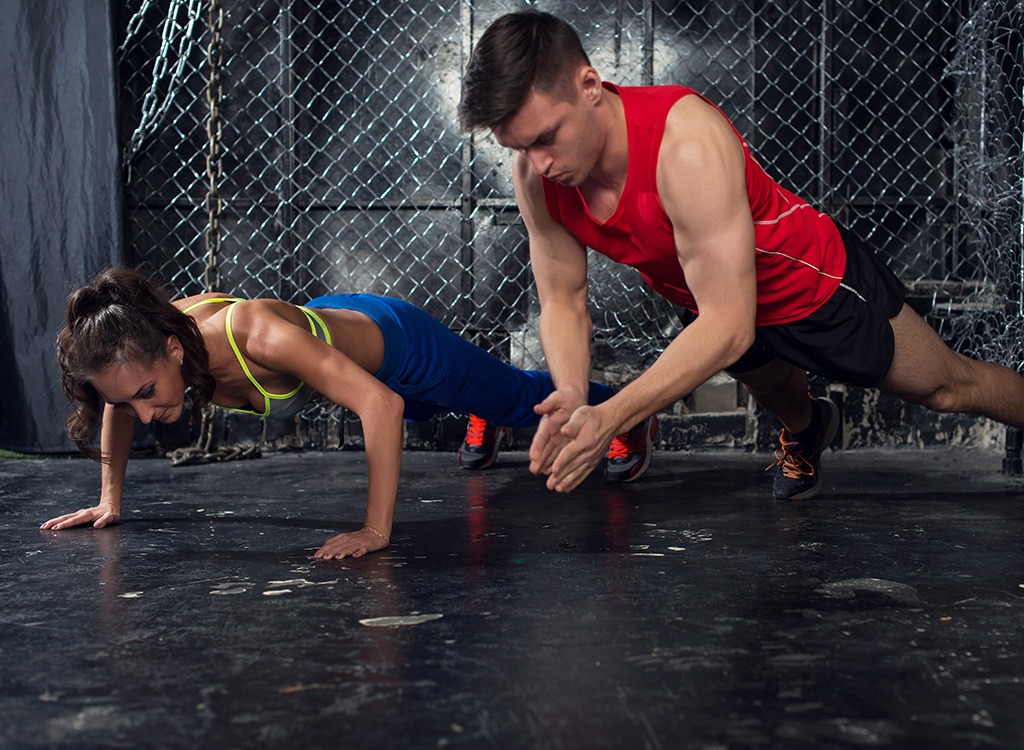 Q: How do you do pushups and squats on the bike?
A: Coordination, good instruction, and practice
Q: How long does it take to get the hang of it?
A: Riders say 3-4 rides.
Q: What's with all the shouting?
A: It's a team effort.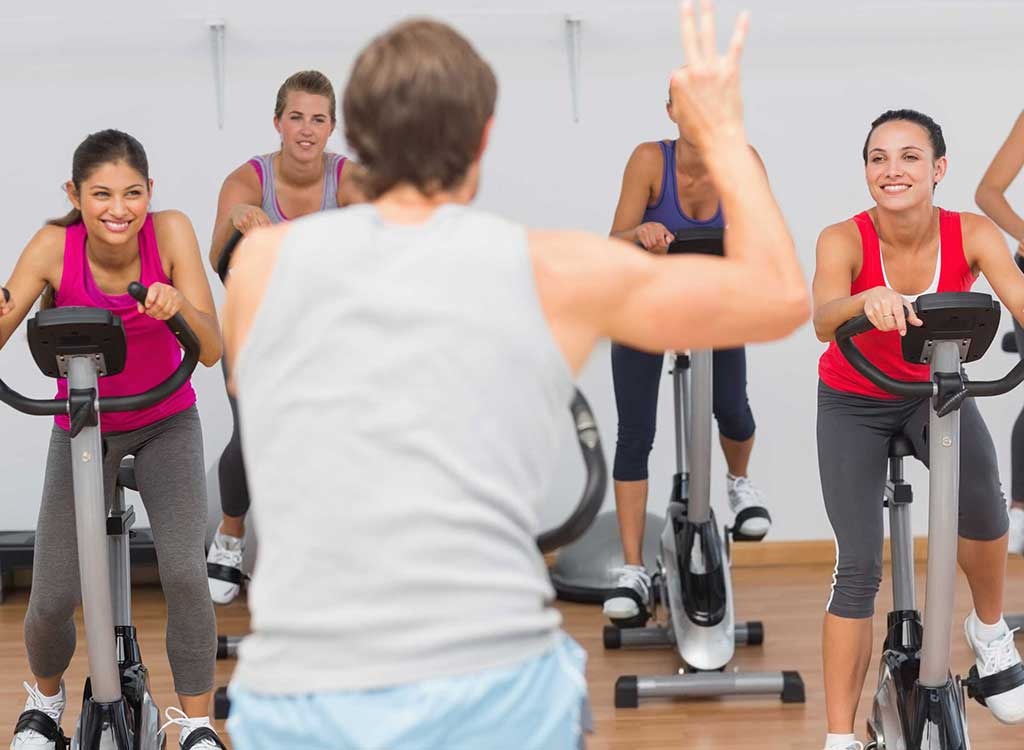 Q: How do you ride as a class?
A: Ride together, finish together.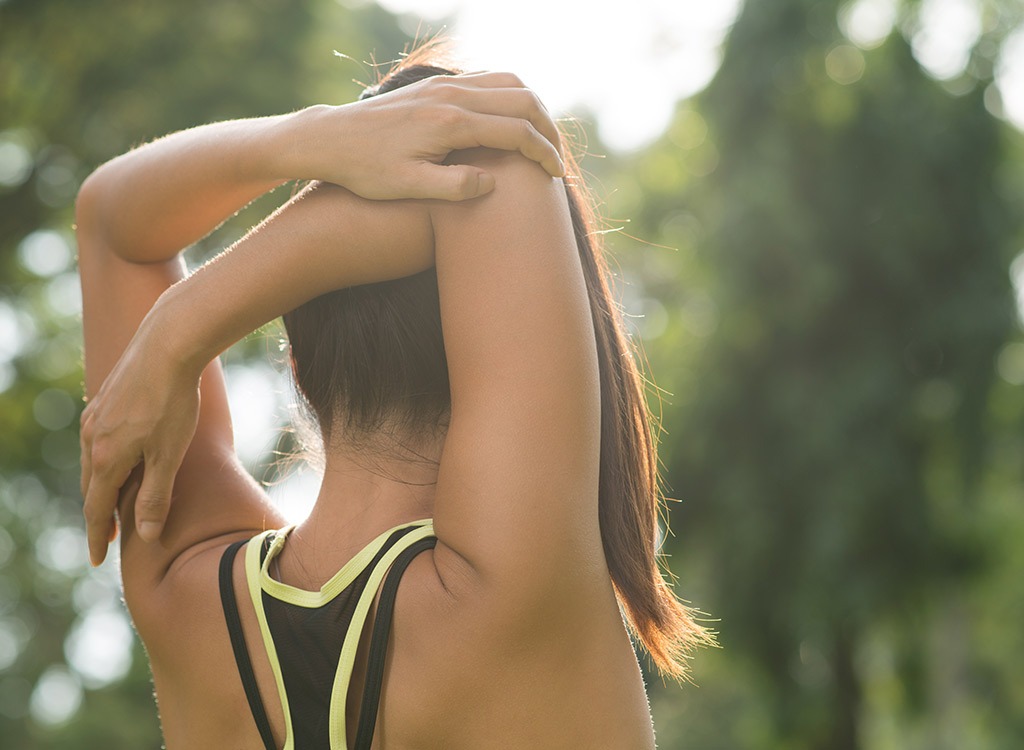 Q: But isn't indoor cycling more of an individual workout?
A: It's both.
Q: How do I know which instructor is right for me?
A: Playlists, bios, trial and error…
6254a4d1642c605c54bf1cab17d50f1e
Q: How can I track my workouts?
A: Some studios monitor individual stats.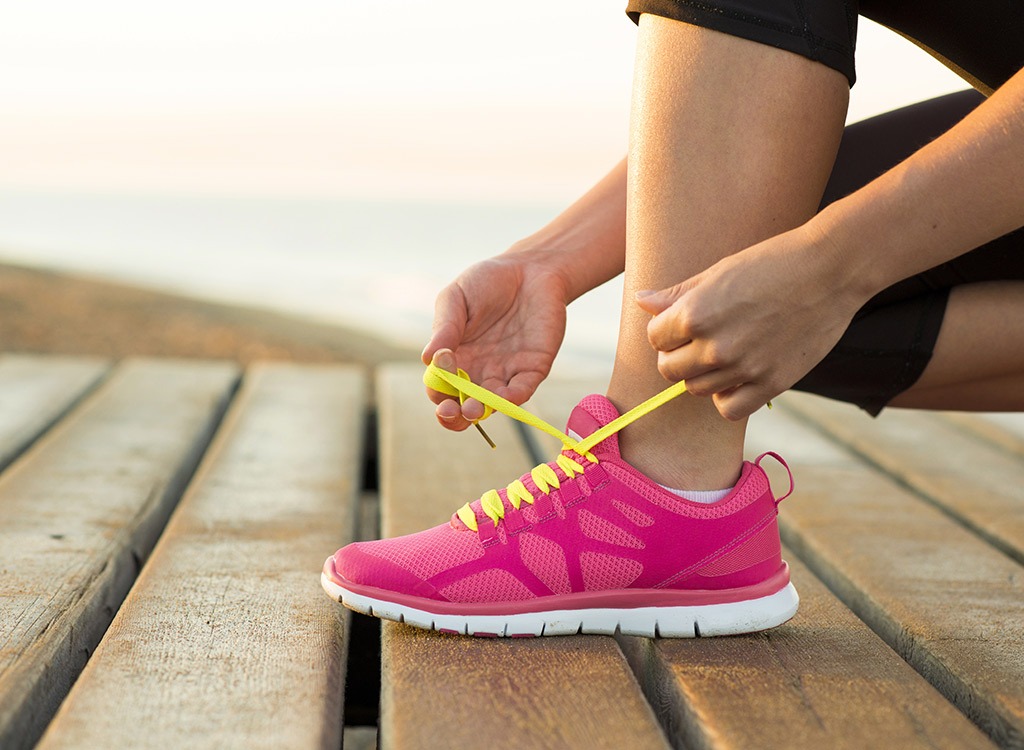 Q: Do I need special shoes?
A: Most studios have rentals.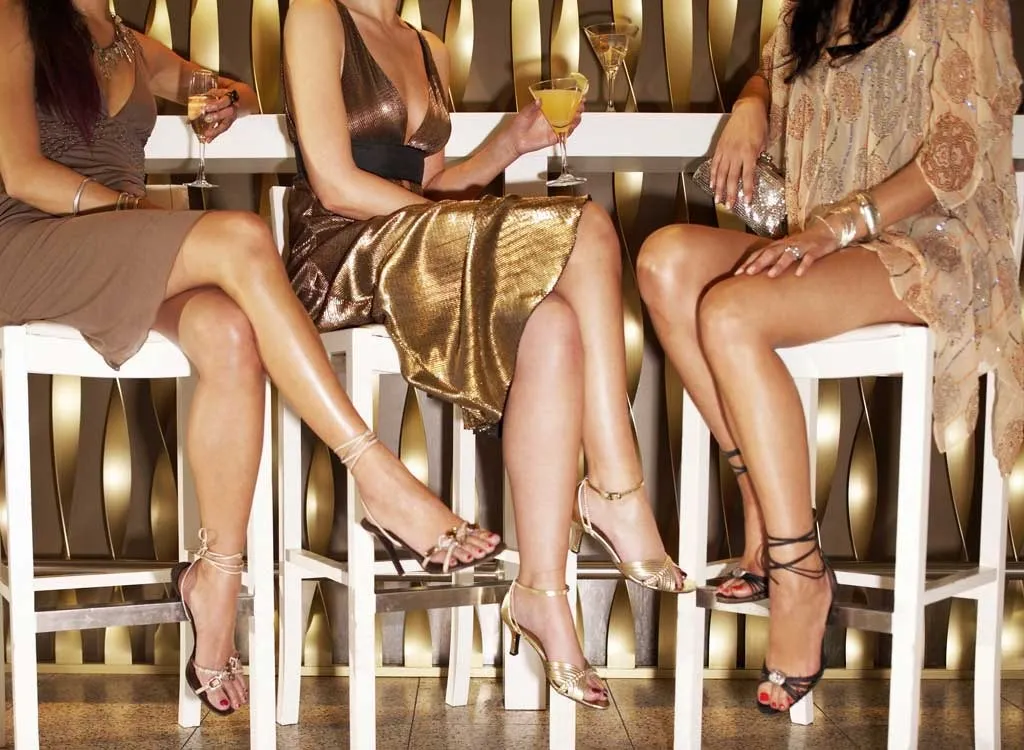 Q: What muscles are you training?
A: Legs, glutes, abs, lower back…
Q: Is injury common?
A: No more than other activities…
Q: Should I stretch afterward?
A: Class ends with stretching.
DON'T MISS: 30 Tips from Today's Hottest Workouts in America
Q: Aren't there cheaper forms of effective exercise?
A: Sure, but people love it.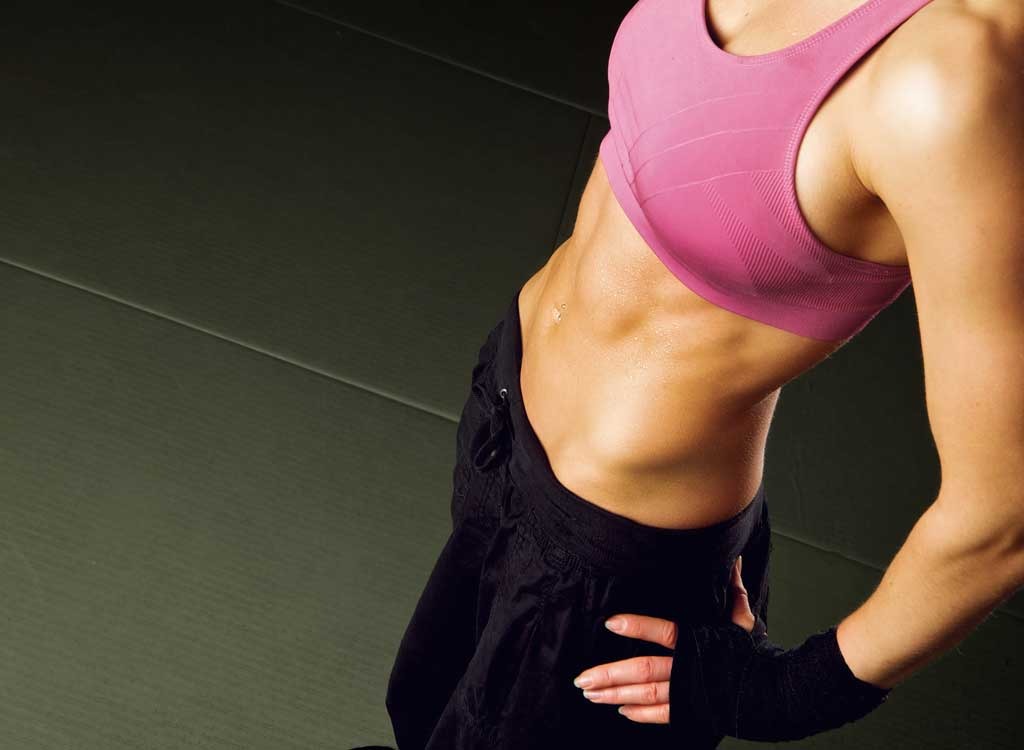 Q: Is indoor cycling worth the splurge?
A: Your body will answer that!