15 Restaurants Where Kids Can Eat Free
Don't spend an arm and a leg on dinner for the family.
"Kids eat free" is one phrase every parent loves to hear. Those restaurant tabs can add up quickly when you're out with your family, and saving money on a kids' meal is nothing to scoff at.
Whether you simply don't feel like cooking another meal, or you've had a busy afternoon shuttling the kids from various sports practices and after-school activities, sometimes dining out just makes sense.
For those busy days or special occasions out, here's where you'll find the best "kids eat free" deals.
Denny's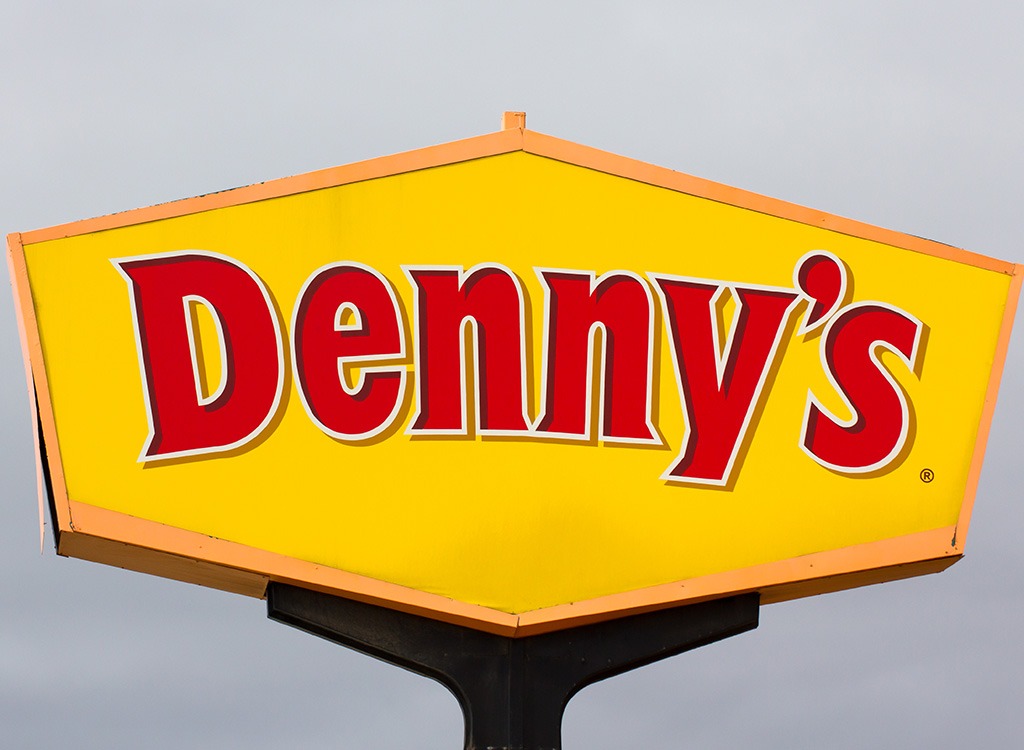 Free kid's meals? That's a grand slam for your budget. Denny's offers "Kids Eat Free Days," but restaurant participation varies by location. The offer at this diner-style restaurant chain is good for up to two free kid's meals from the kid's menu per one adult meal purchase of $6 or more, and the deal comes with a limit of one free entrée per child.
IHOP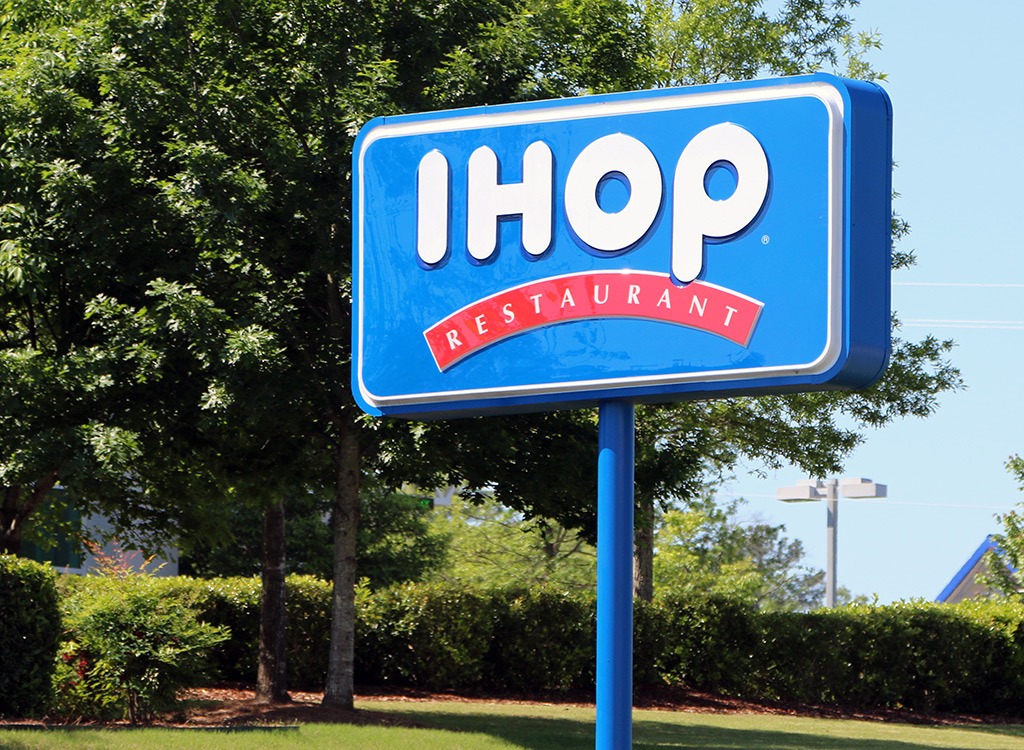 Tell the kids it's a breakfast-for-dinner kind of night. (Although, beyond pancakes with whipped cream faces, there's also a dinner menu with kid's staples like grilled cheese and chicken nuggets.) IHOP offers one free kids meal with each adult entrée purchase, every day from 4 to 10 p.m. The deal is valid for kids 12 and under and is for a limited time at participating locations.
Godfather's Pizza
Godfather's Pizza is a midwest pizza chain that's known for its thick, chewy, buttery pizza crust. The pizzeria runs promotions throughout the week that you'll want to keep tabs on. Currently, you can head in on a Monday night, for an all-you-can-eat buffet and kids eat free. Then, during the Thursday night buffet, kids 10 and under eat for 65 cents for each year old they are.
Black-Eyed Pea
For those nights you really don't want to cook (or do the dishes), head to Black-Eyed Pea for comfort food classics. Kids eat free here every Tuesday night after 5 p.m. with the purchase of an adult meal.6254a4d1642c605c54bf1cab17d50f1e
Ikea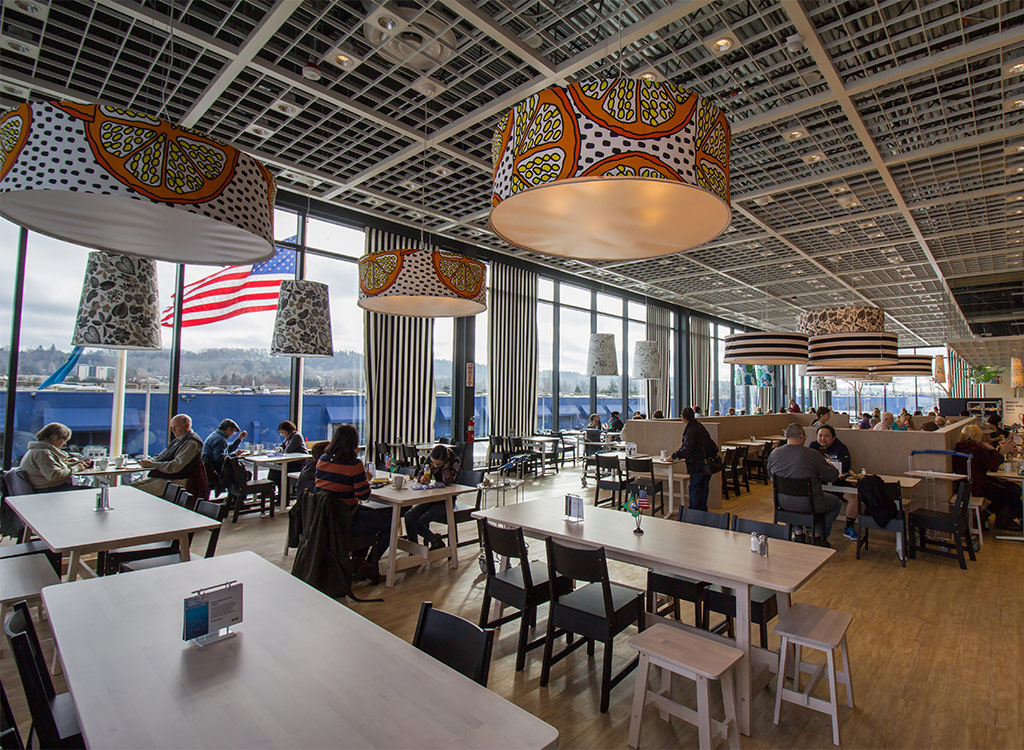 Shopping at Ikea can be an experience. So, if you need to take a break and grab a meal before you get hangry, know this: You can get free baby food for every adult meal purchased in the Ikea restaurant. More incentive to get some of those Swedish meatballs, right? There's also a children's play area to keep your tots entertained during your furniture-shopping outings.
Ruby Tuesday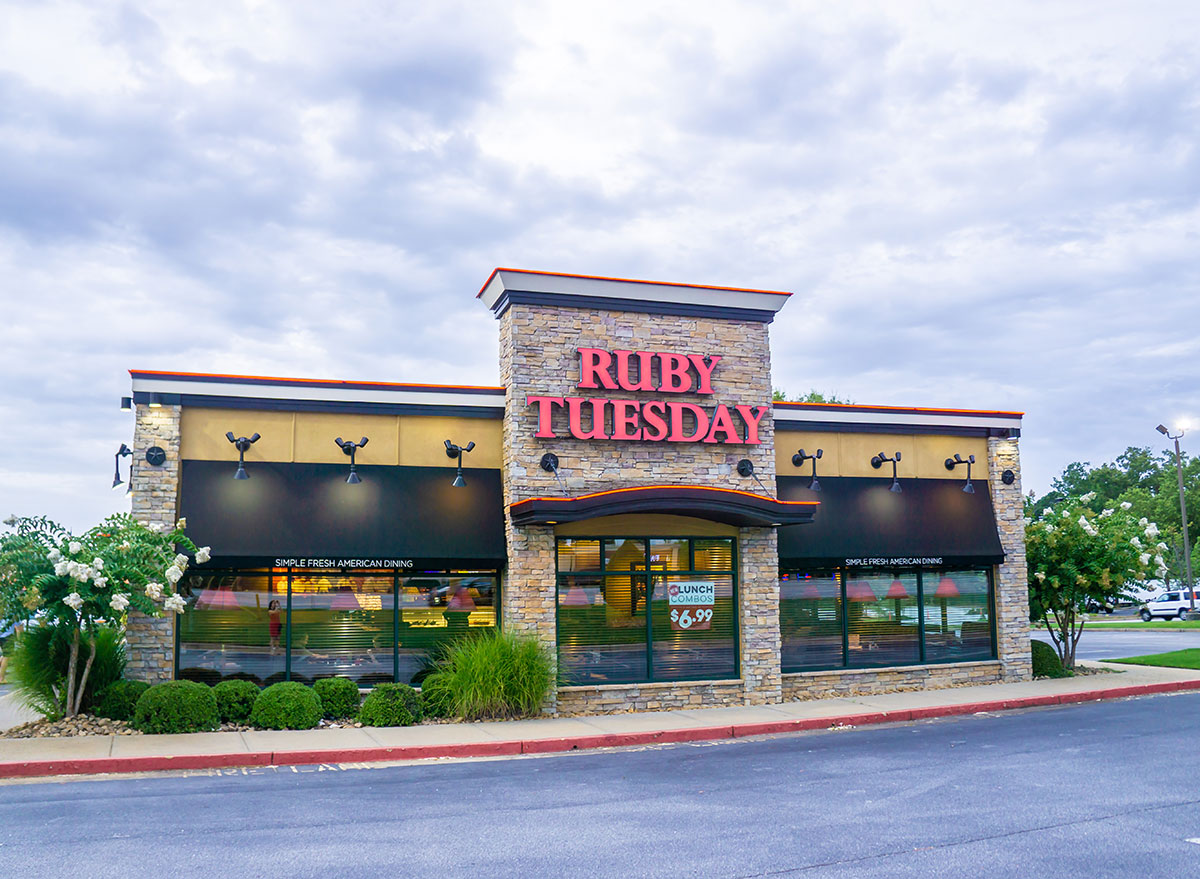 This one is easy to remember: Kids eat free every Tuesday at Ruby Tuesday from 5 p.m. to close. The Endless Garden Bar offers a rainbow of veggies, or they can order from the kid's menu, which has dishes like grilled chicken and popcorn shrimp with fresh fruits and veggies as sides.
Dickey's Barbecue Pit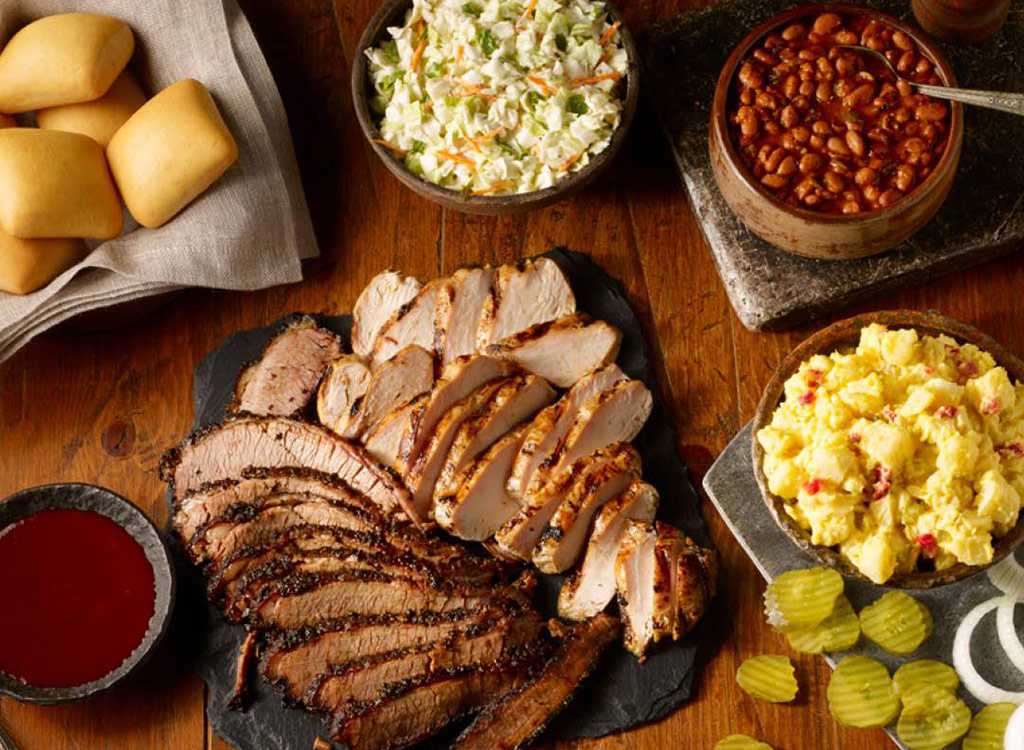 Between sporting events, music recitals, and birthday parties, weekends can get a little hectic with kids. Come Sunday, it's time for dinner out. Dickey's Barbecue Pit empathizes and offers its "Kids Eat Free" deal on Sunday. You can get a free kid's meal with each $10 adult purchase at this Texas-style barbecue joint, where smoked meats are the stars of the menu.
Steak 'n Shake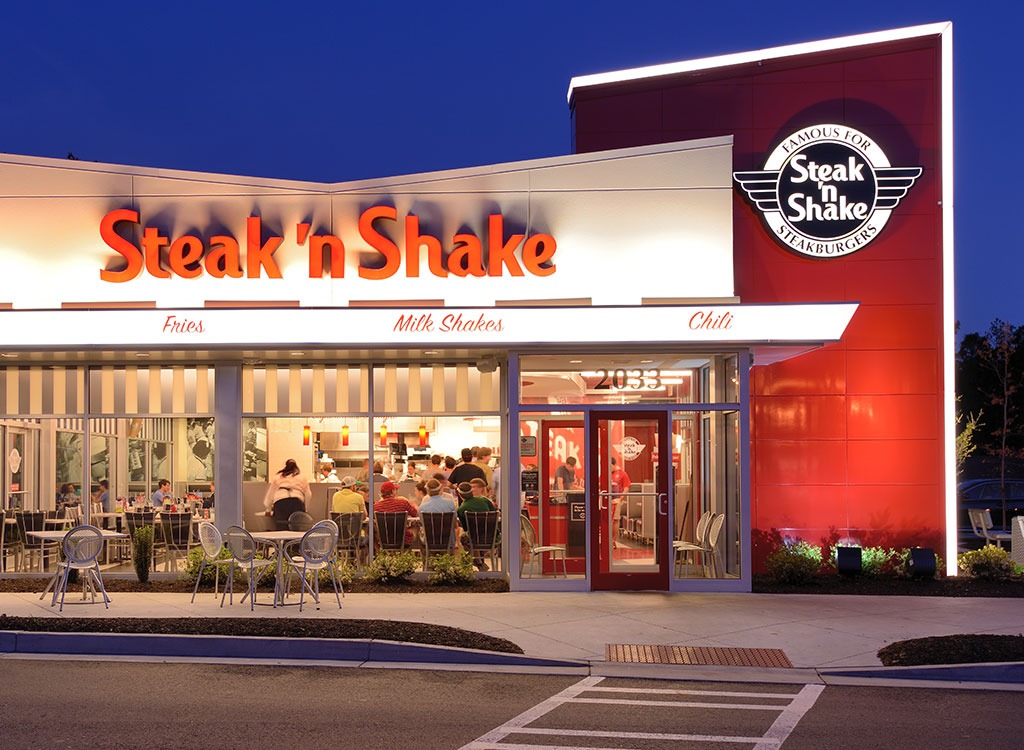 Most "kids eat free" deals are good during the week. But Steak 'n Shake, which is known for its all-beef steakburgers, French fries, and decadent hand-spun milkshakes, honors the deal on the weekends. For every $9 spent, you can get a free kid's meal.
Chili's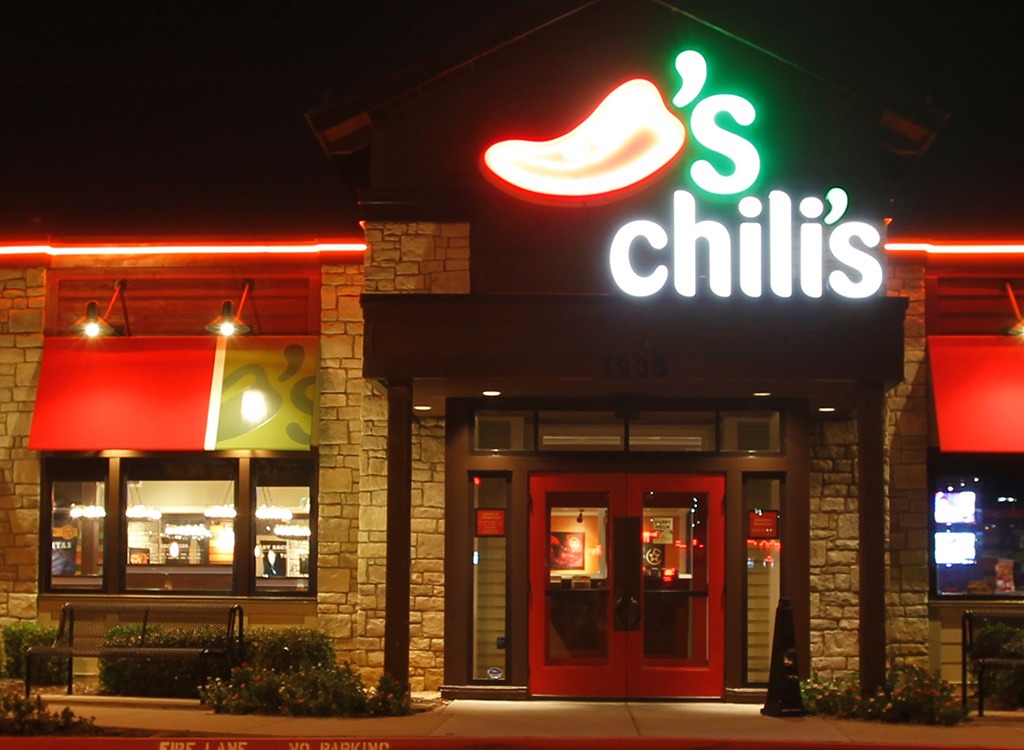 Sign up for the free Chili's rewards program, and you'll receive "Free Kids Meal" rewards that can be redeemed at the restaurant. You'll occasionally receive emails and texts for a free meal for kids 12 and under with the purchase of any regular entree.
The Pepper Pals kids menu is filled with classic chain menu items like pizza, grilled cheese, and burgers. And the personalized rewards program includes free appetizers and desserts for adults, too.
Luby's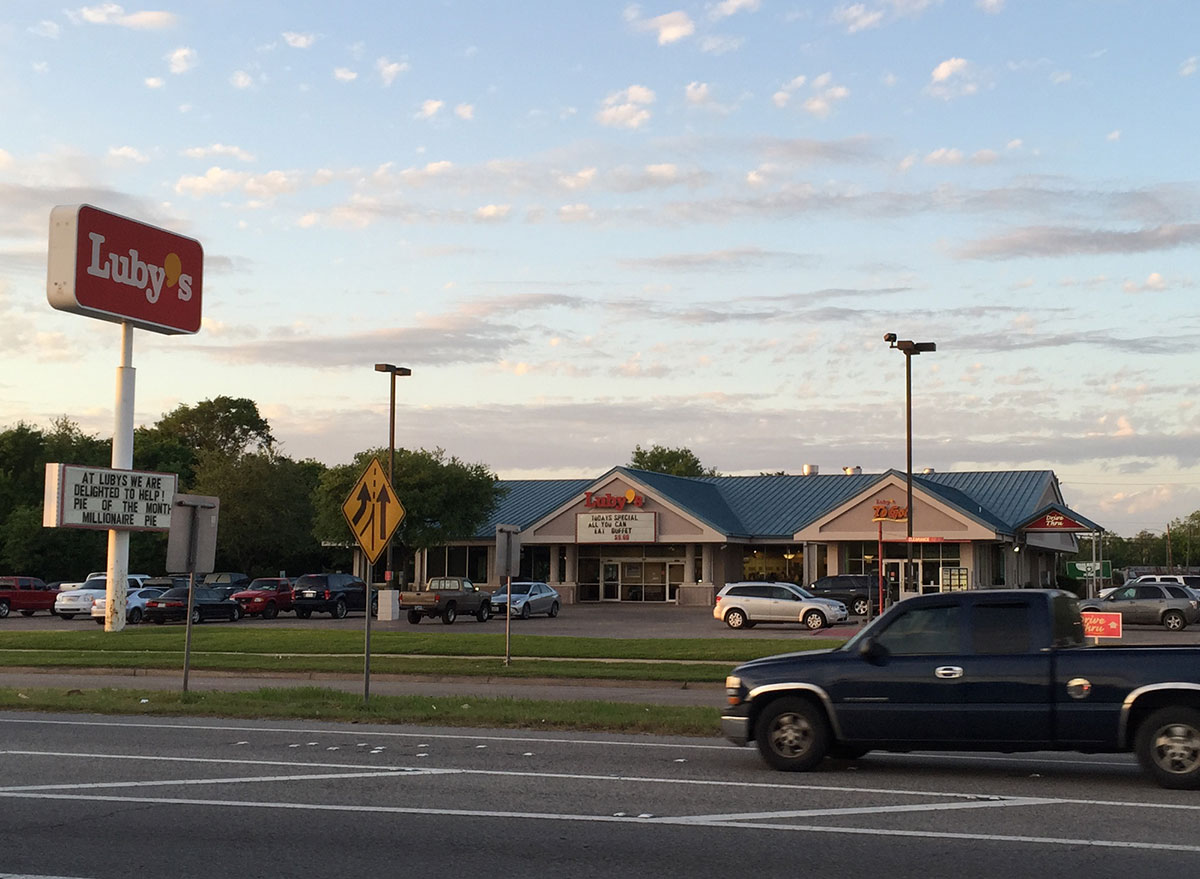 A Texas chain, Luby's has a menu filled with comfort food staples like chicken fried steaks and mashed potatoes. Kids 12 and under eat free at participating locations on Wednesdays and Saturdays. Kids can build their own meals with an entree, two sides, bread, and jello.
Piccadilly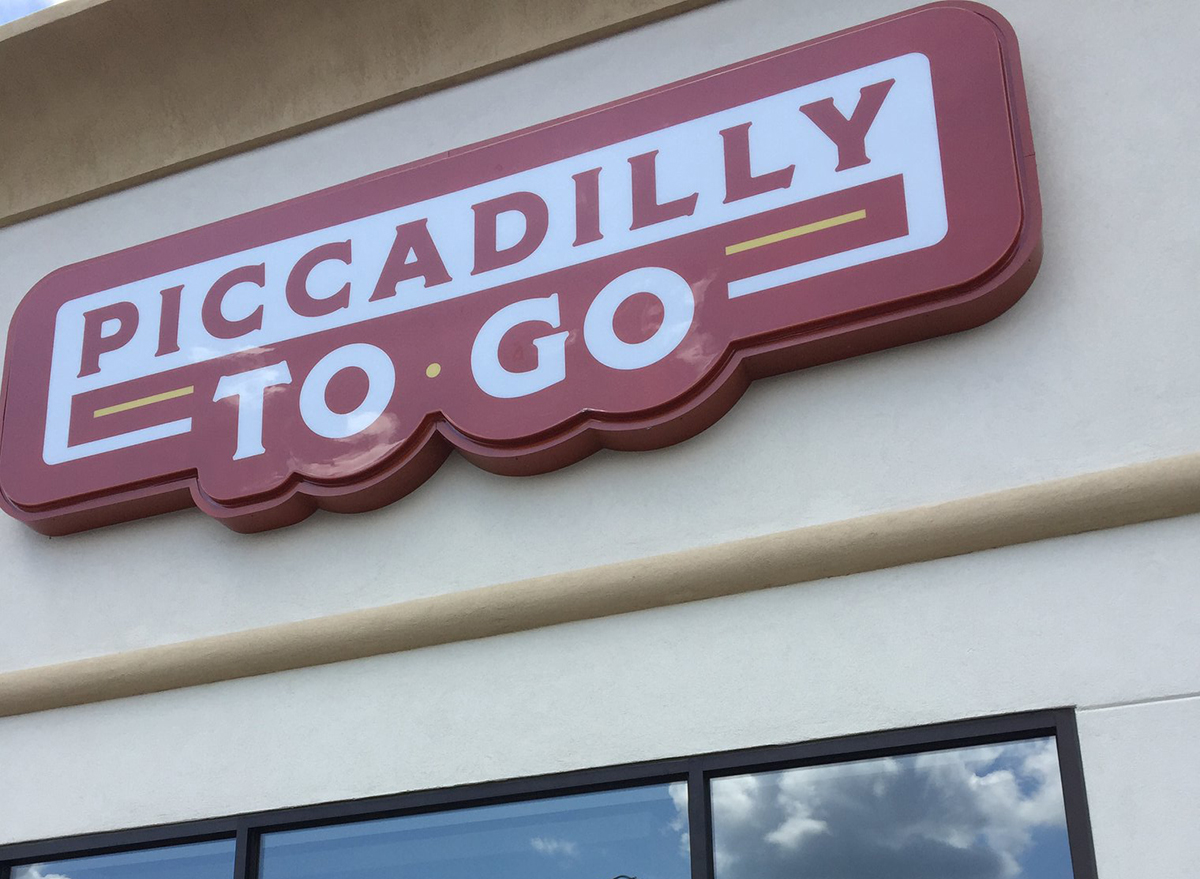 While not entirely free, Piccadilly does offer lots of promotions, including $1.99 kids meals all day on Thursdays and from 11 a.m. to 4 p.m. on Saturdays. The offer at this casual homestyle restaurant is good for kids 12 and under and each meal comes with a kid's entrée, two sides, a kid's drink, and a kid's dessert.
Bob Evans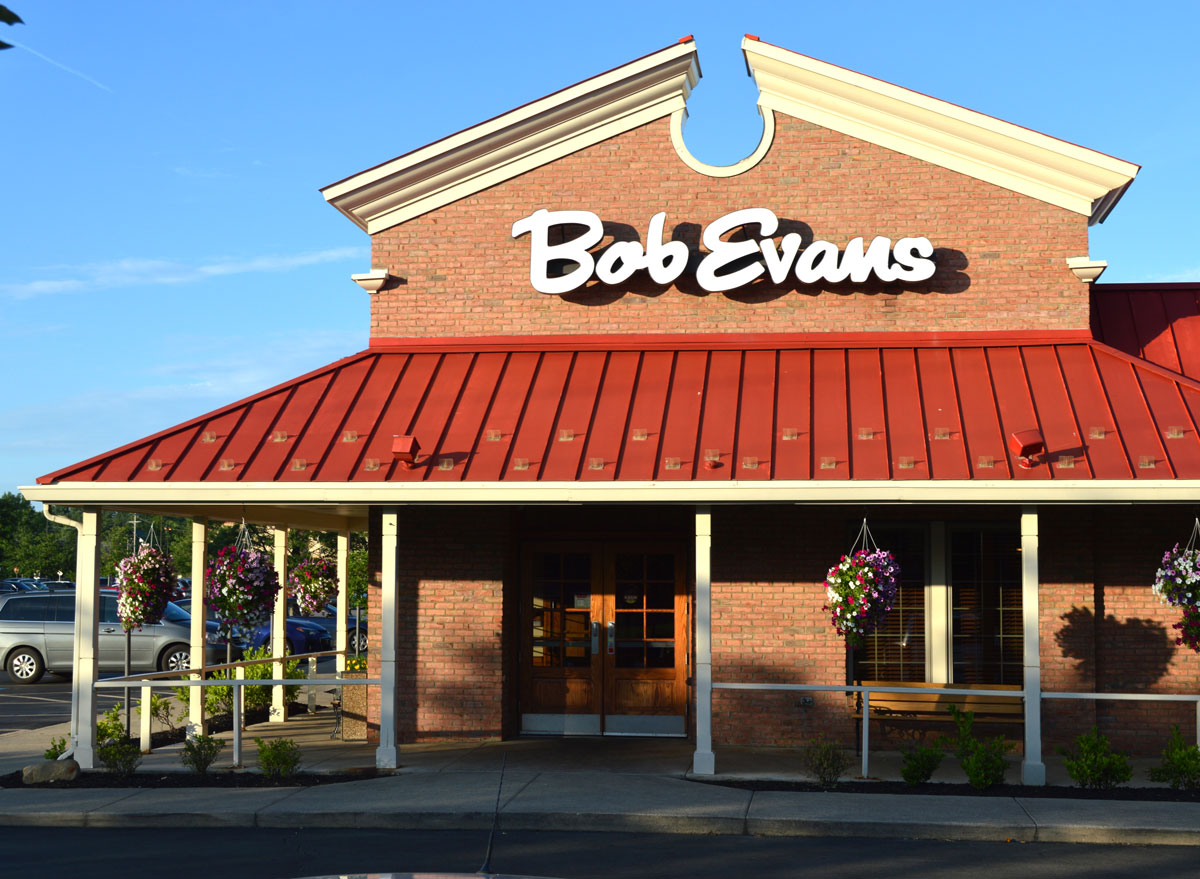 At this family-style chain, kids can eat free every Tuesday after 4 p.m. The adorable piggy shaped "Little Piggy" hotcakes dish at Bob Evans is a fun breakfast-for-dinner option, garnished with banana slices and chocolate. There are also more traditional kid's dinners, like slow-roasted turkey and grilled cheese triangles.
Famous Dave's
With the purchase of an adult entrée, kids eight and under can get a free "Lil' Wilber" meal on Tuesdays at Famous Dave's. From Country-Roasted Chicken to a Georgia Chopped Pork Sandwich, all kids meals at this barbecue chain come with a side, a drink, and Oreo cookies.
Tony Roma's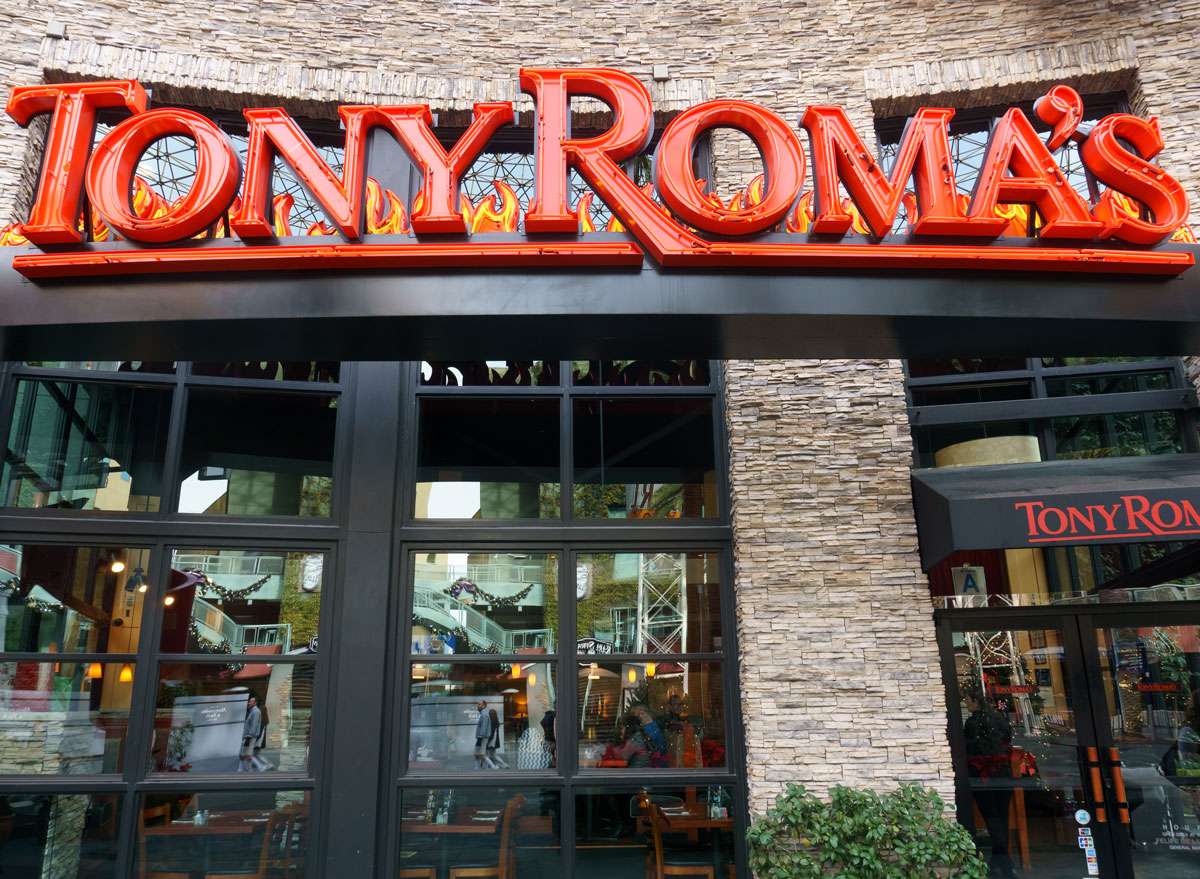 Famous for its baby back ribs, Tony Roma's runs lots of promotions, including all-day kids eat free deals. You can keep current with their deals on their website or by calling your local restaurant.
Holiday Inn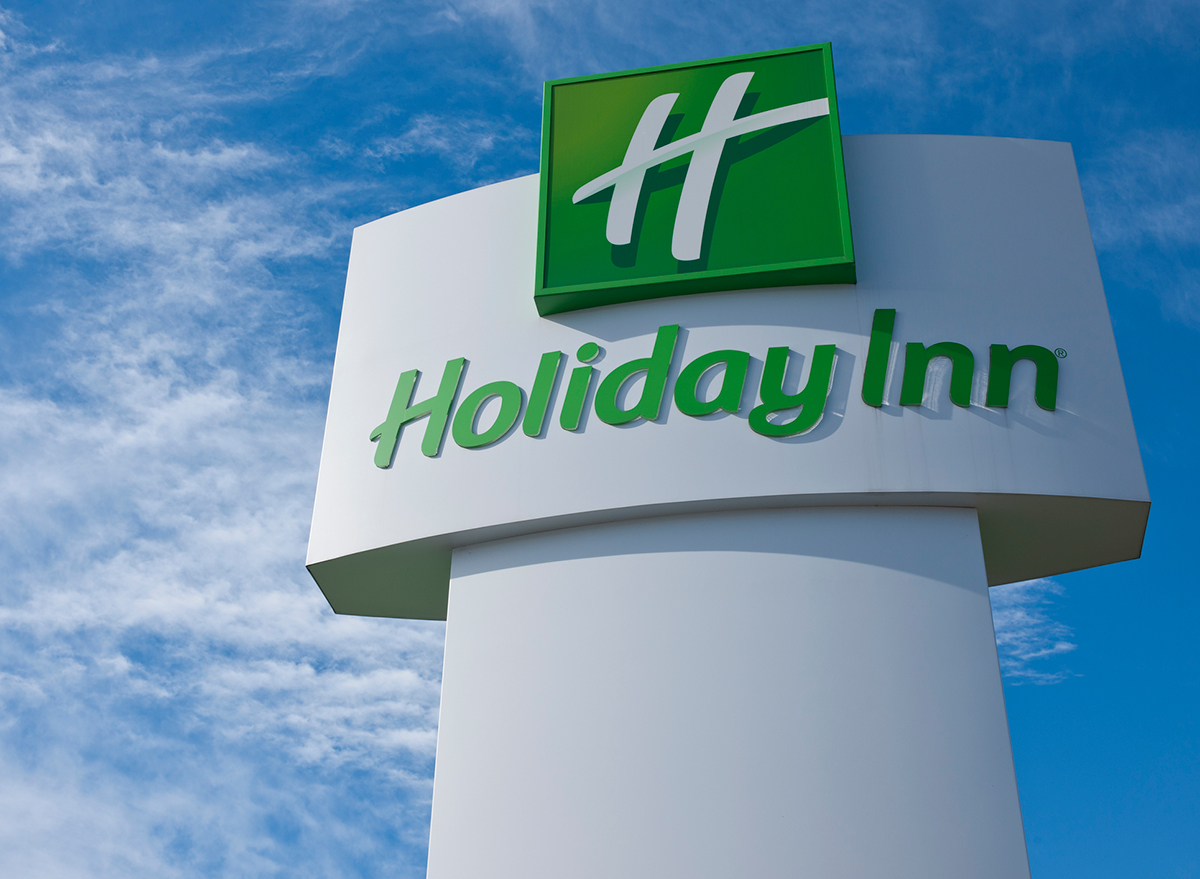 Keep this in mind the next time you're traveling with kids: Kids eat free at all on-site restaurants at Holiday Inn. That's a great way to save while on vacation!
While you've no doubt heard there's no such thing as a free lunch, we like to think these "kids eat free" deals are a nice little loophole.