14 Amazing Secrets of Shopping at Meijer
There's a few reasons Meijer is majorly popular—here's why.
Ask any Midwesterner, and they'll know. Like pop, cheese curds, and Caribou Coffee, Meijer is a middle-of-the-country staple—the ultimate super-grocer. With 246 locations in Michigan, Illinois, Indiana, Kentucky, Ohio, and Wisconsin, Meijer is known as a "hypermarket." They sell a wide variety of groceries alongside heaps of other products.
Whether Meijer is a landmark in your town or this is your first time seeing the name, there is a super-sized history behind the superstore. Here are 14 Meijer hacks and facts that make it a mega grocer.
Meijer was the first superstore ever.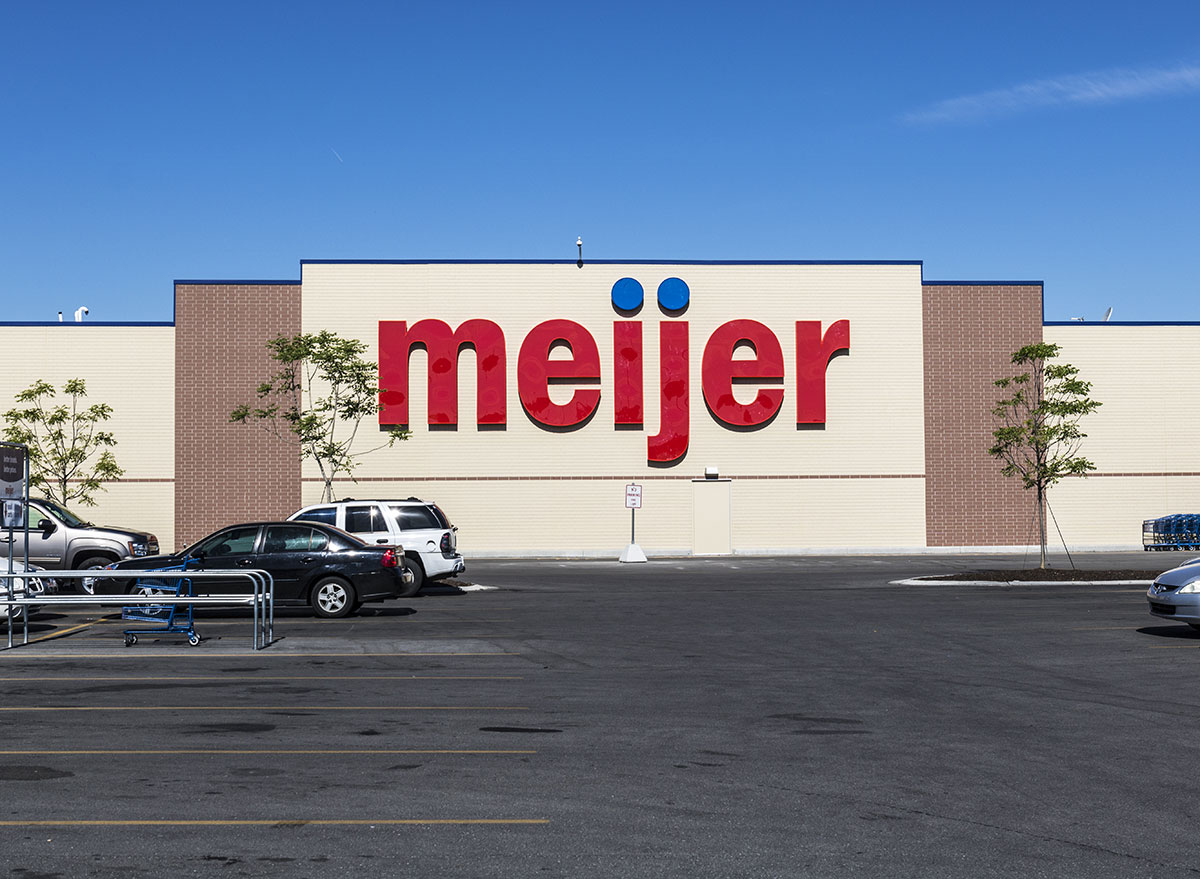 That's right! The genius founder, Hendrik Meijer, pioneered the concept of combining groceries with items you would normally find at a department or hardware store. While he opened his first store in 1934, this bold move didn't happen until 1962.
Get a haircut—or a manicure!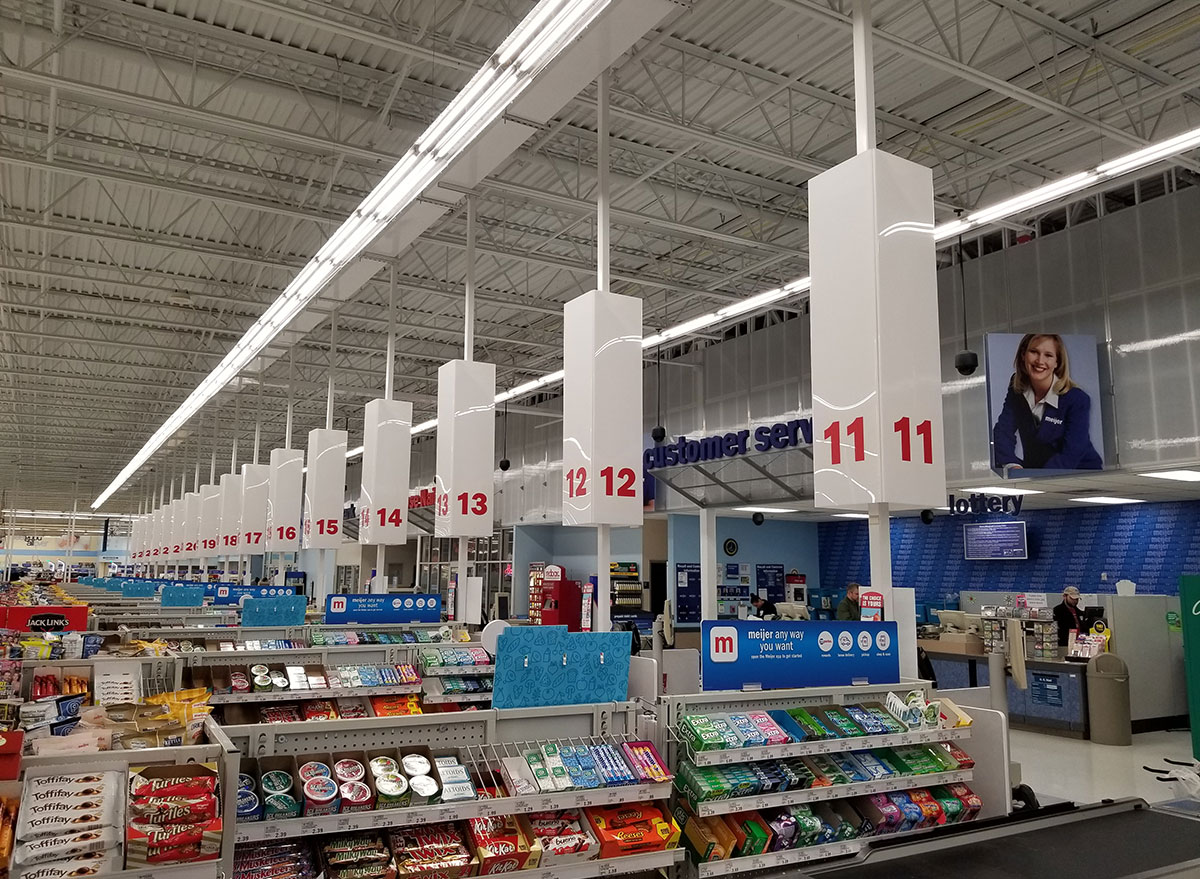 They sell everything, from sleepwear and wine to sneakers and gas. And, of course, groceries! In select Meijer locations, there are even restaurants, barbershops, and nail salons. As it turns out, the barber addition isn't completely random: Hendrik Meijer was a local barber before he pivoted into the grocery business.
Their produce is the best of the best.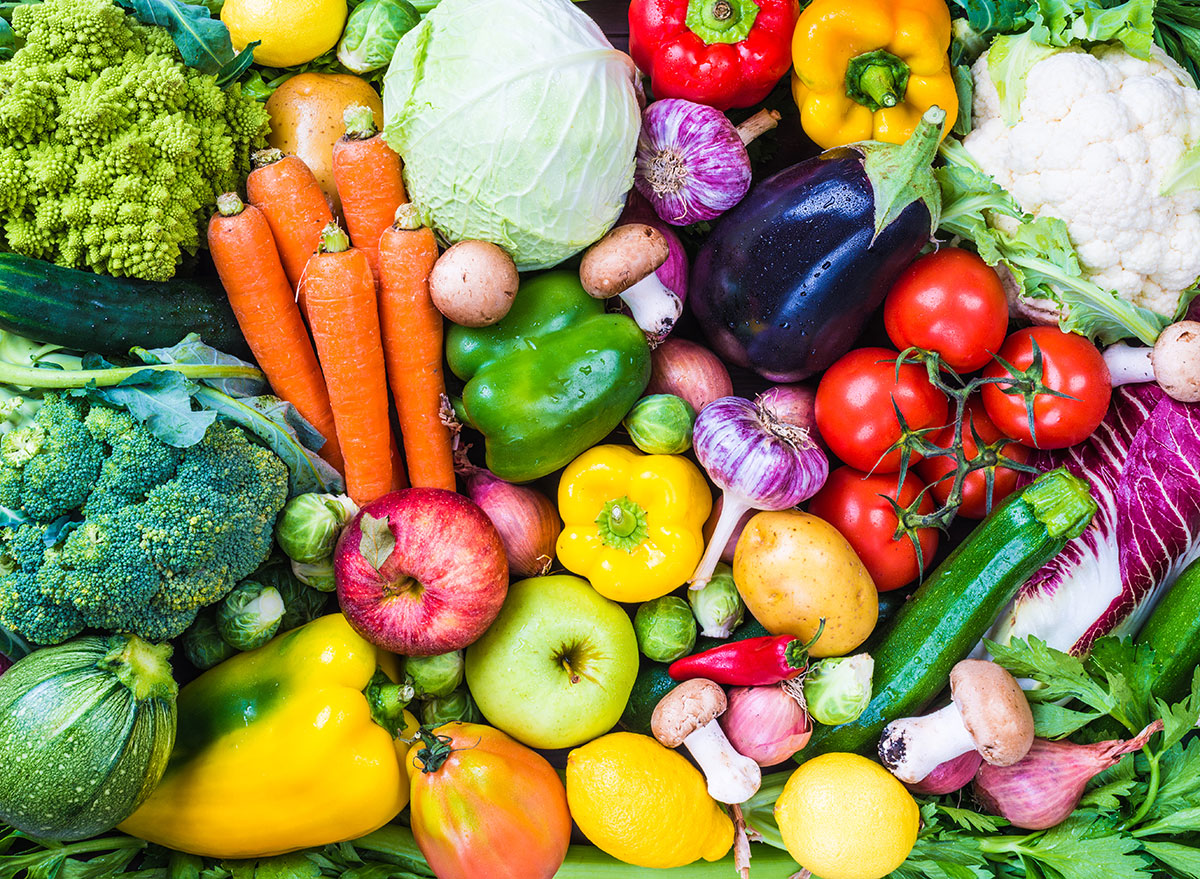 While Meijer is far from the only super-store out there (looking at you, Walmart, Target, and Kroger) word on the street is that they have the best produce by far.6254a4d1642c605c54bf1cab17d50f1e
They're always ahead of the trends.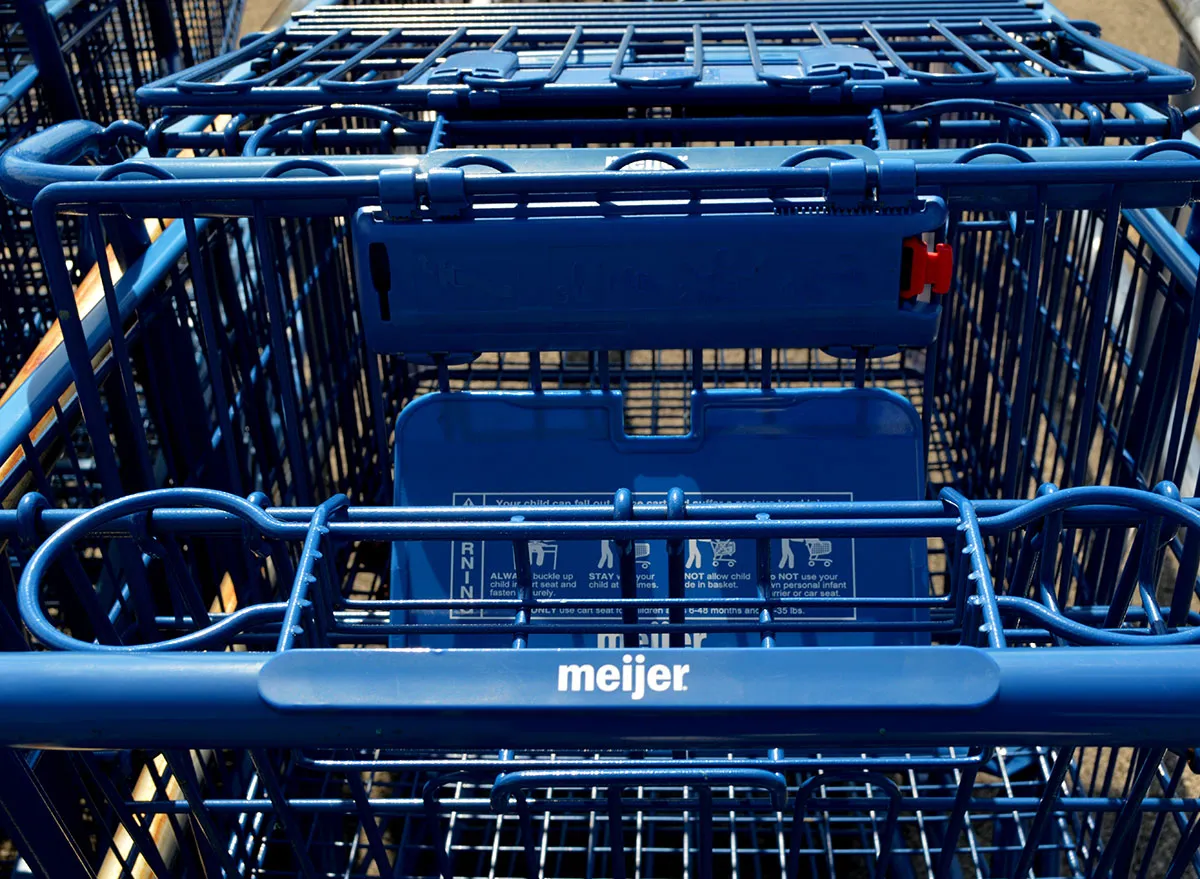 In the midst of the Great Depression, when Meijer's stores had just opened, Hendrik studied grocery-industry trends. He was one of the first to introduce shopping carts and automated conveyor belts to the shopping experience.
They were one of the first to try Apple Pay.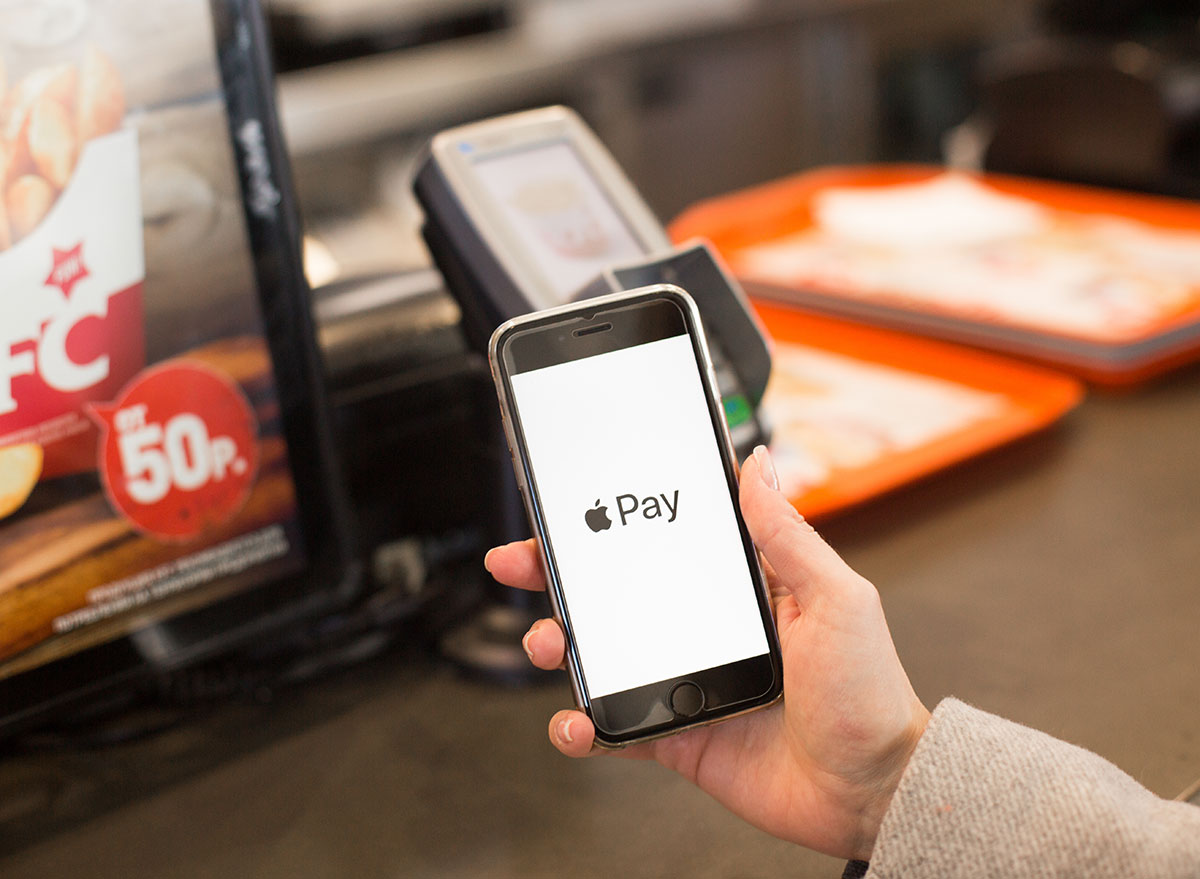 They were one of the first major retailers to use Apple Pay and CurrentC. Just this past September, they also finished rolling out their popular Shop and Scan program.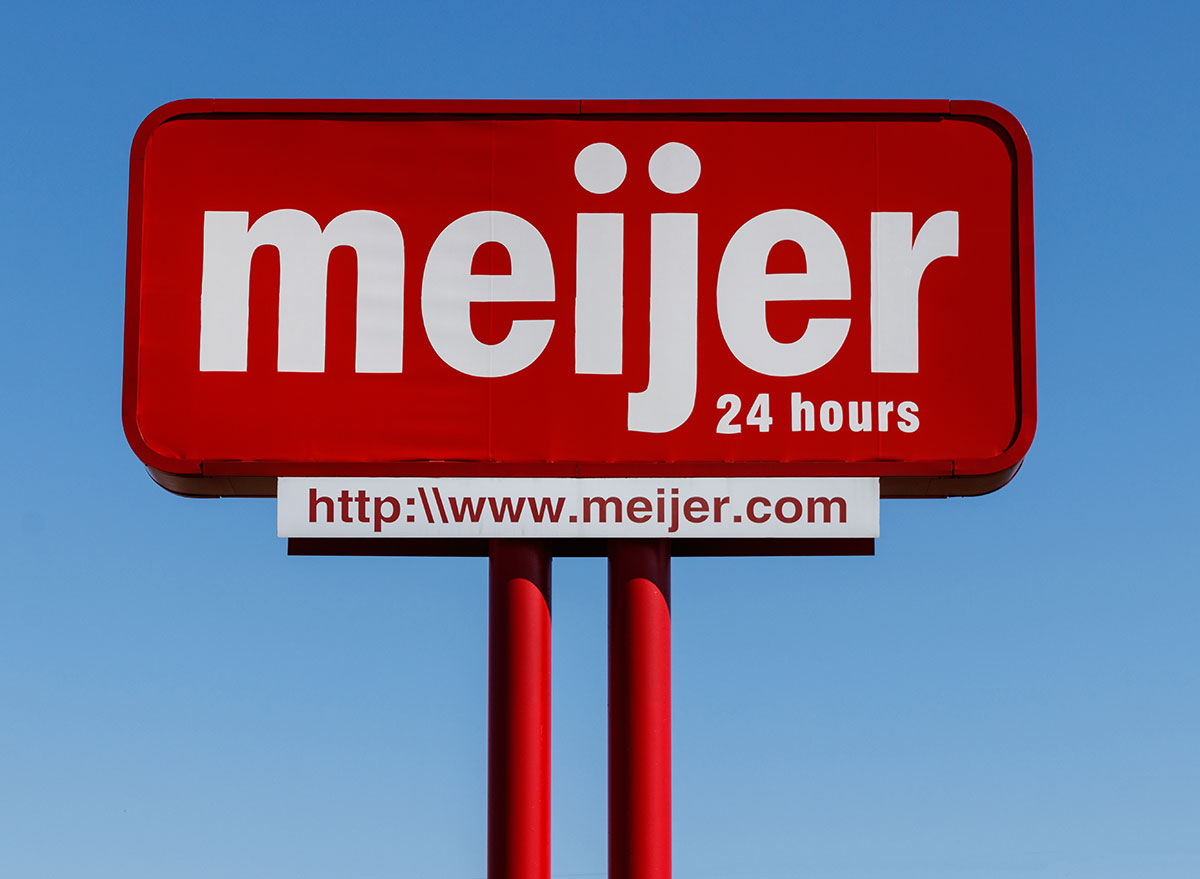 Most Meijers are open 24 hours a day, almost every day of the year. The only exception? Christmas and Christmas Eve. On Dec. 24, they close at 7 p.m., and re-open on Dec. 26 at 6 a.m.
They will give you free medicine.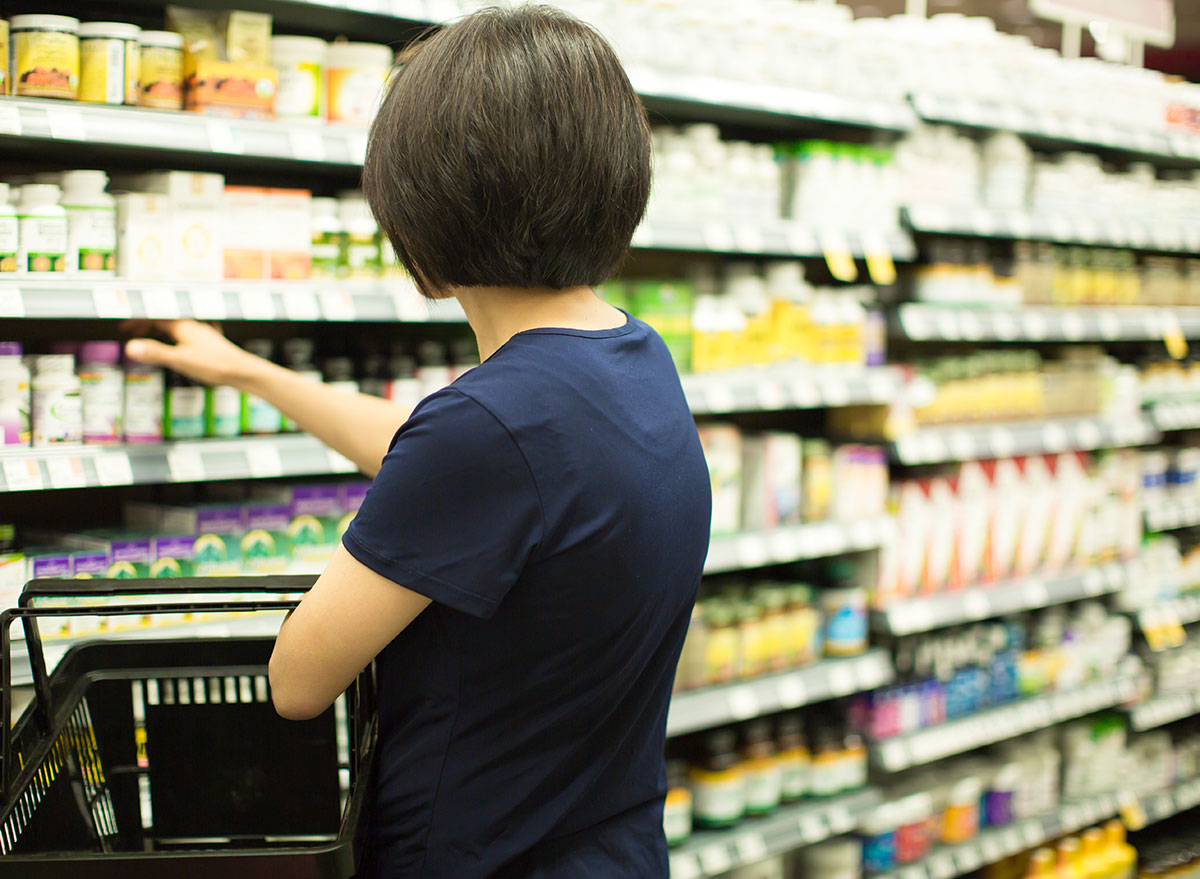 The superstore brings a whole different meaning to the word "super." In an effort to help take care of customers, they offer a few specific prescriptions for free (check here), regardless of insurance or co-pay policies. They even go a step further by making some non-prescription medicine, like prenatal vitamins, free as well.
Meijer is known for having legendary deals.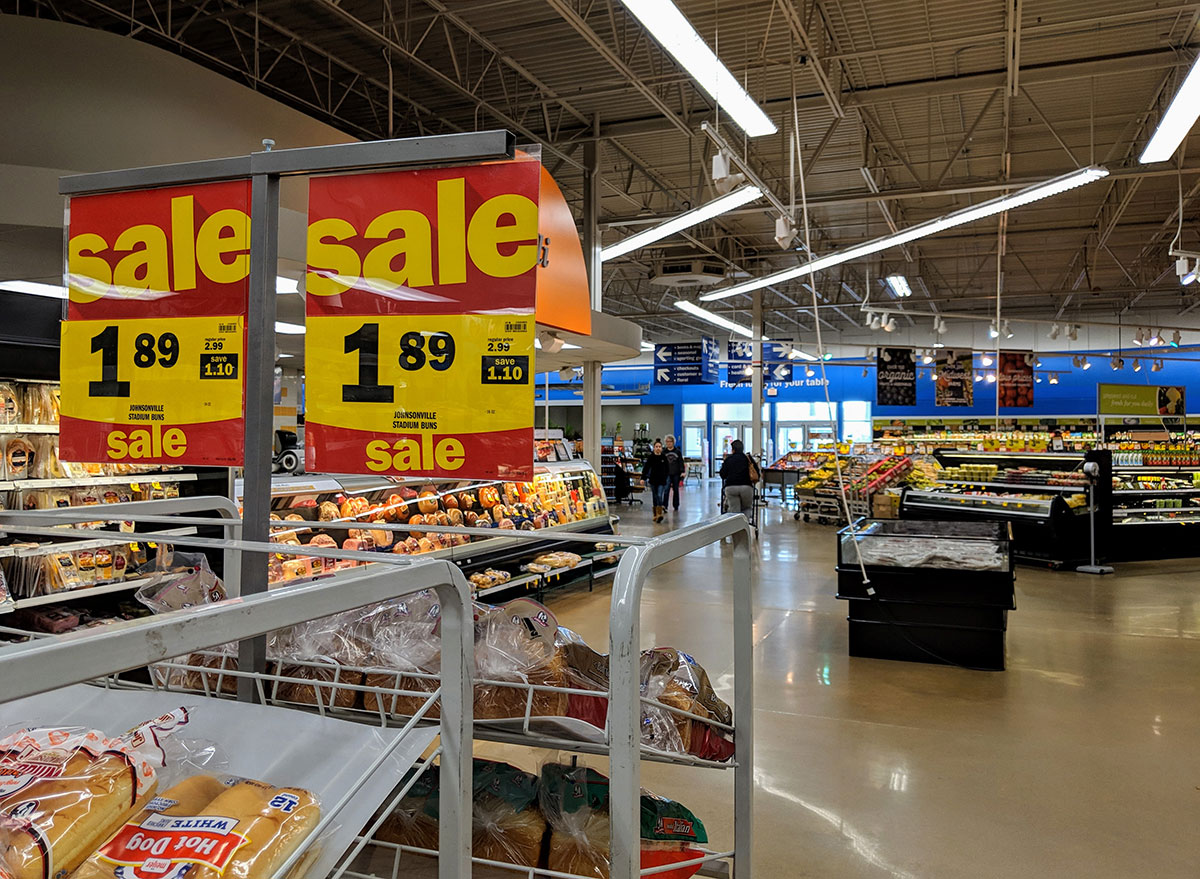 Have you heard of Meijer's 10 for $10 weekly bargain? This one's worth keeping an eye on if you love coupons. Every week, they choose a slew of items that go for just $1 each. If you buy 10 of the $1 items, the 11th is free! We could do all of our grocery shopping with this $10 deal.
You can get Meijer deals digitally.
Not one to be out-done, Meijer has followed the lead of similar retailers and unleashed a digital rewards program called mPerks. Download the app to get rewards and exclusive price cuts.
They were hit with some bad press regarding LGBTQ rights in 2008.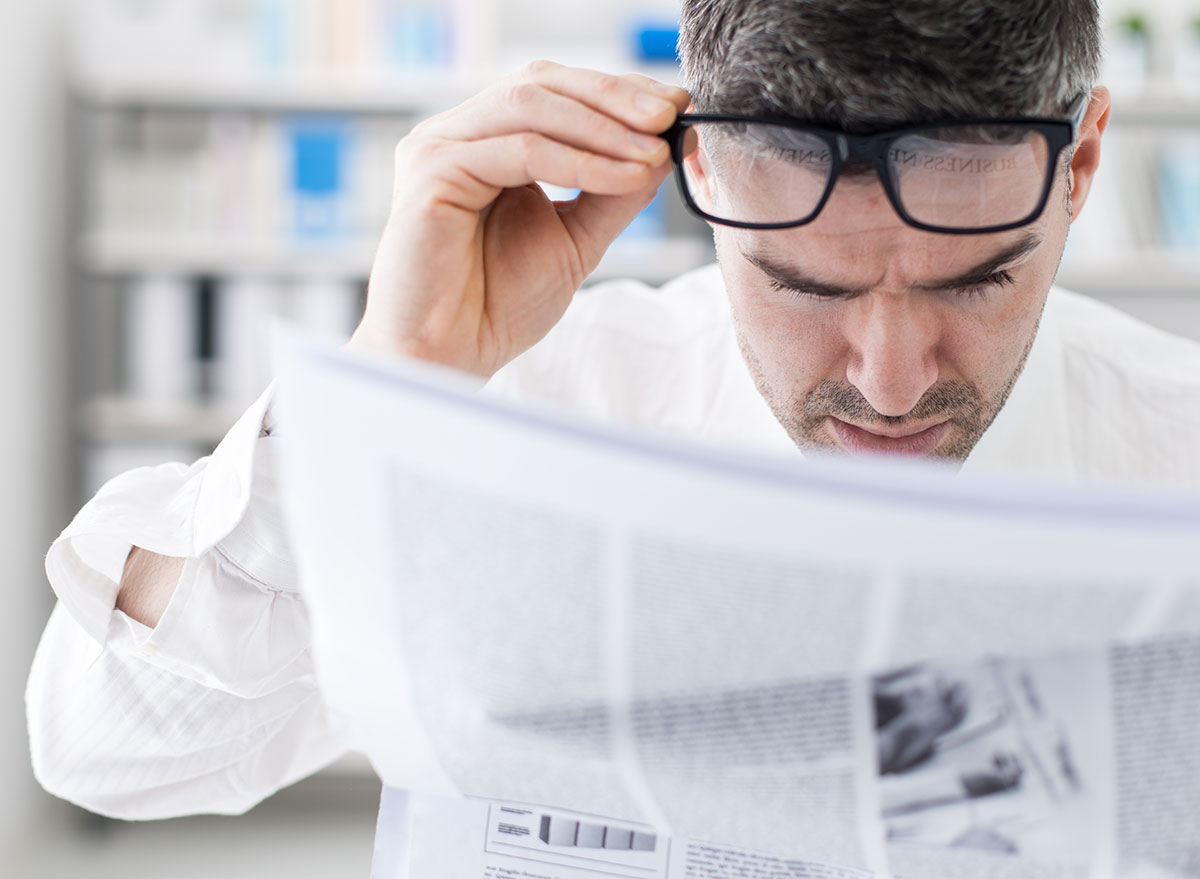 From 2006 to 2008, Meijer was ranked as one of the three least gay-friendly companies out of over 500 that were evaluated. In response, they spent the last decade making intentional strides, and as of 2019, earned one of the highest scores on the Human Rights Campaign's Corporate Equality Index.
They now encourage equality in many ways.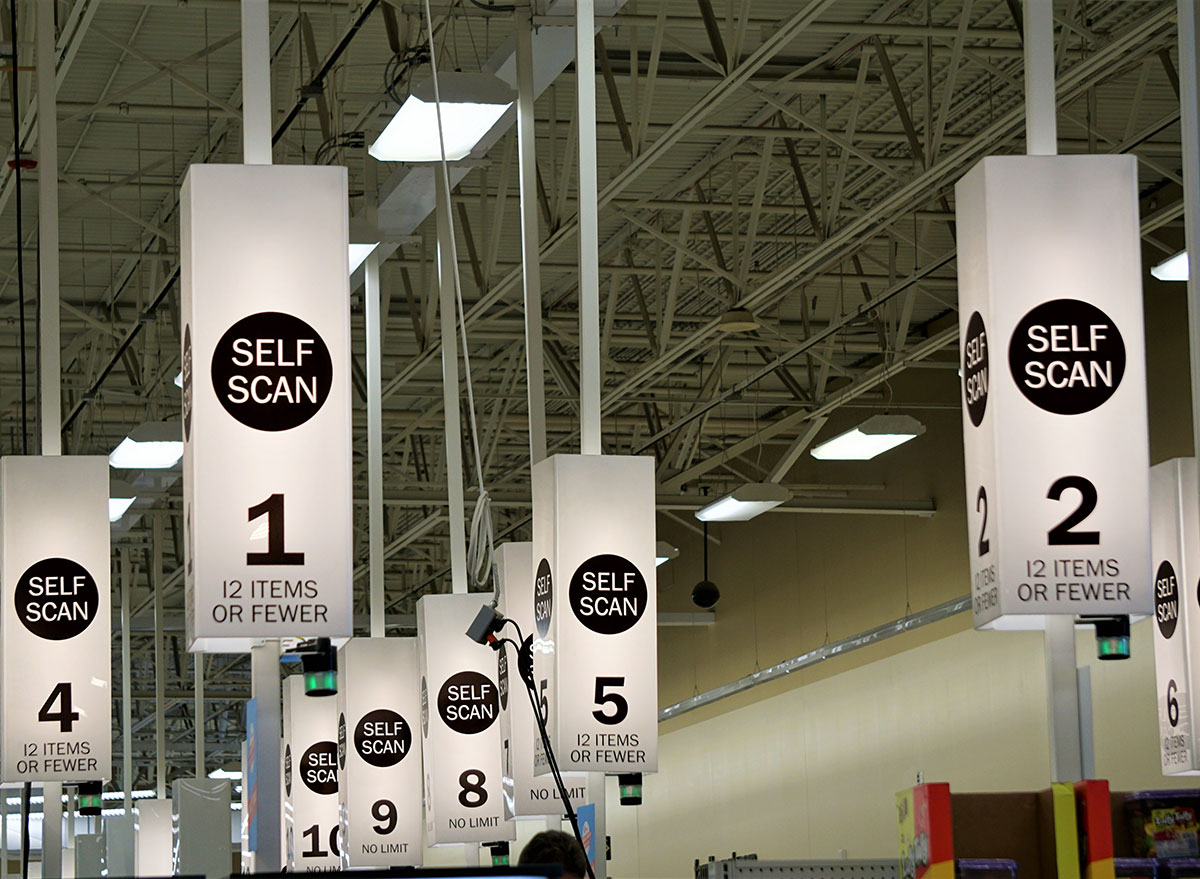 Meijer has received positive feedback from shoppers on a very specific and somewhat uncommon sign that they post outside the bathrooms: "Baby Change Stations are available in the Men's and Women's restrooms." As one fan put it, she can "appreciate Meijer's understanding that the dads of today are hands-on and very involved."
They are working to reduce food waste.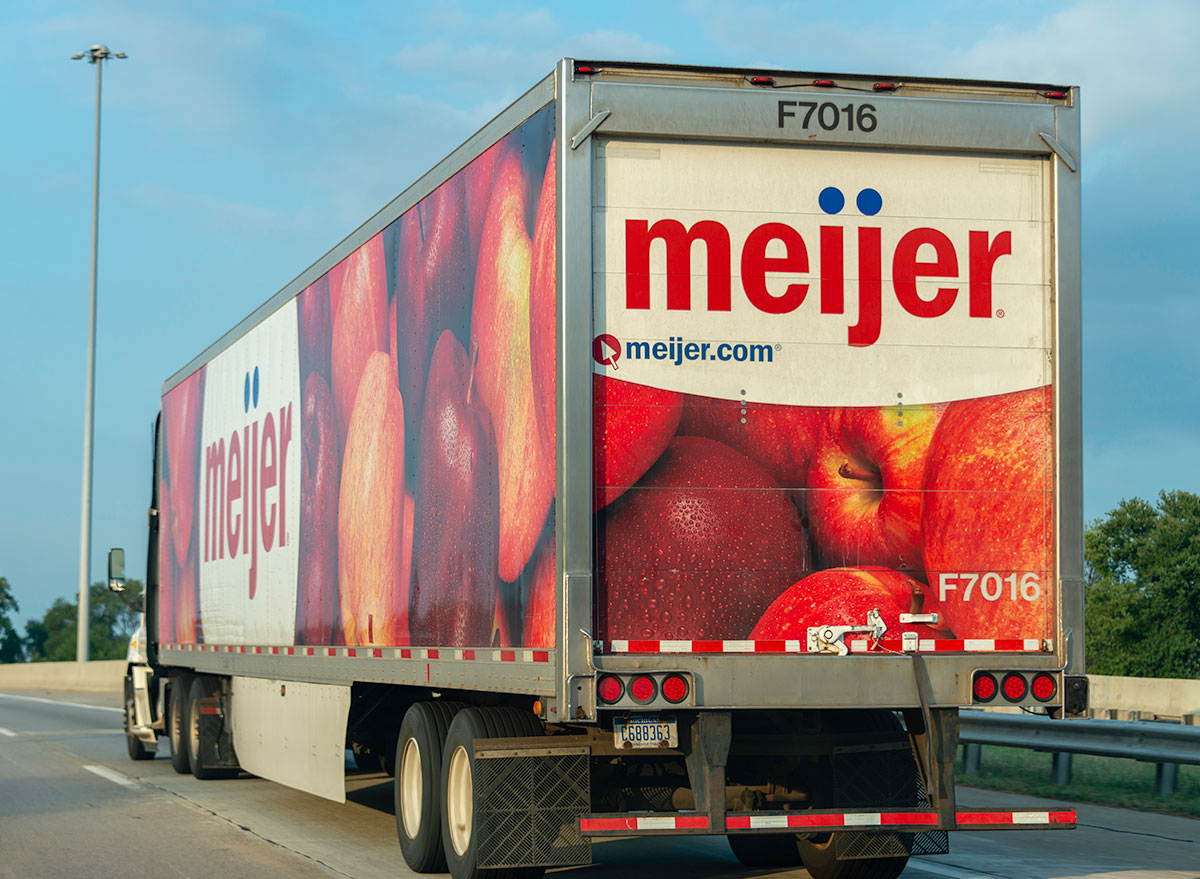 In an effort to reduce in-store food waste, Meijer partnered with Flashfood to create a program aimed to keep food out of landfills and, instead, in the homes of customers who need it. Shoppers can download the Flashfood app, select Meijer, and then see limited but extreme price cuts on food that has an impending expiration date. The program just started testing last year but is already set to roll out in all Meijer's stores starting this month.
Every Meijer has Sandy the Meijer Horse.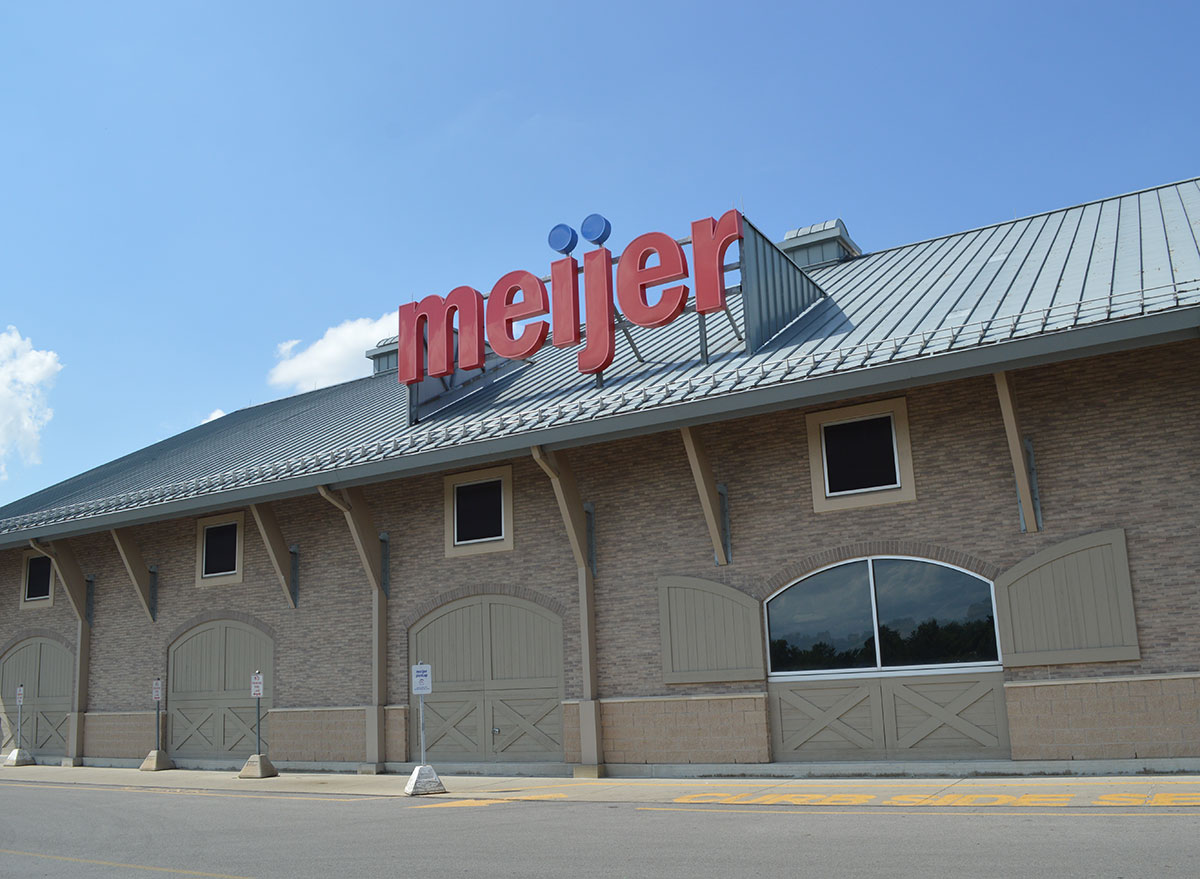 If you have ever been to a Meijer, you know what we mean, here. Sandy the stallion, or Sandy the Meijer Horse, as she is commonly known, patiently awaits customers as they exit the store. For one penny, anyone and everyone is invited to take a ride on their way out. Meijer's first-timers, this is a must-try.
Midwesterner's: you liked Meijer's homey vibe, but after soaking up these facts, you can appreciate the superstore in a different sense. For non-Midwesterners, hopefully, this helps clear up what your land-locked cousins are always raving about.