Britney Spears in Bikini Reveals How She Got Fit
She divulged a few of her fitness and diet secrets in her latest Instagram post.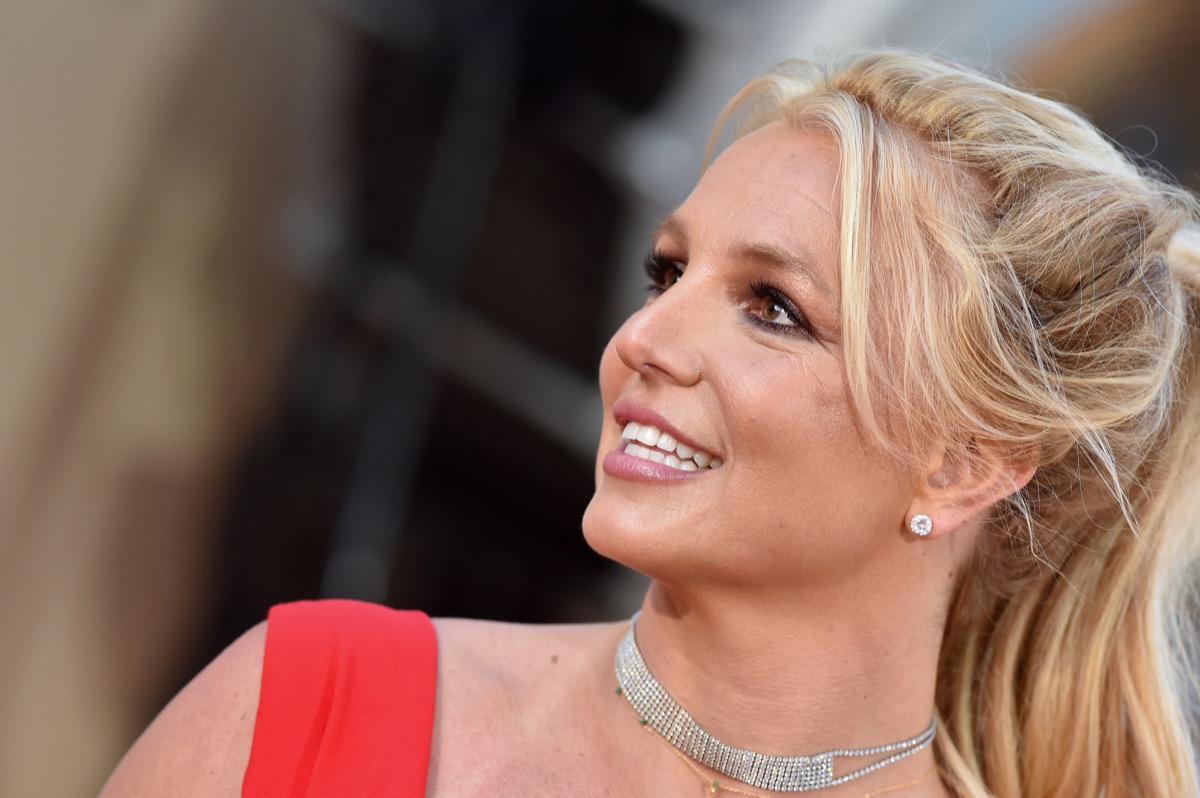 At 39, Britney Spears might be in the best shape of her life. On Tuesday, the mother-of-two flaunted her super fit and strong bikini body on Instagram in a fun-spirited video that included a little bit of dancing, strutting her stuff, and posing like a pro. She also revealed that she recently vowed to get into shape. "In the past two weeks I've said that's it … I have got to get in shape considering my boyfriend's body is hotter than hot," she wrote, referencing her reported boyfriend, Sam Asghari. She also divulged how she managed to achieve her toned, taut, and super strong physique. Read on to find out how Britney Spears shaped up—and to see the photos that prove her plan works.
 

View this post on Instagram

 
"I run a lot," Britney reveals in her post. Hitting the trails or a treadmill is a great way to blast calories. According to Harvard Health, a 125-pound person running at 7.5 MPH can burn 375 calories in 30 minutes. And, according to science, running can help you build muscle, lower your risk of heart disease, improve your sleep, and even add years to your life. 
2
Spears Says She Eats Clean
When it comes to her diet, Britney revealed she tries to "eat clean" and be "mindful" with her food. And, pretty much every nutrition expert will tell you that she has the right idea. Clean eating basically entails eating fresh, unprocessed, and wholesome foods. The Mediterranean Diet, consistently ranked the best diet in the world, is a realistic clean eating program boasting a bevvy of health benefits, including the prevention of heart disease and strokes, the reduction of your risk of Alzheimer's and Parkinson's, increased longevity and —yes—weight loss. 
3
Spears Does Allow Herself to Cheat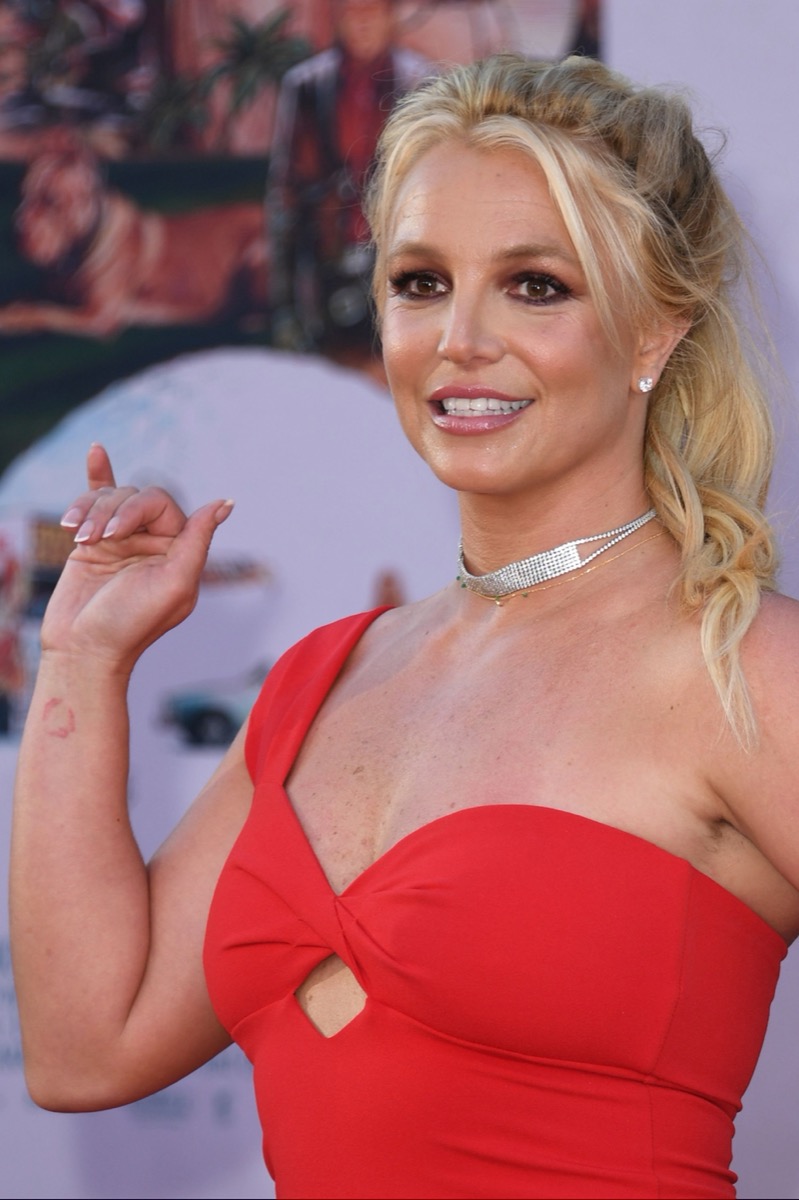 While Spears eats healthy most of the time, she does allow herself to cheat every now and then, "like last night when I ate a container of peanuts," she said, adding a few peanut emojis. When it comes to weight loss, dietary cheaters almost always prosper. That's because under the right parameters, a weekly "cheat meal" has been proven to boost your metabolism and ward off feelings of deprivation—improving not only your ability to lose weight, but your ability to stick to your diet plan as well. In fact, a 2017 study published in the International Journal of Obesity found that dieters who took a two-week break from their low-calorie meal plan lost more weight than those who dieted consistently. 
4
The Goal? To Be "Strong" Not "Small"
Ultimately, Britney wants to feel confident about her body, but she revealed that simply slimming down isn't going to cut it. "And then it hit me … I might look better but I felt too vulnerable in my skin being this small," she explained, adding that she "didn't like it." 6254a4d1642c605c54bf1cab17d50f1e
5
Spears Says She Is Adding Muscle By Boxing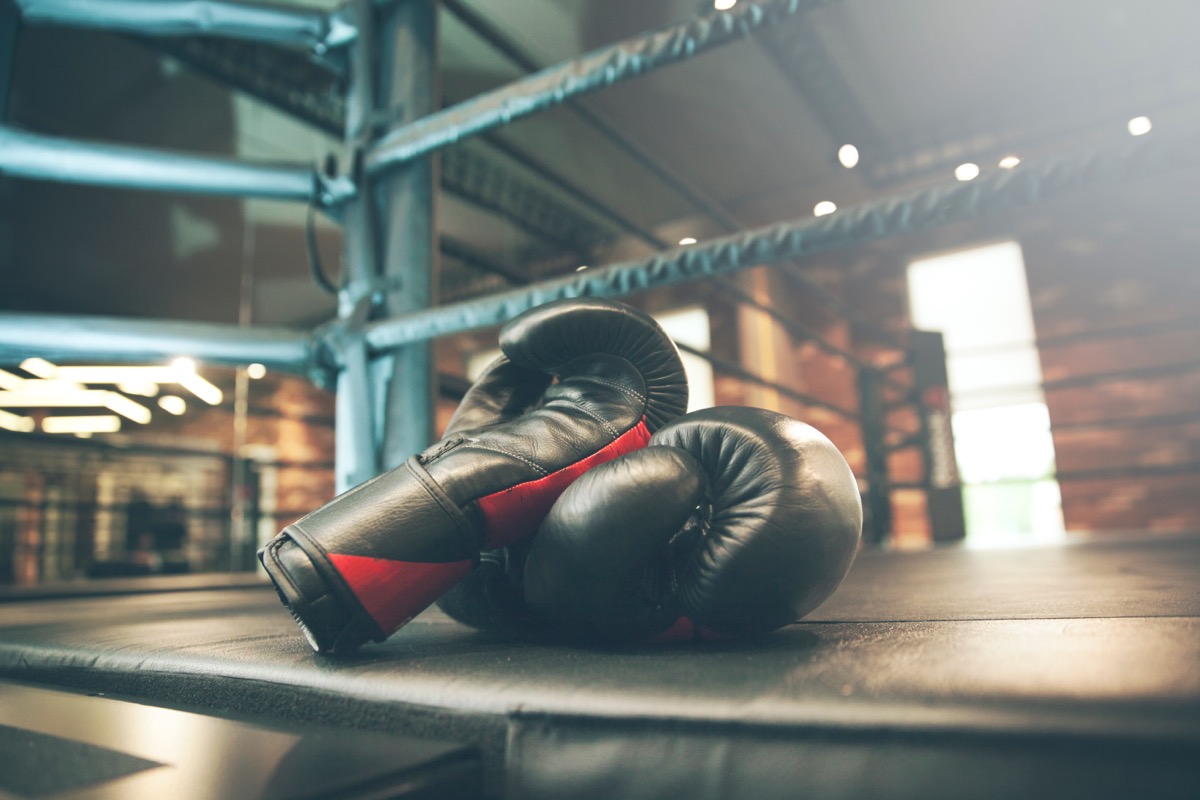 Britney decided to get into fighting form with a popular sport-slash-workout. "I started boxing so now I feel stronger too," she admitted. In addition to building strength, boxing can help improve balance, posture, hand-eye coordination, boost mood and endurance as well as increase alertness, according to Harvard Health.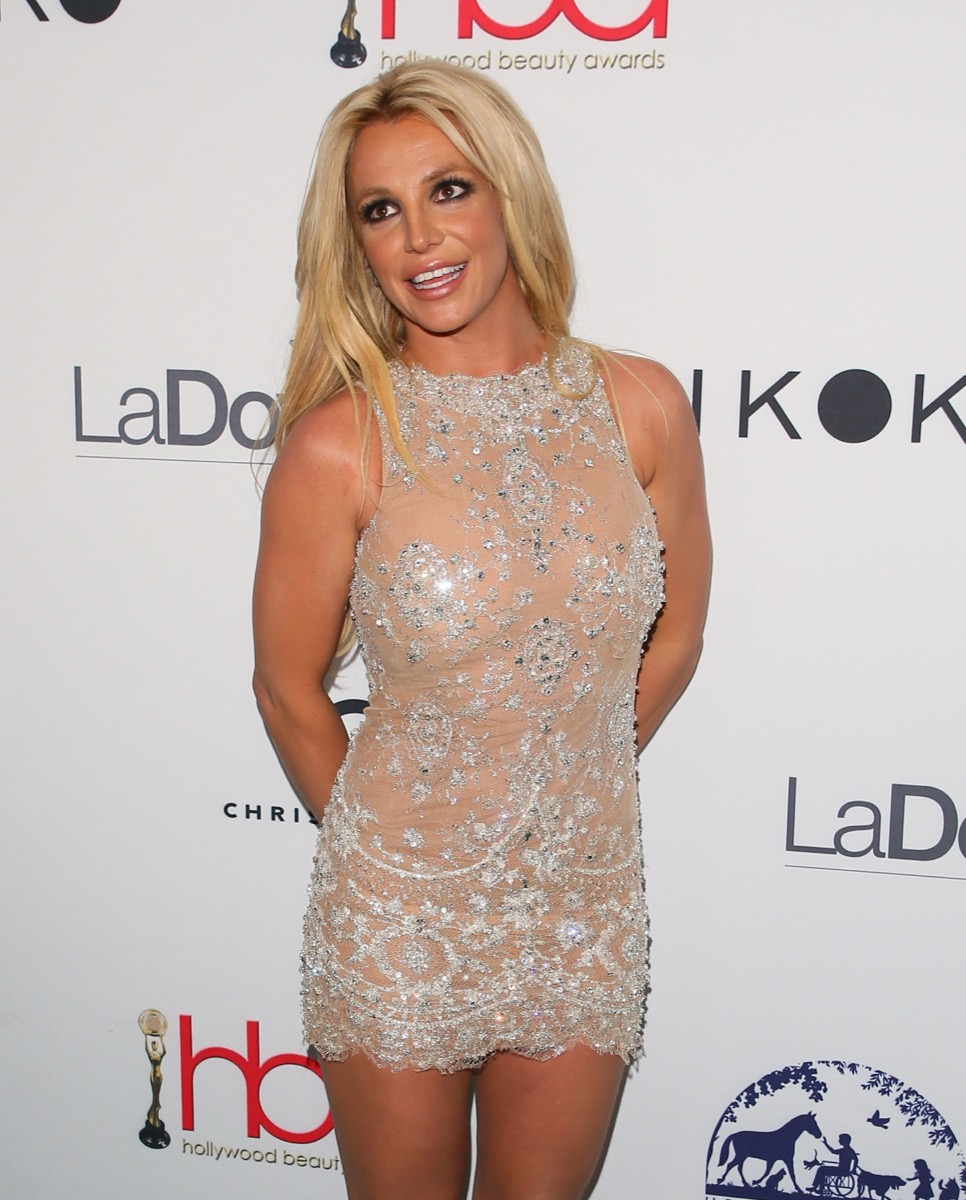 Ultimately, Britney acknowledges that what works for her might not for others. "We all have our own ways to work on our bodies and I respect that cause we all should," she said. "I just hope I don't see an @innout burger any time soon."
Leah Groth
Leah Groth has decades of experience covering all things health, wellness and fitness related.
Read more about Leah