7 Ways Sutton Foster Looks 26 at 41 Years-Old
We'll have what she's having.
Confession: I'm a tiny bit obsessed with TV Land's Younger, which airs its season 3 finale tomorrow (Wednesday, December 14). If you're not familiar with the show, it's about a 40-year-old woman who said she is 26 (!) in order to get an assistant job at a book publishing company. Social commentary aside, it's an on-point show that's fun to watch because you get to see a real-life 41-year-old woman, Sutton Foster, fool the world on-screen with her youthful appearance and attitude.
If you're not familiar with Foster, the quick backstory is that she's a two-time Tony Award-winning Broadway superstar with legs for days; she's even headlining Sweet Charity in NYC until January. You'll also see her appear in the Gilmore Girls revival if that's more your jam. While her star is already pretty high, I couldn't help but Google Foster's beauty secrets until my eyeballs wanted to fall out. Happily, I can report that her secrets are great habits—no weird diets or sketchy beauty treatments! Check 'em out below and then keep finding out how to turn back the clock with these 7 Easy Ways Goldie Hawn Stays Slim at 70!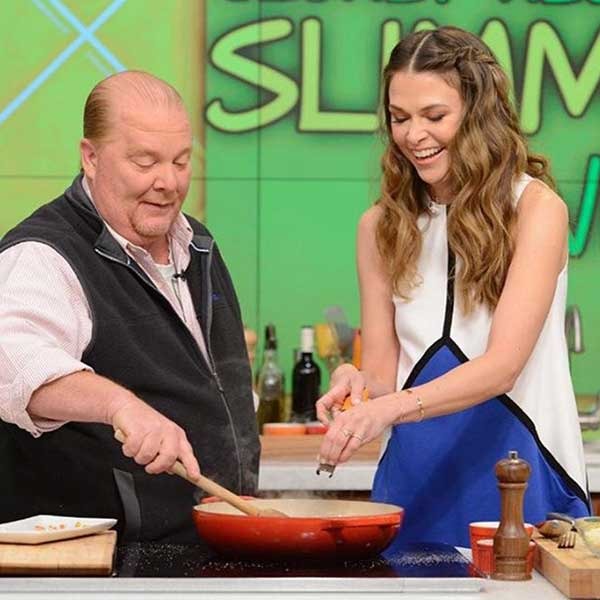 "I'm very aware of everything I put in my mouth—the ingredients, whether the meats are antibiotic-free, or if the fruits and veggies are organic," Foster shared with The New Potato in a 2015 interview. Her diet is super consistent and it definitely gets an Eat This stamp of approval. For breakfast, she'll have an apple, green juice, or eggs with avocado—and coffee, of course. "Lunch might be homemade chicken salad with avocado or a peanut butter smoothie," she continued. For dinner, salmon with some type of roasted vegetable…" So many healthy fats! Salmon, for example, promotes healthy skin because it protects the integrity of your cells and guards against their deterioration that triggers aging. Find out the 25 Foods That Give You Glowing Skin to see what else to nosh on!
She's an Eternal Optimist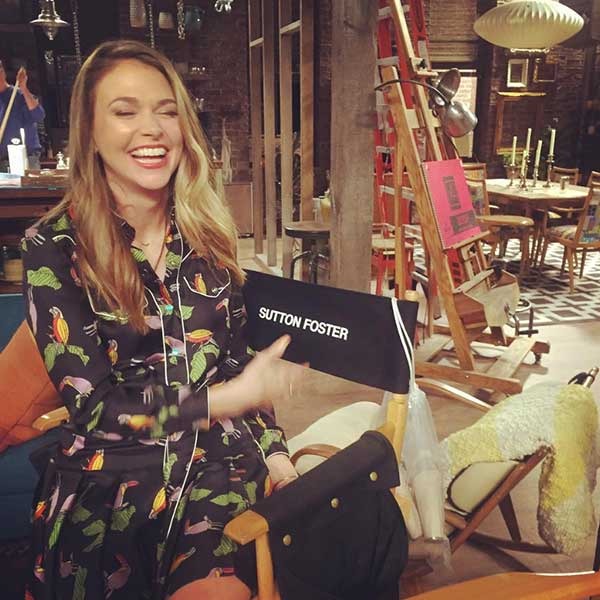 In an October 2016 interview with Harper's Bazaar, Foster credited optimism as one of her biggest beauty secrets. "I do find a ton of joy and happiness in my life and I think that helps you stay youthful," she said. "How you look at the world can age you. So, I try to make my insides happy and healthy and I think that reflects on the outside."
Pilates Is Her Go-To Workout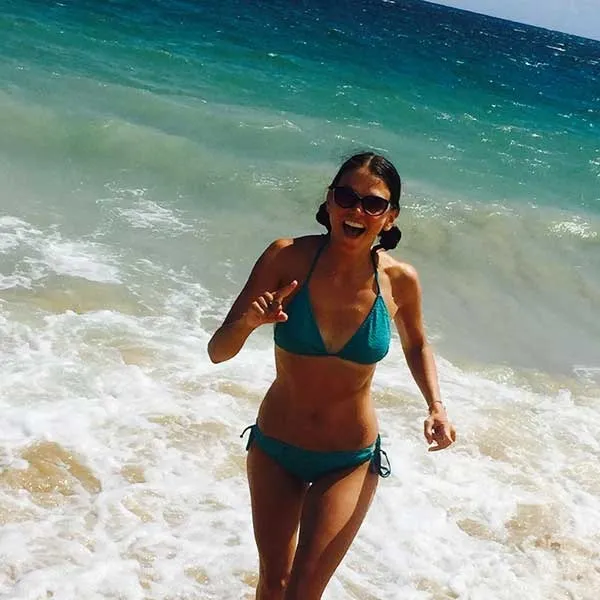 6254a4d1642c605c54bf1cab17d50f1e
In terms of working out, Foster told The New Potato that she does high-weight, super-slow-movements. "And I love Pilates," she continued. "It keeps my body in 'dance' shape."
She Always Applies Eye Cream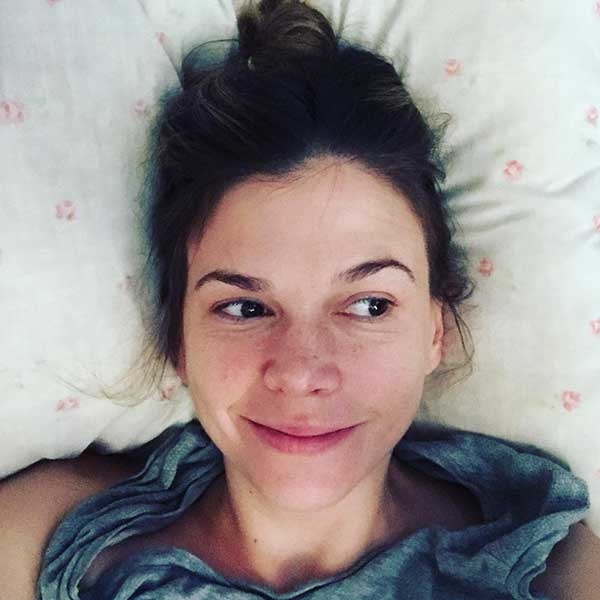 When chatting about her Broadway career, Foster revealed to Elle in 2014 that she usually doesn't wear makeup unless it's for work—and that she always does damage control by employing Skyn Iceland's face masks and eye cream. Thanks to my obsessive Googling, I can confirm that she consistently has sworn by Skyn in multiple interviews. Pardon me while I go buy some on SkynIceland.com; for an eye cream, it's actually a decent price!
Her Hair Rarely Gets Washed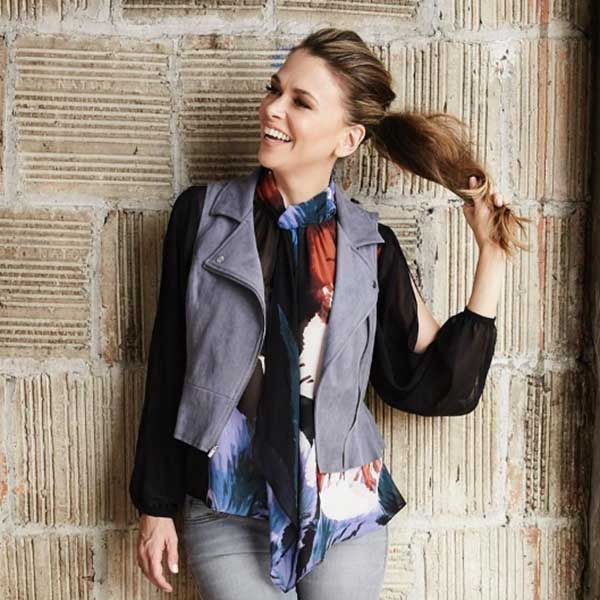 I'm not sure I could ever get on board with this one because I get "hair headaches" if my hair gets too dirty. (Anyone else with me?!) But Foster somehow manages to keep her shiny mane looking fab while washing it far less than you may think. "People might think it's gross, but I think it saves my hair: I only wash my hair once a week," she revealed to TV Land viewers in a promotional video. "I think one of the reasons [my hair] stays healthy is that I don't wash it."
She Takes Good Care of Her Teeth
Some people don't notice it until they hit their thirties or forties, but how your teeth look can really age you. So, along with simply following good dental hygiene, we like that Foster credits it as a beauty secret. "I floss every day—[it's so] important for your teeth and gums," she continued to reveal in her Younger video on TVLand.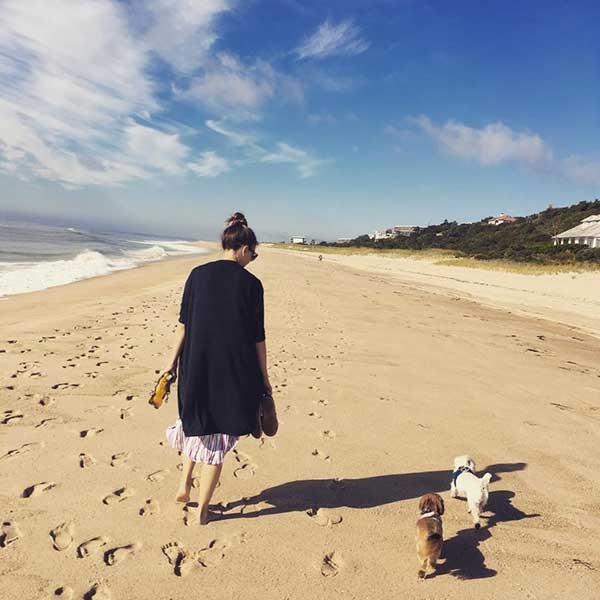 From fighting water retention and belly bloat to helping your skin repair itself, staying hydrated consistently releases a bucket of healthy benefits. In her interview with Harper's Bazaar, Foster volunteered that she drinks "a ton" of water. Find out What Happens to Your Body When You Don't Drink Enough Water if you aren't on her level yet and need a nudge toward the water fountain.
All images are courtesy of @suttonlenore on Instagram.