Top 14 Food Trends of 2018
What'll you be eating six months from now?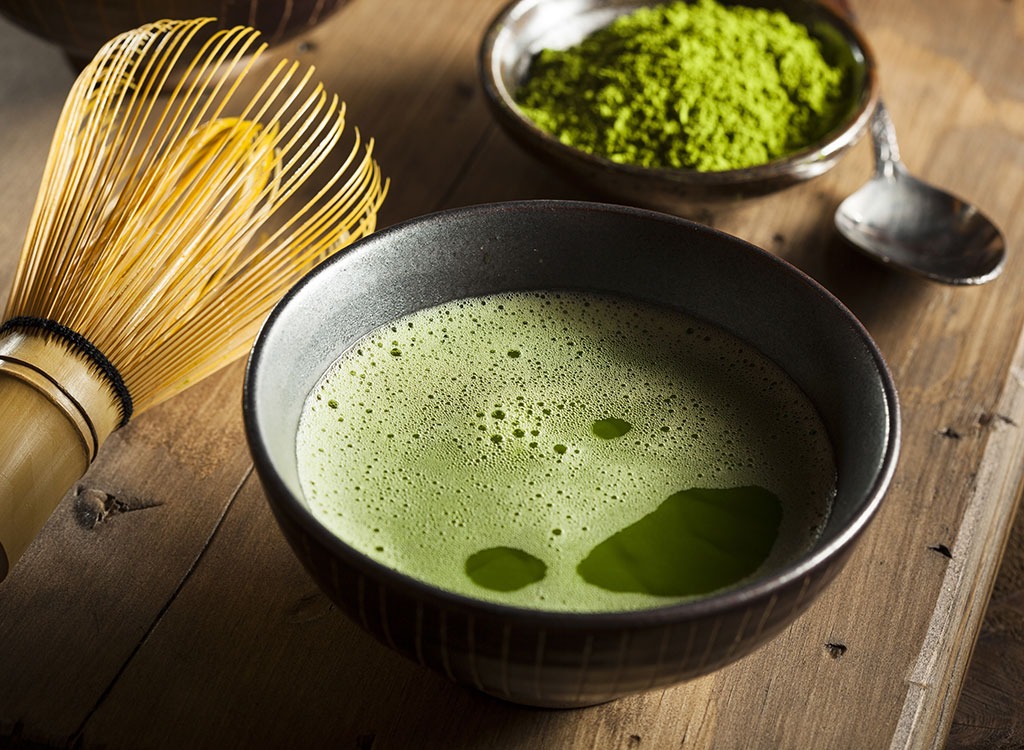 Whole Foods and The Specialty Food Association—a trade association made up of food artisans, importers, and entrepreneurs—just released their annual food trend reports that predict which eats will rise to stardom and transition from niche to mainstream in 2018.
The Amazon-owned retailer consulted its global insiders, from sommeliers to meat experts, while the SFA summoned its Trendspotter Panel to discover which foods we'll become obsessed with. Find out what the next year's trends are forecasted to be, stock up in advance, and be sure to avoid these 150 Worst Packaged Foods in America while you're shopping.
Plant Products
Both Whole Foods and the SFA predict an uptick in plant-based products, especially in the dairy aisle. Whether you're cutting back on lactose or giving veganism a shot, nut and oat milks are here to make life a breeze. Choose an unsweetened variety, and you'll lose weight, too: the best-selling Zero Belly Diet centered around plant proteins, and participants lost up to 14 pounds in 16 days.
Flowers
If you've been sipping on lavender kombucha and ordering elderflower cocktails at your local gastropub, expect to see a lot more of these fragrant floral flavors come 2018. WF is predicting that lavender, hibiscus, rose, and especially elderflower will be lending food and drinks plenty aroma.
Mushrooms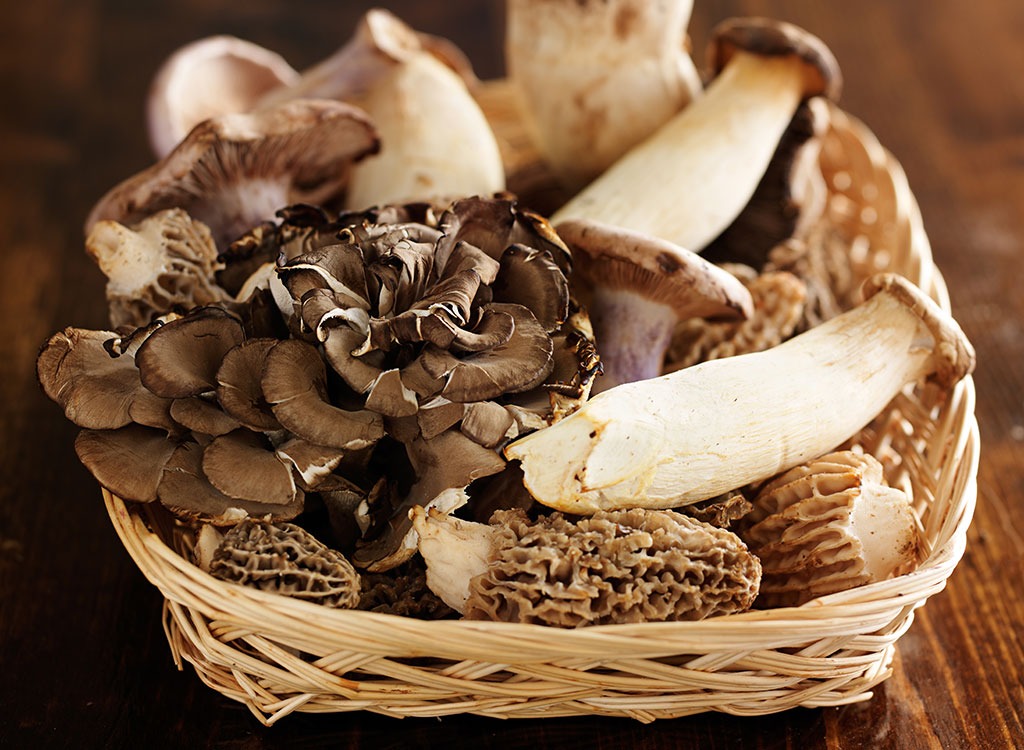 Flat whites, skinny mocha frapps, and mushroom coffee? Whole Foods' crystal ball is hinting that 'shrooms like reishi, chaga, cordyceps—not the psychedelic kind—will be infiltrating everything from smoothies and teas to body care products.
Middle Eastern Foods
While you may have recently discovered your favorite new falafel joint, prepare your taste buds for a lot more Middle Eastern flare come the new year. Spices like cardamom and flavorful blends like za'atar and harissa will make their hot debut. The SFA expects "Persian, Israeli, Moroccan, Syrian, and Lebanese influences" to rise to the top. (We especially can't wait to see shakshuka on the menu a lot more often.)
Shell-less Tacos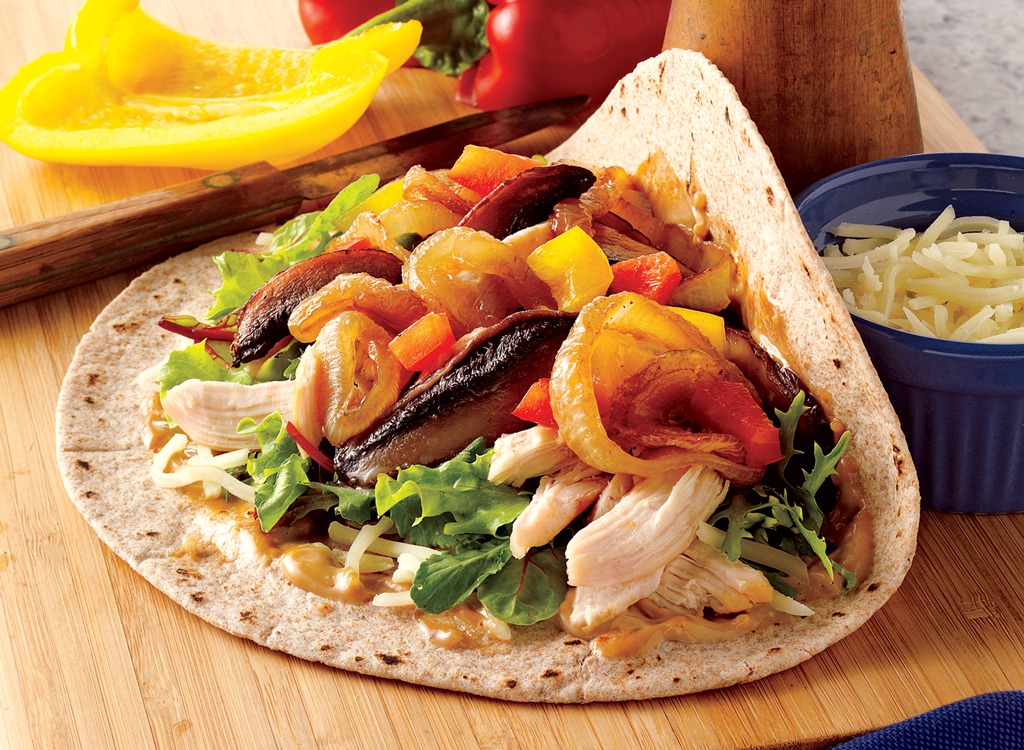 Remember when Taco Bell released its Naked Egg Taco that ditched the crunchy shell for a fried egg last summer? Well, that trend is only becoming more apparent in '18. Restaurant cooks and self-proclaimed chefs will be experimenting with different ways to nestle ground beef and cheese… or in this case perhaps mushroom and cacao.
Airy Snacks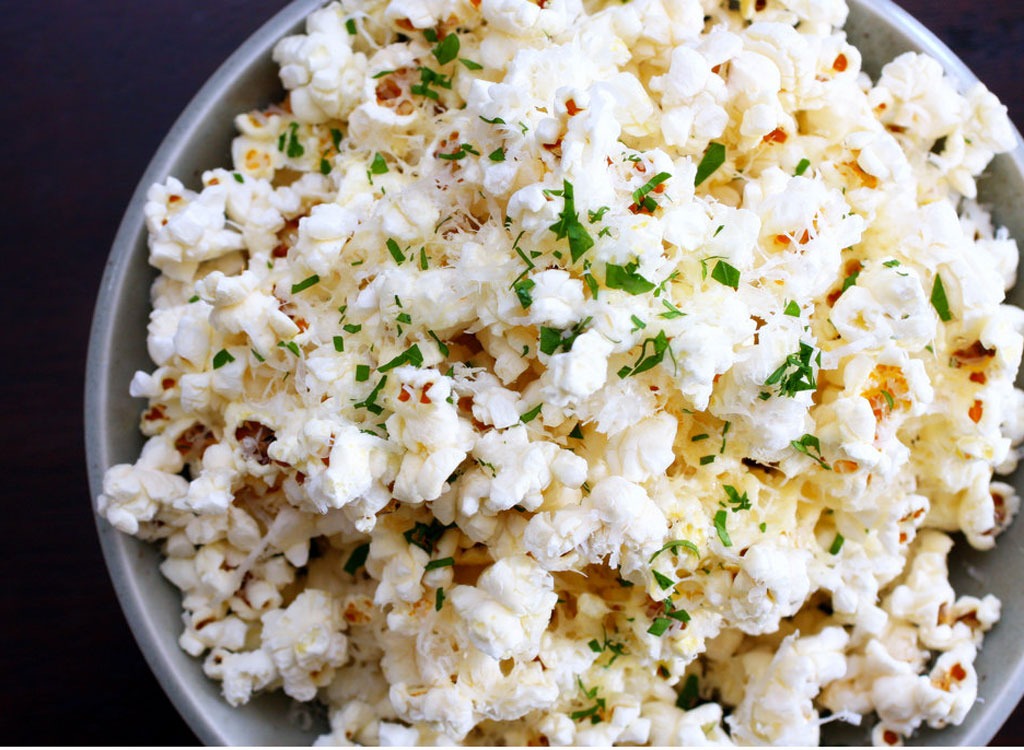 Potato chips are becoming redefined by new extrusion methods, or ways of processing and combining ingredients. What does that mean for the future of snacktime? We'll probably be grazing on stuff that's popped, puffed, dried, and crisped. Healthier alternatives that star root veggies as a main ingredient will also be part of the trend, so expect to add puffed parsnip chips and popped jicama crisps to your pantry.
Filipino Cuisine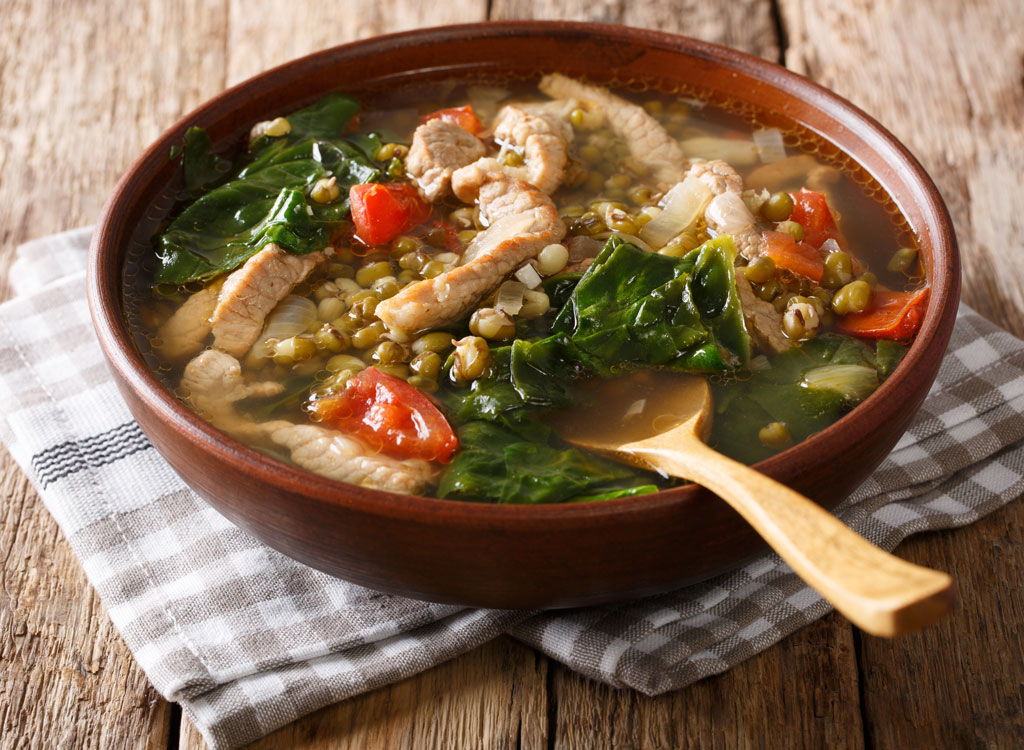 6254a4d1642c605c54bf1cab17d50f1e
Your Tuesday Thai night might be due for a makeover. While Asian-inspired cuisine is all the rage, the SFA notes that "American palates have become more sophisticated and attuned to the complex flavors and bitter or sour notes of Filipino dishes," giving way to their rise.
Root-to-Stem Recipes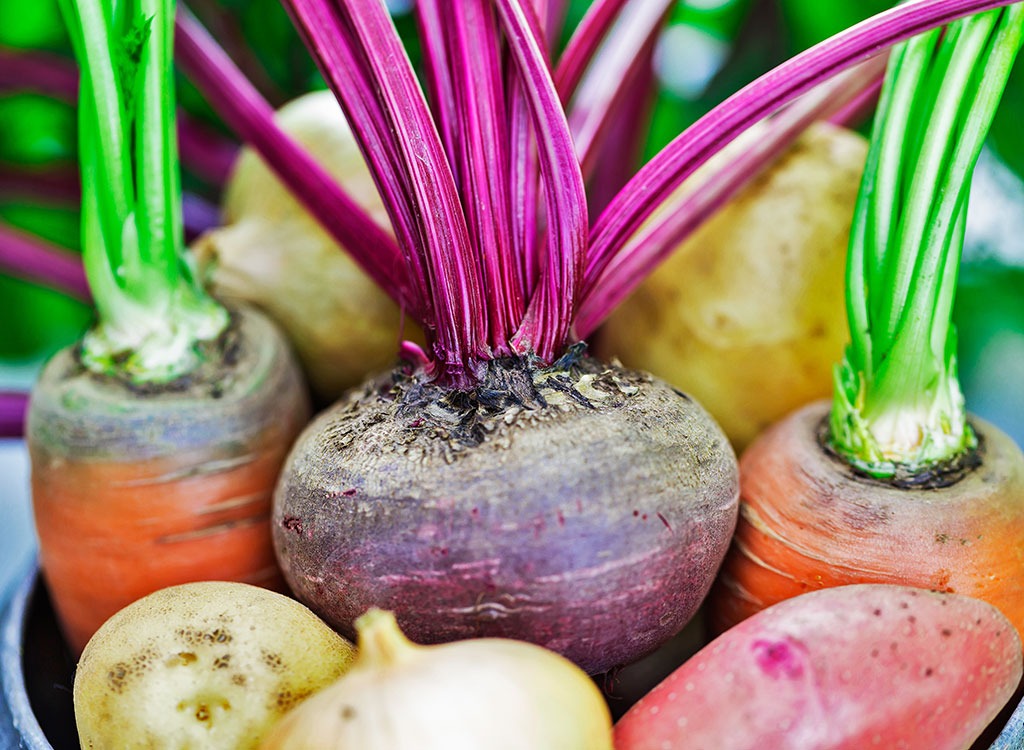 If you're one to chuck broccoli stems and watermelon rinds in the trash, using these less-commonly eaten produce parts is totally trendy. Chefs will be getting creative with root-to-stem cooking and cutting back on food waste in the process.
Superfood Powders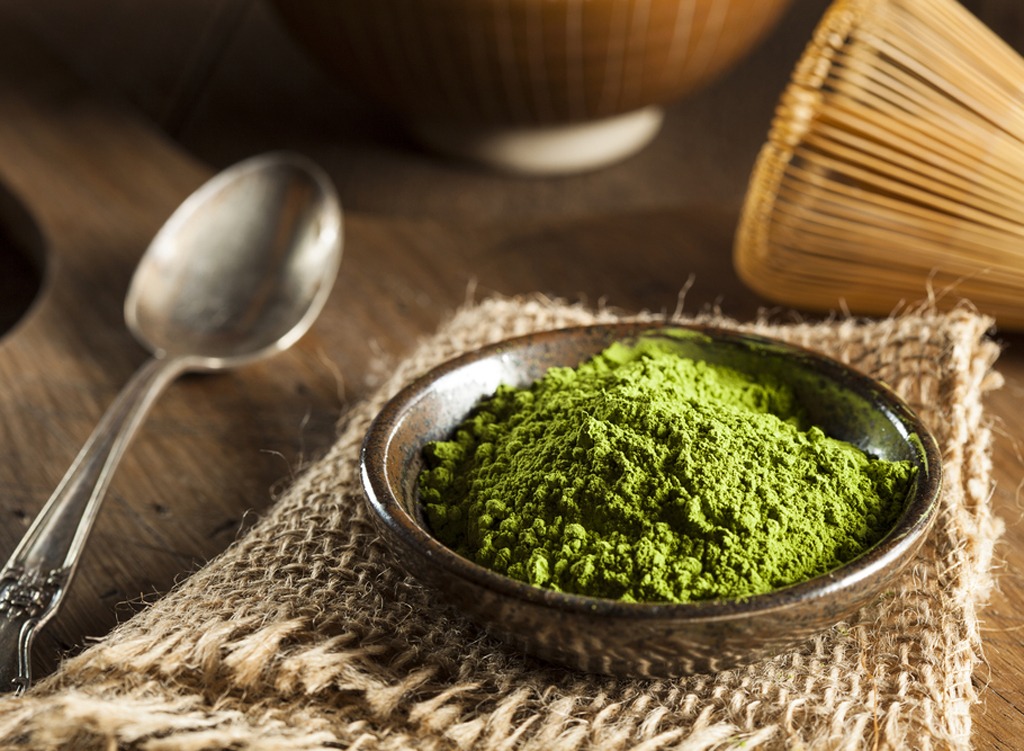 Matcha and turmeric lattes were all the hype this year, which is why the high-end grocer is adding maca root and cacao to next year's list. The SFA also notes that activated charcoal "is gaining superfood status for its reported detoxifying attributes and is being used as a surprising twist in everything from pizza crust to lemonade to ice cream," according to a press release.
Transparency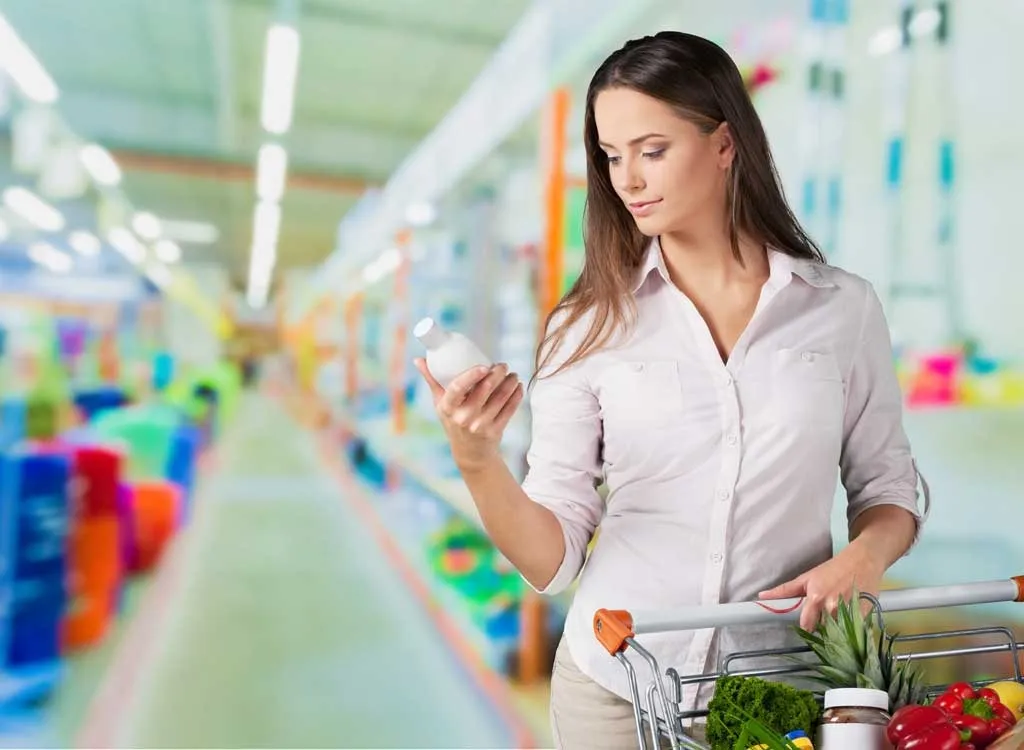 Beyond non-GMO, organic, Fair Trade, pasture-raised, and cage-free, consumers are demanding to know how their pantry staples are grown, raised, and manufactured more than ever.
Sugar Alternatives
"With sugar topping the list of dietary watch-outs, consumers continue to look to alternative sweeteners for lower glycemic impact, fewer added-sugar calories, and intriguing sweet flavors as well as sustainable footprints. Syrups made from dates, sorghum, and even yacon and sun root will join monk fruit on the market as emerging options for sweet," according to the SFA.
Traditional Bread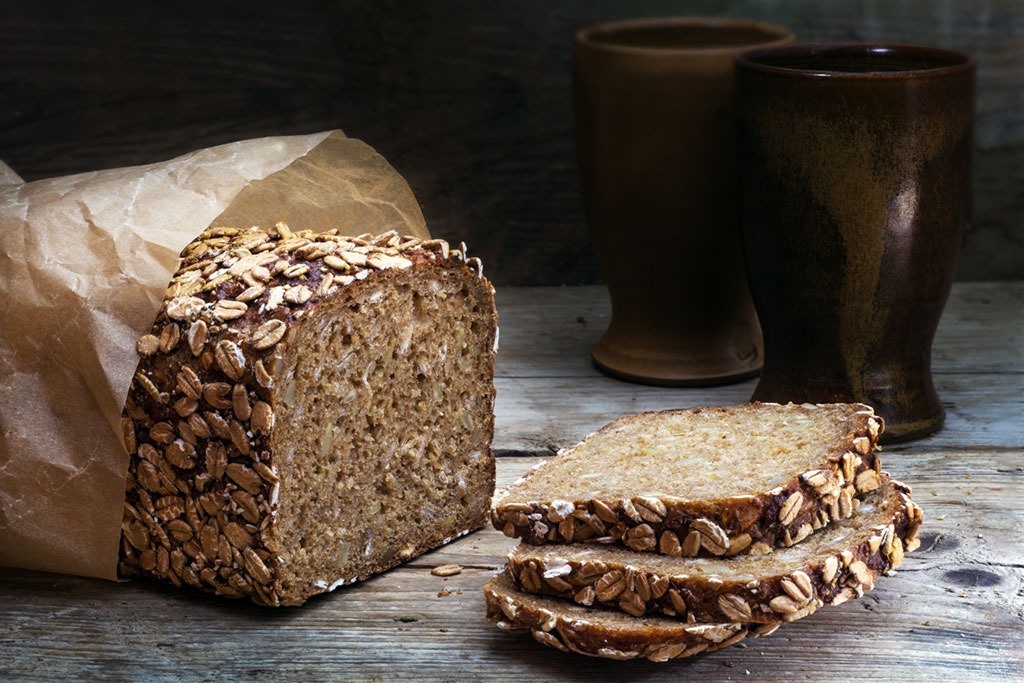 Unless you've got Celiac disease, consider your search for the best gluten-free loaf ceased. "The traditional side of bakery has also been elevated by the same sourcing and fine-tuned production processes we see with proteins and vegetables. Bakers are using local grains, milling the day before baking, and incorporating long proofing times, re-inventing what good bread means," the SFA states. Curious about our own standards for "good bread"? Find out the 15 Reasons People Are Obsessed with Ezekiel Bread.
Cannabis Snacks
Will drinkables become the new edibles? With eight states having legalized recreational marijuana use, in addition to more states legalizing the plant's medical use, the SFA forecasts that varieties of weed-infused foods and drinks will increase in accordance with state and federal laws.
Sparkling Waters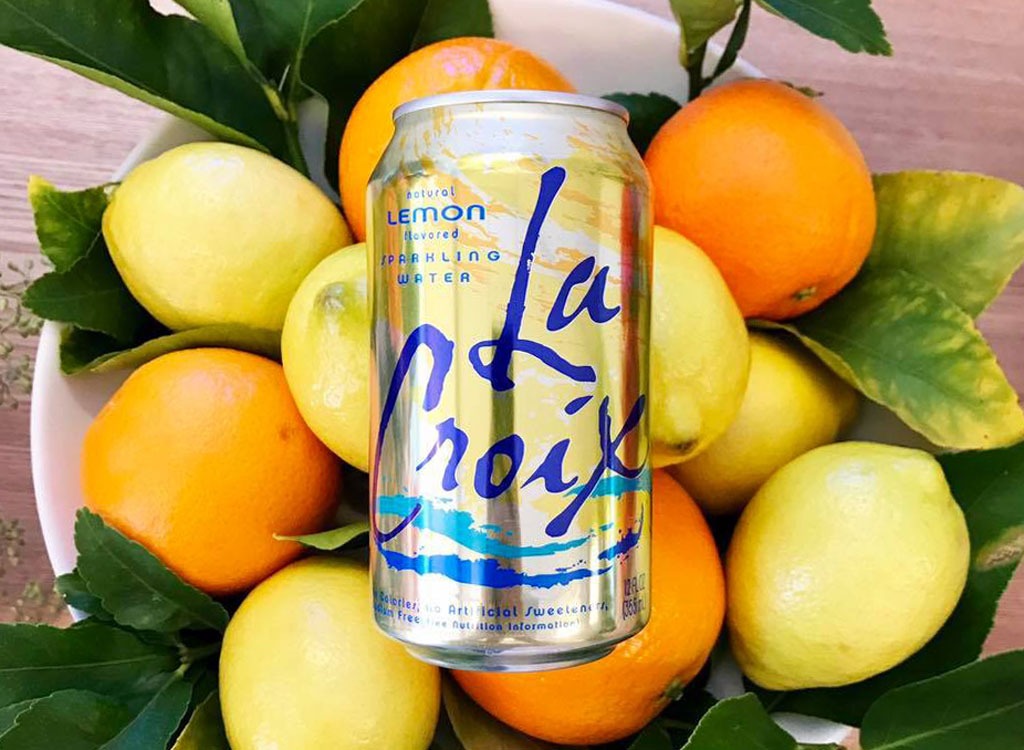 Sodas received a major makeover this year with healthified pop hitting the shelves. But La Croix and Spindrift aren't the only beverages making waves. Sparkling drinks beyond waters—think coffee, tea, and mocktails—will be reinventing everything from busy mornings to celebratory toasts. Haven't tried the trend yet? Grab one of these 12 Sodas That Are Actually Healthy now.
April Benshosan
April is a born-and-raised Brooklynite who has a passion for all things health, wellness, and tastebud-related.
Read more about April