15 Things You Didn't Know About Wegmans
How many grocery stores can say a high school musical was staged about them?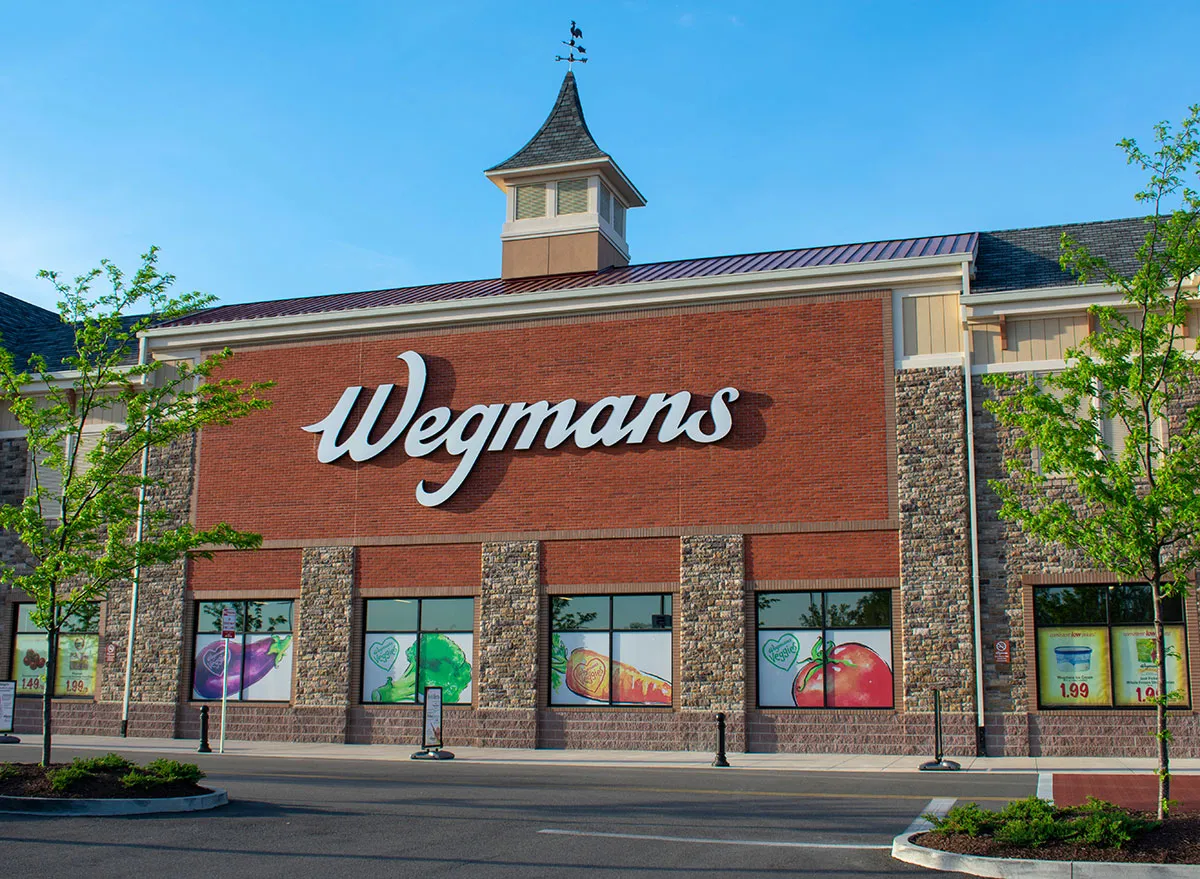 With the look and feel of an open-air European market, Wegmans is a grocery store chain in the Northeast that has gained a cult following. Seriously, there was a high school musical about Wegmans—more on that later—and in 2018, more than 5,300 people contacted the supermarket chain asking for stores in their neighborhoods.
The store's history can be traced back to 1916 when John Wegman peddled fresh produce from a pushcart and opened the Rochester Fruit & Vegetable Company. His brother Walter joined in a year later, and the store has continued to grow under family leadership. Today, there are more than 100 stores, and Wegmans is expanding.
Here are some other facts you might not know about Wegmans and its beloved stores.
Wegmans donated a rare yellow lobster to an aquarium.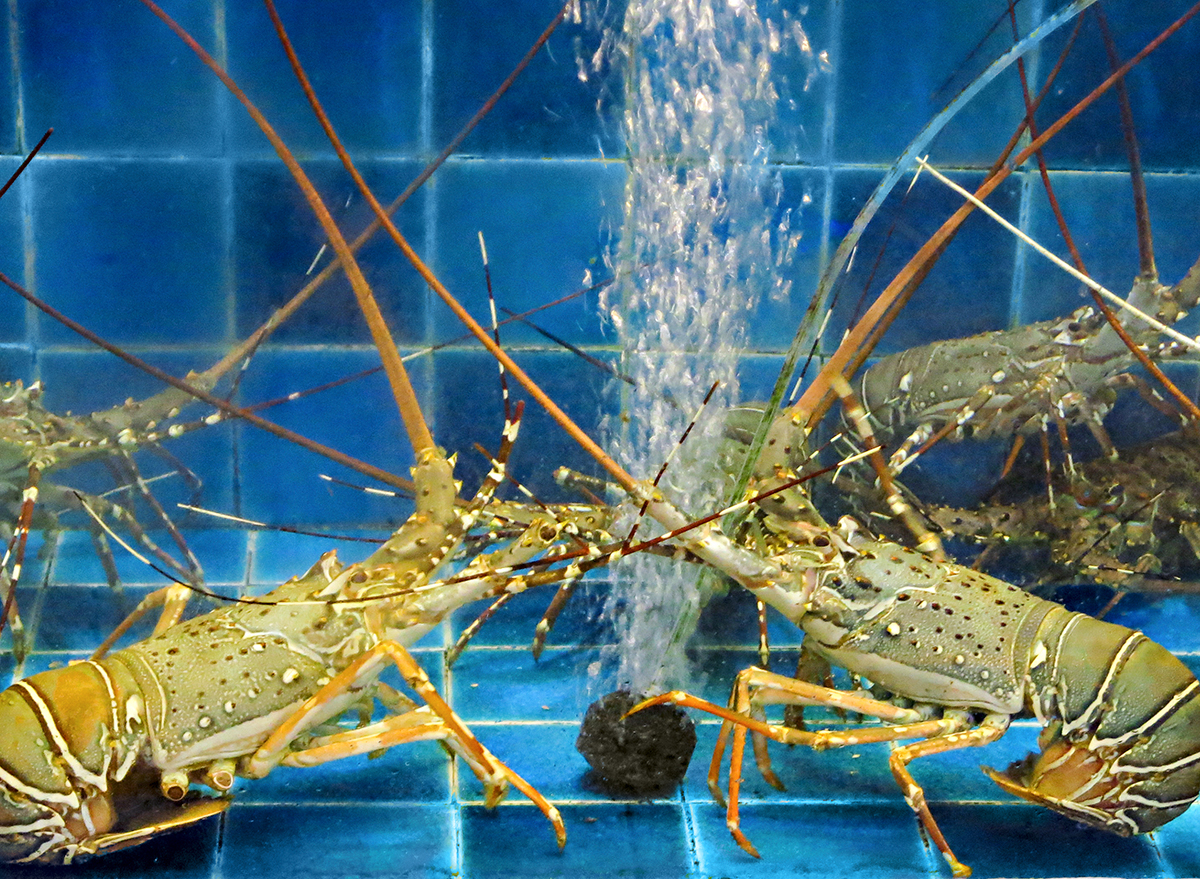 Call it a crustacean coincidence: Back in 2011, an extremely rare yellow lobster came in on a seafood shipment to a Wegmans in Pittsford, New York. Only one in 30 million lobsters have this type of genetic mutation, according to the Maine Lobstermen's Community Alliance. In fact, your chances of spotting a blue lobster—one in 2 million—are far better.
Instead of tossing the yellow lobster in the store's tank and marking up the price, though, Wegmans donated it to the Aquarium of Niagara.
Leaving out the apostrophe was a cost-saving measure.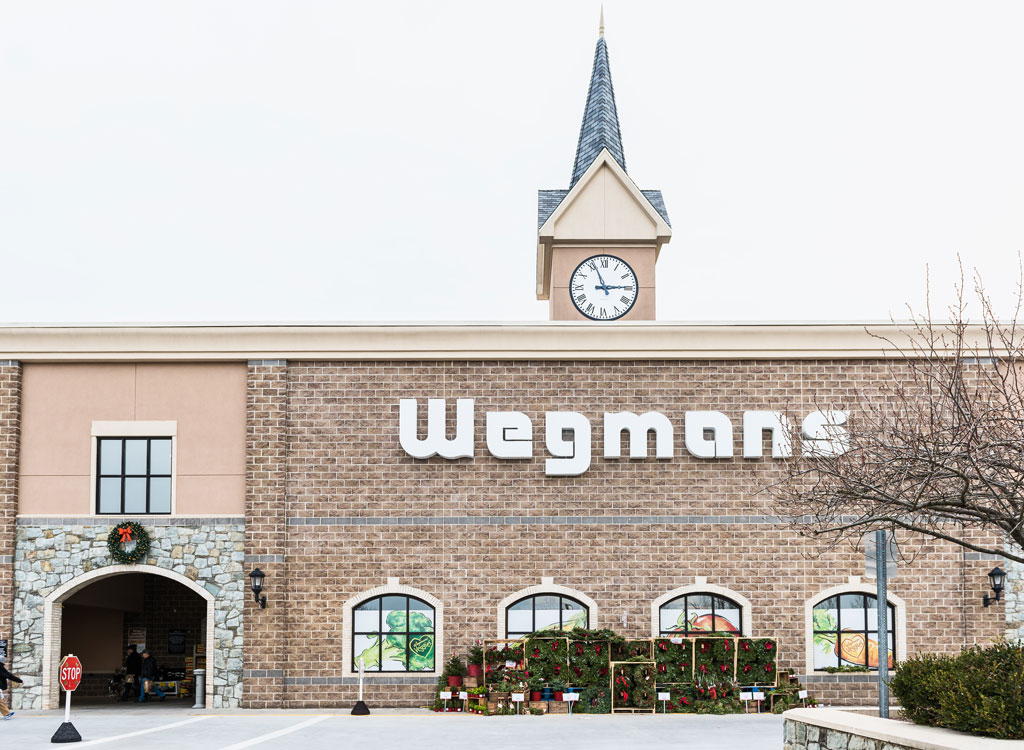 Yes, punctuation police, Wegmans is well aware that its store name is missing an apostrophe. After all, most companies named after a person or a family have an apostrophe. Kohl's, Macy's, Dillard's—these stores follow the conventional grammar rules. But buying an apostrophe, so to say, would have been expensive for Wegmans.6254a4d1642c605c54bf1cab17d50f1e
When the store was founded by John and Walter Wegman in 1916, the store had an apostrophe. But when the company incorporated in 1931, Wegmans simplified its logo. Adding an apostrophe to the sign on every single store would have cost more than $500,000, according to the company. Plus, Wegmans would have had to change the logos on products and bags.
"Just think of it as the plural Wegmans, as in the many generations of Wegman family members that have built the company," the company's website suggests.
Walgreens sued Wegmans over its "W."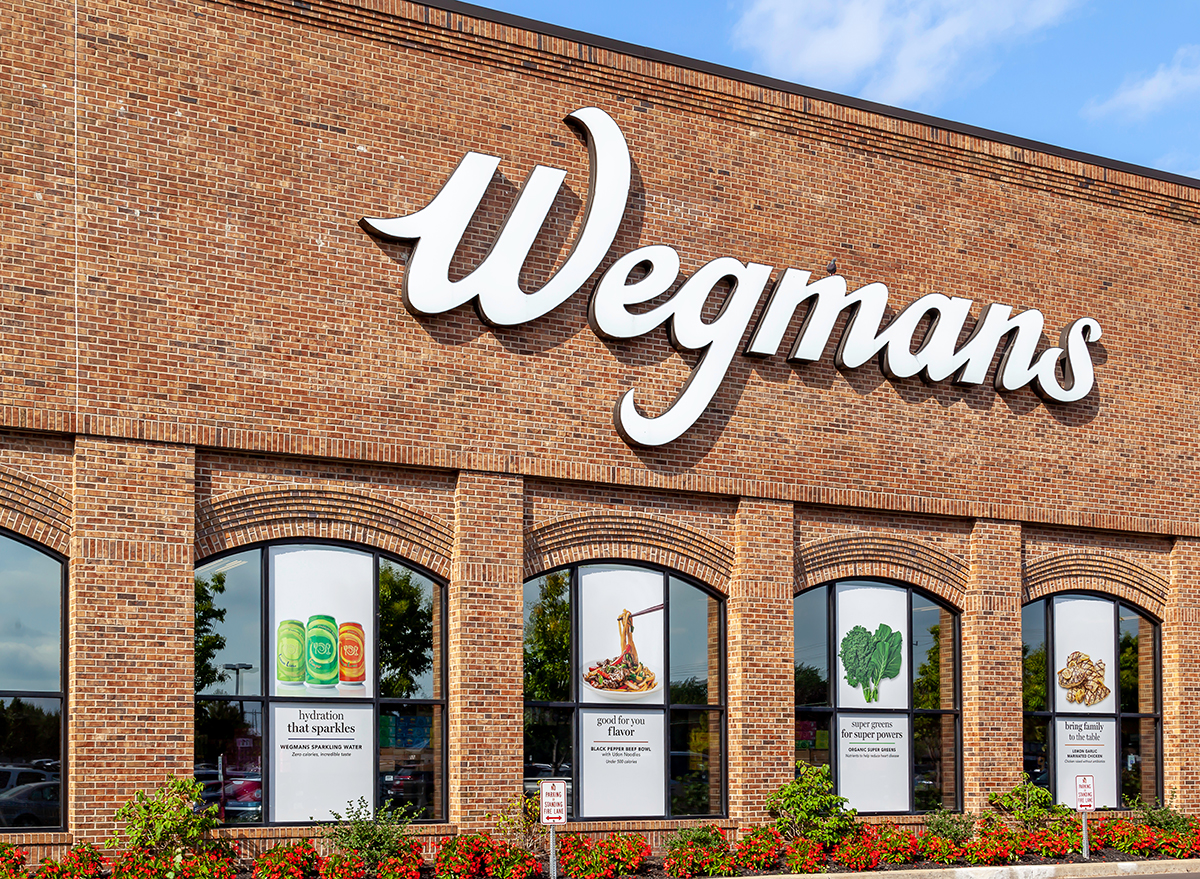 Walgreens brought a trademark infringement lawsuit against Wegmans in 2011, claiming the supermarket's "W" was too similar to its own. Wegmans settled and stopped using the standalone "circle W" in 2012. Still, Wegmans pointed out that the scripted "W" it adopted in 2008 was actually used by the supermarket in the 1930s.
At least one proposal was staged at Wegmans.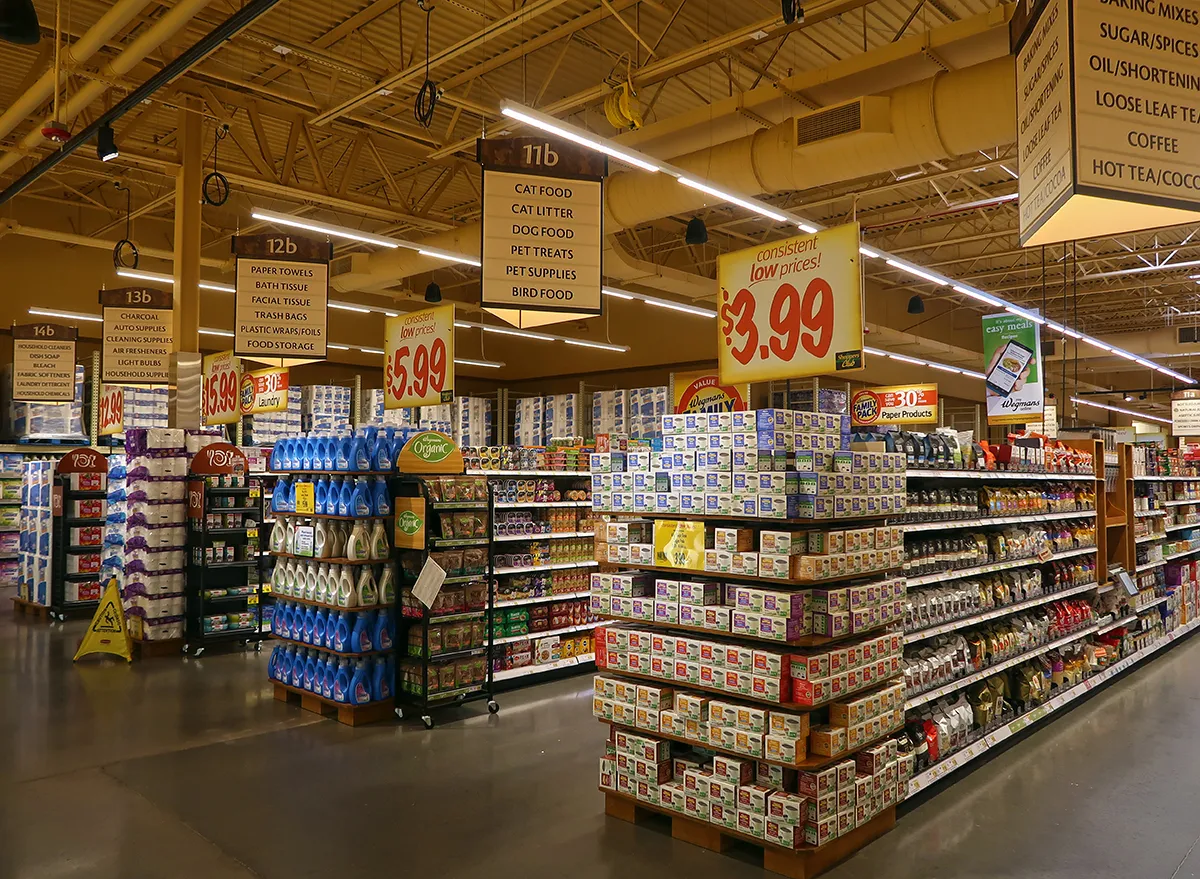 You know a store has officially reached cult following status when in-store proposals start happening. A man proposed to his girlfriend at a Wegmans in Massachusetts in 2011. The store even provided a celebratory cake for the couple, who said Wegmans was a regular date spot where they'd been going for meals for years.
Wegmans had a TV show.
In 1950, Wegmans debuted an hour-long TV show, Dollar Derby. Shoppers received play money and were able to bid on merchandise in a television studio auction.
The selection is huge.
Prepare to spend some time in the store. Wegmans' largest stores offer 50,000 to 70,000 products, according to the grocery store chain. (The average number of items carried in a grocery store is 33,055, according to the Food Marketing Institute.)
Among Wegmans products, more than 4,000 are organic, according to the store.
The stores are also massive.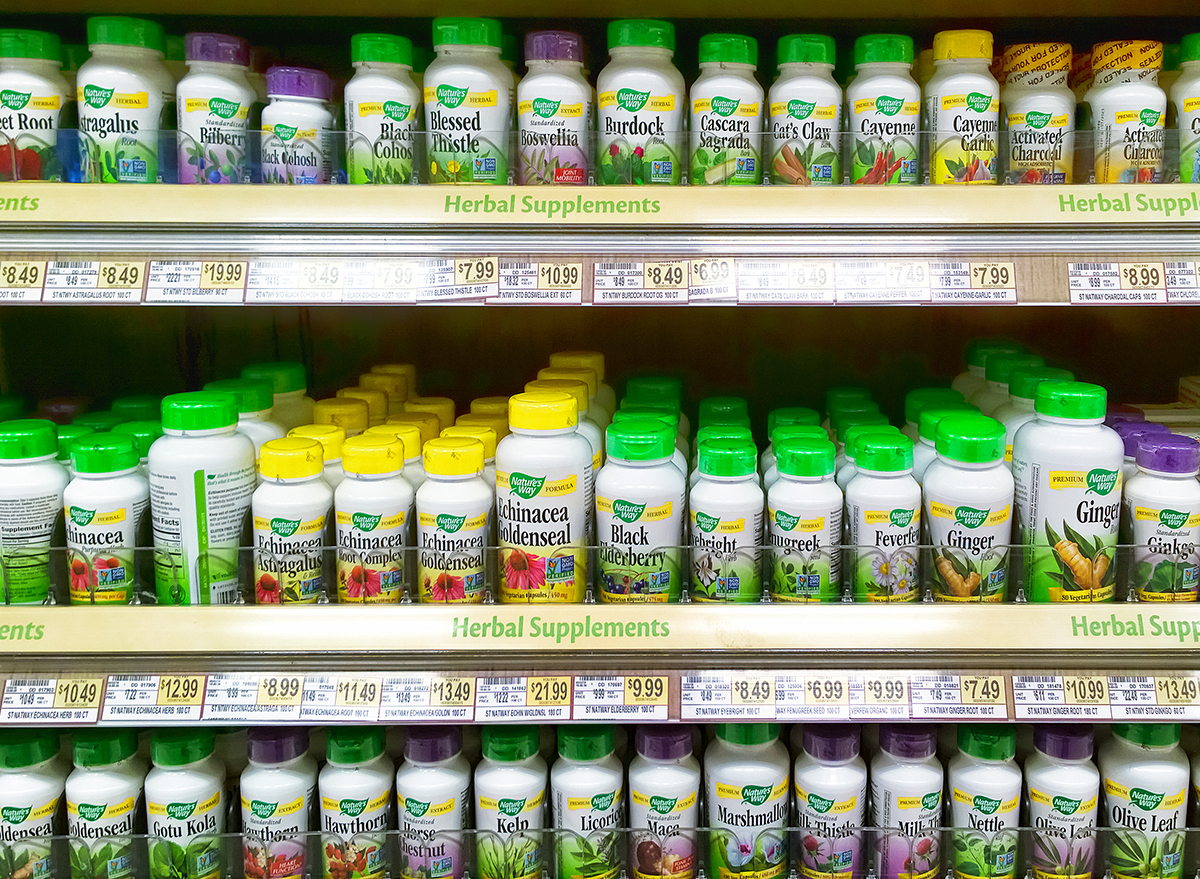 With all those products, the Wegmans stores also need to be big. The company says its stores run from 75,000 to 140,000 square feet in size. That's much bigger than the average-sized supermarket, which is 41,651 square feet, according to the Food Marketing Institute.
But Wegmans has always been huge.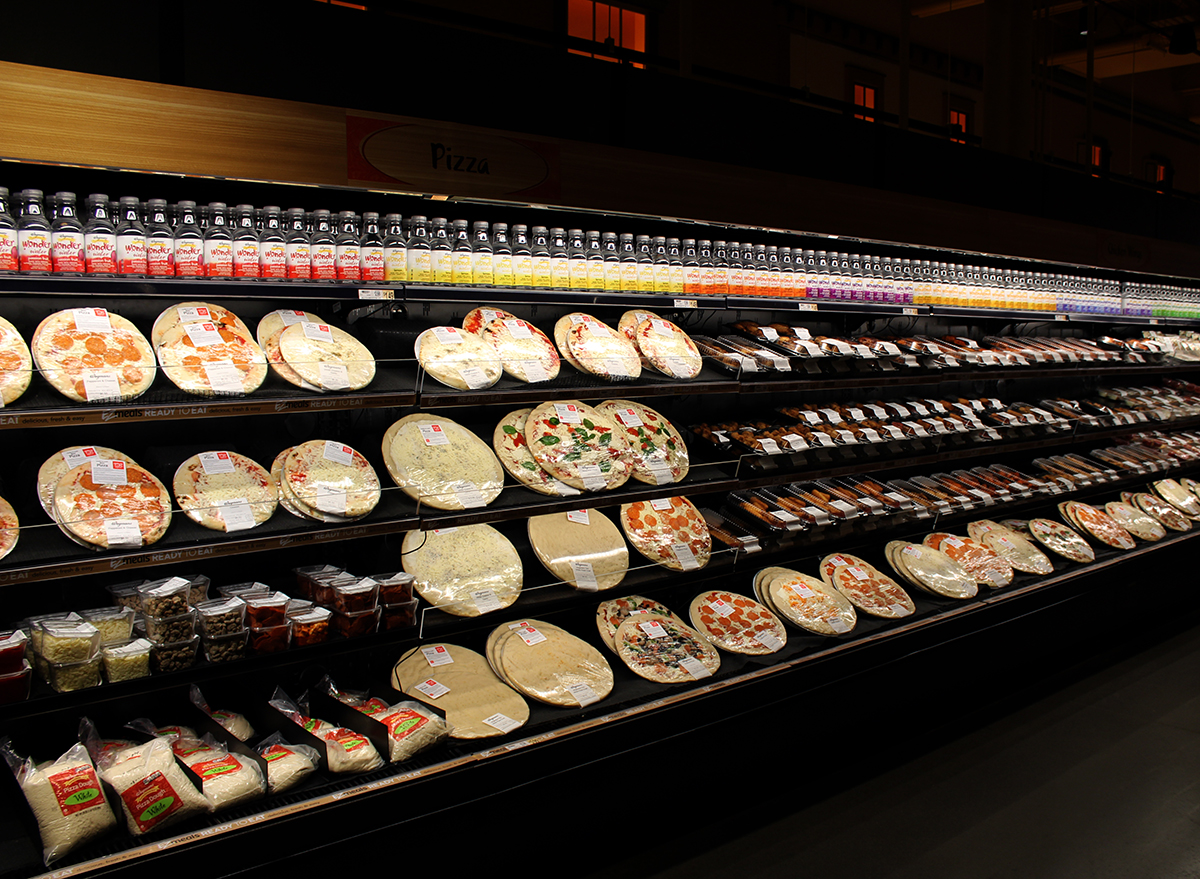 Think of grocers in the 1930s, and you might picture quaint neighborhood markets. But Wegmans made national headlines when they opened a behemoth 20,000 square-foot store in 1930, with a cafeteria that seated 300 people. The store was considered supersized back then, and it incorporated interesting innovations, like vaporized water sprays to keep produce fresh and crisp.
There was a high school musical produced about Wegmans.
Students at Algonquin Regional High School performed a musical about Wegmans. The grocery chain even donated authentic props, including shirts, chefs' hats, shopping carts, and signs, according to CNBC, and students got a tour of the store for some inspiration.
Jobs at the store are coveted.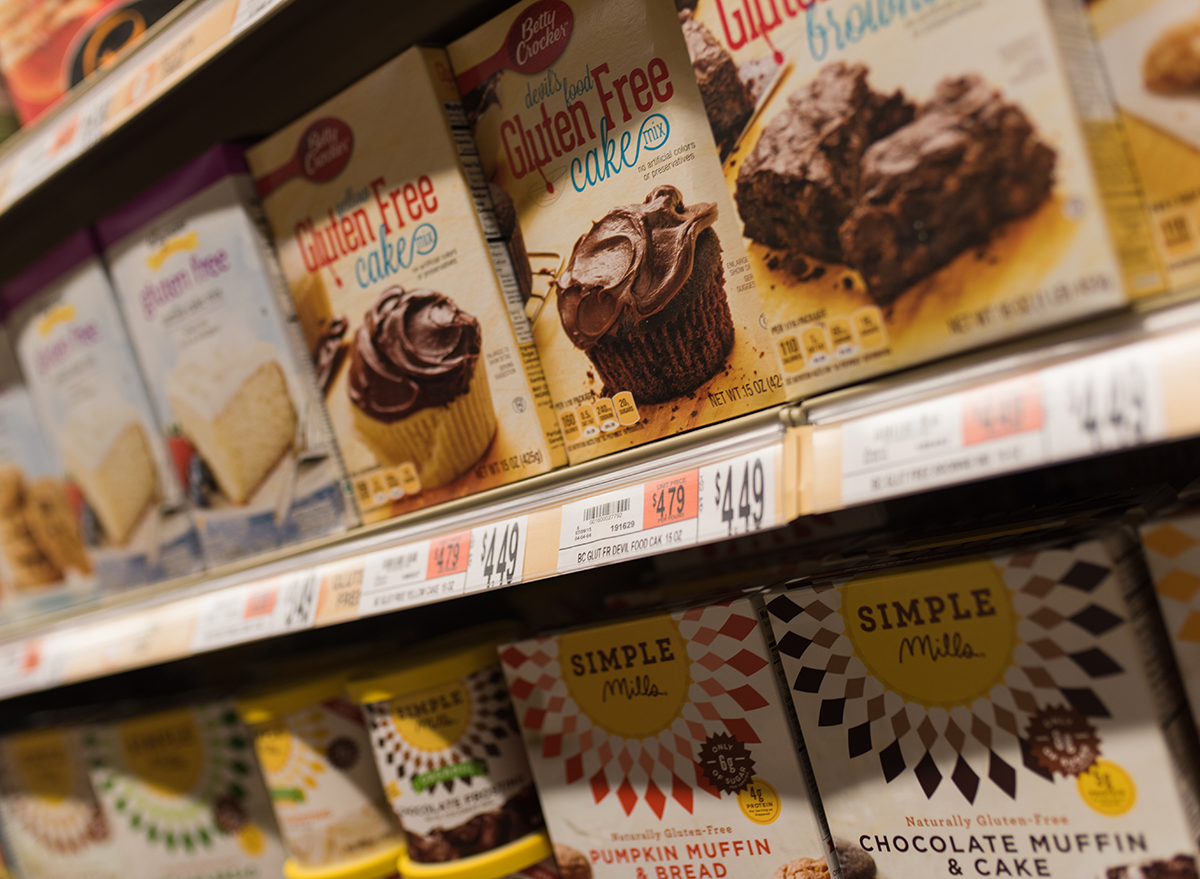 When a new Wegmans opened in Montgomeryville, Pennsylvania, more than 10,000 people applied for the 500 available job openings. The Philadelphia Business Journal put that in perspective: Wegmans could have a five percent acceptance rate; Harvard's acceptance rate is 5.8 percent.
Wegmans is a favorite employer.
It's probably no surprise that so many people apply to work at Wegmans, though. After all, the store has made Fortune magazine's list of the 100 Best Companies to Work For every year since 1998. It even ranked No. 1 in 2005. In 2019, it landed No. 3 on the esteemed list.
Wegmans has "kids stores."
Inside the Smithsonian's National Museum of American History in Washington, D.C., is the "Wegmans Wonderplace," a supermarket-themed exhibit geared toward children up to age six. Curious kiddos can pretend to cook in a kitchen, plant and harvest pretend vegetables, and run a farm stand.
Wegmans also has several more food market exhibits in children's museums, including The Strong National Museum of Play in Rochester, New York, and the Children's Museum of Virginia in Portsmouth, Virginia.
Wegmans awards scholarships.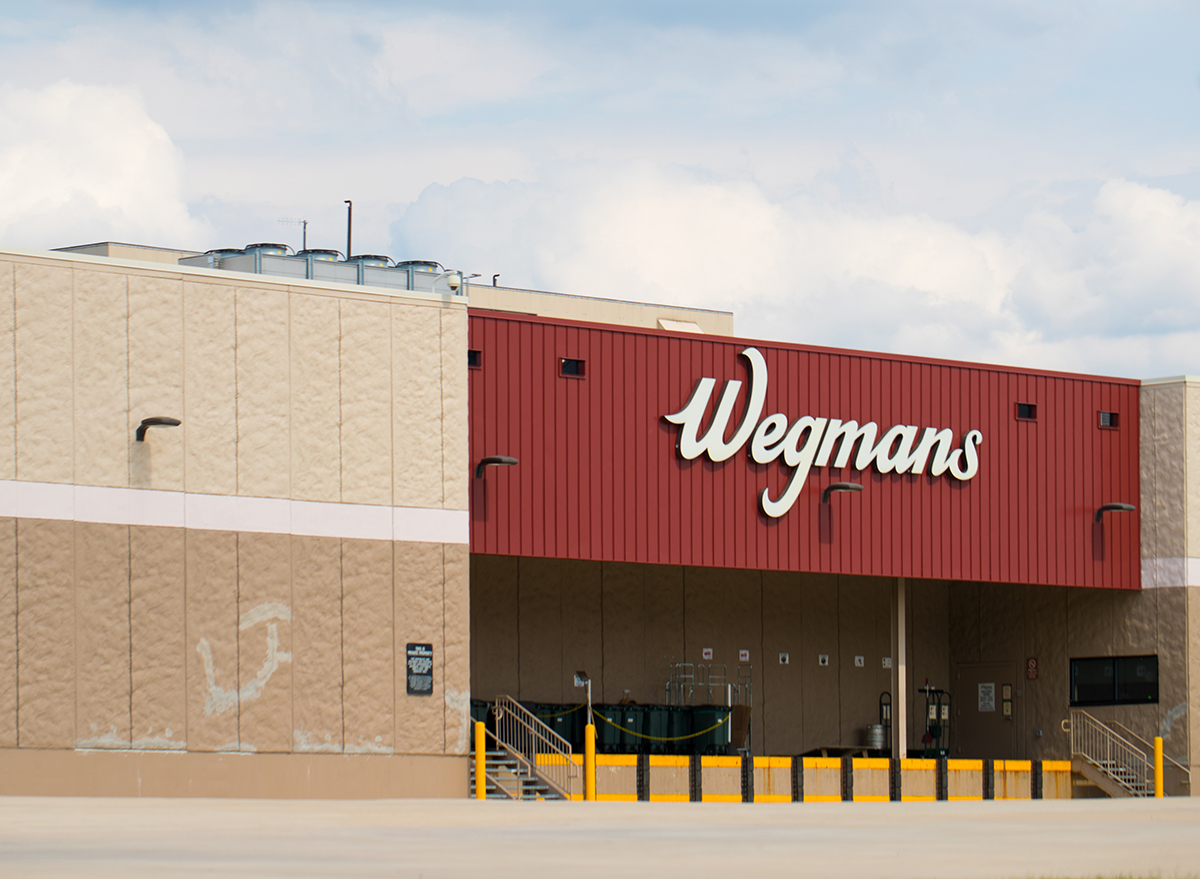 Wegmans spends $5 million a year on its employee scholarship program. While many retailers have begun offering tuition benefits as an employee benefit in recent years, Wegmans has been offering this perk since 1984. Since then, the company has shelled out roughly $115 million in tuition assistance to more than 36,500 employees.
Wegmans is in the restaurant business, too.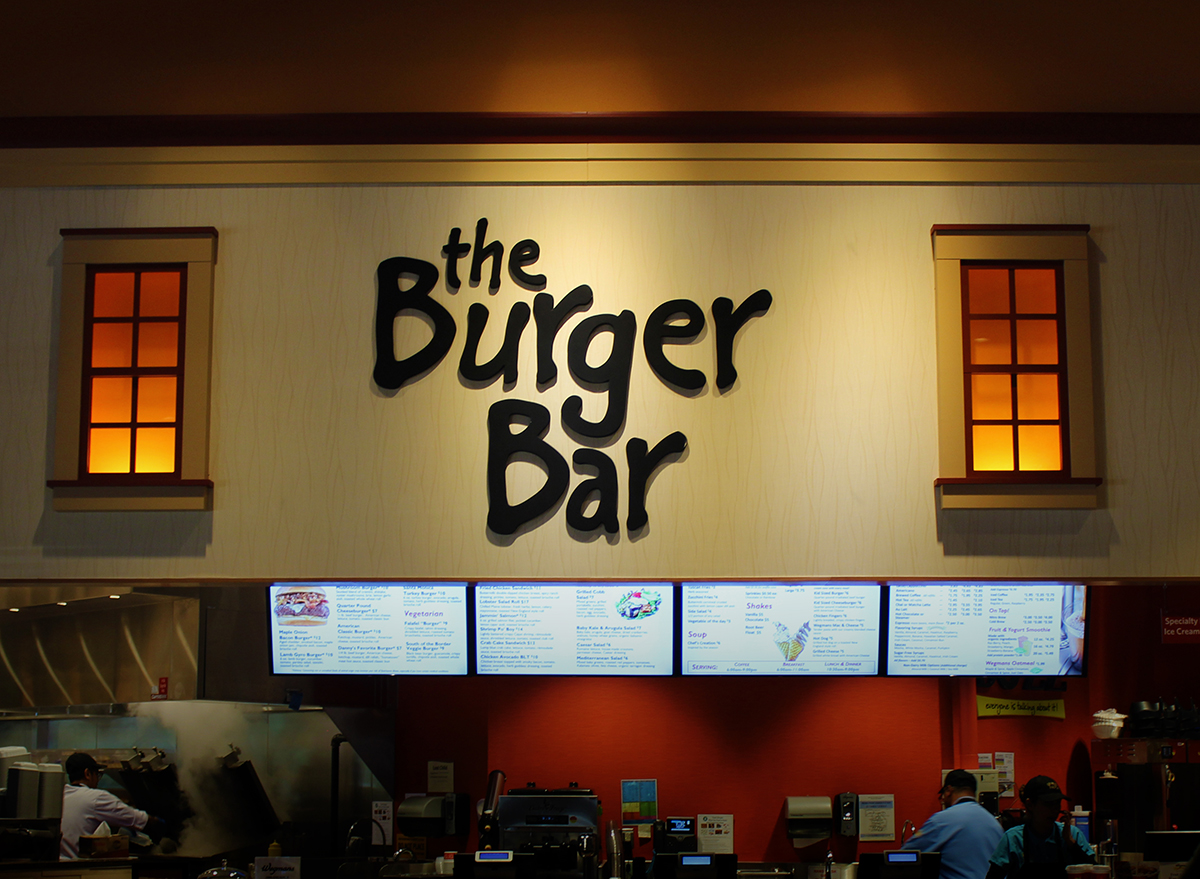 Back in 2002, Wegmans opened Tastings, a full-service restaurant, at the Pittsford, New York store, leading the way for additional dining concepts.
And in 2009, Wegmans opened a freestanding restaurant called Next Door, also in Pittsford, New York. Wegmans also has restaurants that include the Amore Italian Restaurant & Wine Bar, The Pub, and The Burger Bar. In 2018, Wegmans opened the Blue Dalia Mexican Restaurant & Tequila Bar in Natick, Massachusetts. Sadly, that location closed after being in business for a year and a half, according to the Worcester Business Journal.
Wegmans has cheese caves.
The grocery chain really stepped up its cheese game by opening up cheese caves to mimic the European ripening process. The store controls the temperature and humidity in the caves to perfectly ripen its cheeses. Wegmans sells hundreds of varieties of cheeses, including its own award-winning artisan cheeses like Professor's Brie and We Be Chivin'.
With all of these fun facts, it's no wonder Wegmans is one of America's favorite grocery stores. Anyone else jealous there isn't a Wegmans store in their state?