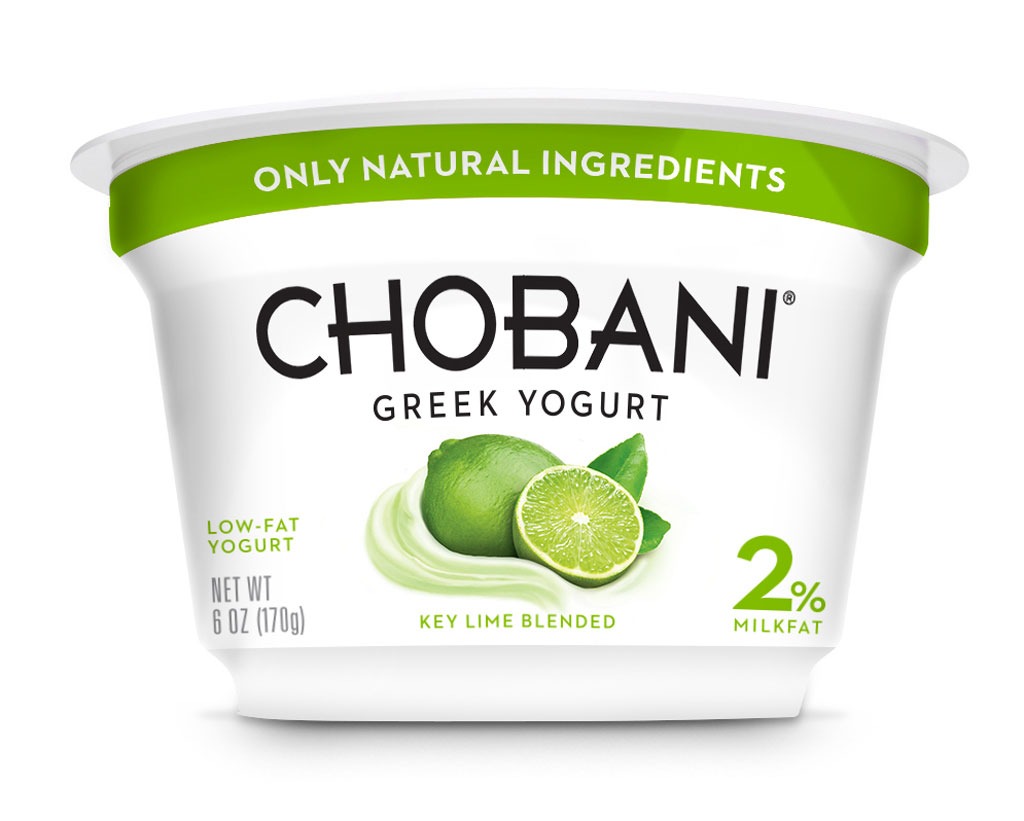 You might be surprised to find that natural foods aren't really that natural after all, according to a shattering recent study in Consumer Reports. The independent organization found that the majority of foods they tested labeled as "natural" actually contain genetically modified ingredients, or GMOs, while only those labeled "non-GMO" or "organic" were free of them.
The effects of GMO consumption on people has yet to be definitively studied, but the FDA has classified GMO products as generally recognized as safe (GRAS), a streamlining process through which products can be cleared for the market without prior government approval or restrictions. GRAS fuels a fair number of food-centric controversies and allows those foods that contain bugs (yes, really). But the situation gets really sticky when companies aren't forthcoming about which products actually contain GMOs since they're not required to. Consumer Reports found that about 60% of consumers believe a "natural" label on food means GMO-free, which isn't true. Understandably, many groups like the Grocery Manufacturers Association, want the government to tighten the definition of the "natural" label to only include foods without GMOs.
Many products on the market (and possibly in your kitchen) appear natural and GMO-free at first glance, but really aren't, including the following:6254a4d1642c605c54bf1cab17d50f1e
Chobani Greek Yogurt
While Chobani yogurt is currently produced from GMO-fed cows, the company recently partnered with Green America to find a way to limit the use of GMOs in the production process. This after a controversy in which the Whole Foods chain dropped the product; the store says that decision had nothing to do with GMOs. And click here for the best weight loss yogurt brands.
Special K
Despite several ongoing petitions and boycotts, Kellogg's holds an unwavering stance in their continued use of GMOs in their products. GMOs have been phased out of all of their European products, but they cite American consumer disinterest in the issue as reason enough to leave their products in the U.S. unchanged. For the consumers who are concerned, they claim to offer options through Kashi, but as you'll read below, that's also tricky.
Kashi Crunchy Granola and Seed Bars
While Kashi is working towards more GMO-free products, many of their granolas and snack bars—like their Crunchy Granola and Seed bars—contain GMOs.
Milk at Starbucks
Although Starbucks provides GMO-free soy milk, their milk products come from GMO-fed cows. Many organizations, like Organic Consumers Association, are currently trying to push the coffee company to provide GMO-free milk.
Arrowhead Mills Baking Mix
Arrowhead Mills is also working toward making all their products GMO-free—but in the meantime, some of their goods, like their All Purpose Baking Mix, haven't received an organic or GMO-free label.
Certain Post Cereals
Although General Mills has made Grape Nuts and Cheerios GMO-free, other Post cereals—like Honey Bunches of Oats and Raisin Bran—aren't GMO-free just yet. For a list of cereals we recommend, see our lise of best snack foods for weight loss.
Eat This, Not That!
Inspired by The New York Times best-selling book series, Eat This, Not That! is a brand that's comprised of an award-winning team of journalists and board-certified experts, doctors, nutritionists, chefs, personal trainers, and dietitians who work together to bring you accurate, timely, informative, and actionable content on food, nutrition, dieting, weight loss, health, wellness, and more.
Read more about Eat This