10 Ways to Age Like a Celebrity
You don't need Botox, a billion-dollar trainer or a gym in the Hollywood Hills to look famous. You just need this advice.
Wouldn't life be great if everyone could see you through the lens of a cinematographer—every time you walked into a room? You'd be lit perfectly, face-glowing, artistically-framed to look your very best. The only bad part would be everyone asking for your autograph.
Believe it or not, it can happen to you—if you follow these tips. The editors at Eat This, Not That! compiled the best health and nutrition advice from our favorite celebrities over 40, and now share them with you. And to look red-carpet ready at any age, don't miss our essential 55 Best Ways to Boost Your Metabolism.
Use a Red Light Like Kerry Washington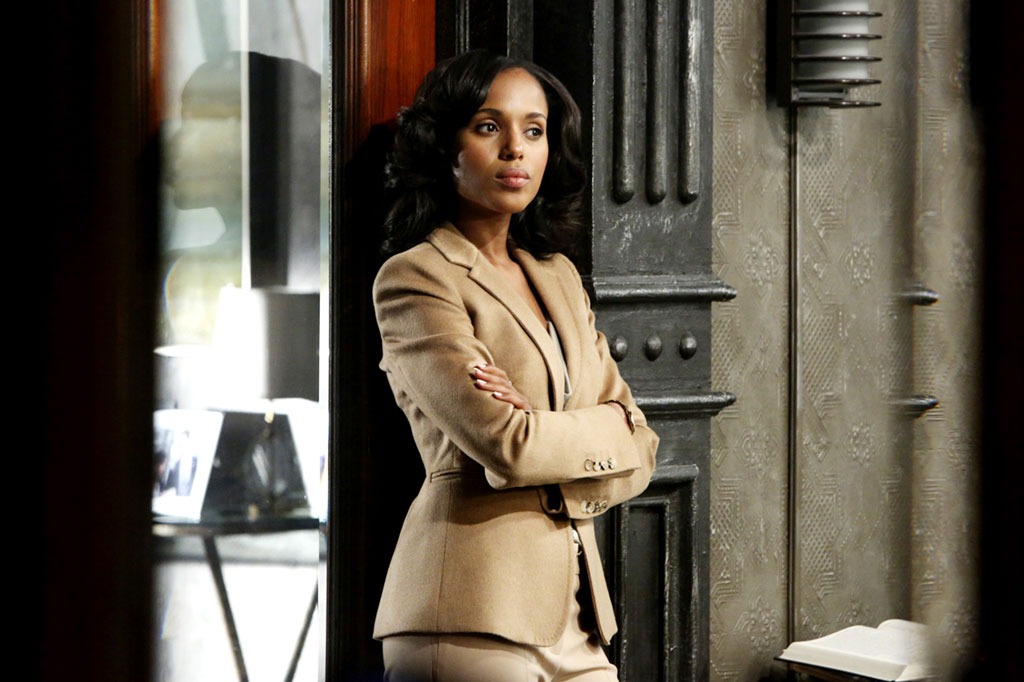 "I've always understood the connection between science and skin," Kerry Washington, 40, star of Scandal, tells Elle. "I've been seeing a dermatologist since I was six years old for eczema. I really believe in exfoliating and I also use a red light for dealing with bacteria. I have one that I travel with." Buy a Red Light like Kerry's now—click here.
Hold in Your Tummy Like Mariska Hargitay
"Exercise has always been a big part of my life," says Mariska Hargitay, 53, star of Law & Order: SVU. "In the summer I swim, the rest of the time I work with a trainer. But, it's the little things that add up," she told Shape. "When I'm standing around on set, I try to hold in my belly and tuck in my hips, which strengthens my core. And I live in New York, so I'm always walking around the city."
Go Vegetarian Like Mayim Bialik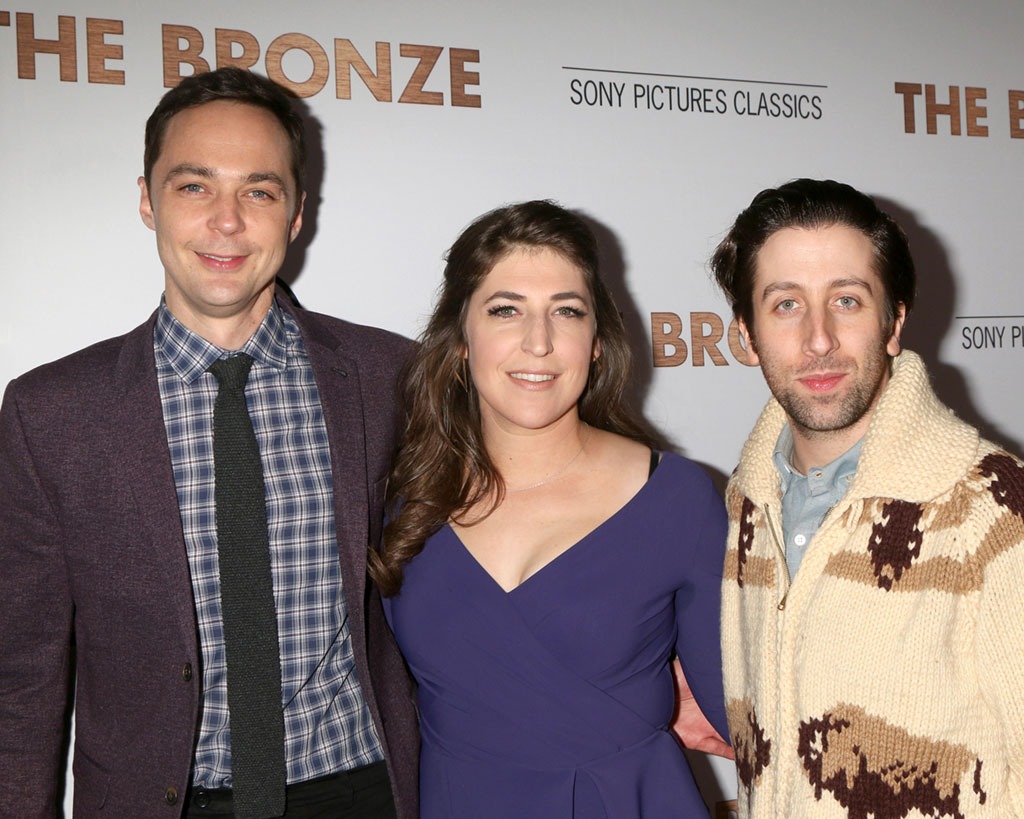 The Big Bang Theory star, 41, still looks like Blossom, partly because she's been a vegetarian since age 19. "A taste aversion stopped my eating meat, then my deep love and respect for animals started informing more and more of my decisions," she told The Vegetarian Times. "The change was gradual, which let me think through every step….So, it kept evolving. I read Eating Animals by Jonathan Safran Foer, and that did it."
Take Up Boxing Like Susan Sarandon
Fued star Susan Sarandon, age 70, is so youthful, she was recently mistaken for a "young Susan Sarandon" on a plane. She credits boxing—which she took up in her 40s—as the secret to eternal youth. And her resolution these days is "to start boxing again," she told the Daily Mail, "throwing a few punches back and forth is so invigorating. But I feel just as sexy as I did when I was younger—more so, in fact. I see old pictures of myself and I prefer the way I look now because I've had more life."
Eat Breakfast Like Julia Louis-Dreyfus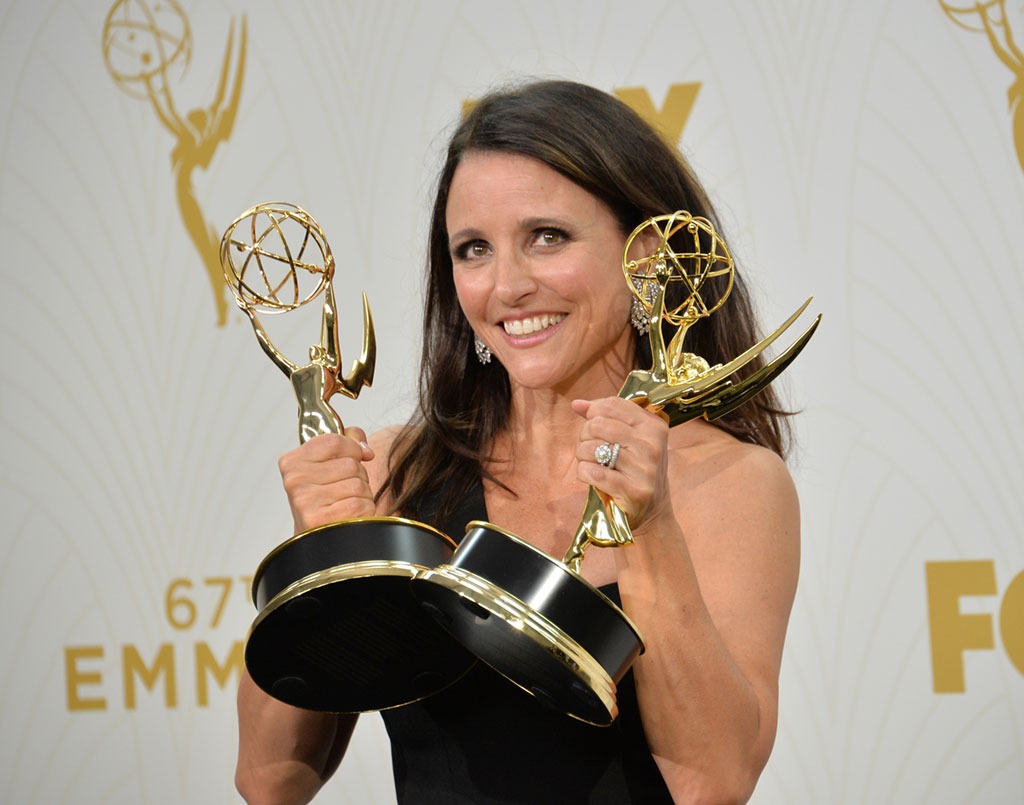 "It's hard for me to eat in the morning," Julia Louis-Dreyfus, 56, told Shape when she was "fabulous at 48." "I discovered something I love: two eggs fried in olive oil and a slice of whole-wheat toast with honey. It tastes so good, and I don't get crazy-hungry before lunch—that's when I start to make bad food choices. I've found the key to healthy eating is finding foods you really like. That way you don't feel ripped off when you can't have a fattening doughnut or whatever you're craving."
Do Crunches Like Ellen DeGeneres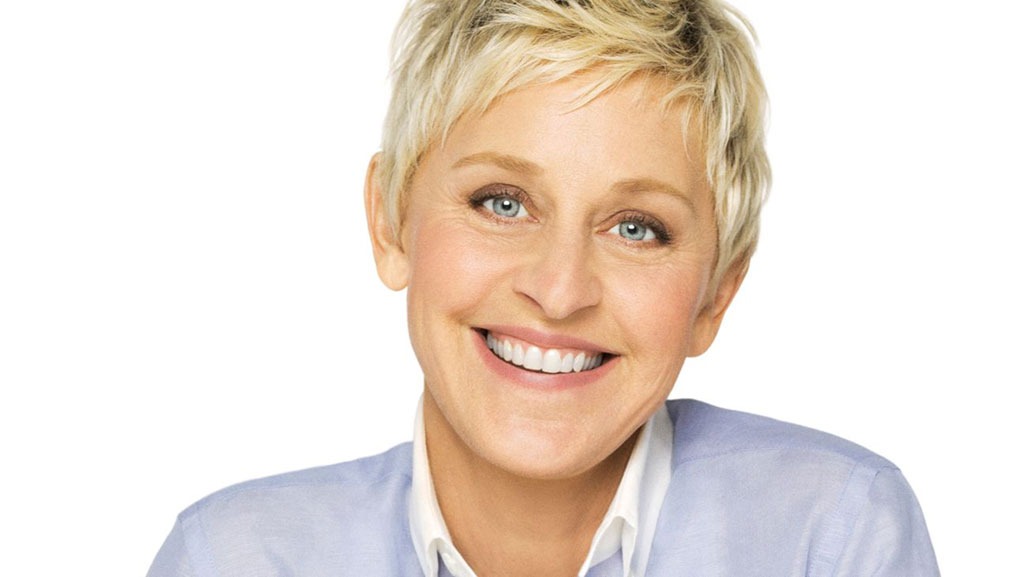 The ever-young and super-slim talk show host, 59, is mostly vegan and loves to do crunches, Instagramming her #MorningWorkout recently. Her method: both legs up, crossed arms…with two dogs licking her. "Guys, I'm trying to work out," DeGeneres, 59, told the pooches, in a video that got 6 million views.
Run With Friends Like Reese Witherspoon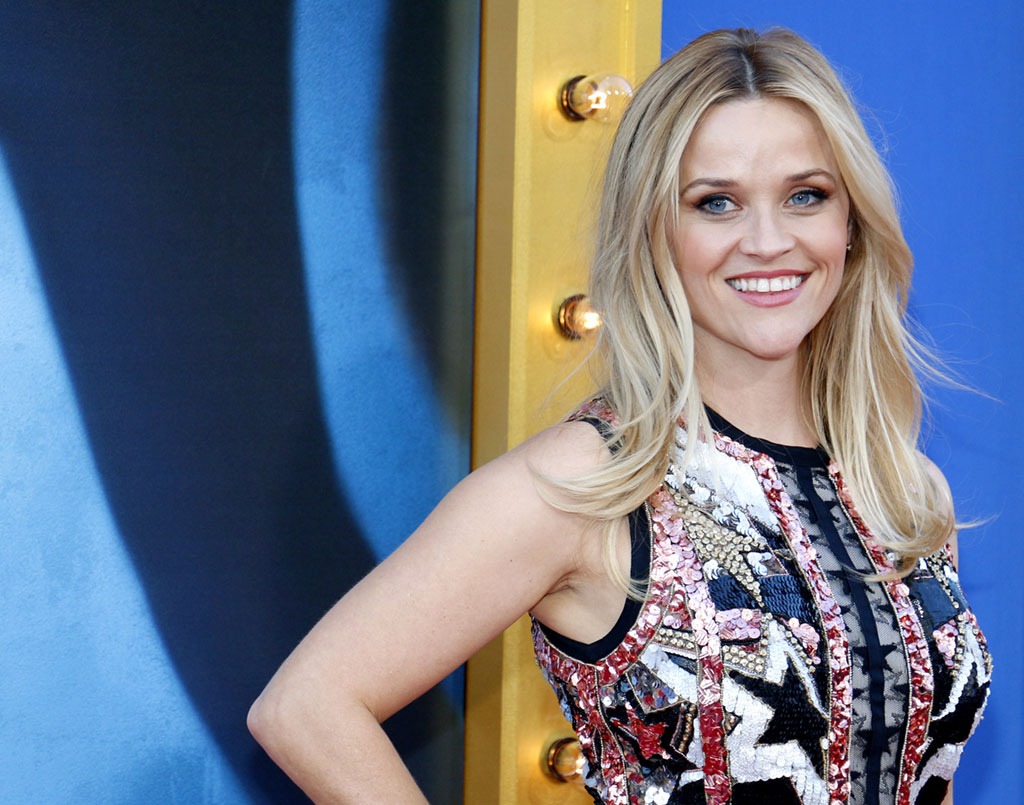 6254a4d1642c605c54bf1cab17d50f1e
On Big Little Lies, Reese Witherspoon, 41, runs with her friends along the beach. In real life, she does the same. "I like to run for about an hour, and I'm big into working out with girlfriends," she told Good Housekeeping. "It's an acquired skill, being able to discuss your love life, children, and friends — all while you're running!" Another skill: looking the same as she did in Legally Blonde, which was released 16 years ago.
Admire Your Elders Like Laura Dern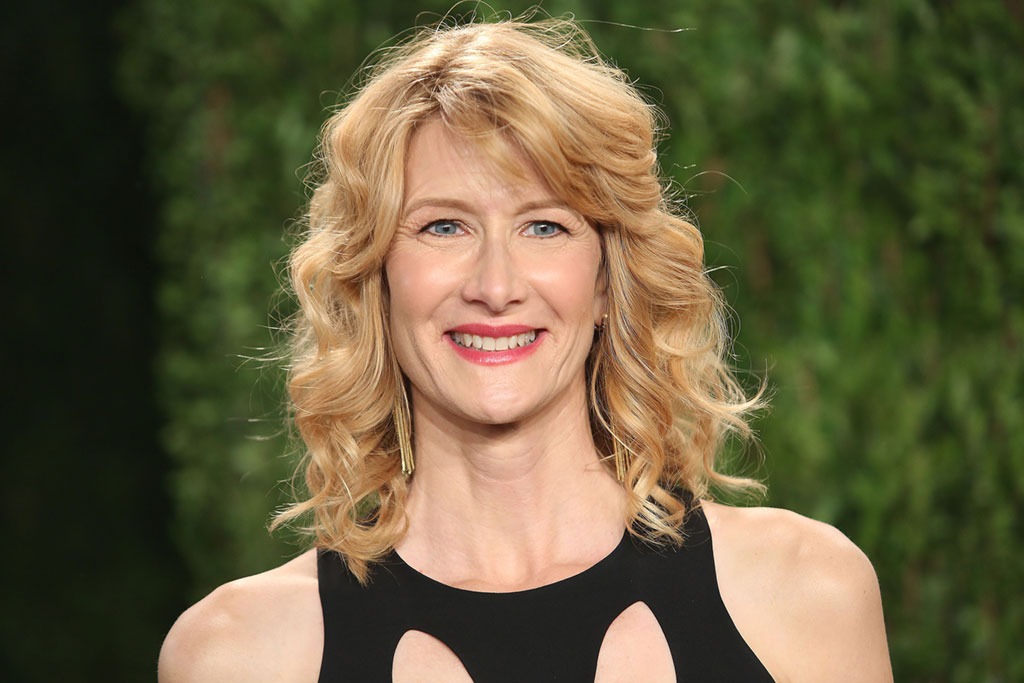 Witherspoon's Big Little Lies co-star is anti-plastic surgery—not that anyone would think she needs it. She's embraced aging. "Luckily I have inspirations like Catherine Deneuve who is, to me, the sexiest woman alive," she told The Daily Mail. "I think of her and feel privileged to get older and become wise and learn about sexuality."
Keep Your Body Guessing Like Jennifer Aniston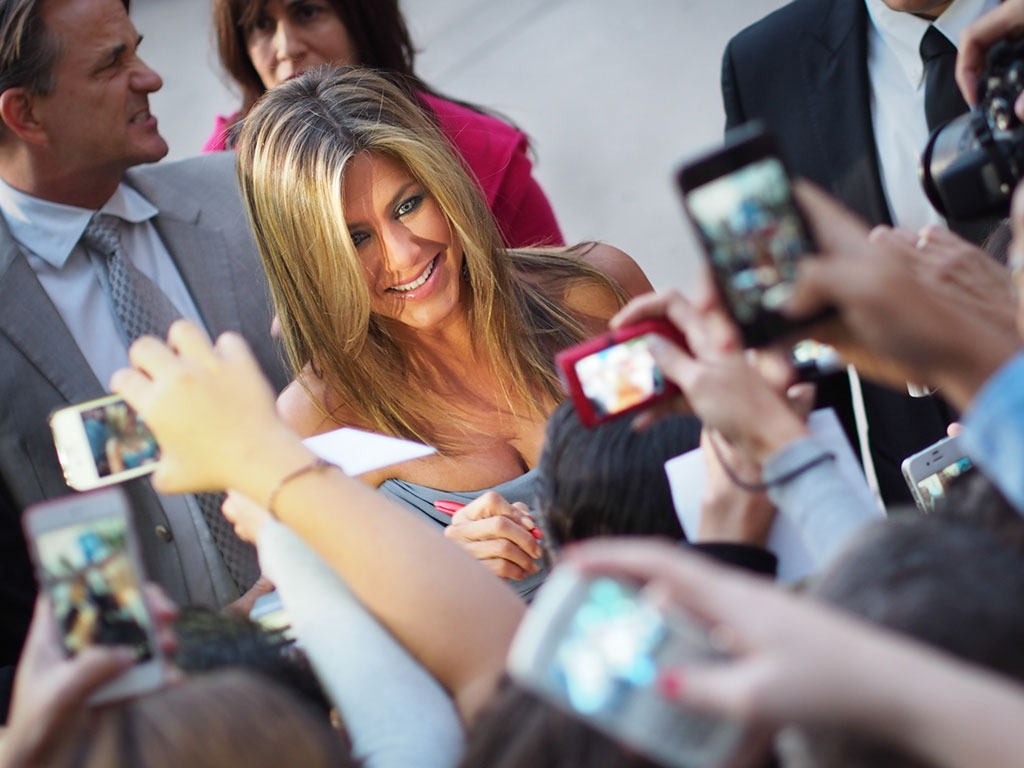 "I workout almost every day, at least five or six days a week," Aniston told InStyle. "I do 40 minutes of cardio: spinning, running, the elliptical, or a combination of all three." Aniston also says she incorporates Pilates, resistance circuits and yoga into her routine. Doing the same workout all the time doesn't aid weight loss, and clearly Jen knows this. By constantly mixing up her routine, she ensures her body stays challenged and her progress never stalls.
Stop Focusing on Age Like Ellen Pompeo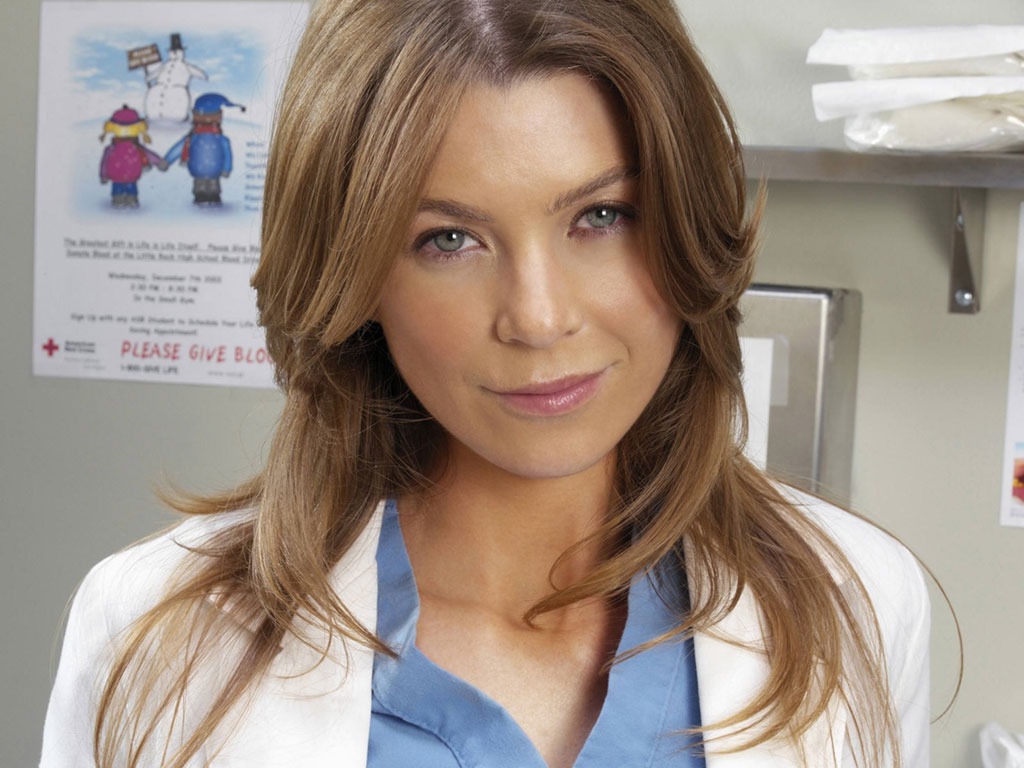 Denying rumors of plastic surgery—"For me, personally, I don't do Botox or anything like that," she told People—Pompeo, aka Meredith Grey on Grey's Anatomy, knows about the perils of aging. The 47-year-old says her decision to remain on the show "was based solely on age," afraid she wouldn't get roles as an older woman. "[A]s uncomfortable as watching myself age is, I don't think focusing on physical beauty is necessarily the best thing for your mind," she told People. "The older you get, the more you realize life isn't about your looks. Everyone ages, and it's okay. As a woman you're not over or on the decline after having children or after 40. It all just gets better!"
Eat This, Not That!
Inspired by The New York Times best-selling book series, Eat This, Not That! is a brand that's comprised of an award-winning team of journalists and board-certified experts, doctors, nutritionists, chefs, personal trainers, and dietitians who work together to bring you accurate, timely, informative, and actionable content on food, nutrition, dieting, weight loss, health, wellness, and more.
Read more about Eat This