20 Tips and Tricks for Better Breakfast Casseroles
Slap that snooze button! You can still start your day strong with a breakfast casserole that's worth diving into.
Breakfast: the meal that gets us out of bed and starts our days. But when people get sick of eating greasy bacon, a heavy bagel, or a sugar-filled cereal, many turn to the breakfast casserole. But instead of relying on the outdated recipe of a mountain of bread soaked in eggs and a package of cheese dumped on top, you can take this important meal to a whole new level with endless options for healthier versions of the breakfast casserole!
There's no better way to kick off the day than a breakfast that's not only filling but totally good for your health. So start your morning the right way with the help of these easy tips and tricks to making your casserole a flat belly fix—and then also check out these 15 Popular "Breakfast" Foods You Need to Give Up ASAP while you're at it!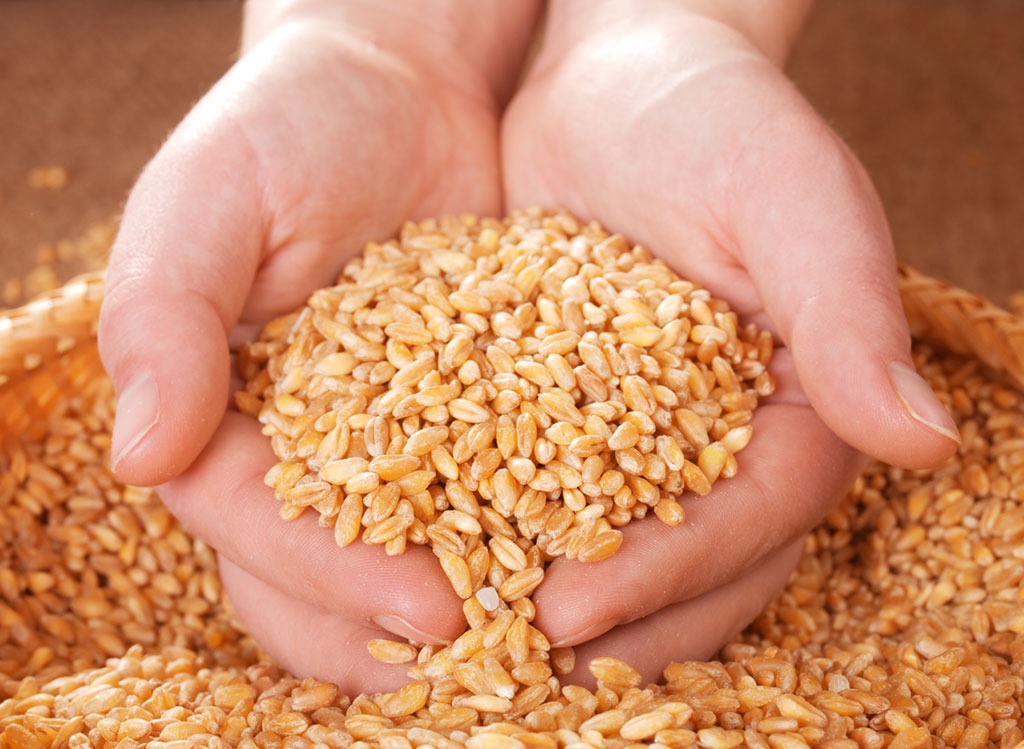 There is no shortage of good-for-you whole grains out there, so why not use them? Anything from a whole wheat flour to quinoa can be used in a breakfast casserole and will even add more flavor than that fake white stuff. If you're using a bread, choose whole grain or a sprouted kind like Ezekiel.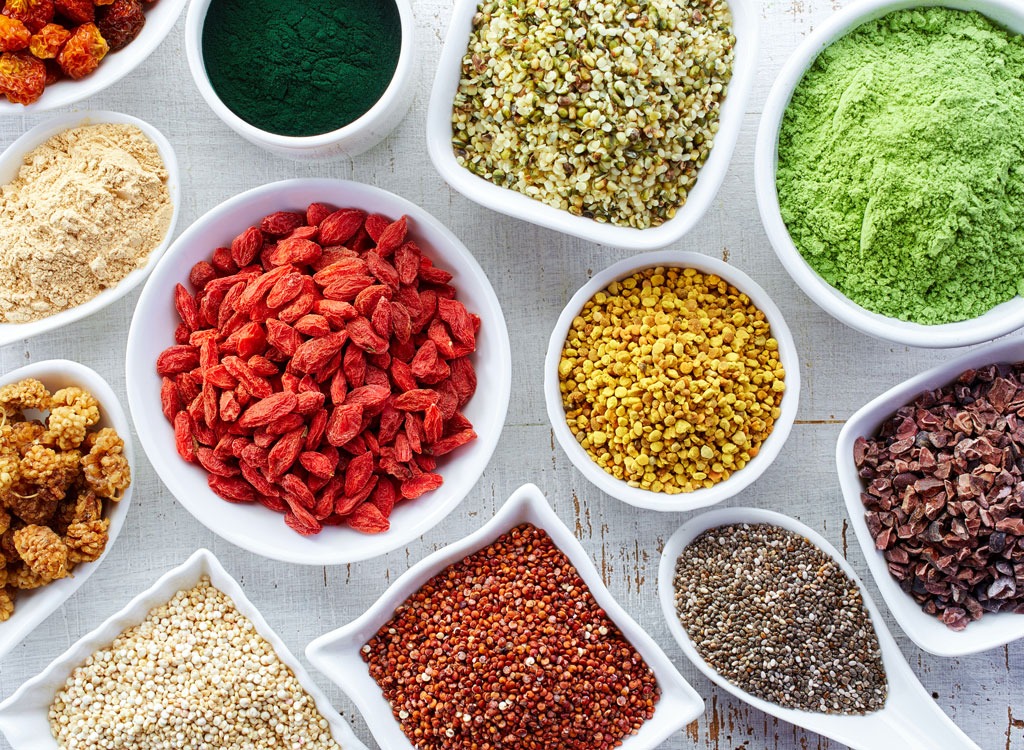 Spinach, kale, chia seeds and nuts all have a place in your breakfast casserole! These little immune system boosting, sickness-fighting foods can bring in a day's worth of nutrients that you'll get before the clock hits noon. These are just a few of the superfoods that you can find everywhere these days that won't break the bank at the grocery store, giving you no reason not to fit them in!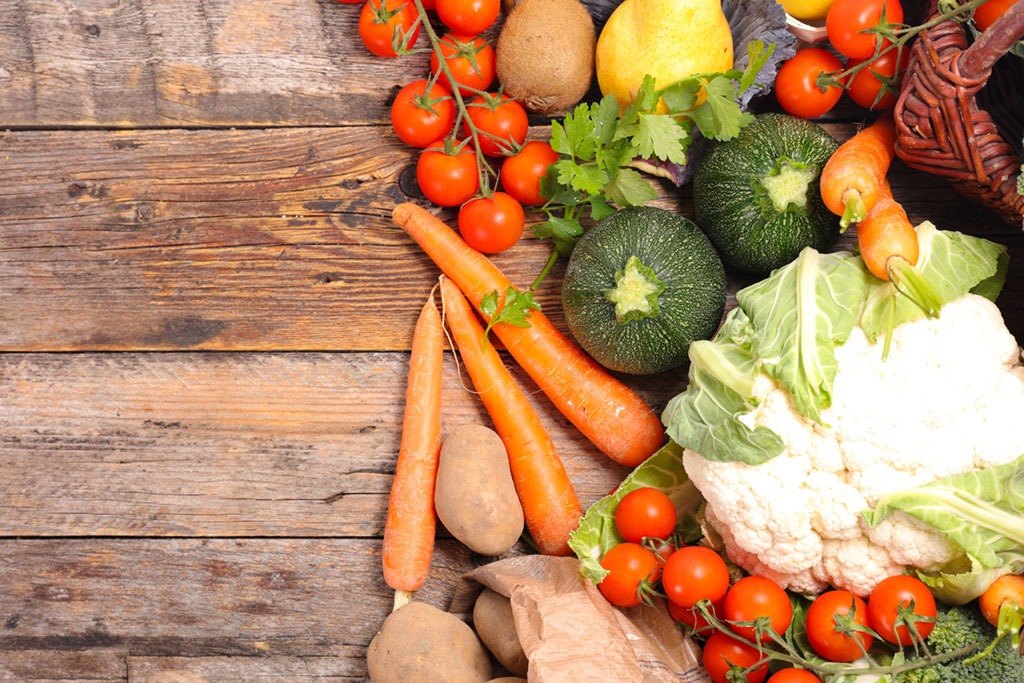 Traditionally fat and carb-heavy dishes can easily be replaced with hearty vegetables like zucchini, broccoli or squash are all super filling and nutrient-dense. Ingredients like these can bulk up a savory casserole without bulking up the calorie count.
Go light on the ingredients like cheese, bread and meat. It's so easy to replace those by following step 3 instead. So for your next recipe, cut the calorie and fat counts in half and add in more veggies.
Don't skip out on breakfast because of the chaos of the AM! When you know you're about to have a manic Monday, make your casserole the evening before to make sure you won't leave the house without a hearty meal. Skipping breakfast can lead to more intense cravings and eating too much later on in the day.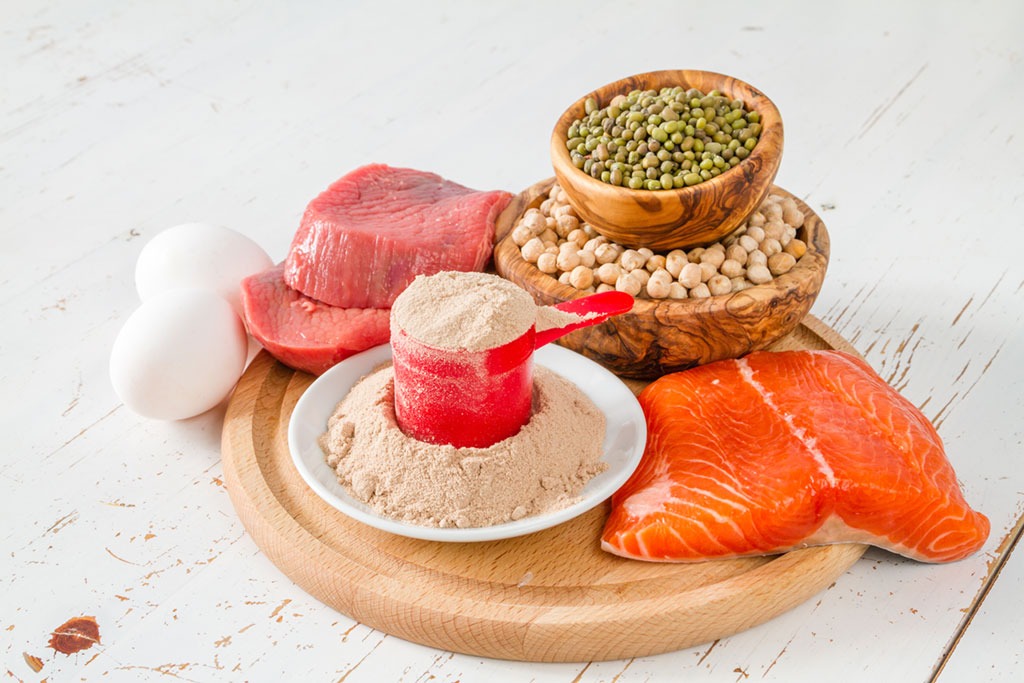 Chicken, turkey, quinoa and tuna are just a few of the foods that fall under the category of lean protein. With the abundance of options out there that help you build lean muscles and fulfill your hunger, why go for anything else? Protein is a vital nutrient that can keep your belly feel full and aid weight loss. These choices are flavor absorbers and can reap total taste potential with the assistance of some simple spices and seasonings!
SWAP CARBS WITH CAULIFLOWER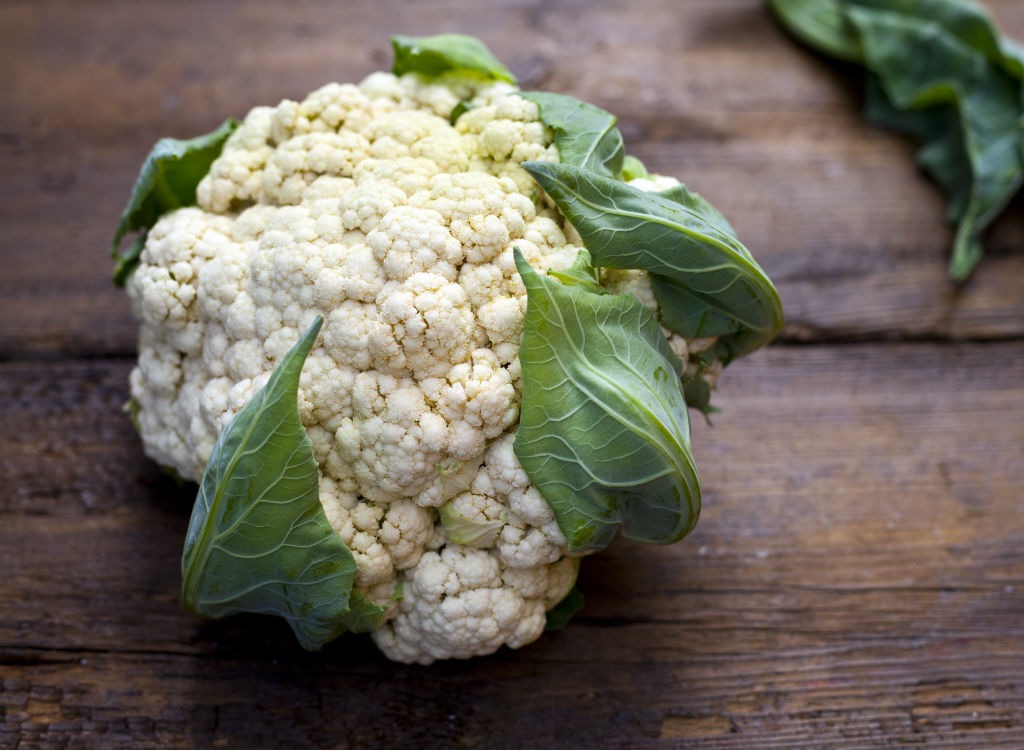 If you've found a casserole recipe that your googly-eyes over but after seeing all the bread needed then there is one way to fix it, cauliflower! Swap out the weight loss nightmare with the power of cauliflower. It's a subtle flavor that soaks up anything that's added to it that perfect for replacing the extra unneeded carbs.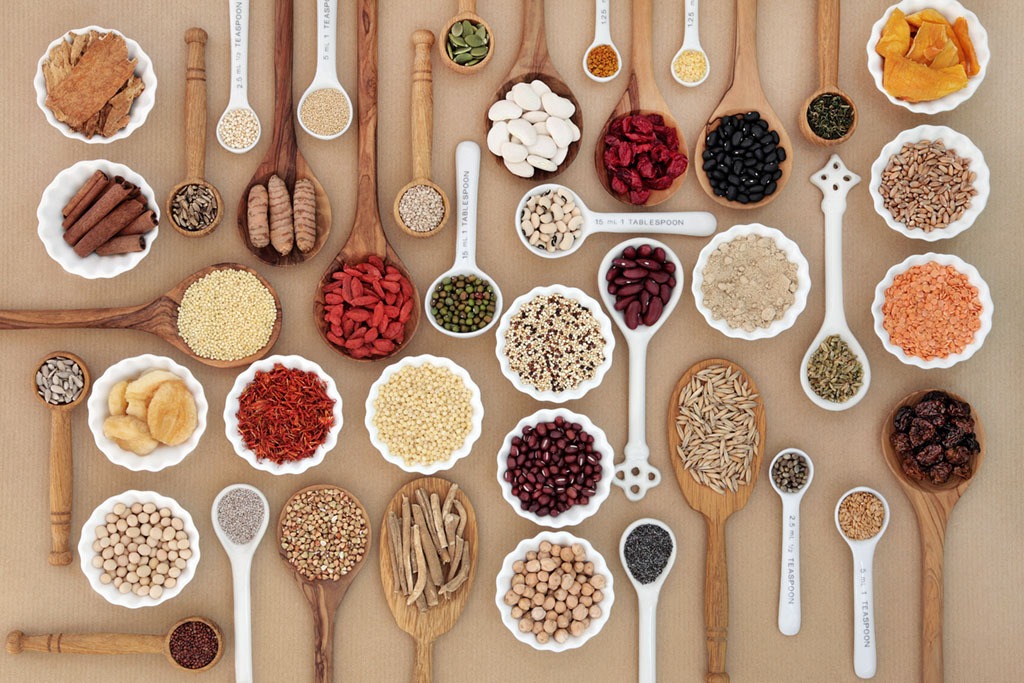 Getting at least 5 grams of fiber is essential for a good start to your day. Get all of that in just one bite if you load it up into your casserole! Food like oats, berries and chickpeas are all great sources of fiber that can easily be included into your next breakfast casserole! This will keep your belly from rumbling and help digestion.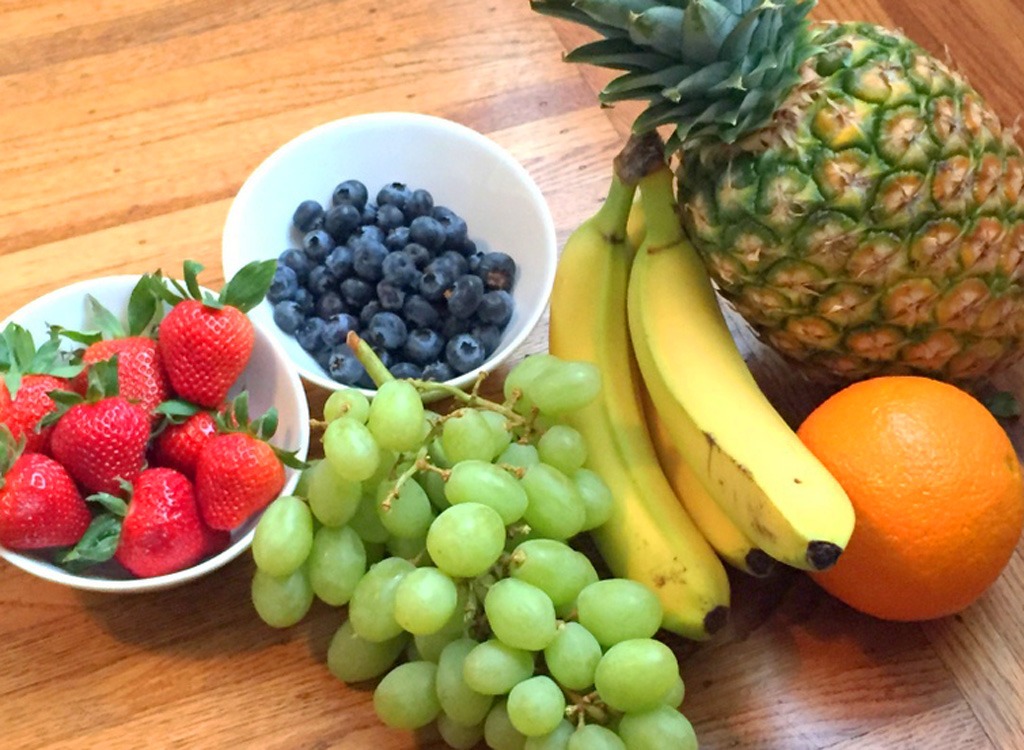 Breakfast casseroles aren't just savory dishes, they can be sweet too! Using an oatmeal or almond flour base and adding fruits like strawberries, blueberries or apples can make this a treat to satisfy those sweet cravings that ars better than grandma's pancakes.6254a4d1642c605c54bf1cab17d50f1e
BUT SKIP ARTIFICIAL SUGAR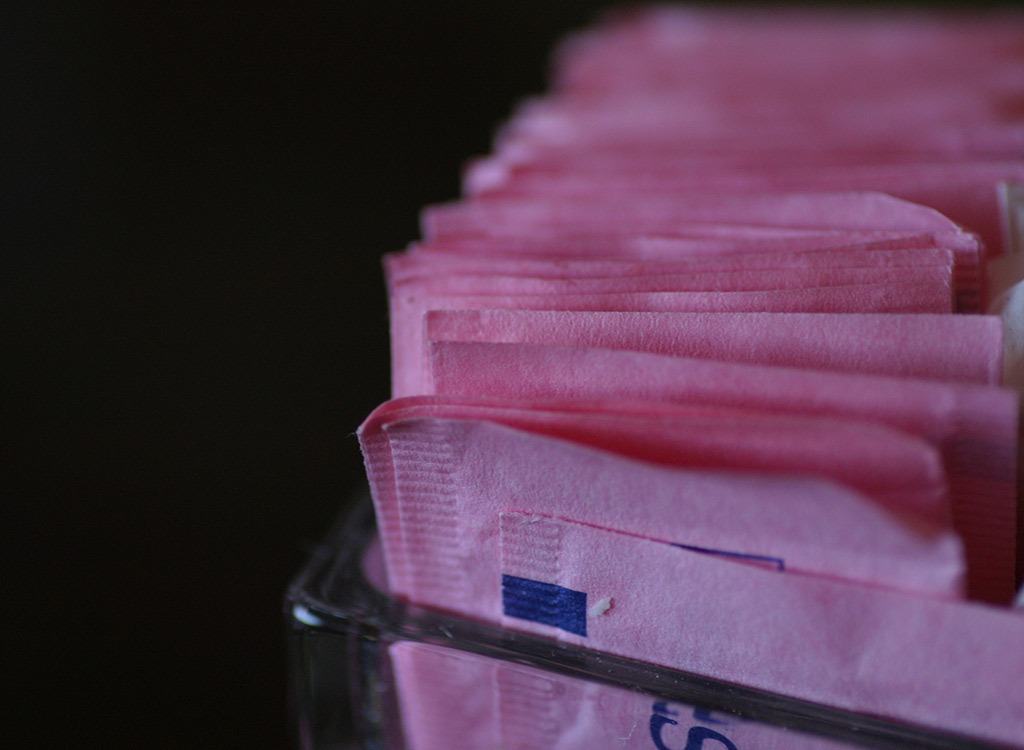 Artificial sugar has some pretty terrible side effects like heart disease, diabetes and weight gain that should be enough to make you quit the sugar addiction. Instead use sugar that comes straight from the Earth itself. Maple syrup, dates, honey and coconut sugar are all natural ways to sweeten up your breakfast bakes without regretting the health issues.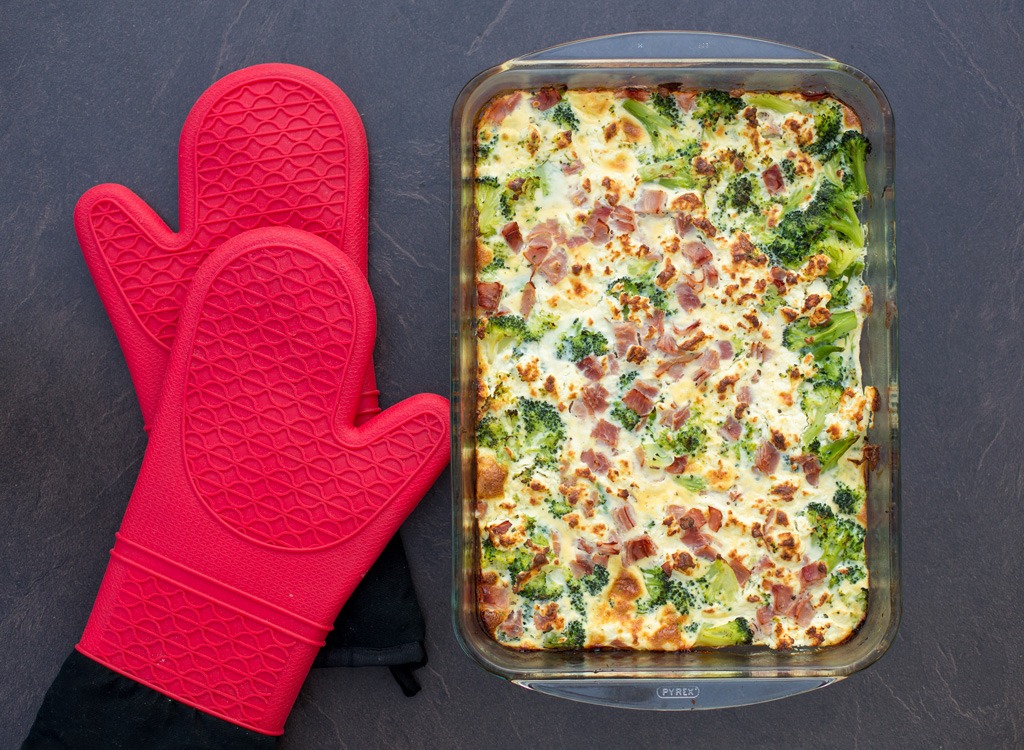 Casseroles are perfect for meal planning. Make it on Sunday morning, have yourself a piece and store the rest separately in the fridge. This is a fancy grab-and-go breakfast that's easy to enjoy before a busy day.
USE HERBS AND SPICES INSTEAD
Load up your breakfast bake with tons of herbs and spices instead of salt. Limiting your salt consumption means less risk of heart disease, high blood pressure, and other cardiovascular related problems. Since daily salt intake adds up quick, don't risk it by adding more to your meals and replace it with spices like cumin, basil, cayenne, cacao or cinnamon. They go well with either sweet or salty dishes and can even boost your metabolism and benefit heart health! To read up more on the power of spices check out 5 Healthiest Spices on The Planet.
DON'T DROWN IT IN CONDIMENTS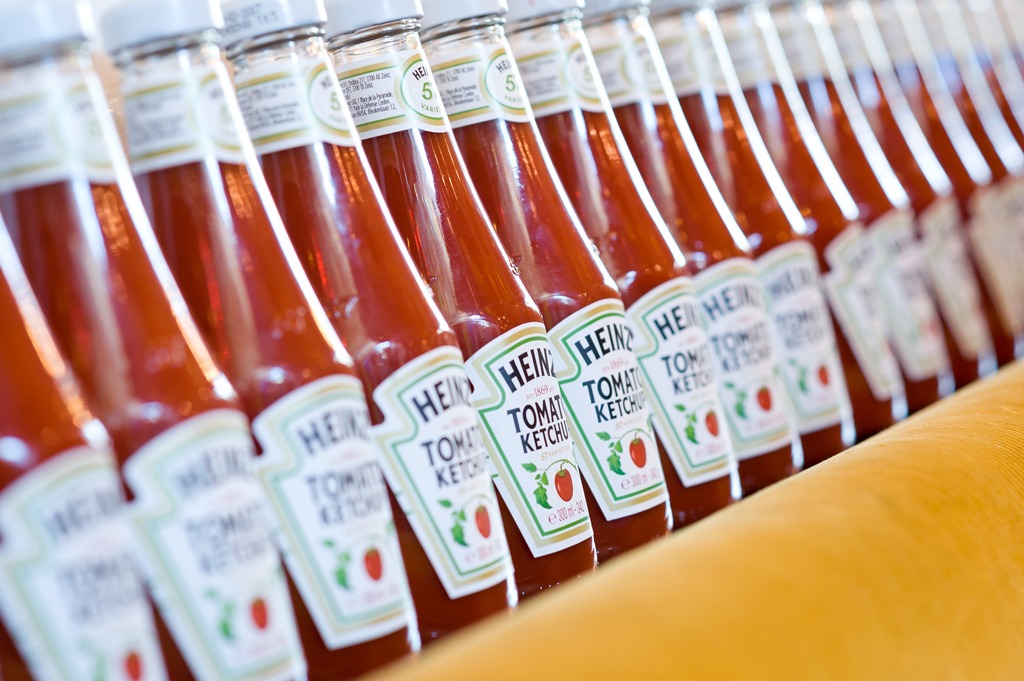 All those healthy sweet and savory breakfasts get drowned in ketchup and syrup far too often! Instead, make your casserole flavorful enough that you don't need those icky unknown-ingredient-filled condiments or use the real stuff. Go for tomato paste, a homemade salsa or a maple syrup that has only one ingredient. You'll cut back on all the artificial flavor and unnecessary calories, too!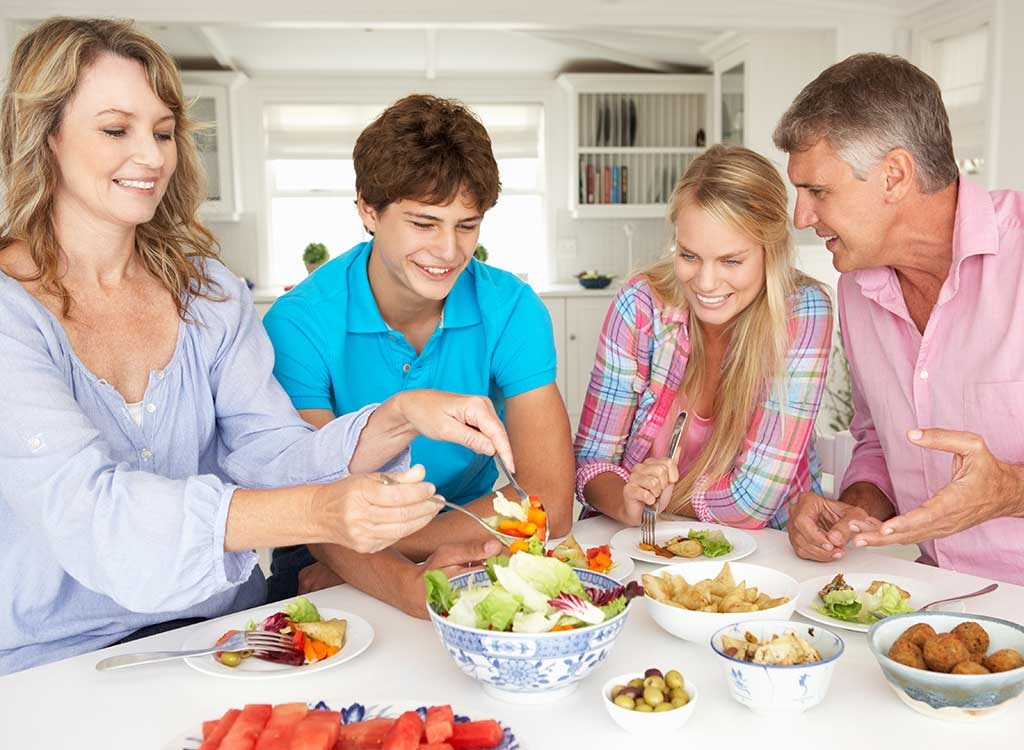 Eating in moderation is one of the hardest parts about sticking to a healthy regimen. Make it easy on yourself and individually prepare your casseroles in single serving dishes. You can stick them all into the oven to cook at once and make just enough for the whole family!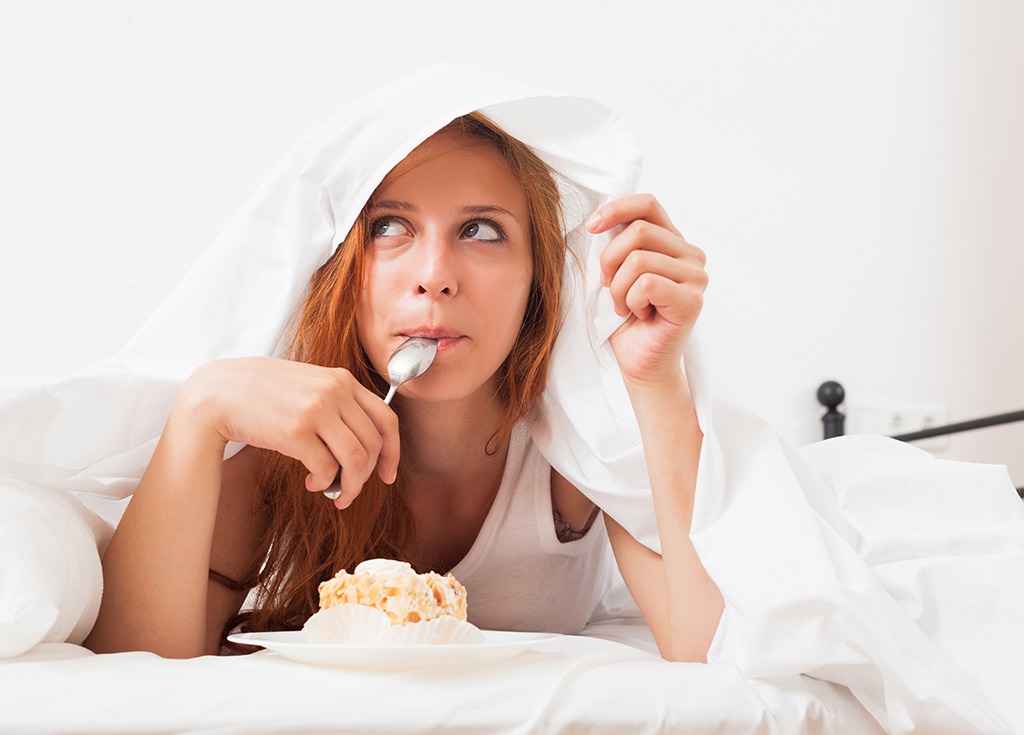 There's something about a big dish of breakfast casserole that screams eat me. Instead of diving right in with a big fork, cut up the casserole as soon as it's cool enough to eat. Either put it in the fridge for the rest of the week or freeze it to eat at a later time. By doing this you can control your portions and not feel bad about your breakfast!
MAKE IT THE HEALTHY OPTION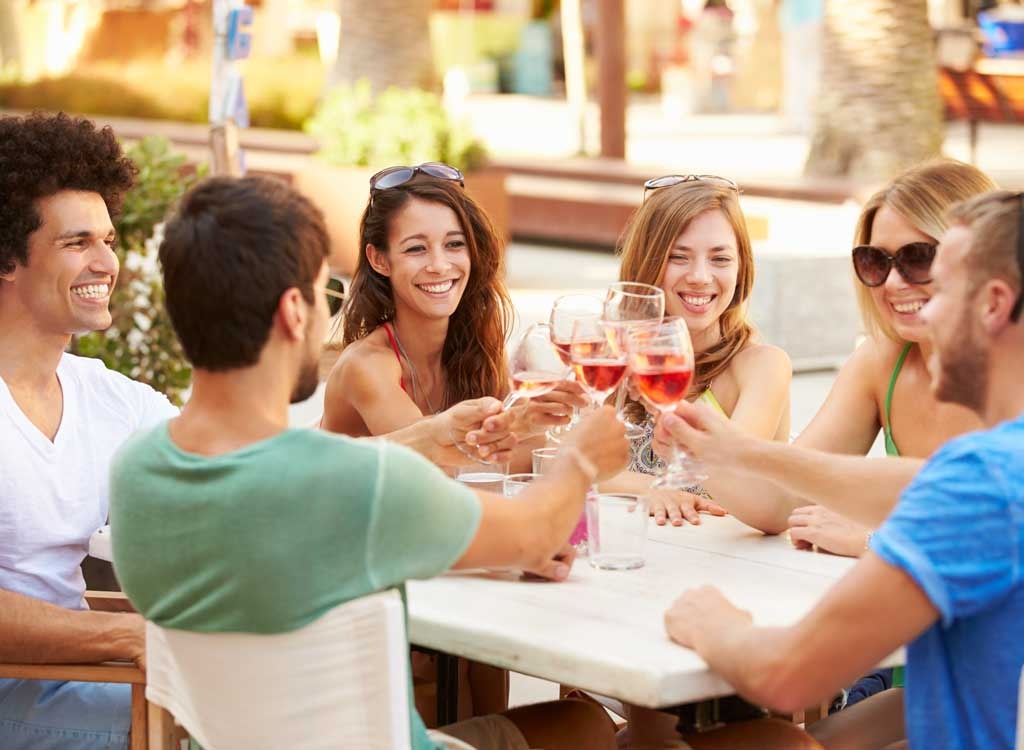 If you know you're getting together with friends for a Sunday brunch potluck, make the casserole your go-to when it's time to chow down. Instead of eating heavy chocolate chip waffles or a bacon breakfast sandwich, take a piece of your healthy homemade casserole. This way you can leave the table happy with your choices instead of overstuffed and uncomfortable.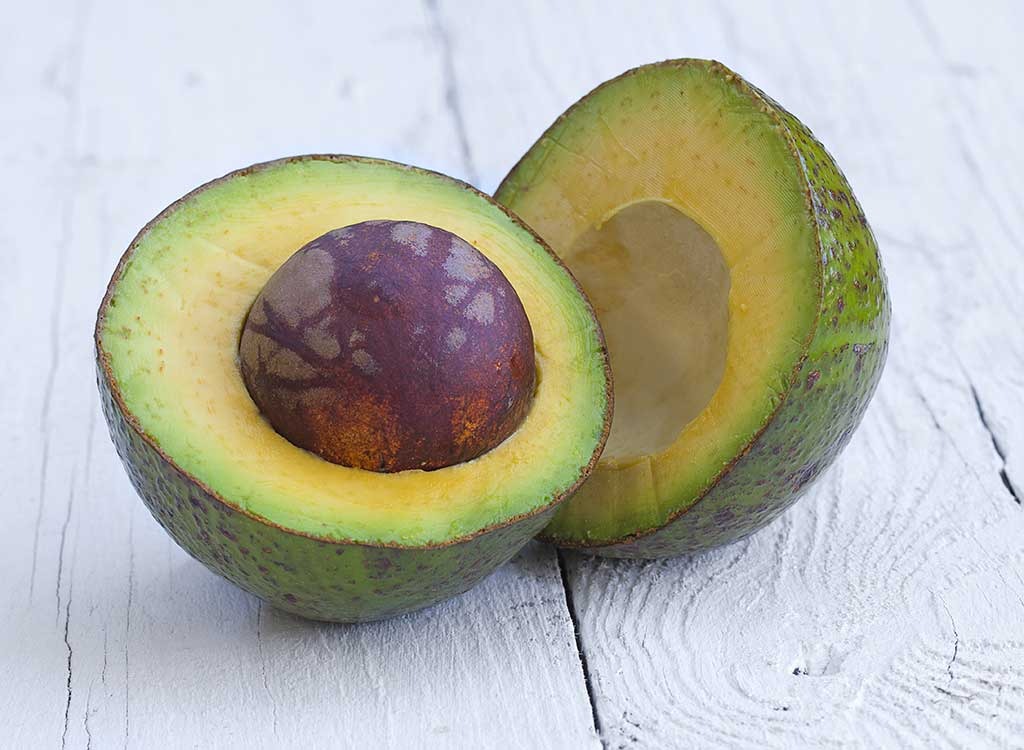 Top your breakfast egg casserole with slices of avocado that will fill you up for the morning without filling you out! Avocado is high in the nutritious kind of fat that promotes good cholesterol and a healthy heart. Plus, it has an awesome texture and distinctly delicious flavor that will satisfy all your taste bud needs.
STEER CLEAR OF PROCESSED MEAT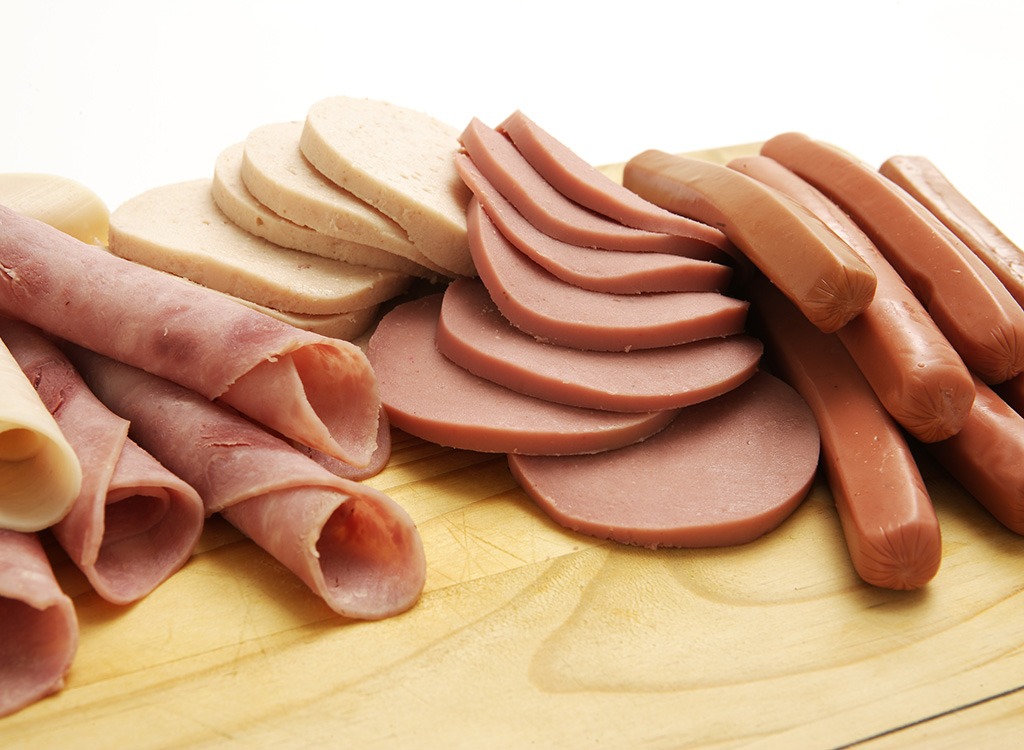 Tons of different studies have shown that processed meat has a strong link to cancer, heart disease, and other life-harming diseases. So next time you're at the market reach for organic, hormone-free meat.
GO WITH DAIRY ALTERNATIVES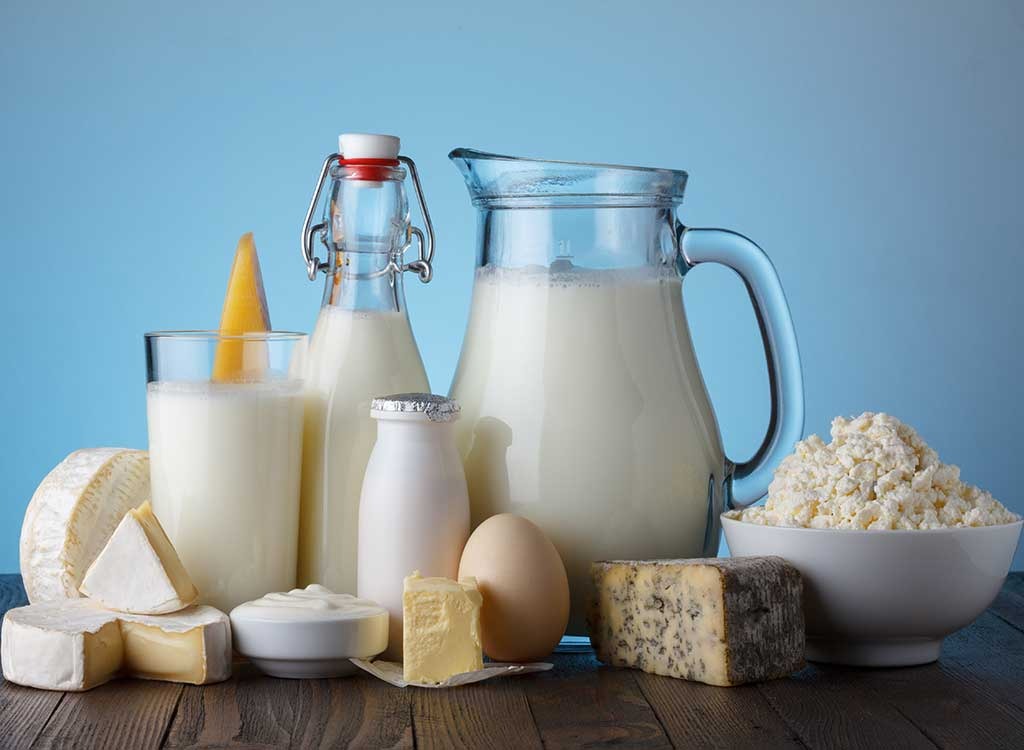 Milk is filled with bone-building calcium, loads of vitamins and packed with protein. While this isn't something you necessarily need to nix from your diet totally(unless you're vegan), going with milk alternatives like almond or coconut milk can help slim you down and de-bloat your belly. Find out what else can happen by checking out 7 Things That Happen to Your Body When You give Up Dairy!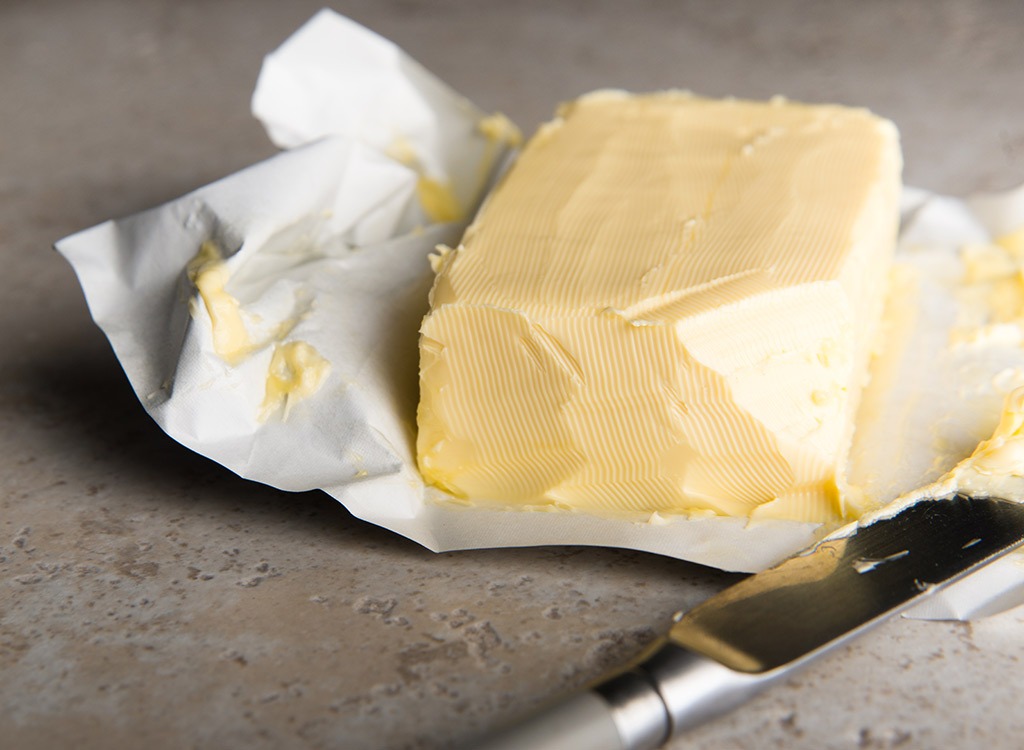 The world is a better place with the addition of oil and butter to our recipes. But, before reaching for the "low-fat" butter or margarine to cook your casserole ingredients with, think about the negative health benefits that come along with them. Extra Virgin Olive Oil and grass-fed butter are the much better-for-you options you should be choosing instead. They both give an immense amount of flavor and have healthy fats that are actually good for your body when they're consumed in moderation!