What 20 Celebs Request in Their Dressing Rooms
Here's what the stars want to eat and drink before or after they perform!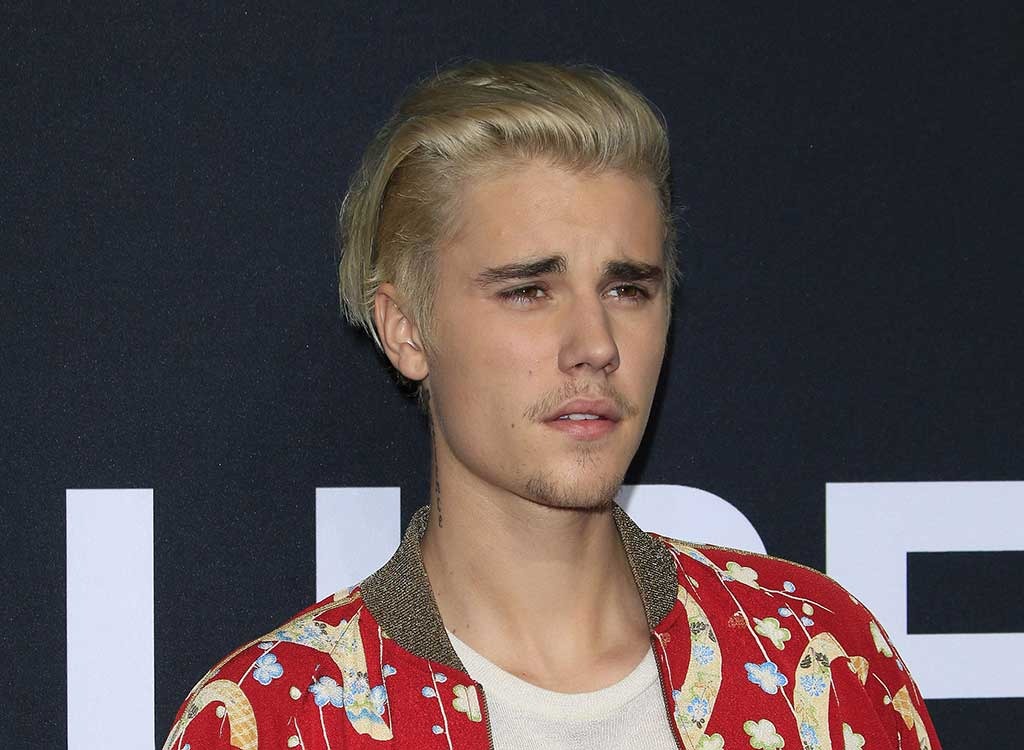 Celebrity rider requests are always such a fascinating look into which stars are super fancy, which stars are super demanding, and which stars are super strict when it comes to their diets.
Rumors always swirled that the biggest stars would use their rider to see what they could get away with—from green M&Ms to hard-to-find fine wines. And while there are some big requests on the lists we dug up, what's even more fascinating to us is the intimate peek it offers into the tastes and the diets of the stars.
Read on to discover who's healthy and who's all about the junk—and all the little surprises they sneak in there, too! And then don't miss our list of 15 Smoothies Celebs Drink to Stay Slim for new ways to sip yourself slim!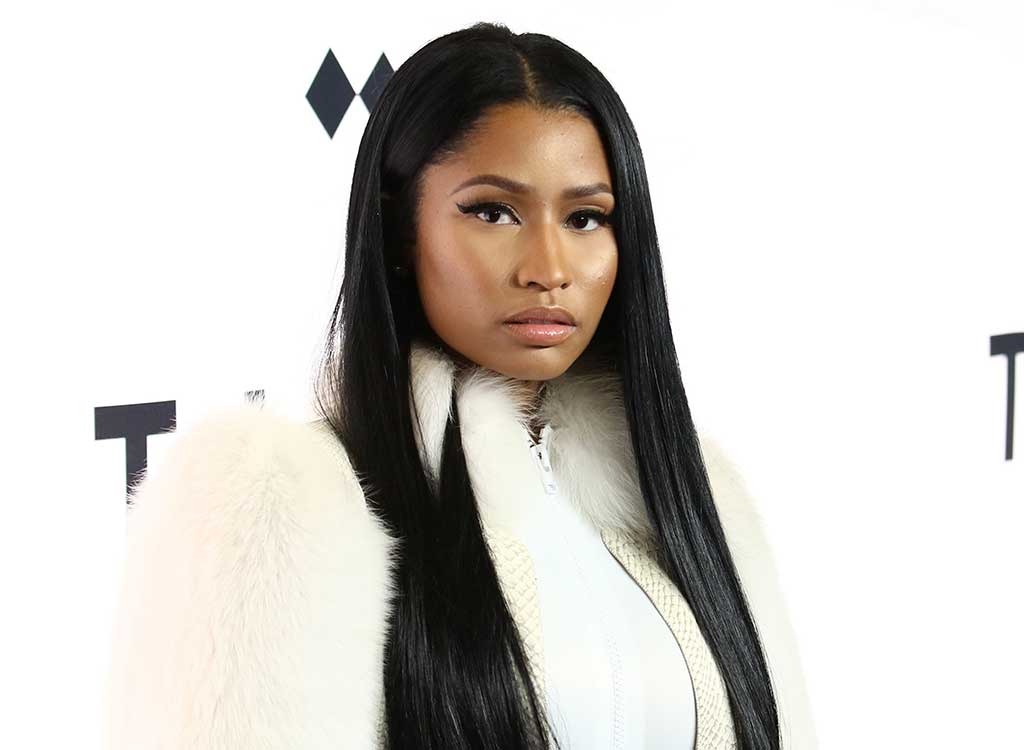 It's the simple things in life that get Nicki Minaj ready to give it her all on stage. Her requests include: spicy fried chicken wings, three different flavors of chewing gum, and a cheese platter. And instead of an assortment of baked goods, she just wants candles that smell like them.
It's no secret that Mariah is all about the finer things in life—so, of course, Cristal is always flowing in her dressing room. But to keep it real? She requests bendy straws to sip it!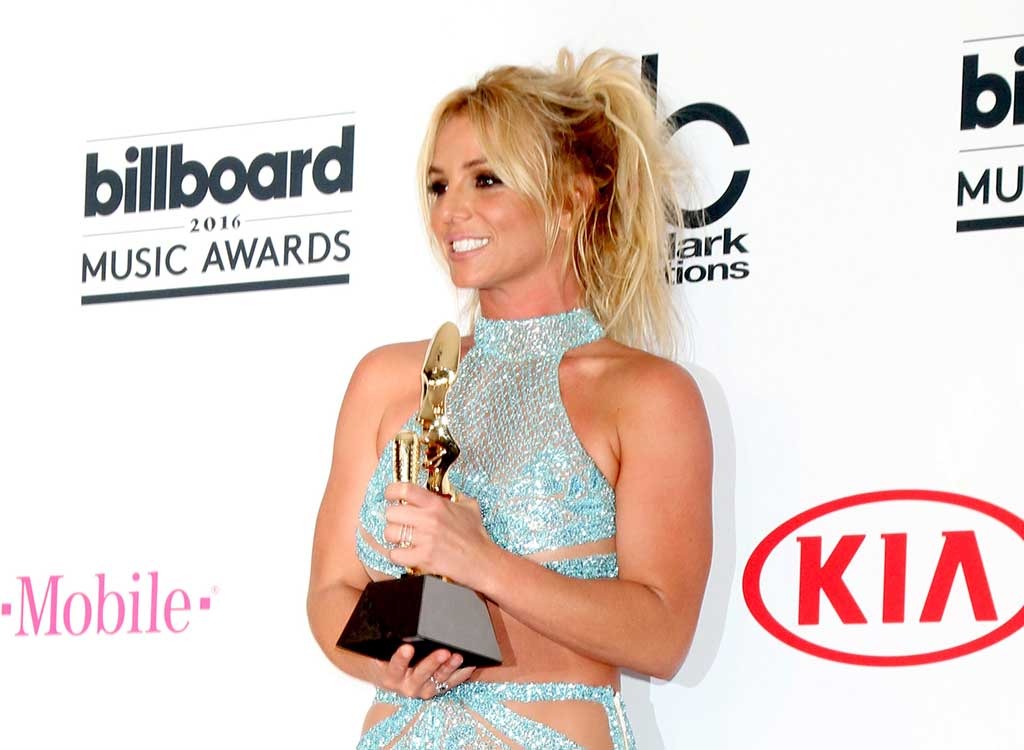 Back in the day (we're talking the days of dating Justin Timberlake, dancing with snakes around her neck, etc), Britney used to request loads of junk like fried chicken, Cheetos, and Red Bull. As Brit has grown up and her priorities have changed, so have her dressing room tastes. Today, she asks that junk food be completely banned when she's around! For more foods to totally avoid, steer clear of these 30 Unhealthiest Chips, Crackers, and Other Snacks at the Supermarket.
What does Bey like to have before she gives a killer performance on tour, or say, at the Super Bowl? Just some heavily-seasoned baked chicken and steamed veggies, please!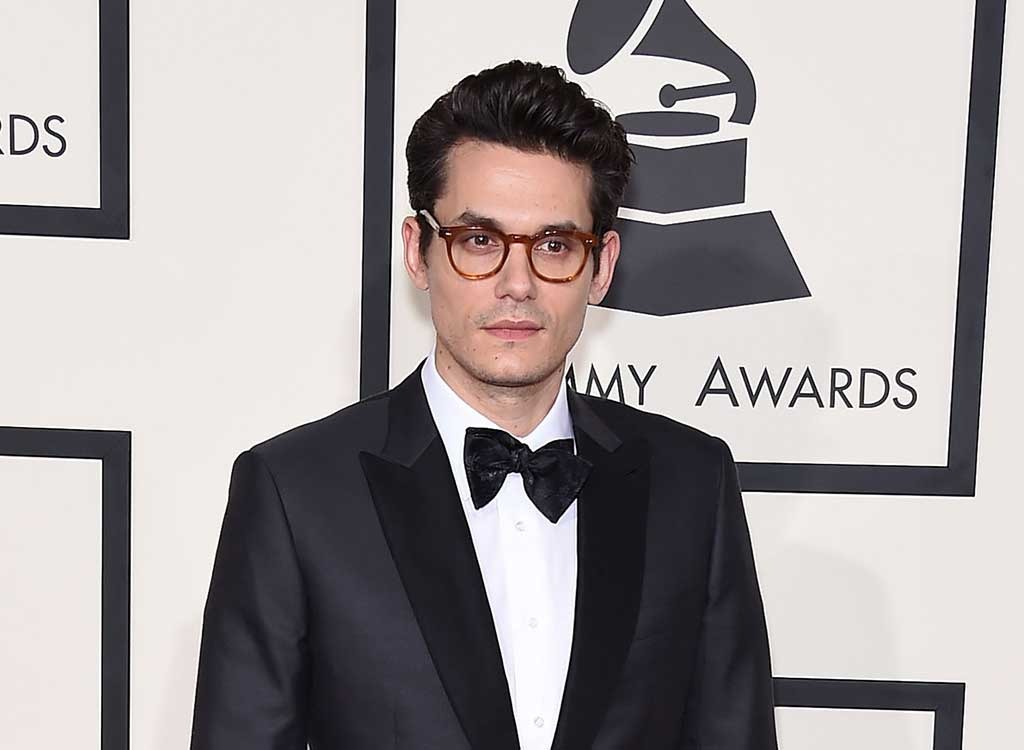 A kid at heart, the singer/songwriter has been known to ask for an assortment of cereals, like Count Chocula or Cap'n Crunch. When you consider how sugary these choices are, it might make you chuckle to learn he also has asked for four soft-head toothbrushes, a bottle of Listerine, two small tubes of mint-flavored toothpaste (preferably Tom's of Maine), and two packages of Altoids. Think you're choosing the better bowl in the morning? Better make sure your breakfast choice isn't on our list of 20 Worst "Good for You" Cereals.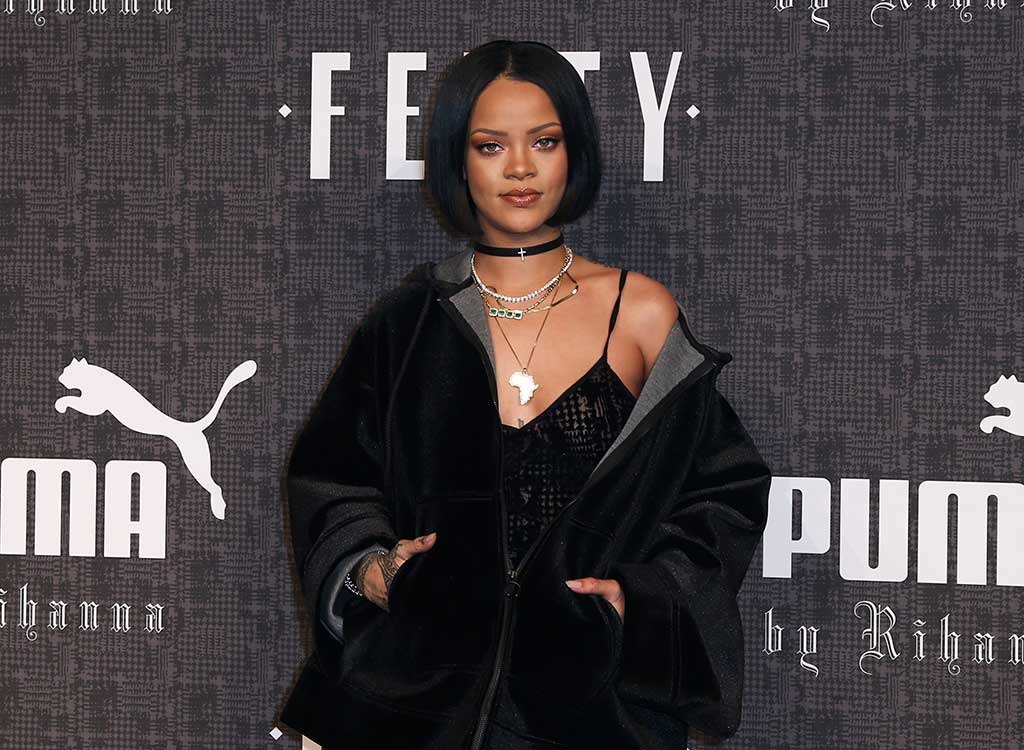 Looking good and feeling good to Rihanna means indulging in Oreos, Haribo gummies, Babybel cheese, and Red Bull. Not what we'd choose, but we're not the A-lister who gets to go up on stage and perform her heart out!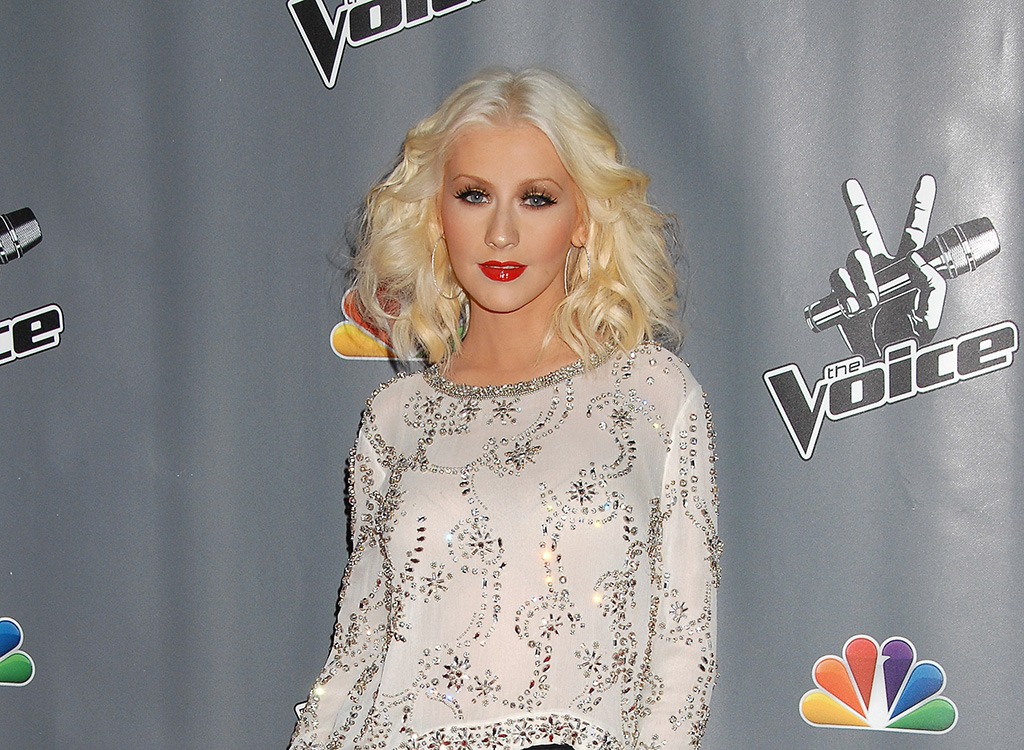 Before Christina comes out to spin around in that chair on The Voice, she has some very specific requests to give her the energy she needs: Flintstone vitamins, Nesquik, dried cranberries, soy cheese, and an organic food spread prepared without plastic or Styrofoam—due to her environmental concerns.
6254a4d1642c605c54bf1cab17d50f1e
The Biebs asks for the following: herbal tea, Ritz Bits (both peanut butter and cheese), and Swedish fish.
DON'T MISS: 23 Amazing Ways to Melt Fat with Tea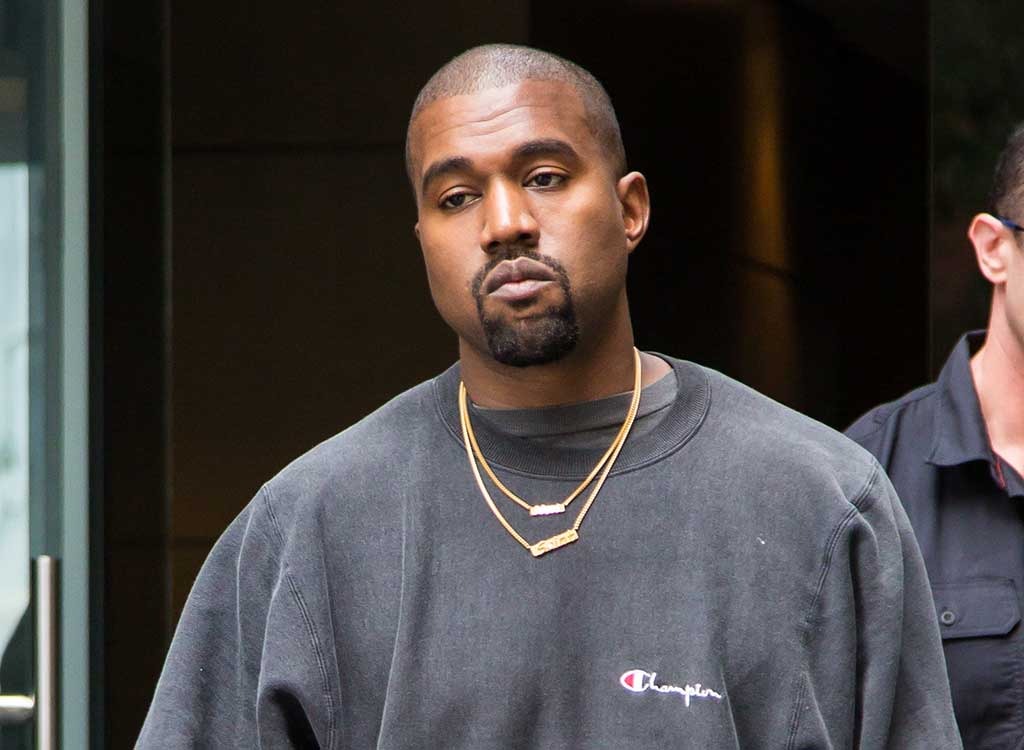 There's nothing like a box of Kashi Go Lean and expensive booze like Hennessy Cognac to keep Yeezy happy on the road!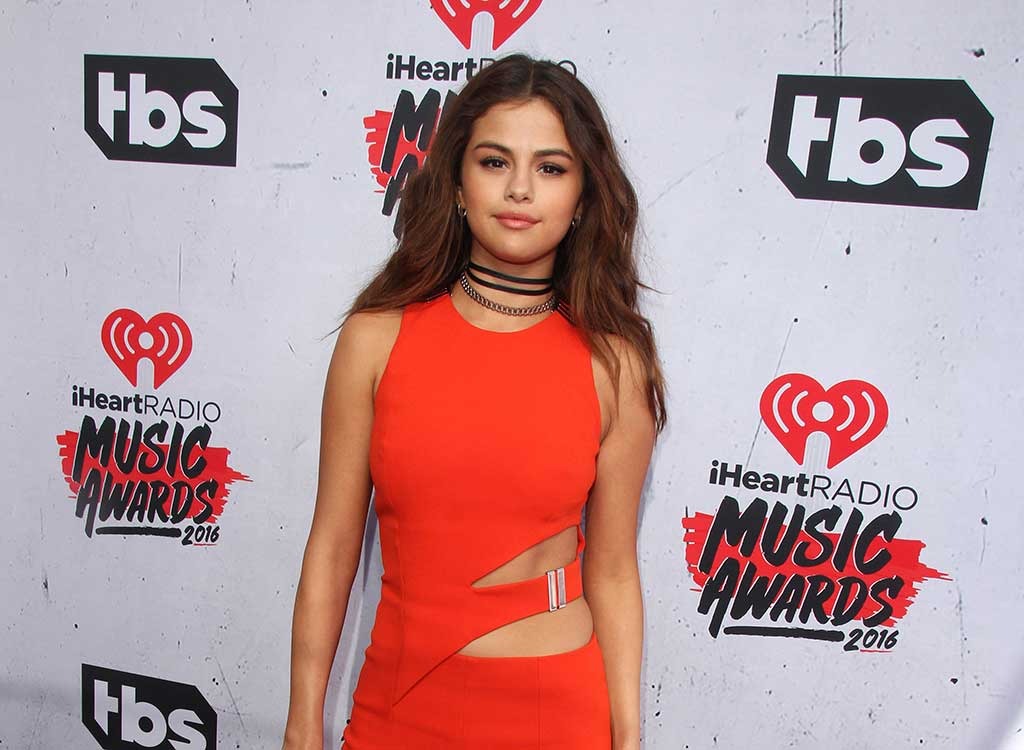 Selena reveals that her rider is "boring." She tends to request basic foods like pickles and ramen (not sure how well they go together, but okay) and then some incense—maybe to cover up the pickle smell? We're not sure!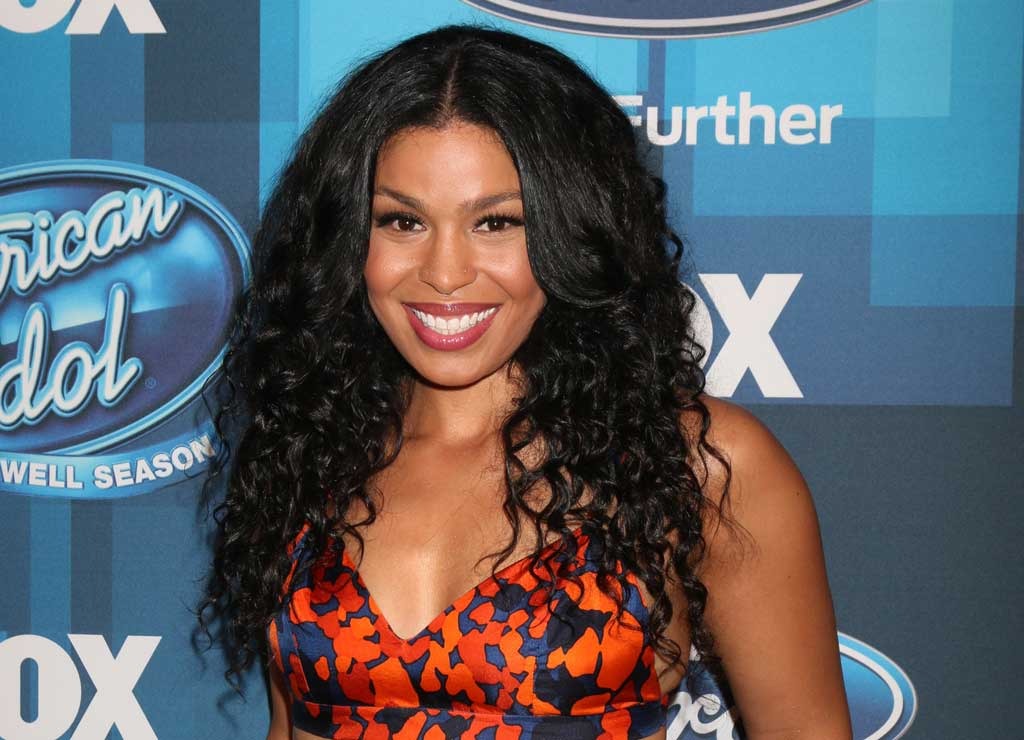 Jordin has been open about her weight loss journey and commitment to living a healthy life over the years, so it's no surprise that she's all about having a stash of Clif bars, baby carrots, and instant oatmeal ready for her. Speaking of, find out the 25 Best and Worst Instant Oatmeal!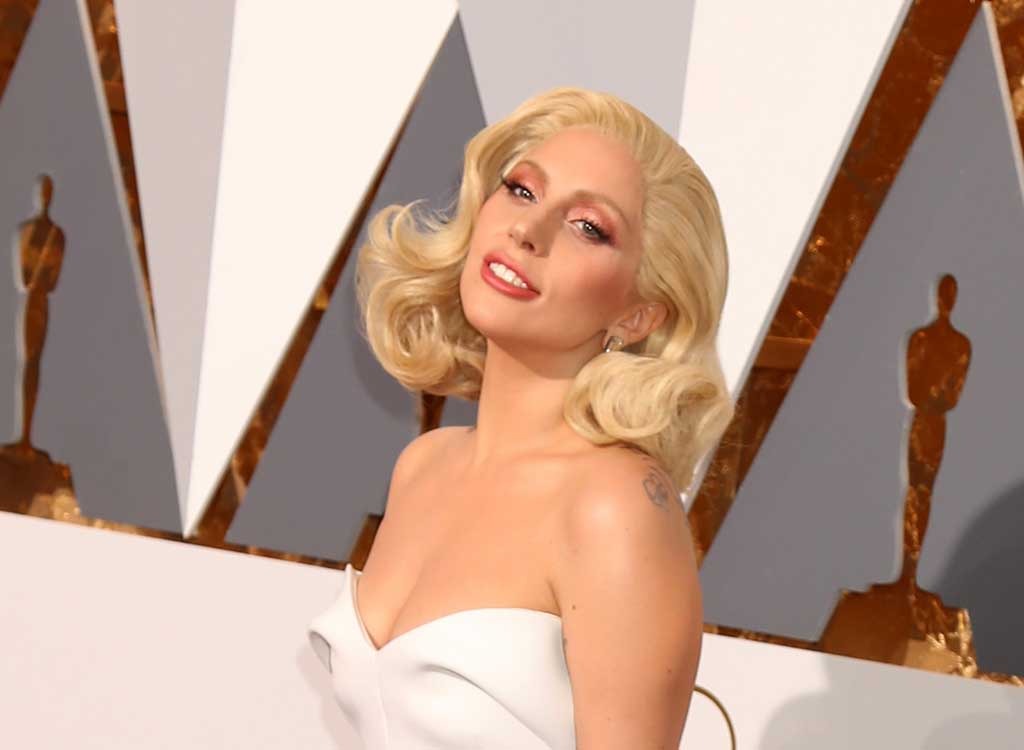 During The Fame Monster tour, Gaga wanted an arsenal of soda such as Dr. Pepper, ginger ale and orange-flavored Crush. Today, it seems she's happiest with four Coke Zeros and a kettle of organic ginger and lemongrass tea.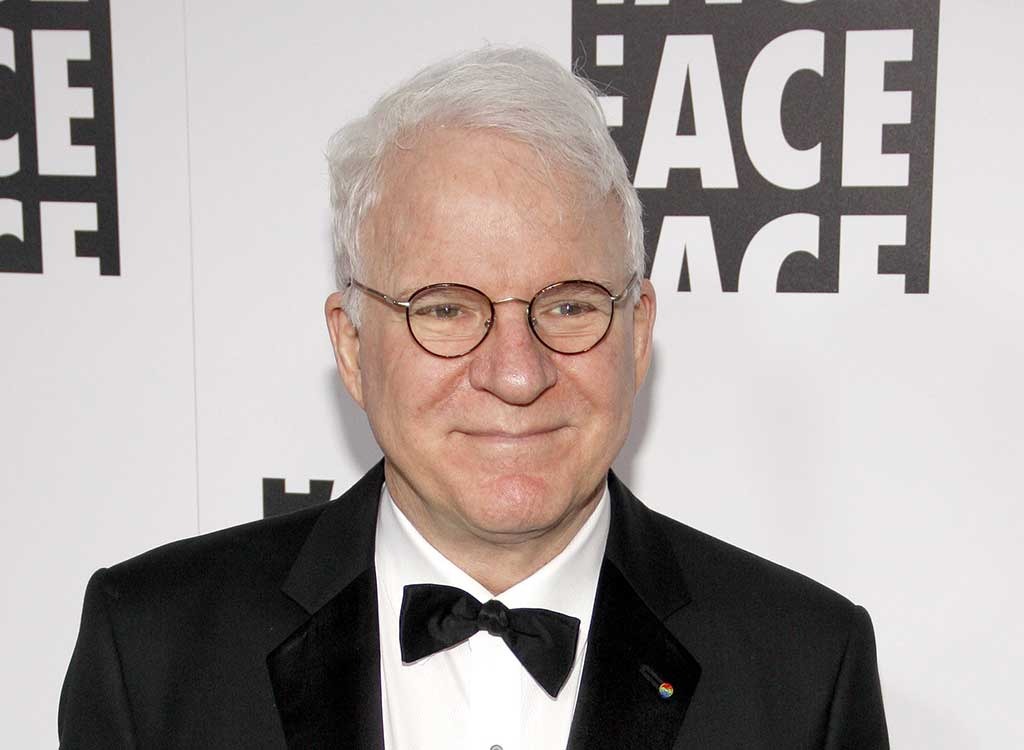 Leave it to comedian and banjo player Steve Martin to have healthy requests—but make them with his signature wit! His rider asks for a buffet that includes: a platter of cold cuts; six-packs of canned beverages ("for Steve to compare his abs to"); twelve coconuts, hollowed and split in two ("for the musicians' bras"); one whole roasted chicken ("for Steve to use as a dancing puppet"); one packet of Lipitor; and a tray of iceberg salad. (Steve notes: "iceberg must come from Scandinavia, Canadian, or Russian Arctic. Artists do not like the taste of Antarctic icebergs.") The best is the laugh he's giving those who fill the requests!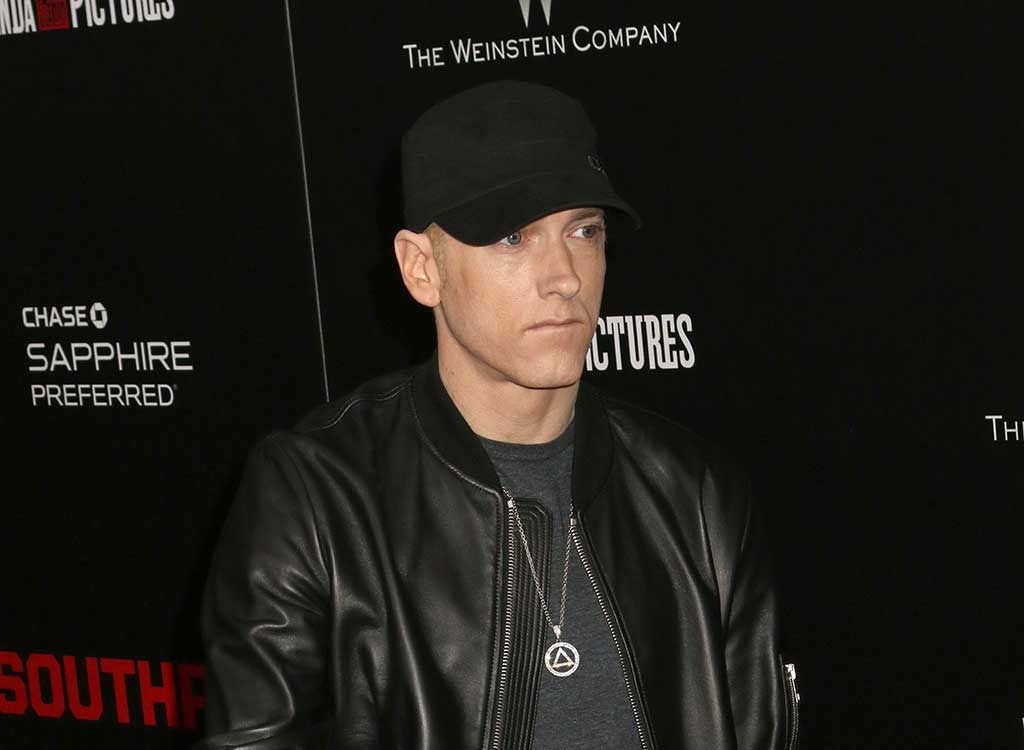 When the rapper goes on the road, he asks for kid-inspired grub like peanut butter and strawberry jelly sandwiches, Lunchables, and pickles!
The only rider of Taylor's that's been made is avail is from 2008. And while we're not sure what she eats today, back then she was all about the sugar! She needed a pint of Ben & Jerry's Chocolate Chip Cookie Dough and a pint of Chocolate Brownie Frozen Yogurt—plus a Starbucks run that included a grande iced caramel latte with two Sweet'N Lows, a grande iced Americano with two Sweet'N Lows and soy milk, and a slice of pumpkin loaf!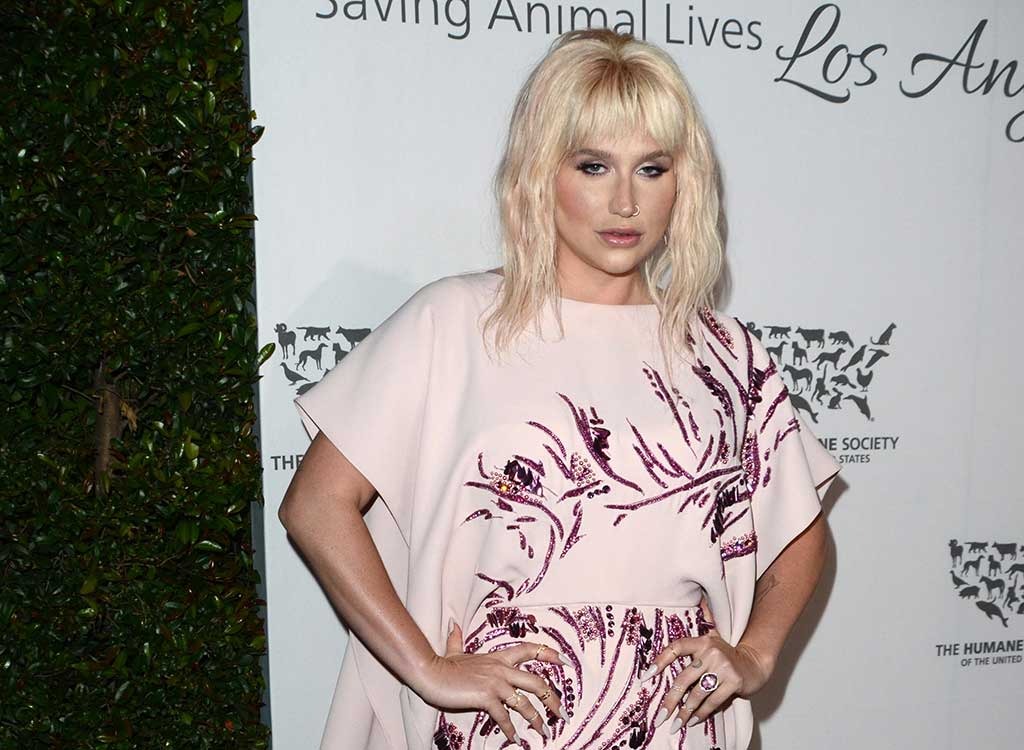 When Ke$ha has been on tour, her requests include vegetarian hand rolls without rice and no mayonnaise, one raw vegetable tray, and one tray of steamed vegetables or dried veggie snacks—which she prefers from Whole Foods if there's one in the area.
For some of her past solo tours, Gwen has requested 30 bottles of water and a pesticide-free buffet including an assortment of teas, fruit, cashews, almonds, vegetables, and ranch dressing.
ICYMI: 30 Ways to Trick Yourself Into Feeling Full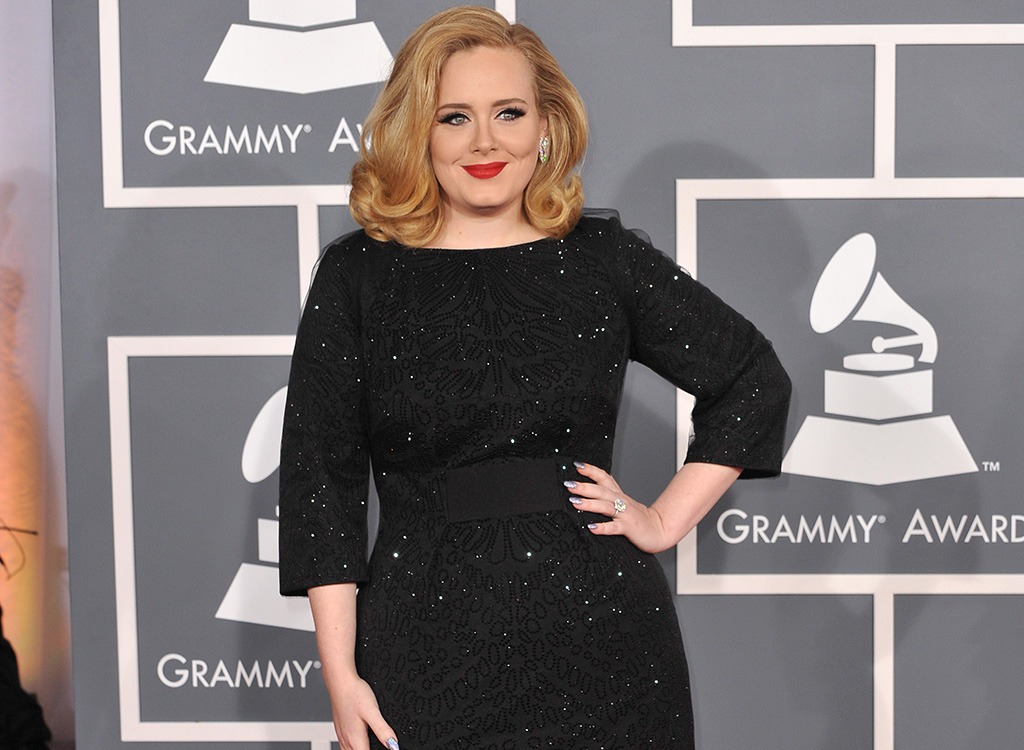 When it comes to kicking back with a drink after belting out a killer performance, Adele has reportedly said that "North American beer is not acceptable" and that she instead prefers imports like Becks, Stella Artois, and Peroni. If it's a glass of wine she wants, she requests Italian, French, Spanish, or Australian red wine.
What goes with two bottles of Hennessy cognac, two bottles of Santa Margherita Pinot Grigio, two bottles of Veuve Clicquot, a bottle of Dom Perignon, and Grey Goose vodka? Just cheddar cheese, sour cream chips and Sweet Tarts for Diddy!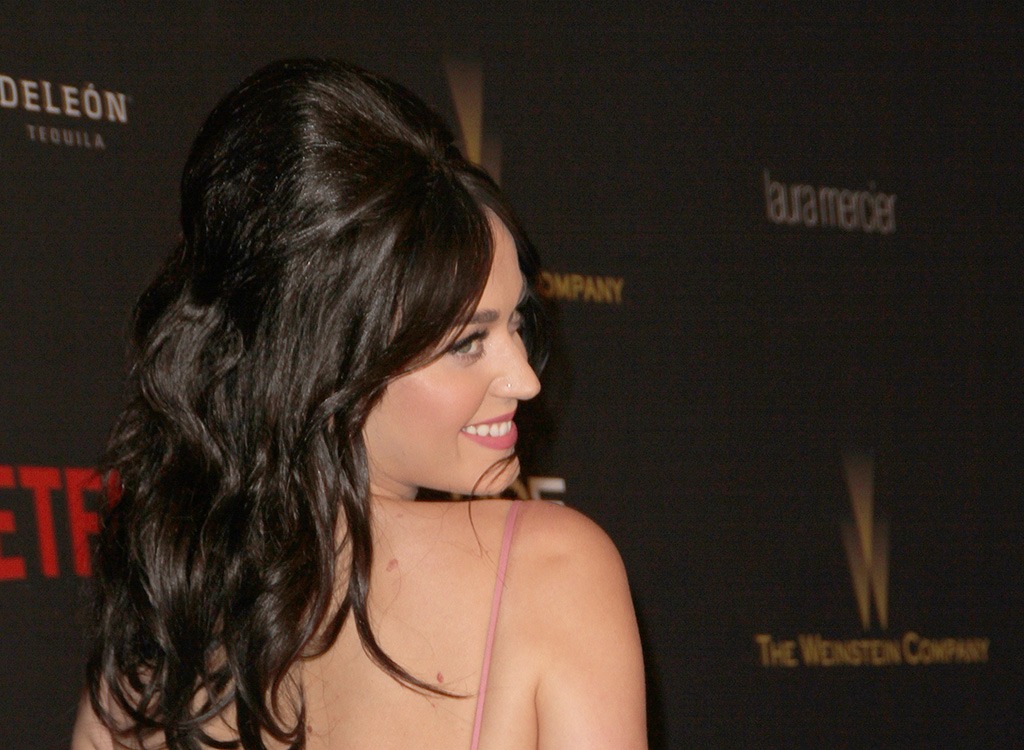 She has been known to request blue corn tortilla chips, two different brands of pretzels, and dry roasted edamame. She also likes to have a fridge with a glass door to display whatever she plans on putting in there!