Chrissy Teigen's Two-Minute Breakfast Recipe
When you're a bikini model/cookbook author who loves to eat, it pays to know how to whip up healthy, delicious dishes.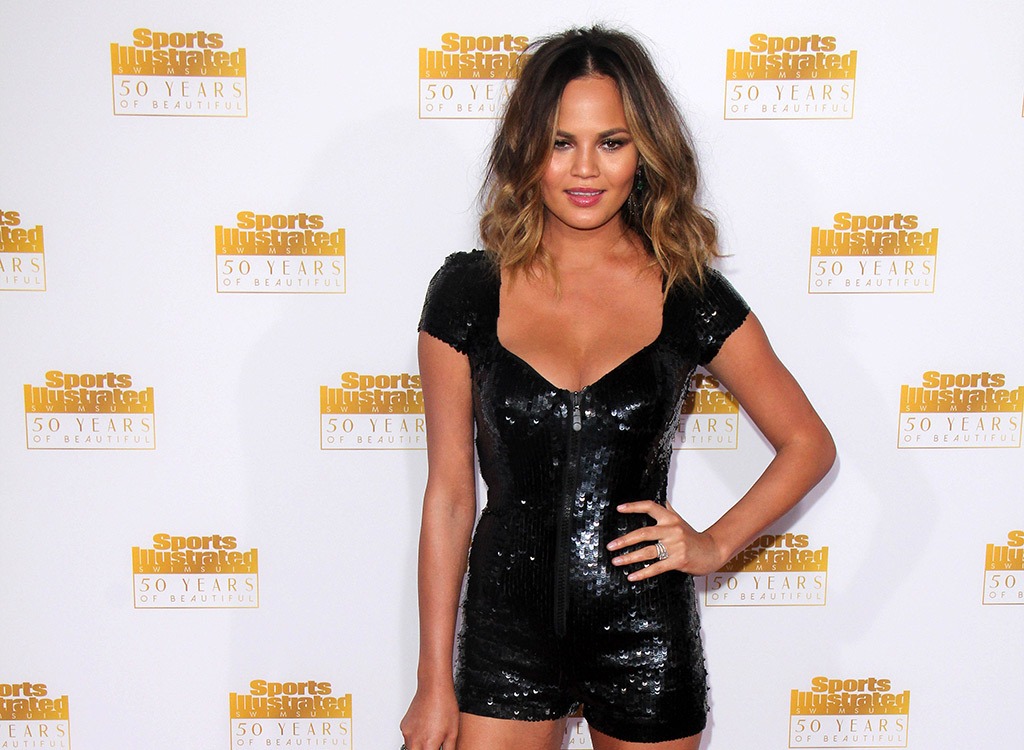 Luckily for Chrissy Teigen AKA Mrs. John Legend, this is one of her strong suits. After the Sports Illustrated swimsuit model's food blog Delushious took off, she signed a publishing deal for her very own cookbook. Her recipes are on point! The best part, though, is that a lot of her creations are simple, quick and healthy, too.
Take Teigen's Prosciutto Avocado Toast, for example. It's an estimated 226 calories and loaded with 11 grams of muscle-building protein and 6 grams of belly-filling fiber. Not to mention, avocados help ward off bloat and fry stubborn belly fat—not that she has anything to worry about in either department! While the prosciutto may not seem like a waist-friendly addition, it's actually a lower-calorie choice than bacon, another popular avocado toast add-on.
While we can't be certain this is what she eats every day, munching on meals like this is certainly one of the ways Teigen maintains that envy-worth figure. Just in time for the upcoming beach season, we reveal our own blend—inspired by her ingredients—for how you can make it at home in just minutes:
1 quarter avocado
Black pepper
2 slices prosciutto
2 slices tomato
Thin slices of red onion, to taste
1 slice whole grain toast
STEP 1
Place prosciutto on top of the toast.
STEP 2
Smash avocado with black pepper to taste until it's a spreadable consistency. Smear avocado mixture on top of prosciutto.
STEP 3
Pile on the onions and tomato slices. Top with black pepper, to taste.