Costco's Top 5 Selling Items Before the Coronavirus Will Surprise You
The retail giant seems to sell nearly everything!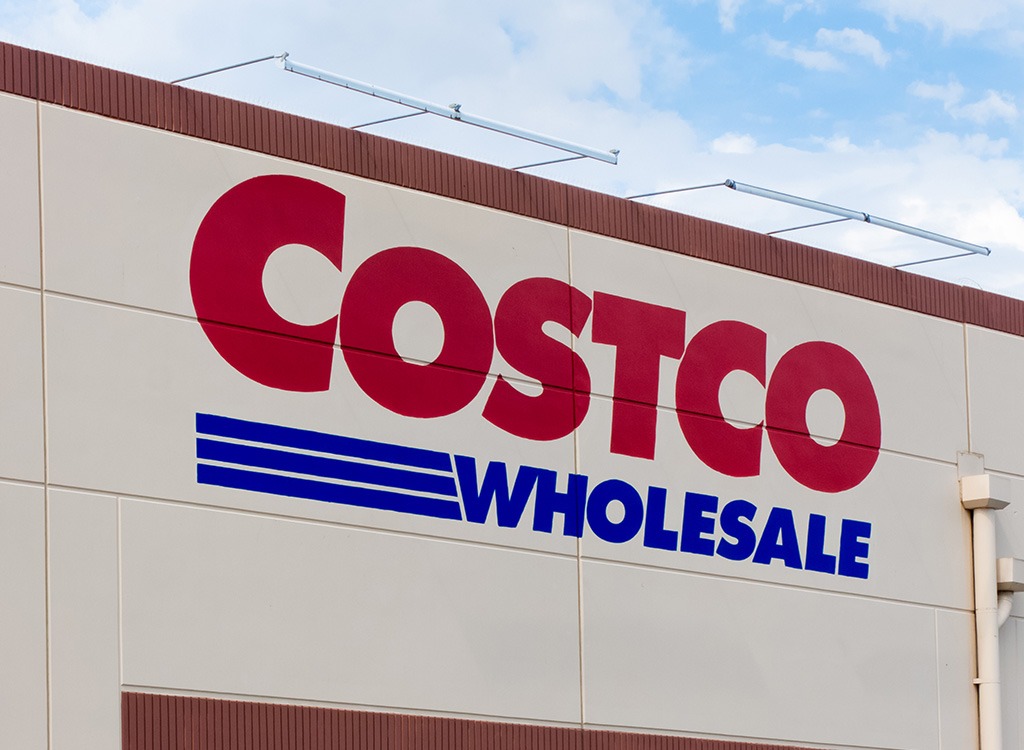 This post contains affiliate links. If you use these links to buy something, we may earn a commission.
Costco is among the world's largest retailers, and what flies off the shelves at the Seattle-based retailer, says a LOT about who we are as a nation. The coronavirus outbreak, and the stay at home orders that have followed, have changed the way we are living, and the products that we are purchasing.
During the very earliest days of the COVID-19, Fox Business outlined the top five selling products sold by the membership-only wholesaler. But just one month later, many of these items are barely moving. Why? Lives have changed significantly.
Costco sales data from during the national lockdown, but a look at the pre-coronavirus top-selling products in the context of where we are now as a nation, is no less enlightening.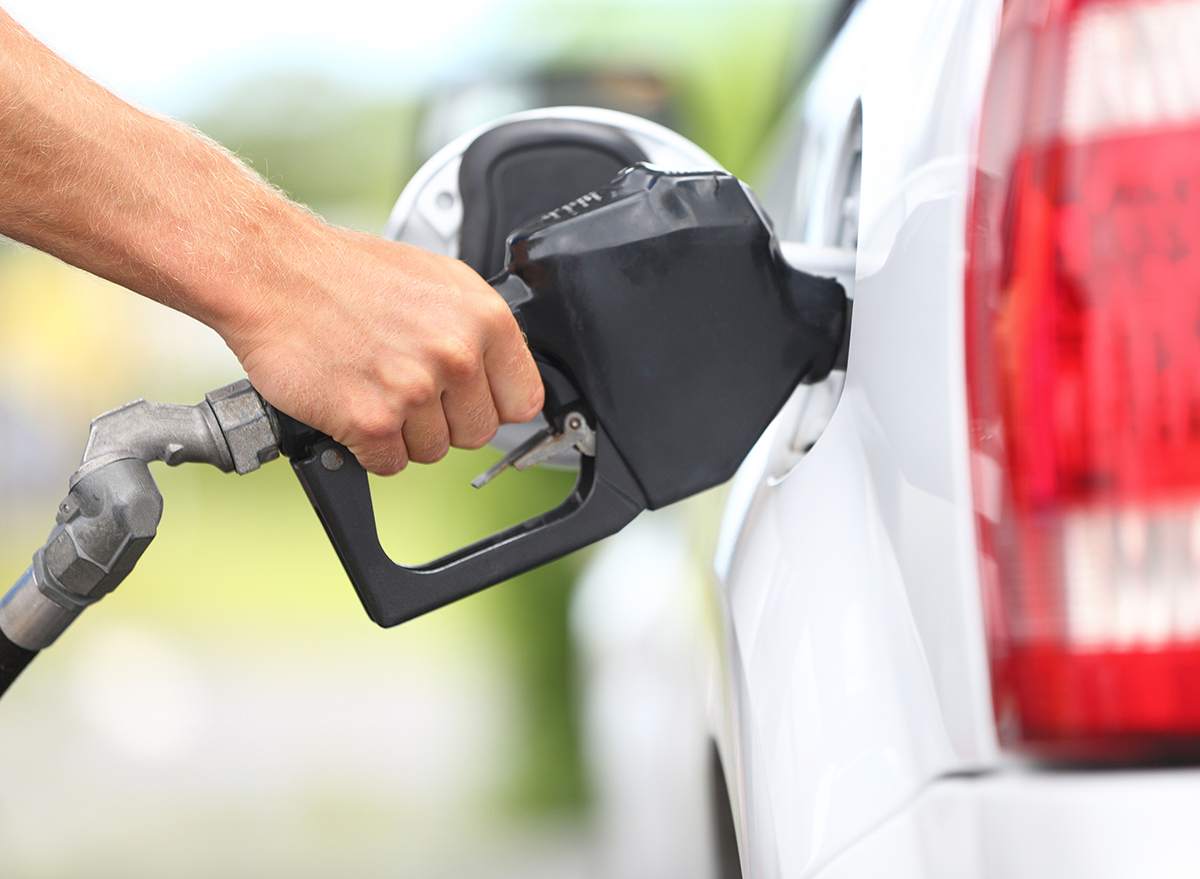 Not all Costco locations sell gas, but it is a very popular product at those outlets that do sell. Why? Costco membership provides a significant discount compared to traditional gas stations. But is gas selling now as much as it was before this global pandemic? Certainly not, as there are far fewer drivers on the road. Demand for refined petroleum is so low, in fact, that Texas crude oil was selling at a negative price per barrel. So Costco gas during the pandemic is almost certainly a top product.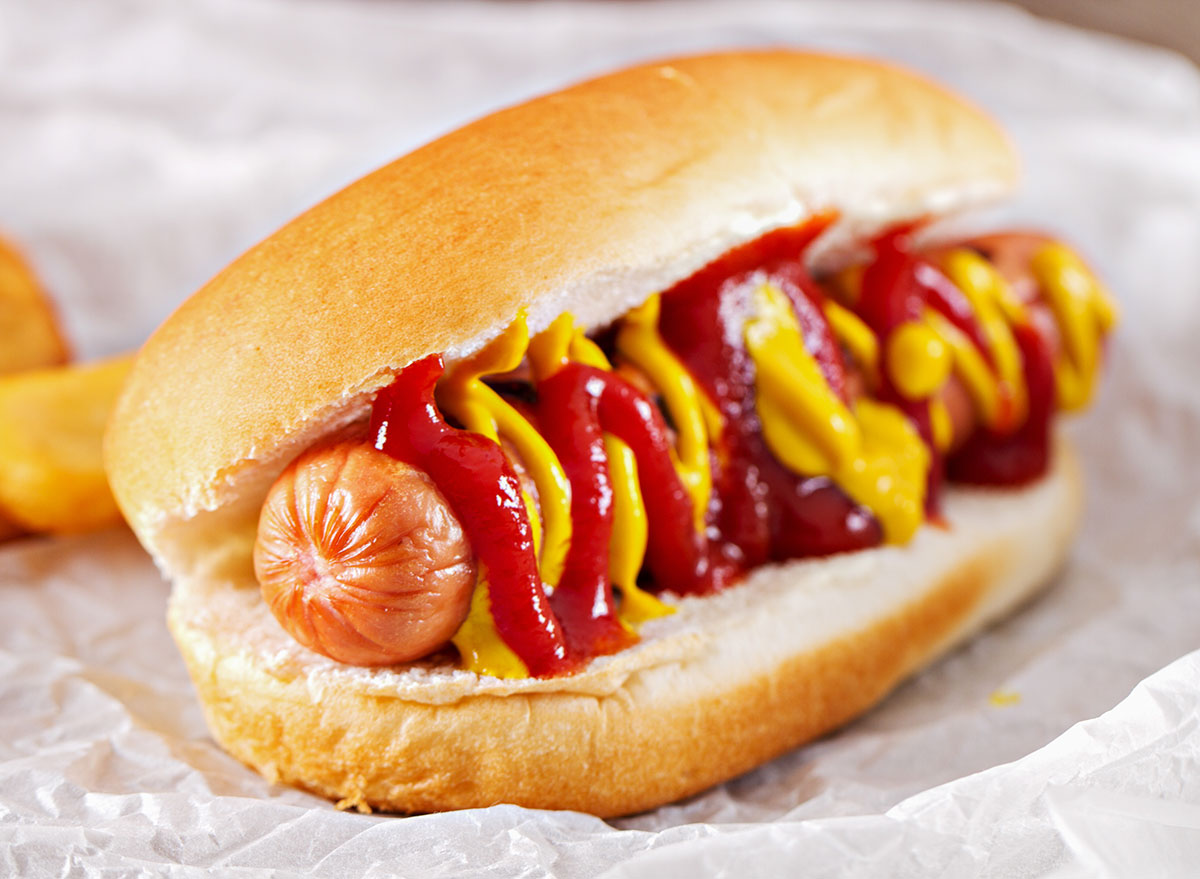 Hitting the Costco food court was always a guilty pleasure while loading up on industrial-sized bottles of mayonnaise and paper goods for an army battalion. As a result, hot dogs were—pre-pandemic—the fourth most popular product. But that, sadly, has almost certainly has changed with the new food court policies during the pandemic.6254a4d1642c605c54bf1cab17d50f1e
Costco announced on their website their new coronavirus-related policy regarding their food court: "A limited menu is available at Costco Food Courts. Orders are only available for takeout — seating is not available. Please ask Costco Food Court employees for available condiments."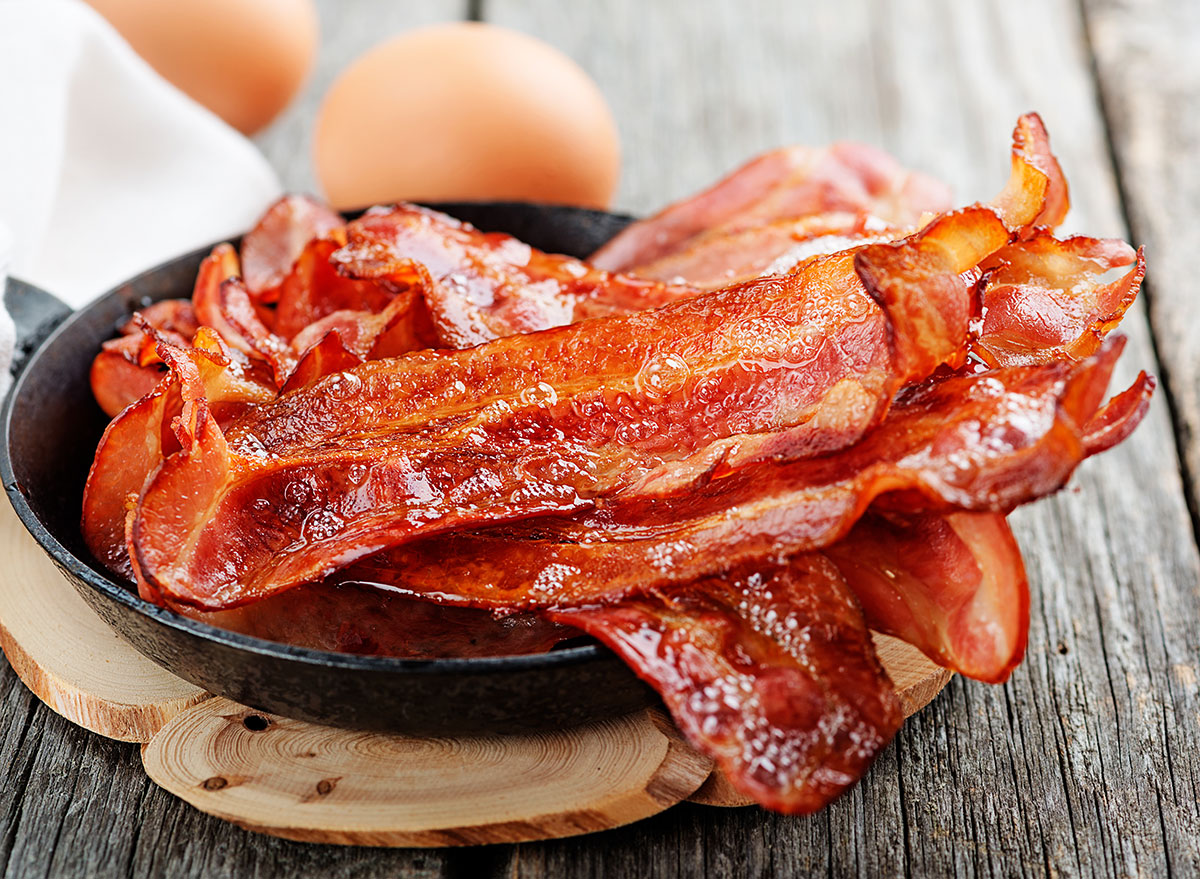 Costco's Kirkland-branded bacon?  Not only is it delicious, but it was the third most popular product before the coronavirus outbreak. How do think its sales stack up now? Probably just as well as before, since we all seem to be seeking comfort food. There is a dangerous shortage of pork products that may have an impact on prices, but it's hard to know, at this point at least, if pork shortages have hit the Costco bacon supplies.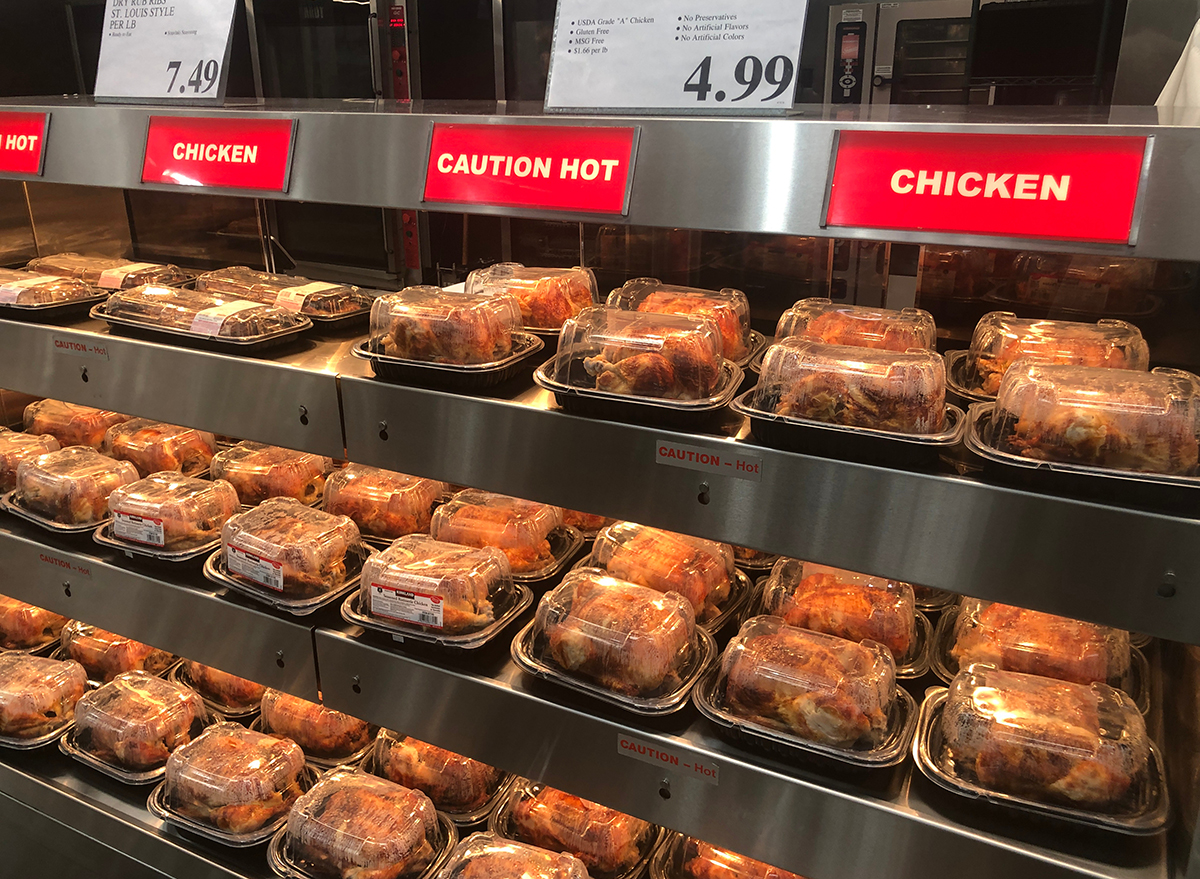 Costco's rotisserie chickens cost only $4.99, and that price hasn't changed in TEN YEARS. No wonder it is the second-best-selling item at the store.  And, depending on the location, they are still available. Pro-tip from a Costco employee? "If you're looking for some fresh rotisserie chicken, listen for that bell. When it rings, someone has taken a fresh batch of chicken out of the oven."
Kirkland brand toilet paper was the best selling Costco product before the coronavirus pandemic. And given the curious run on and hoarding of toilet paper, it's a certainty that their private brand toilet paper is still the king of best-selling Costco products. All hail Costco toilet paper! If you want to learn the best tricks to manage your next run to Costco, we outlined some easy hacks outlined by Costco employees.
READ MORE: 9 Worst Grocery Store Chains to Shop at During the Pandemic