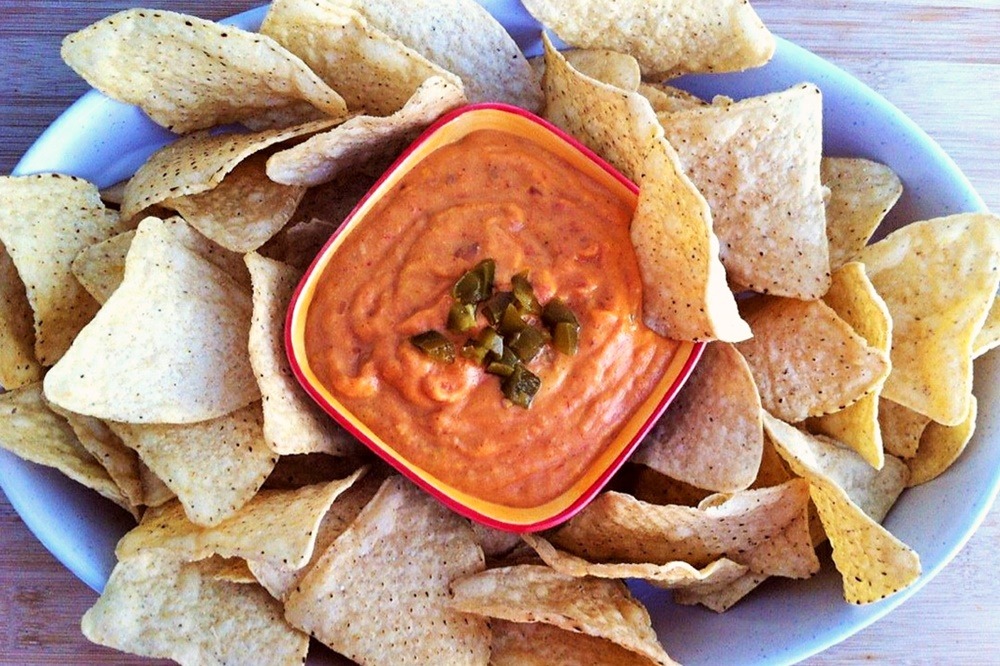 I'm so sick of mac-and-cheese. And milkshakes. And spaghetti alfredo…
… said nobody ever.
Whether you want to go dairy-free as part of your weight loss plan, or to soothe bloating, you can quench your creamiest, cheesiest cravings with these clever dairy-free cooking hacks, tricks and swaps.
Instead of Mac and Cheese, try
This vegan reincarnation of the comfort-food favorite might make you forget the original exists. Pinto or kidney beans add satiating protein to a traditionally carb-heavy dish, while kale provides a pop of color and additional nutrients. #MeatlessMonday might just become a #DairyFreeDay at your place.
See the recipe at Fat Free Vegan Kitchen.
Instead of Pumpkin Cheesecake, try
Pumpkin "Cheesecake" Cupcakes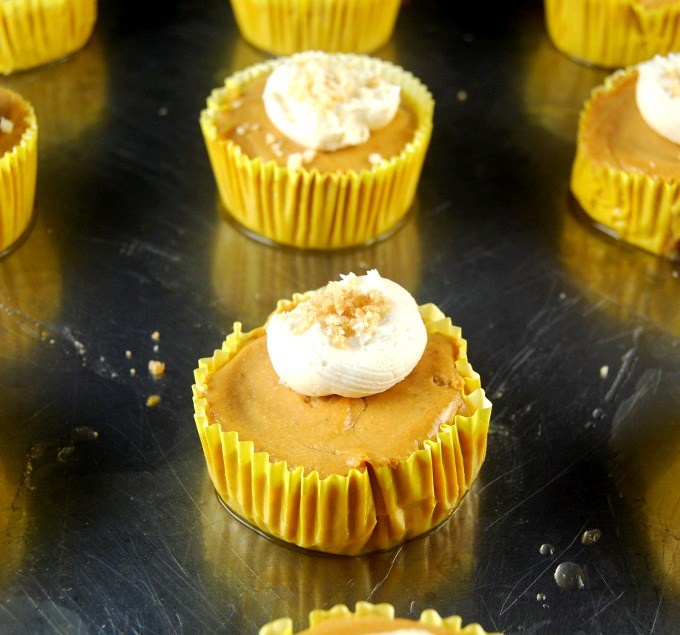 You'd think a dessert called cheesecake that has "buttercream" frosting might be pretty hard to replicate without dairy. This blogger pulled it off with tofu, vegan cream cheese, pumpkin puree, and spices.
See the recipe at Holy Cow Vegan.
Instead of Queso Dip, try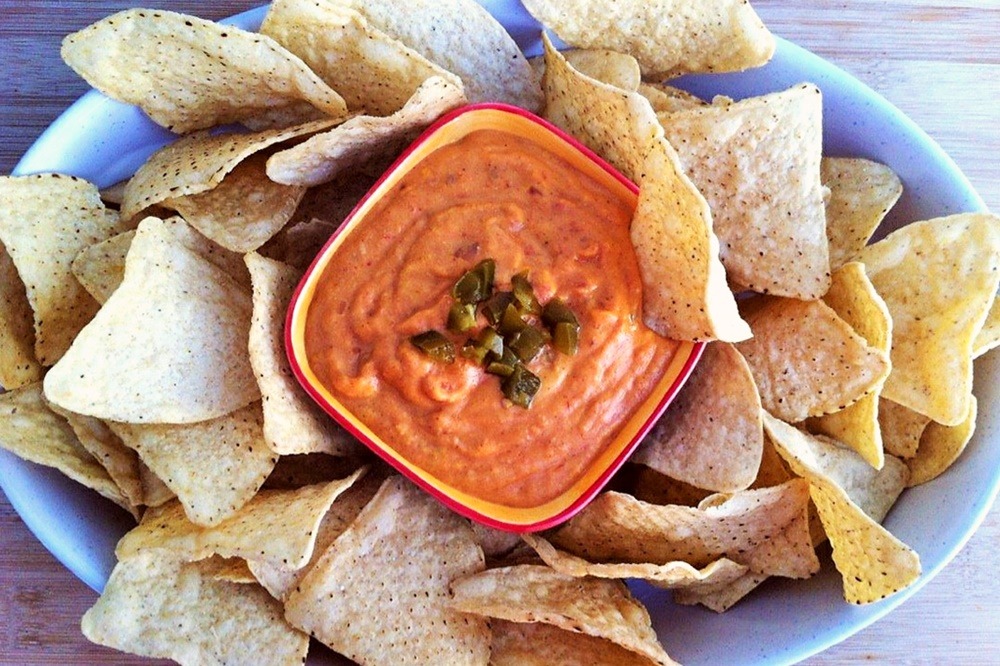 This satisfying dip swaps nutritious sweet potato for cheese. Salsa, mustard and minced jalapeno peppers amp up the flavor. Serve it with fiber-filled veggies like carrots, cucumbers and celery, or whole-grain tortilla chips.
See the recipe at Go Dairy Free.
Instead of A Tuna Melt
Try: No-Mayo Chickpea Tuna Salad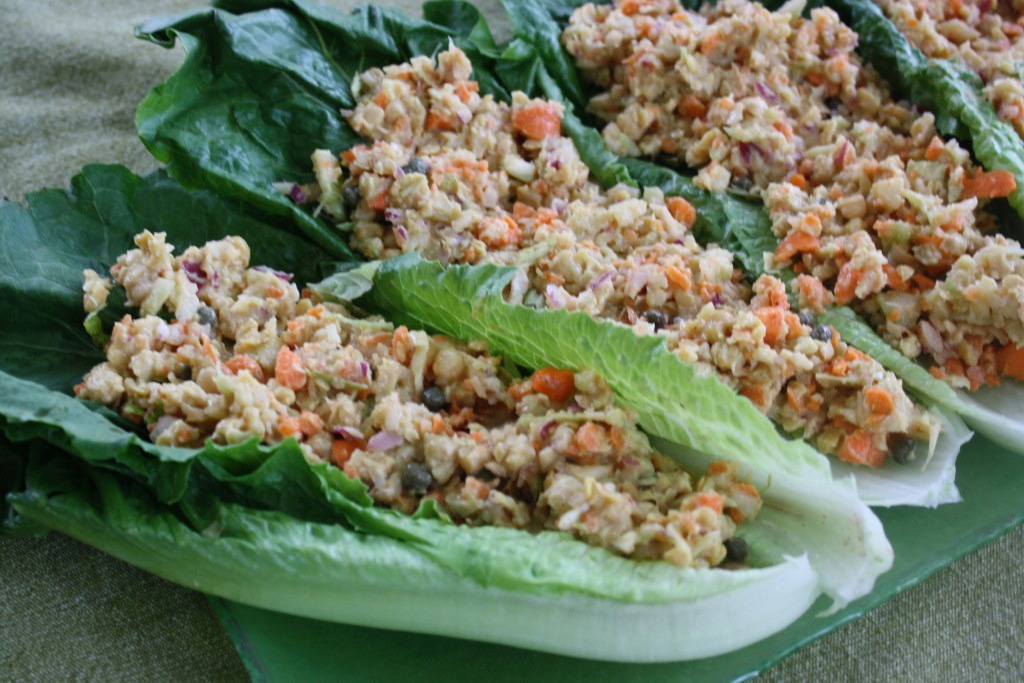 Using chickpeas, carrots, celery and red onion, this recipe replicates a tuna sammy with a mayo-free dressing of tahini, mustard and apple cider vinegar. For a cheesy snap, add B12-fortified nutritional yeast (consider it parmesan for tree-huggers). And you can slash calories by wrapping it in Romaine lettuce instead of bread.
See the recipe at Run On Veg.
Instead of A Chocolate Milkshake, try
Chocolate-Cherry Ice Dream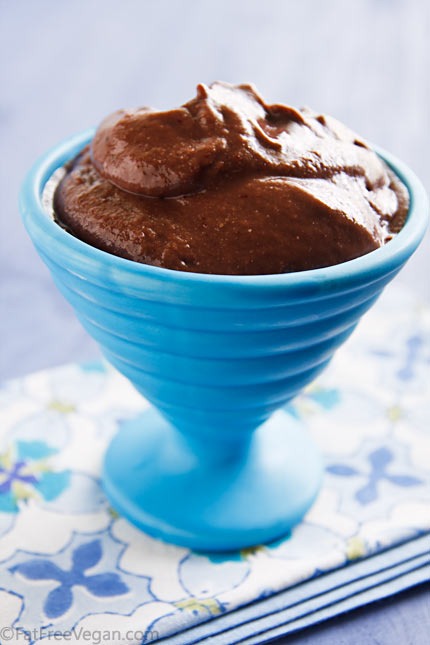 This is a panacea for all milkshake cravings. Your taste buds will do a happy dance, while your body benefits from the powerful nutrients in kale, chia seeds and bananas. For a more filling shake, try adding a plant-based protein powder.
See the recipe at Fat Free Vegan Kitchen.
Instead of: Spaghetti Alfredo, Try
High-Protein Cream of Spinach Pasta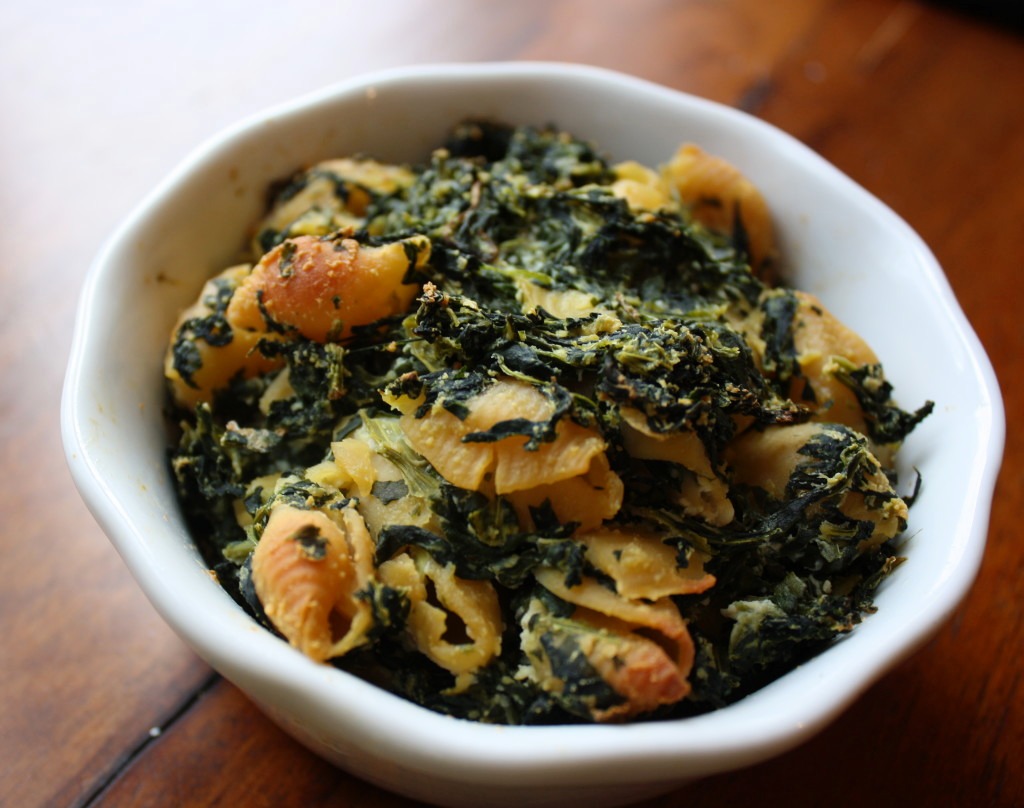 Going dairy-free doesn't have to mean giving up creamy pasta. In fact, you might just prefer this to the real deal. The cream sauce combines tofu, vegetable broth and unsweetened almond milk to make a protein-rich bath for chickpea pasta.
See the recipe at Run On Veg.
Instead of Caesar Salad, try
Cranberry Quinoa Salad with Dairy-Free Caesar Dressing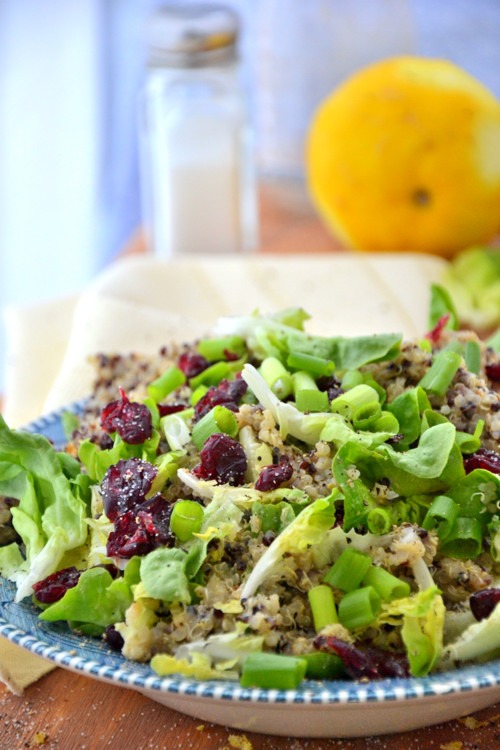 Your forkfuls-per-minute rate will get a serious boost with this Caesar salad built upon hearty quinoa. The creamy dressing outdoes a traditional Caesar with cashews, pine nuts and seasoned miso.
See the recipe at The Healthy Apple.
Instead of Pancakes with Butter, Try
Dairy is common in pancake batters, but you won't notice it's missing in these 'cakes composed of barley and whole wheat pastry flour swirled with almond butter. Top them with one of these best fruits for weight loss.
See the recipe at Holy Cow Vegan.
Instead of Cheez-Its, Try
Bet you didn't think you'd ever see "Cheez-Its" and "dairy-free" in the same sentence. Well, there, we said it. This recipe for oven-baked crackers uses protein- and fiber-rich garbanzo flour as the base and slips in chili-pepper flakes for extra heat. It's perfect with one of these spreads and dips for weight loss or for crumbling over salads when you need a crouton fix.6254a4d1642c605c54bf1cab17d50f1e
See the recipe at Run On Veg.
Instead of Cream of Whatever Soup, Try
Cream of Carrot Soup with Almond Croutons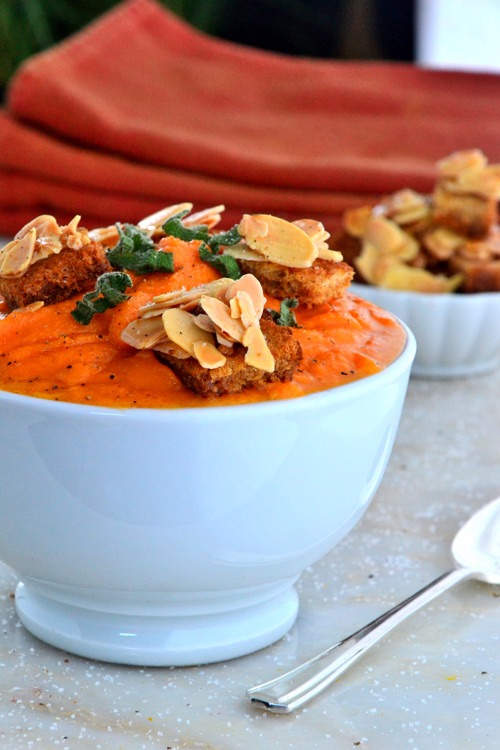 Your stomach may crave rich, creamy soup, but your waistline would like your pants to button. Enter this slimmed-down version of carrot soup. Fiber- and antioxidant-rich carrots are blended with almond milk and herbs like tarragon and sage to create a warming soup that could soon become your standard.
See the recipe at The Healthy Apple.