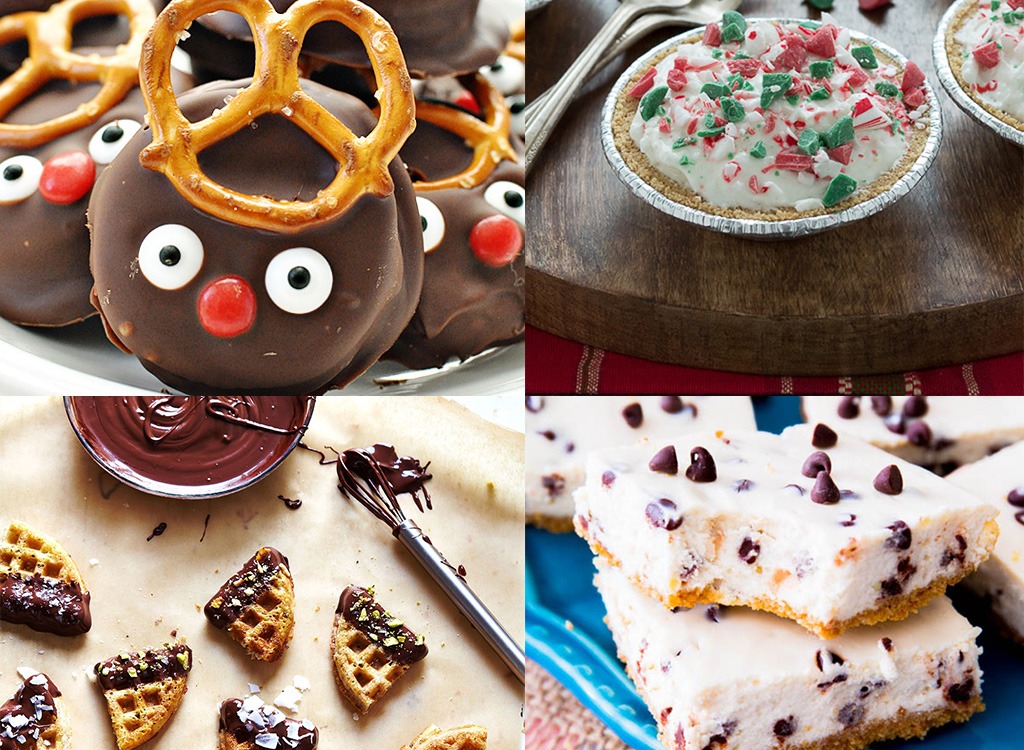 'Twas the night before Christmas when it dawned on you that you forgot to get Great Aunt Maggie a gift. And whoops! Looks like you forgot about old Saint Nick, too.
With less than 12 hours to pull something together, this may seem like the definition of like holiday hell, but don't panic—just head to the kitchen and create the most epic dessert of all time! Toss your creation in a tin with a bow and no one will ever be the wiser. To help you turn trauma into triumph, we've scoured the web for the most festive last-minute recipes. All of them are made with things you're apt to already have in the house and they all require less than 20 minutes of prep time (many take just 5!). As an added bonus, we've also selected recipes that are kid-friendly in case you need an extra elf in the kitchen to help you churn out cookies and treats. Read on to check out our Santa-approved holiday dessert recipes, and after the caroling and gift opening has come to an end, be sure to check out these 55 Best-Ever Ways to Boost Your Metabolism to get back on track with your New Years weight loss goal!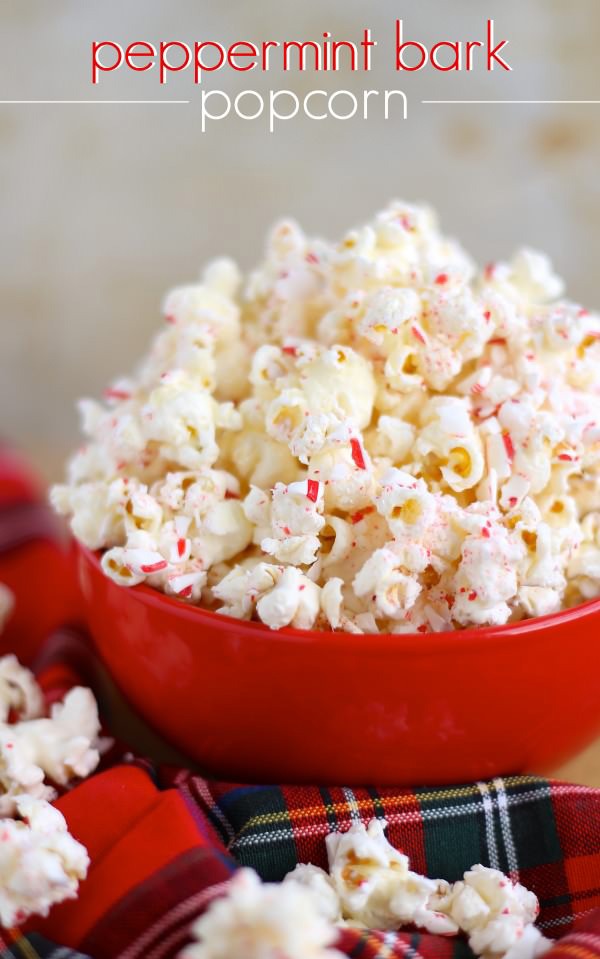 This recipe makes the nice list for being super easy to make and having only three ingredients. Naturally low-cal popcorn acts as a nutritious base while white chocolate and crushed candy canes are used as festive sweet toppers. Once it's placed inside a tin, it's sure to look ultra-gourmet! Trust us, no one would ever guess you whipped it up so last minute. Looking for more easy-to-make recipes? Check out these 20 Lazy Dinner Recipes for Weight Loss!
Get The Recipe From Your Cup of Cake.
Skinny Chocolate Cherry Muffins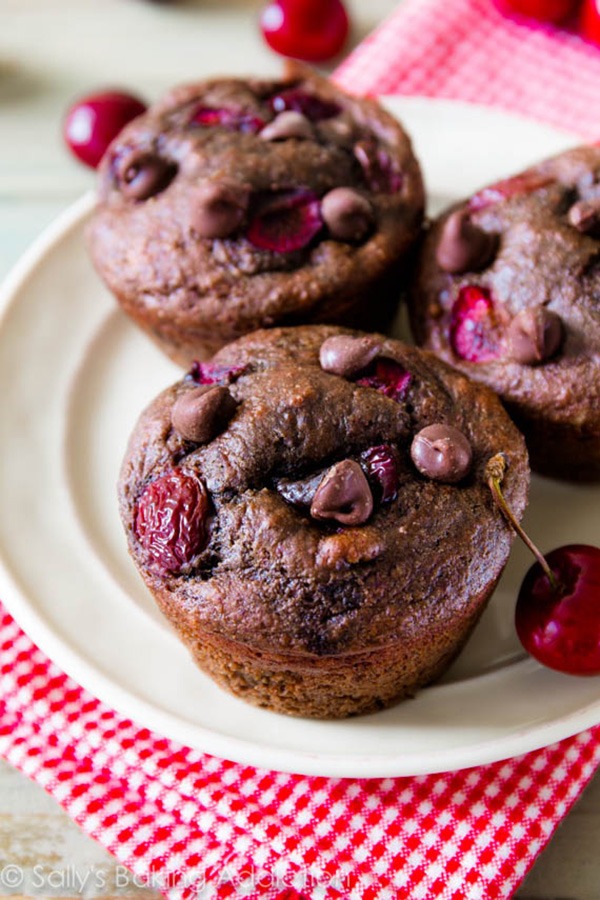 Loaded with Greek yogurt, fudgy chunks of chocolate and sweet, juicy cherries, no one would ever guess that these muffins aren't a sinful dessert. They make a perfect gift for a sister or cousin who's been trying to improve their health or lose weight.
Get The Recipe From Sally's Baking Addiction.
Chocolate-Covered Waffle Bites
Pretty much everyone loves waffles and chocolate so we can basically guarantee that these creative treats will be a hit. Warm up frozen waffles and set out melted chocolate and toppings like crushed pretzels, nuts, and coconut flakes. Then let your family go wild creating the combos they feel Santa or Aunt Sally would enjoy the most!
Get The Recipe From Sassy Kitchen.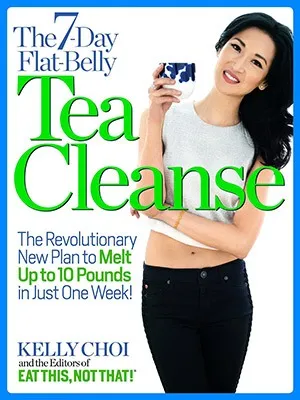 Lose Weight for Just Pennies a Day on The 7-Day Flat-Belly Tea Cleanse! Test Panelists Lost Up to 10 Pounds in One Week!
Crushed Oreo Peppermint Rice Krispies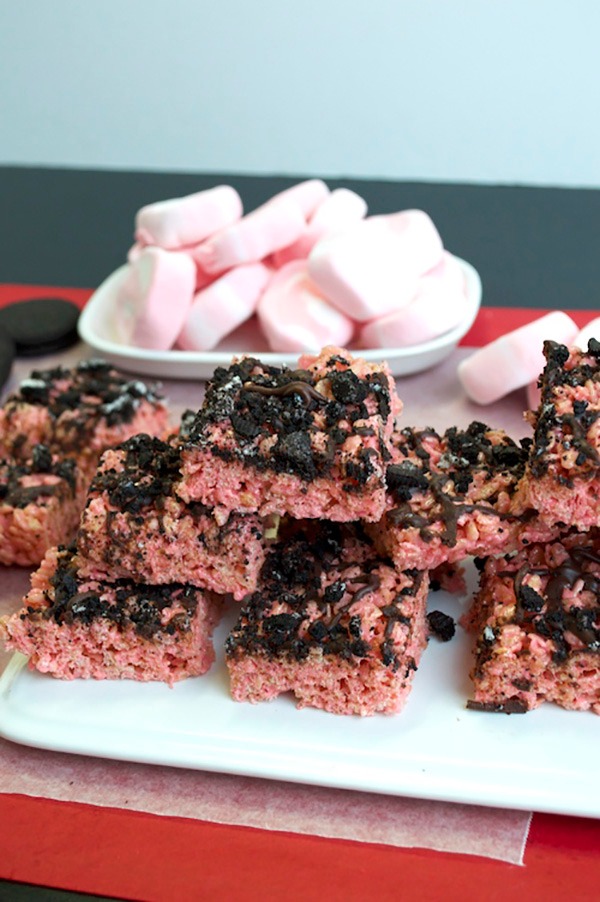 Kids and adults alike love the sweet crunch of a fresh Rice Krispie treat. This recipe is topped with crushed Oreos (drool!) and uses peppermint marshmallows instead of the standard white ones which gives it a bright festive red hue and a unique flavor.
Get The Recipe From The First Year.
Reindeer Peanut Butter Ritz Holiday Cookies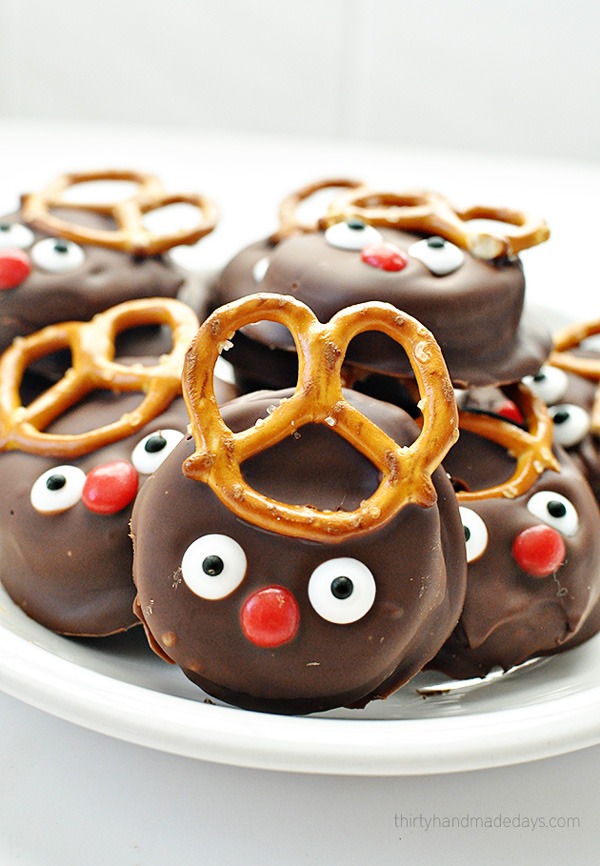 These may be the cutest little cookies we've ever seen—we almost feel bad eating them. Your kids will love that they get to be crafty creating a herd of their very own reindeer, and you'll love how simple the recipe is to make. It's a win-win!
Get The Recipe From Thirty Handmade Days.
Four Ingredient Pumpkin Blossom Cookies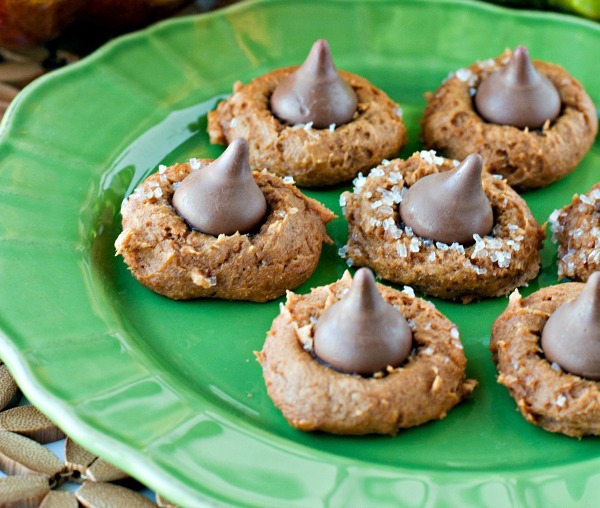 With just four safe-to-handle ingredients, kids can practically make these cookies all on their own. Granted, you'll have to open the can of pumpkin and pop the cookie tray in the oven, but all the other steps are simple enough that little ones should be able to take the lead.
Get The Recipe From Food Folks and Fun.
Flourless Black Bean Avocado Brownies
It's no secret that everyone loves brownies—and it's easy to see why: They're fudgy, sweet and loaded with chocolate. The only downside? The traditional varieties can be filled with fat, sugar and calories—not the best way to spread holiday love. We're fans of this recipe because no one, not even Santa, could guess that it's been healthified. It swaps flour for black beans and oil for avocado. For more healthified recipes starring the creamy green fruit, check out these avocado recipes for weight loss.
Get The Recipe From Ambitious Kitchen.
Chocolate Peppermint Cookies
Perfect for gluten-sensitive kids and Paleo parents alike, these flourless chocolate peppermint cookies only taste decadent. Made from a mix of cashew butter, cacao powder, maple syrup, peppermint extract and dark chocolate chips, these delectable treats are to sample before they hit the oven.
Get The Recipe From My Whole Life.
Christmas Tree Fruit Platter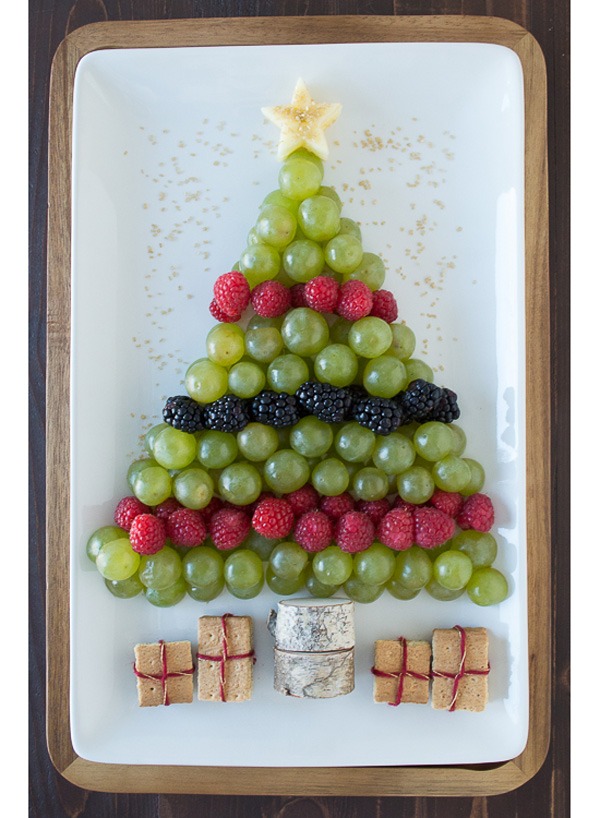 It doesn't get much healthier than a fruit platter. This culinary masterpiece is fun for older kids to create along with the help of mom and dad. Uncle Sal may have been craving cookies, but his waistline will be happy with this lighter pick.6254a4d1642c605c54bf1cab17d50f1e
Get The Recipe From The First Year.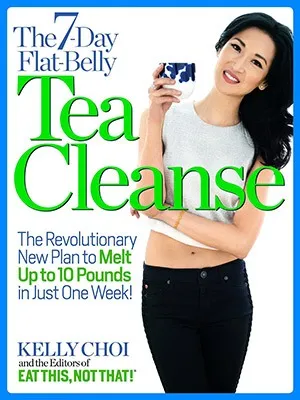 Fit into Your Favorite Jeans, Compliments of The 7-Day Flat-Belly Tea Cleanse! Test Panelists Lost Up to 10 Pounds in One Week!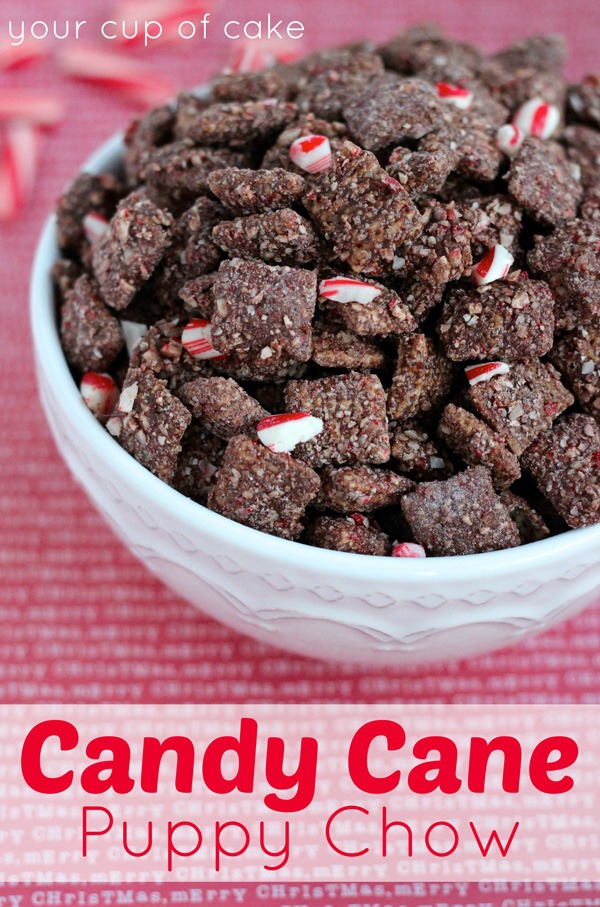 This three-ingredient treat is the perfect mix of crunchy and sweet. The recipe is simple, straightforward, and short. Plus, you won't need any fancy equipment to make it, just a talent for stirring—which cooks of all ages seem to have. Bonus: this Chex-Mix based treat makes for a great reindeer snack. Prancer, Comet and Rudolph are sure to love it!
Get The Recipe From Your Cup of Cake.
Skinny Chocolate Chip Cheesecake Bars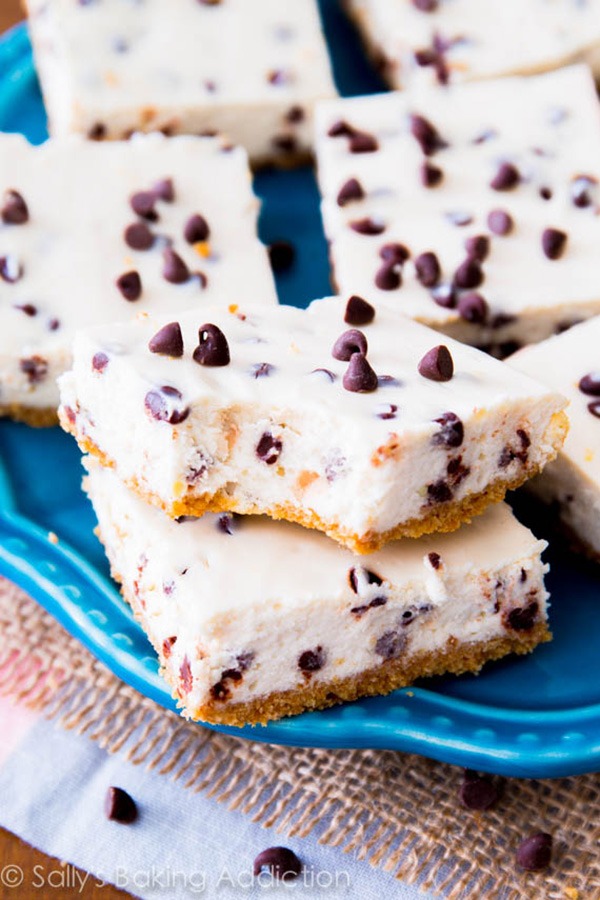 Pretty much everyone loves chocolate and cheesecake. This creamy bar brings both together without being a total fat and calorie-laden disaster.
Get The Recipe From Sally's Baking Addiction.
Mini White Chocolate Mousse Holiday Pies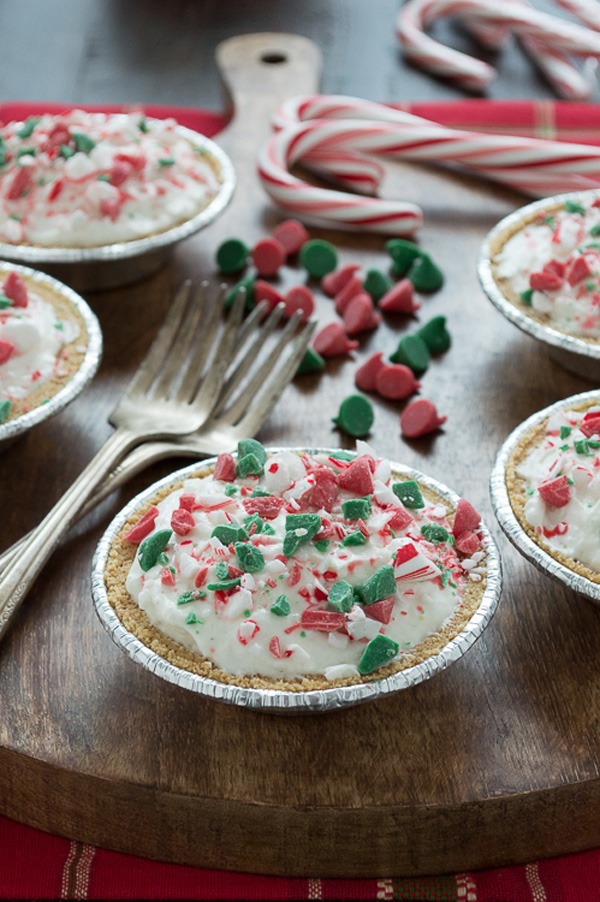 These mini indulgences are super festive and the individual servings help keep calories in check. To add more fun into the mix, let each member of your family personalize a pie with toppings of their choice. This way everyone can feel as though they're contributing to the holiday gift-giving.
Get The Recipe From The First Year.