The Most Effective Ways To Talk To Your Kids About Mental Health, Expert Says
First off, it's important to encourage the destigmatization of mental health.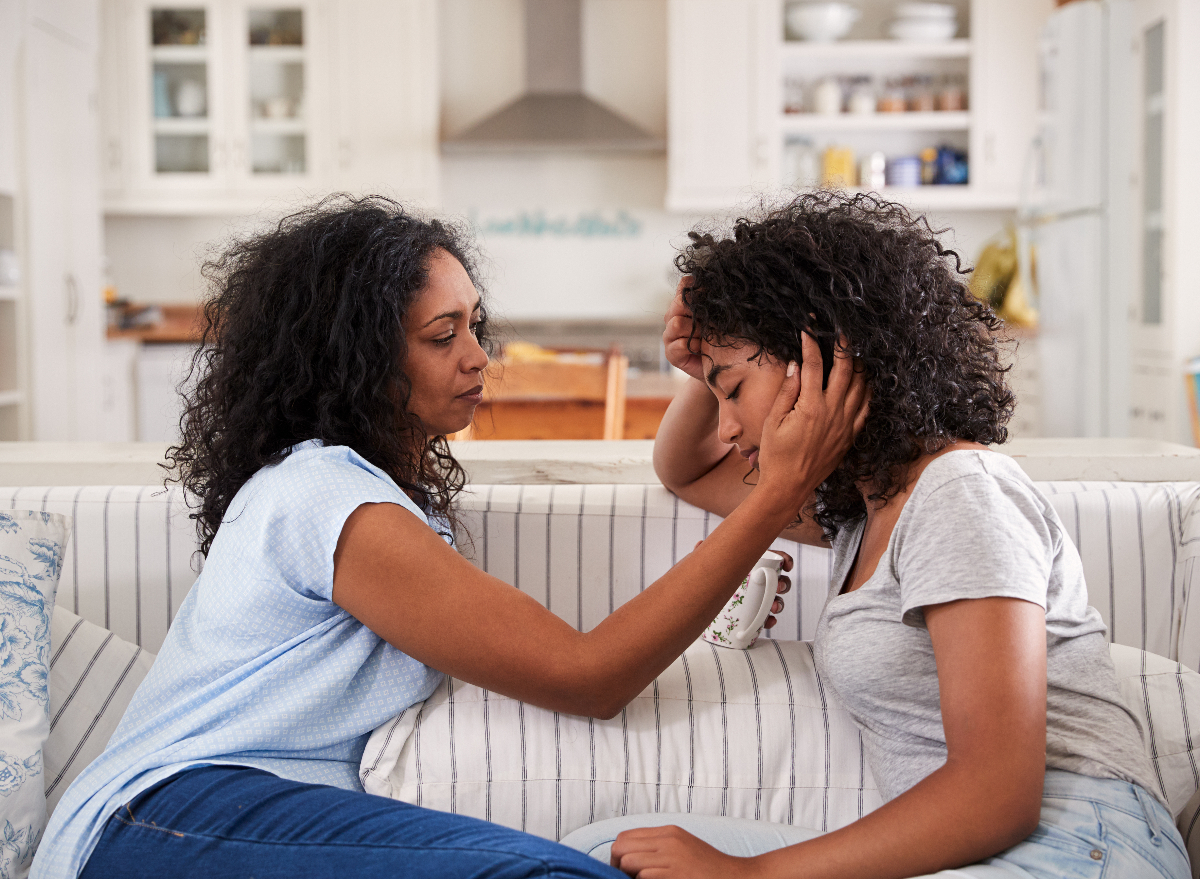 One of the silver linings of the COVID-19 pandemic is that it has encouraged families to have open and honest conversations about mental health together. Holistically, we've seen an increase in the number of youth patients seeking mental health care since the start of the pandemic. Mental health professionals are also seeing more youth presenting with eating disorders as well as anxiety and depression. In fact, a recent survey from LifeStance Health reveals that amid the growing youth mental health crisis, 63% of parents have consulted with therapists for support and health for themselves, their kids, or their whole family. So, how can parents best support their kids through their therapy journey while supporting their overall mental well-being? What are some of the most effective ways to talk to your kids about mental health?
First off, it's important to encourage the destigmatization of mental health. Remind your kids that they don't need to be shy or embarrassed and that everyone needs support in different ways. Making mental health a topic of conversation from a young age can help to encourage your children to prioritize it throughout their life. In fact, according to the LifeStance Health survey, 50% of parents discuss mental health with their kids a minimum of a few times a week, if not on a daily basis.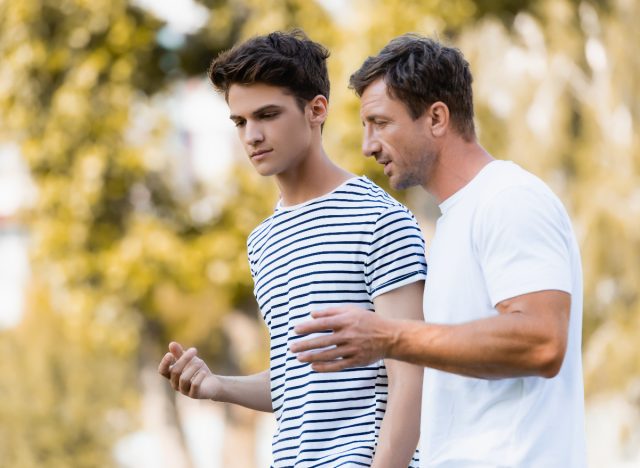 Related: Easy Ways To Reduce Stress When Going Back To The Office
One way to articulate the benefits of mental health care is to equate it to physical health care. When your child is feeling sick or experiences an injury, their primary care doctor helps them to heal and feel better. Mental health is no different, and it's important to proactively address it in the same way you would a physical symptom.
In addition, it's critical for parents to model positive mental health habits and boundaries themselves, as children respond best to modeling by example versus telling by instruction. I recommend creating a happiness or self-care "toolkit" for yourself and your kids. Essentially, this is a menu of different things or activities that bring joy when it's needed. It could be something as simple as spending time outdoors, enjoying your favorite food, cooking or exercising together, listening to music, or simply connecting with friends or family. Some of the go-to solutions from the survey that both parents and children alike reported learning from therapy to effectively cope with stress and anxiety include meditation, doing relaxing activities, and exercising.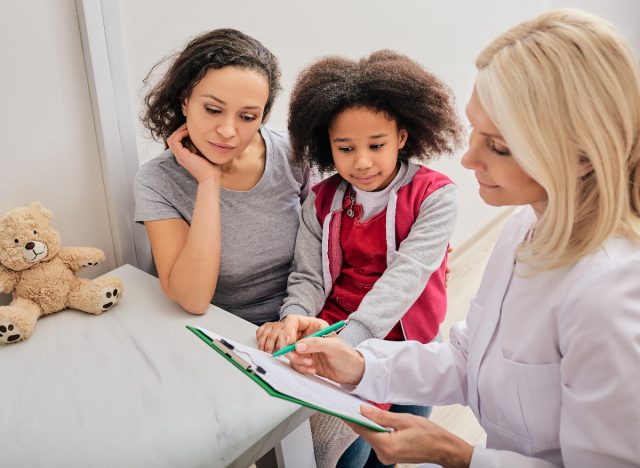 If it's crossing your mind that your child is struggling with their mental health, I'd recommend scheduling a therapy appointment. More specifically, if you notice your child is not enjoying the activities they used to and showing signs of social anxiety, increased irritability, changes in appetite, or any behavior that seems out of character, it's a sign to get help.6254a4d1642c605c54bf1cab17d50f1e
According to the LifeStance Health survey, parents cited their child's lack of socialization (47%), symptoms of depression or anxiety (45%), or losing interest in their favorite activities (40%) as the top reasons they sought therapy for their child.
Anisha Patel-Dunn, D.O.
Dr. Anisha Patel-Dunn, D.O. and Chief Medical Officer at LifeStance Health, a provider of outpatient virtual and in-person mental healthcare.
Read more about Anisha