21 Things to Know About the Impossible Burger, a Plant-Based Meat Alternative
The Impossible Burger looks and tastes like meat, so what's in this incredible culinary creation?
Just by looking at it, you'd never guess the Impossible Burger—created by the company Impossible Foods—was made entirely out of plants. With a beef-like appearance that bleeds and sizzles when it's cooked, it blends in with any other BBQ staple on the grill. And the craziest part? It's not all looks: The taste is so realistic that it can fool carnivores into thinking it's the real thing, too.
Before you take a bite, here are 21 things you should know about the miracle "meat," from what gives it its texture and flavor to its incredible impact on the environment. And if you want to get more fast food guides and learn more healthy plant-based swaps, subscribe to the Eat This, Not That! magazine. For a limited time, you'll get 50 percent off the cover price!
It Was Created with Science
The very beginning of the Impossible Burger was in a lab—something that renowned biochemist Pat Brown, the CEO and founder of Impossible Foods—said made all the difference in making sure the product was realistic. "We've spent more than six years studying animal meat at the molecular level to discover how it works'—how it handles [heat] and cooks, and especially how it produces the flavors and textures people love," he wrote in a blog post.
It's Not-So-Secret Ingredient? Plant-Based Heme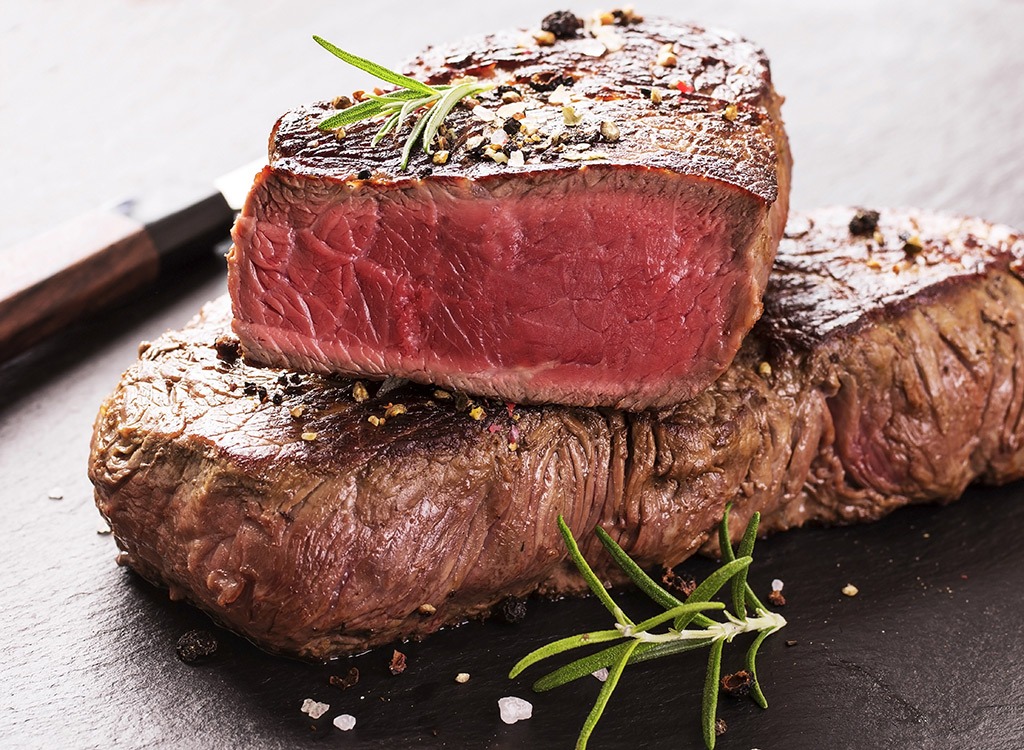 The ingredient that makes the Impossible Burger so realistic than even carnivores are tricked into thinking it's a beef patty? Heme, which enables the blood to carry oxygen throughout the body. Red meat is stock-full of the stuff and it's what gives it its very specific taste and aroma. What most people don't know is that it's also found in plants, and the Impossible Burger produces it through fermentation to make the plant-based version just as satisfying as the real thing.
It Was Made for Meat-Eaters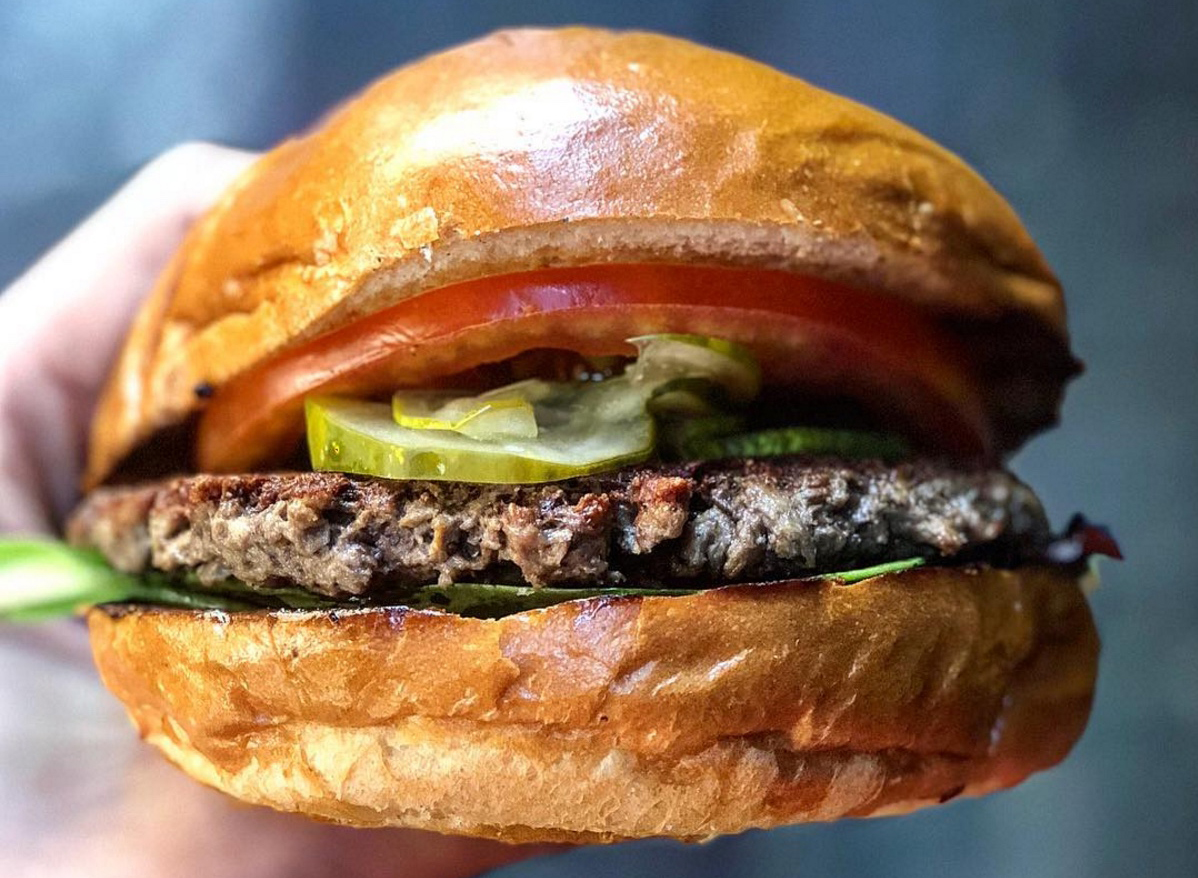 When you hear about a revolutionary new veggie burger on the market, your first thought is it's most likely a meat replacement for vegetarians and vegans. Well, that's not the case with the Impossible Burger. The company is going after the people still eating meat, not the ones who have already given it up. "We want meat-eaters globally to happily prefer our plant-based vegan products because they think it's just better. We want to meet the meat-eater on their own terms and make a more delicious product for them," said Impossible Foods' COO and CFO David Lee at TechFestNW.
It's Entirely Made of Plants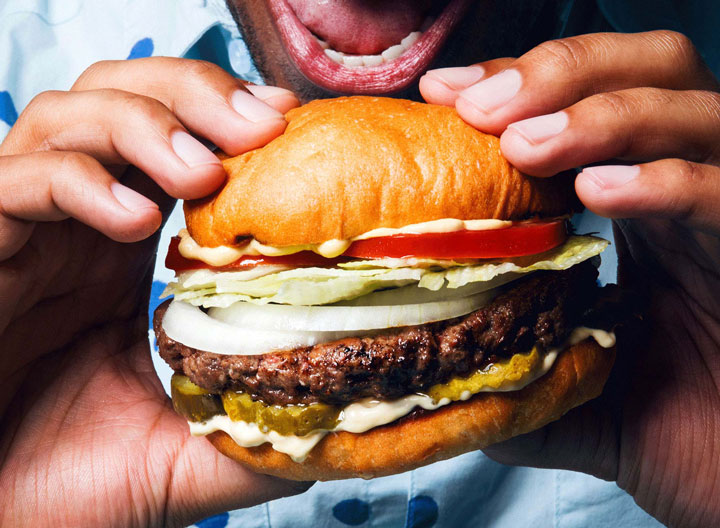 So, what's all in this realistic-looking burger? A patty contains wheat protein and potato protein for a chewy texture, the aforementioned heme, vitamins, amino acids, and sugars for flavor, and xanthan and konjac, which holds everything together. There's also the fats—coconut oil and soybeans—which make it juicy and all sorts of satisfying.
It Has Just as Much Protein as Real Meat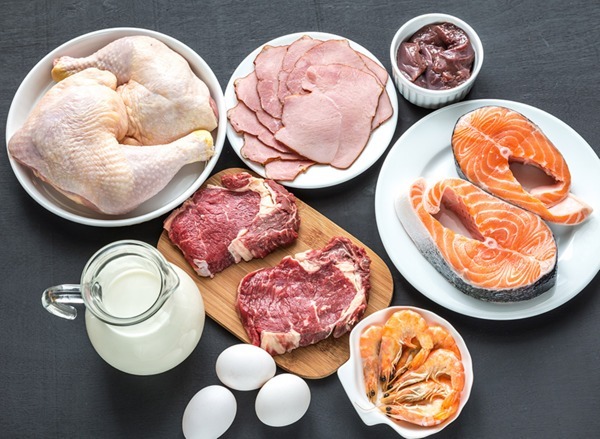 Think the Impossible Burger is slacking in the protein department? Think again. With 20 grams per serving from the wheat protein and potato protein, it matches the levels in beef patties, meaning you can easily get your fix from plants—no cows required.
It Sizzles and Bleeds Like Real Beef
When you compare cooking with and eating beef patties with the Impossible Burgers, everything is super similar. Because of the heme, both bleed. And because of the saturated fat from coconut oil in the meat-free patty, it sizzles and drips when cooking, making it wind up with just as much juiciness as the real thing when you take a bite.
It Saves Thousands of Gallons of Water
One of the key reasons Impossible Foods created the Impossible Burger in the first place was to benefit the environment. It takes around 1,800 gallons to get a single pound on your plate—the most of any animal meat. The plant-based burger, on the other hand, provides the same taste and texture, all by using 75 percent less water than the real thing.
It's Not Available in Stores…Yet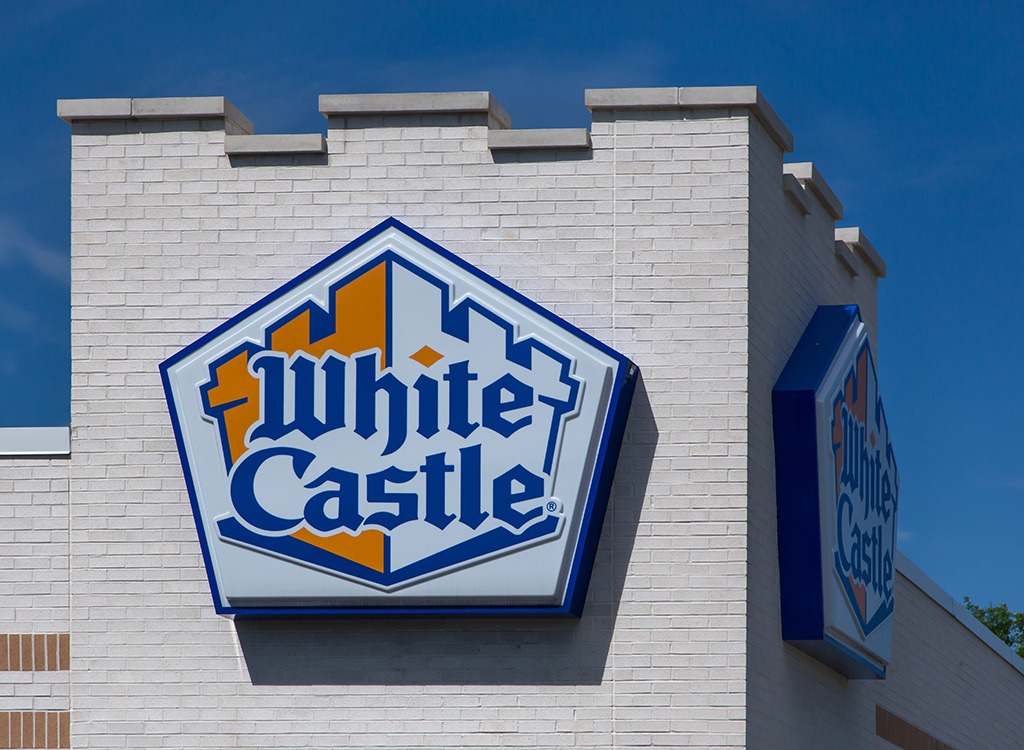 Both massive chains and small restaurants, as well as concert venues and other food-serving establishments, are adding the Impossible Burger to their menus. But as of right now, you can't just go pick up some patties at the grocery store for your own grill-outs—at least not yet. While the current focus is expanding into more cities, the company hopes to enter into the retail space down the line.
It Generates Less Greenhouse Gases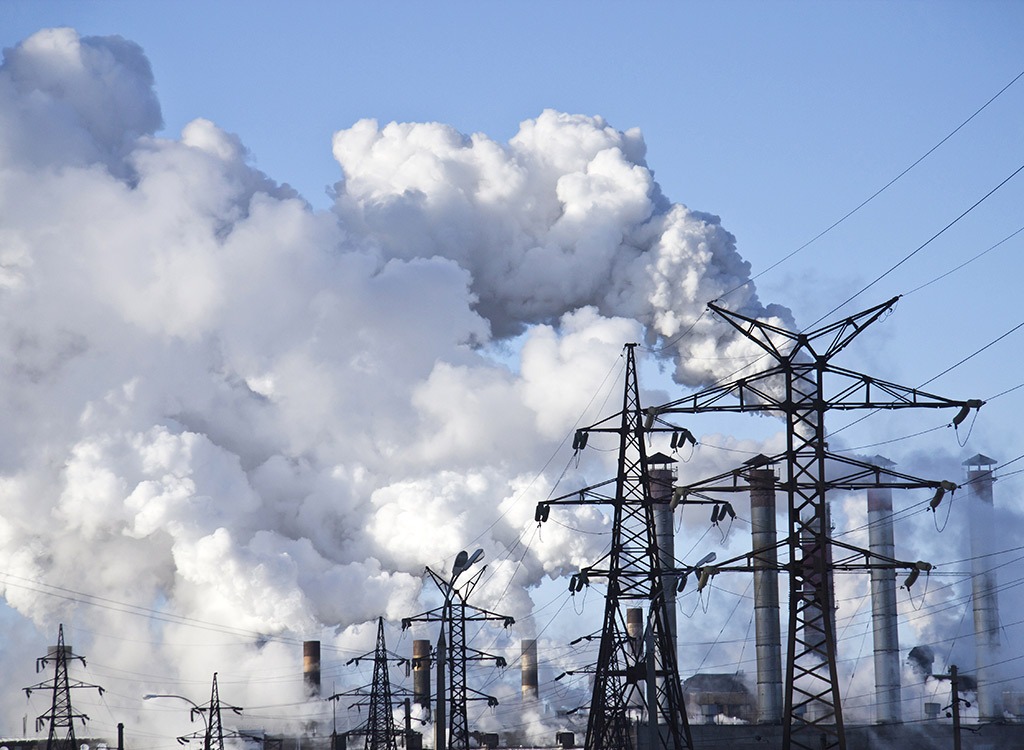 6254a4d1642c605c54bf1cab17d50f1e
Animal agriculture is a huge contributor to greenhouse gases—more so than "all cars, trucks, trains, buses, ships, airplanes, and rockets combined," says Brown. With livestock out of the picture, the totally plant-based Impossible Burger generates 87 percent fewer greenhouse gases than beef overall. Something that definitely helps Mother Earth breathe a little easier.
Bill Gates is a Major Investor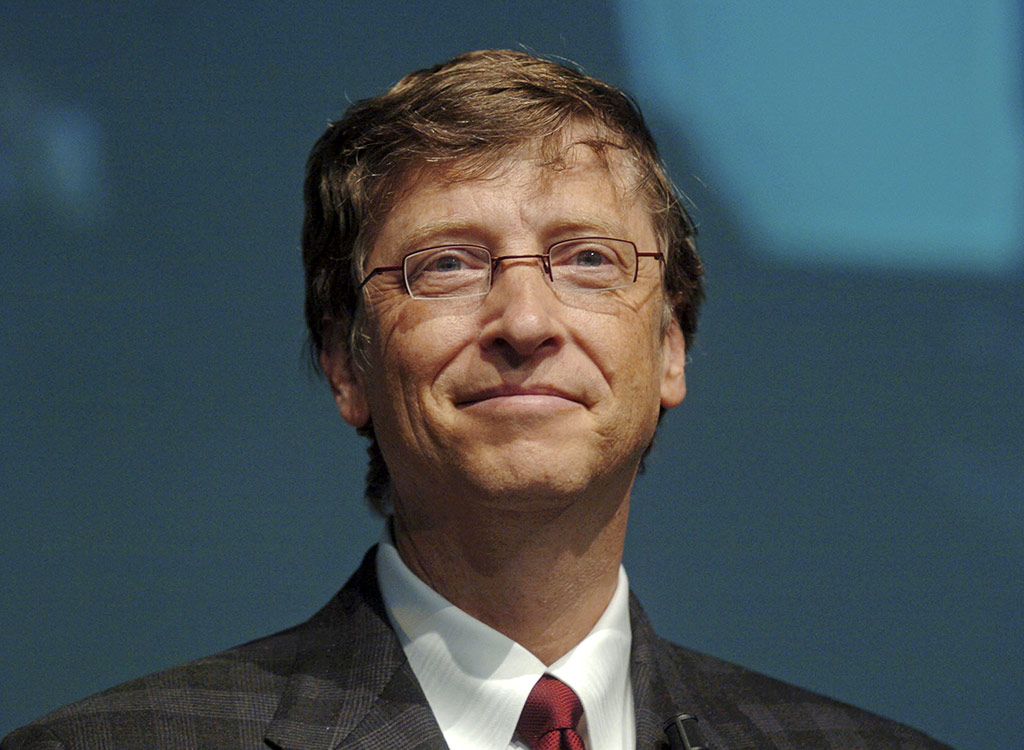 When Bill Gates, the co-founder of Microsoft and one of the richest people in the world, found out about the Impossible Burger, he had to take a bite—and a costly one at that. Last year, he contributed to a $75 million funding round. While there aren't many details, the $300 million Impossible Foods has raised overall will help expand their burger reach and enable the company to develop new products in the future.
It's Produced More Safely Than Real Meat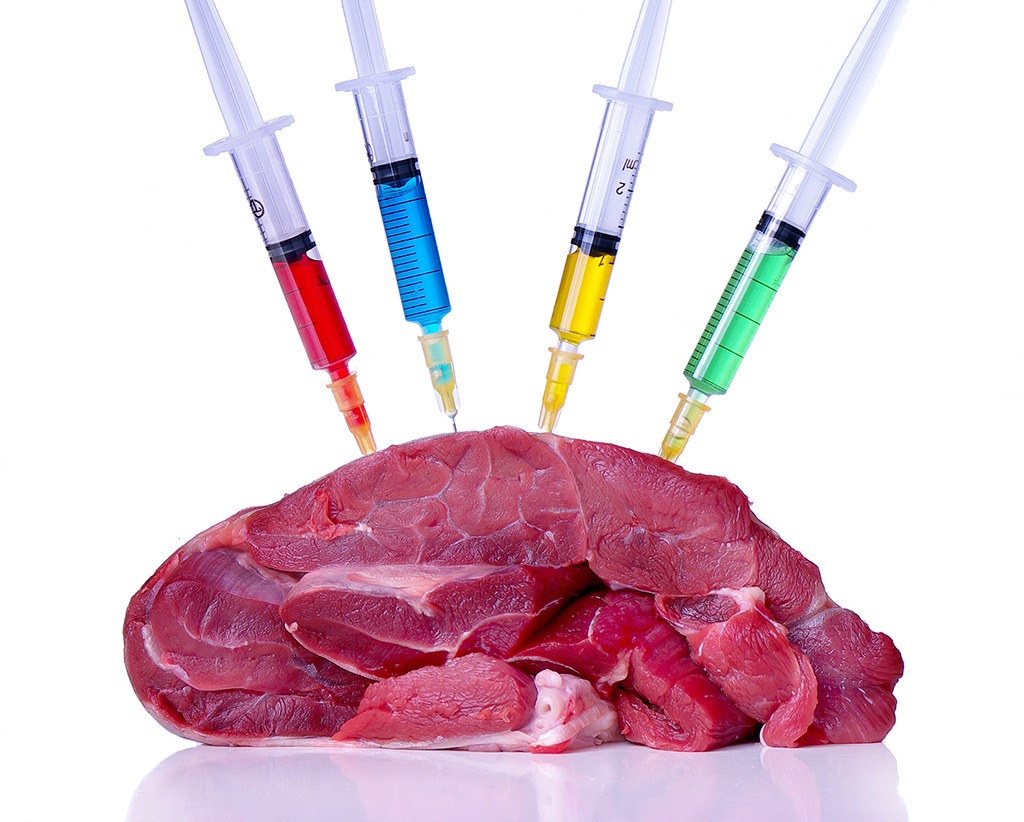 By the time a beef burger gets on your plate, it's been through a lot. Eating the Impossible Burger cuts out many of the health risks caused by standard meat production practices, including the ones that can make you sick: "Its protein comes entirely from plants, and it's produced without the use of hormones or antibiotics, does not create a reservoir for dangerous pathogens, and contains no cholesterol or slaughterhouse contaminants," Brown writes.
Its Iron Levels Are On Par with Beef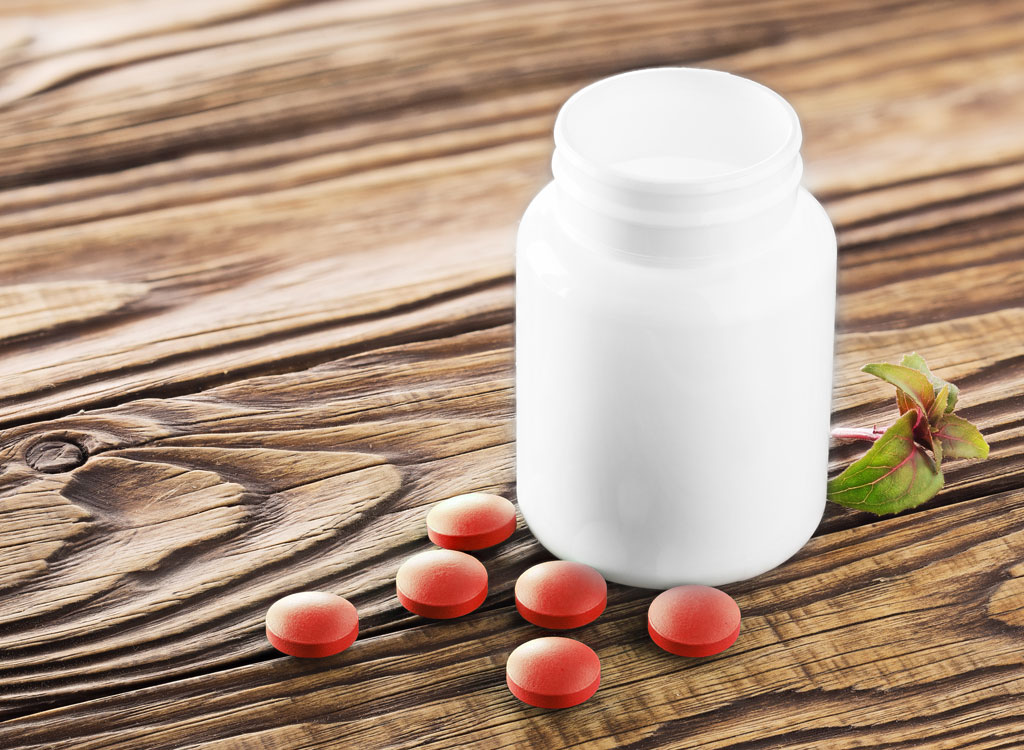 You might think it would be tough to get iron from a meat-free patty, but due to the Impossible Burger's iron-rich molecule heme, it has plenty and actually matches the levels found in beef—which, by the way, is around 3 mg per serving.
You Can Enjoy It Beyond Burgers
The Impossible Burger is known for being, well, a burger, but that's not the only way it can be cooked up. Restaurants around the country are also transforming it into everything from meatballs to taco filling, letting you get that same beefy taste in whatever dish it's used in.
The Impossible Burger Made Its Debut in New York City
Right after Impossible Foods launched the Impossible Burger in 2016, it hit its first restaurant menu at Momofuku Nishi in New York City, which is owned by iconic restaurateur David Chang. According to Eater, it marked the first time in history that a sizzling, bleeding meat-free burger was served in a restaurant. Now only two years (and more than 2,500 restaurants!) later, it's slowly but surely becoming a norm.
It Uses Less Land Than Real Beef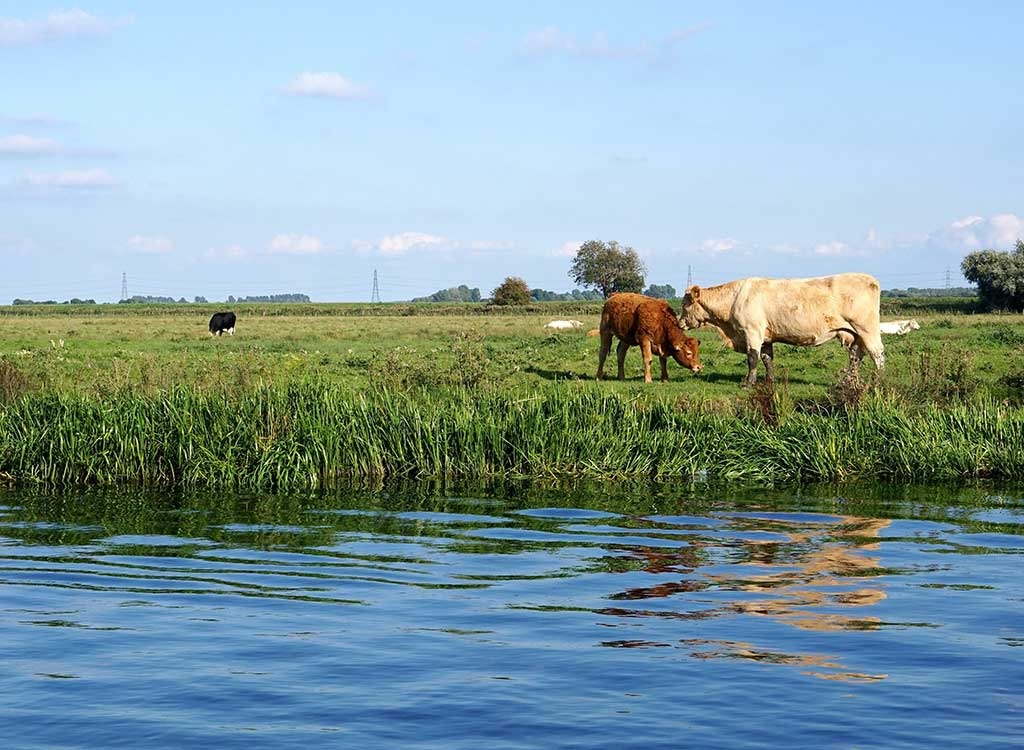 Between the space they need to be raised and the space required to grow their food, livestock takes up a whole lot of land. In fact, believe it or not, animal agriculture uses a whopping 45 percent—yes, seriously!—of the global surface overall. Because it's plant-based, the Impossible Burger uses 95 percent less land than beef does, saving room for things other than what winds up in the meat aisle of the grocery store.
It's Now Being Served at White Castle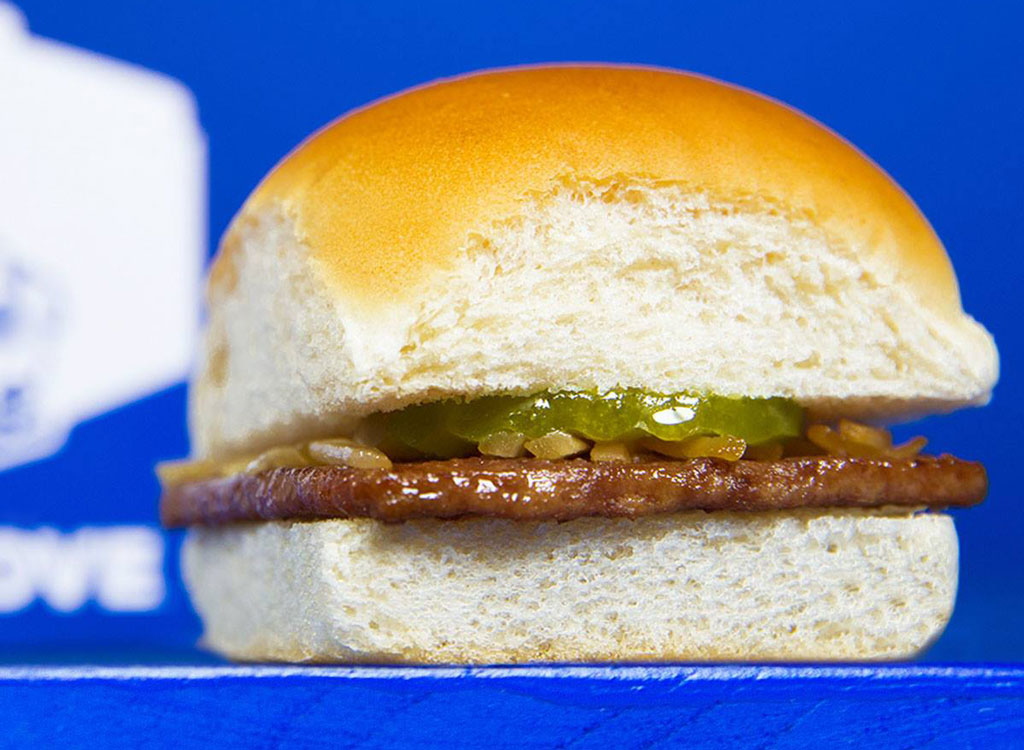 In its mission to move into more restaurants around the world, the Impossible Burger is now being served at White Castle—the country's oldest fast-food chain that's been known for its beef sliders since 1921. Now, nearly 100 years later, the company is giving the people what they want: an all-veggie version of its famous burger that's good for people's health and the environment.
It Contains Absolutely No Cholesterol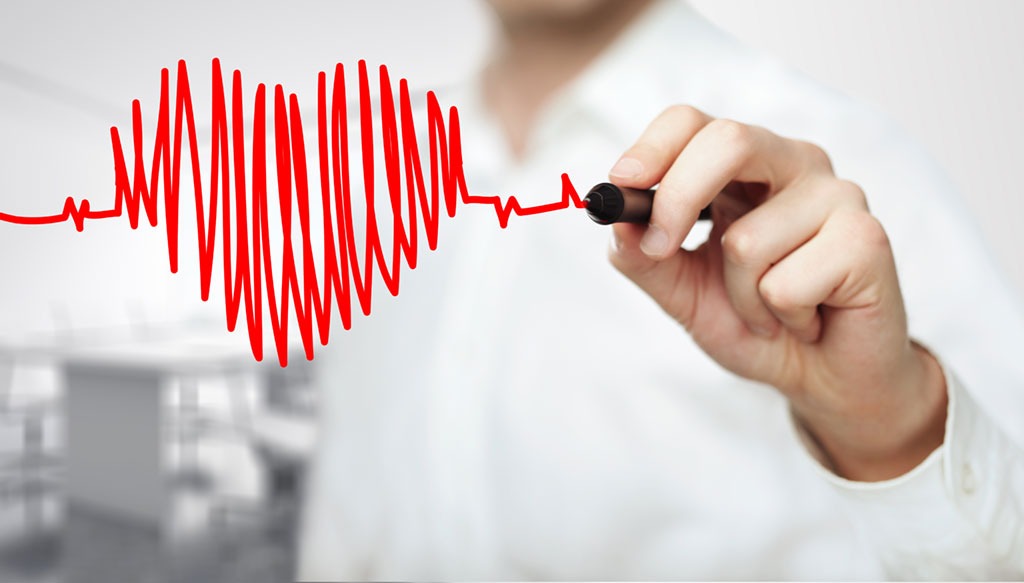 According to the American Heart Association, having high cholesterol can lead to health issues like heart attacks, strokes, and heart disease—aka three things you don't want to deal with. While a four-ounce serving of ground beef contains around 88 milligrams of cholesterol, Impossible Burgers don't contain any whatsoever because cholesterol is only found in animal products. Score.
It Made Its International Debut in Hong Kong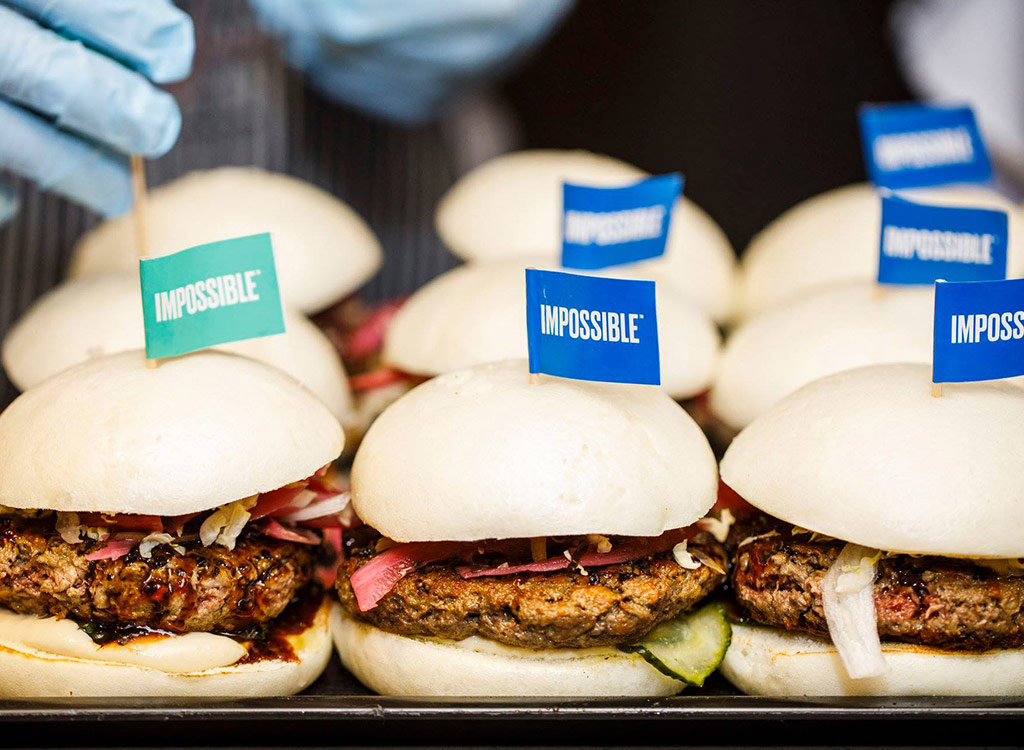 In April, the Impossible Burger made its way out of the United States for the first time by making its international debut in Hong Kong at some of the biggest restaurants in the city: Little Bao, Happy Paradise, and Beef & Liberty. "We're confident that Hong Kong—Asia's crossroads of ideas and influences, both modern and traditional—will be home to the most innovative Impossible recipes yet," Brown said in a press release.
It's Now Being Served in the Sky
You're not just limited to eating the Impossible Burger on land. Now, it's flying high in the air, too: As of this month, it was served on an airline for the first time and is now an official part of Air New Zealand's menu. So if you've always wanted to go hang with the Kiwis, what better time than now?
The Impossible Burger Is Certified Kosher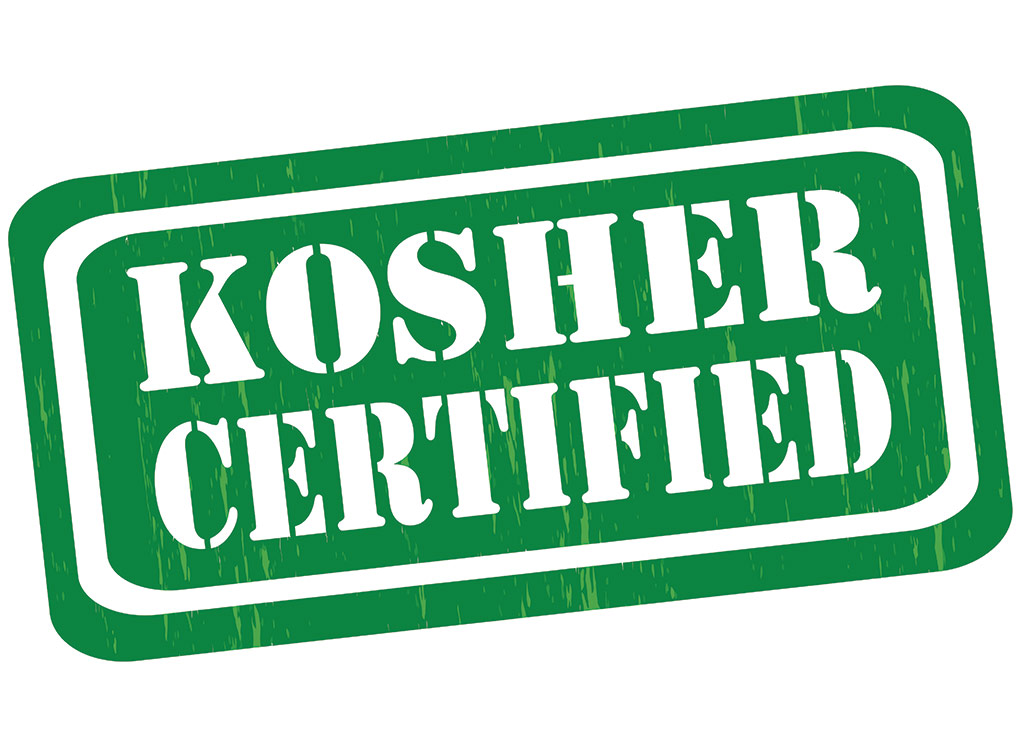 As of this May, the Impossible Burger got some major props for getting an official kosher certification from the Orthodox Union. Those who strictly follow Jewish law can't eat dairy and meat together, so a cheeseburger has always been off the table—quite literally. But since the Impossible Burger isn't real meat, it's a sneaky workaround that's now letting people enjoy the comfort food who normally wouldn't be able to. "We want the Impossible Burger to be ubiquitous, and that means it must be affordable and accessible to everyone—including people who have food restrictions for religious reasons," Brown said in a press release.
The Burger Is Just the Beginning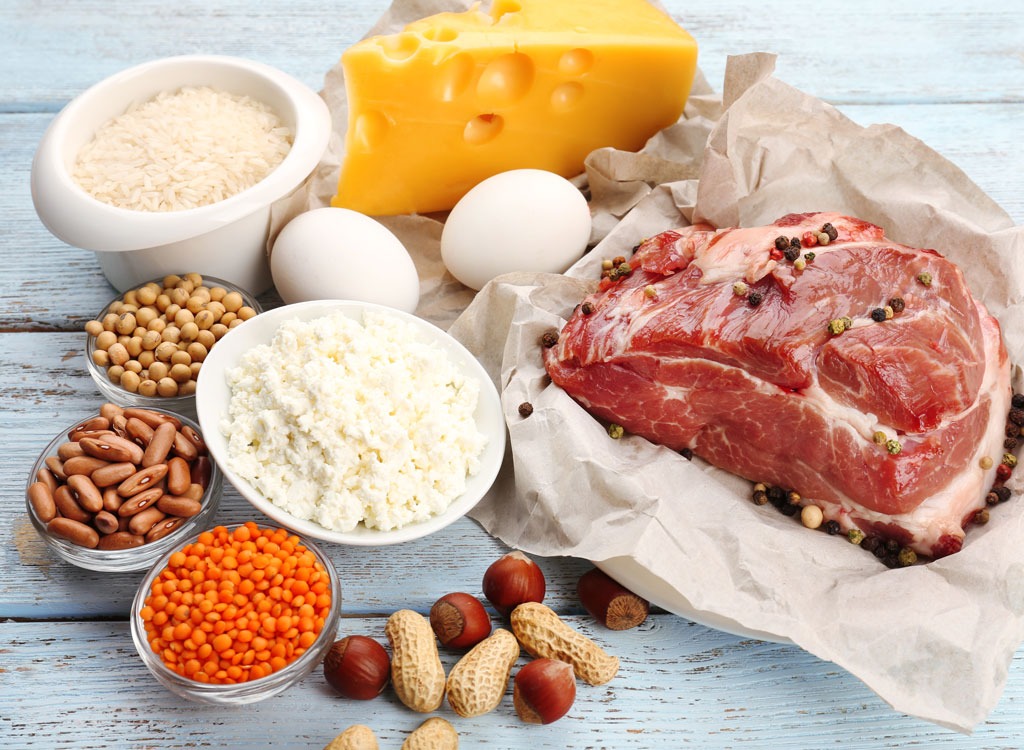 While the Impossible Burger has already been making waves for being such a realistic meat replacement, Impossible Foods isn't stopping with beef. According to Brown, it's just the first of many foods they have in the works to replace animal products. "Over the next few years, the best pork, the best chicken, the best fish, cheese, eggs the world has ever seen will be made directly from plants, using the know-how and tools Impossible Foods is developing today," he wrote in a blog post.