18 Ways You'll Be Eating Differently in 2020
From alternative flours and sugars to veggie-packed ice cream, here are some food trends to be aware of.
If you're someone who makes New Year's resolutions, there's no doubt that the start of a new year (and a new decade!) is a time for growth. Whether you're trying to eat more vegetables or just treat your tastebuds to some new types of foods, January can signal a fresh start.
So, just how will people's eating habits change in the new year? While we can't predict the future, there are a few foods and trends we see on an upward trajectory—and we're expecting them to take off in 2020, too. Here's what we think you will be eating and drinking differently in the first year of the next decade.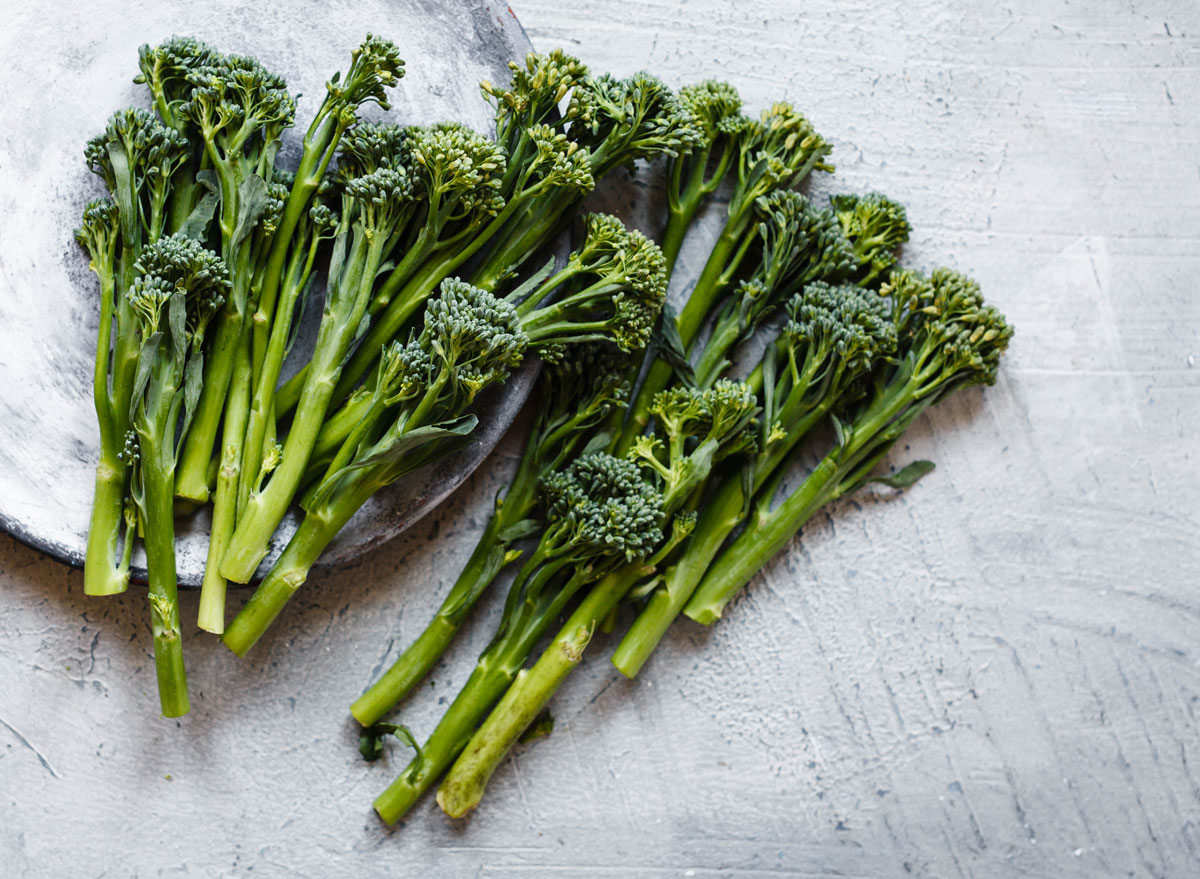 Technomic, a food-service industry consulting company, says you should be on the lookout for a variety of colored veggies in the new year, particularly greens. Broccoli rabe, celtuce, kale hybrids, and komatsuna will be appearing in both restaurants and grocery produce aisles.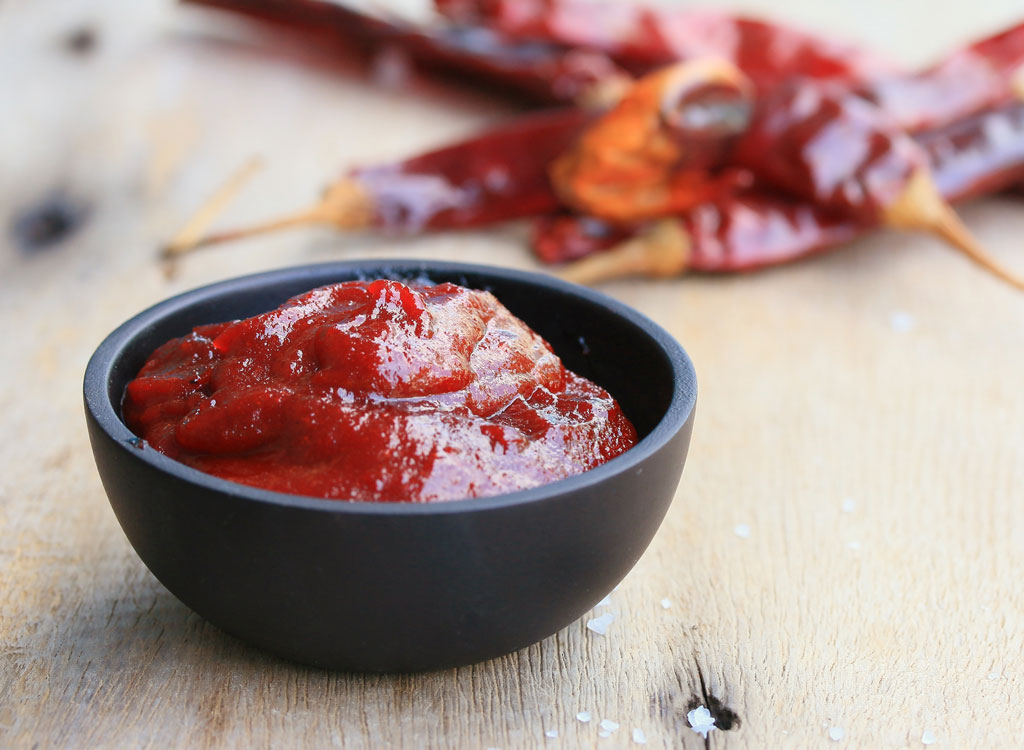 Move over, ketchup. American consumers are likely familiar with the Korean side dish kimchi, but they'll soon be familiar with the country's favorite condiment, according to the Specialty Food Association Trendspotter Panel. Gochujang is a red chili paste that's made with fermented soybeans. Most common in bibimbap, the sauce is great in marinades, soups, and more.
Organic, natural, and biodynamic wines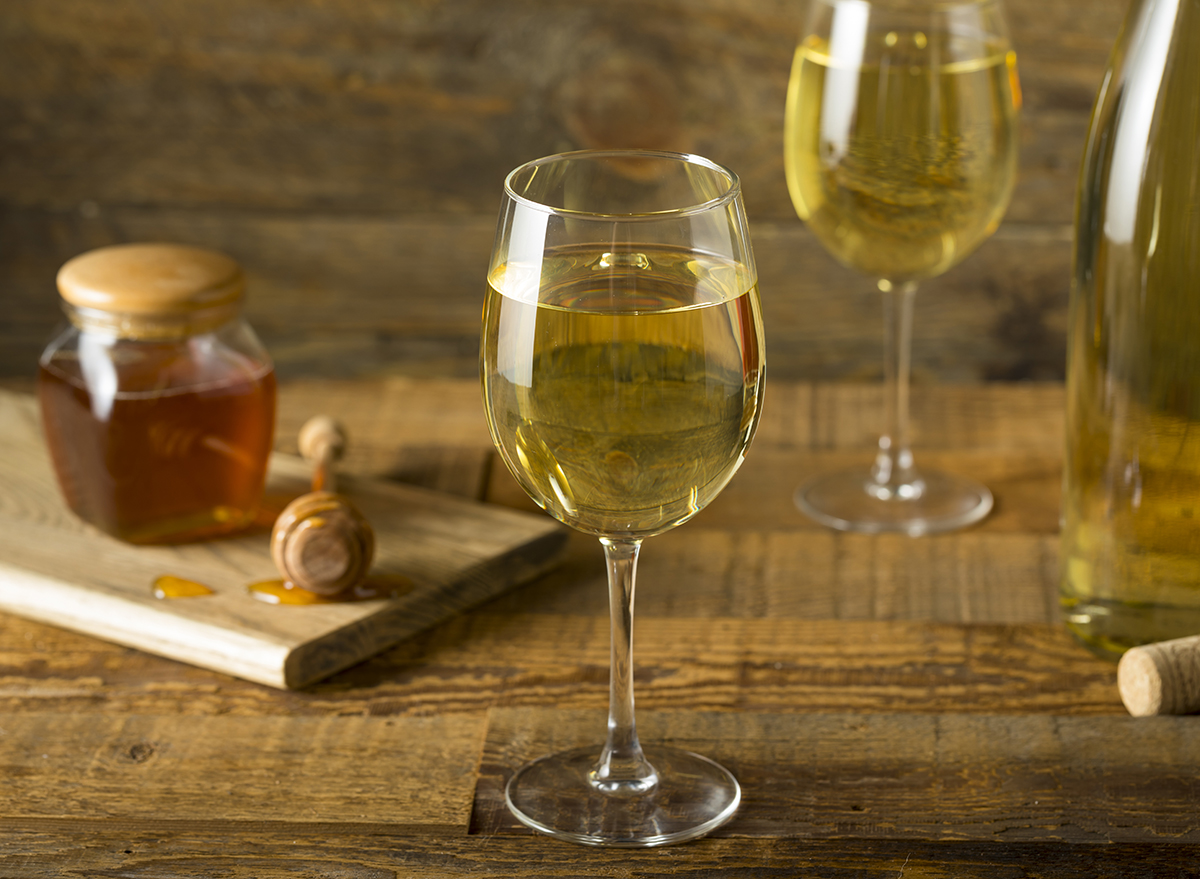 Like farm to table, vino lovers are more interested in the winery to glass concept. They want to know where their food and drinks are coming from and want more natural ways of it being produced. That's why FreshDirect predicts these all-natural wine and spirit options will grow in popularity in 2020.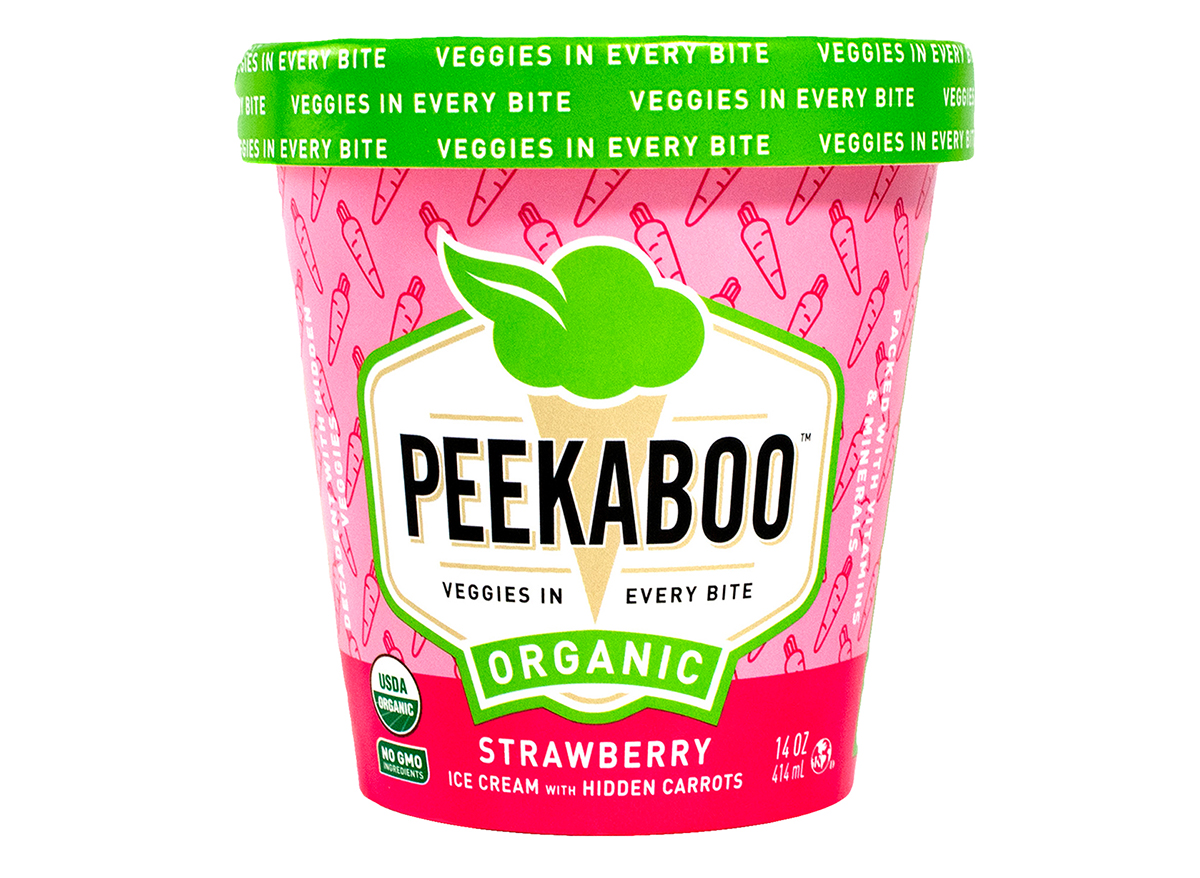 Going beyond the dairy alternatives, you may see ice creams made the traditional way—but packed with veggies. A new brand called Peekaboo packs hints of spinach, cauliflower, and carrot into its sweet blend. And Haagen-Dazs is unveiling Tomato Cherry and Carrot Orange flavors in Japan. Who knew ice cream could be sweet and savory?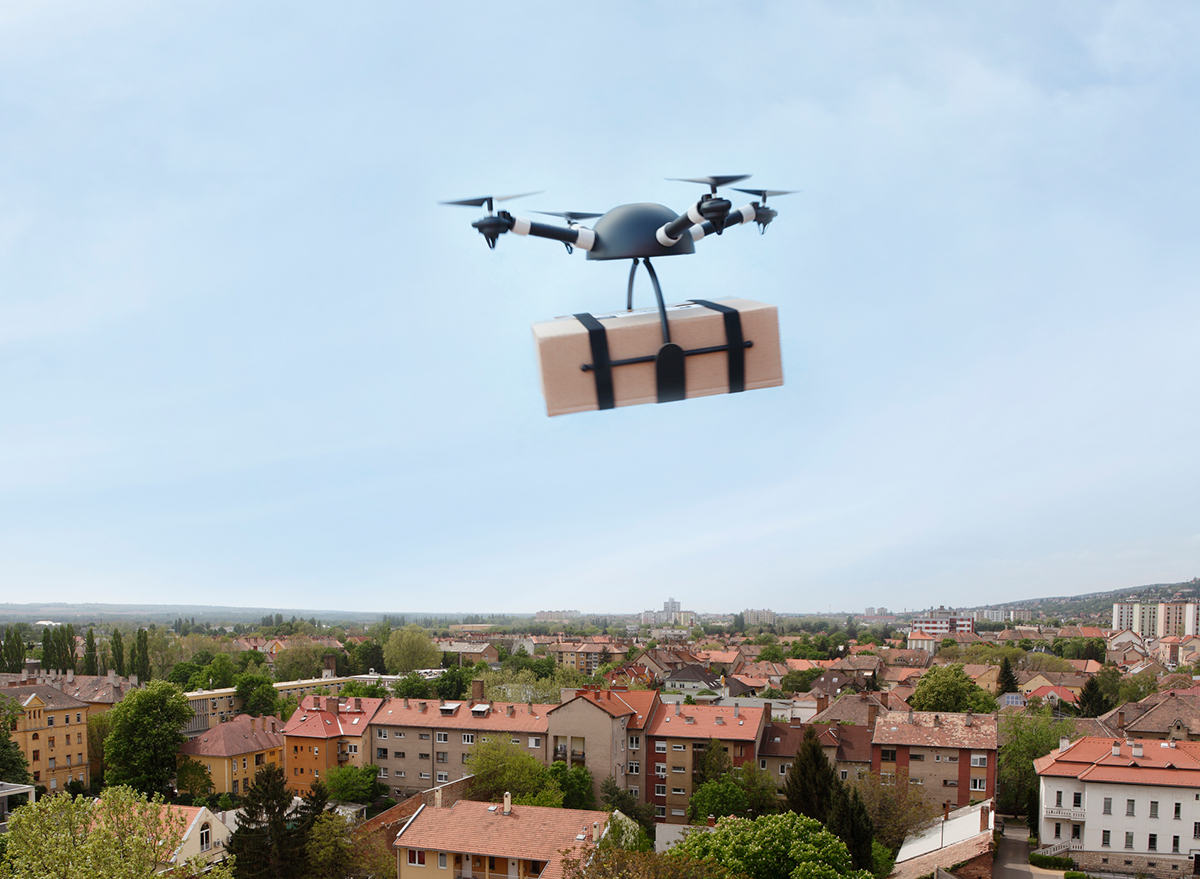 The future is now. Delivery via bike messenger or car could become things of the past, thanks to automated cars and drones. Although it may not seem totally feasible for this to be fully implemented by 2020, Uber Eats is already testing delivery by drones.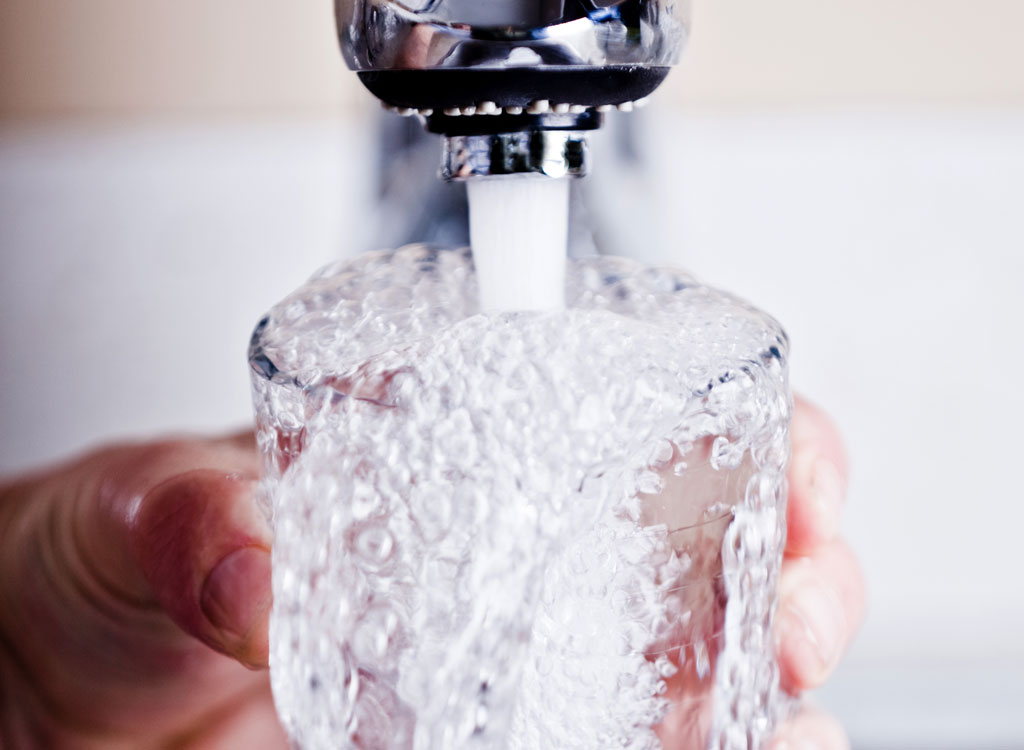 You may have seen the edible water pods popping up in your social media feed, and that isn't the last of edible packaging. While it seems futuristic, THP's Flavor & Trend Forecast says 2020 is the year brands will start to adapt in this space and attempt to lessen the amount of plastic ending up in the ocean.
While almond and coconut flours have become more and more normal, they soon won't be the only alternatives on the market. With more and more people going gluten-free or looking for low-carb options, you'll see the likes of tigernut flour, cauliflower flour, and superseed flour popping up on your grocery shelves.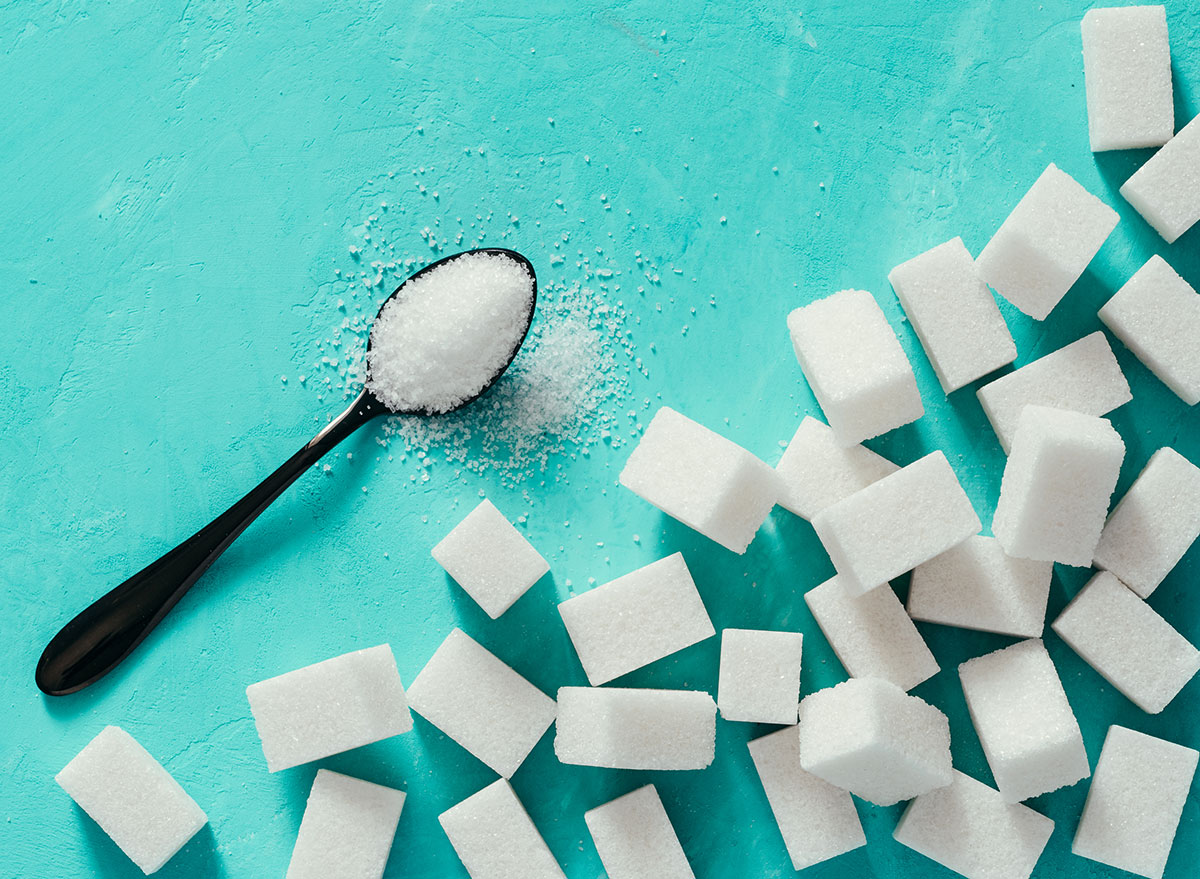 It's not just the flour section where people are looking for different options, Whole Foods predicts. Move over, agave and maple syrup; there are soon going to be new players in town such as monk fruit, sweet potato, and pomegranate sweeteners.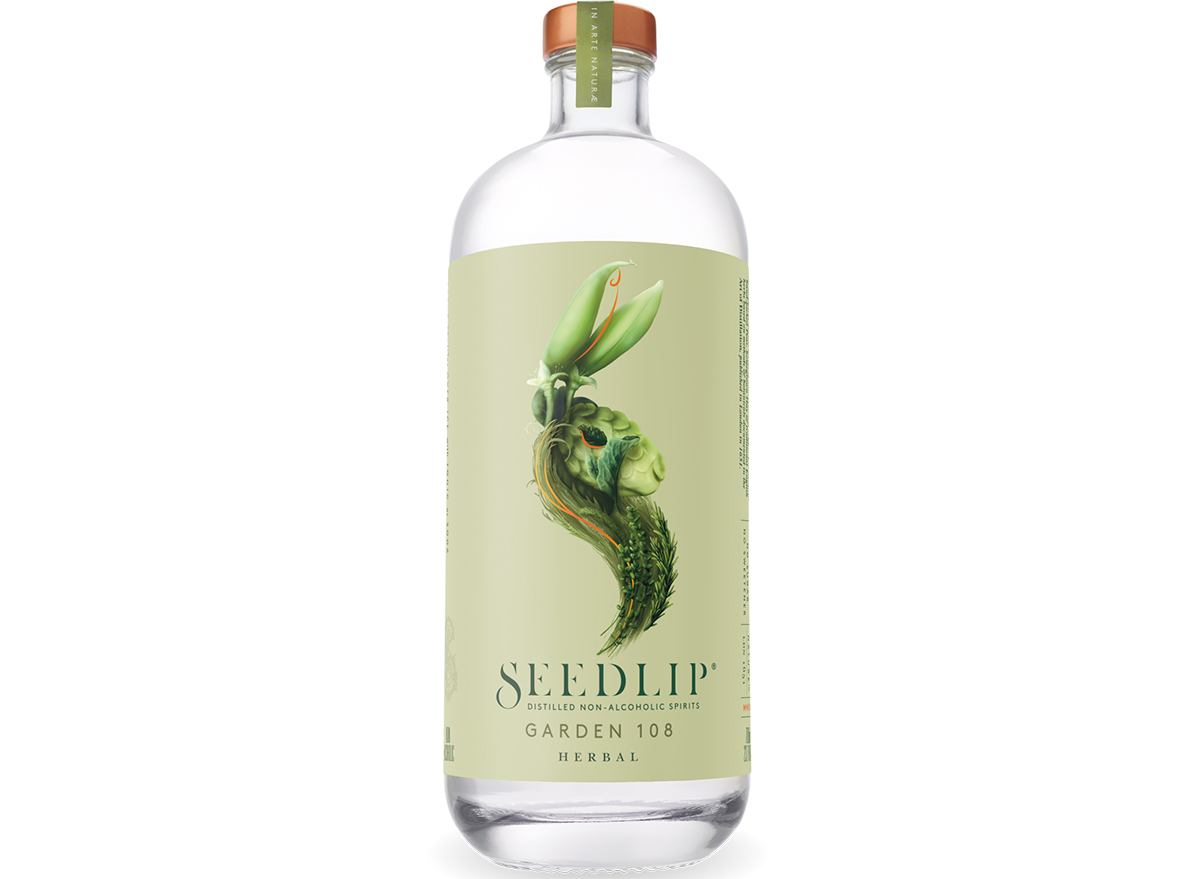 So much more than mocktails, zero-proof drinks stretch the spectrum of beverages. Faux spirits such as Seedlip can serve as alternative liquors, while hops-infused sparkling waters create a new experience entirely for beer lovers.
Celebrity chef Mareya Ibrahim predicts that manuka honey will the "it" honey of 2020. But to try this trend, you must pay a hefty price tag. Harvested from the Manuka bush in New Zealand, this unpasteurized honey is usually around $30 for a 250-gram jar.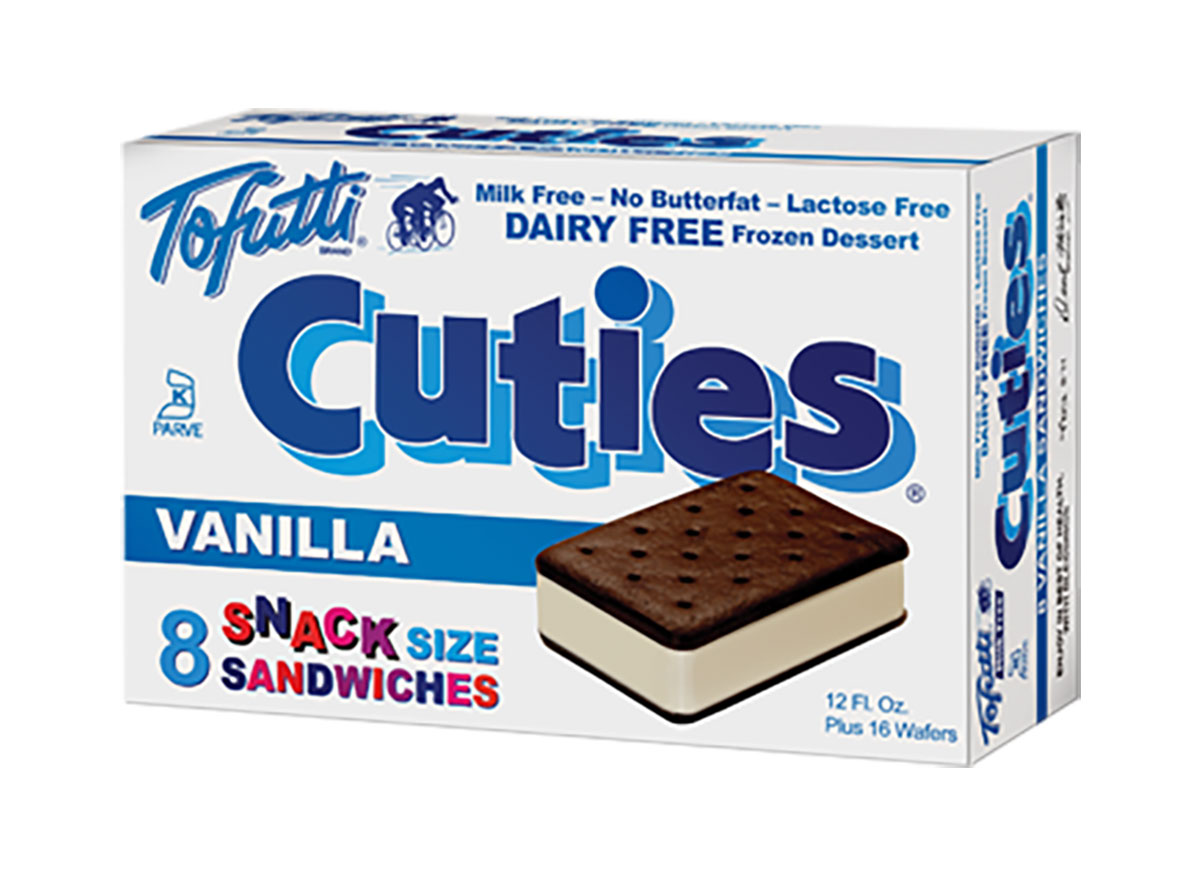 I scream, you scream, we all scream for non-dairy ice cream. If 2019 was the year of oat milk, then 2020 will be known as the year of the oat milk ice cream. Almond, oat, pea, and coconut ice creams will go head-to-head with their milky brethren.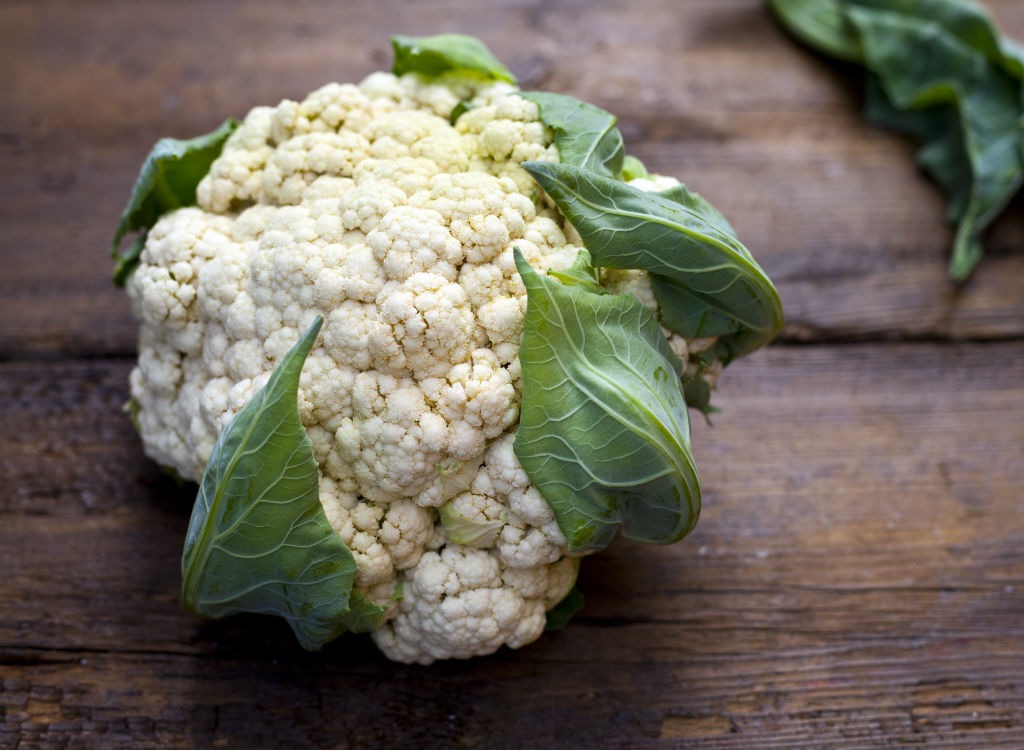 This power veggie isn't going away anytime soon. The versatility of cauliflower allows it to be used in everything from pizza crusts to your morning smoothie. Made into a powder, cauliflower could appear in a wide variety of gluten-free snacks.
Ibrahim says another 2020 trend, purple sweet potatoes, is thanks to influencers. Although the brightly colored veggies (think Japanese sweet potatoes like ube and other purple varieties) are great on their own, you'll likely see it in dehydrated powder form soon as well.
"You'll soon see them show up in everything from smoothies to soft-serve, baked goods to mashed potatoes, chips to granola," Ibrahim says.
Puffed snacks beyond Cheetos
Cheetos may have long held the market on puffed snacks, but that's about to change. You'll see healthier options like puffed chickpeas or sorghum, according to Ibrahim.
Kombucha is yesterday's news, but alcoholic kombucha? That's the new hot trend. While all kombucha has a slight alcohol content, brands like Kombrewcha and Boochcraft Hard Kombucha are upping the ante. These brews will allow you to get a buzz while getting your probiotics.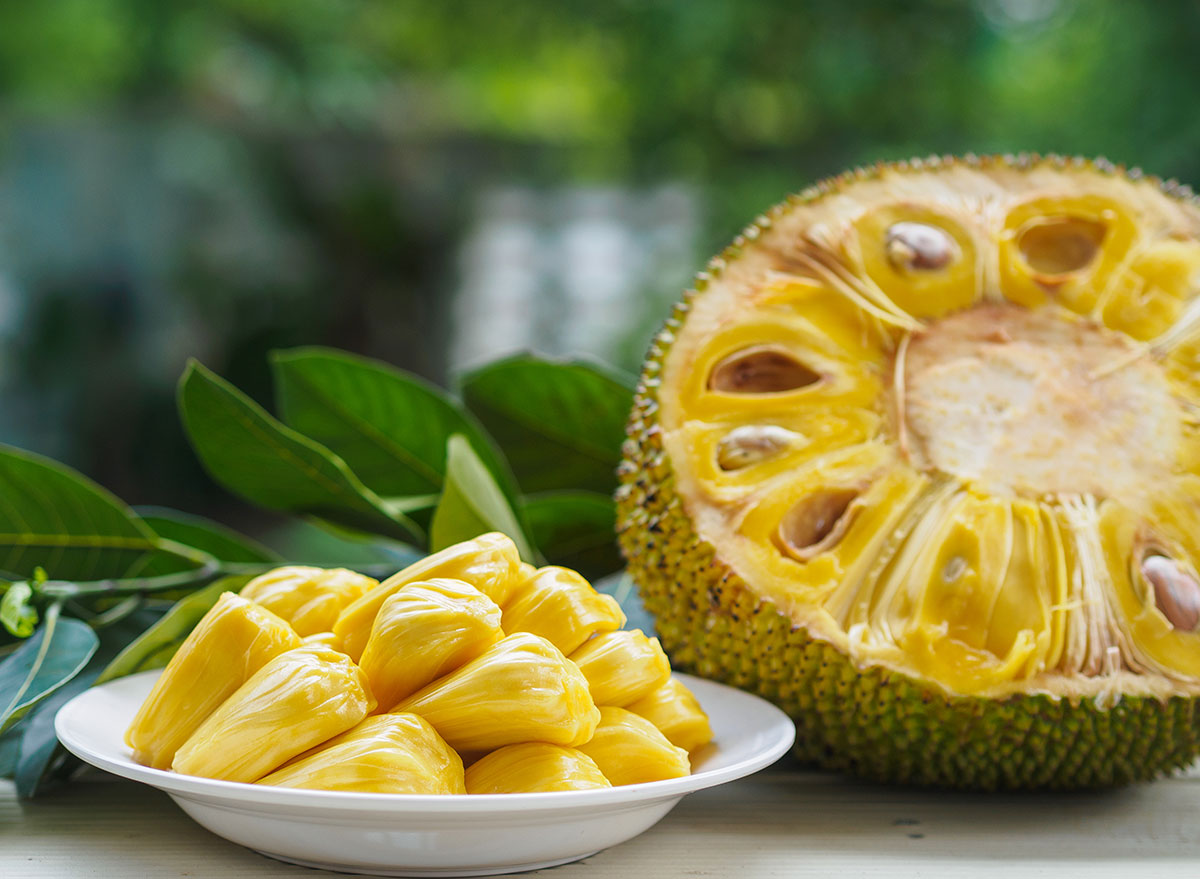 Jackfruit, a plant-based meat alternative, will continue to grow in popularity in 2020, mostly due to its ability to mimic pulled pork. Benchmark Hospitality Management Company says this will be a top dining trend in 2020, thanks in part to its high quantities of iron, calcium, and B vitamins.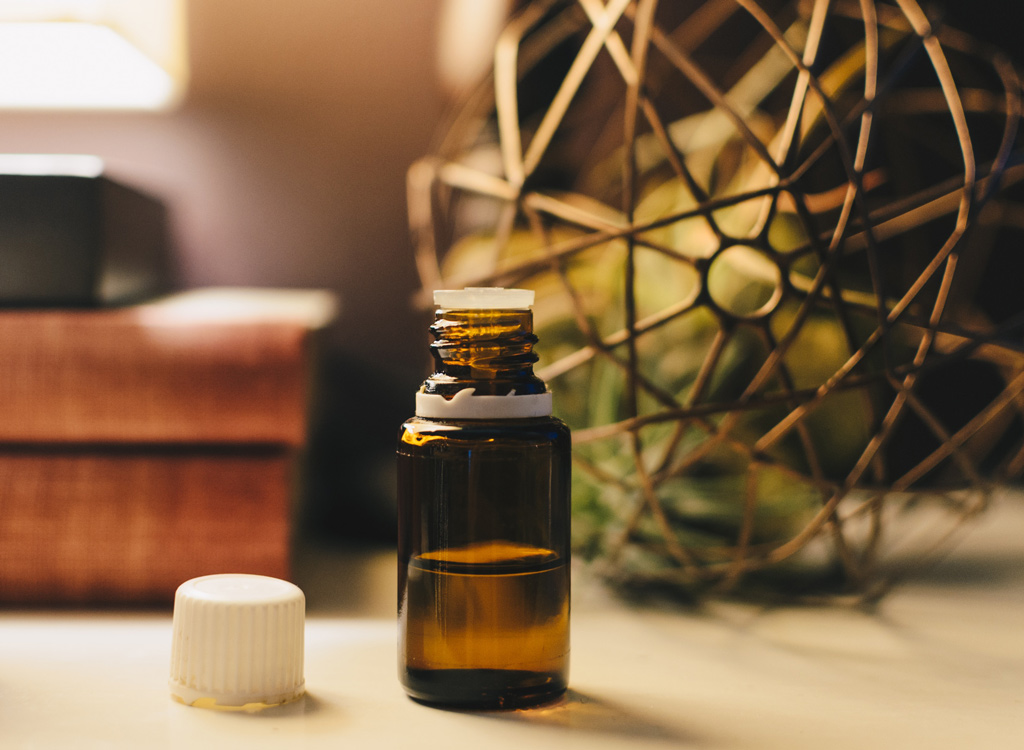 CBD tinctures, creams, and edibles have been all over the market in 2019, but kicking off the decade, it's more likely you'll see the compound in food and drinks. With a number of health benefits (sans the psychoactive effects of marijuana), CBD will only be gaining in popularity.6254a4d1642c605c54bf1cab17d50f1e
New takes on old classics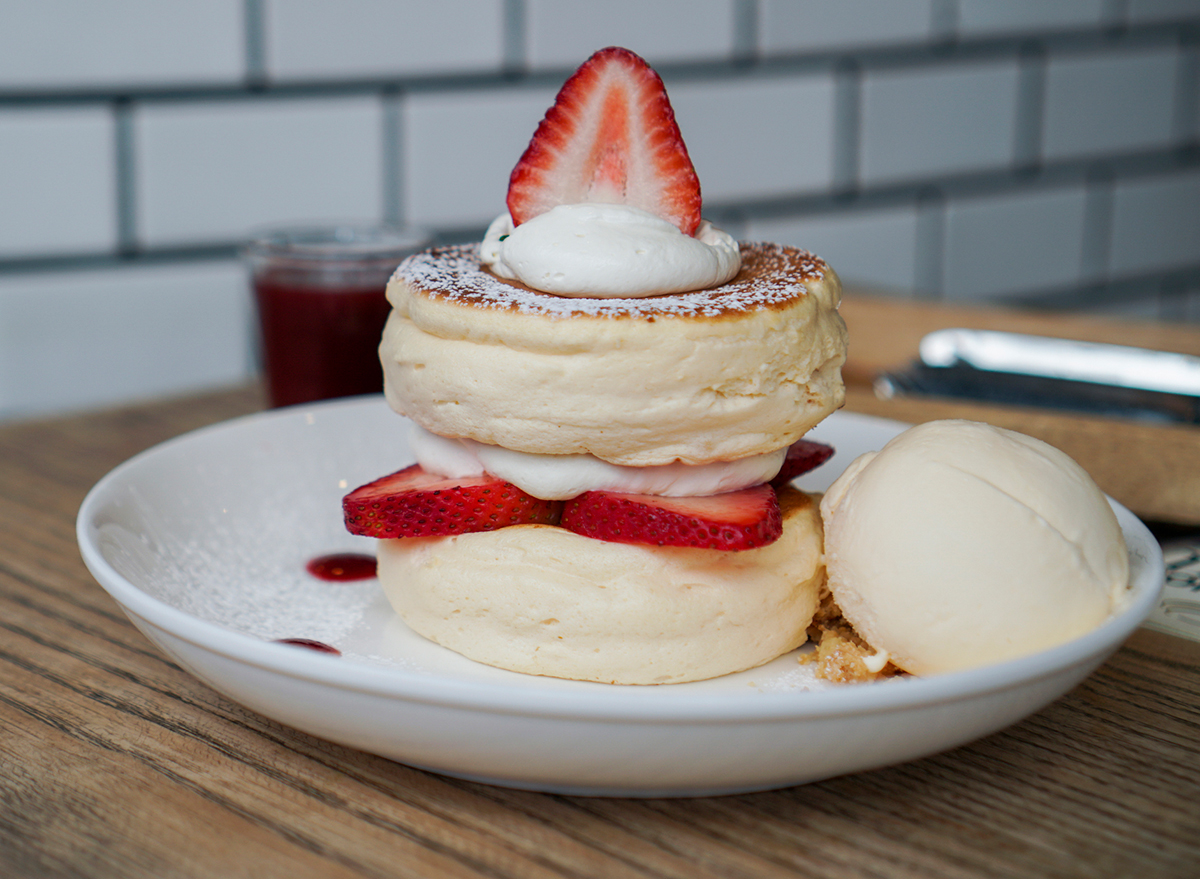 Feeling adventurous? How about Coca-Cola energy drinks or a salty Snickers bar? These are the items that Innova Market Insights say will be trendy in 2020. Unique experiences in food, such as fluffy Japanese-style pancakes or hybrid products, are going to be a big opportunity for brands.
Whatever trends take hold in 2020, this list is a safe bet. If you've been looking for alternative proteins or new ways to get your veggies in, there's never been a better time to be a consumer.
Dalene Rovenstine
A New York-based freelance journalist, Dalene Rovenstine often writes about food and drink and health, as well as entertainment, beauty, and other lifestyle topics.
Read more about Dalene