How The Golden Globes' Hottest Stars Stay Slim
Aside from their nominations, what else do these leading ladies of Hollywood have in common? They're all in killer shape! Here, you'll find their very best weight loss tips.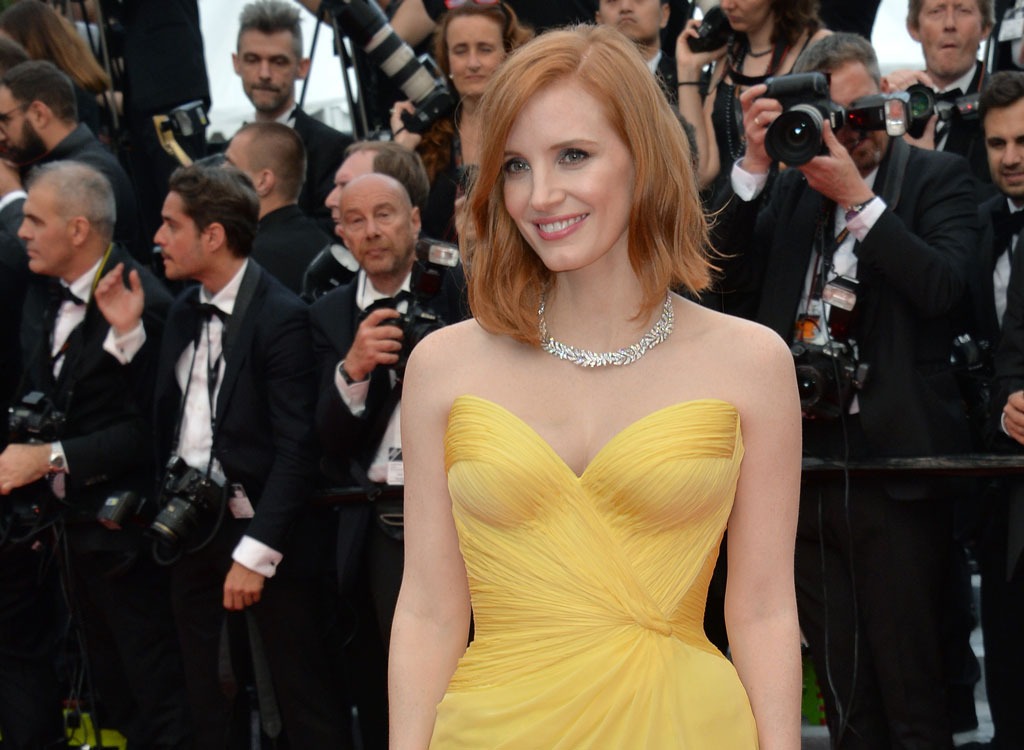 While there's no way to know who will take home some shiny new hardware at this year's Golden Globes on Sunday, there is one thing we're sure of: A fair share of the nominees are spending the last few precious days before the ceremony crash dieting and working out for hours so they'll look their very best on the red carpet. Even stars who aren't particularly health-conscious have been rumored to turn up the intensity on their weight loss routines before diving into awards season.
But we're not all that interested in the crash diet methods employed by Hollywood's elite. We are, however, curious how the leading ladies of the silver screen keep everything looking firm and toned year round. Because let's be honest, so many of them do just that—and extremely well! So we looked into it. And we were actually surprised to learn just how many of this year's nominees follow no-fuss, smart strategies to stay healthy and lean 24/7/365. Read on to find out how you can follow their lead—and nab even more tips from the celebs you admire in our report 30 Skinny Secrets from the World's Sexiest Women!
Natalie Portman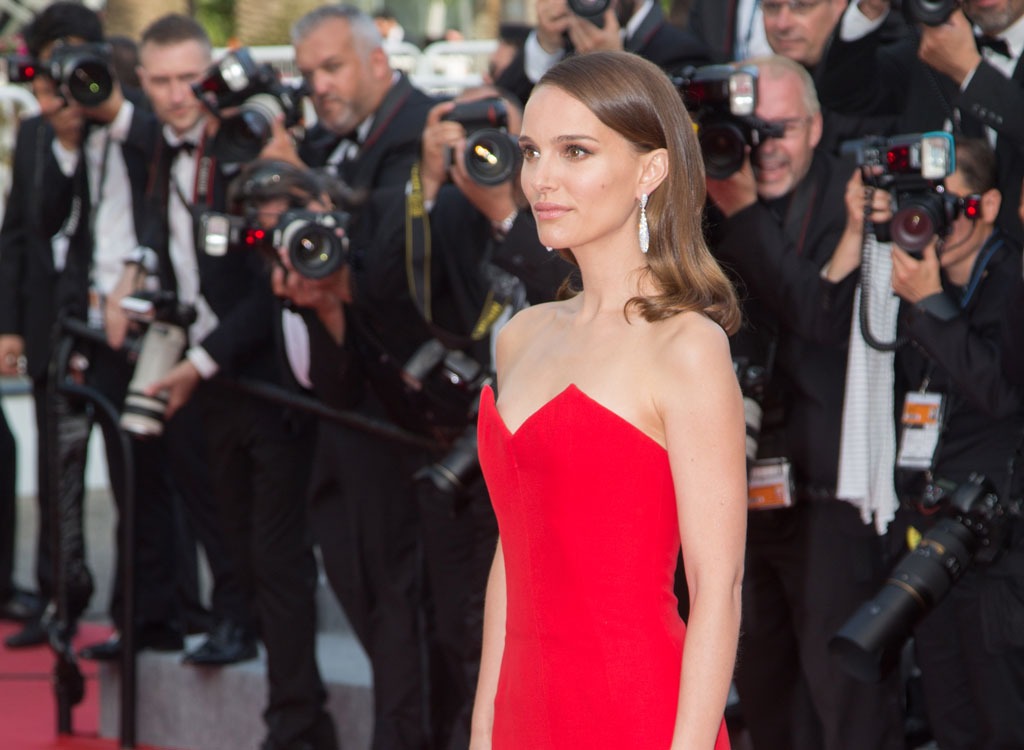 Nominated for best actress for her portrayal of Jackie Kennedy in the motion picture "Jackie," Natalie Portman is a Hollywood favorite—and not to mention, super fit! The Oscar-winning, pregnant actress likes to stay fit by practicing pilates and yoga, going on runs with her husband, and hiking around L.A. with her son, Aleph.
Jessica Chastain
6254a4d1642c605c54bf1cab17d50f1e
Nominated for her performance in the drama "Miss Sloane," Jessica Chastain is a devout vegan and credits her trim figure to her meat-free lifestyle and affinity for yoga. While that may just sound like some hippy-dippy claim, there's actually real science behind Chastain's observation. According to a study in the Journal of General Internal Medicine, those following a vegan diet could lose five pounds more in the short-term than those following traditional diet plans. Can't bare the thought of giving up meat and eggs for good? Try going vegan or vegetarian just one day a week with the help of these 20 Amazing Meatless Monday Ideas.
Nicole Kidman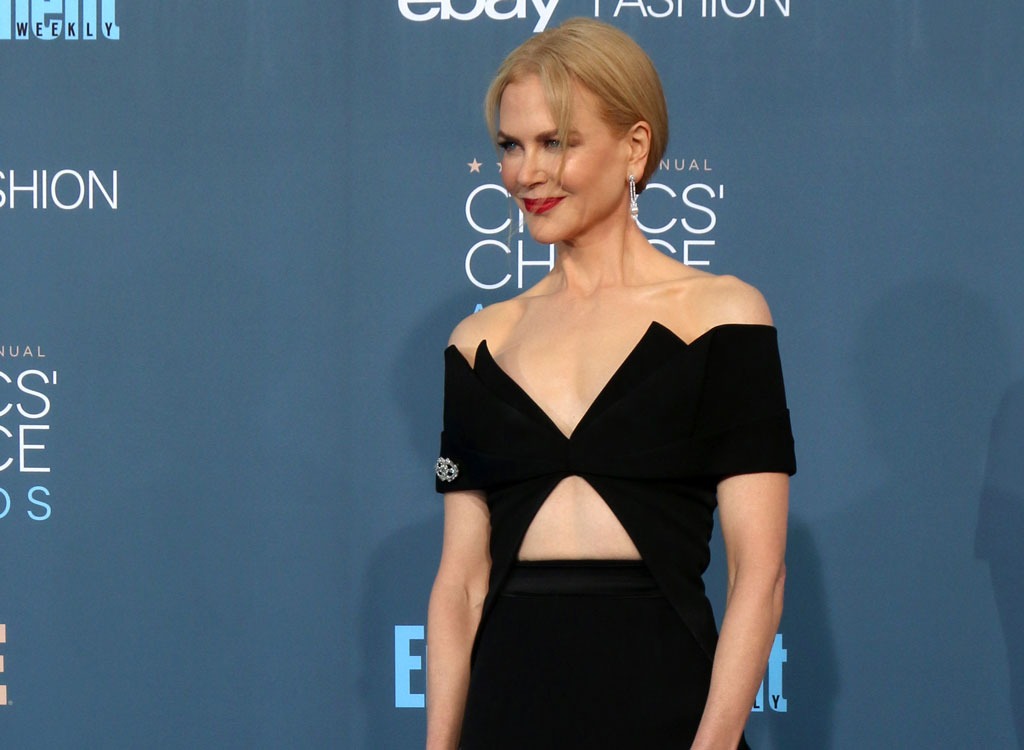 Hawaii-born actress Nicole Kidman has always been tall and slim, and that's likely because the "Lion" actress has been active for nearly all of her life. While she was growing up, her father ran marathons and turned Kidman into a bit of a fitness junkie. The 5'11 actress is often seen running and biking outside, hitting the gym, or jetting off to spin classes. Her trick to juggling work, motherhood, and an active lifestyle? Integration. "We try to exercise as a family, which makes it much easier to squeeze in among everything else and, of course, much more enjoyable,'" the mom of four tells the LA Times. As for her diet, she claims she's "not that strict" and simply indulges in moderation to stay trim. To fill any nutritional gaps while she's on the road, she pops a Swisse Multivitamin. They're actually super affordable and available on Amazon! We're totally picking up a bottle!
Michelle Williams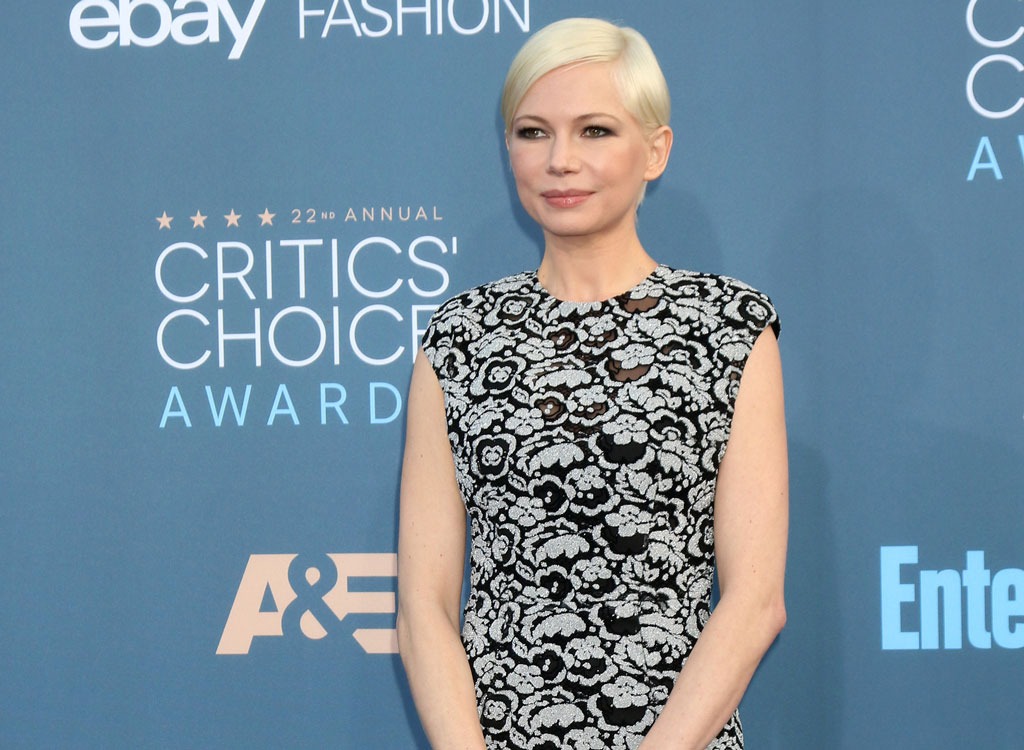 Nominated for her performance in "Manchester by the Sea," Michelle Williams credits yoga for keeping her centered and physically fit. After the death of Heath Ledger, the father of her daughter Matilda, Williams started the Yoga for Single Moms Project, which provides childcare for single mothers so they can relax and heal through regular yoga practice.
Viola Davis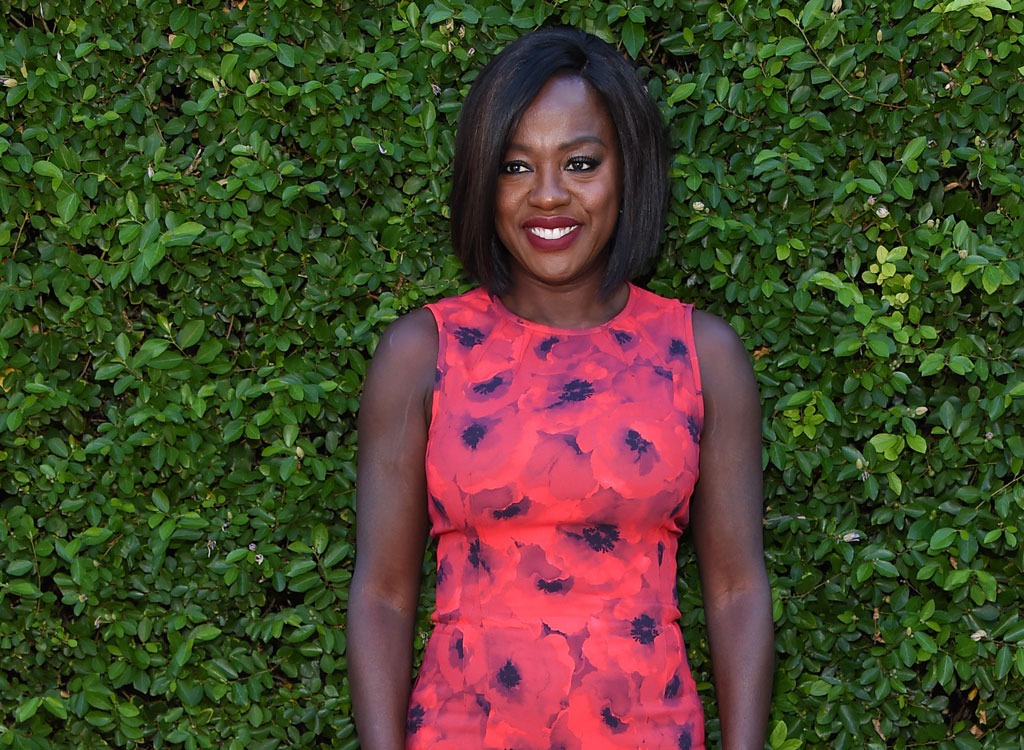 Viola Davis, who was nominated for her performance in the film "Fences," has been rumored to follow the same diet Hugh Jackman credited for getting him "Wolverine" ready. The diet calls for limiting food intake to a period of eight hours per day. Dieters are permitted to eat whatever they want during that time period but they have to fast during the remaining 16 hours of the day. While this may seem like an odd strategy, a study published in the journal Cell Metabolism found it to be effective. To come to this finding, researchers put groups of mice on a high-fat, high-calorie diet for 100 days. Half of them were allowed to nibble throughout the night and day on a healthy, controlled diet while the others only had access to food for eight hours—but could eat whatever they wanted. Oddly enough, the fasting mice stayed lean while the mice who noshed 'round the clock became obese—even though both groups consumed the same amount of calories! Who would have thunk it?! For more mind-blowing insights, check out these 30 Fascinating Weight Loss Tricks You Haven't Tried!